As part of Ag Literacy week, members of our FFA visited some elementary classrooms today to read a story and plant some tomato and basil seeds. We love to see all the ways our students learn to grow🌱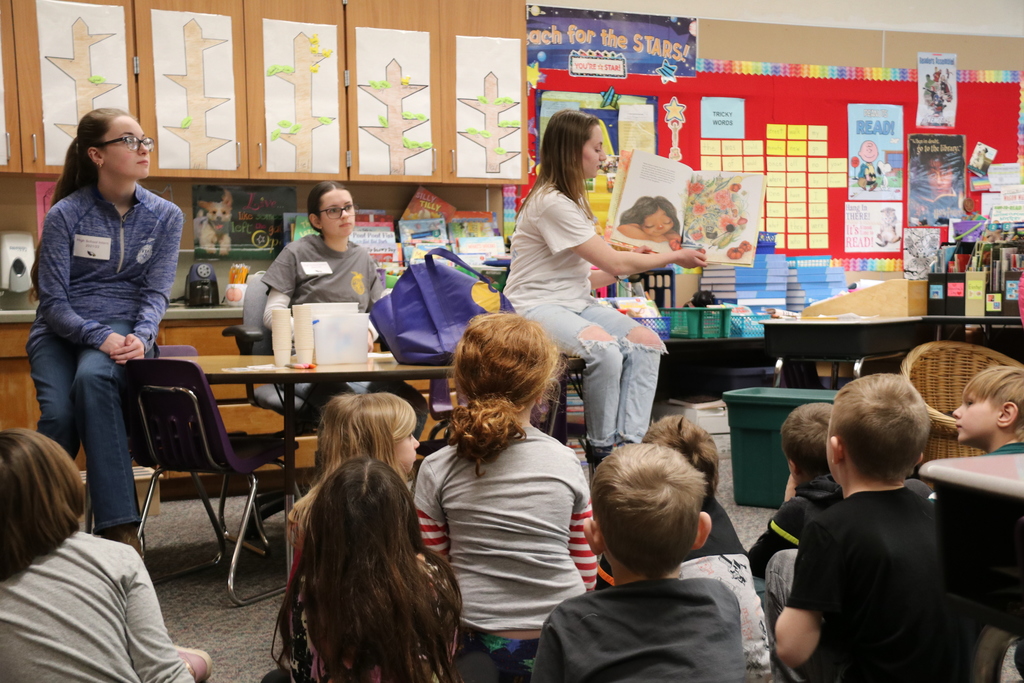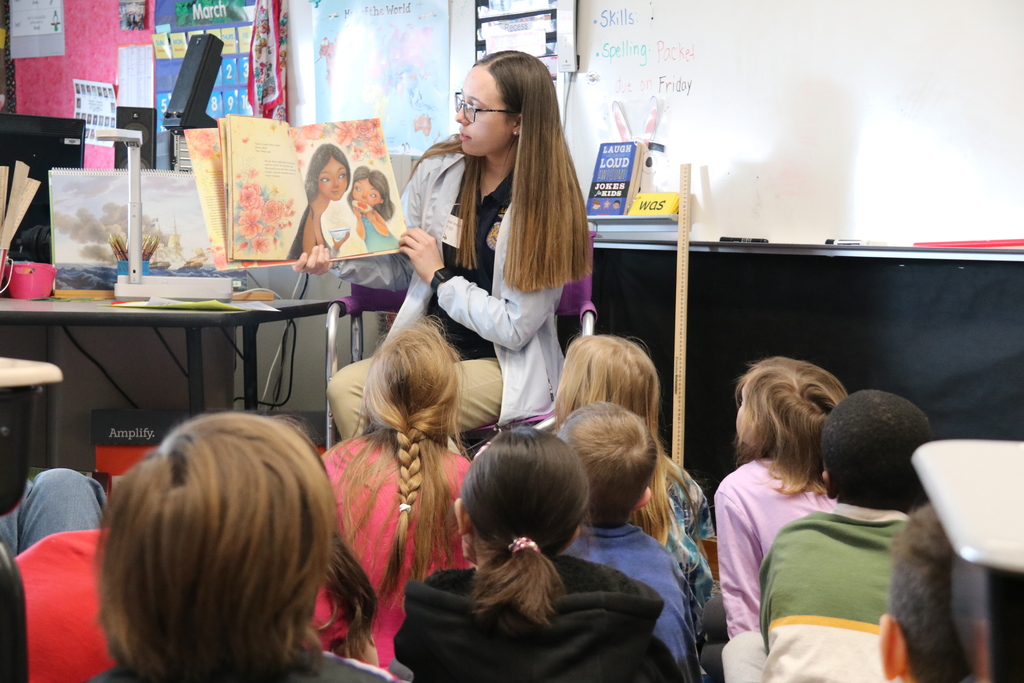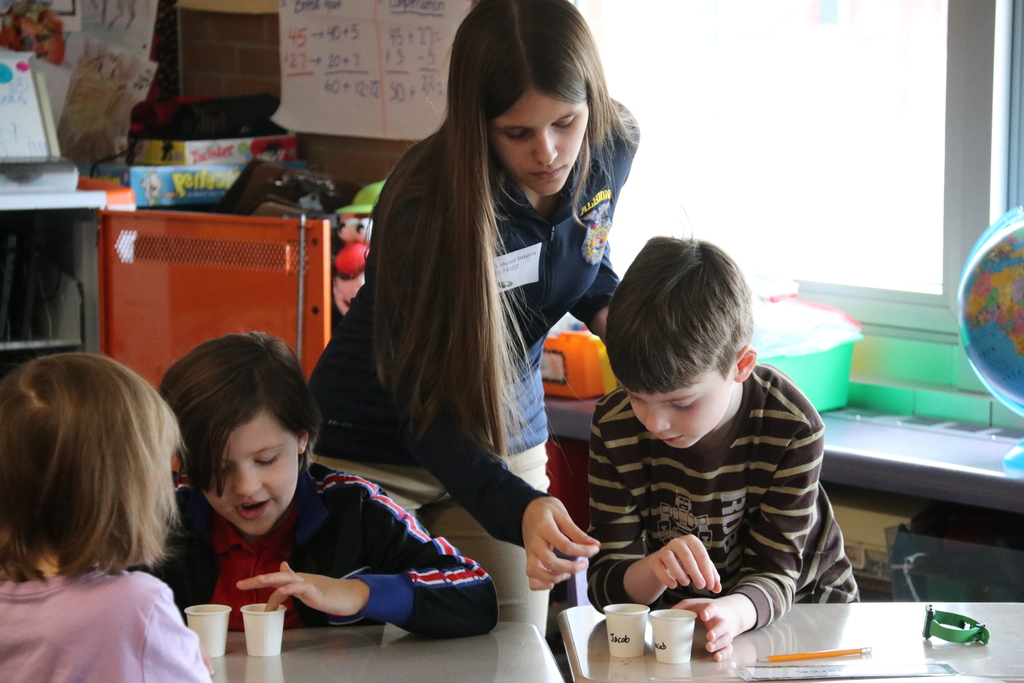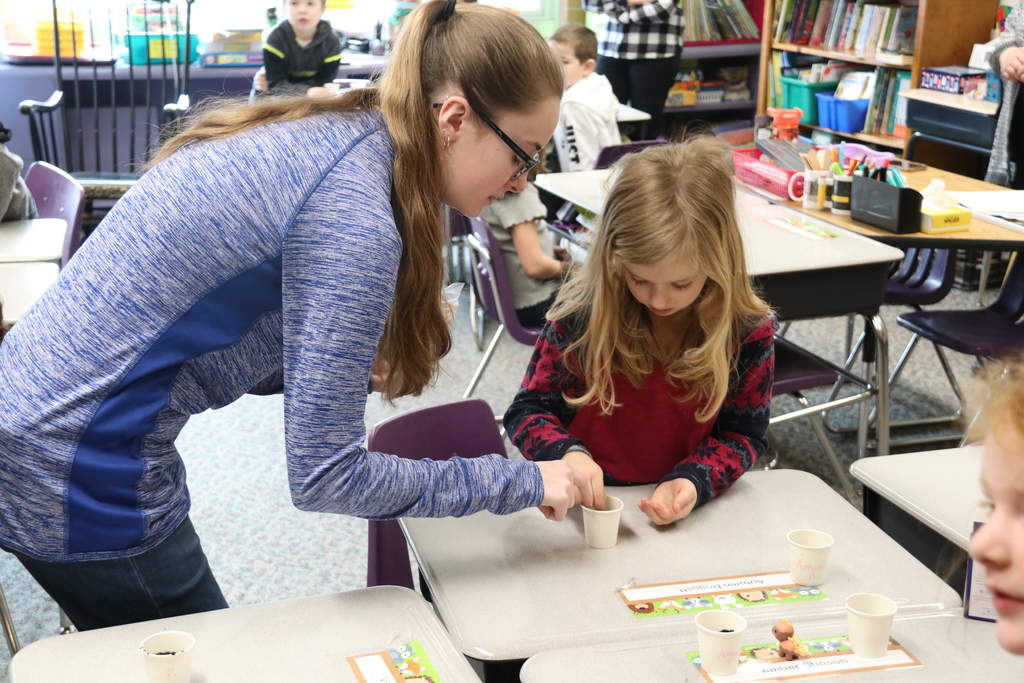 Did you know our talented staff hand sews numerous costumes for our drama department?? Here's a sneak peek of some of the amazing ensembles that will take the stage this weekend in The Addams Family!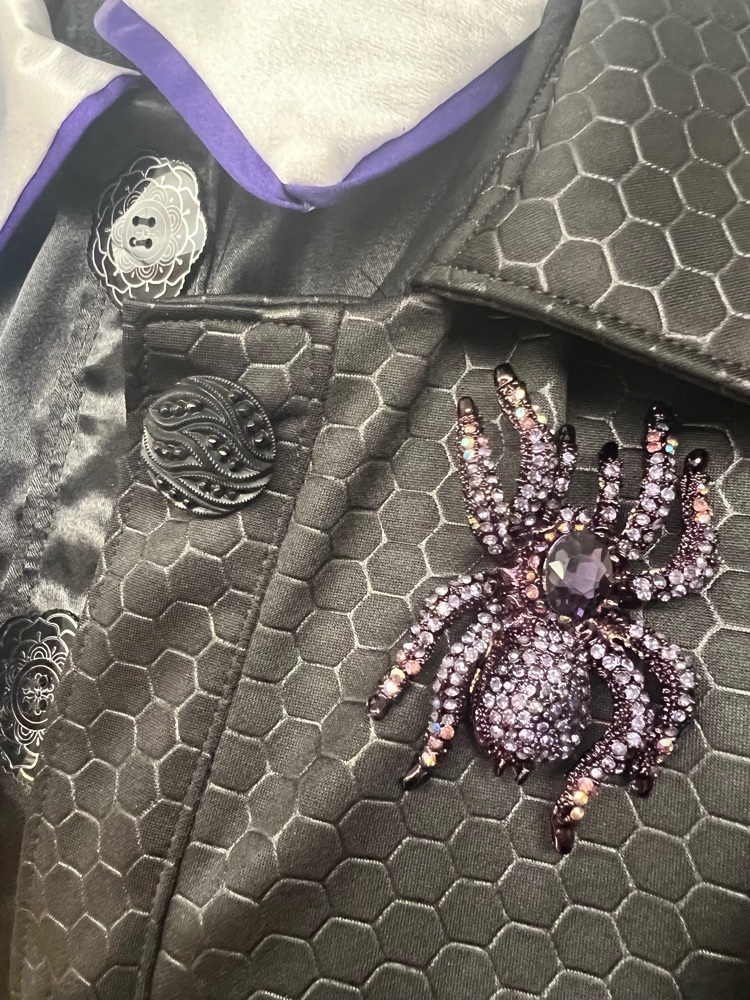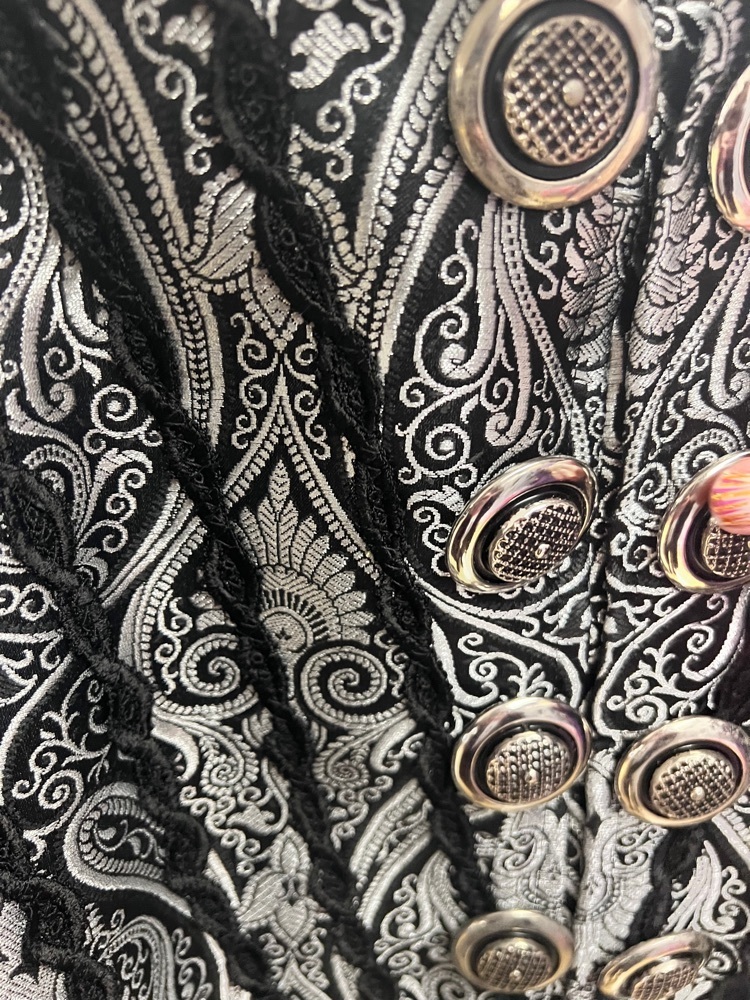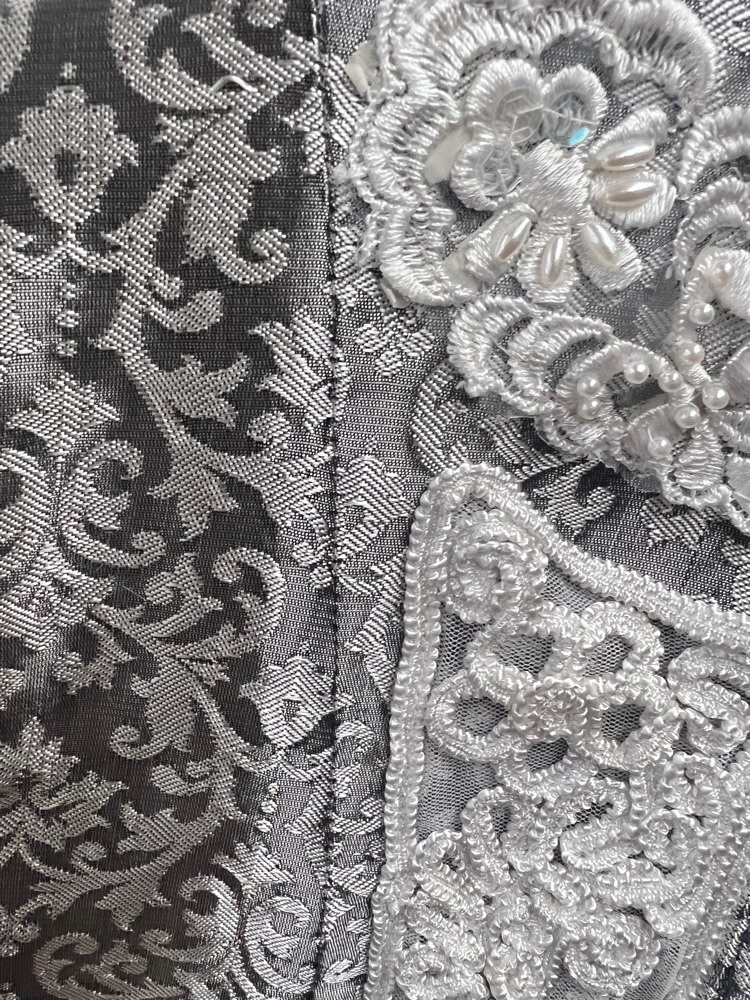 HS BOCES students did a wonderful job conducting a CTE fair for our middle schoolers yesterday. It serves as a great way for our younger students to start considering all the possibilities available to them in the near future!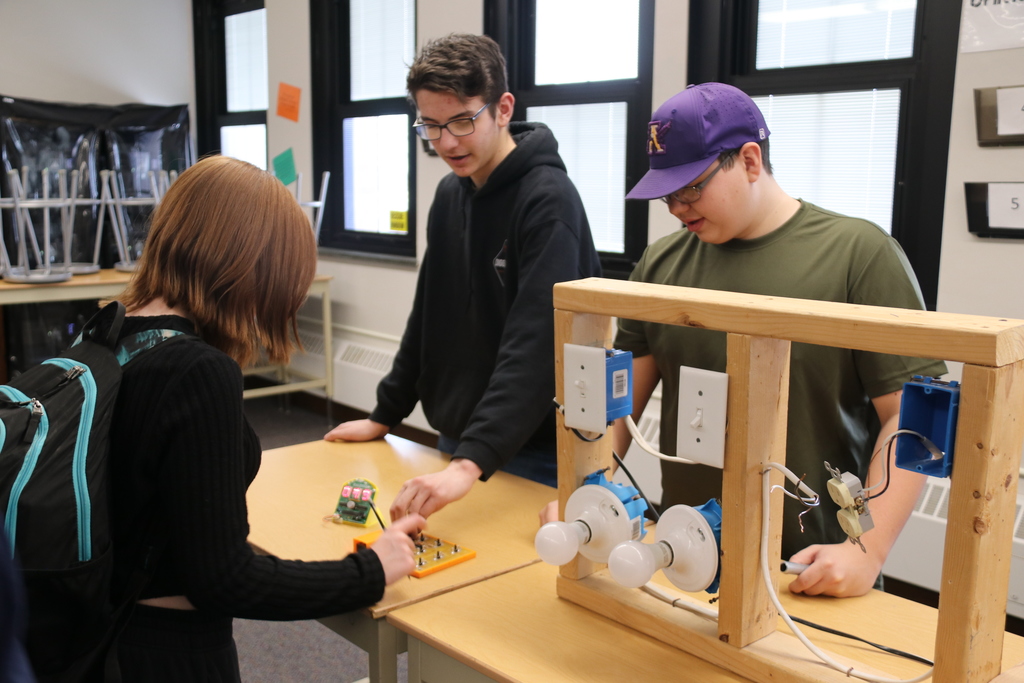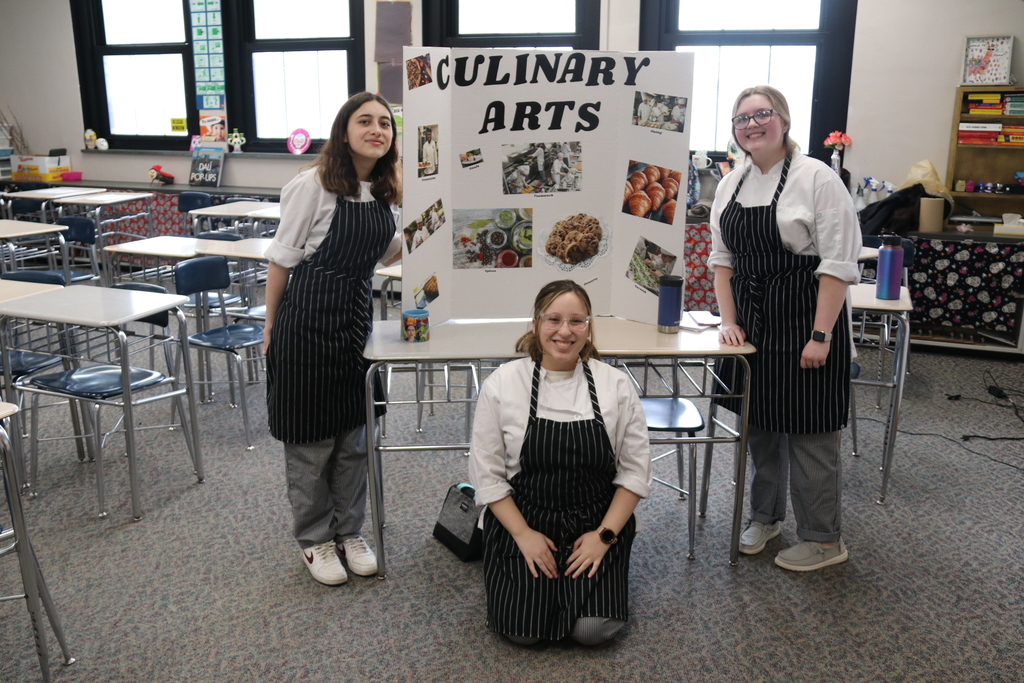 Wishing you all the luck on this St. Patrick's Day!☘️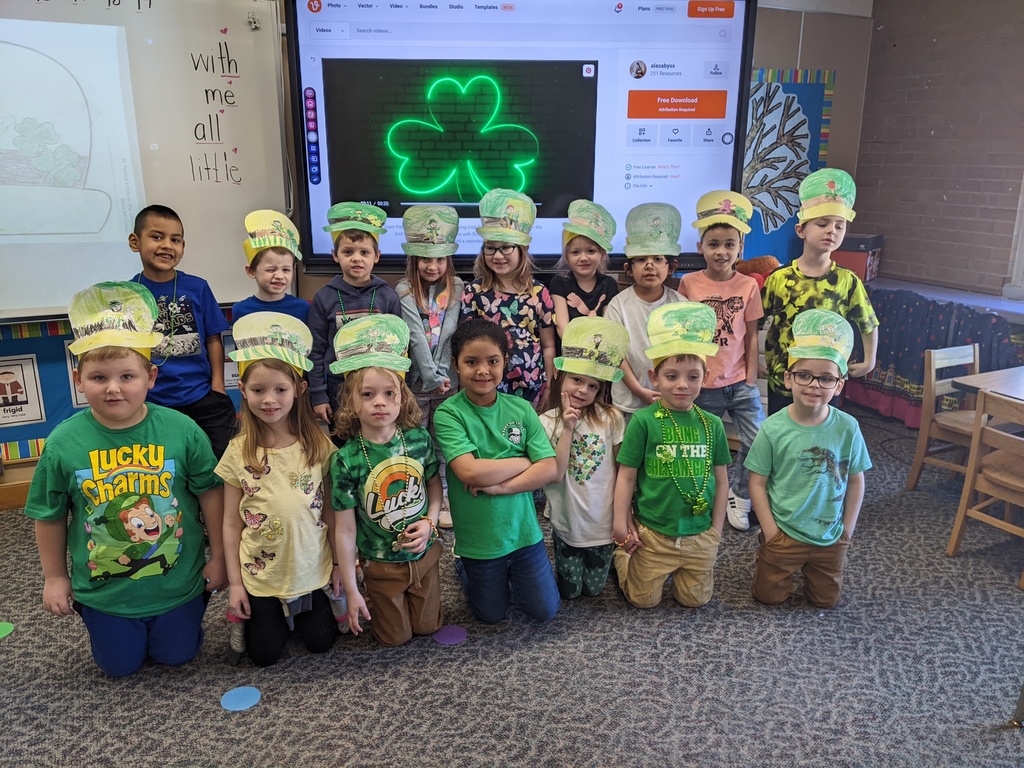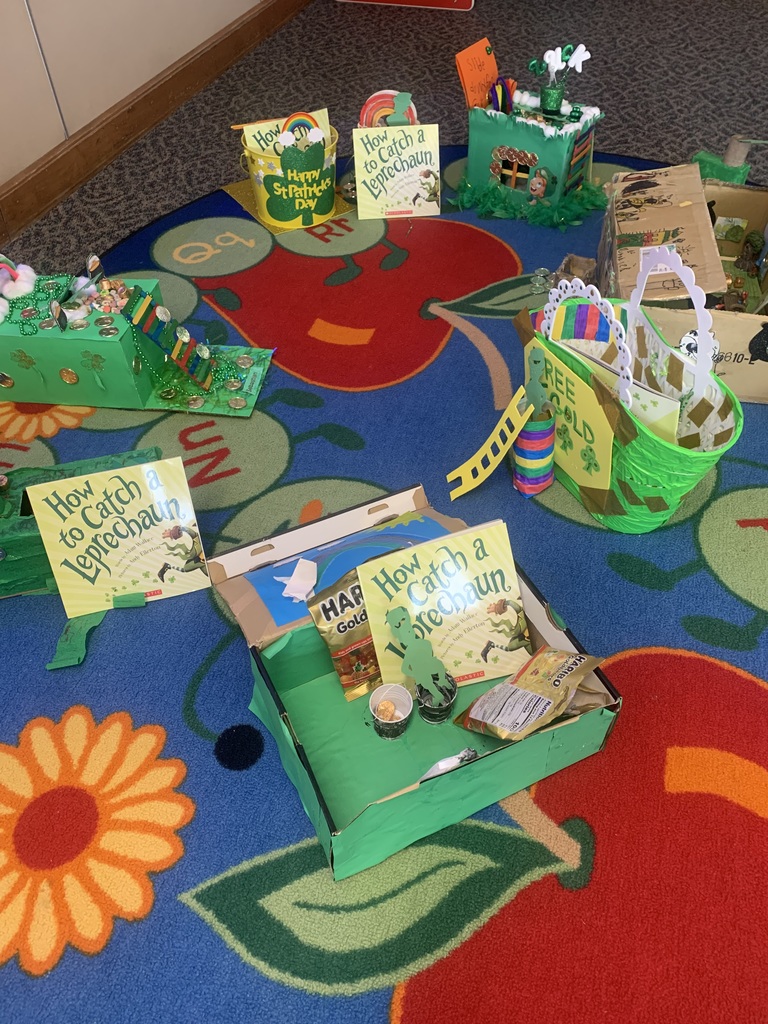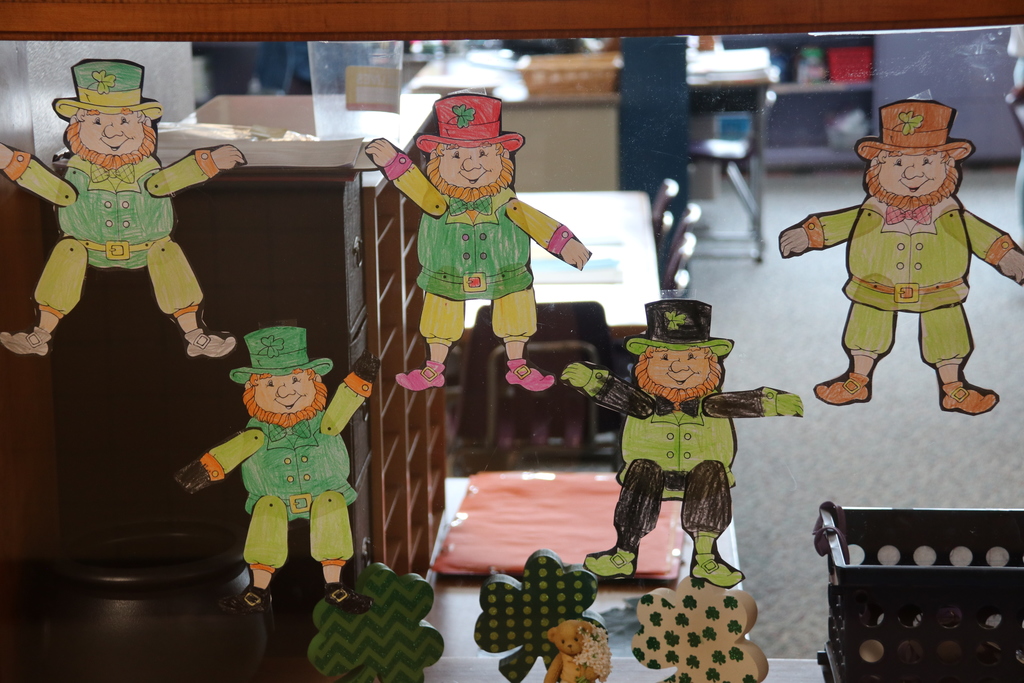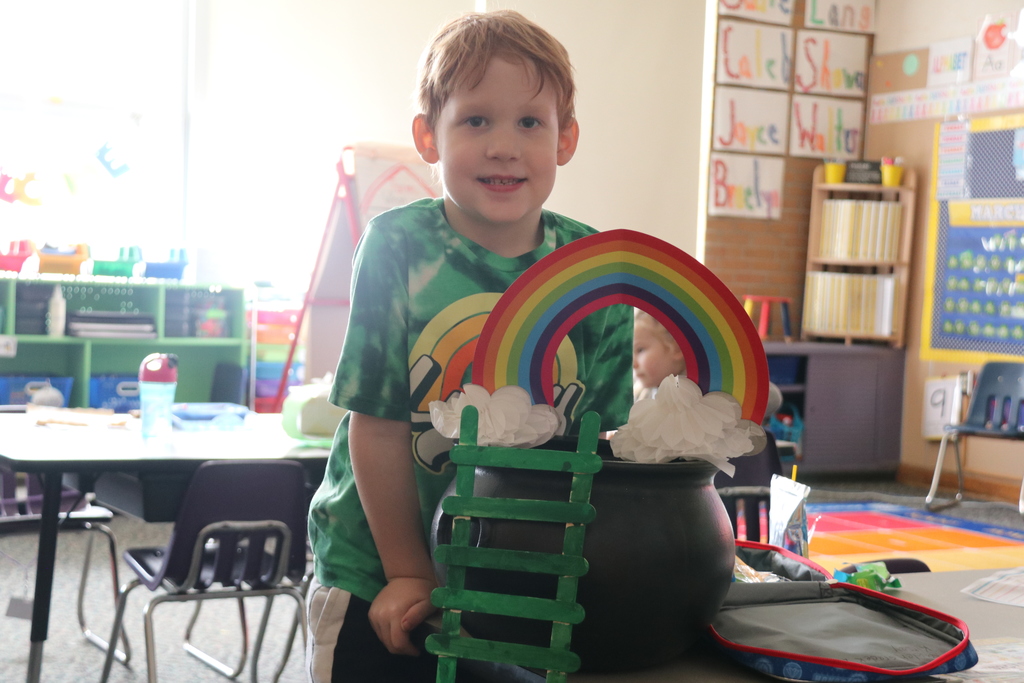 Poetry March Madness is heating up in the high school! Mrs. Conde is heading the fun, school-wide competition to see which poem takes the title.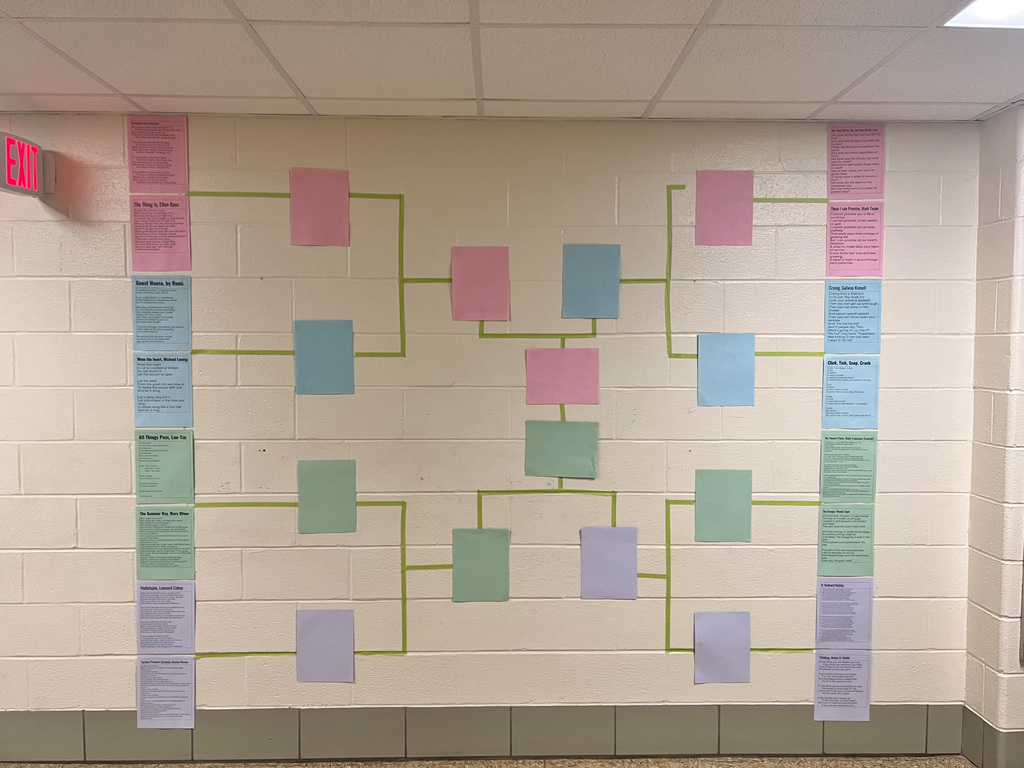 For those who use the walking trail in the elementary school, be aware there is a new route due to construction in the district offices. Please refer to the signage at the community entrance and along the trail.

More Pi Day fun from yesterday! Mrs. Sidari had her students use math to increase recipes, convert smaller units into bigger ones and explore where pi came from. Then they enjoyed their delicious pies!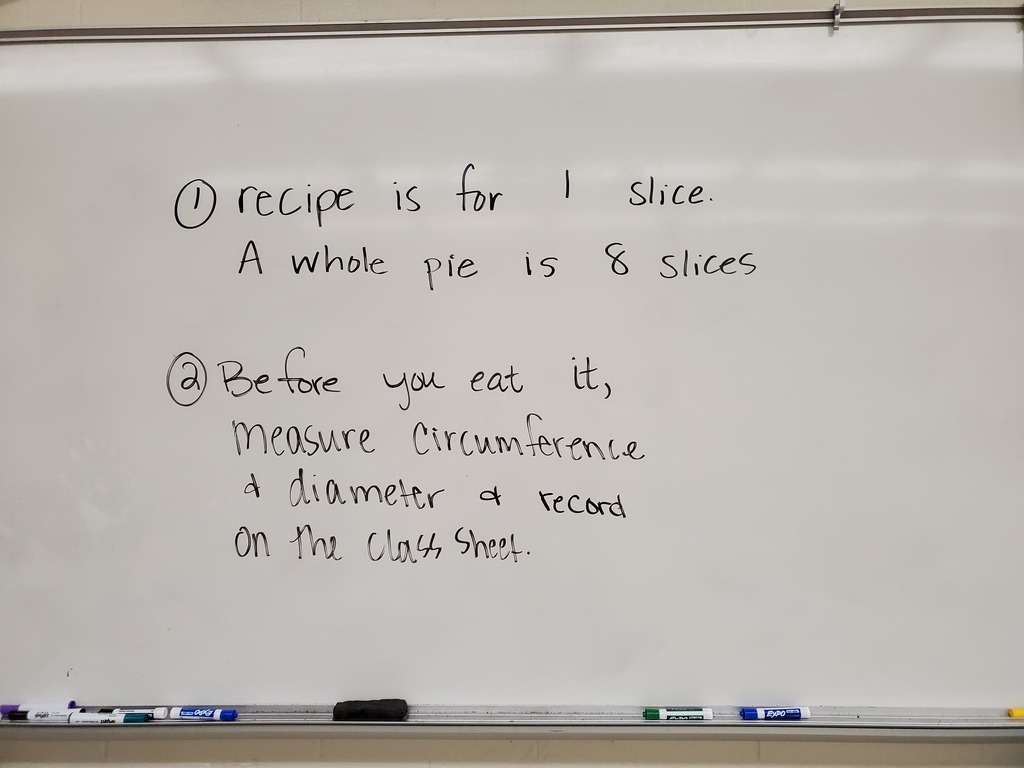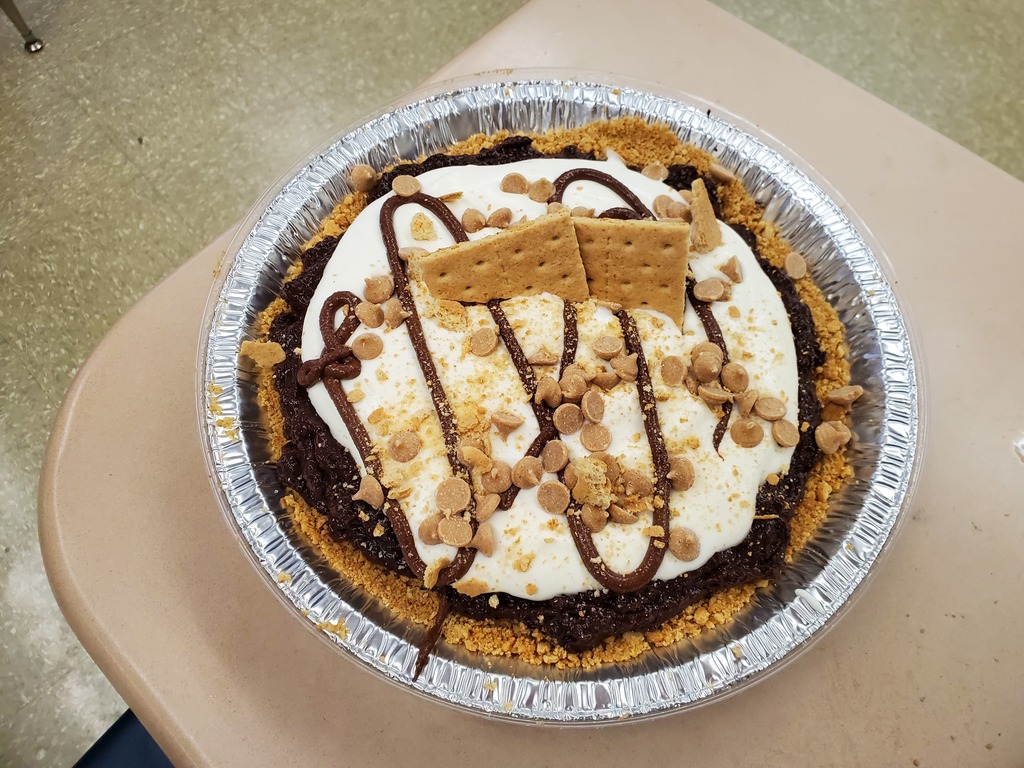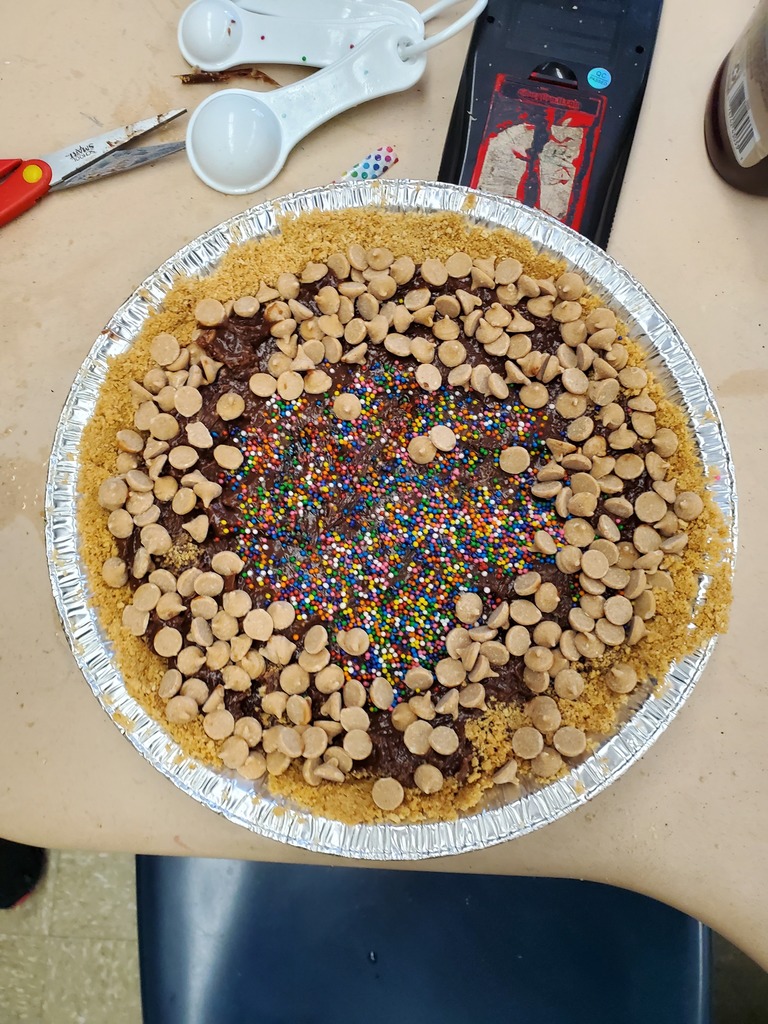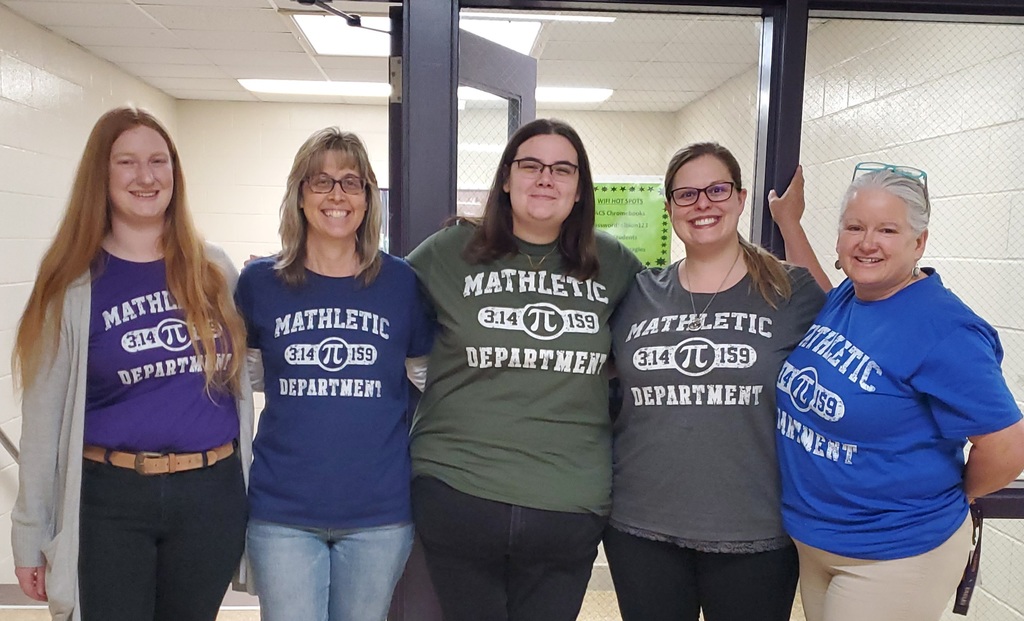 ATTENTION: Beginning Monday, March 13, the district office entrance will be closed for capital project construction. Visitors will use the elementary school main entrance at the front of the building. Please do not park in the bus loop or you will risk being towed. Thank you!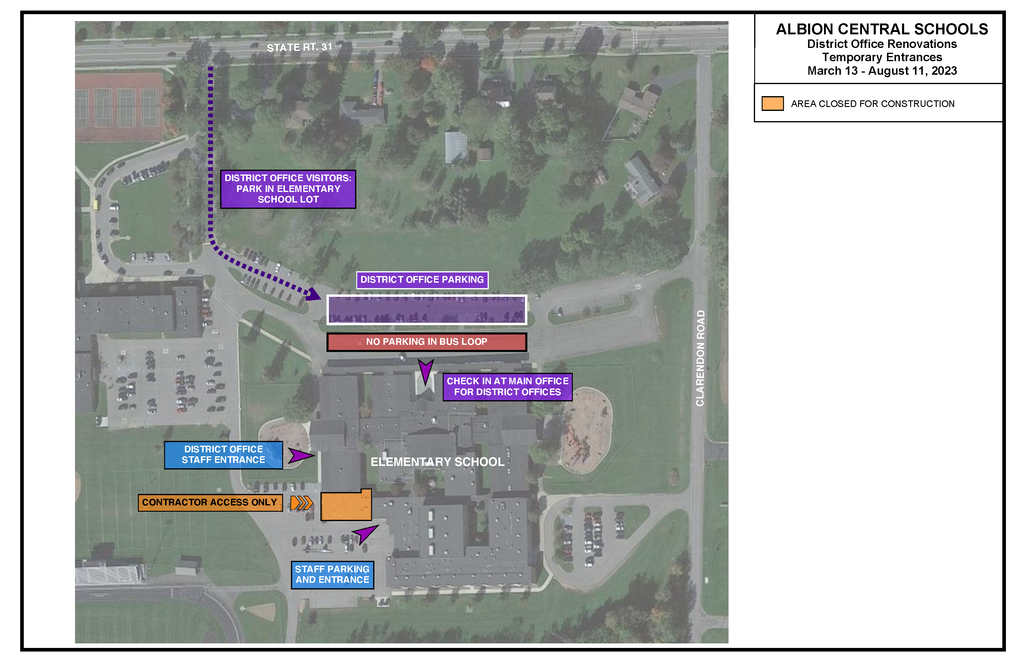 GCASA Prevention Educator Mrs. Wright and Deputy Prawel have been presenting to our oldest students on the dangers of fentanyl. Thank you for sharing this important and eye-opening information!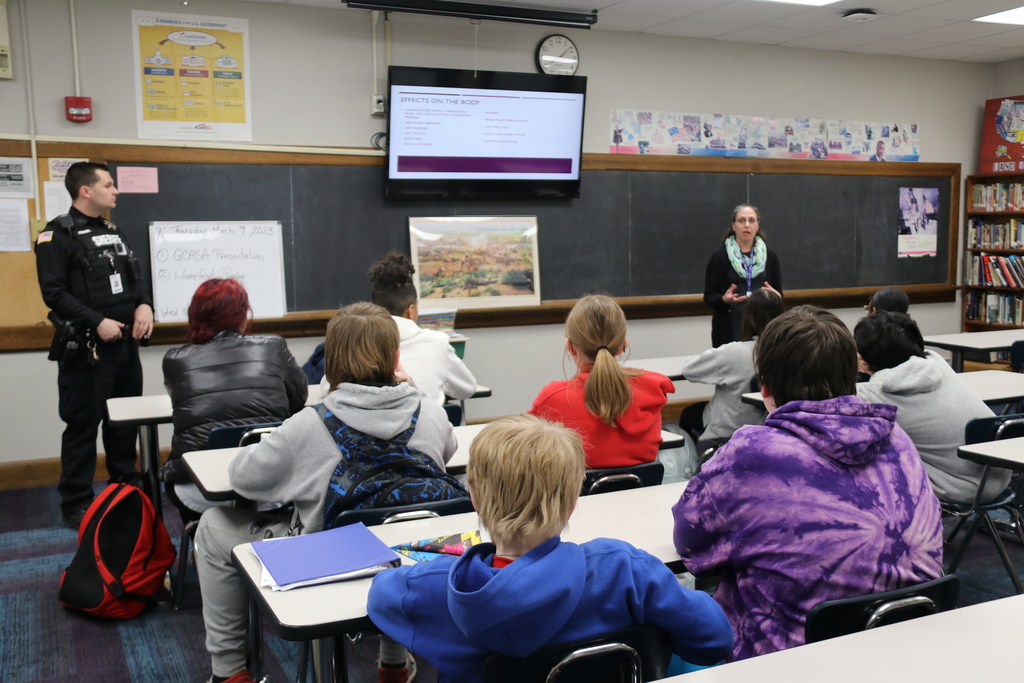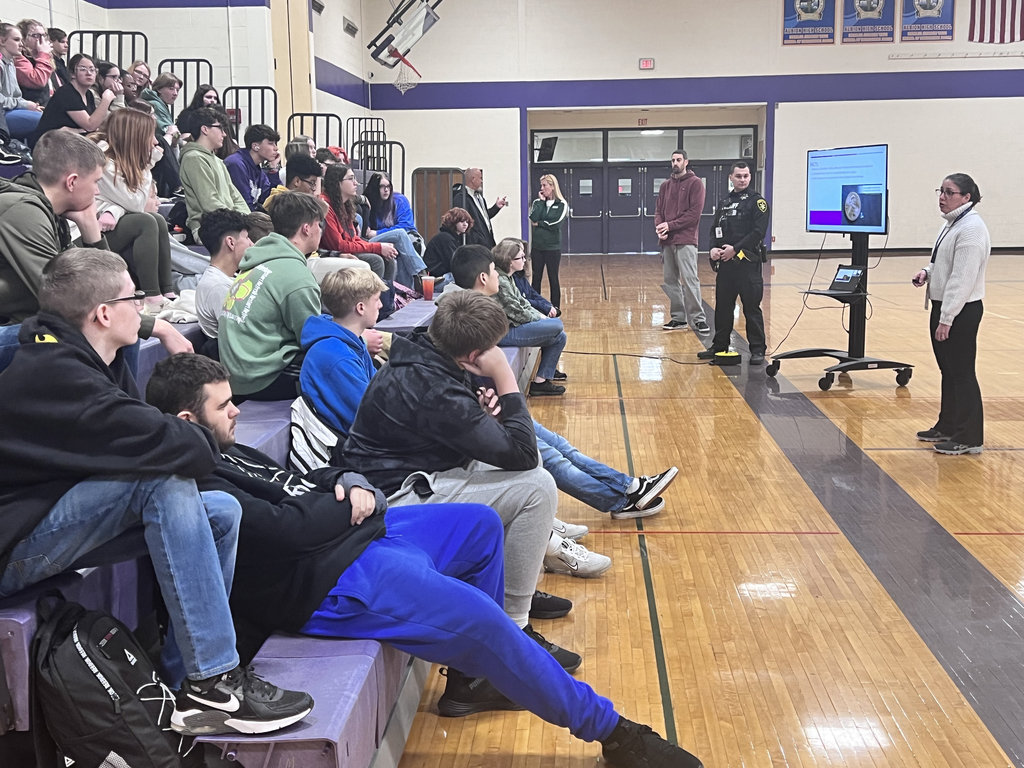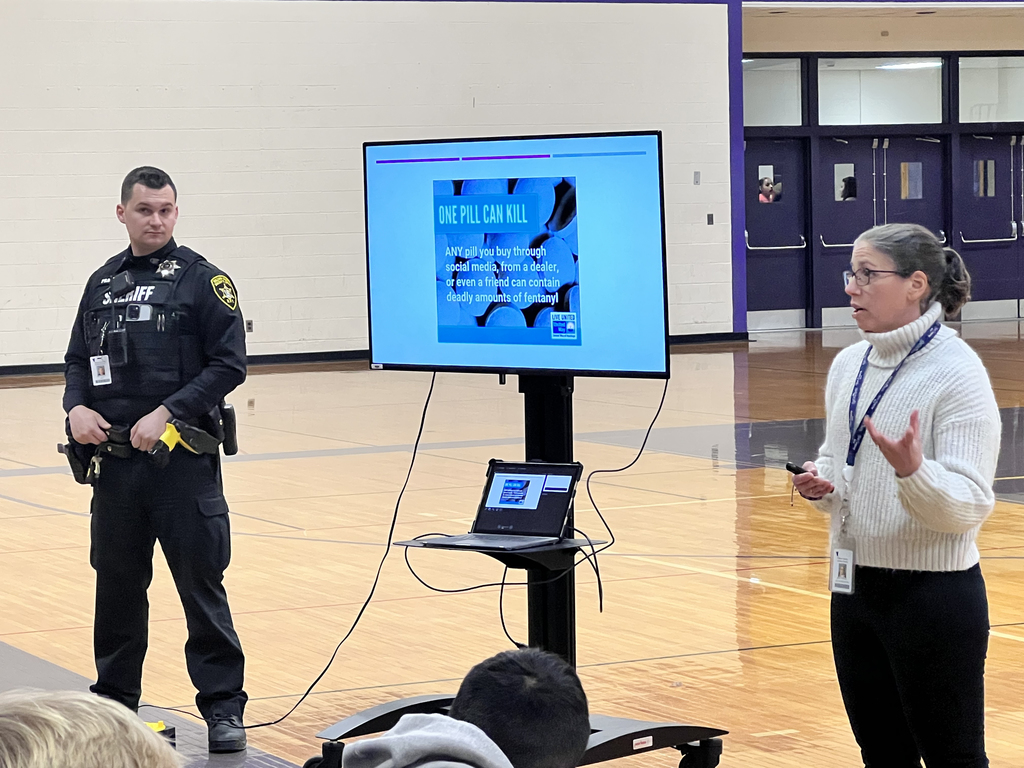 It's National School Social Worker Week! If you see Mrs. Nicholson or Mrs. Barleben (née Bennett-Allis), be sure to thank them for all that they do!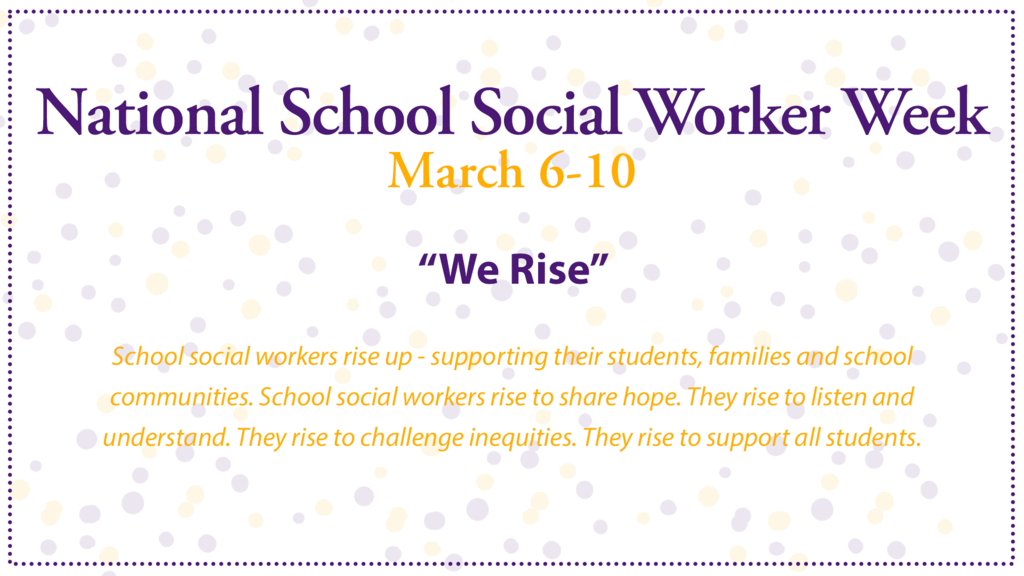 From 4th to 12th grade, our students' musical talent was on full display at last night's all-district concert! Great job to all our musicians and directors!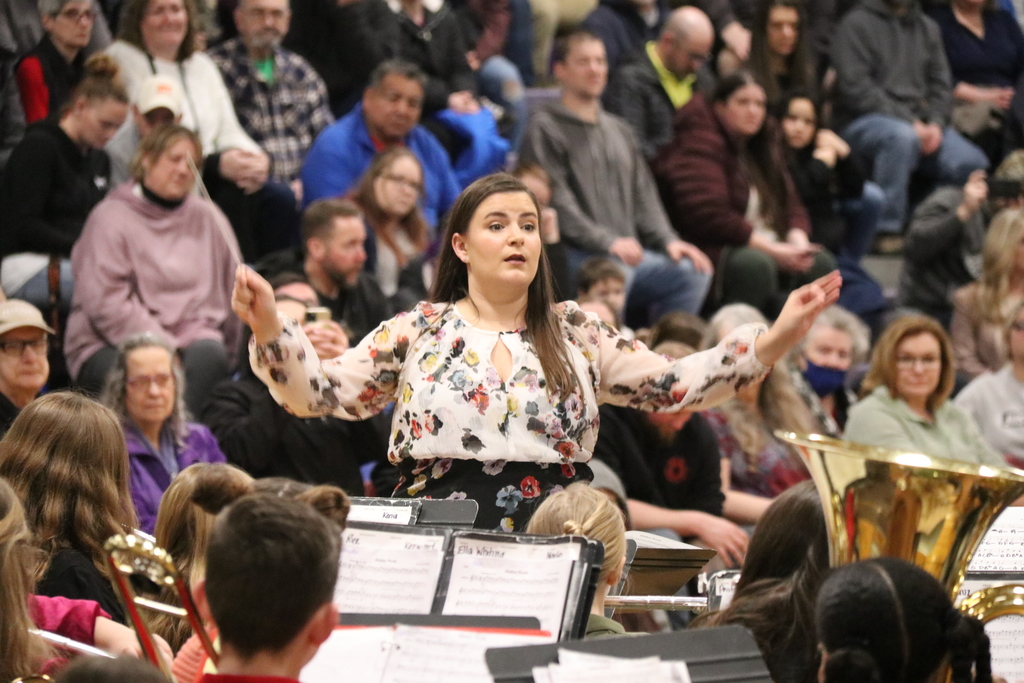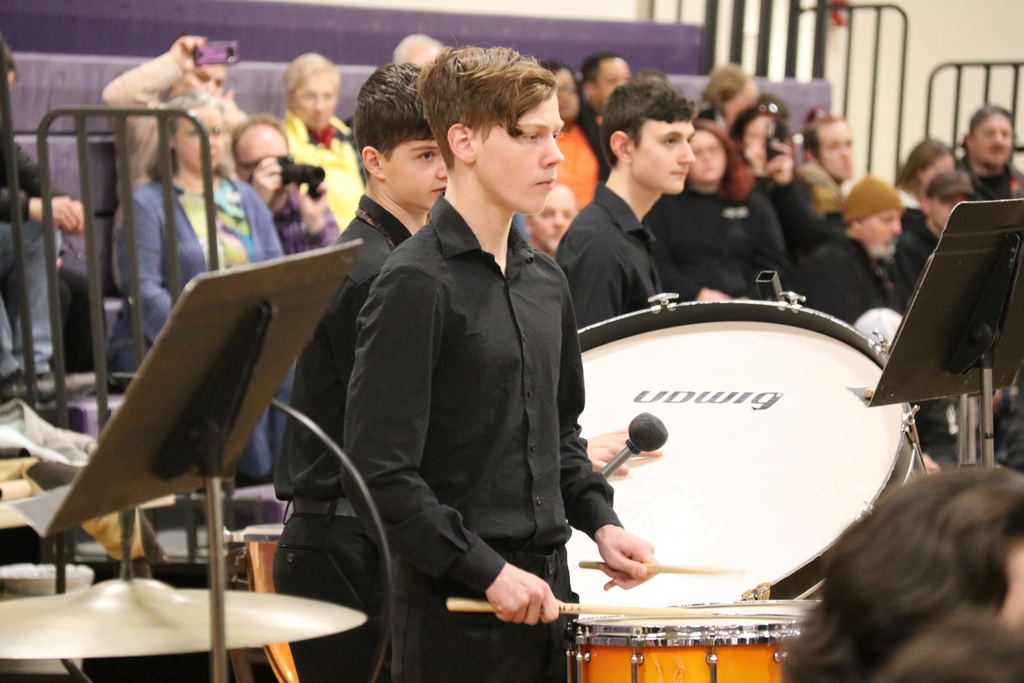 Juniors & Seniors: Did you know you can take 1-2 free summer classes at GCC through GCC Promise Plus? All application materials and information can be found at
www.genesee.edu/promise
. Contact GCC at 345-6800 or talk with your counselor if you have any questions.

Happy birthday Dr. Seuss! The elementary school kicked off Read Across America Week with a fun assembly today. Thanks to the high school drama department and cheerleaders for joining in!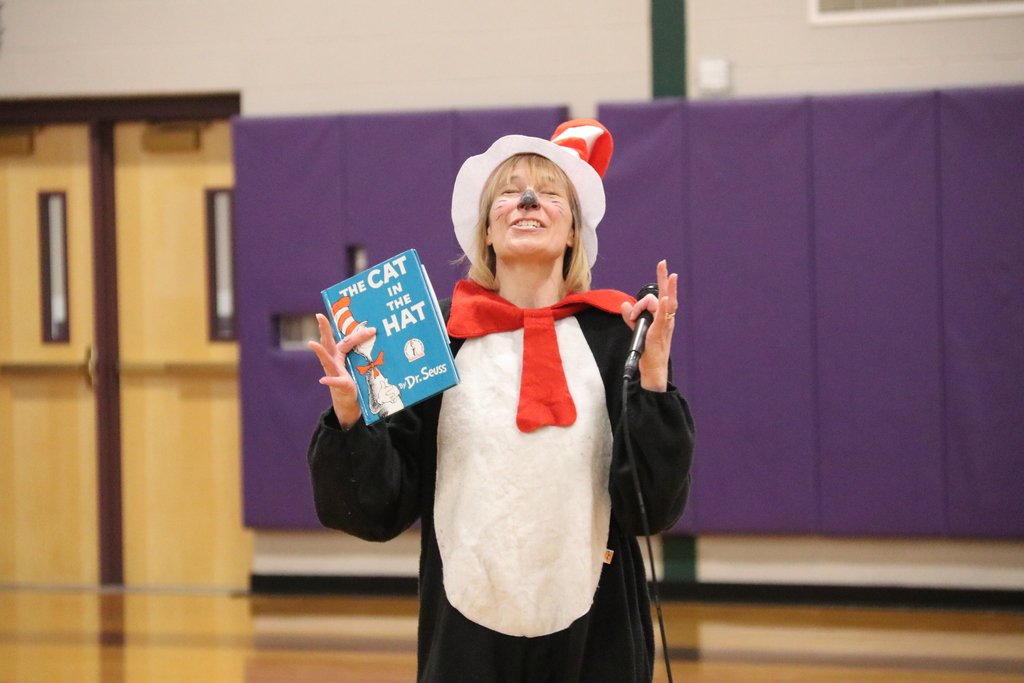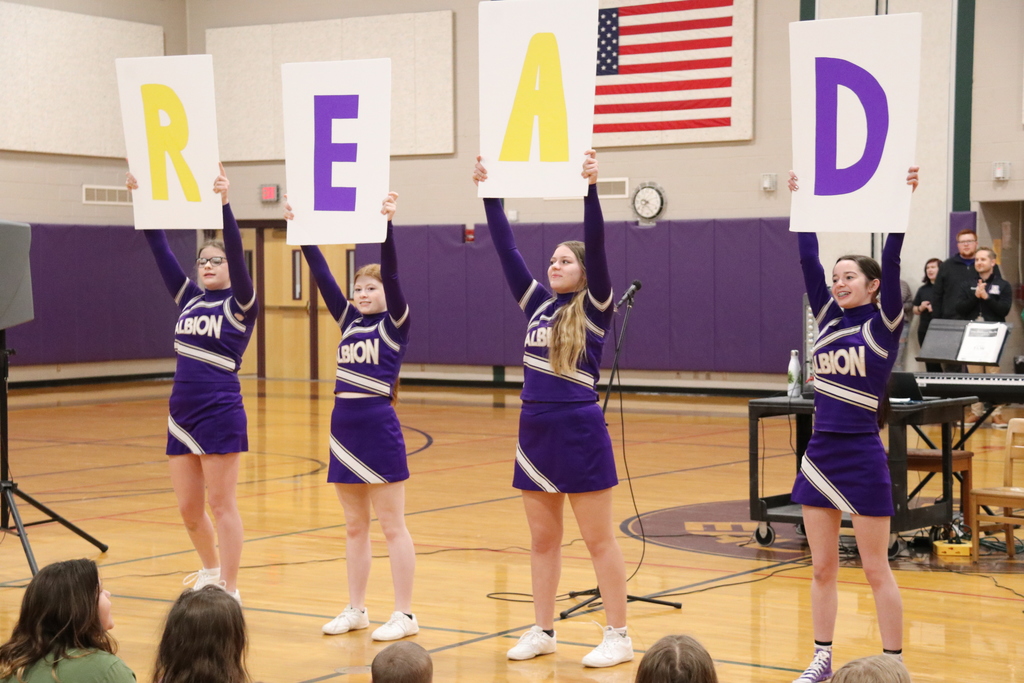 Support our high school drama department next Wednesday!🎭🎶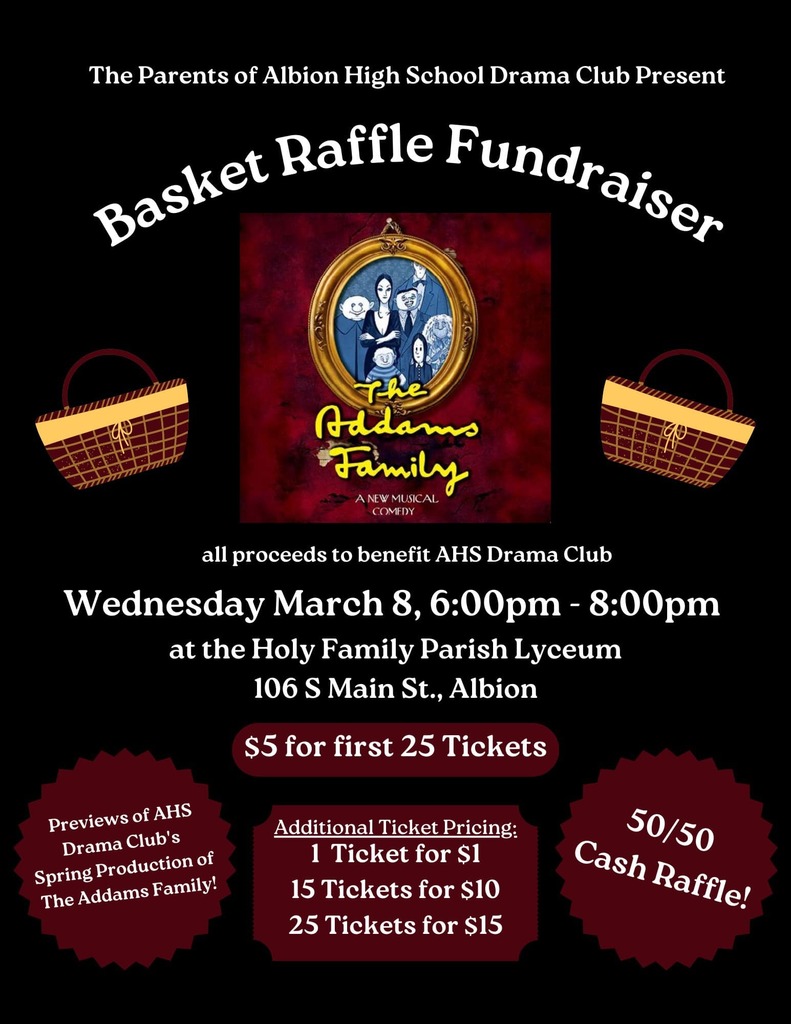 The annual Close Up trip is underway in Washington, D.C.! Already our students have visited numerous locations and participated in some exciting and informative events.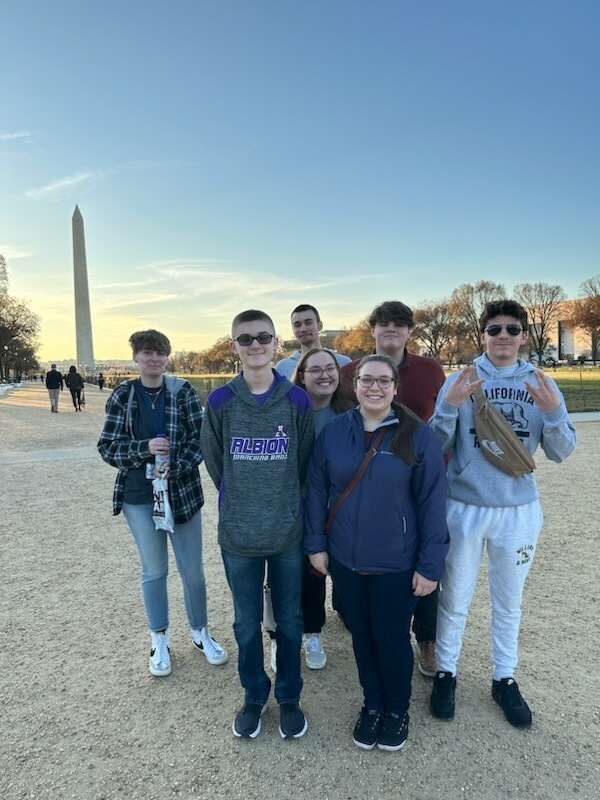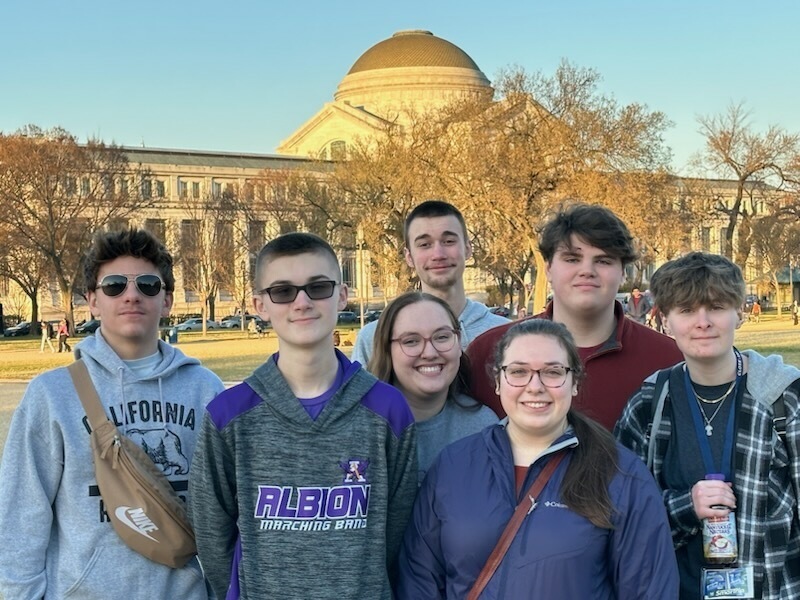 We will be on a delay until noon today, February 23rd. We will be closely monitoring the weather conditions and update if changes occur.

It's National School Resource Officer Appreciation Day! A huge thanks to Deputy Prawel for keeping our schools safe. We certainly appreciate all you do.

Love and friendship was evident across our campus today. Have a Happy Valentine's Day everyone!❤️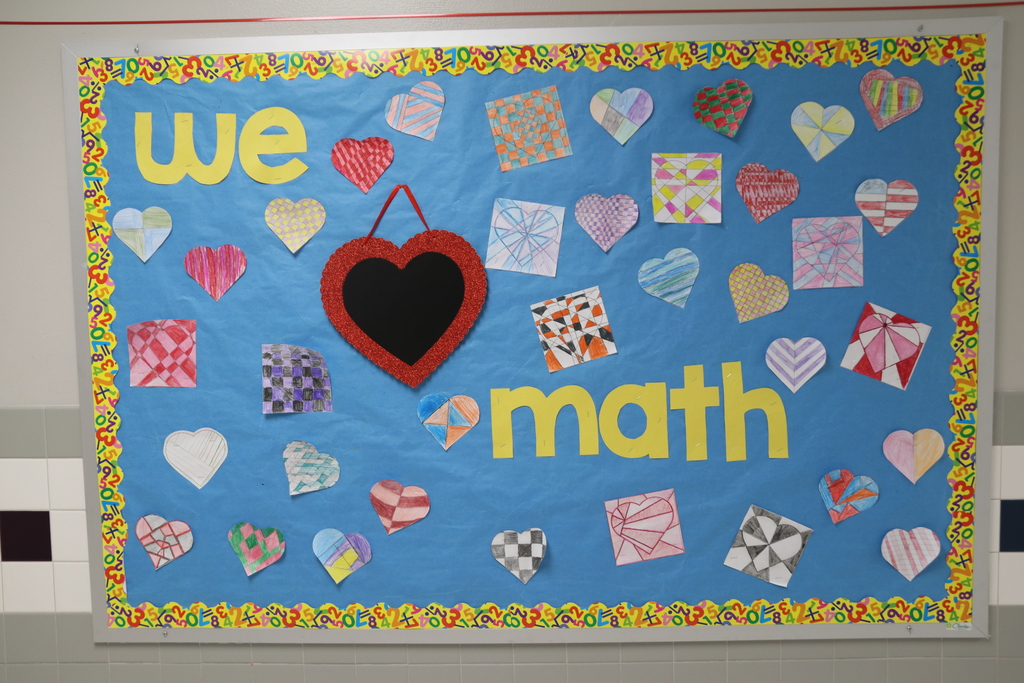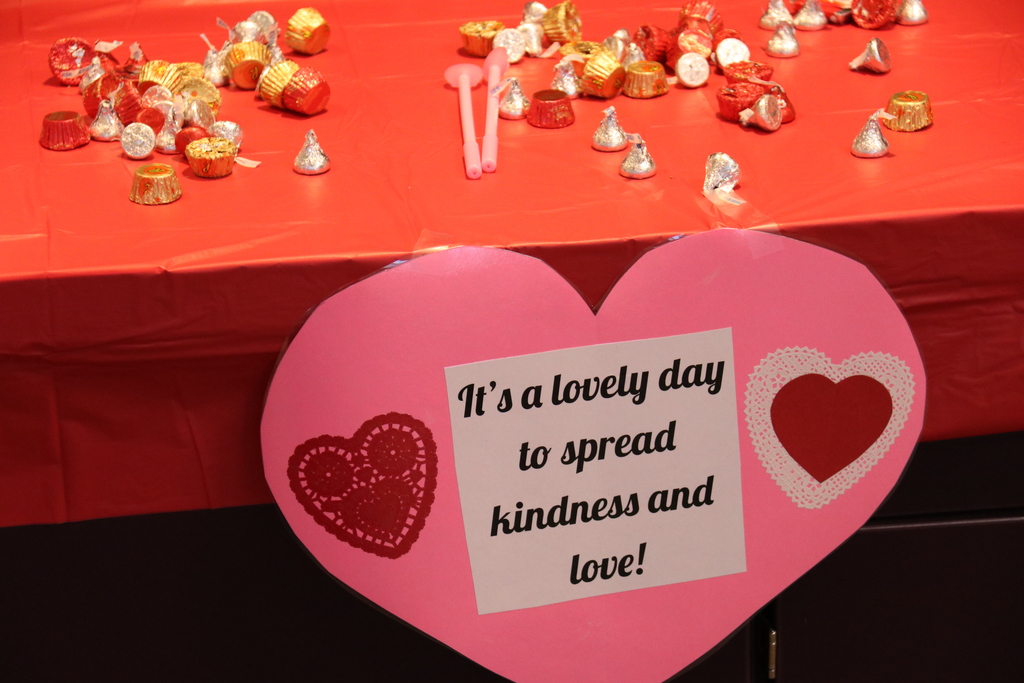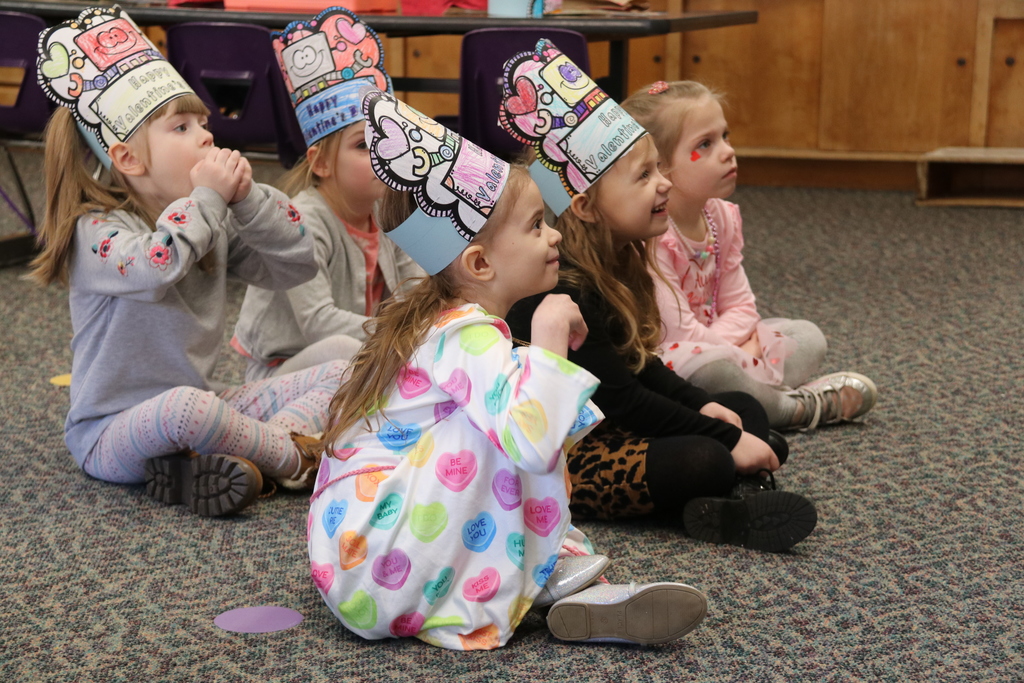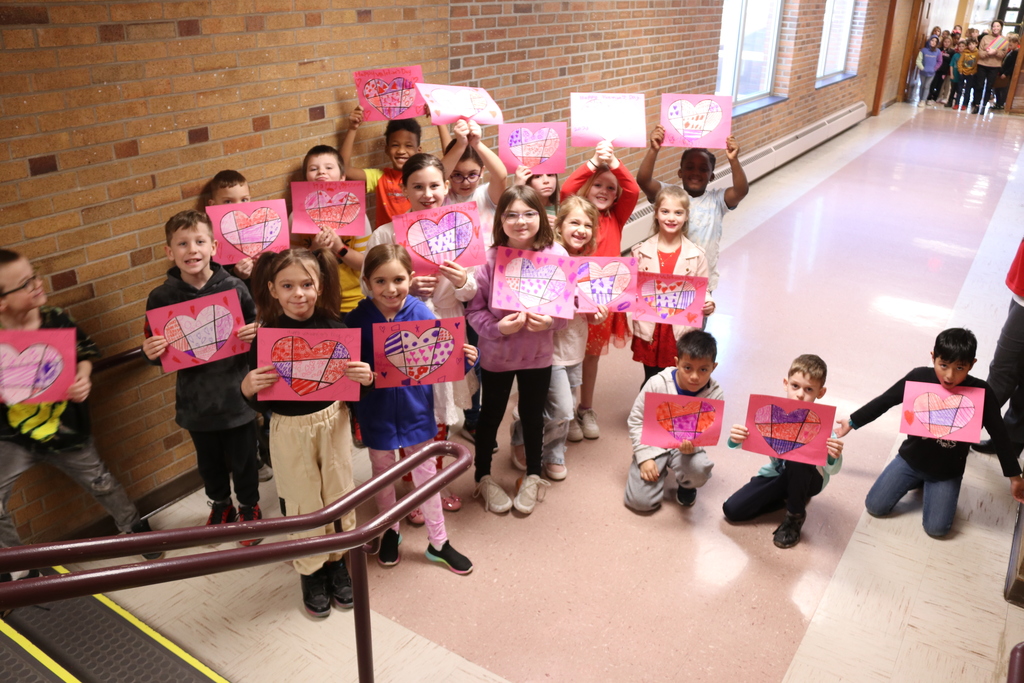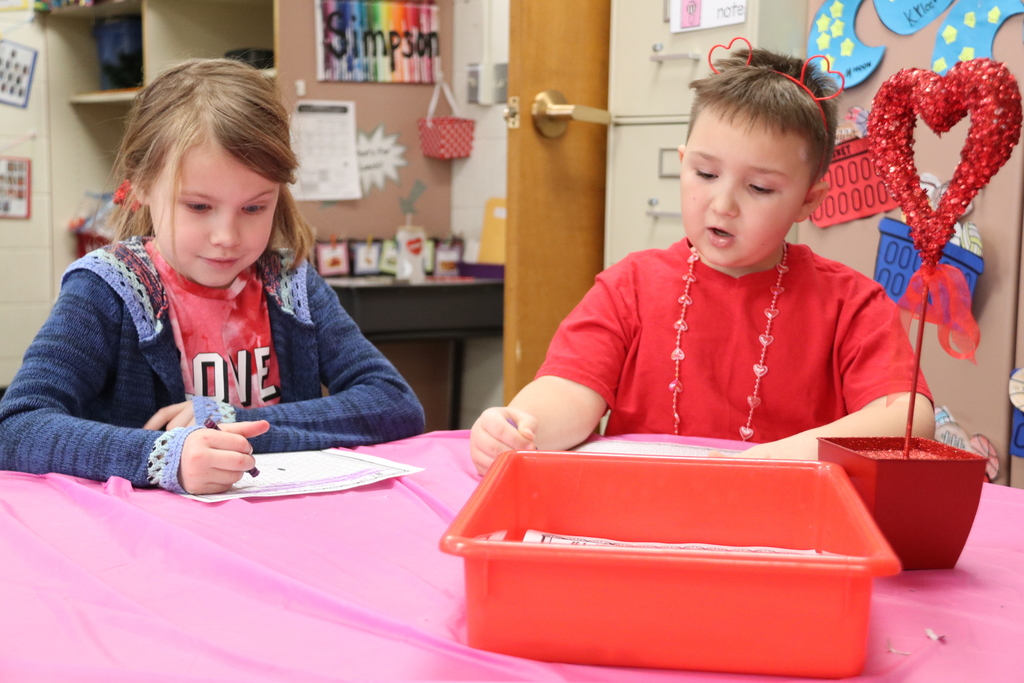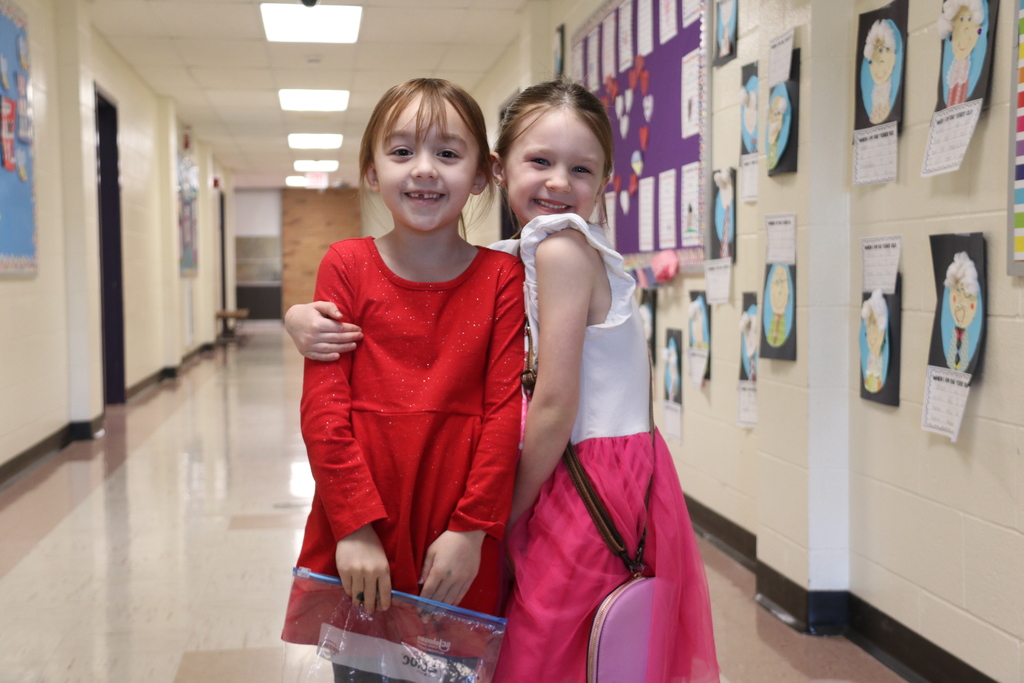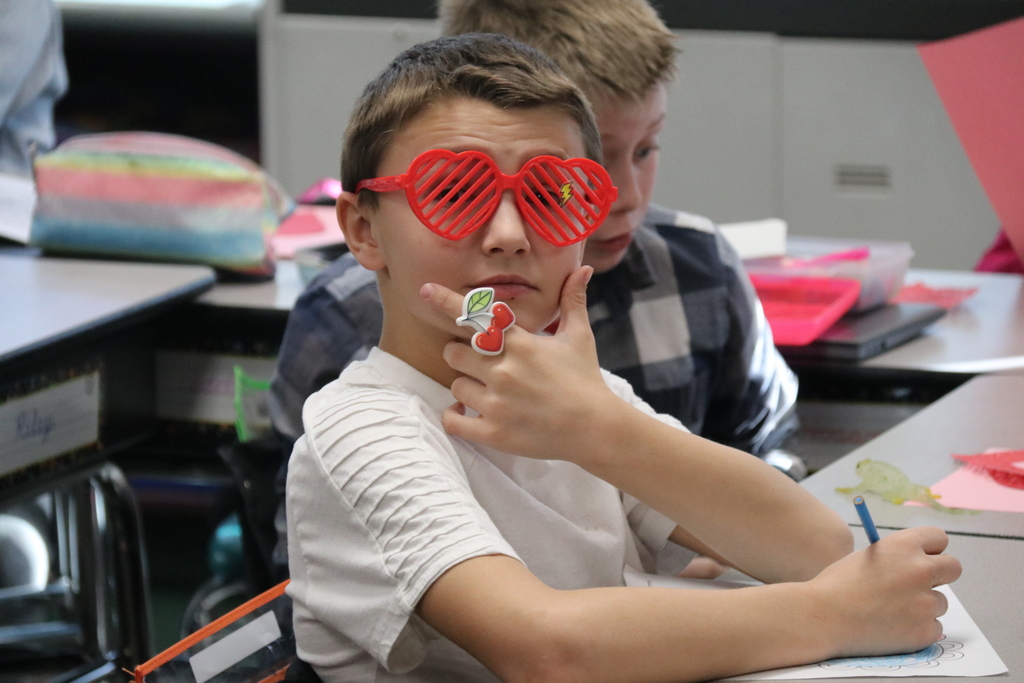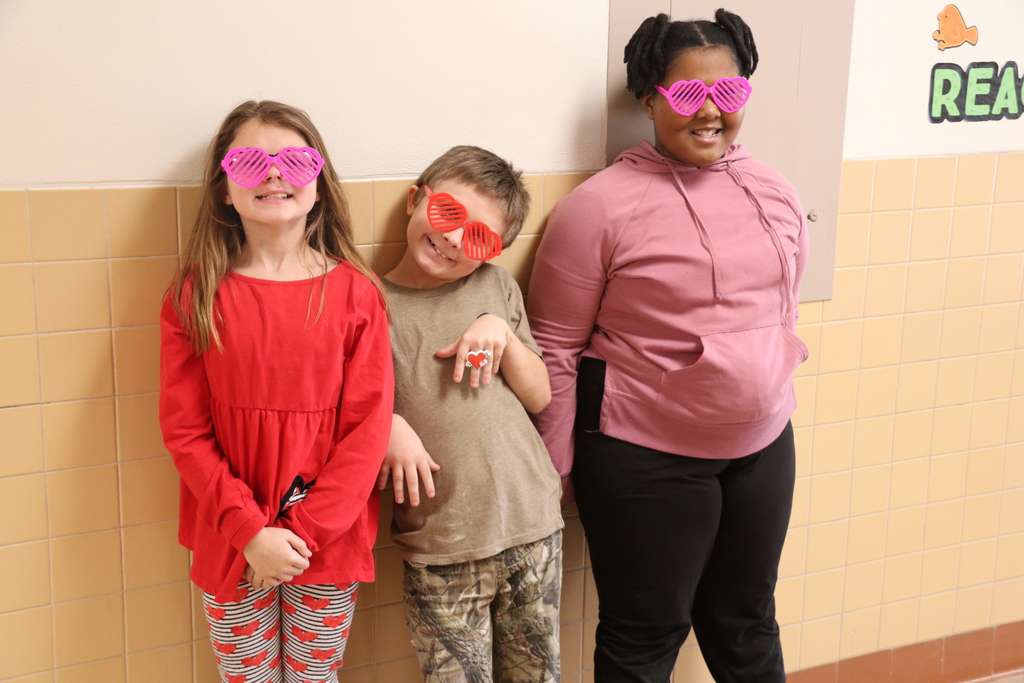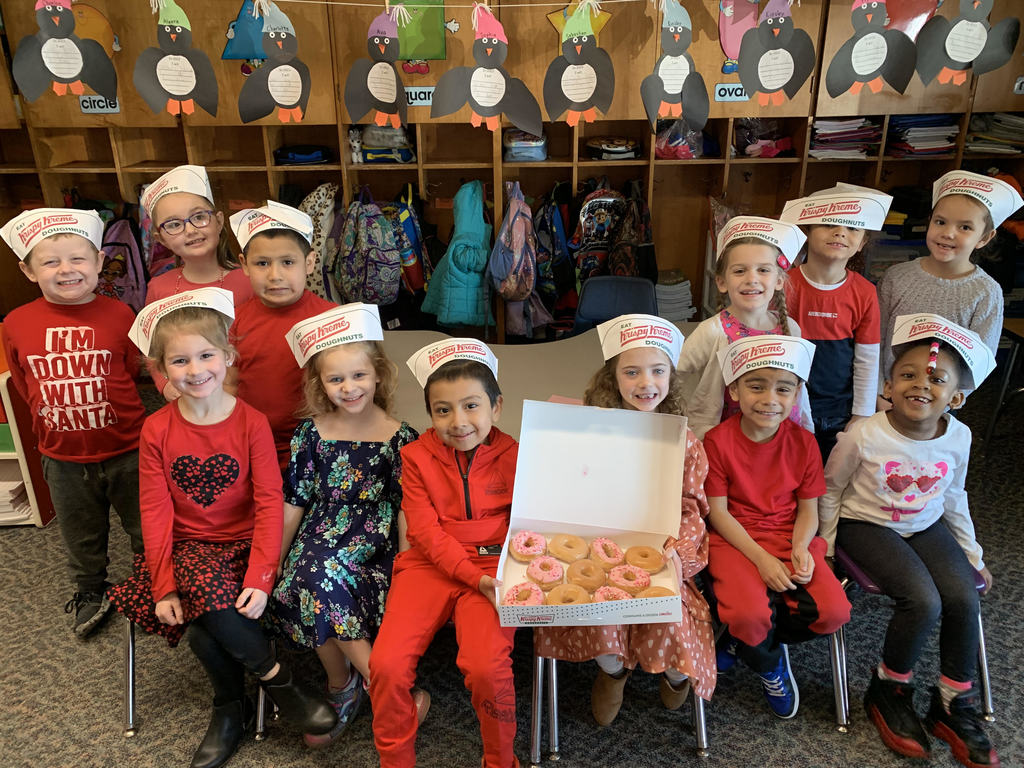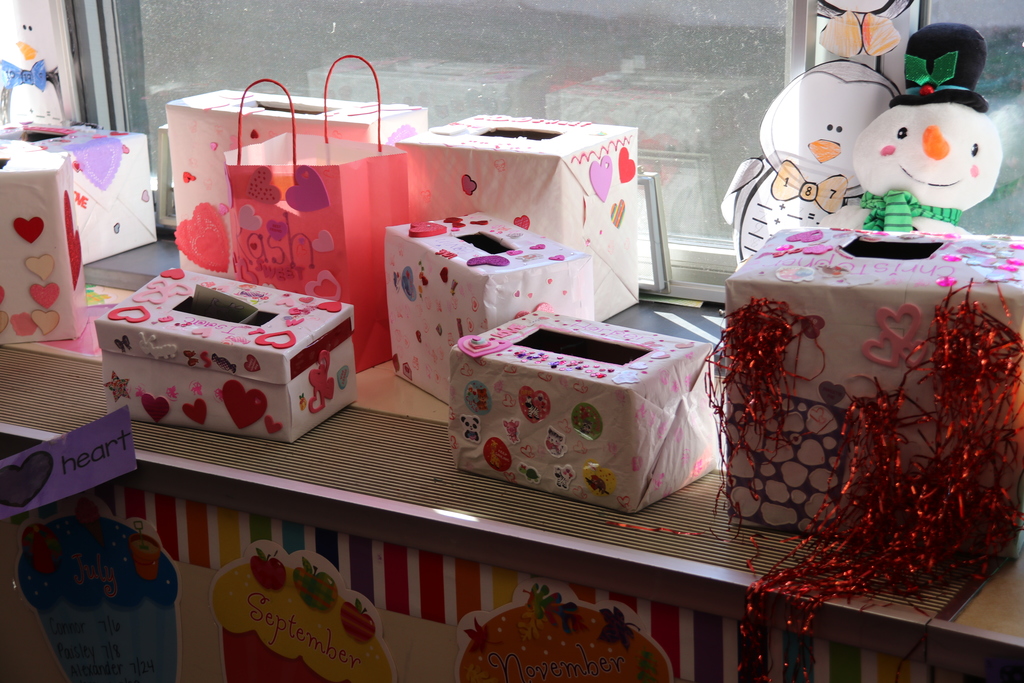 Love and friendship was evident across our campus today. Have a Happy Valentine's Day everyone!❤️