All ages had a great time today for Senior Citizens Day! Guests were treated to breakfast, bingo, rock painting, trivia, performances by the select choir and jazz band and more. Thank you to the high school student council for organizing!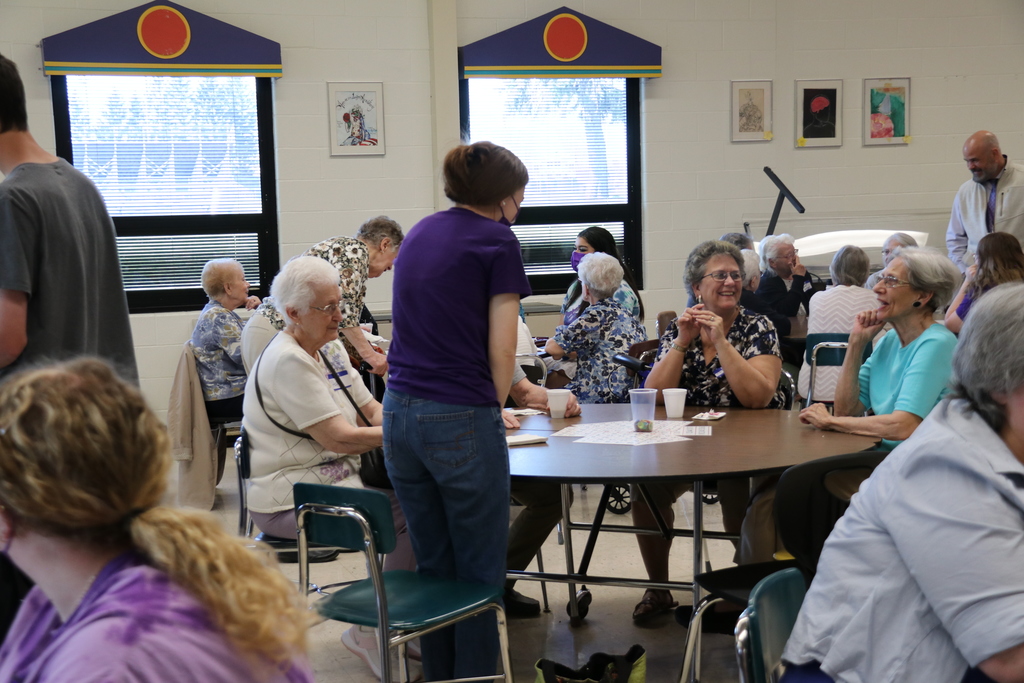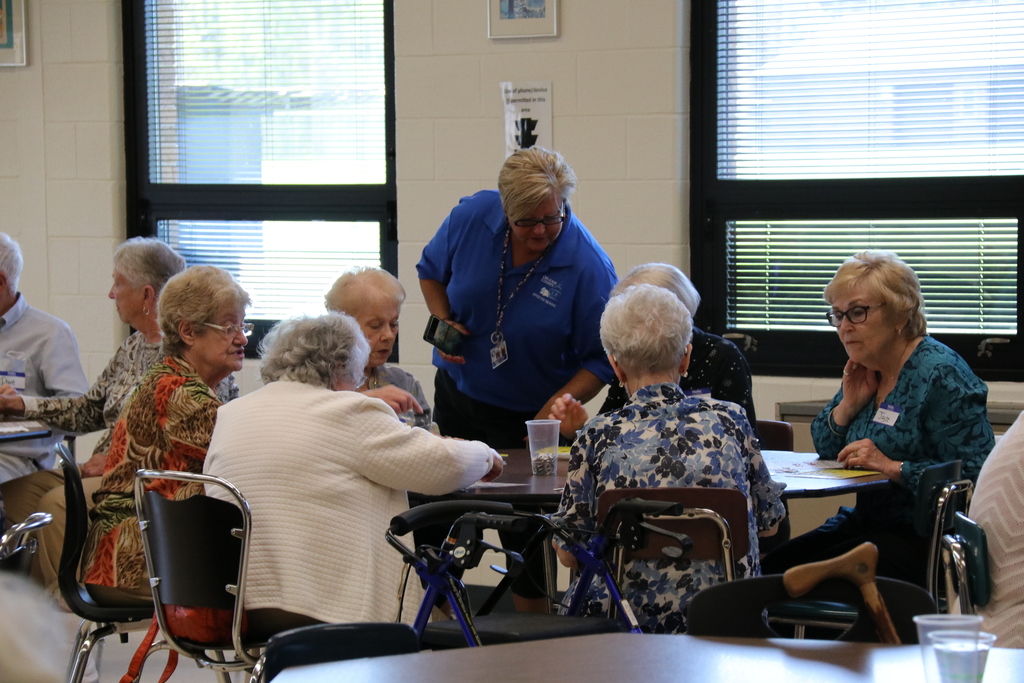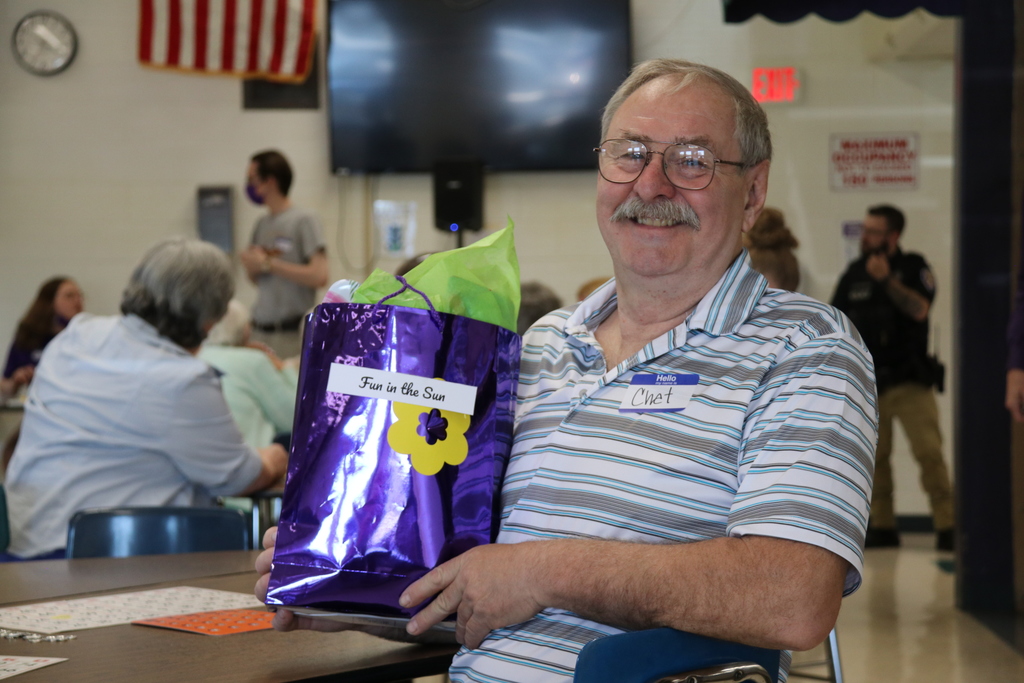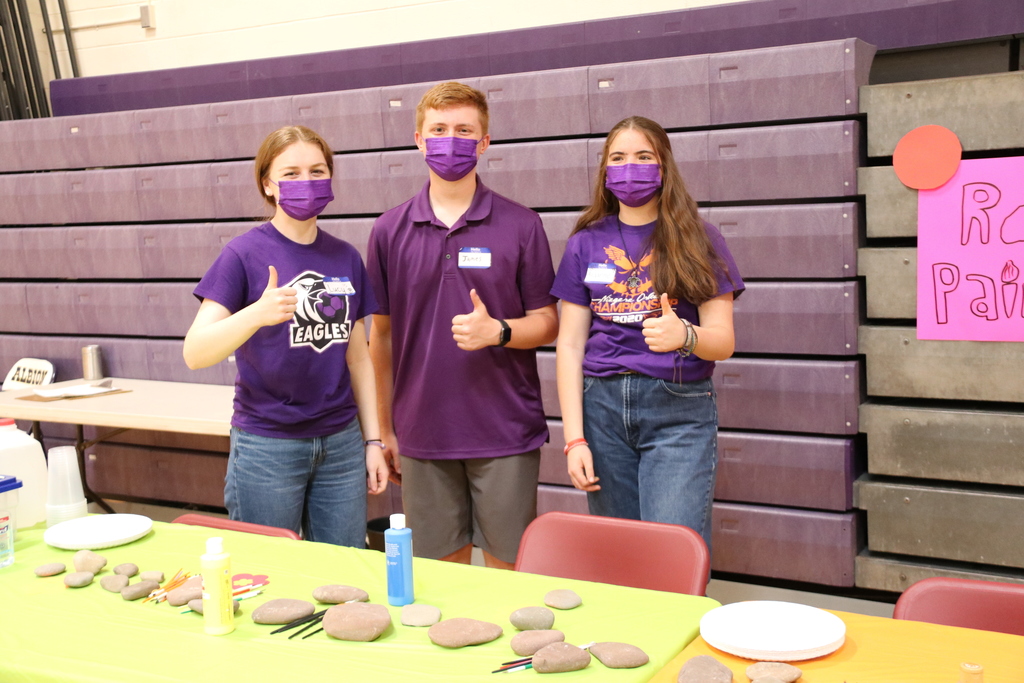 BOCES has always been an integral part of our students' educations. Here's a #TBT look back at BOCES students from 1975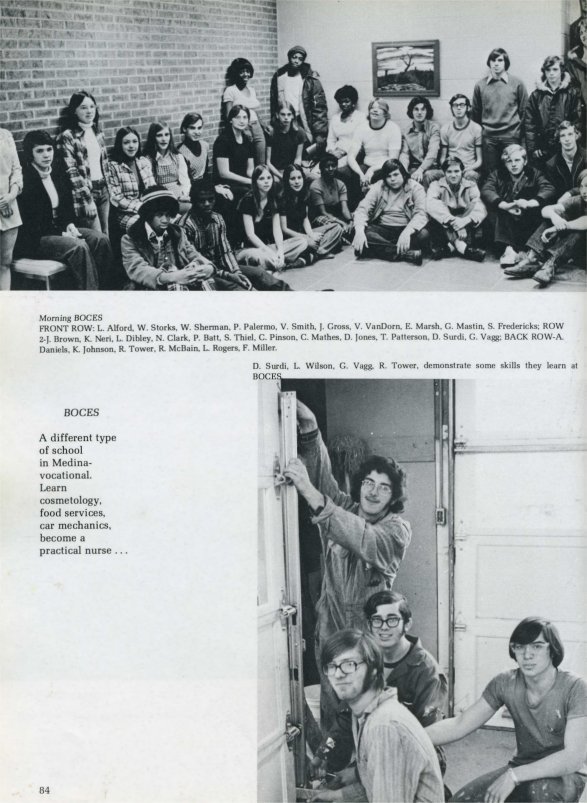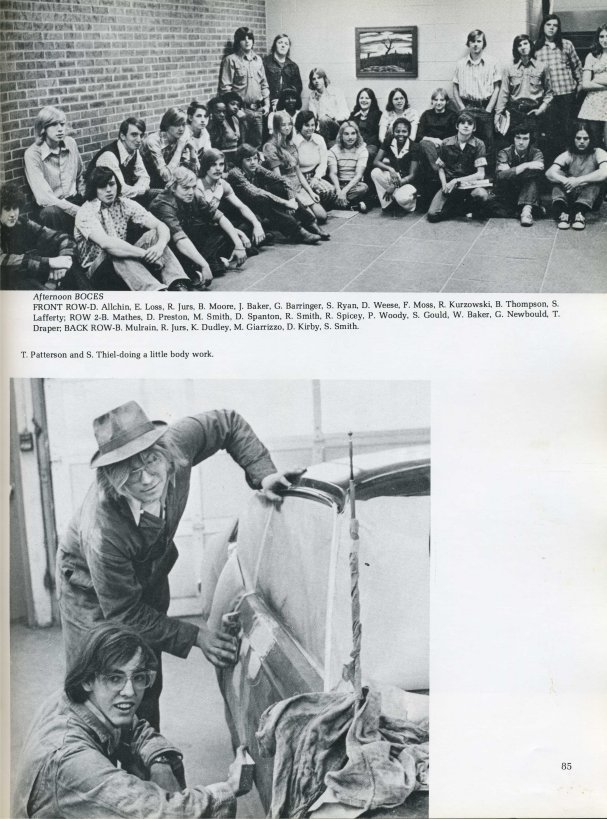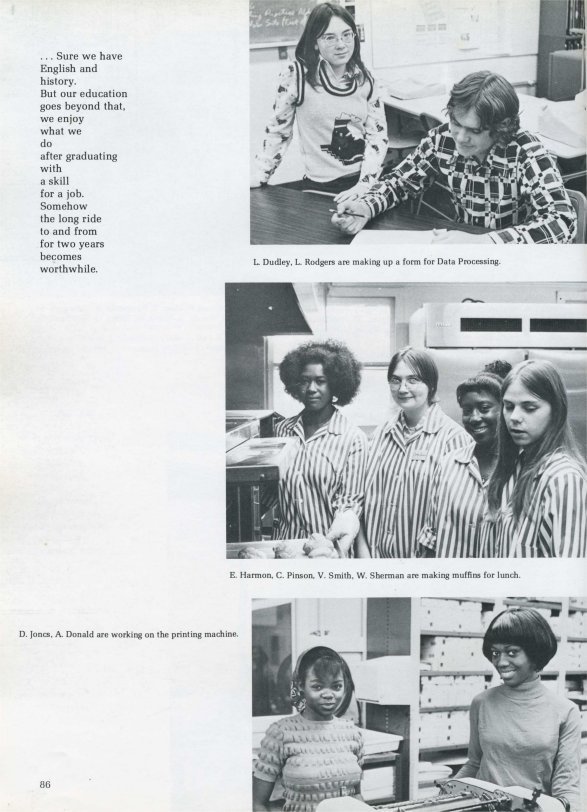 Mrs. Bieler's AP Lit students had a sweet project - creating cakes based off books! It was a delicious way to wrap up class as they head into exam day. Good luck to all students taking AP exams this week and next!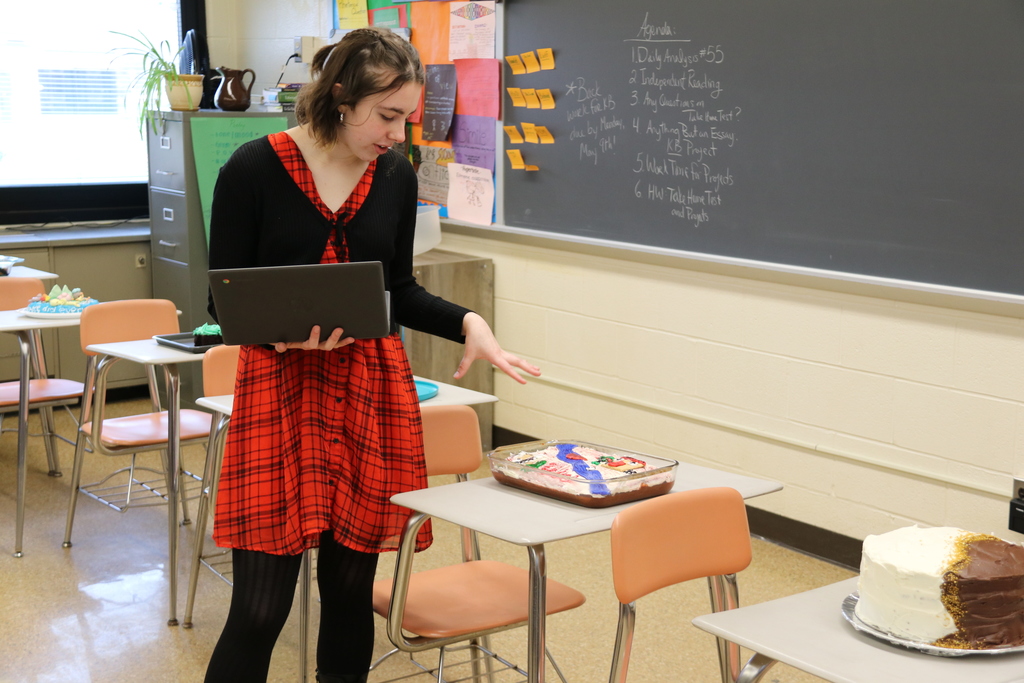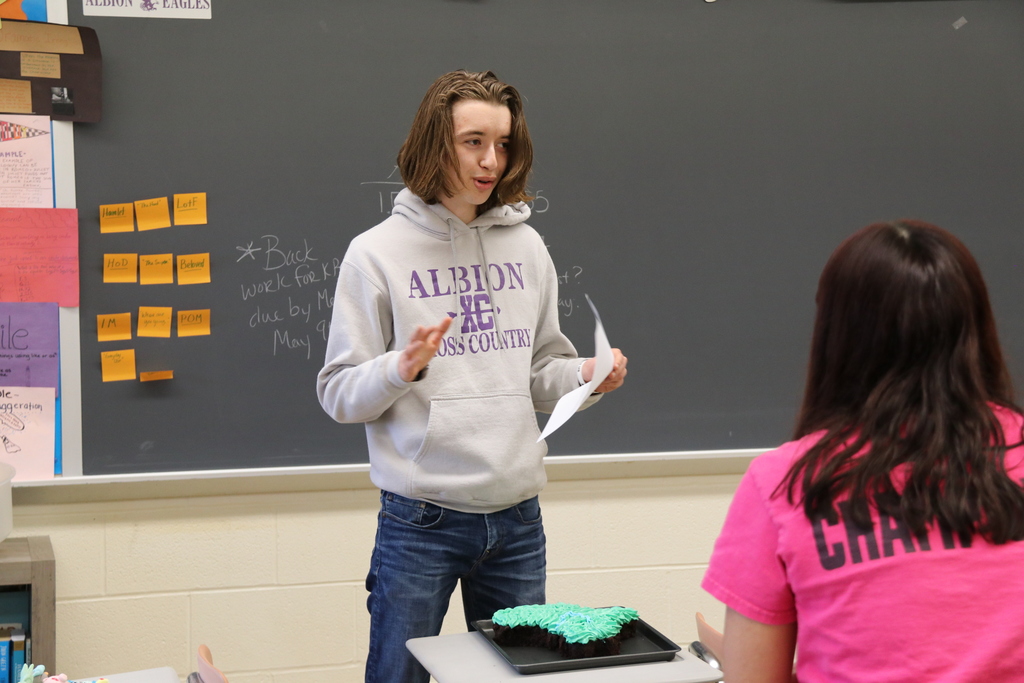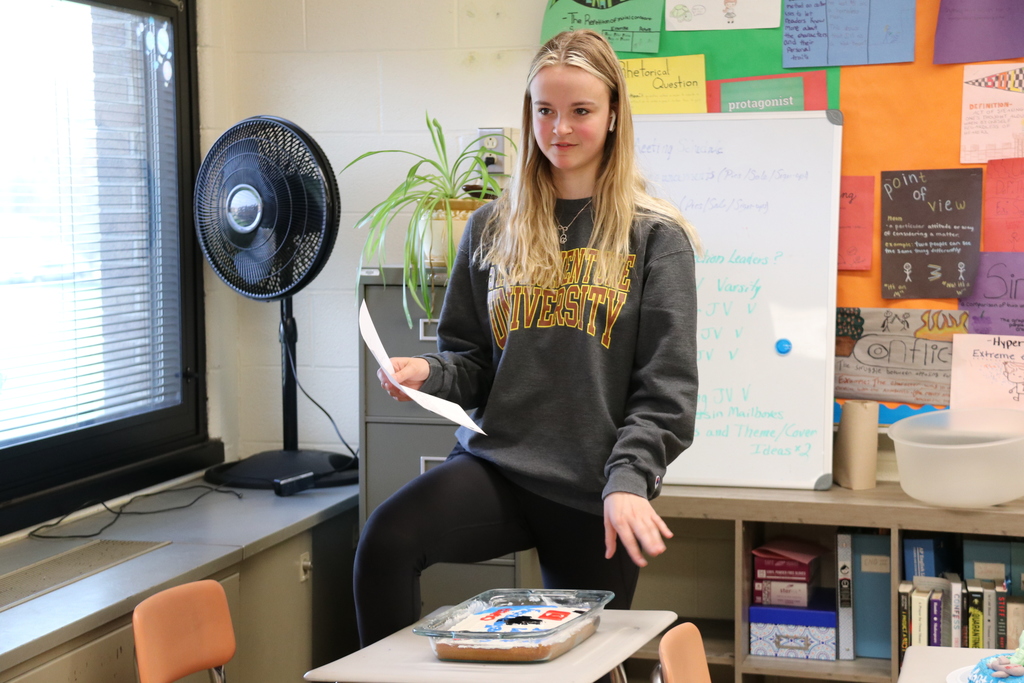 A cool collaboration: The high school chorus is currently working on "I Am Not Yours" by David N. Childs, which was written from the poem by Sara Teasdale. Mrs. Roche and her creative writing class joined the chorus to delve into the poem and it's meanings, giving both classes a lesson in music and poetry.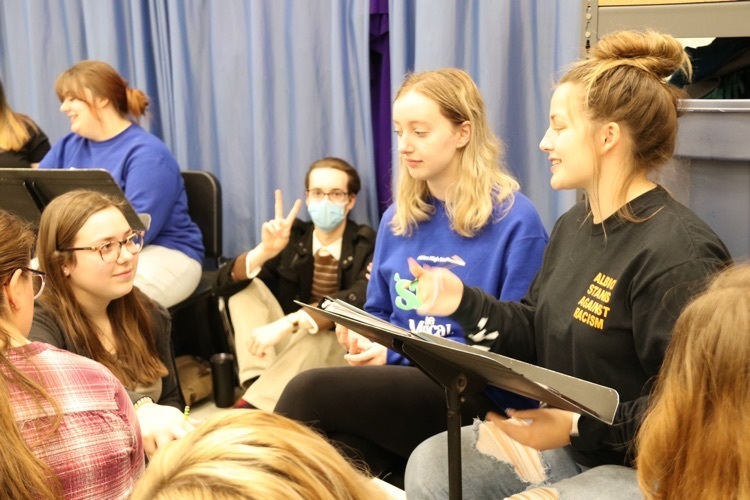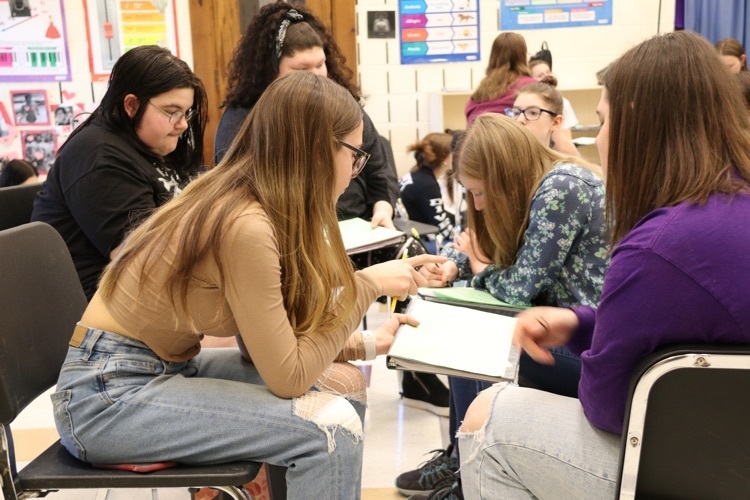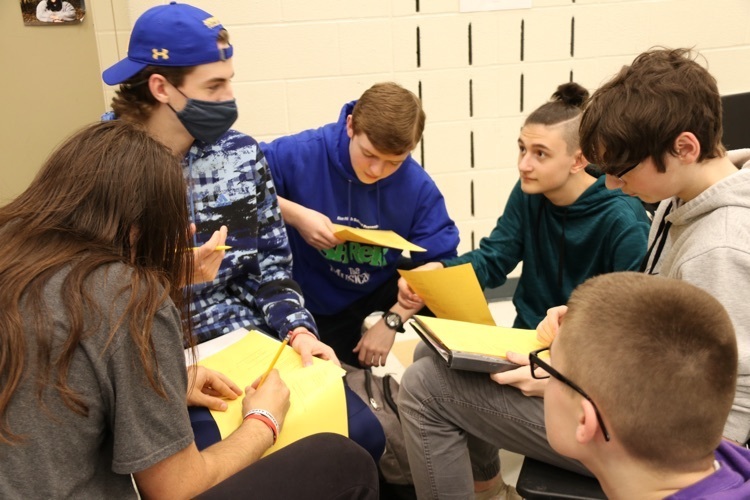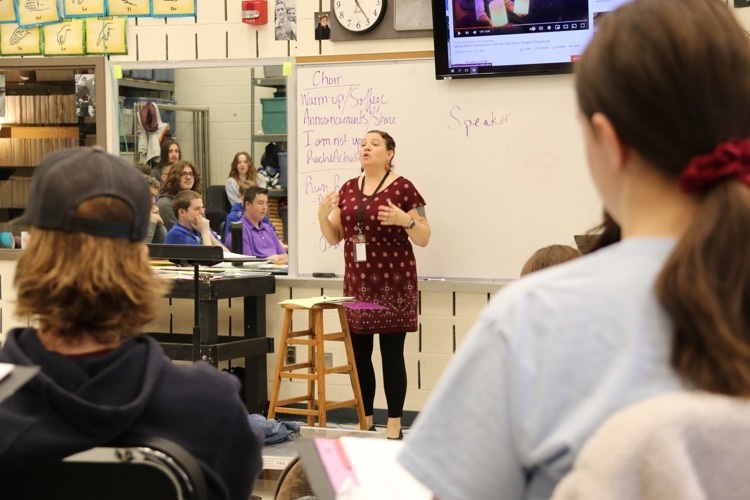 Thank you to the students, staff and family members that joined us for the English Department's Coffeehouse and Poetry Reading last evening. Hearing original work from our students was not only impressive but inspiring!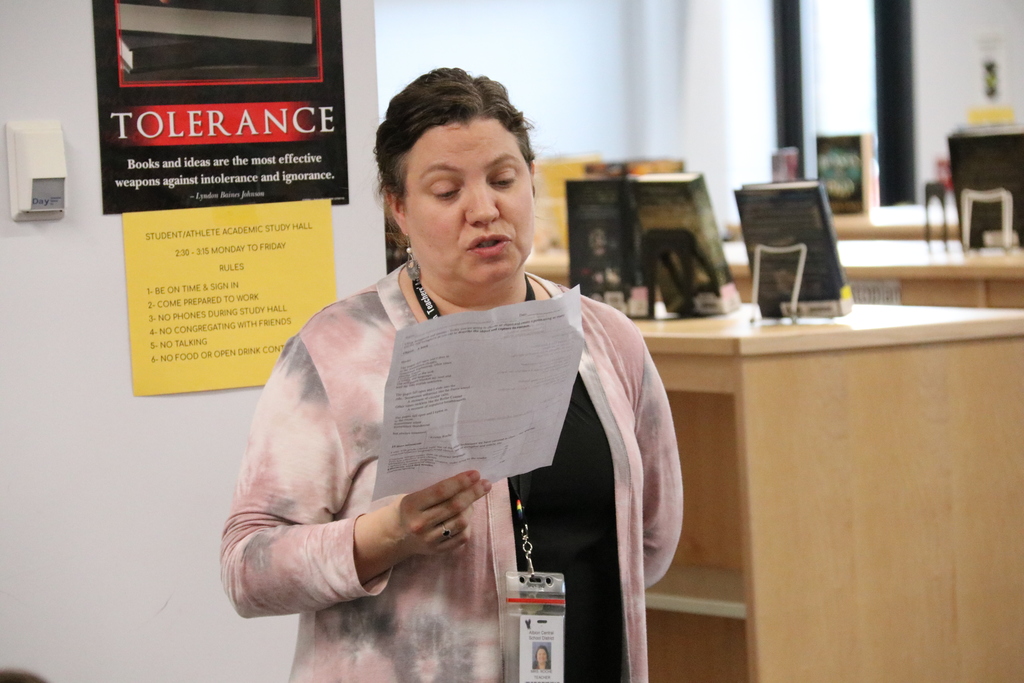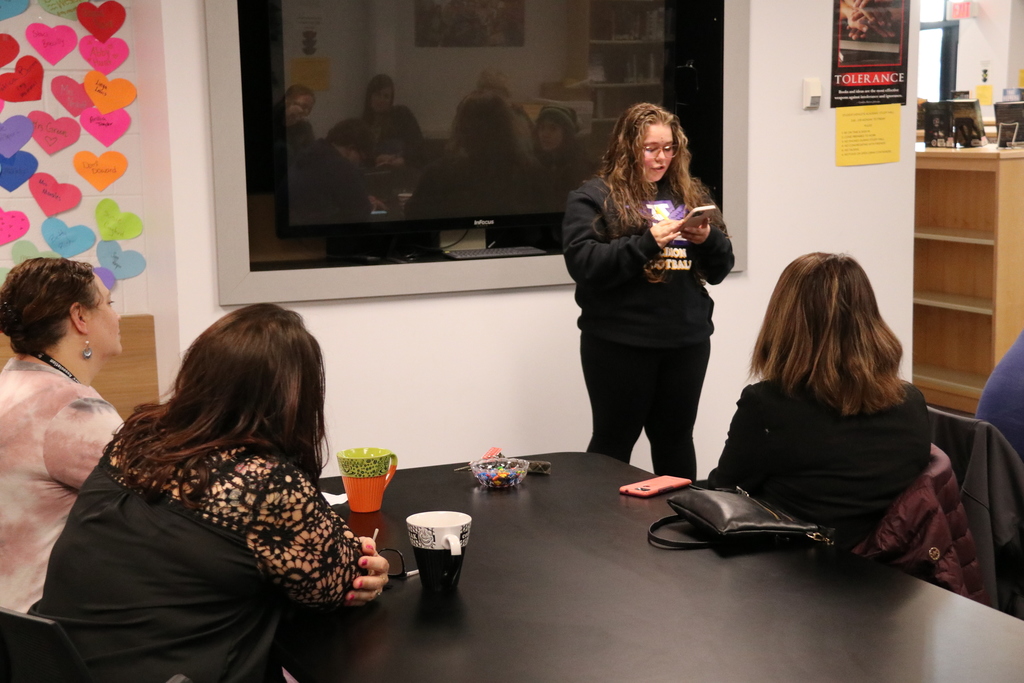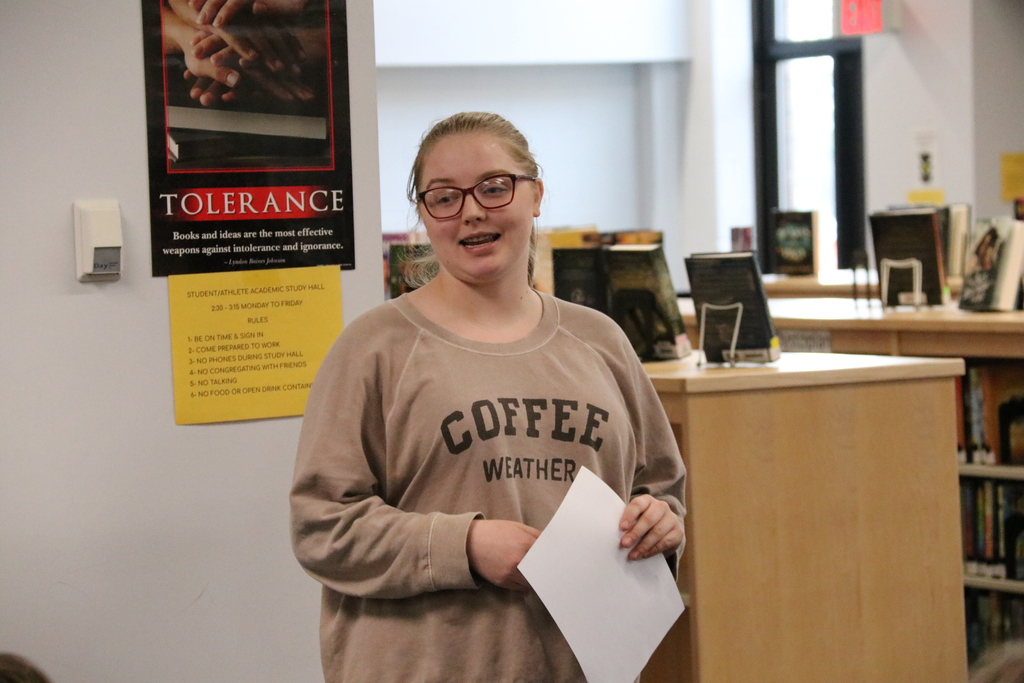 Ag science students Dylan Roath and Declan McCue taught composting 101 to members of the community at the Hoag Library last week. It was a great example of how our students and schools connect with our community!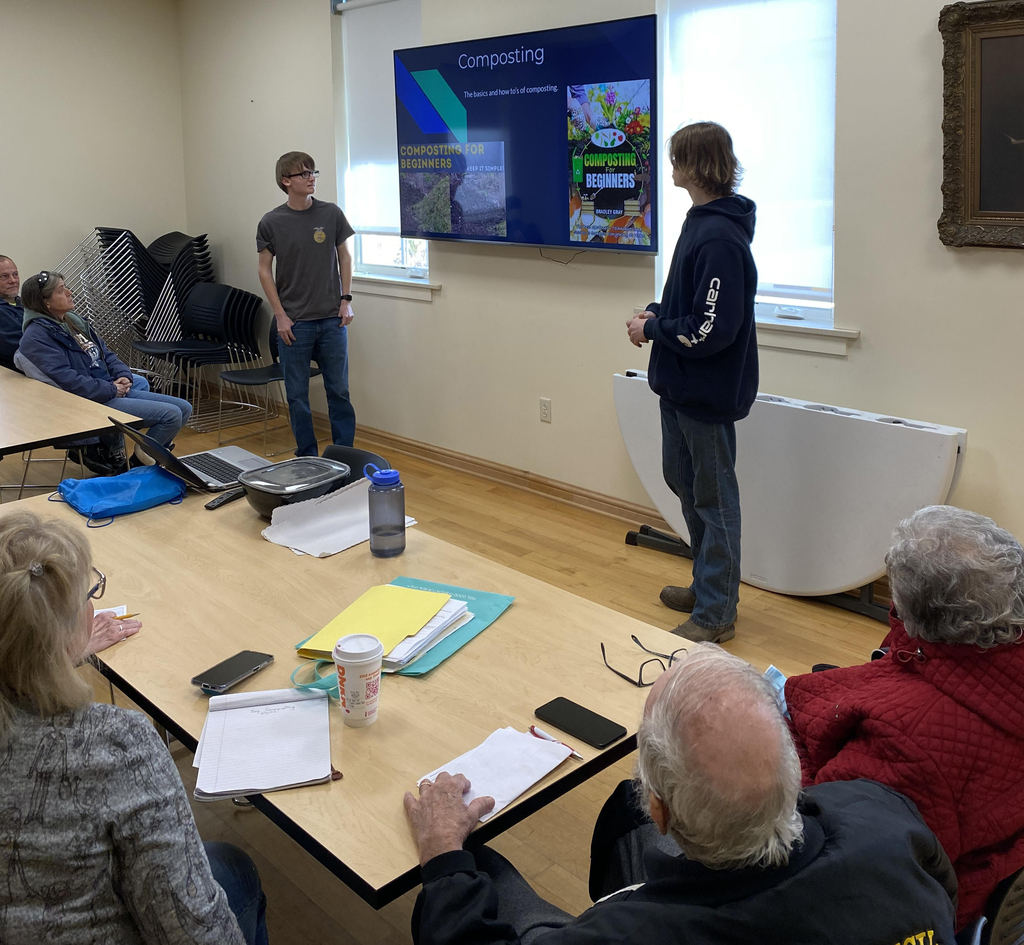 Thanks to Brett Kast from Kast Farms for showing the ag science class on how to prune our apple trees!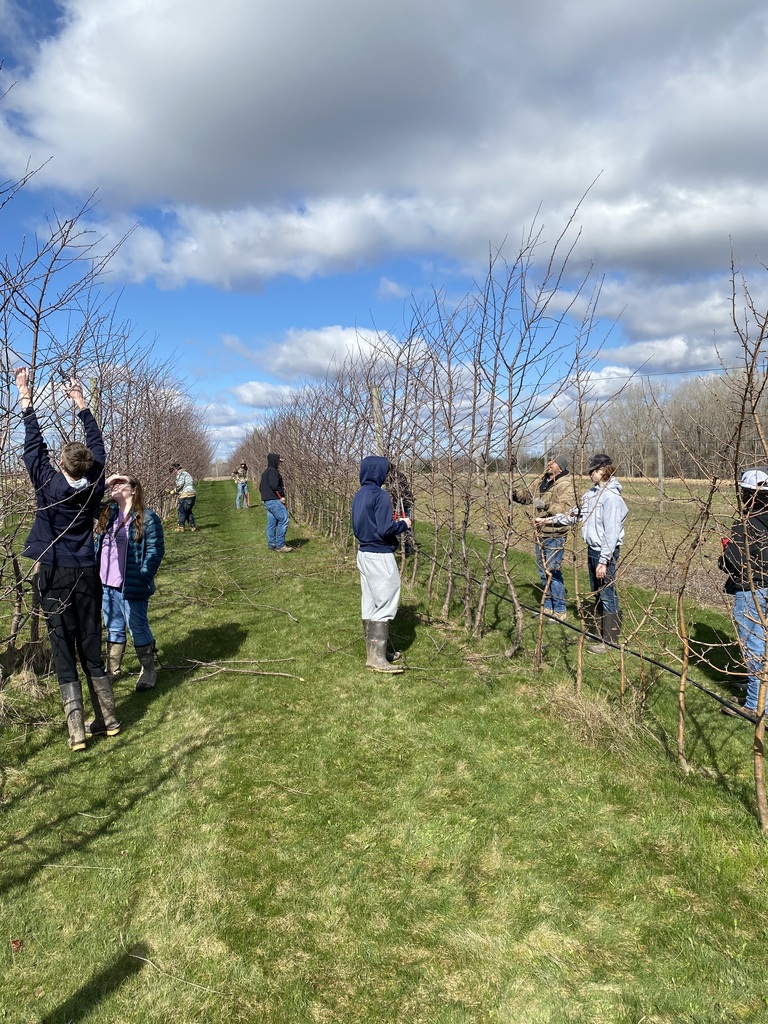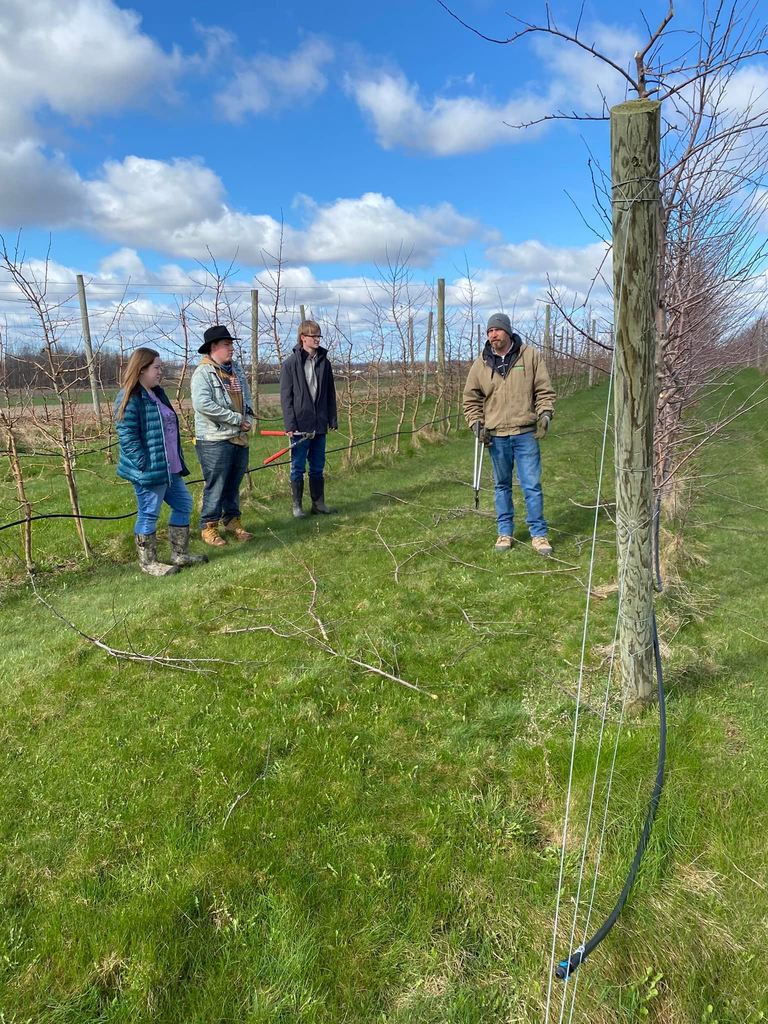 Last week, high schoolers from the Diversity Club, Spanish Club and Life Program visited the Geva Theatre in Rochester to see a production of Somewhere Over the Border. The show is inspired by the real-life journey of the writer's mother from El Salvador to the U.S. and the classic story the Wonderful Wizard of Oz. It embraces the factual and fantastical in its depiction of one young girl's pursuit of the American dream.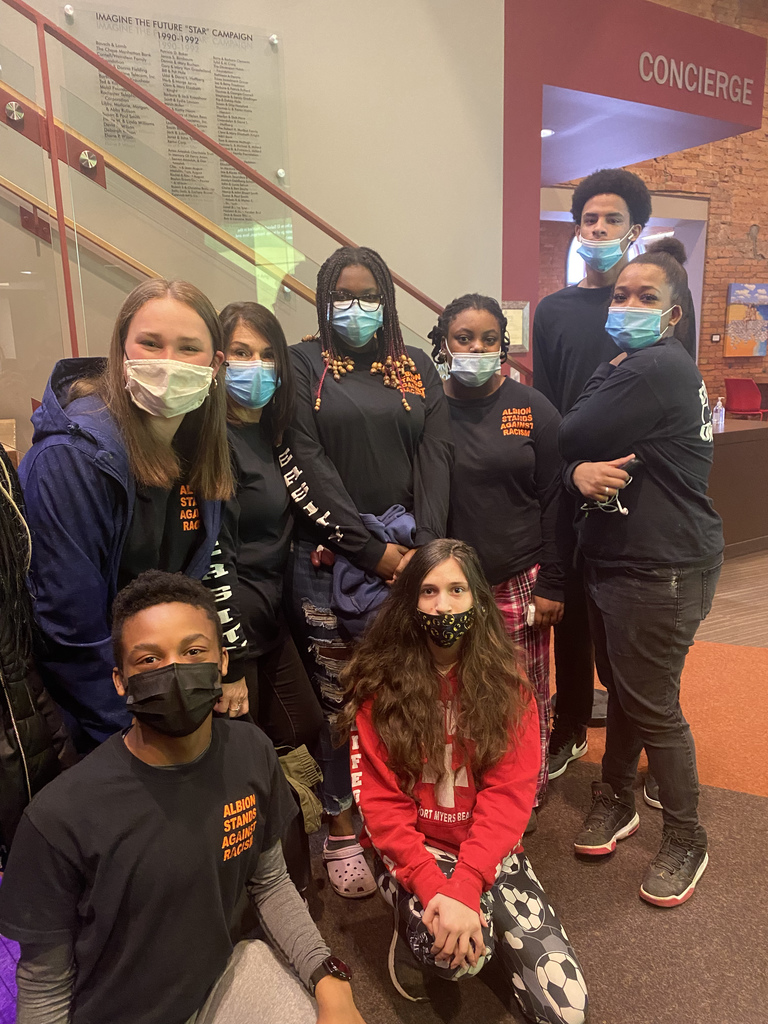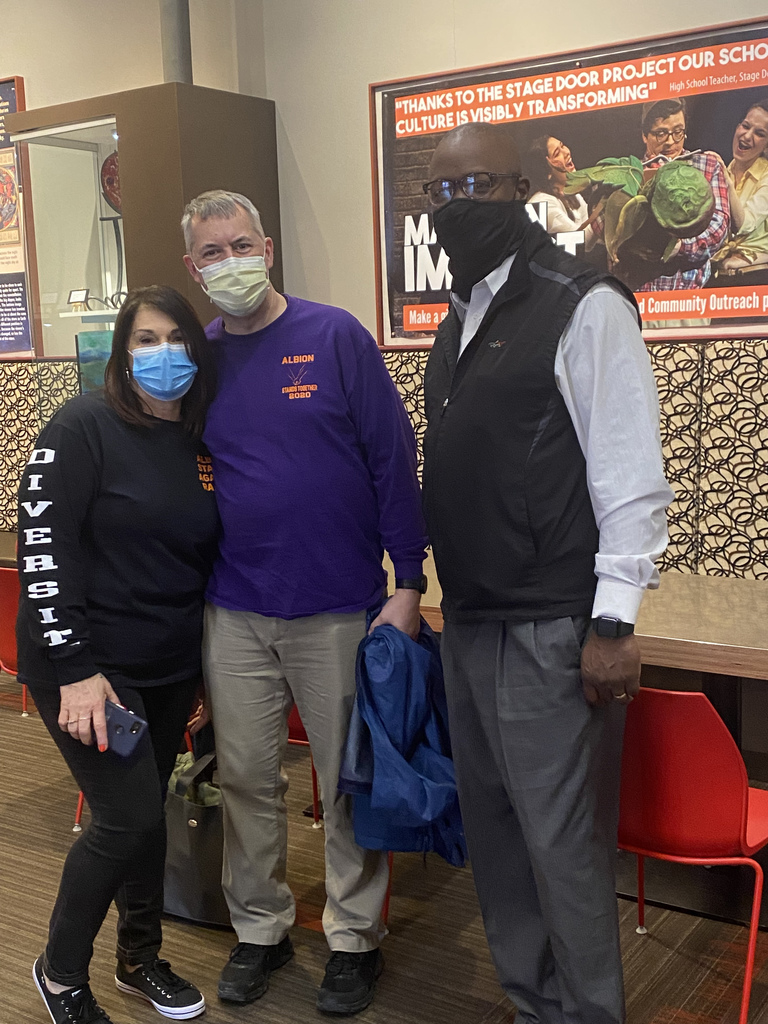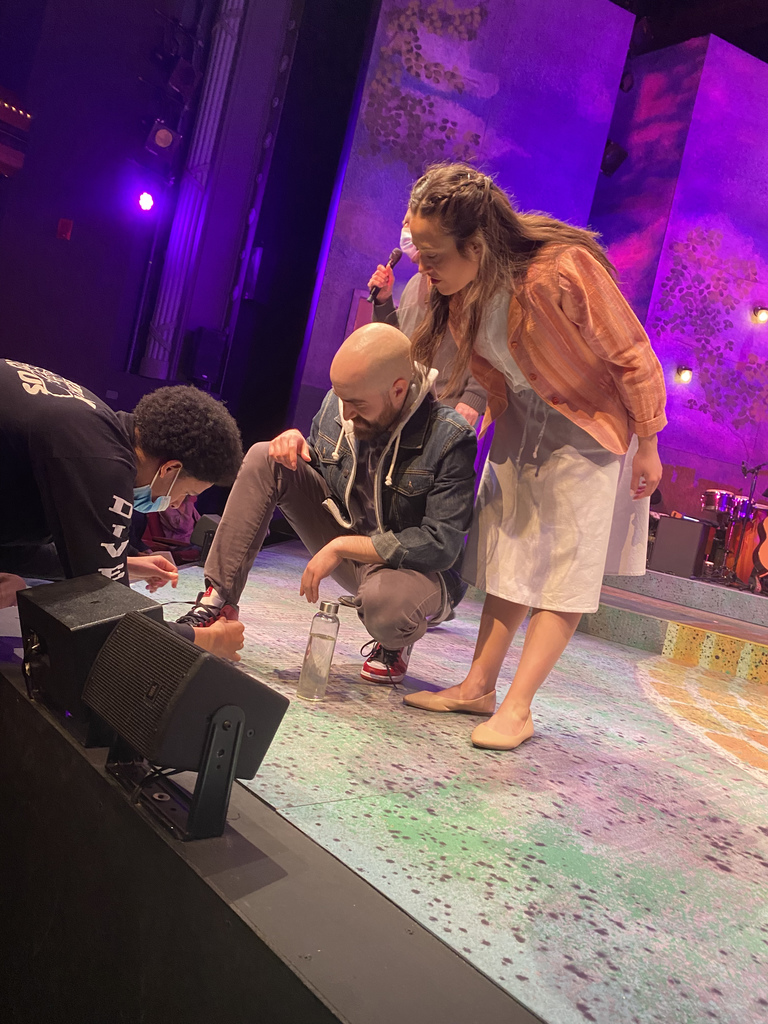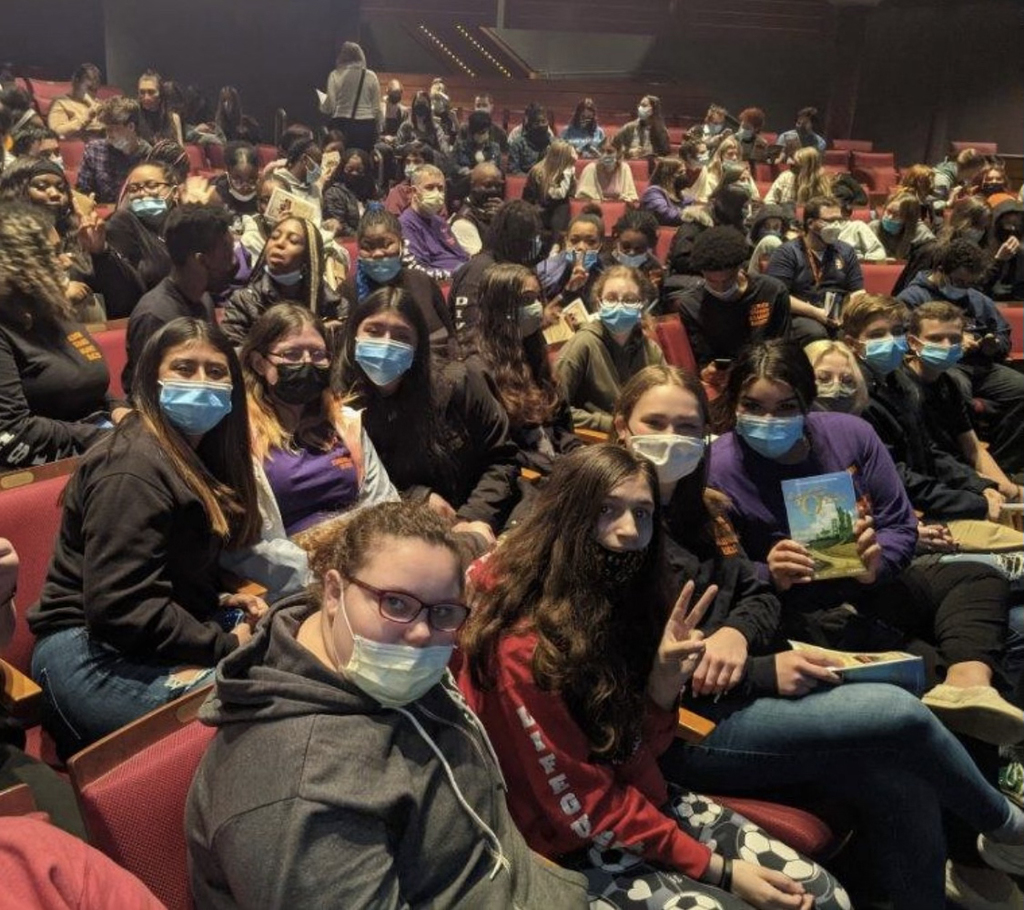 Spring has sprung for Mr. Oldenburg's Ag Science class! Students created these terrariums out of fish tanks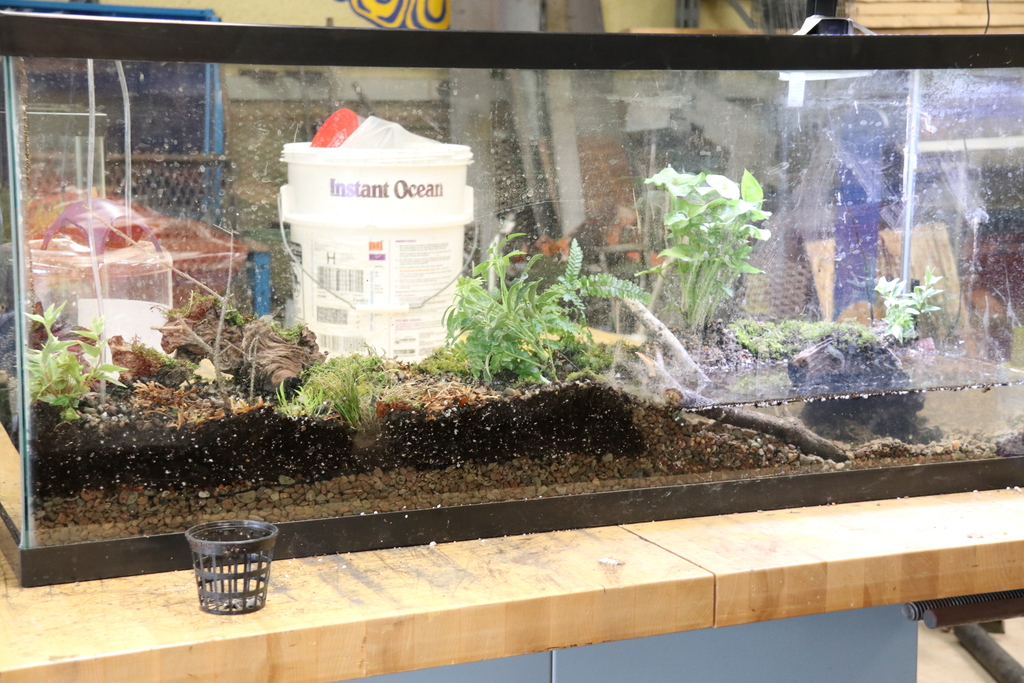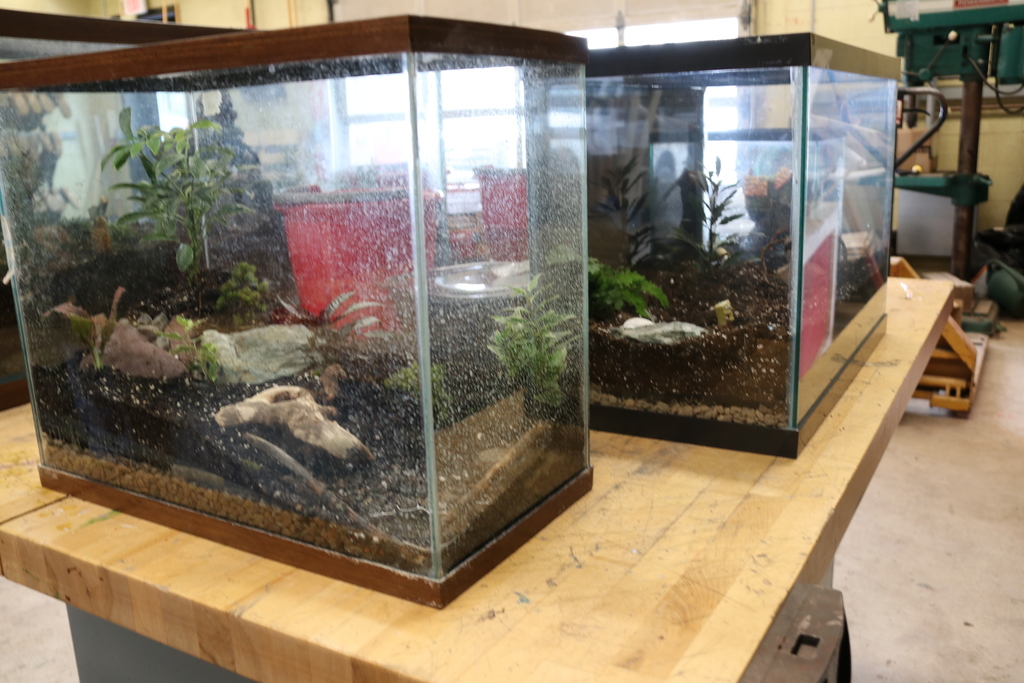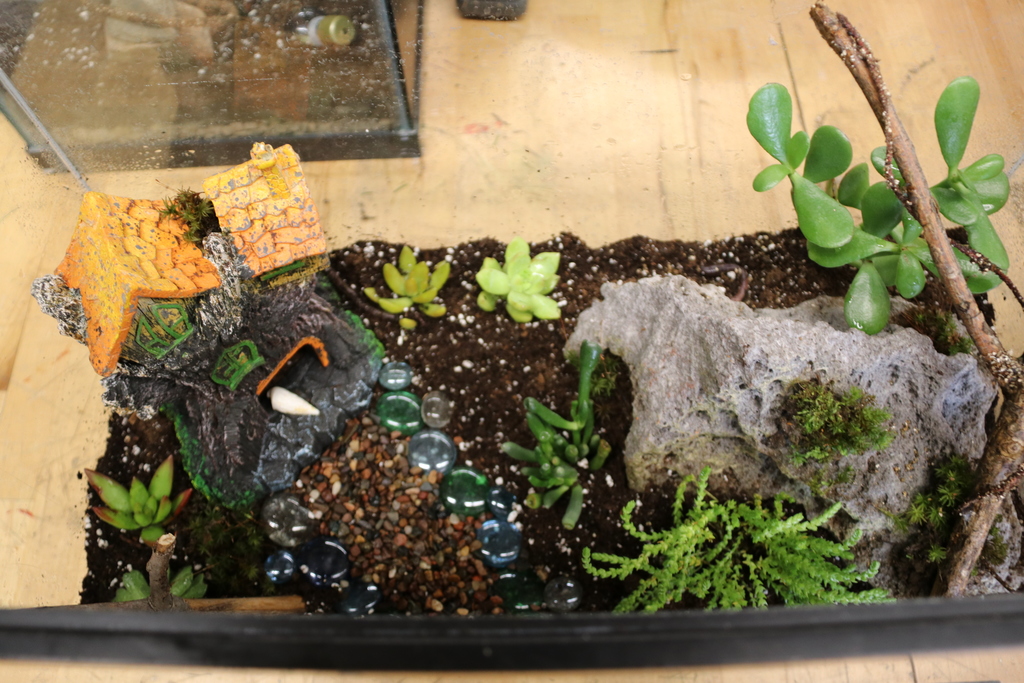 High school band and chorus students had a blast during their lock-in Friday night. Thanks to senior intern Myles Miller for the photos!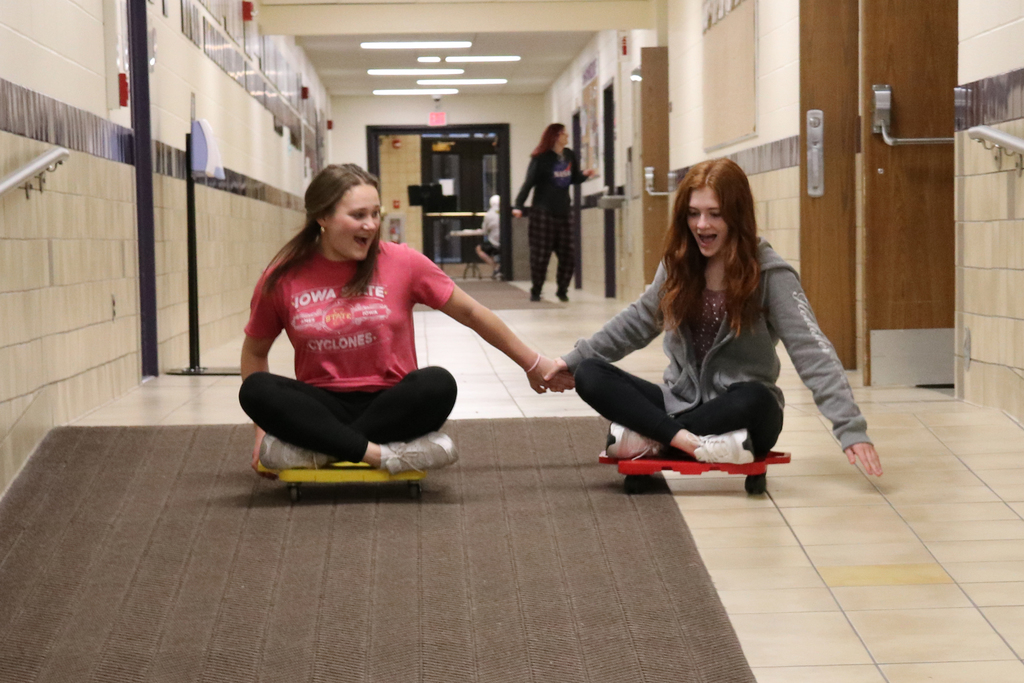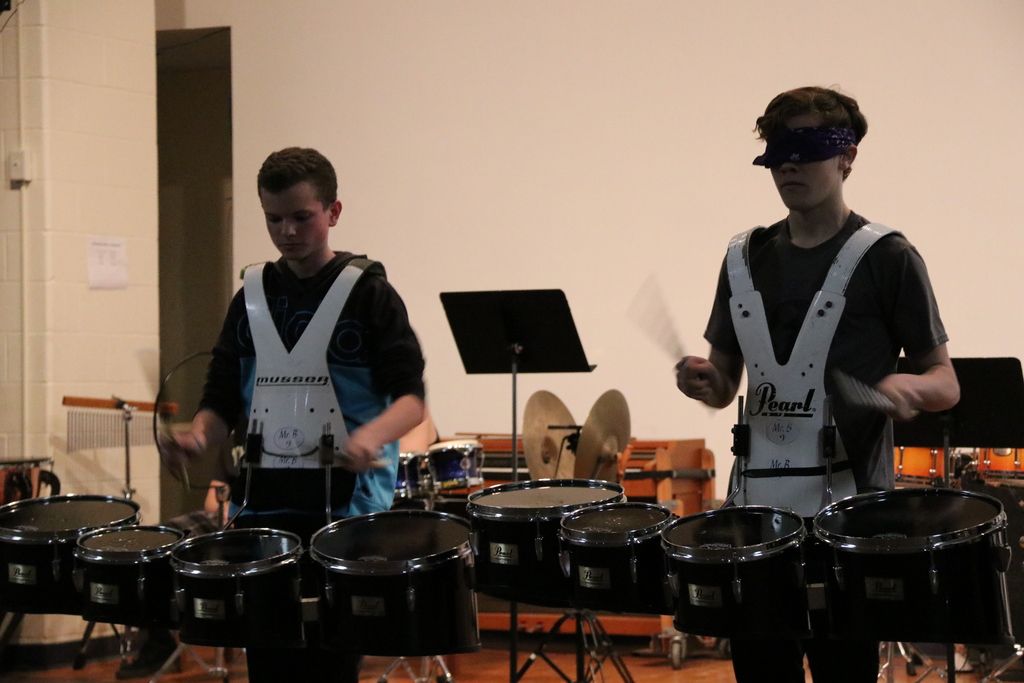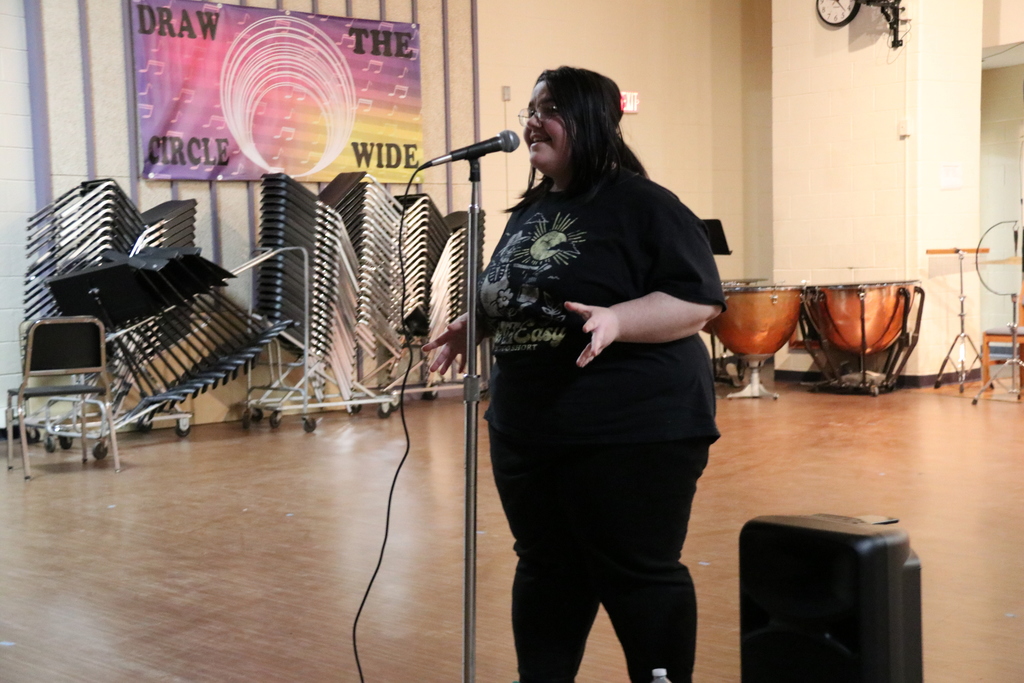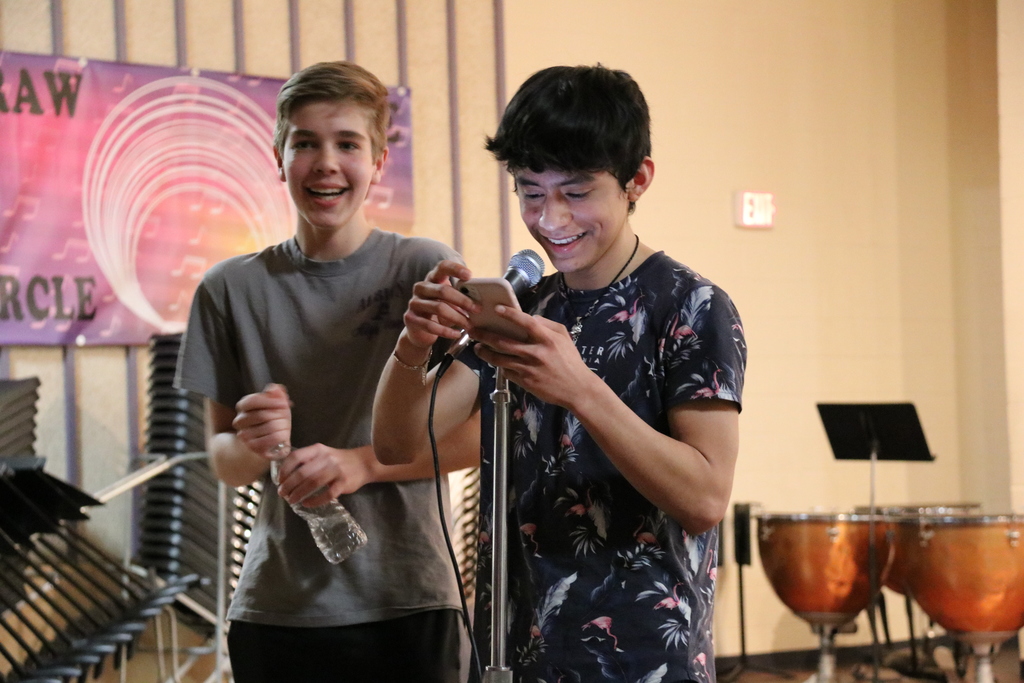 Thank you to our BOCES students for setting up and giving out information to our middle schoolers on all the programs and opportunities BOCES has to offer! (photos courtesy of senior internship student Myles Miller)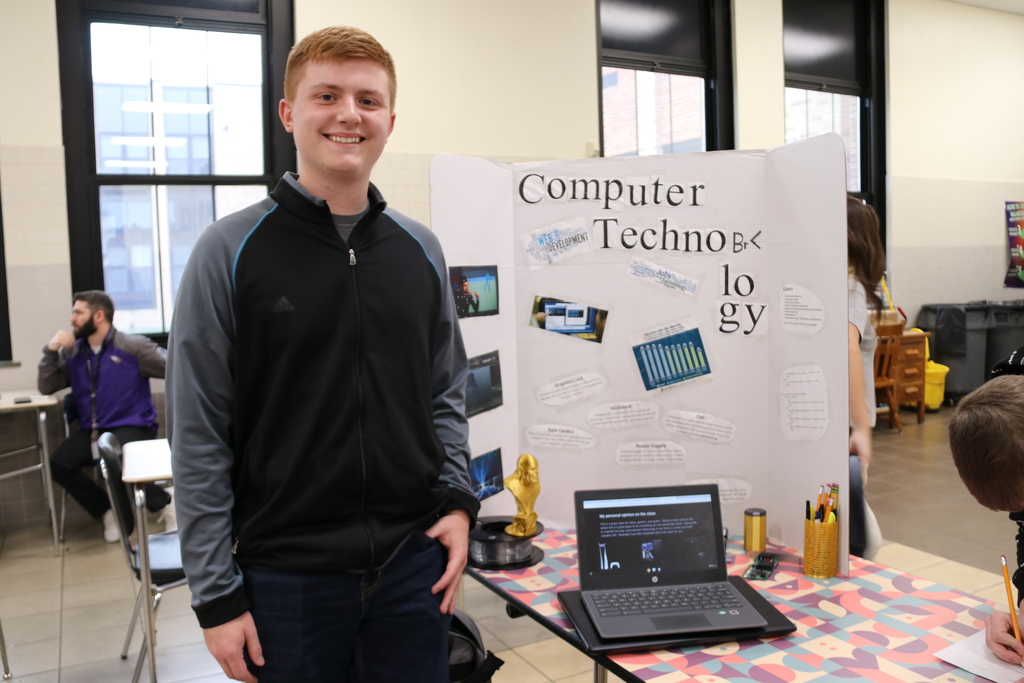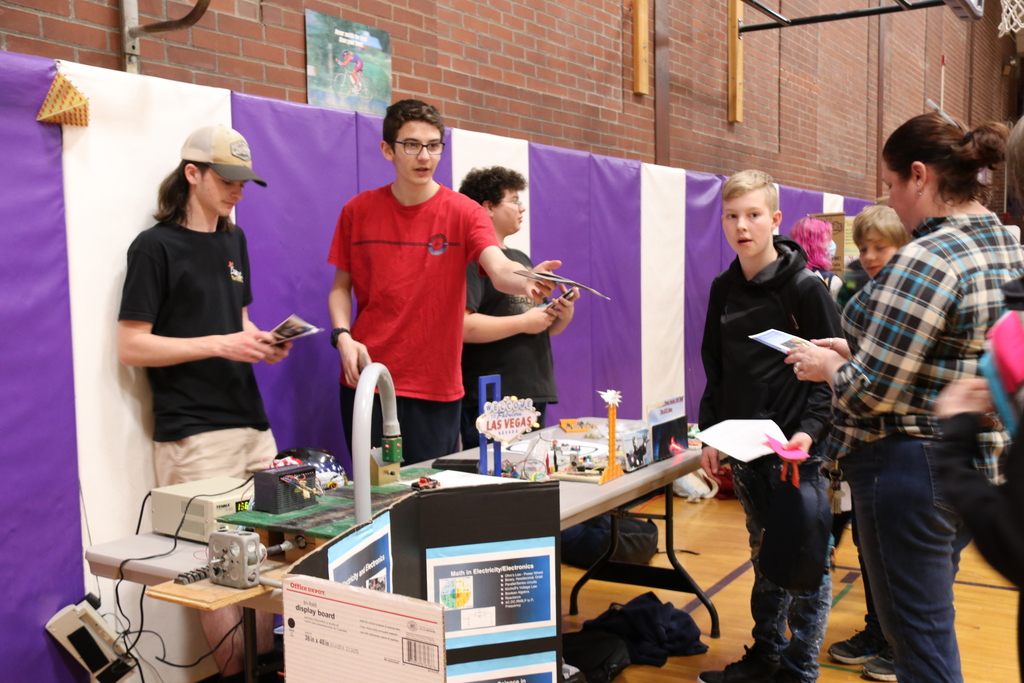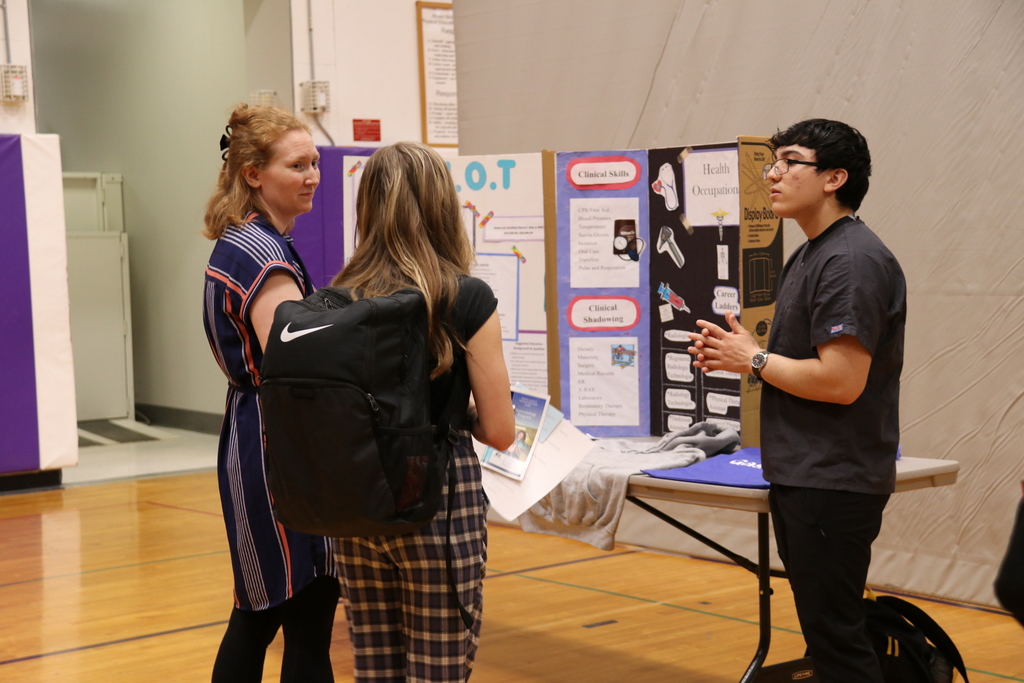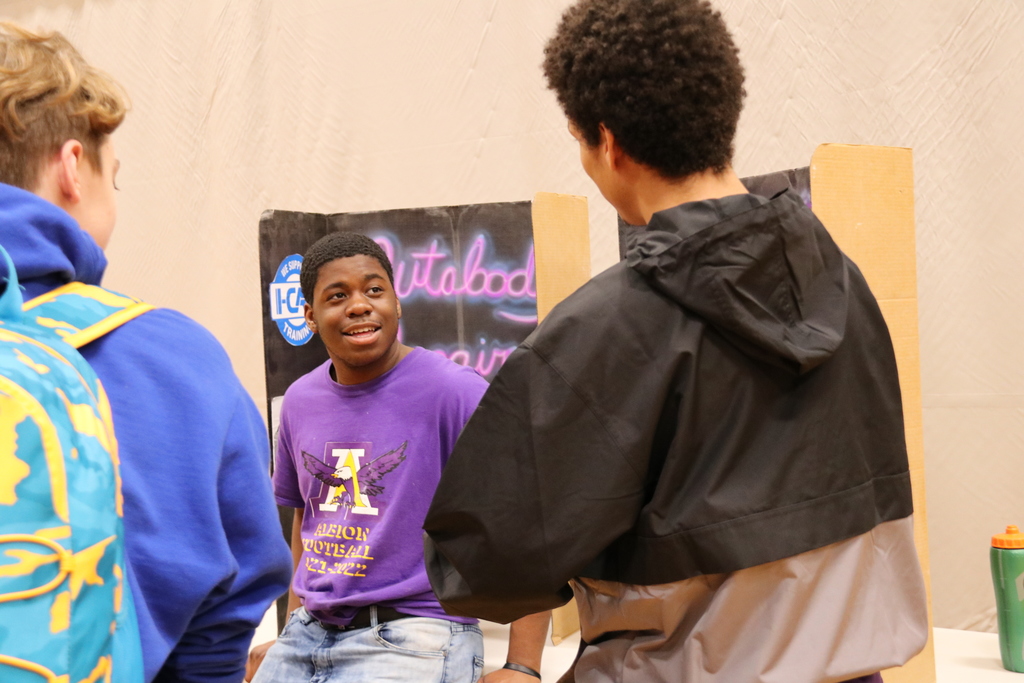 Last week, AP biology students took a trip to GCC to meet with Dr. Johnson and get an inside look at the biology rooms. They even got to join a lab class working on dissections! Students pictured are Olivia Bieber, Samantha Hand and Shelby Hagen.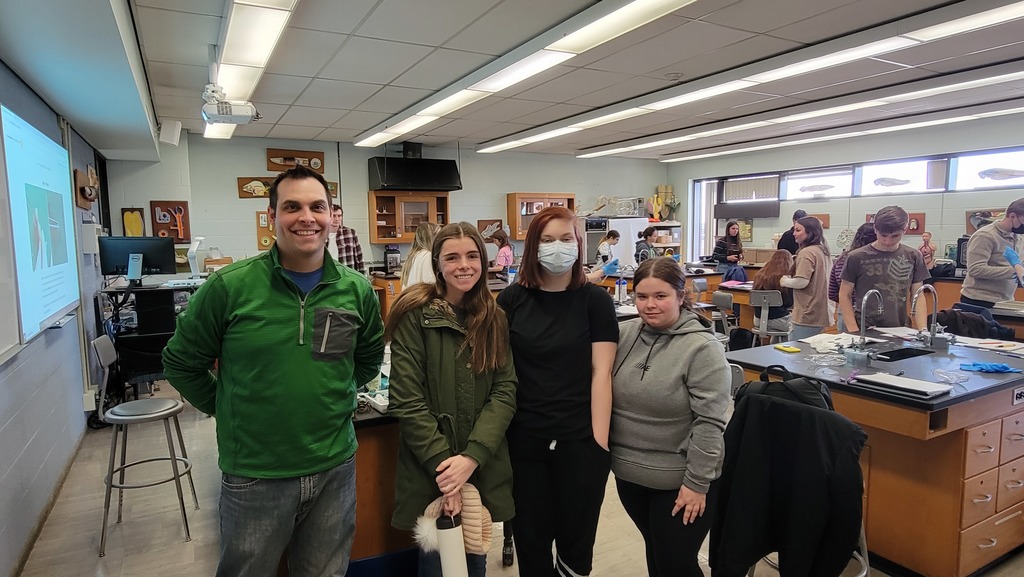 Mrs. Roche's creative writing classes have been working on poetry and the power of words. The students shared their original poems during class last week. Mark your calendars for the annual Coffeehouse hosted by the English department on April 27. It is an open forum for students to share stories, poems, essays and songs and is open to the public.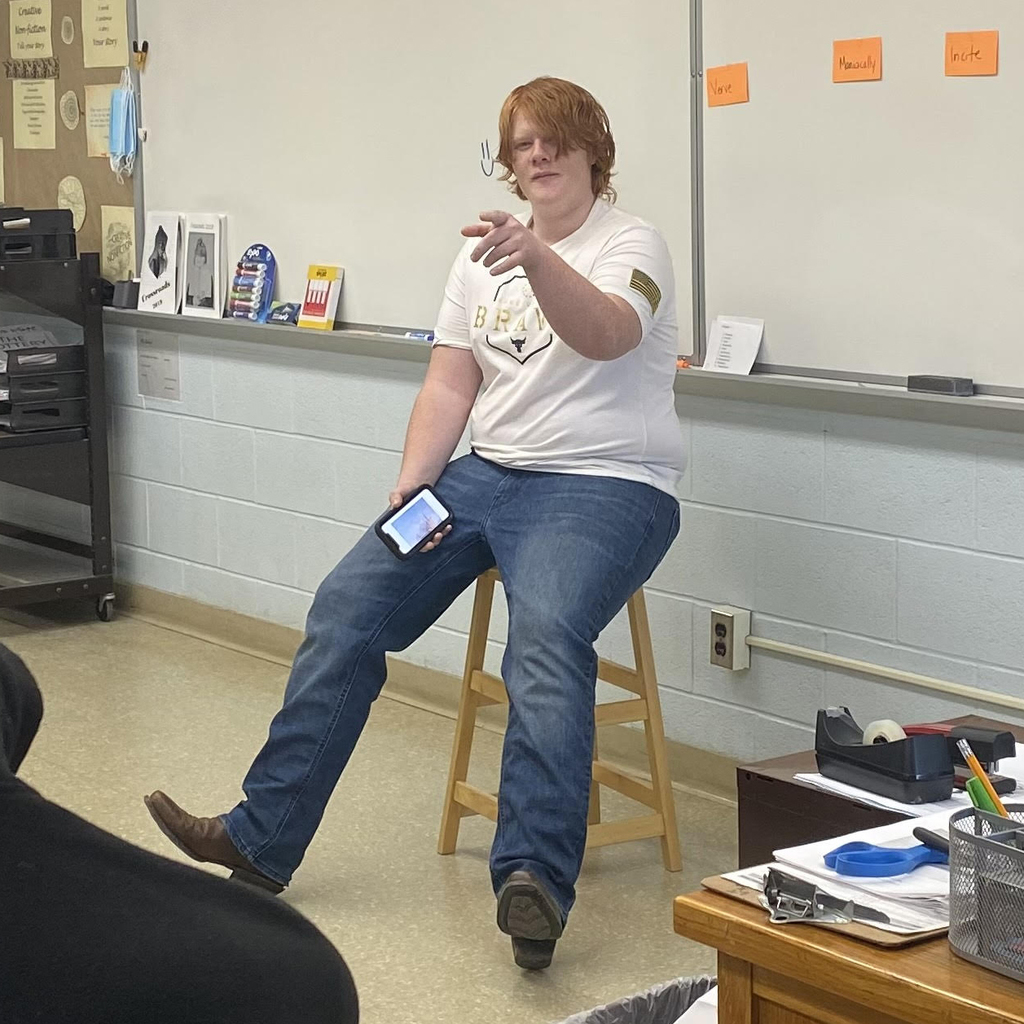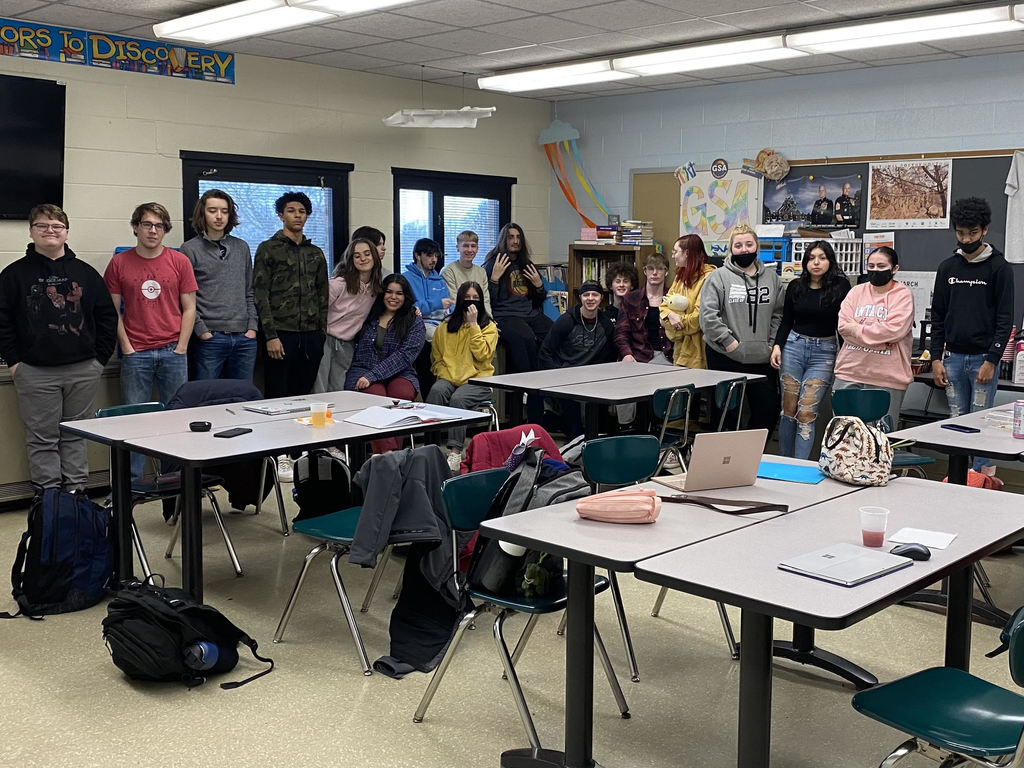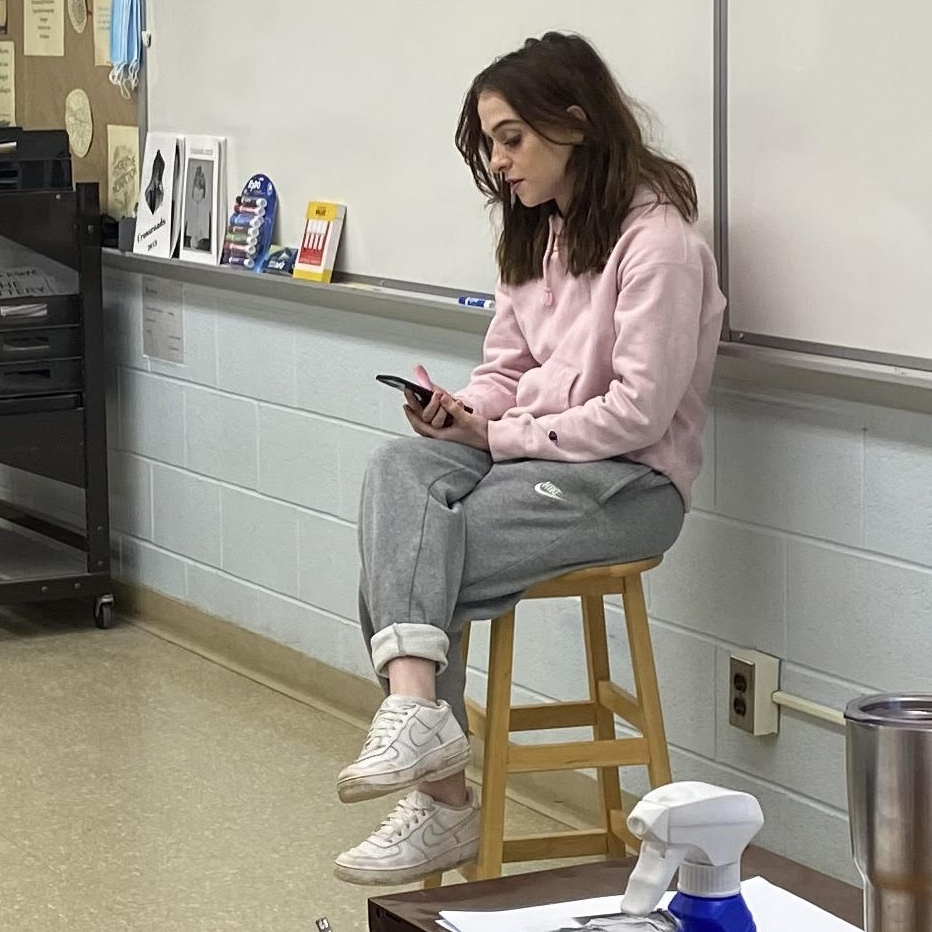 Today some of our high school FFA students shared a story with some of our elementary students - and then brought out worms! It was a great lesson on gardening, composting and recycling.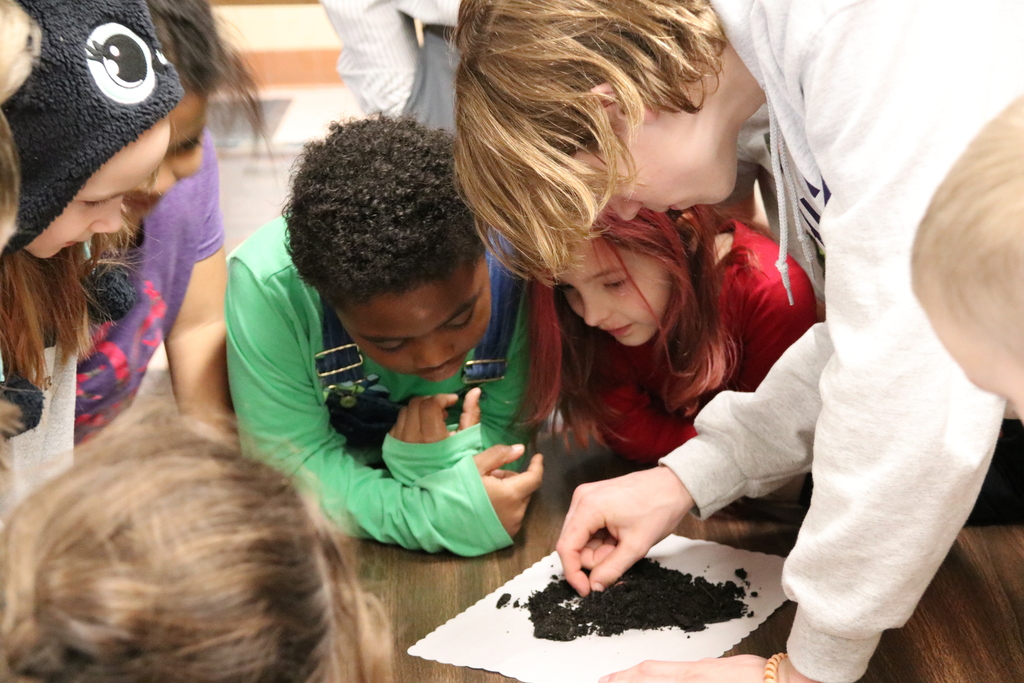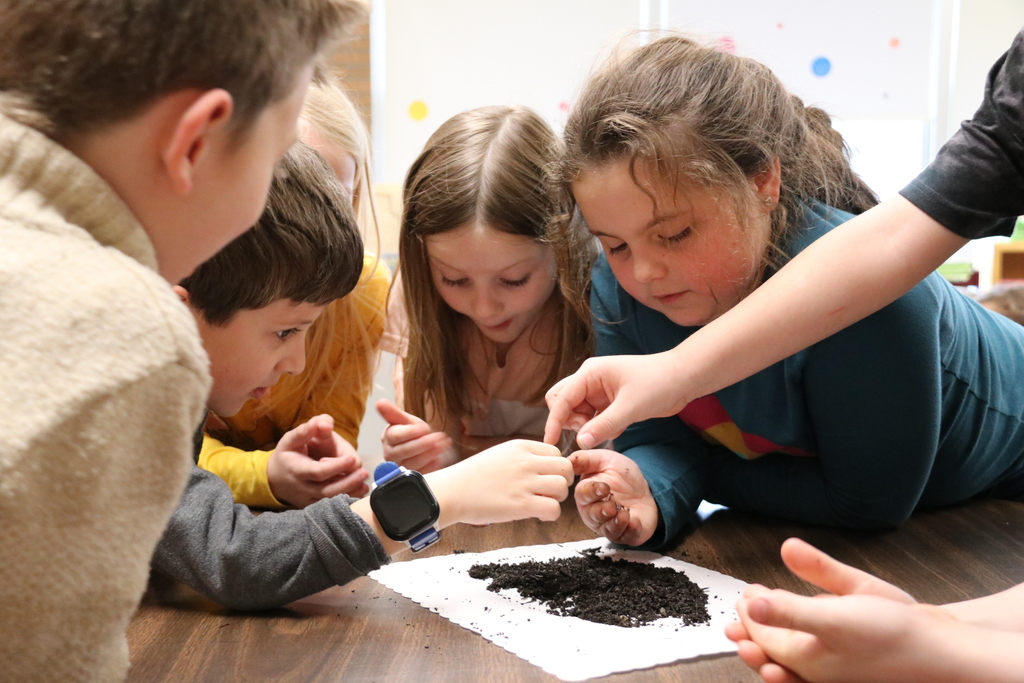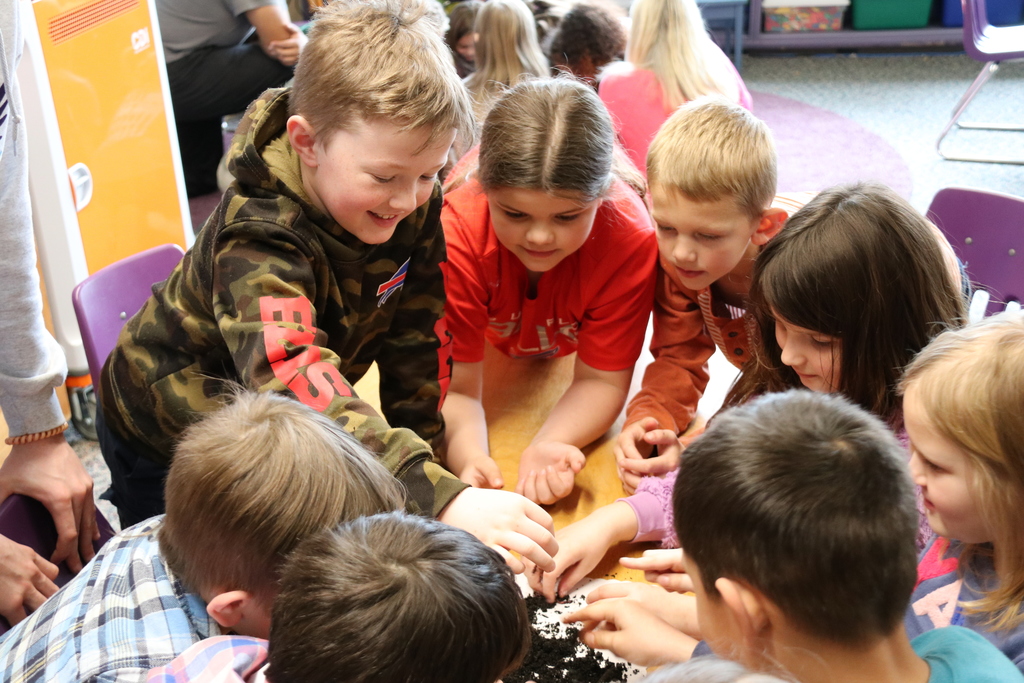 Check out how the high school celebrated St. Patrick's Day back in 1915. #fbf #FlashbackFriday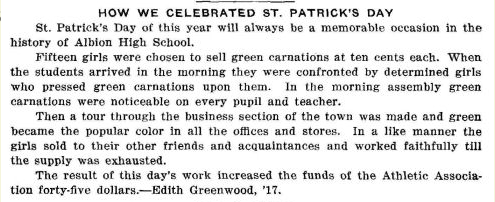 Can you believe there are just 100 days until graduation?? We look forward to celebrating our seniors in the coming months.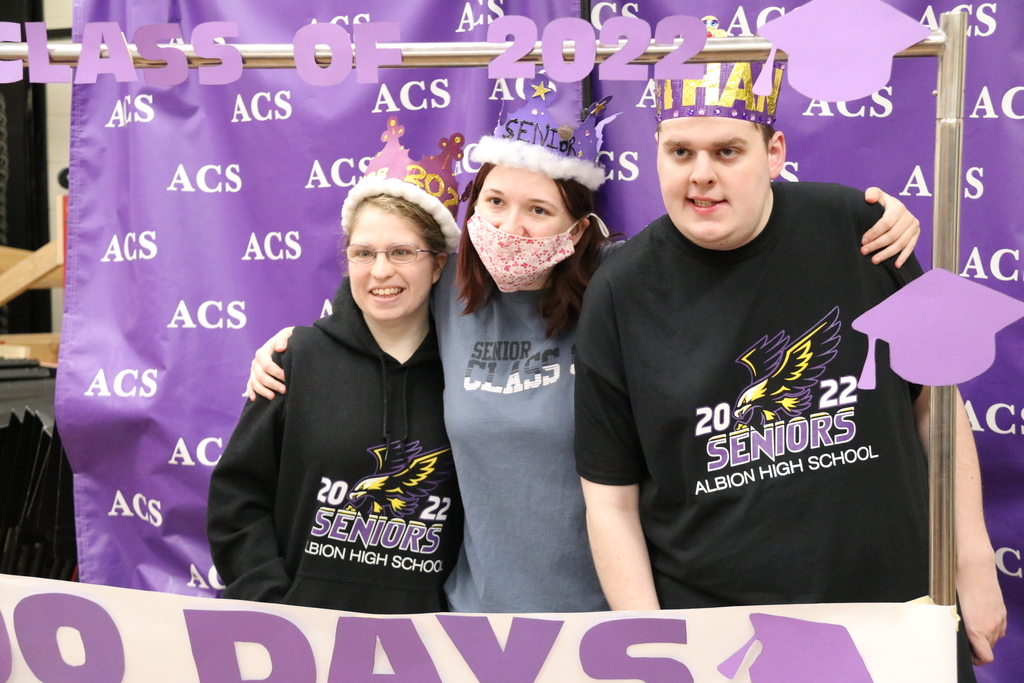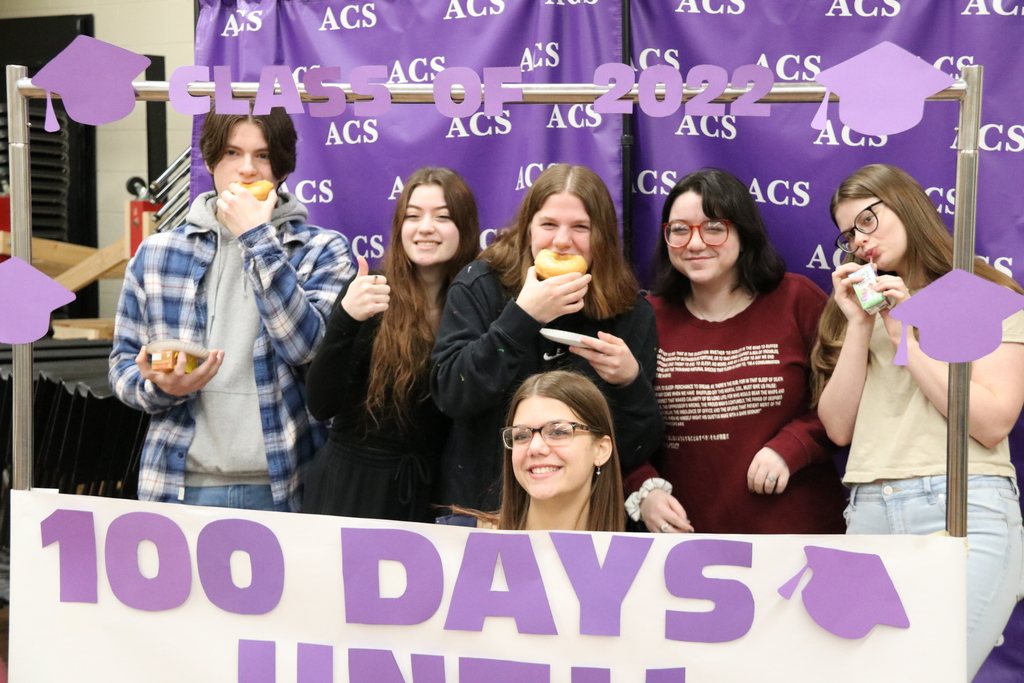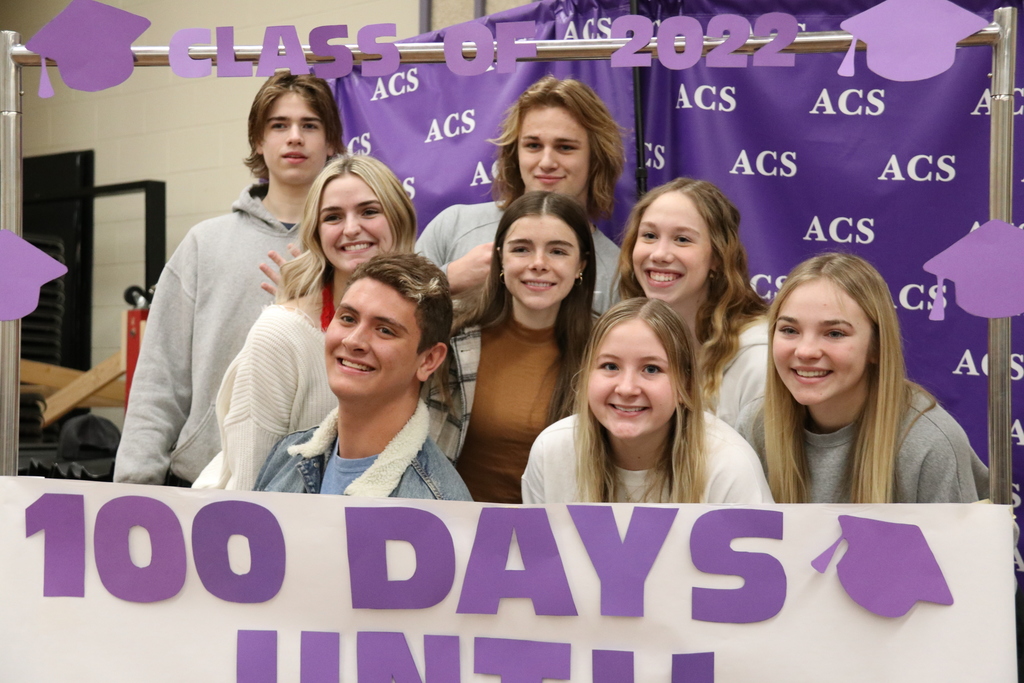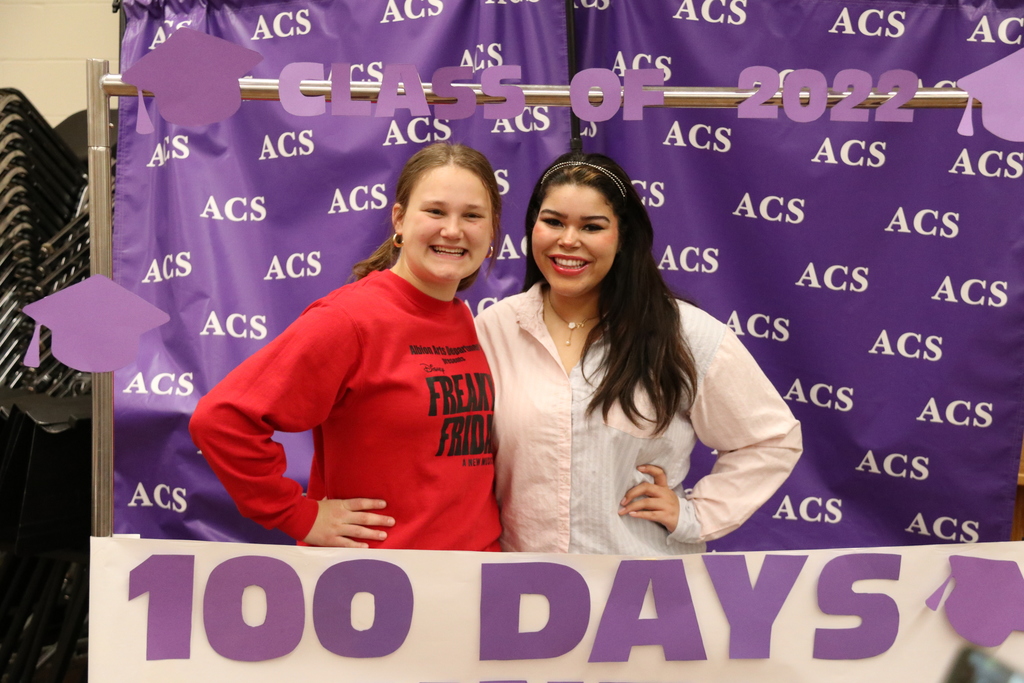 Fresh maple right on campus! Mr. Oldenburg's Ag Science class has been tapping maple trees around the school.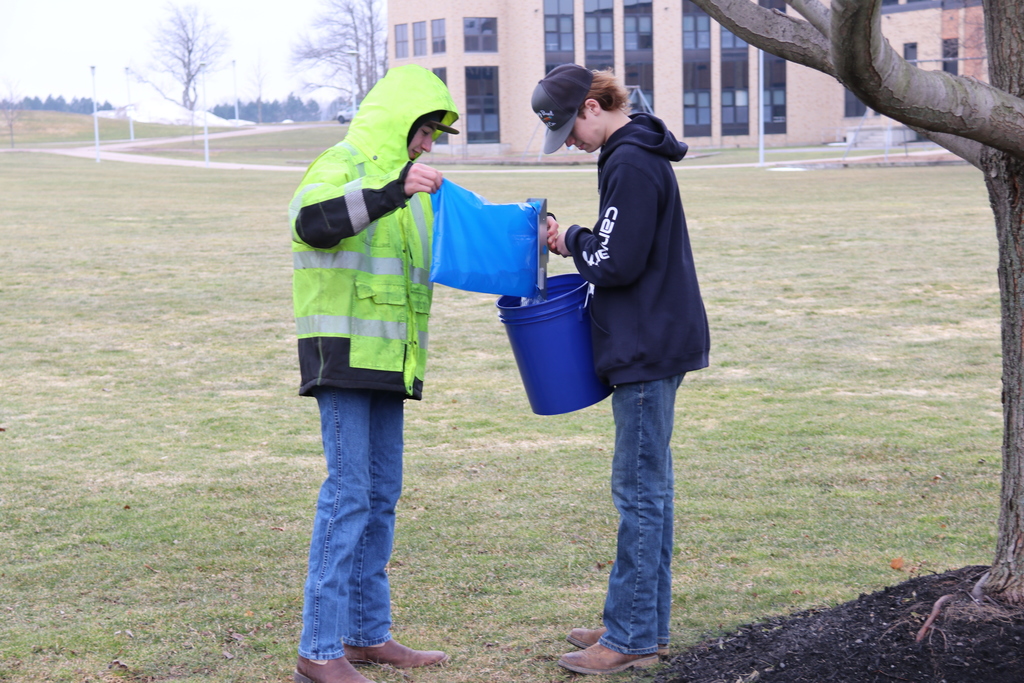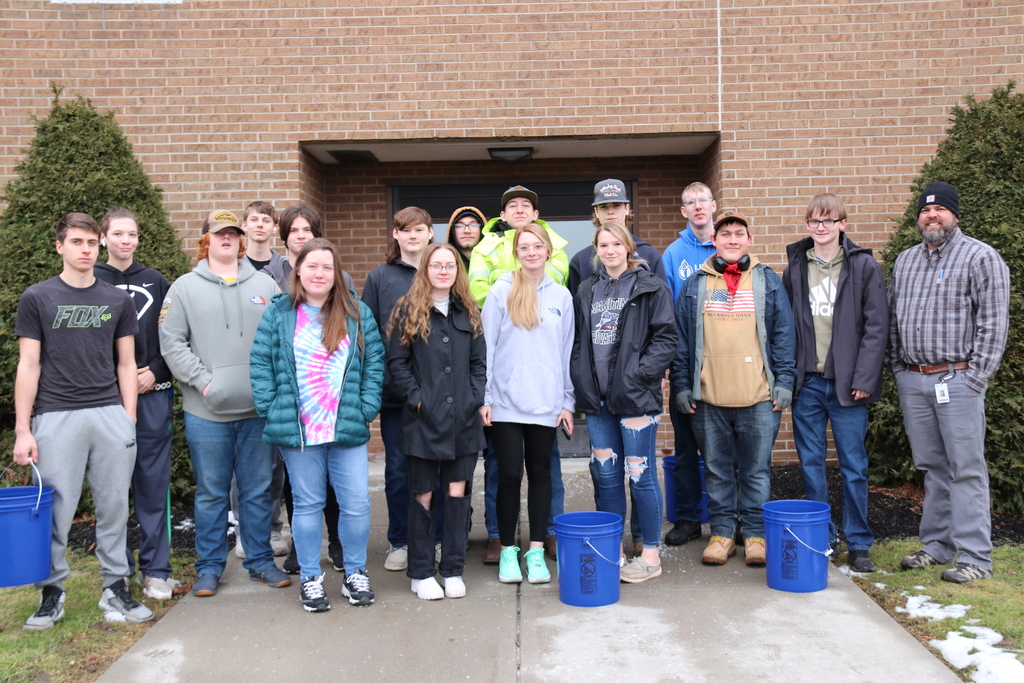 Court was in session in Mrs. Conde's class today! Students held different roles for character court, the People of California vs Lennie Smalls, to show their understanding of the novel Of Mice and Men.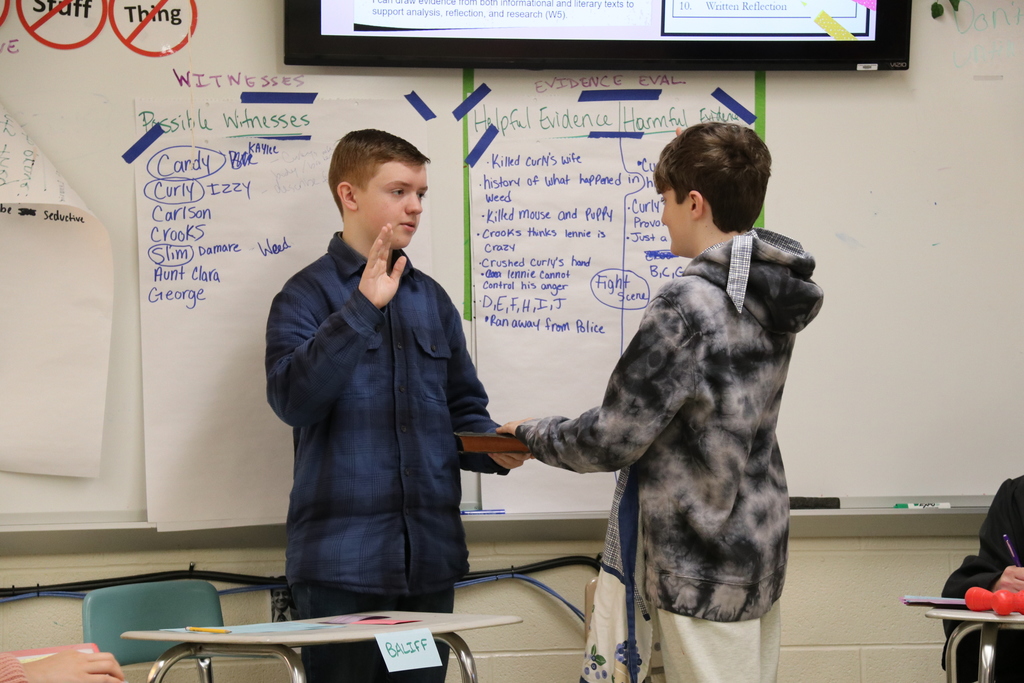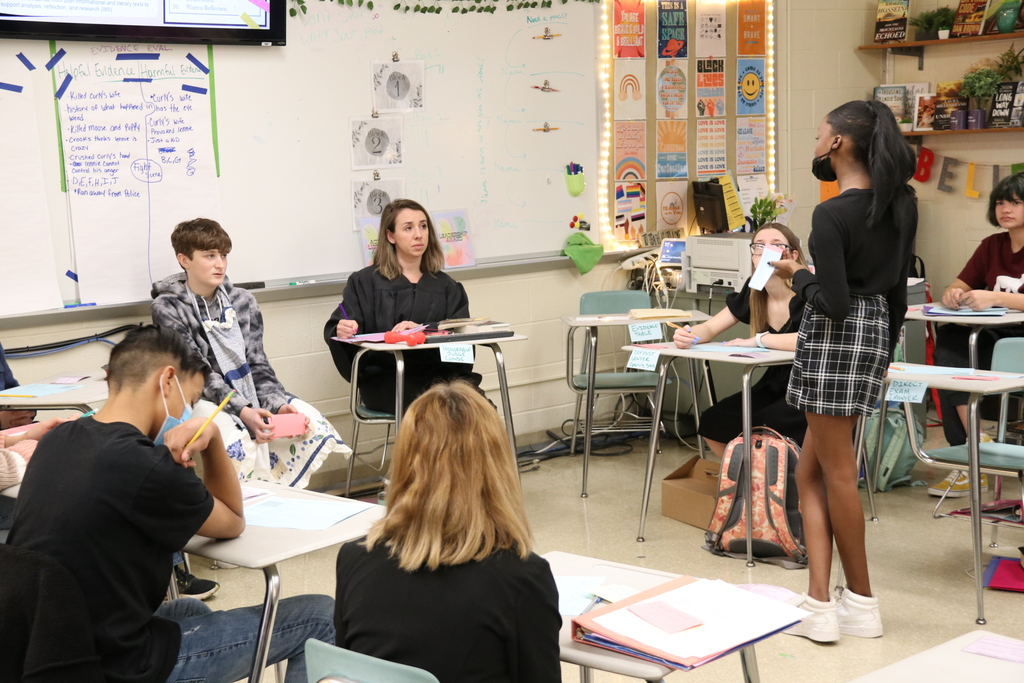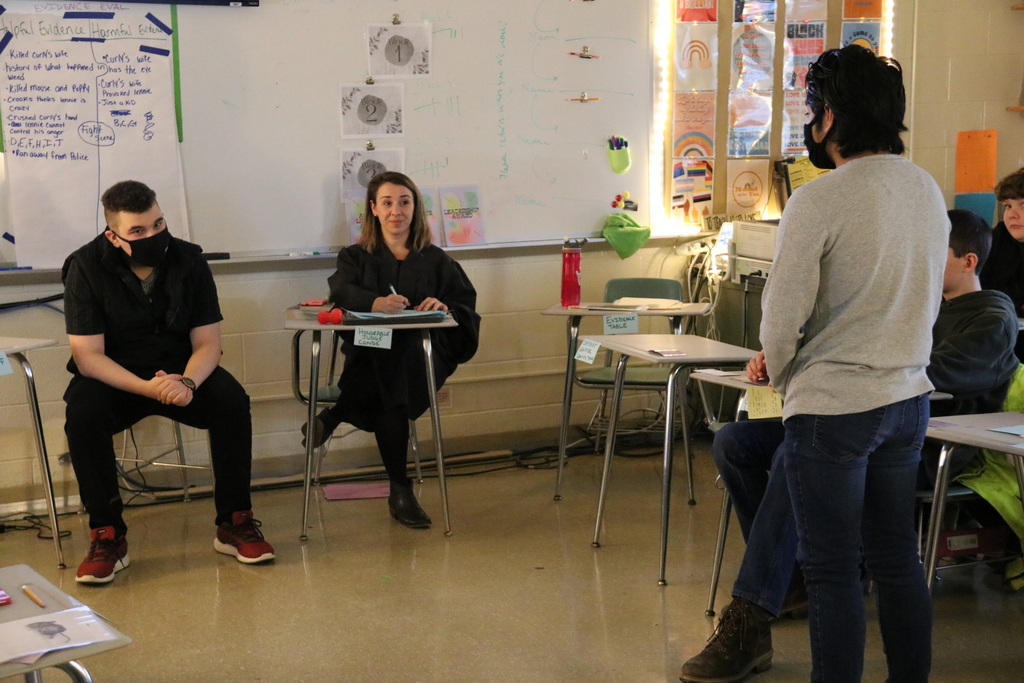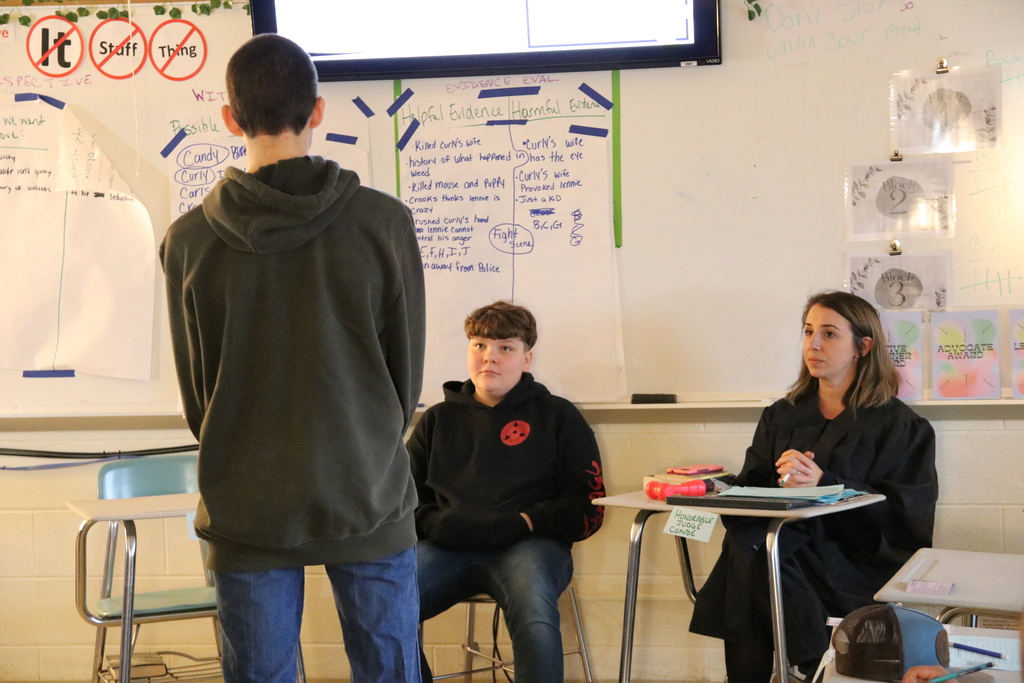 In 1994 students held the third annual Black History Program. Here's a brief excerpt about the program and the students who participated #TBT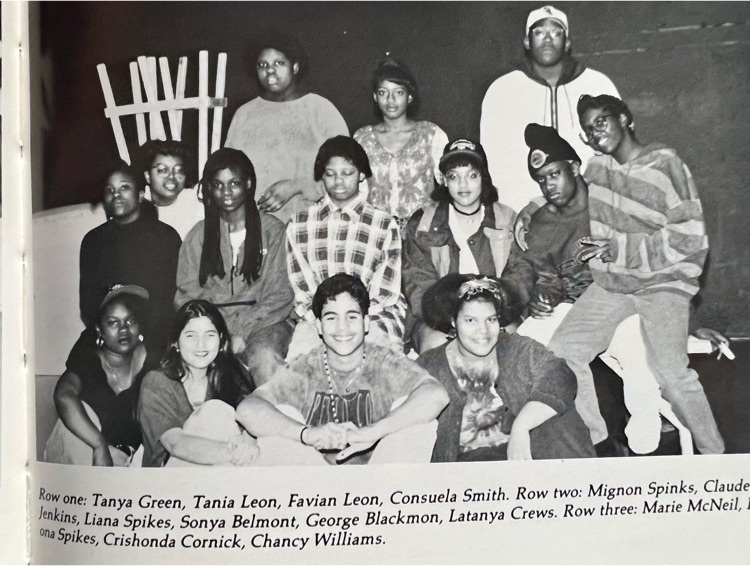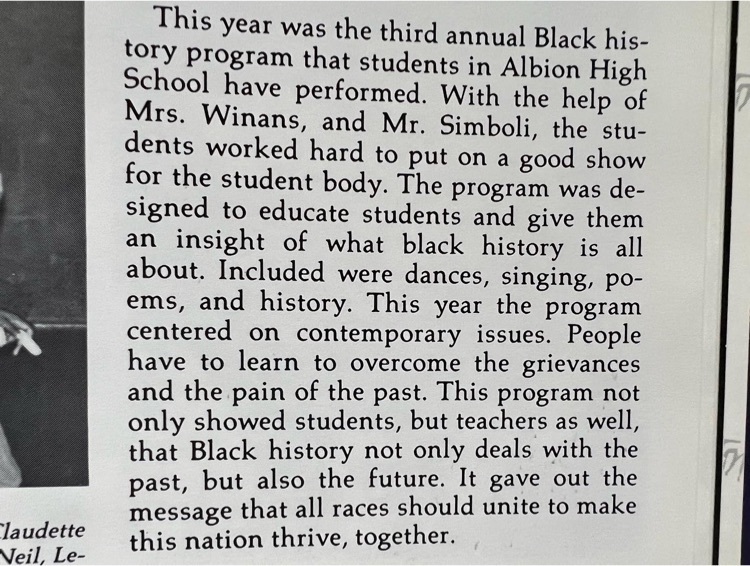 It was awesome having members of the Marine Corps band rock out with some of our high school students today!