This past Saturday, 15 8th-12th grade students from ELL classes traveled to UB to learn more about academic programs and campus life as they prepare to think about their college plans in law, medicine, engineering and education. Thanks to teachers Ms. DelPlato and Mr. Paz and the Community Schools Program for this great opportunity!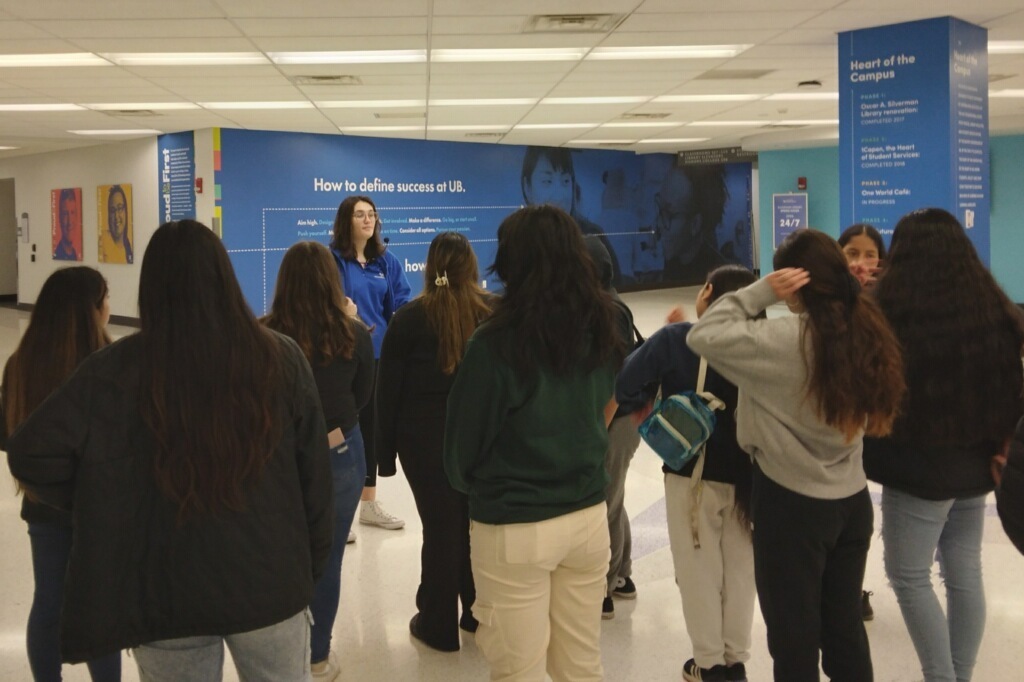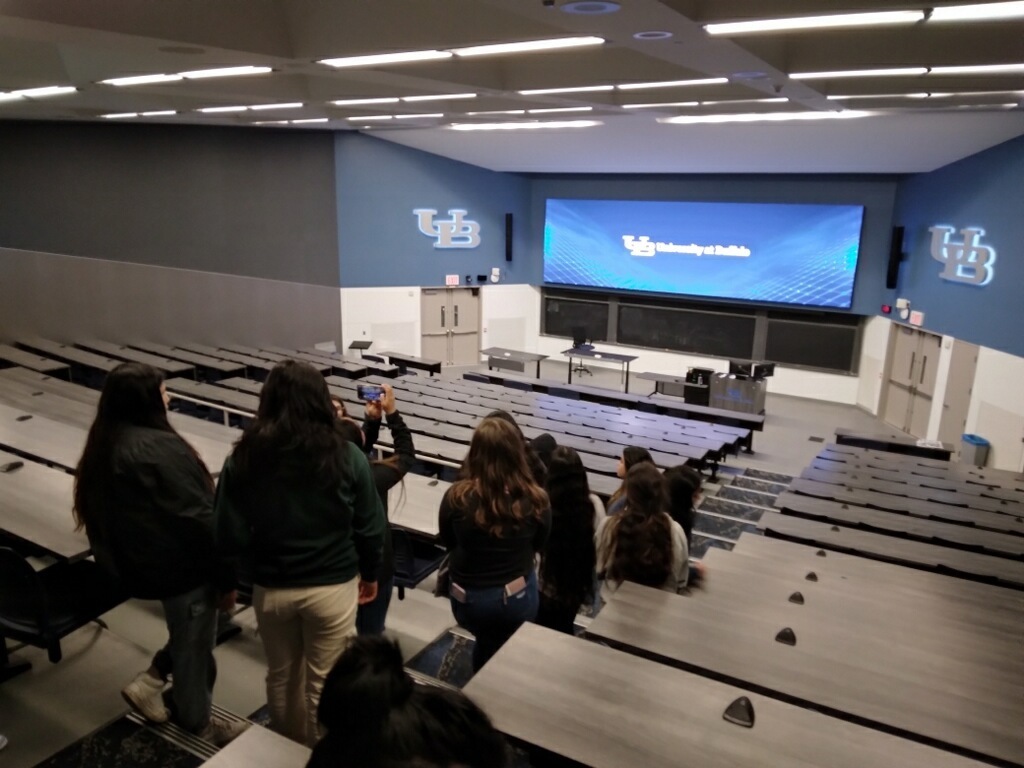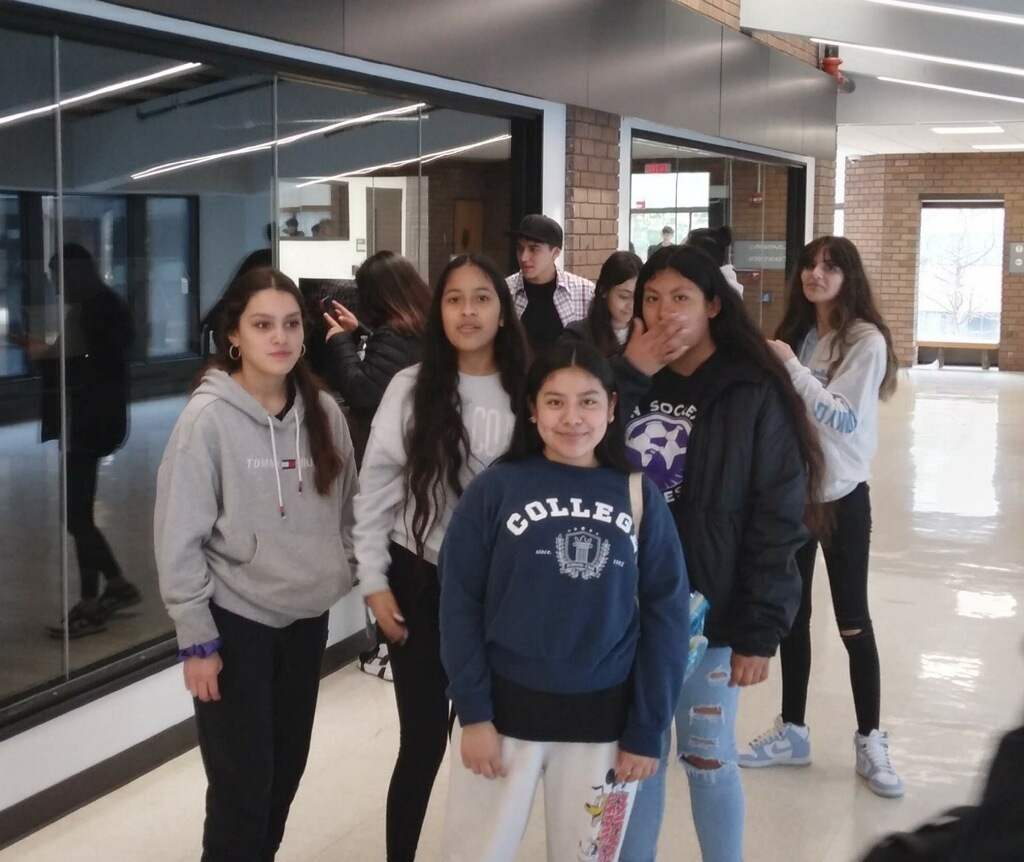 The Girls Leadership Group has been busy with visits to the Susan B. Anthony House and the Underground Railroad Heritage Center, thanks to the Community Schools Program. This group meets every Thursday evening to discuss how to become more active in their communities and how to live a life of service and leadership.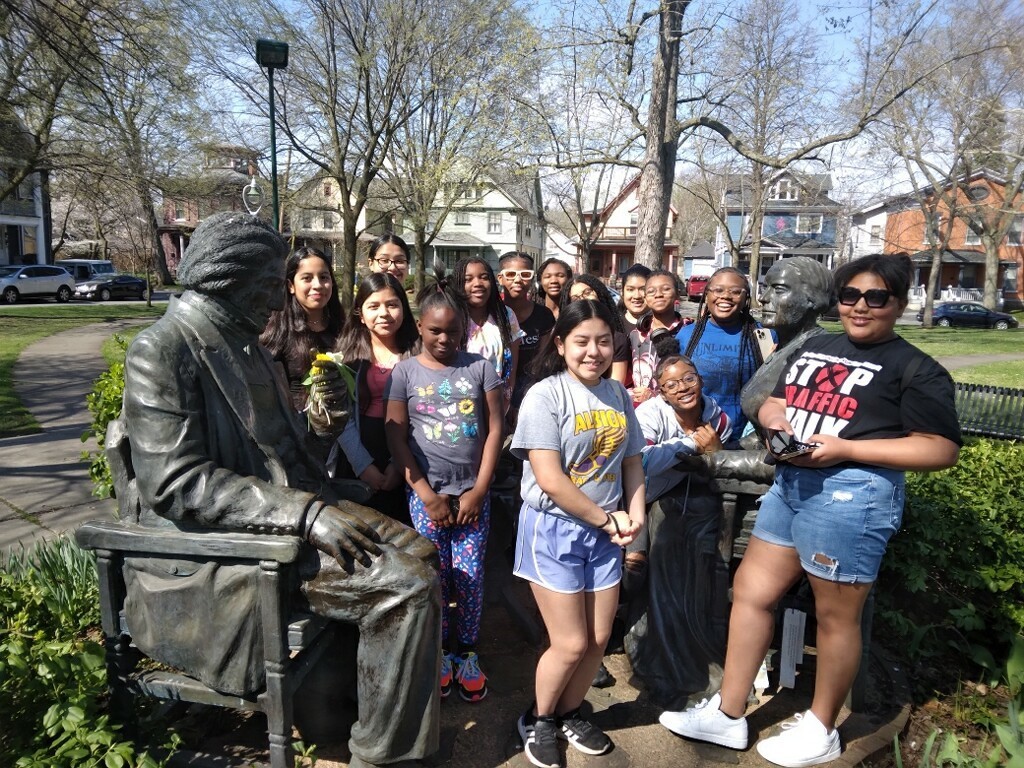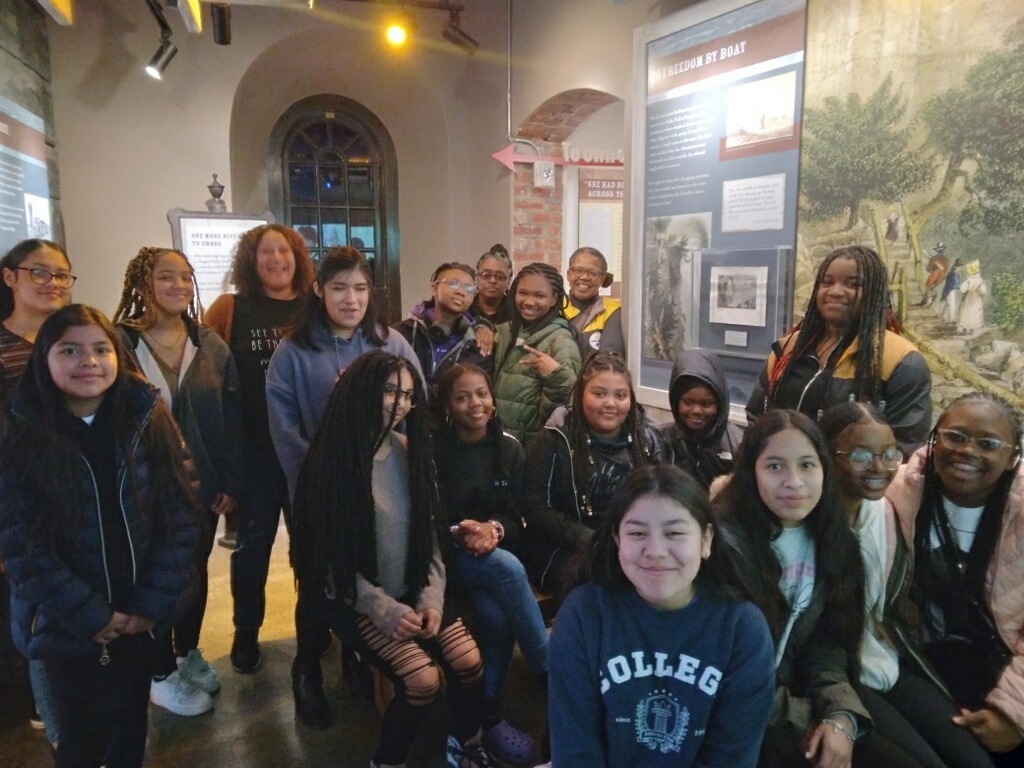 Can you say sling psychrometer three times fast? Mrs. Albertson's earth science had some fun learning how to use this weather tool.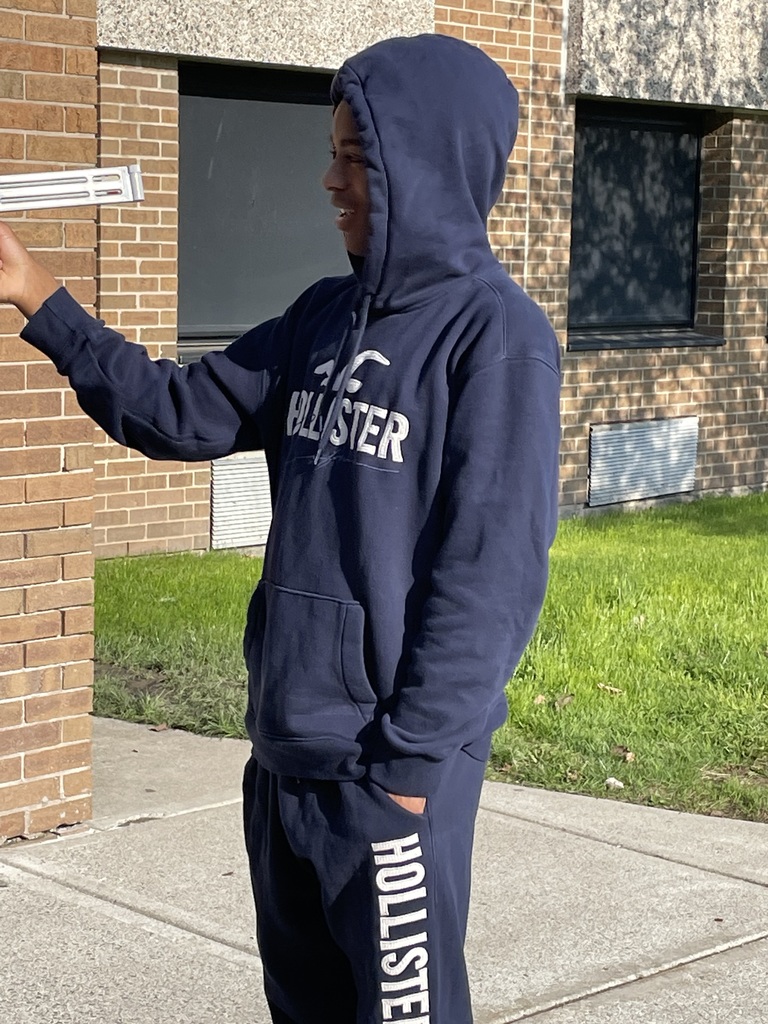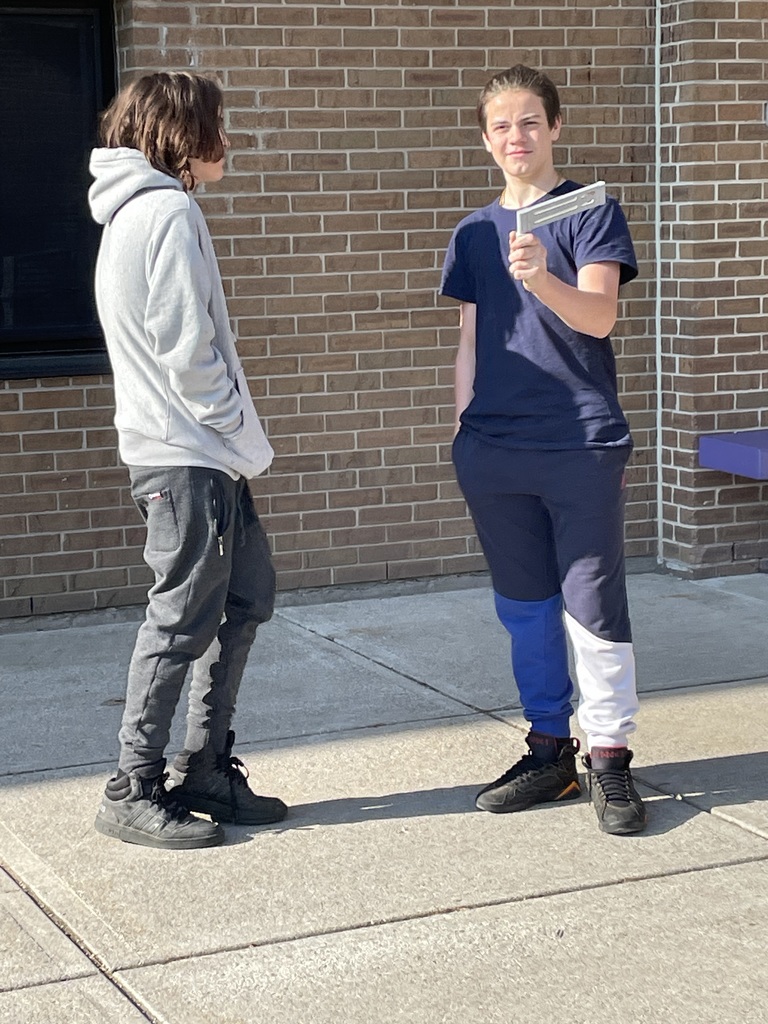 The English department's coffee house event is always an open and intimate time to talk and share. Thank you to everyone who attended last night!


Giving back to our local community is so important! Great job by these Interact students, advisors, Rotary members and more who spent a few hours on Saturday cleaning up the canal and railroad tracks.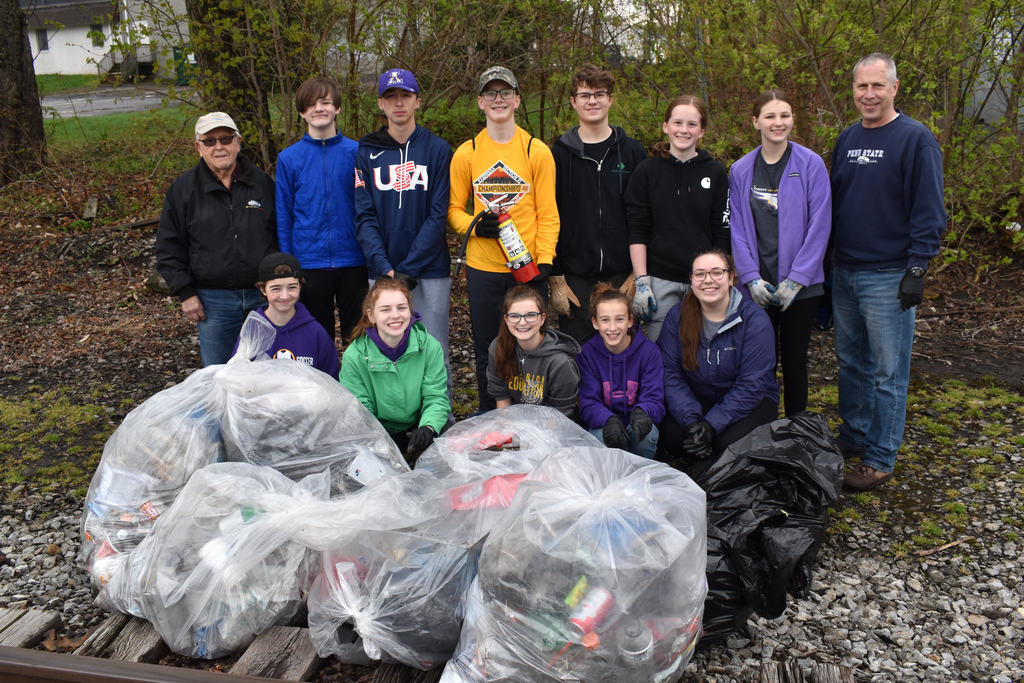 A huge thank you to Eastman School of Music Conductor Dr. William Weinert and Nazareth College Conductor Dr. Eric Rubinstein for working with our high school choir this week! As Mr. Doran said, "It was a great week for singing!"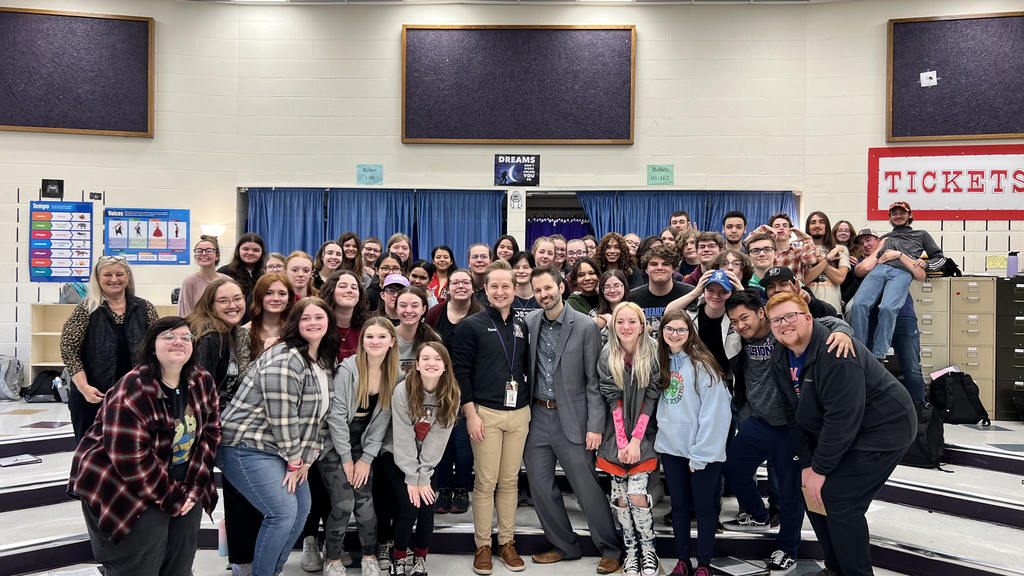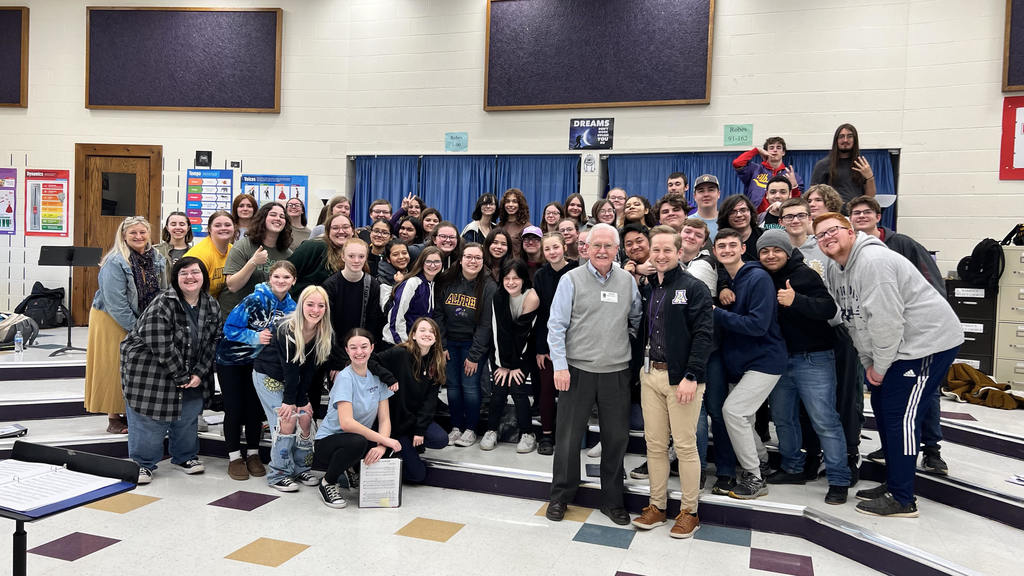 Nominations are now open for the district's 2023 Educator of the Year! Follow the link below for information on how to nominate.
https://5il.co/1suz6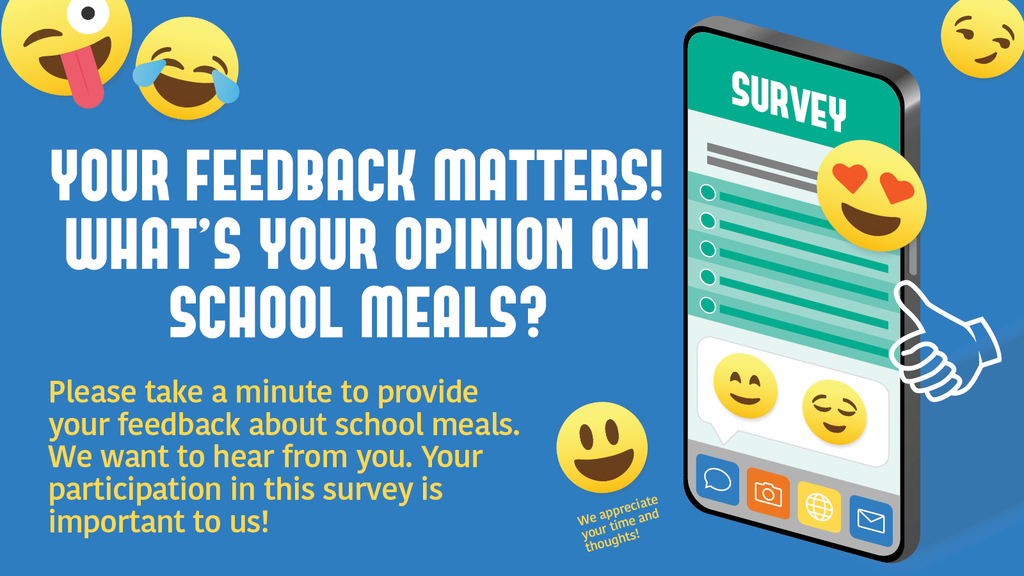 Mrs. Klips's Global students had some fun playing The Mongol Empire and Its Master Warriors board game this week. It was a fun way to break up the lesson and encourage high levels of engagement leading to better participation and connections to the topic.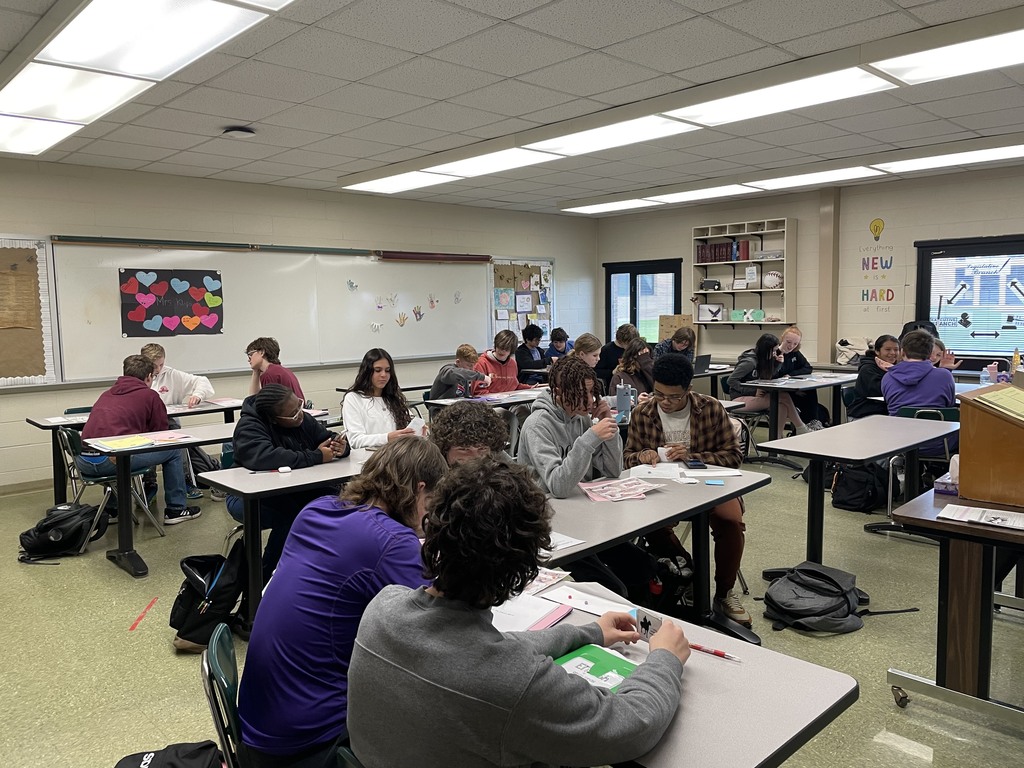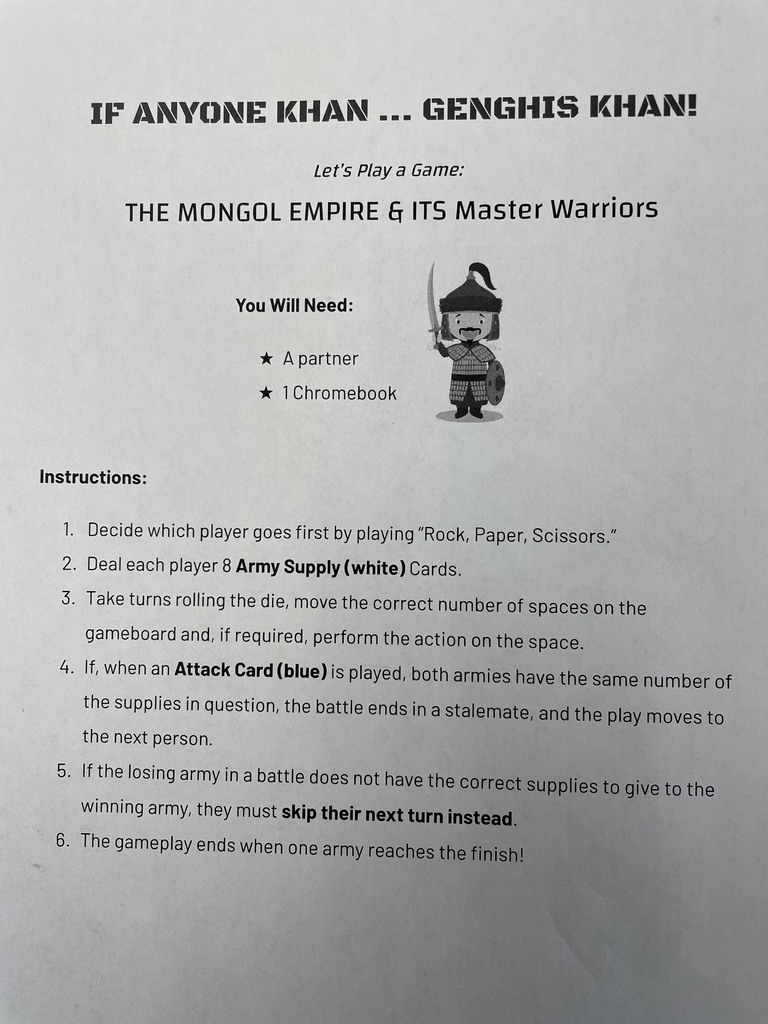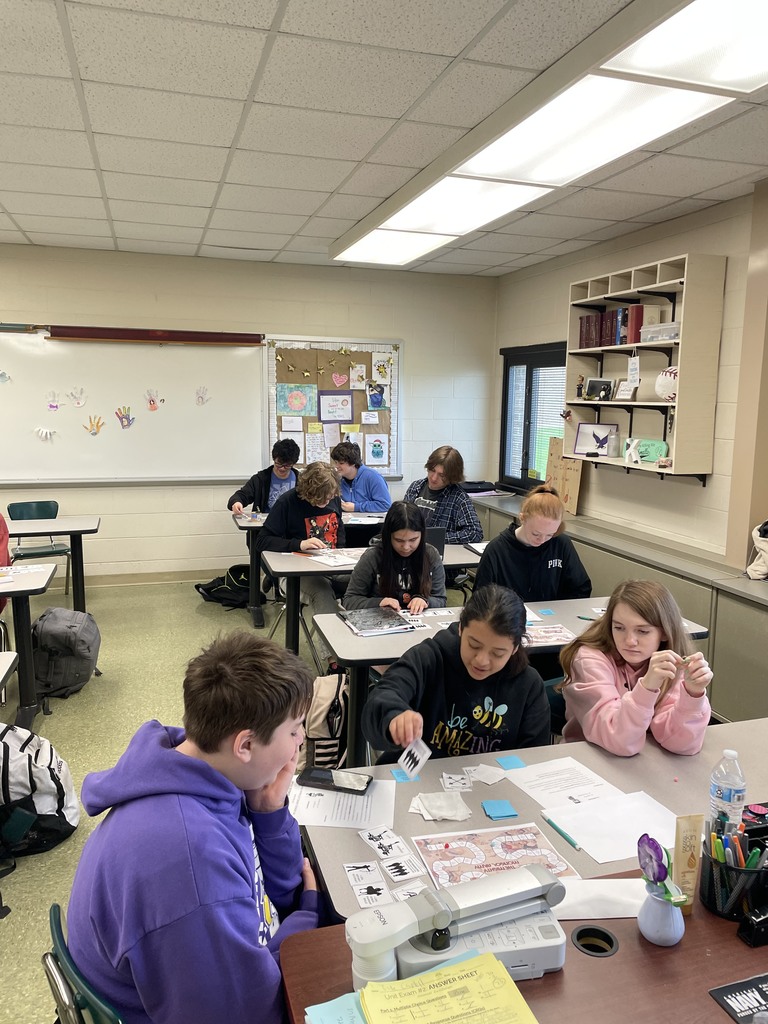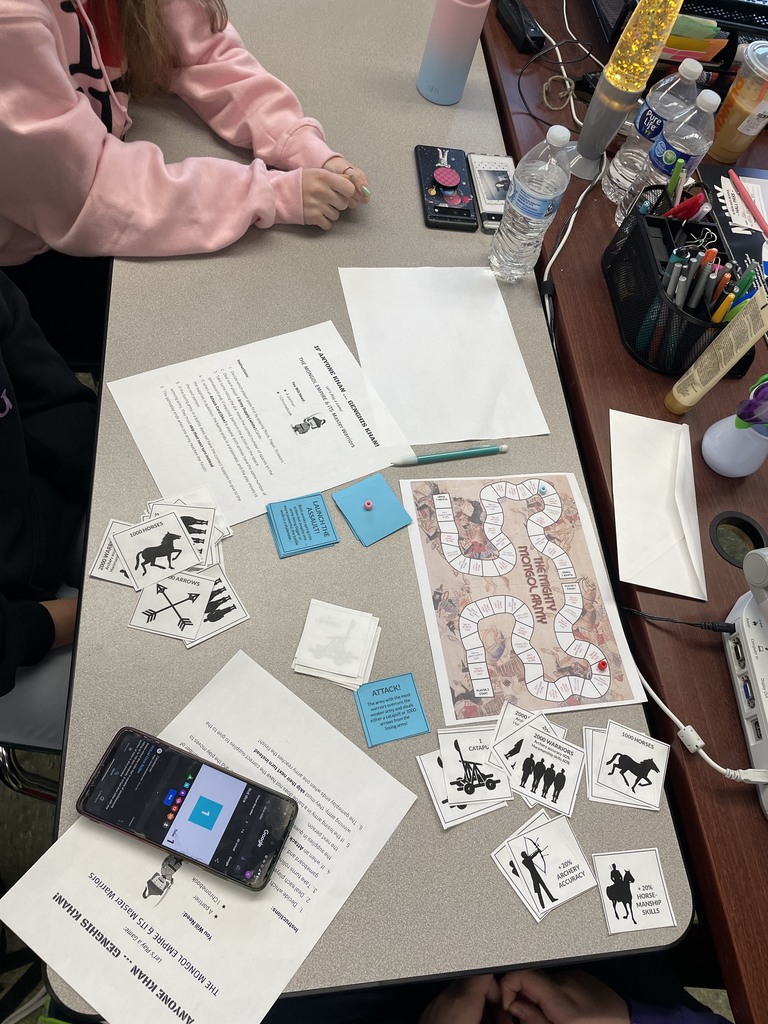 This morning we thanked our bus drivers with a breakfast, an annual event to show our appreciation for all that they do. THANK YOU!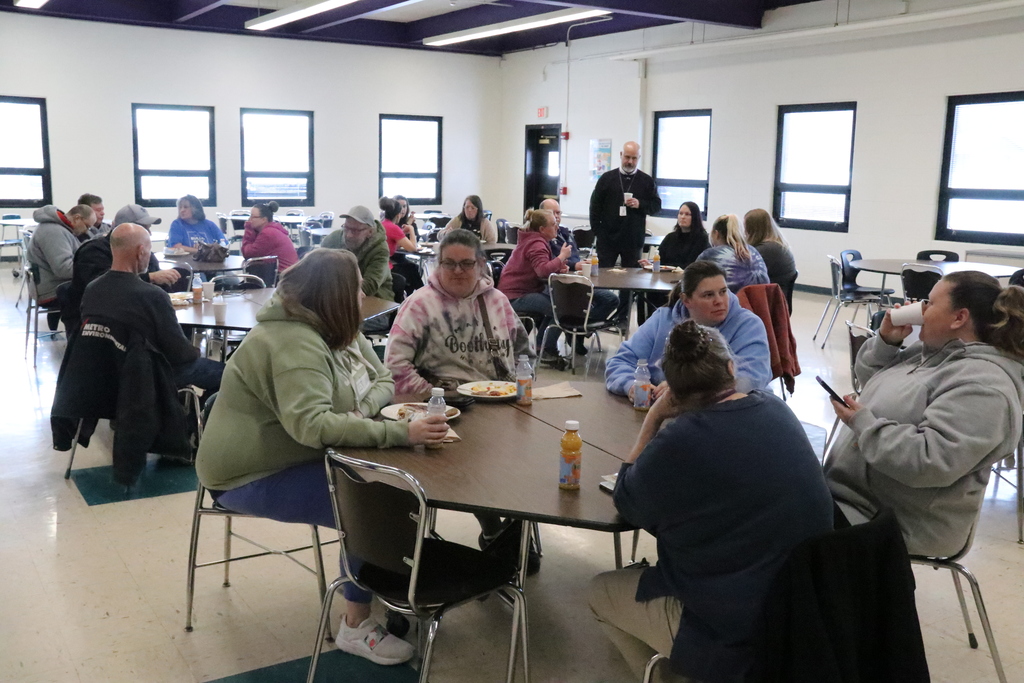 As part of Ag Literacy week, members of our FFA visited some elementary classrooms today to read a story and plant some tomato and basil seeds. We love to see all the ways our students learn to grow🌱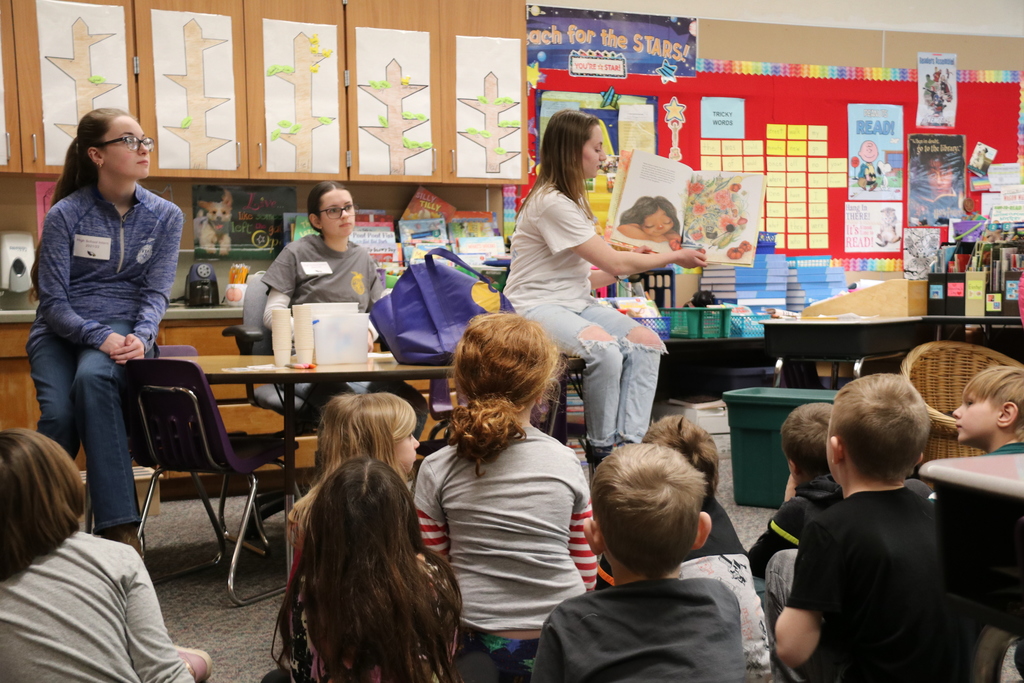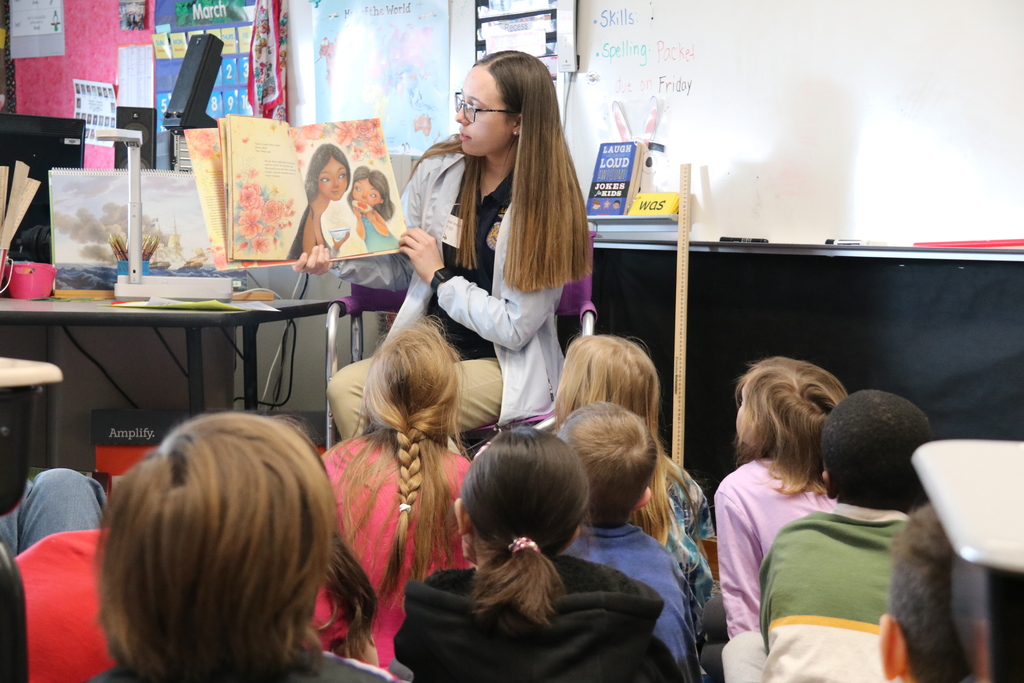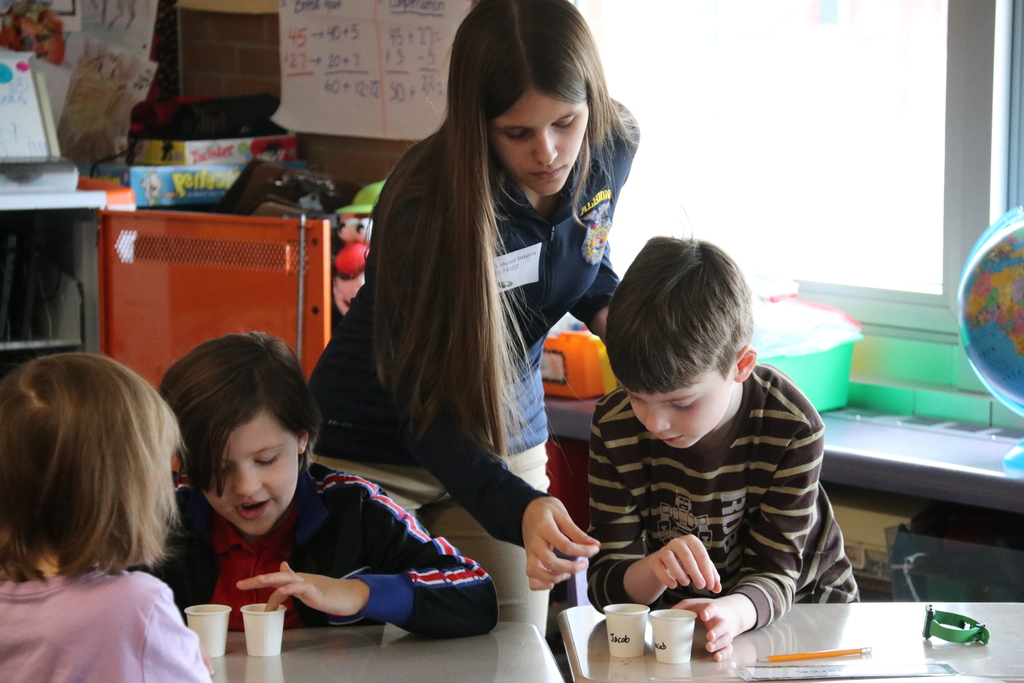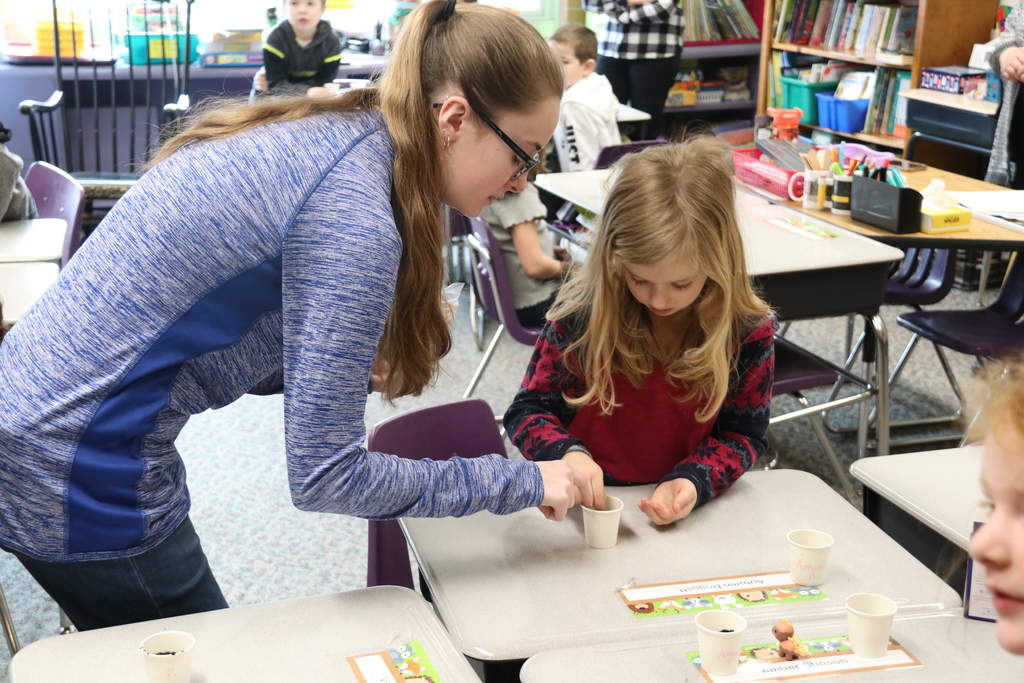 Did you know our talented staff hand sews numerous costumes for our drama department?? Here's a sneak peek of some of the amazing ensembles that will take the stage this weekend in The Addams Family!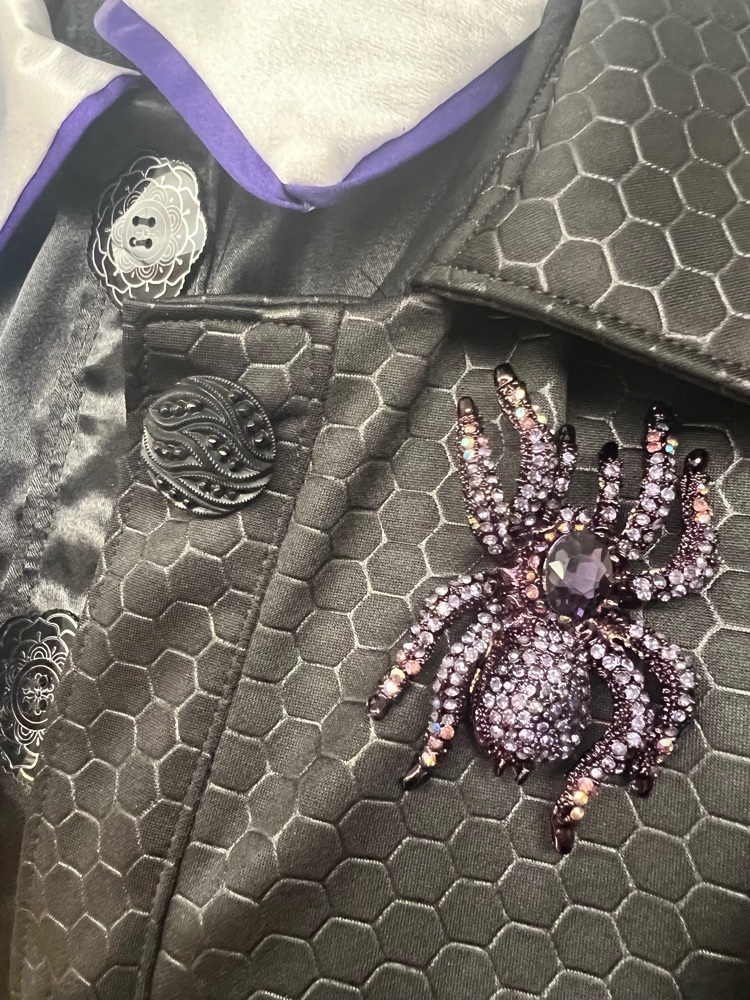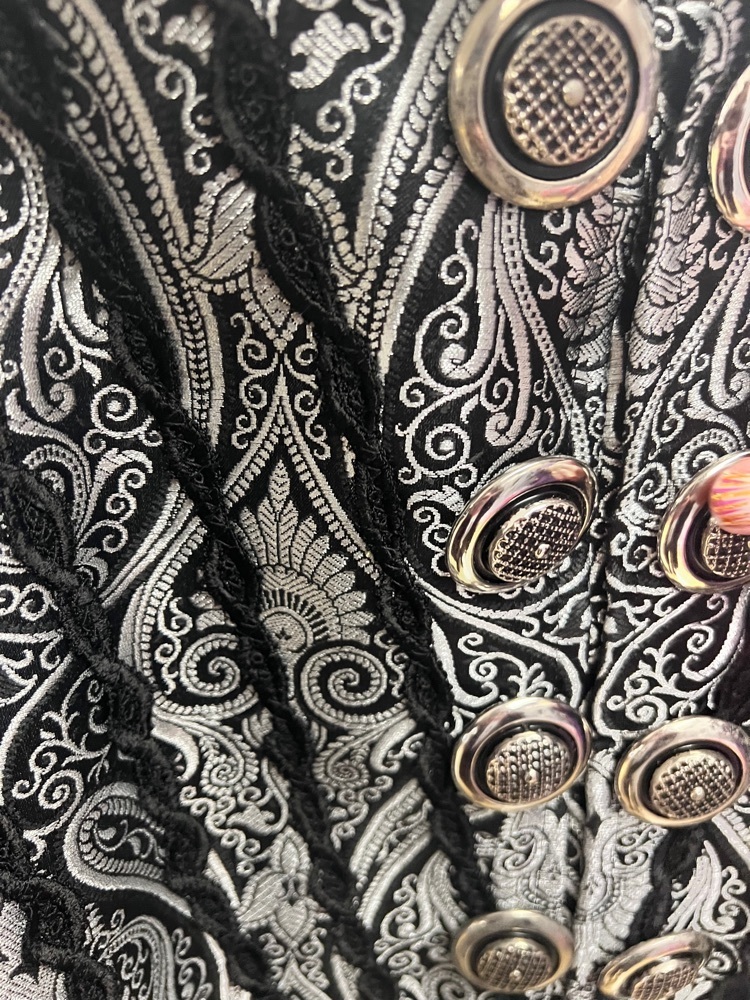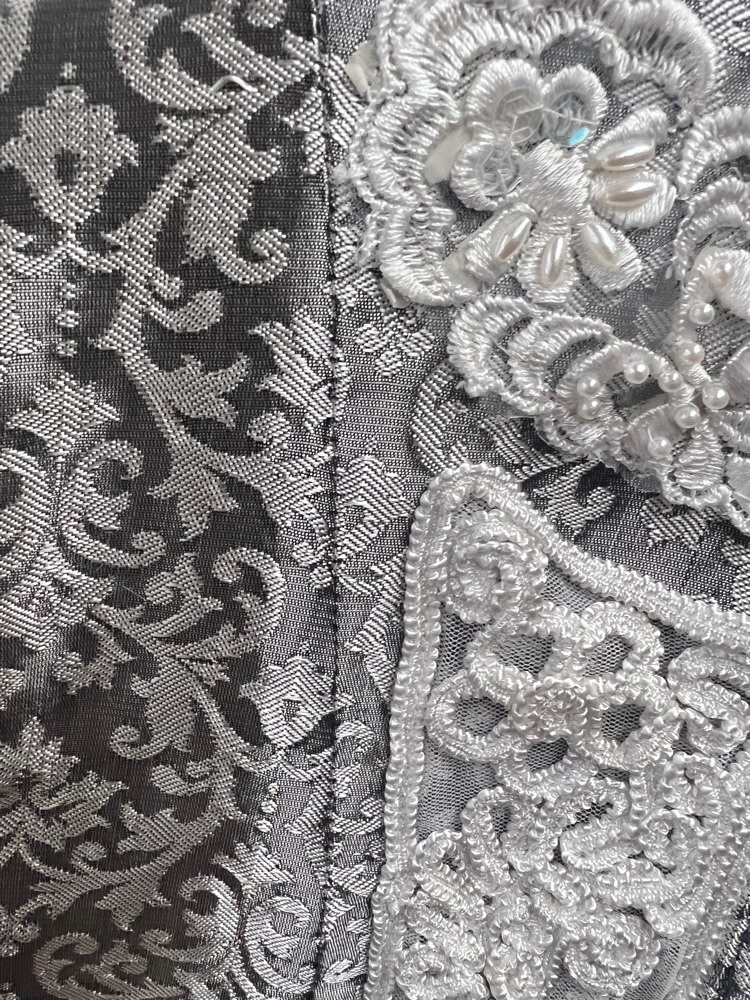 HS BOCES students did a wonderful job conducting a CTE fair for our middle schoolers yesterday. It serves as a great way for our younger students to start considering all the possibilities available to them in the near future!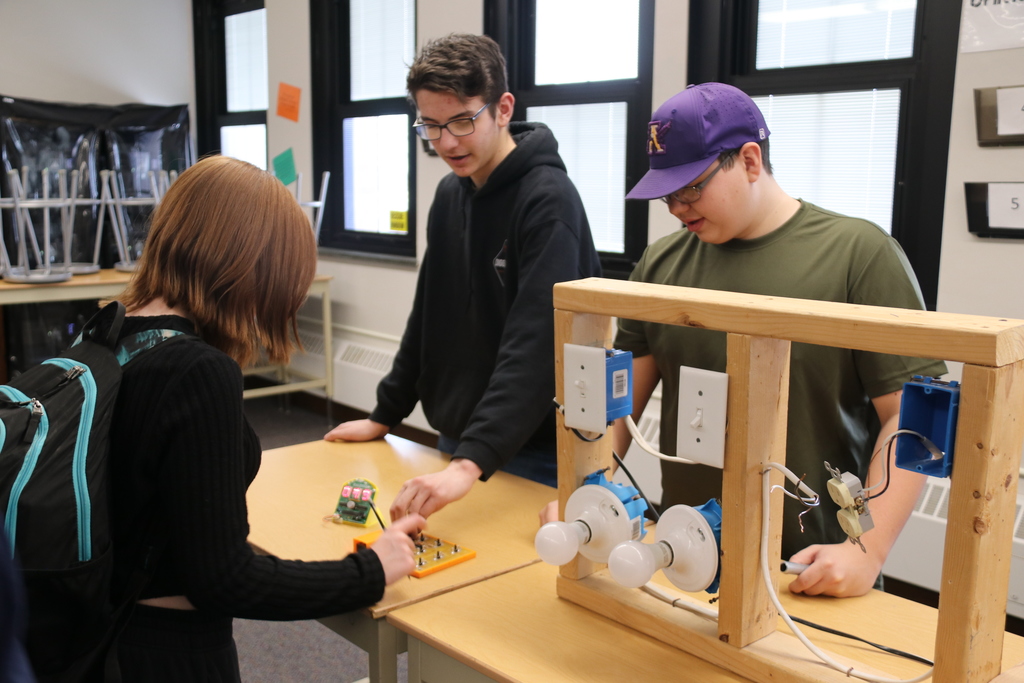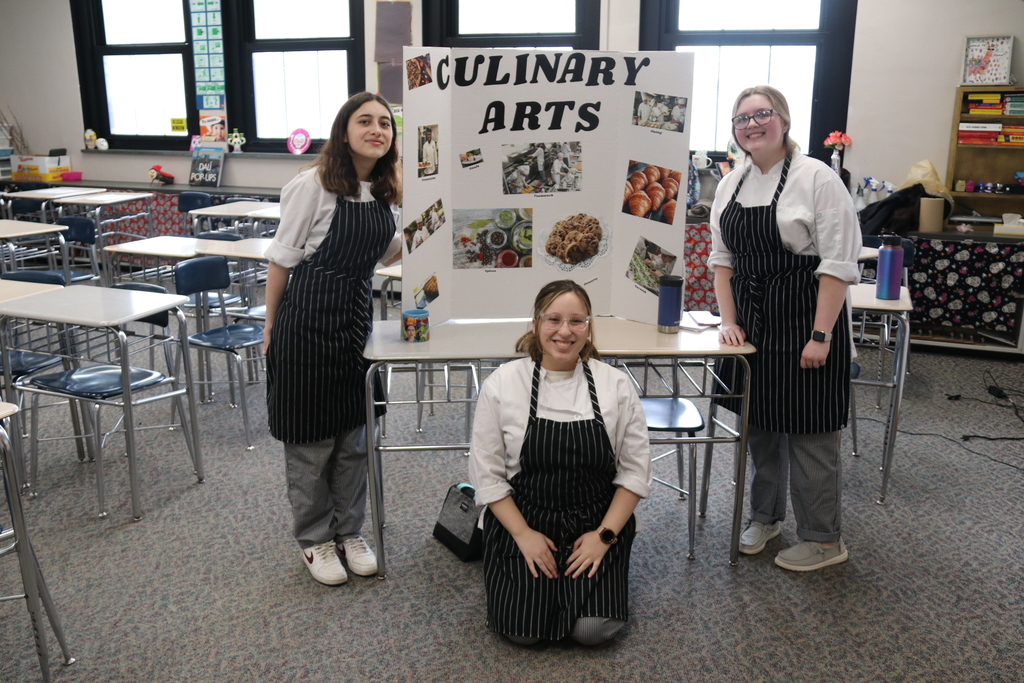 Wishing you all the luck on this St. Patrick's Day!☘️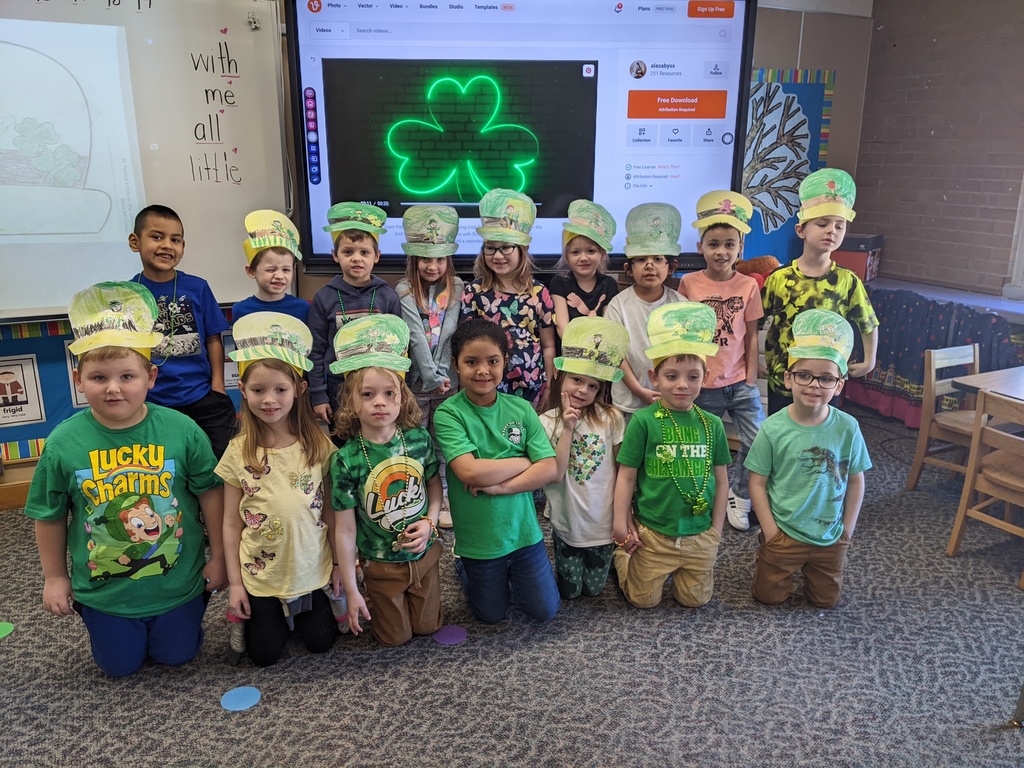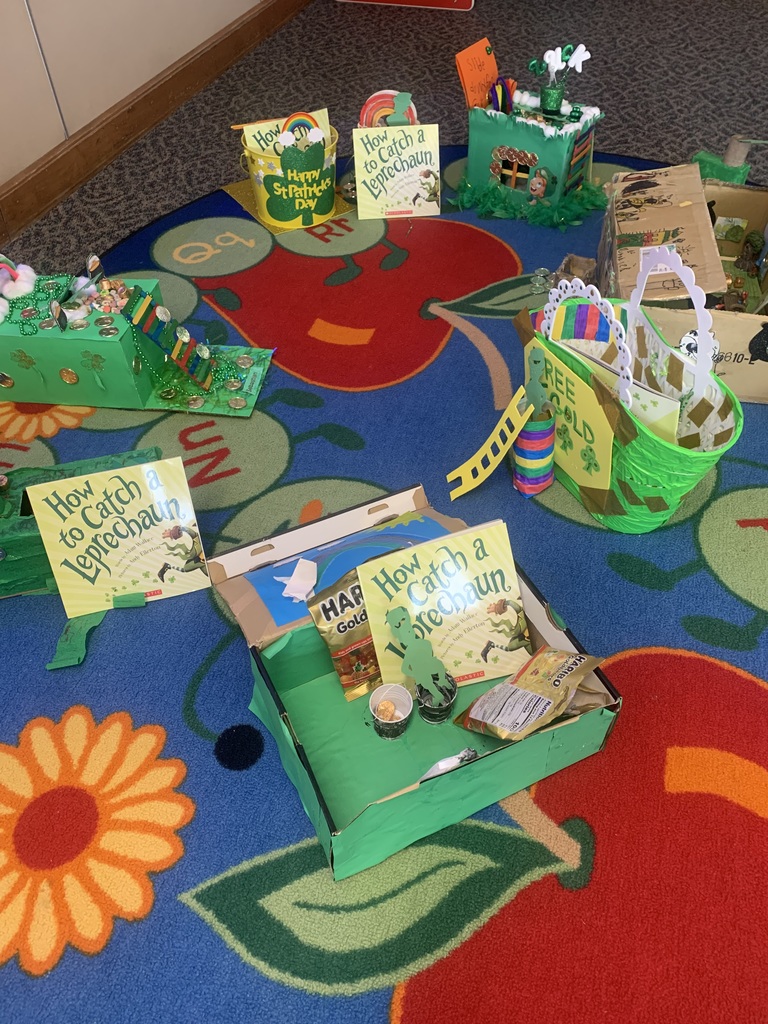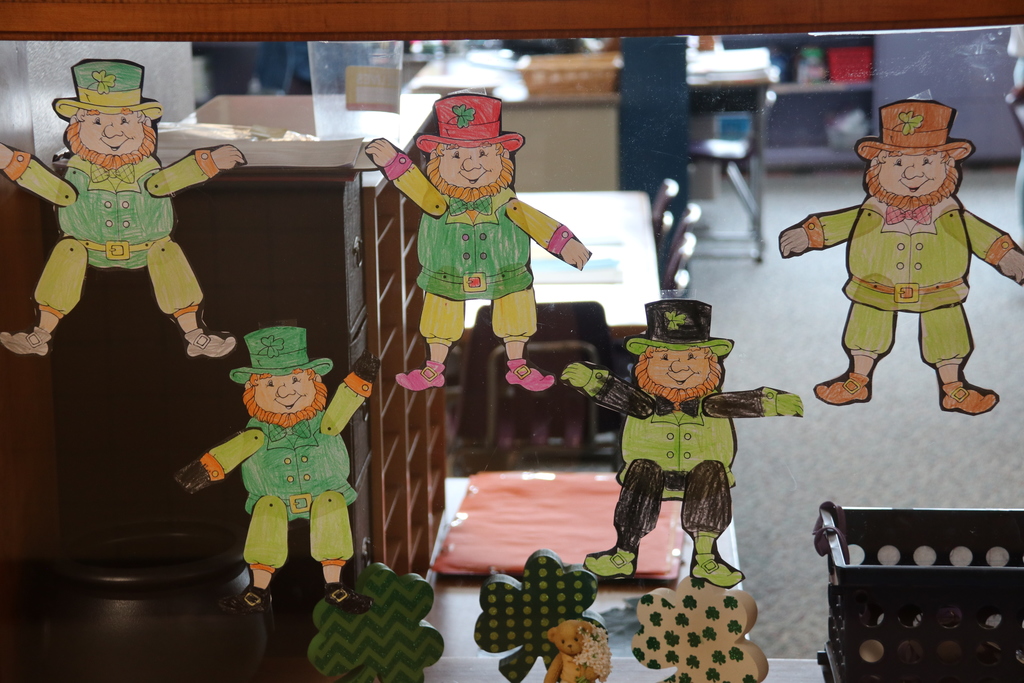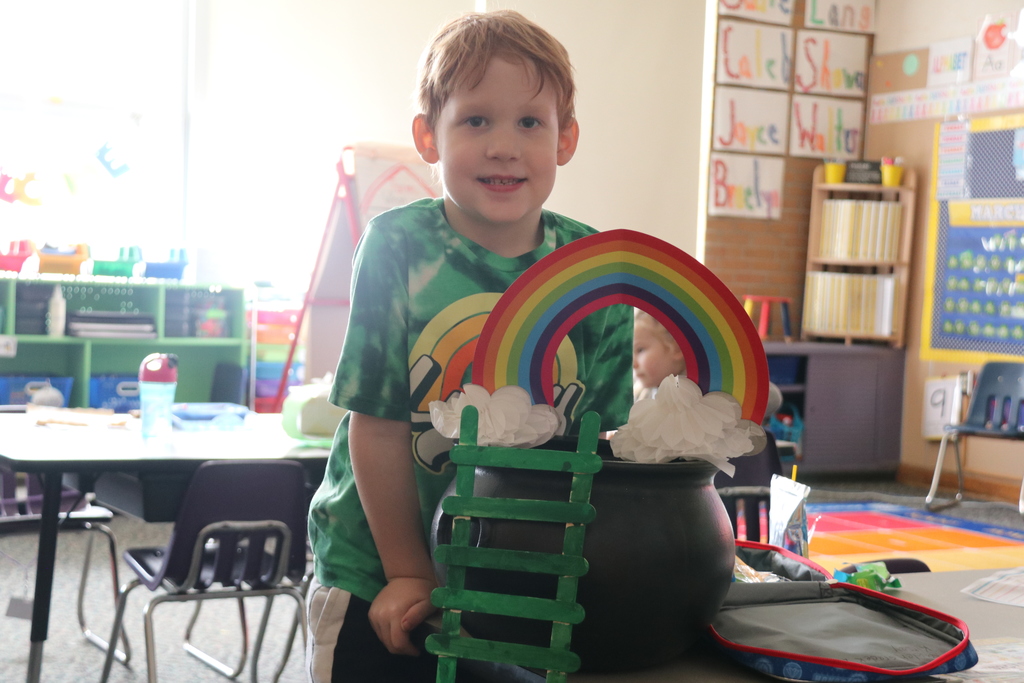 Poetry March Madness is heating up in the high school! Mrs. Conde is heading the fun, school-wide competition to see which poem takes the title.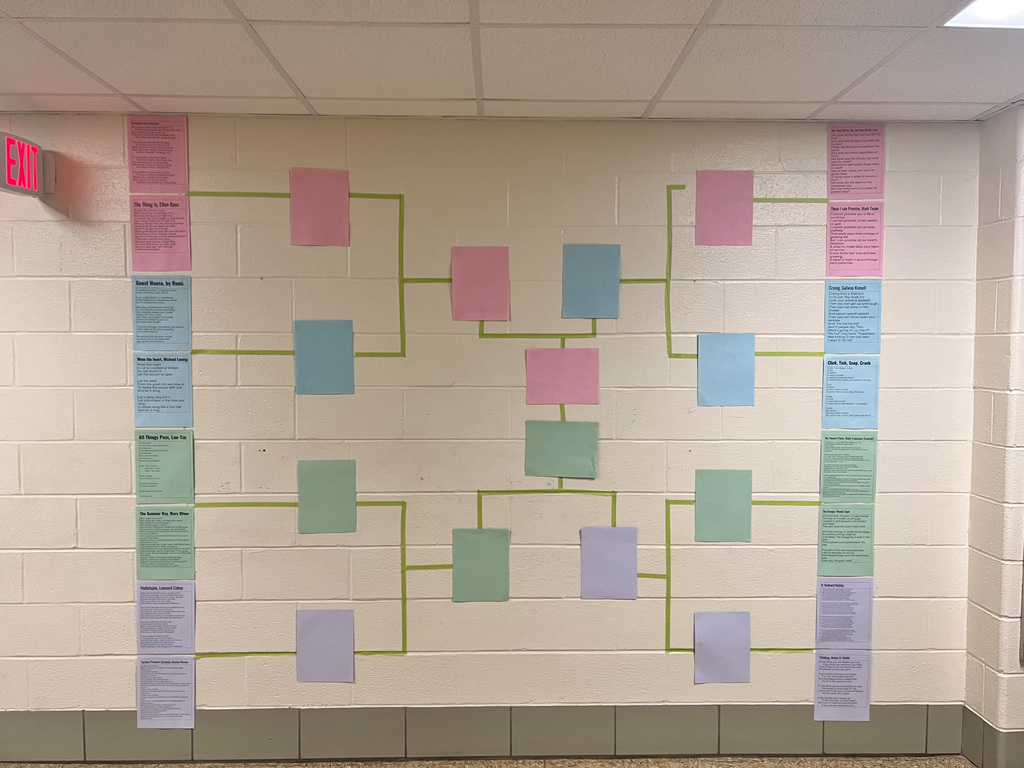 For those who use the walking trail in the elementary school, be aware there is a new route due to construction in the district offices. Please refer to the signage at the community entrance and along the trail.

More Pi Day fun from yesterday! Mrs. Sidari had her students use math to increase recipes, convert smaller units into bigger ones and explore where pi came from. Then they enjoyed their delicious pies!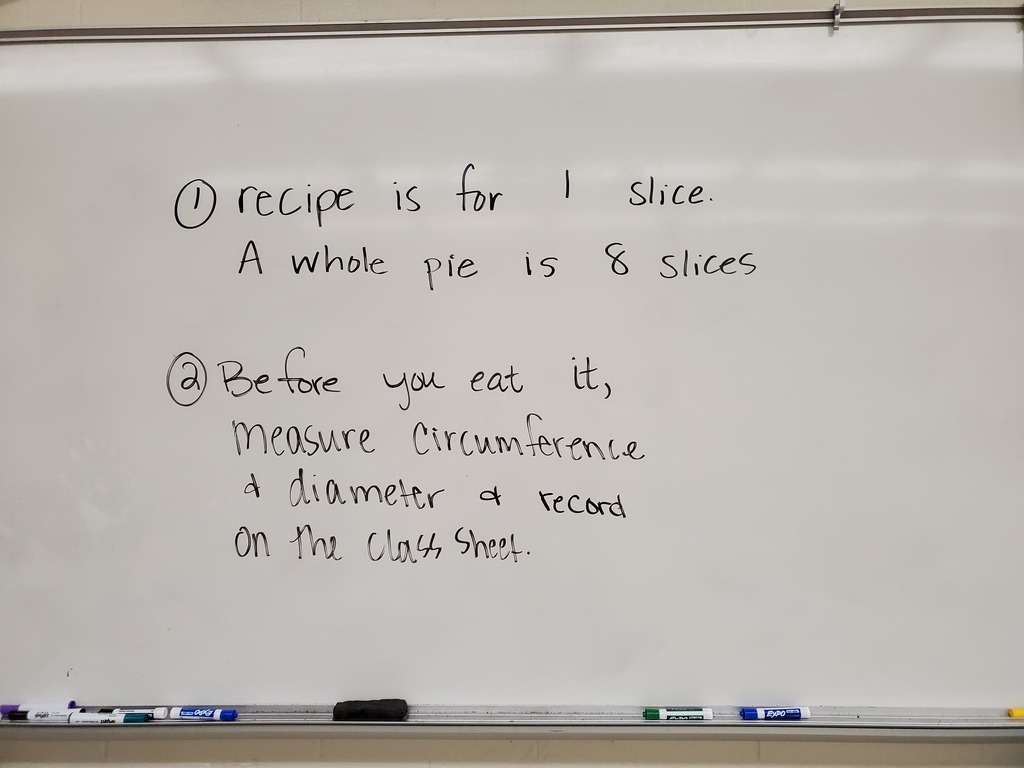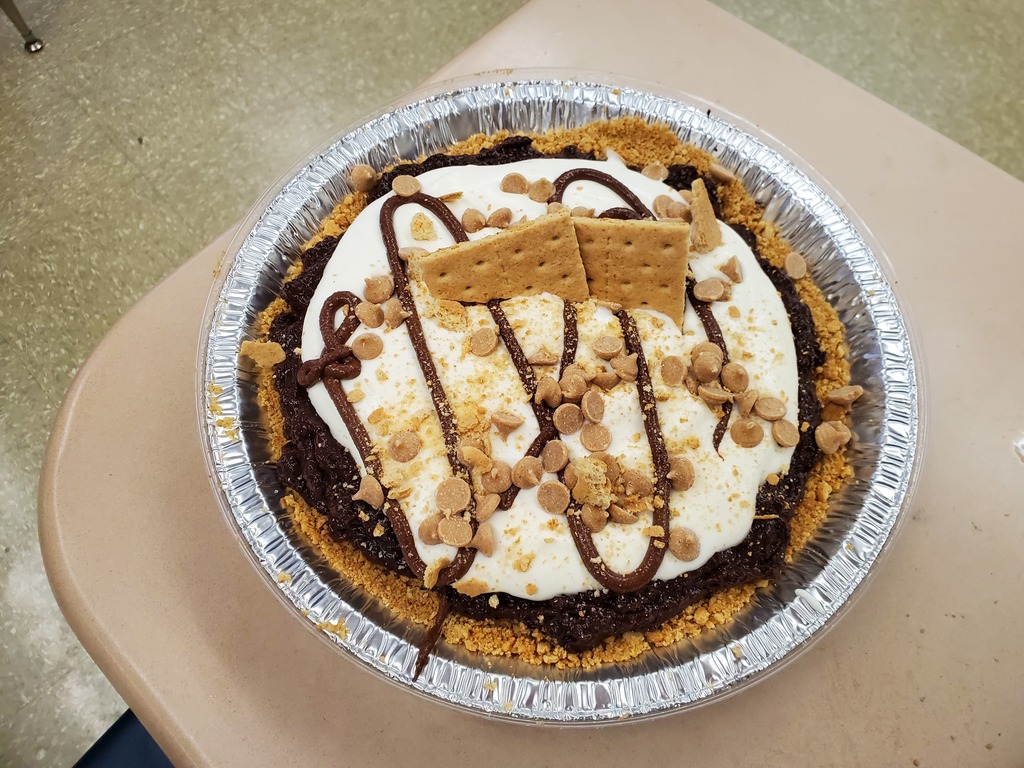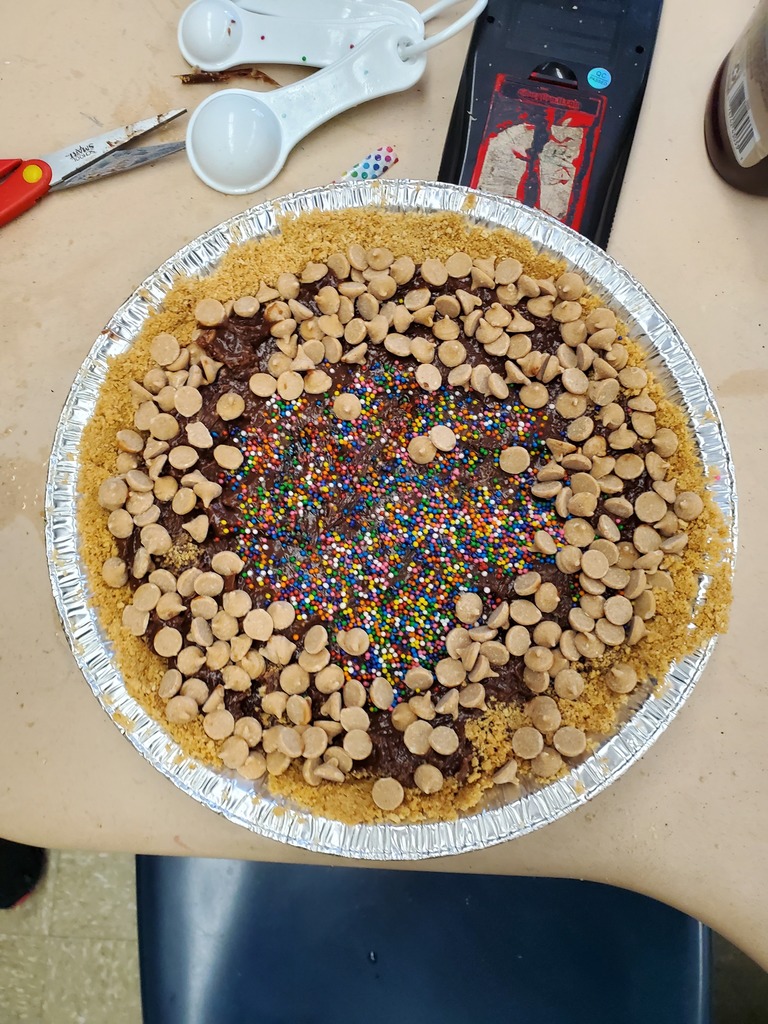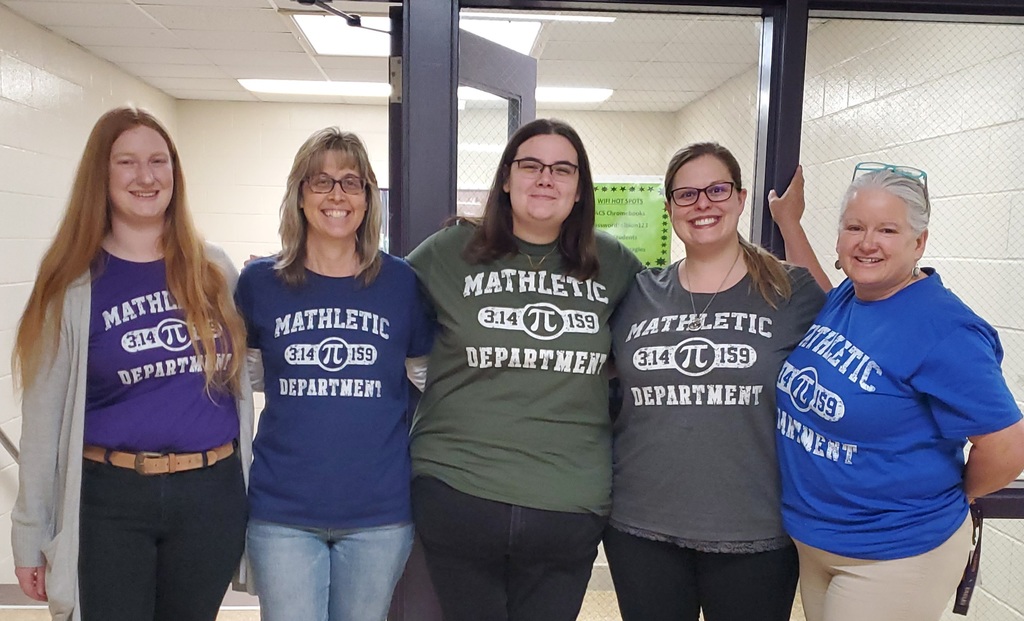 ATTENTION: Beginning Monday, March 13, the district office entrance will be closed for capital project construction. Visitors will use the elementary school main entrance at the front of the building. Please do not park in the bus loop or you will risk being towed. Thank you!