Mrs. Roche's creative writing classes have been working on poetry and the power of words. The students shared their original poems during class last week. Mark your calendars for the annual Coffeehouse hosted by the English department on April 27. It is an open forum for students to share stories, poems, essays and songs and is open to the public.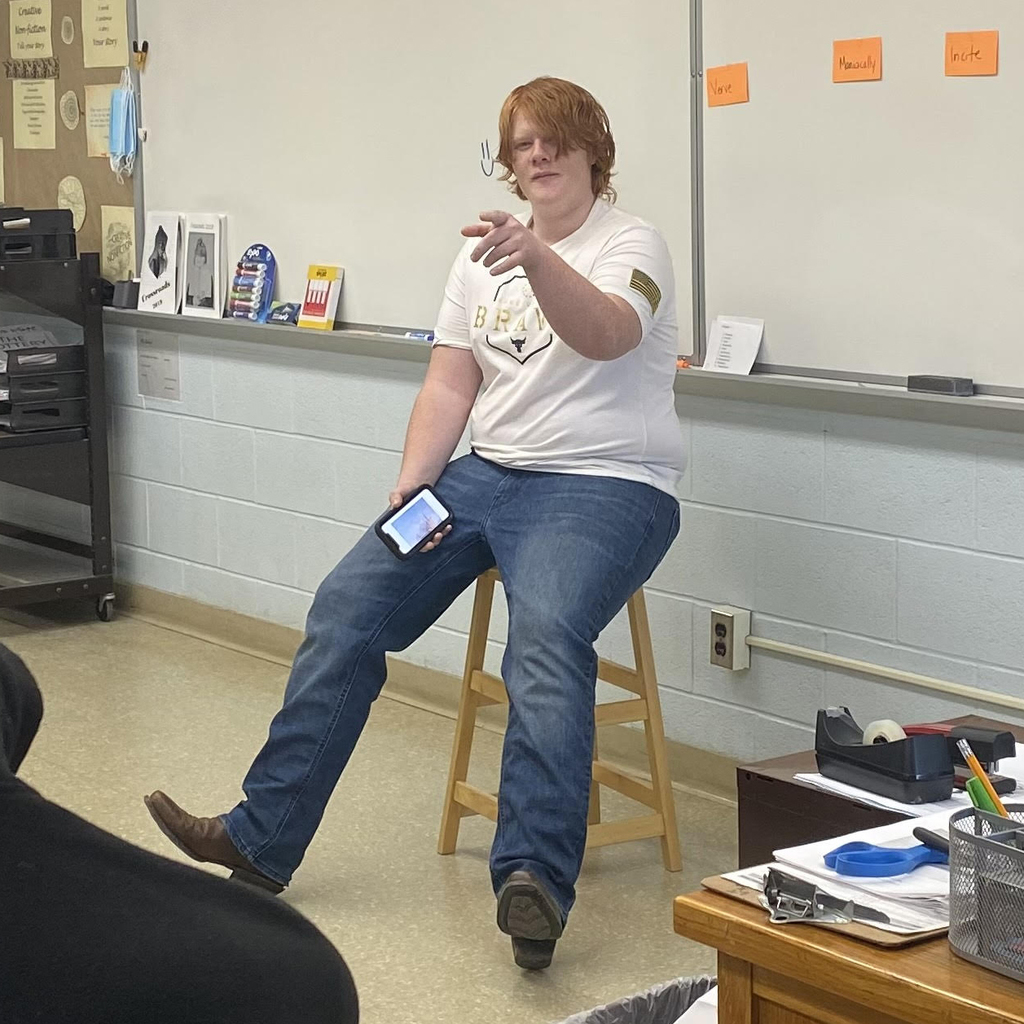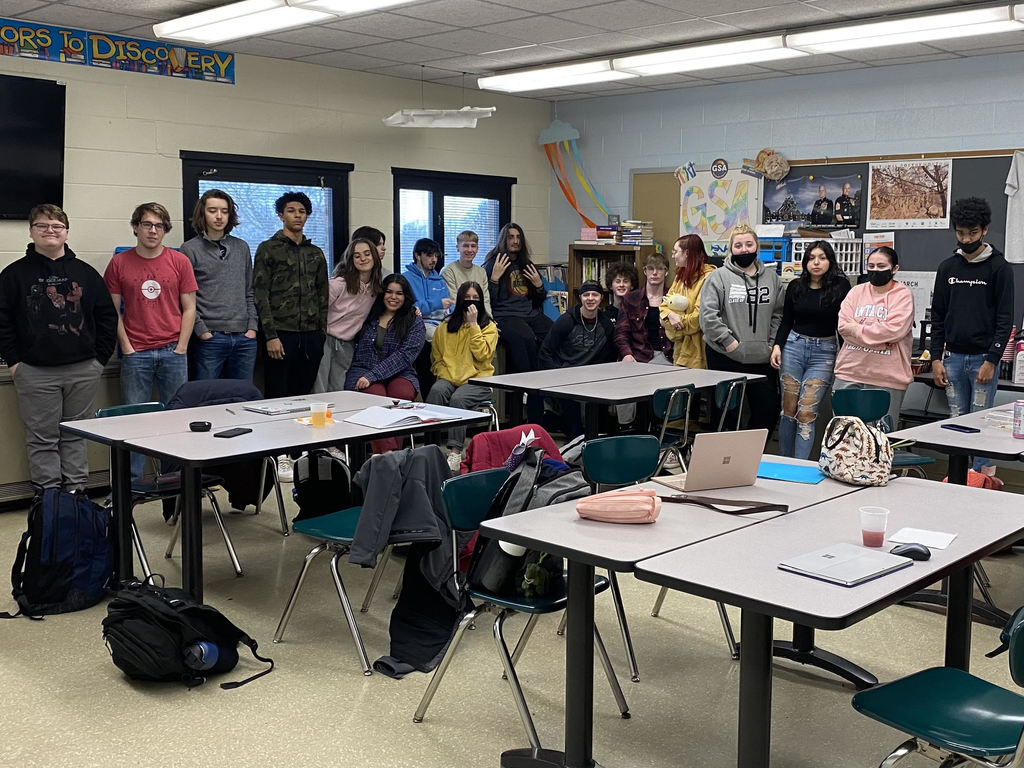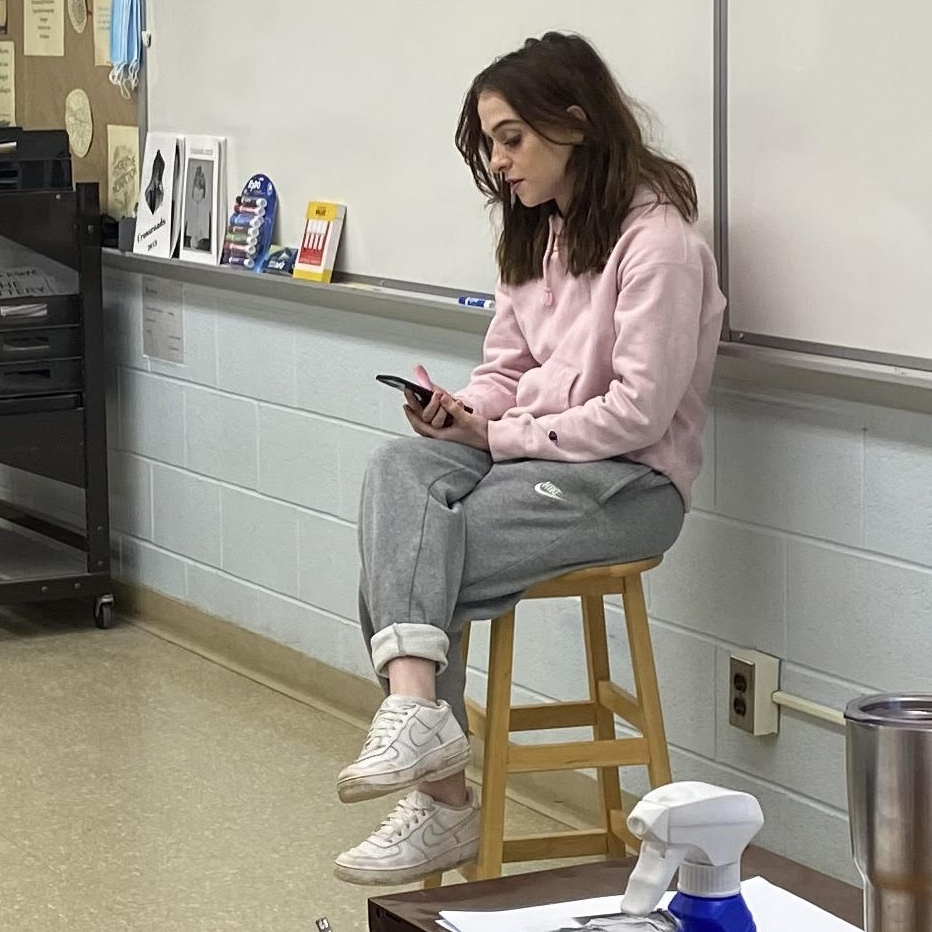 Today some of our high school FFA students shared a story with some of our elementary students - and then brought out worms! It was a great lesson on gardening, composting and recycling.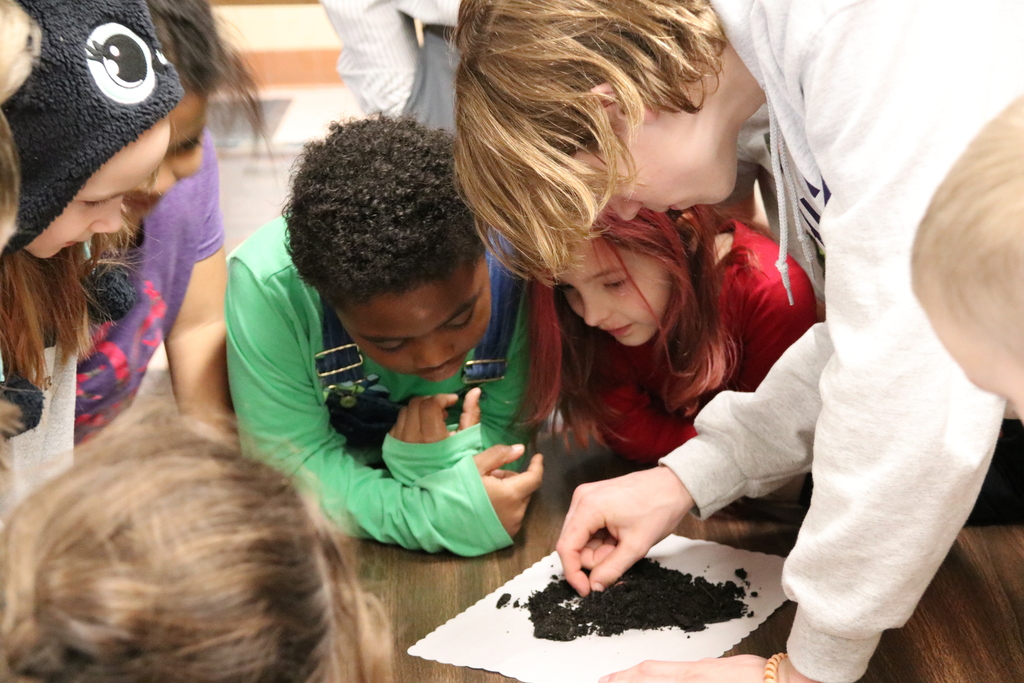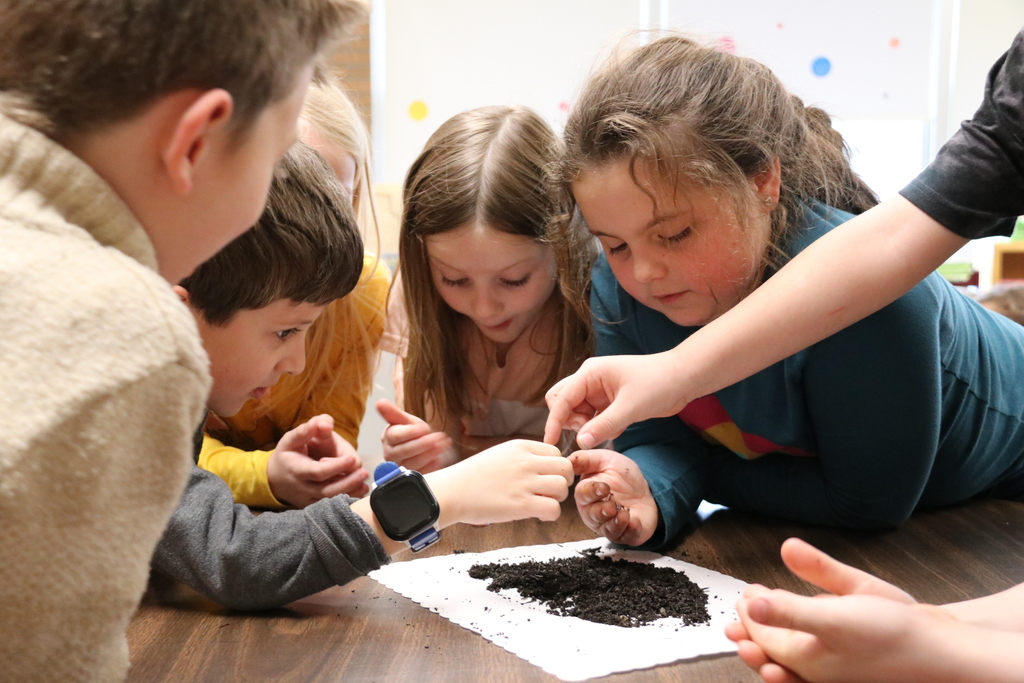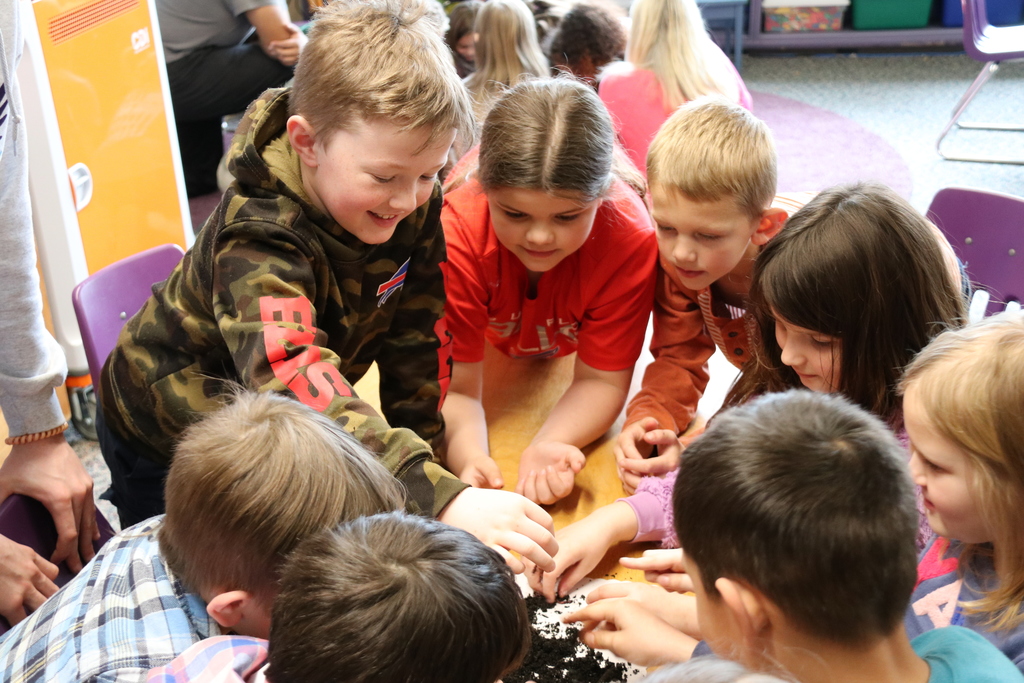 Check out how the high school celebrated St. Patrick's Day back in 1915. #fbf #FlashbackFriday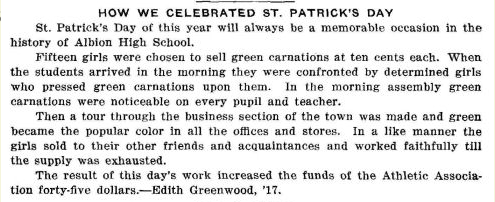 Can you believe there are just 100 days until graduation?? We look forward to celebrating our seniors in the coming months.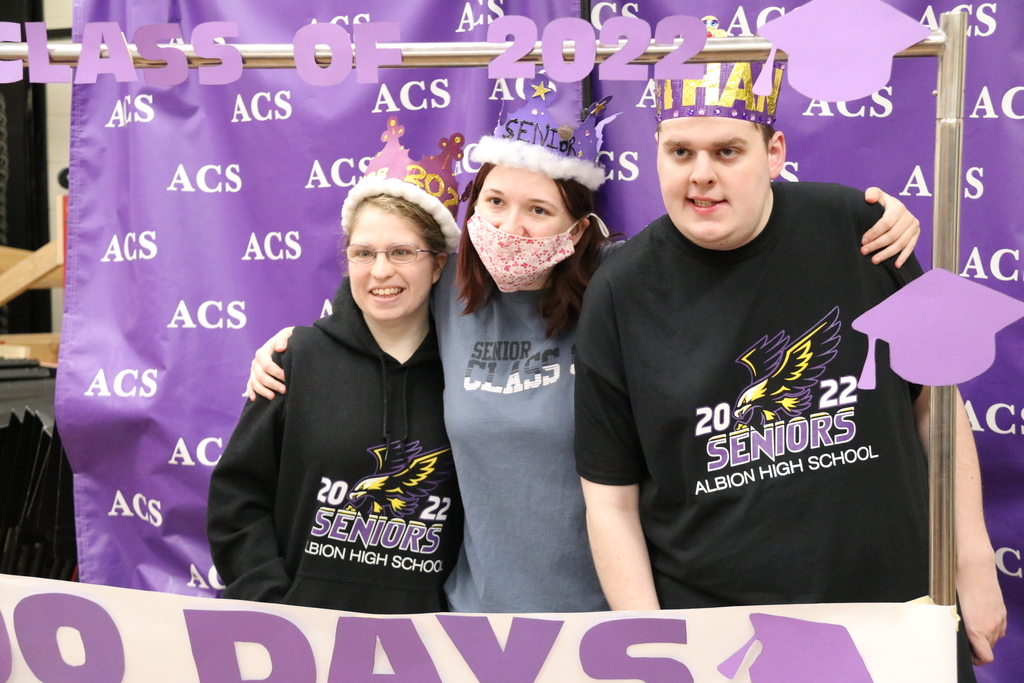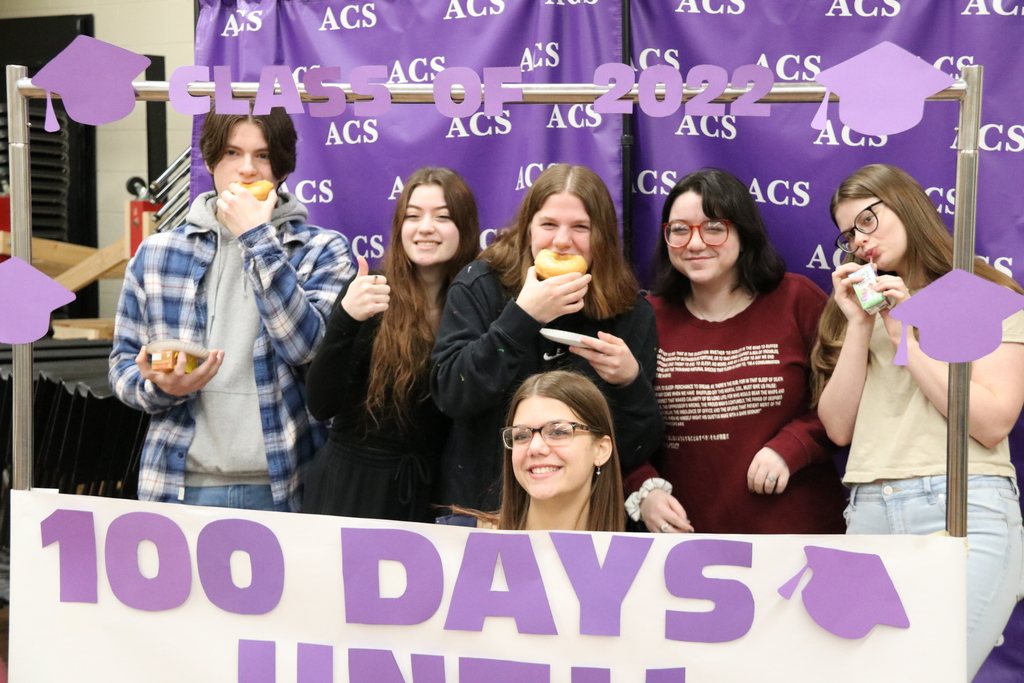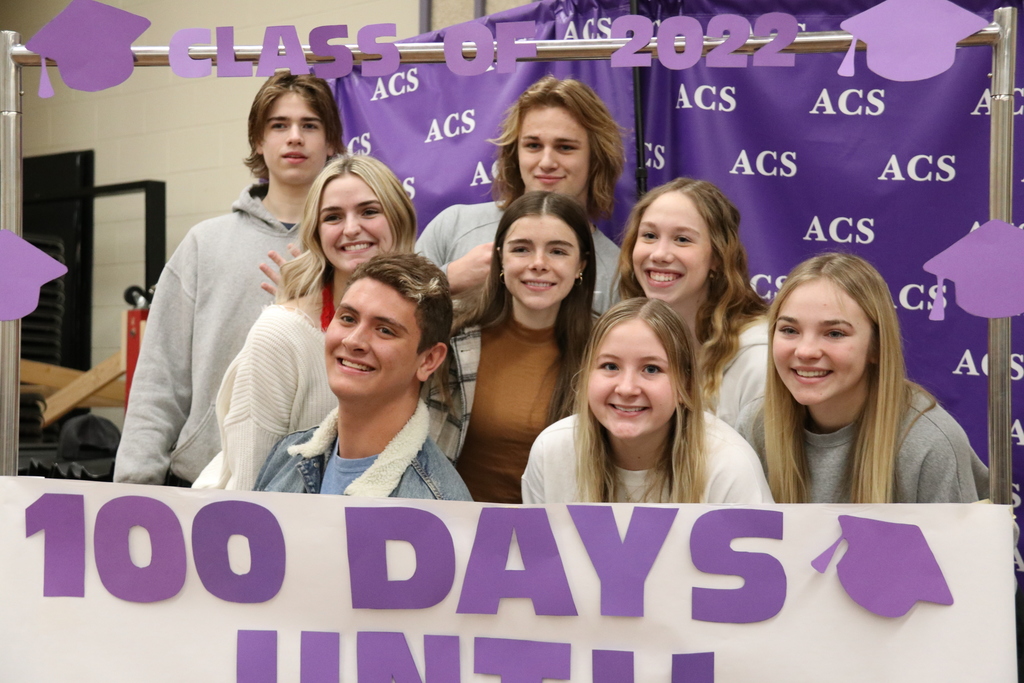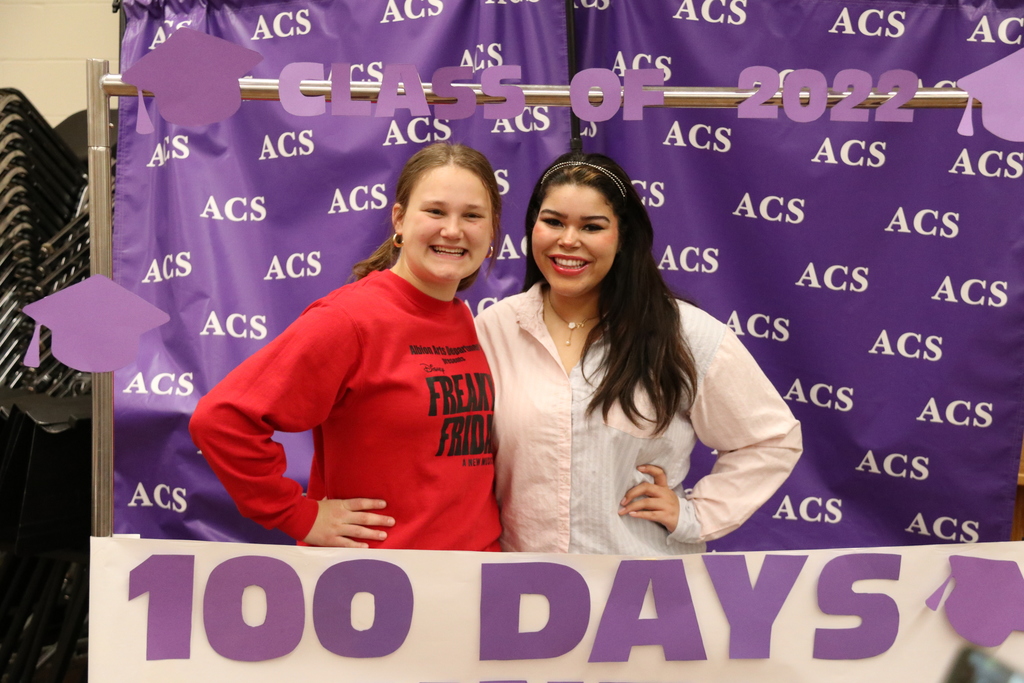 Fresh maple right on campus! Mr. Oldenburg's Ag Science class has been tapping maple trees around the school.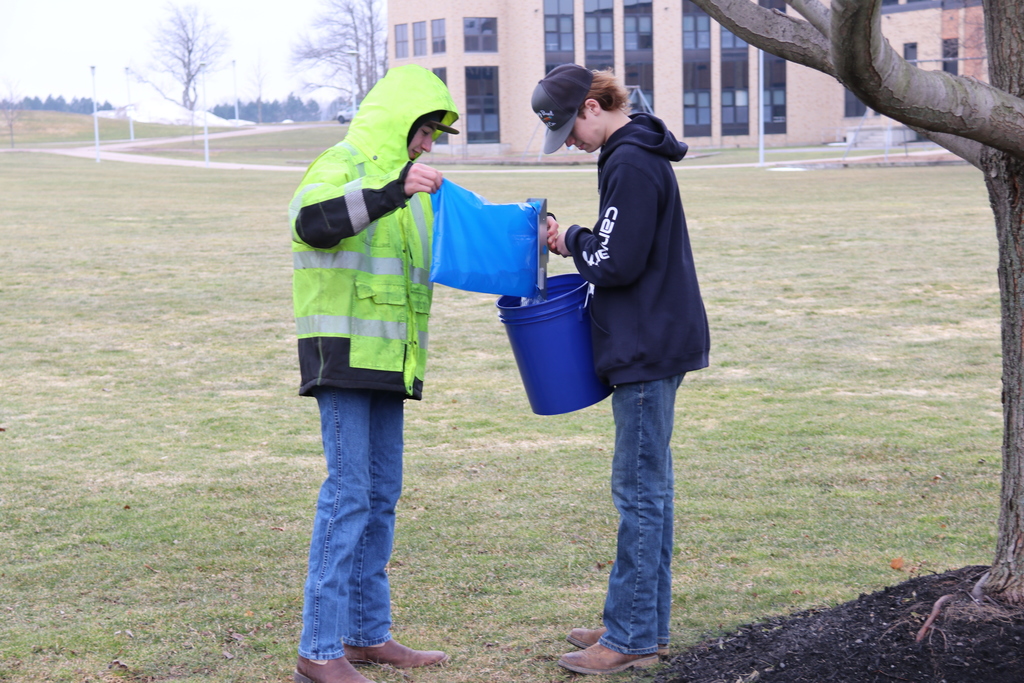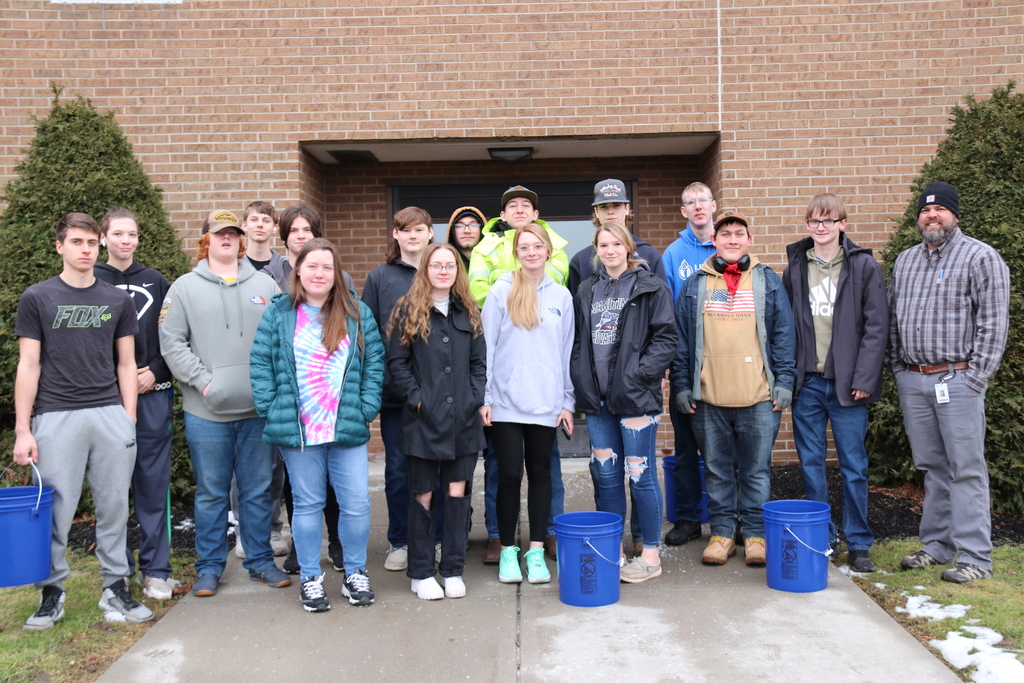 Court was in session in Mrs. Conde's class today! Students held different roles for character court, the People of California vs Lennie Smalls, to show their understanding of the novel Of Mice and Men.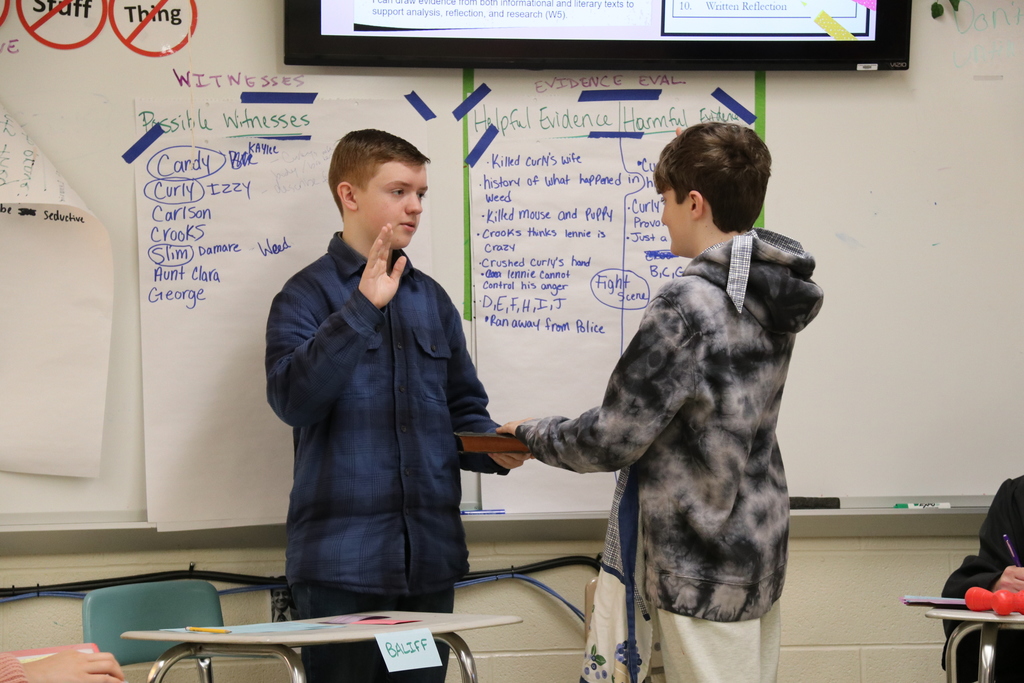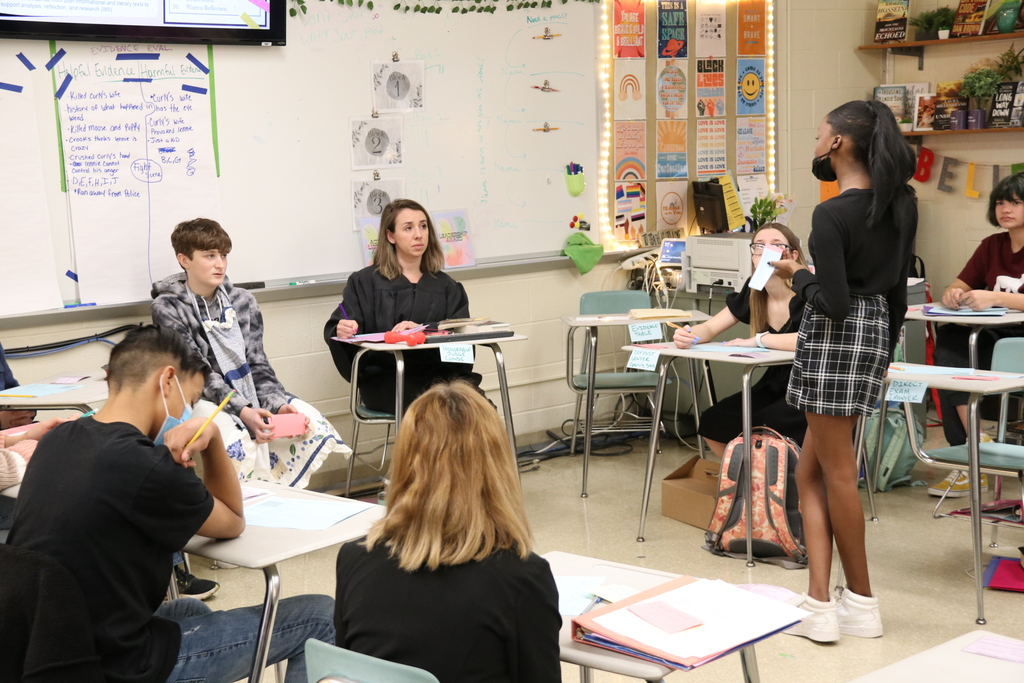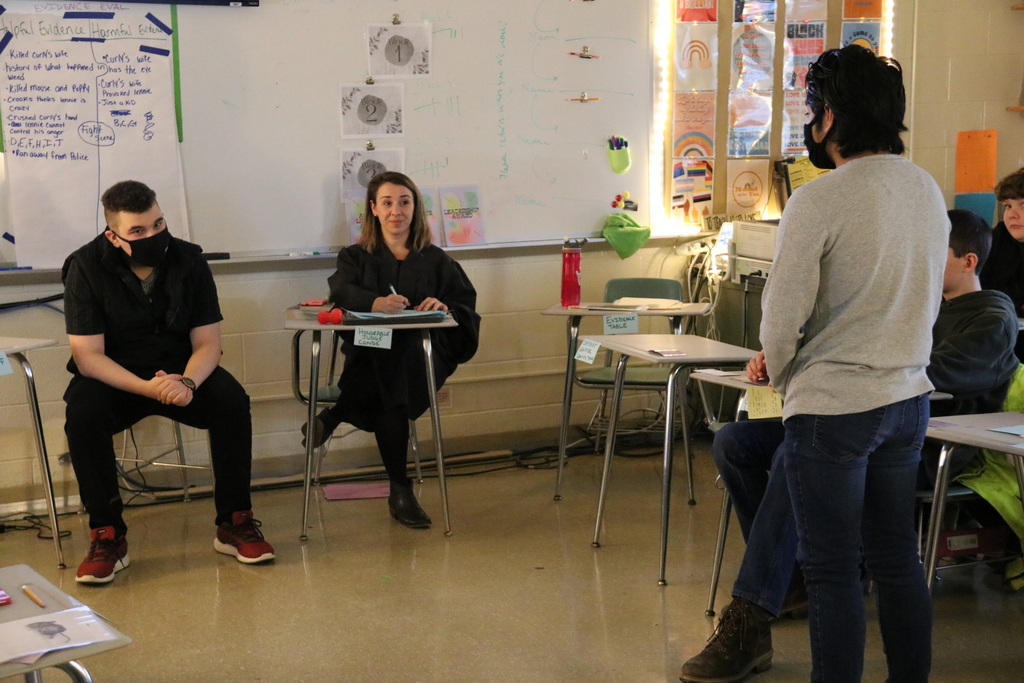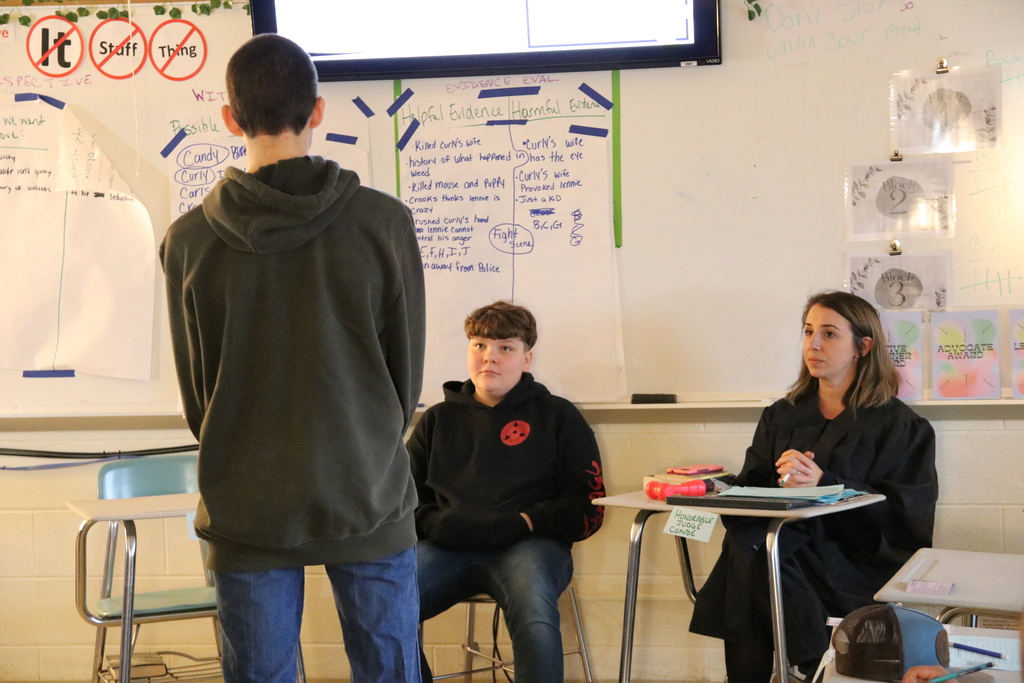 In 1994 students held the third annual Black History Program. Here's a brief excerpt about the program and the students who participated #TBT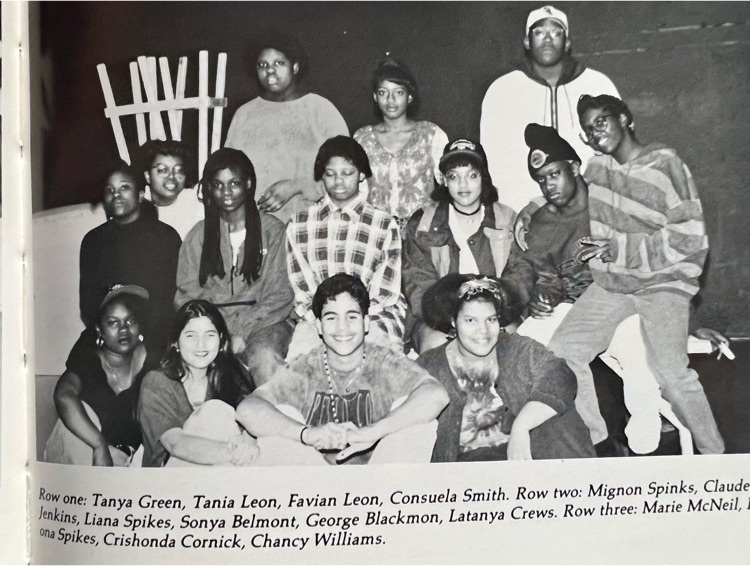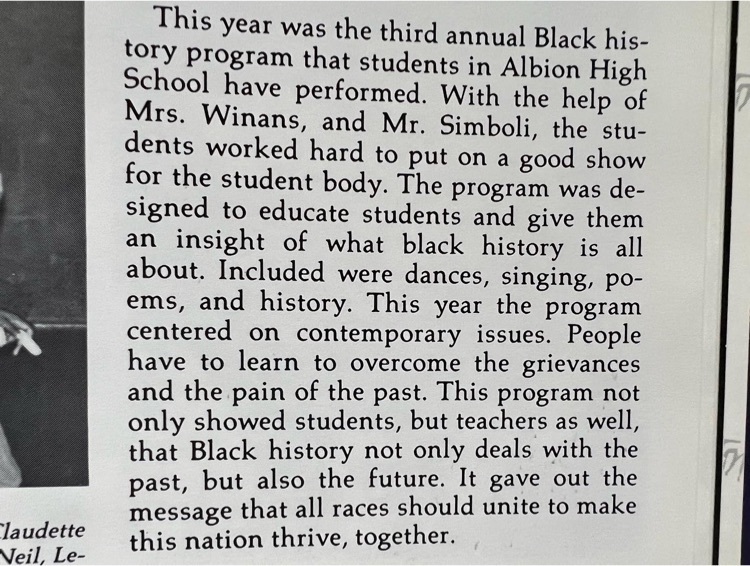 It was awesome having members of the Marine Corps band rock out with some of our high school students today!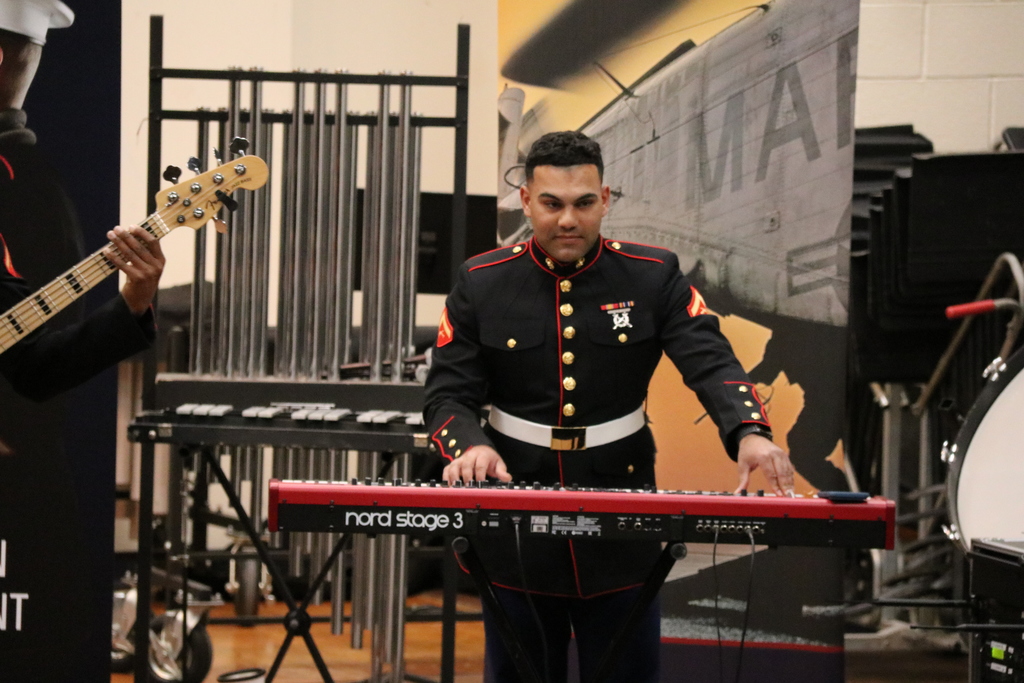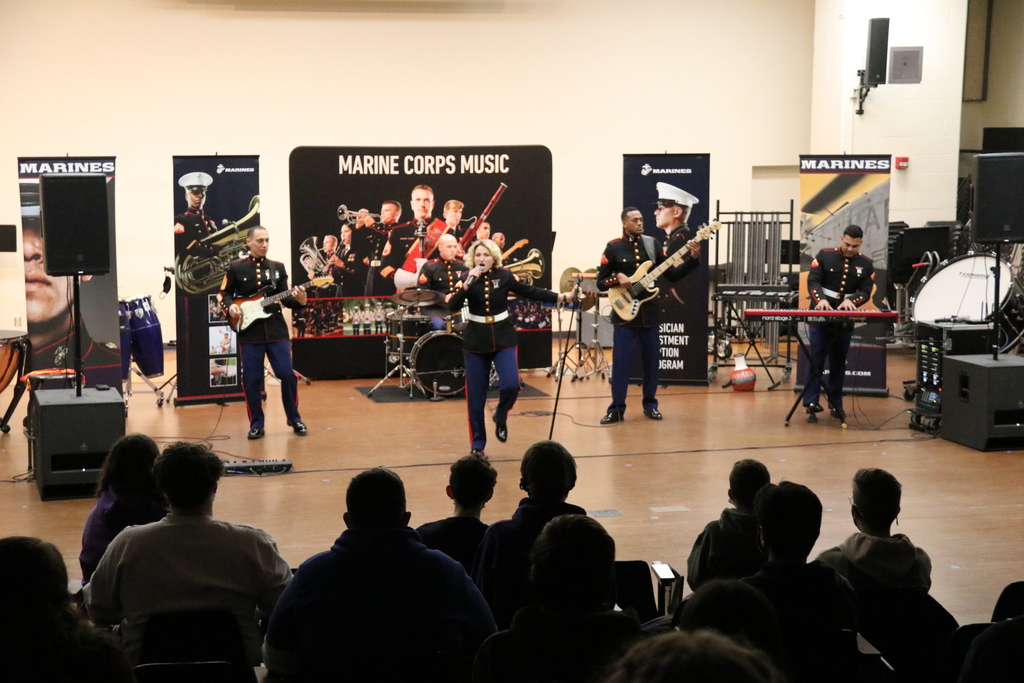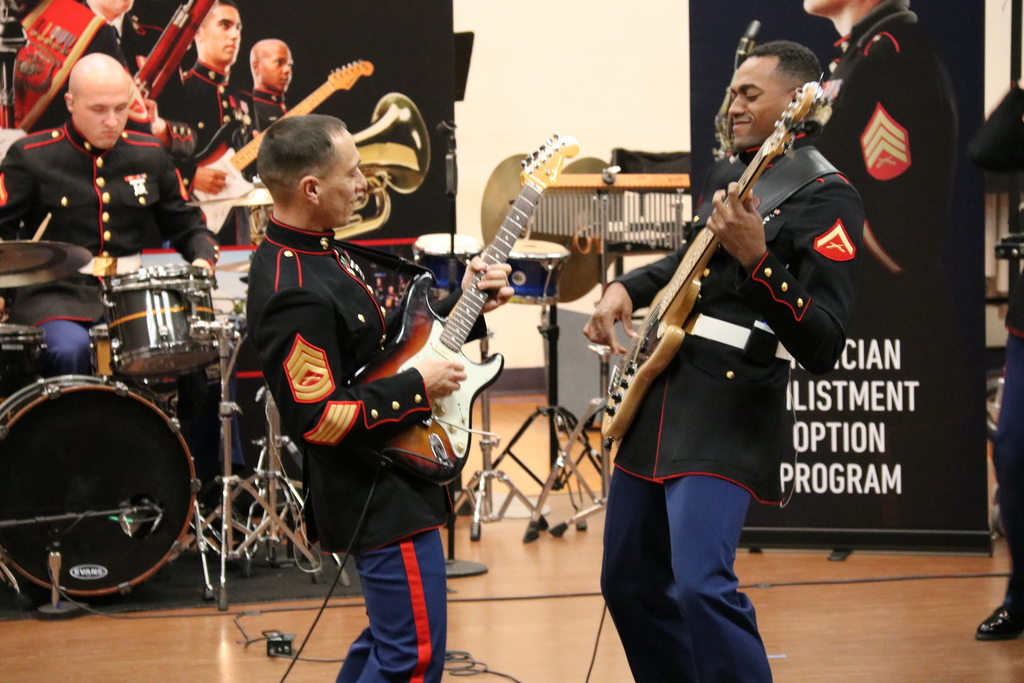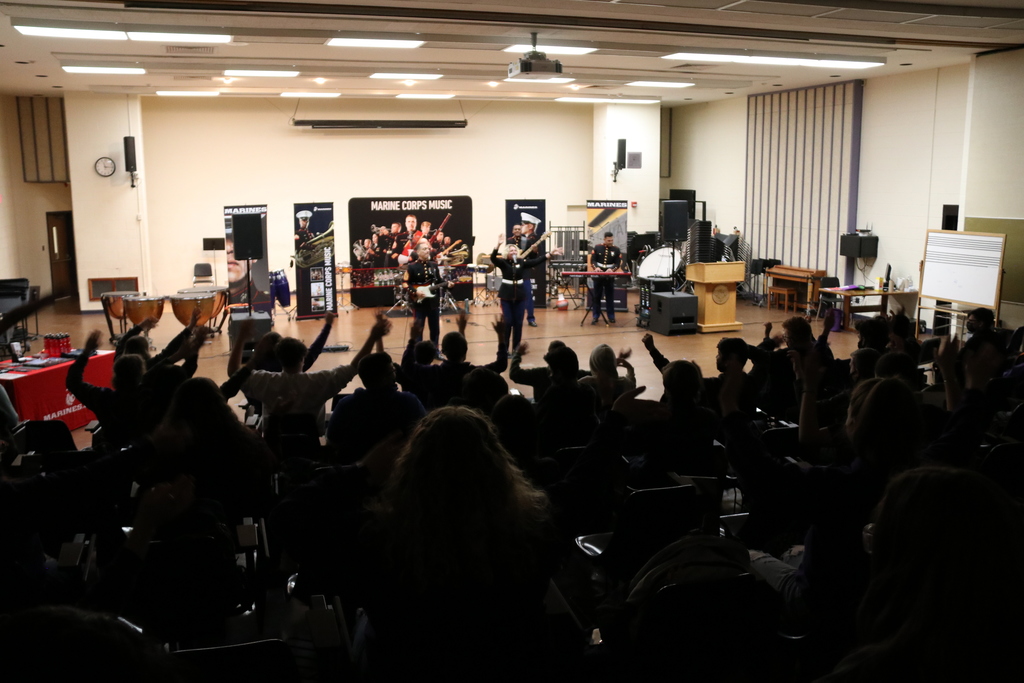 Lots of silly socks on display today as the high school continues Winter Spirit Week!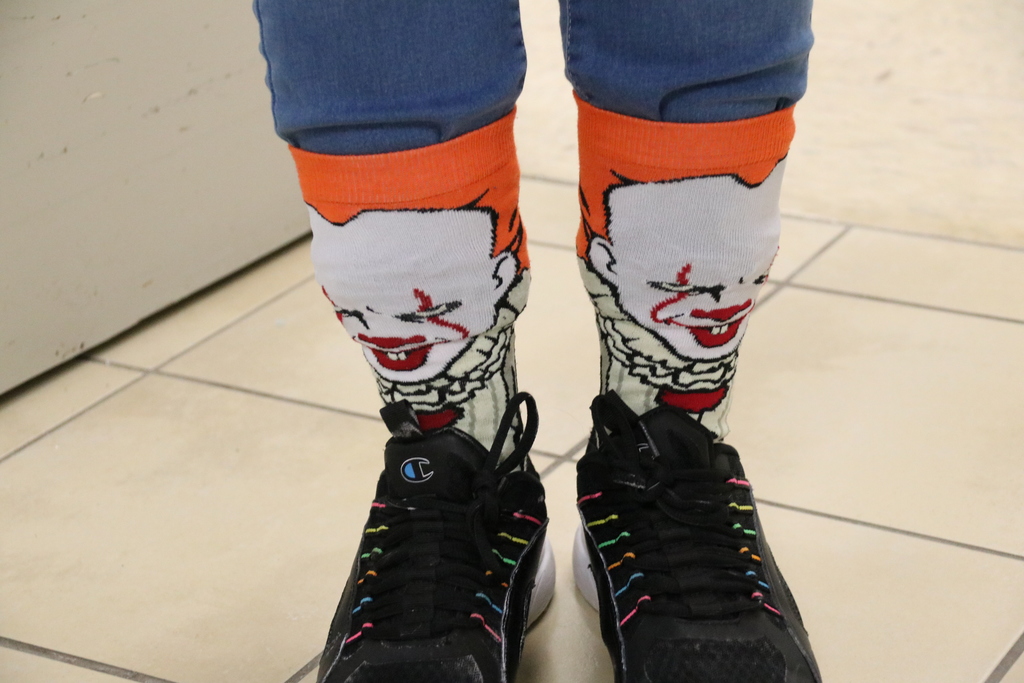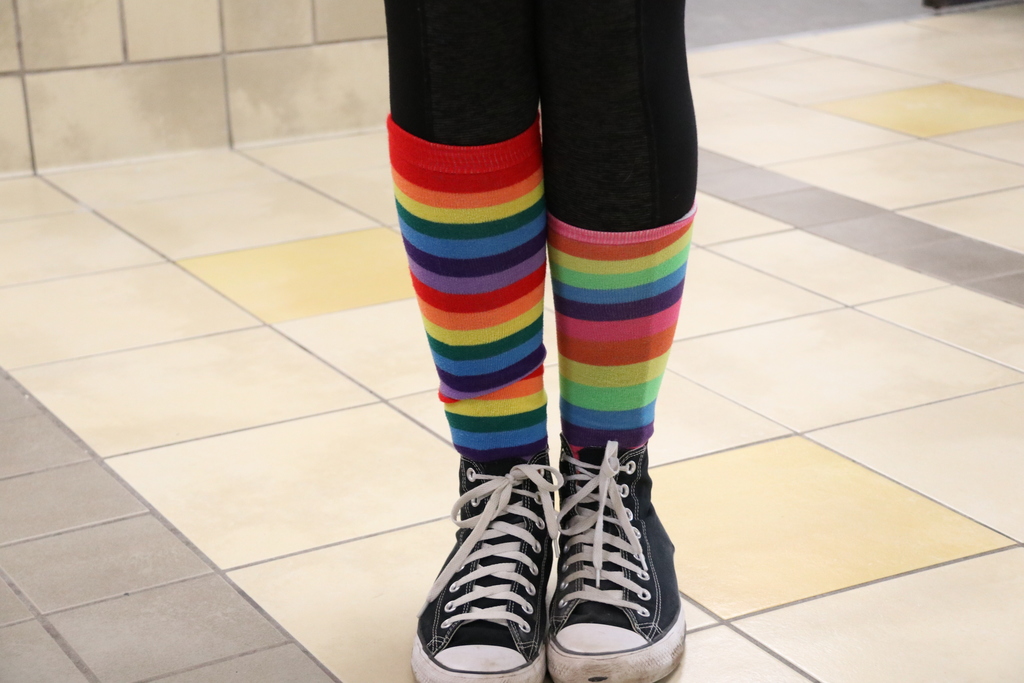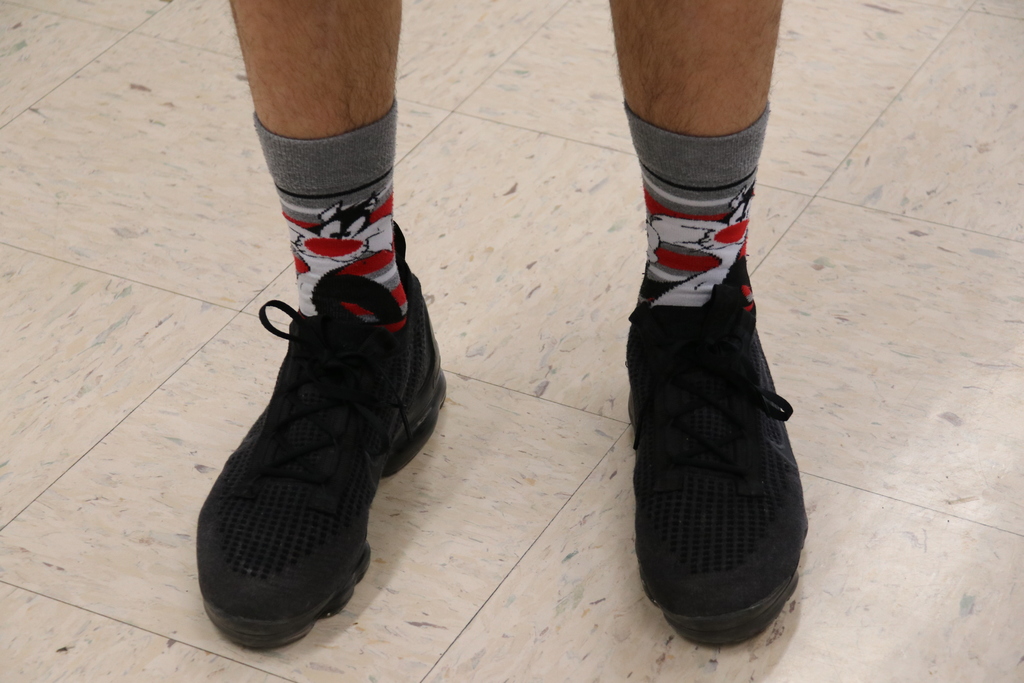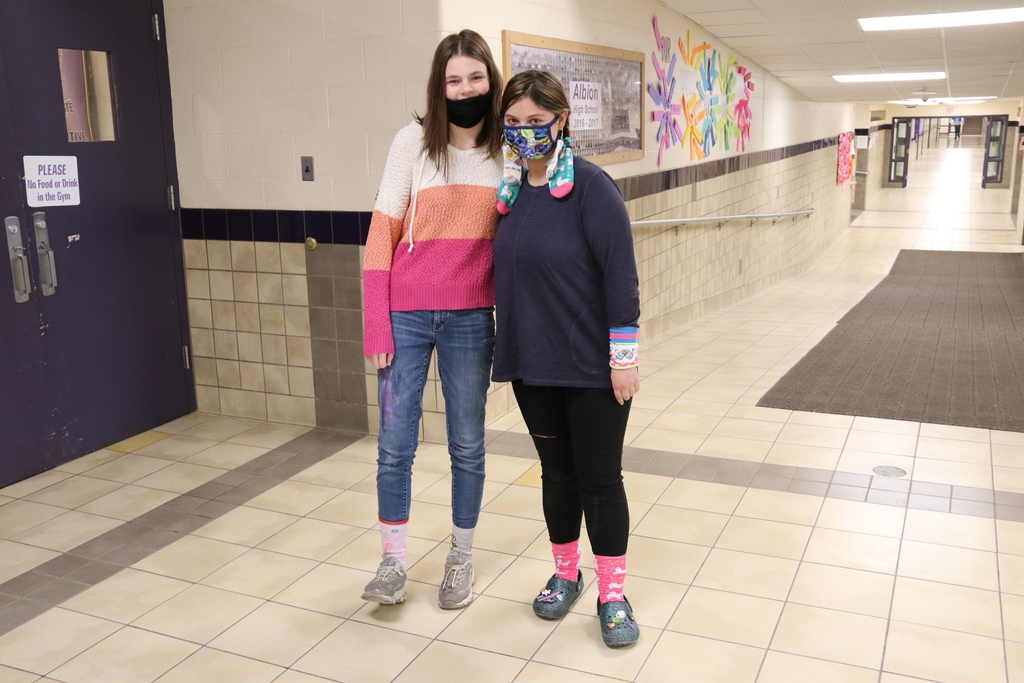 A sneak peek at some of the AMAZING work our middle and high school stage crews are doing… Our drama departments continue to impress, on and off the stage!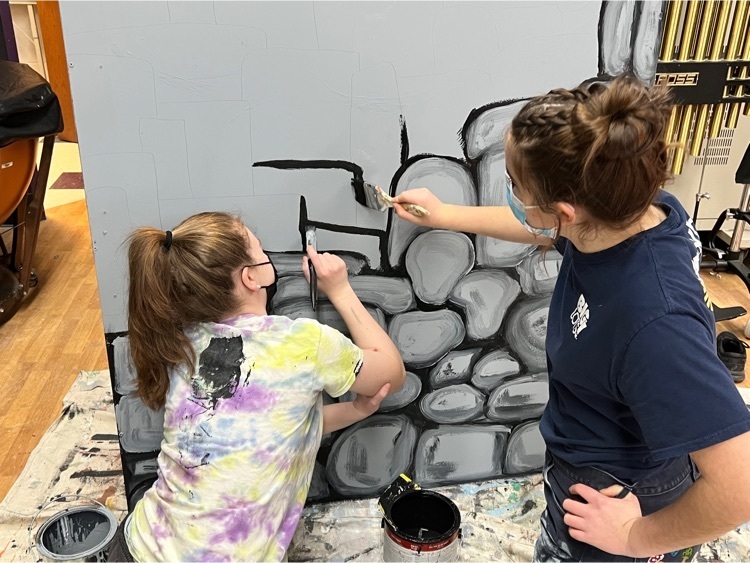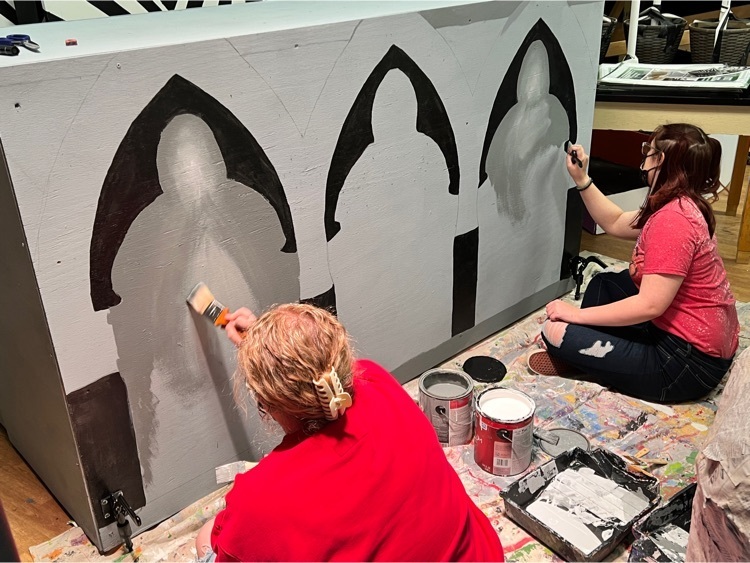 The high school halls are a little brighter with these words of the year by students and staff.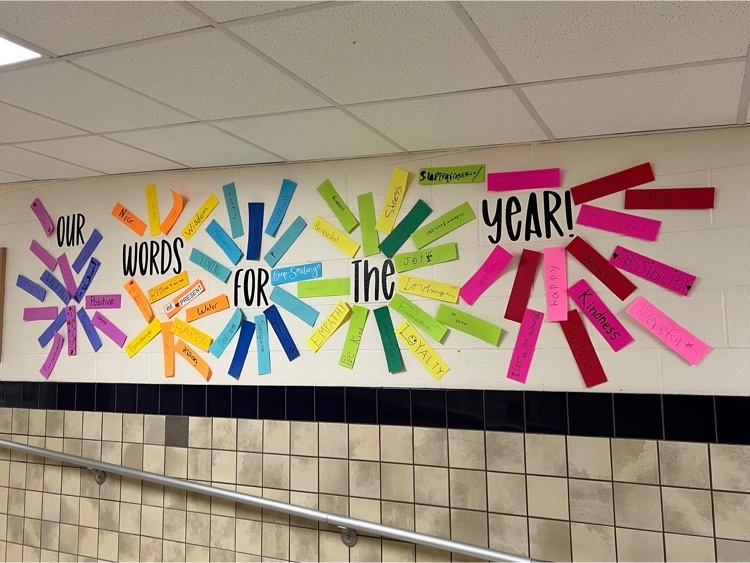 Did you know the Multicultural Club and Life Program host a book club? All high school students are welcome to join! Contact Mrs. Morales for more information.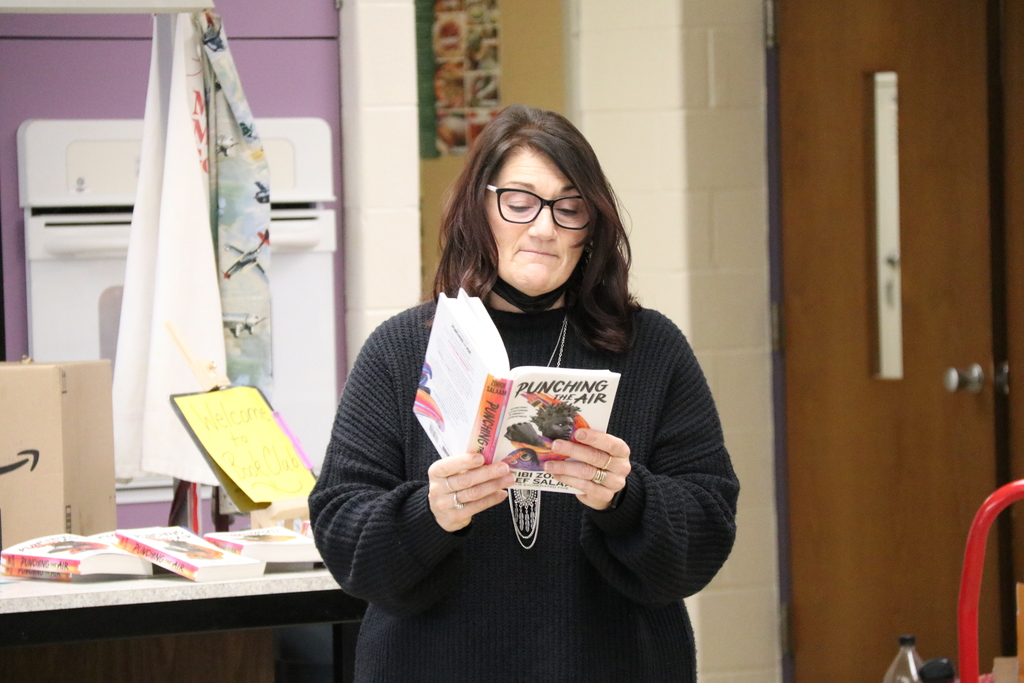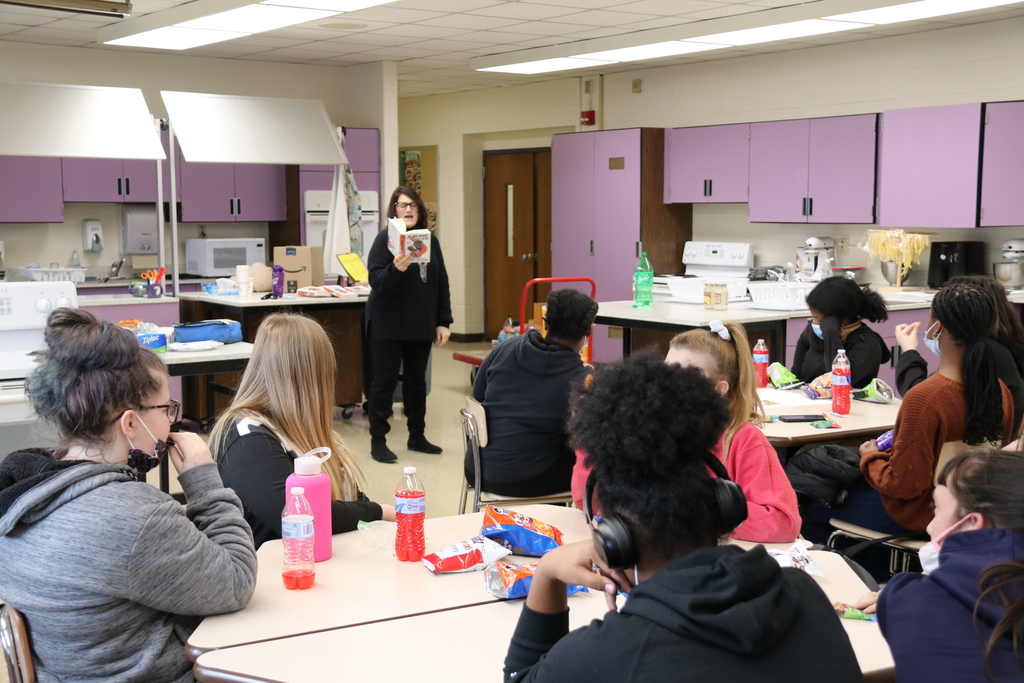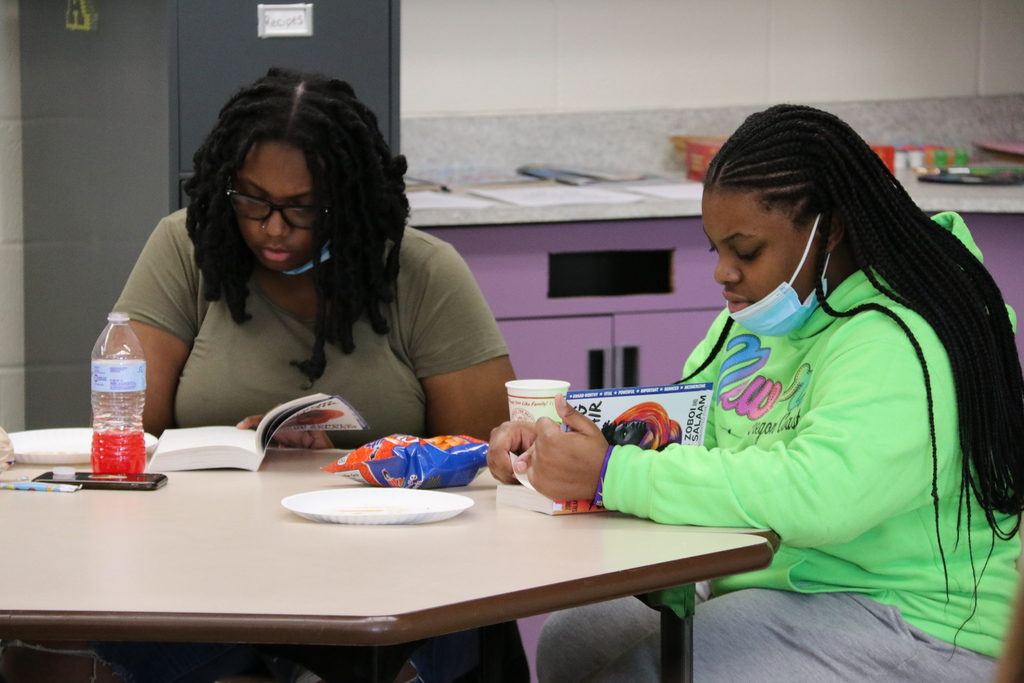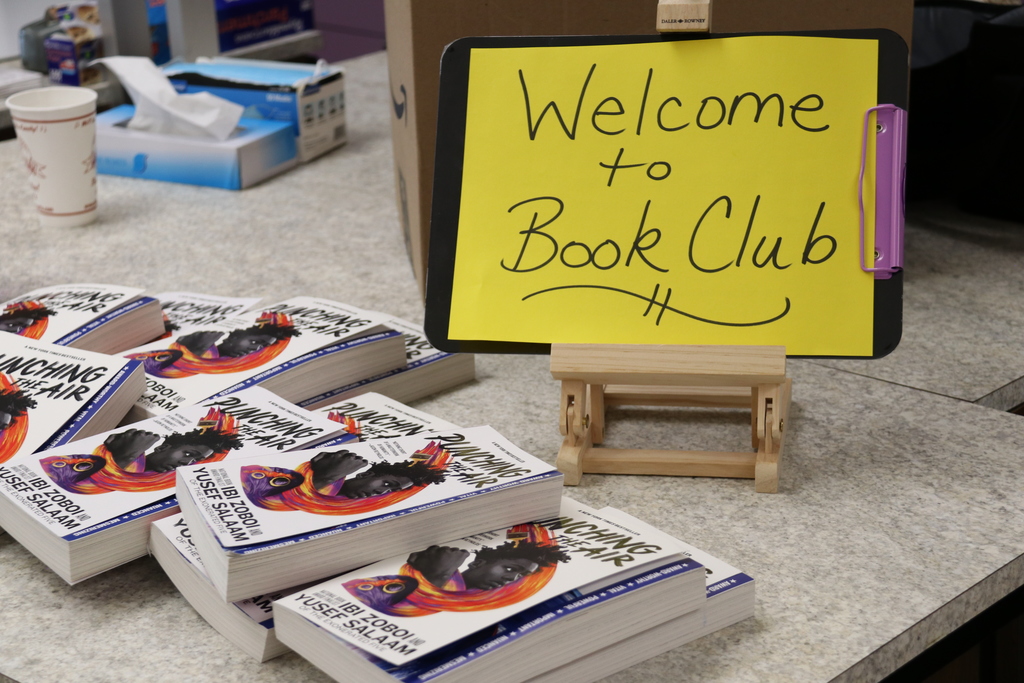 The high school library is a popular place! Mrs. Morales recently started a puzzle table and is always ready with a great book recommendation🧩📚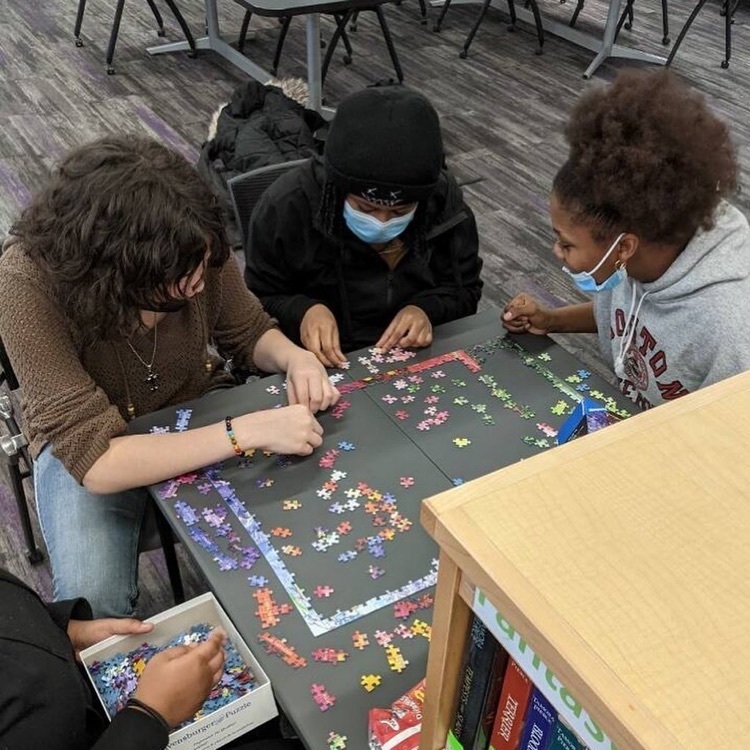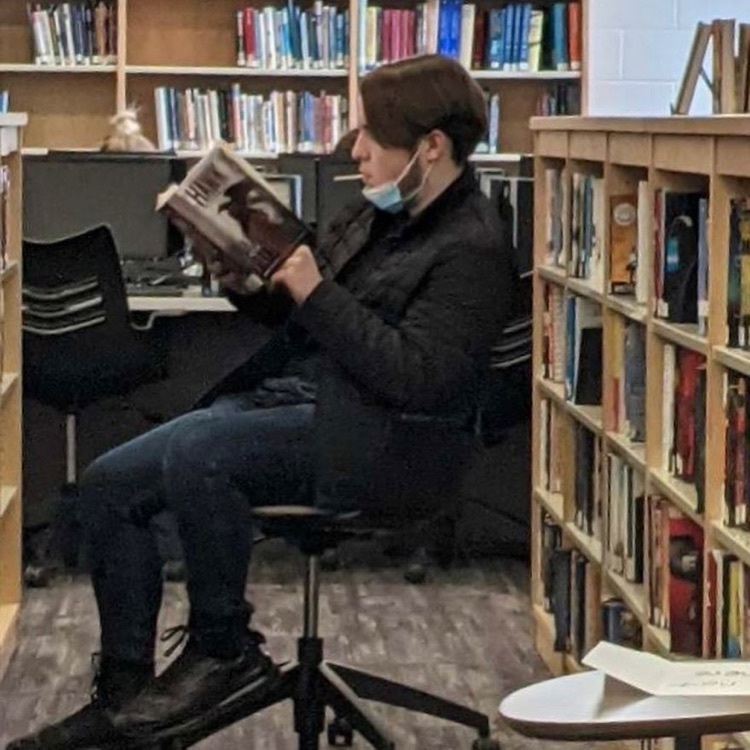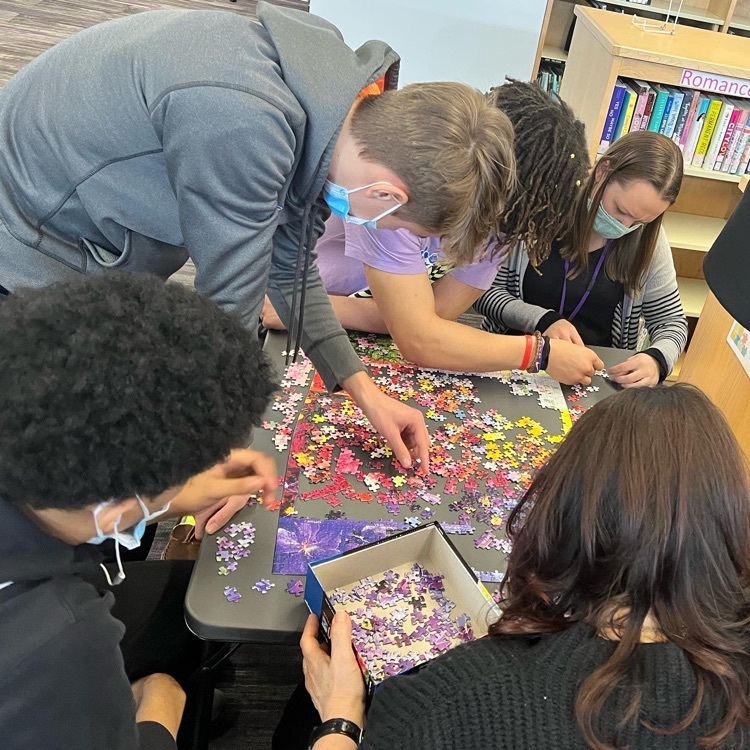 Congratulations to Jeffrey Brown on receiving the DAR award!