FYI: Class Night scholarship packets were sent out to graduating seniors last week. The deadline is March 17. Be sure to take the opportunity to apply so others can help support your future goals!

We are extremely fortunate to have such a wonderful counseling staff here at ACS. We are continually thankful for all that you do. Take the time to thank your counselor this week!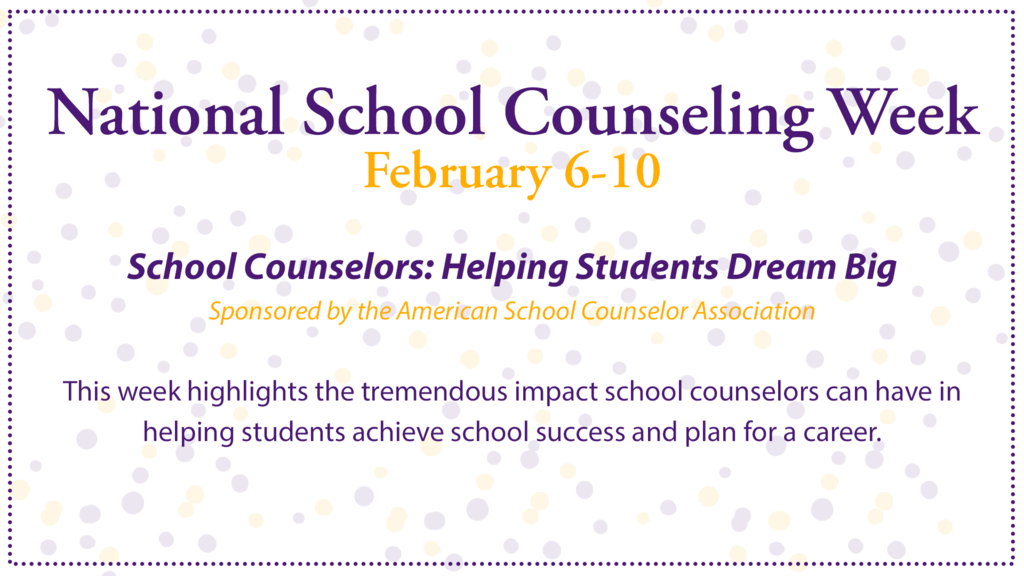 The high school's Snow Ball is back! Tickets are available in lunches this week.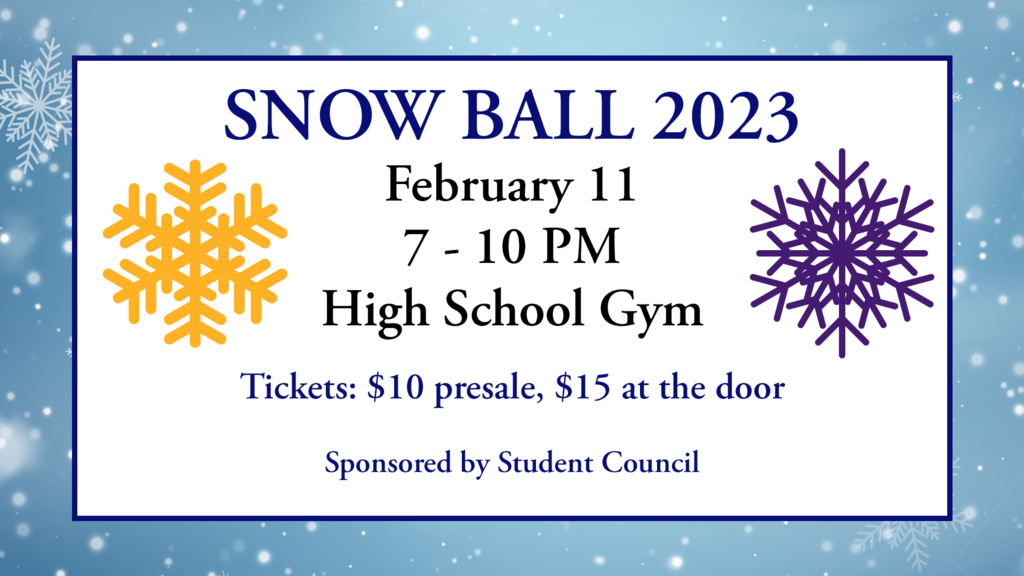 Bravo to all our students that performed at all-county this past Saturday. We are very proud of how you represent our district!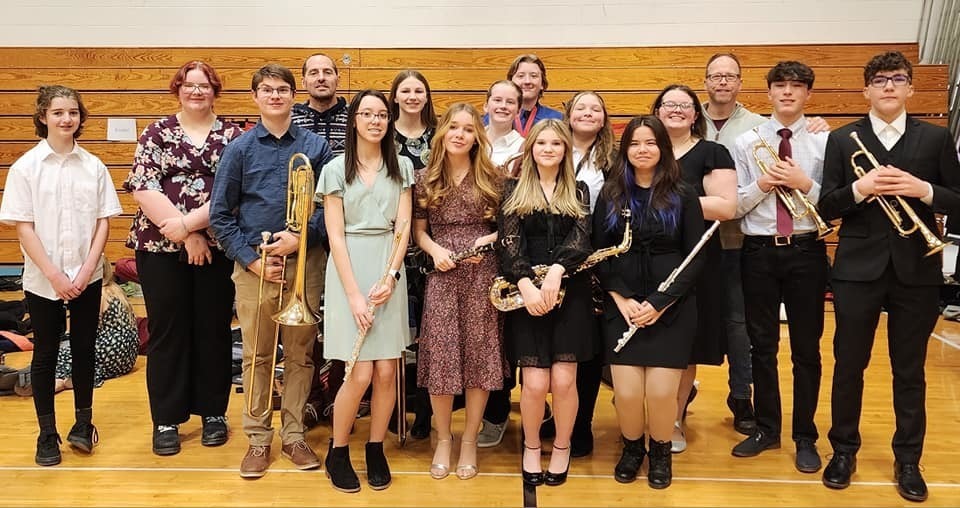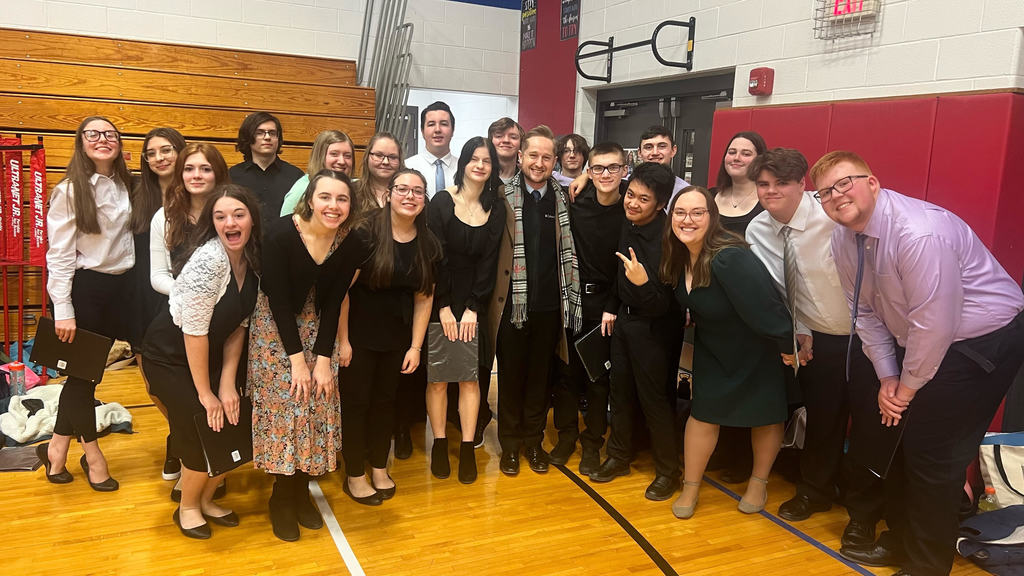 National Weather Service data indicates wind chill temperatures for the remainder of the week will be in the single digits or negative numbers. Please make sure to remind your children to dress appropriately for the bus stop. We have instructed our bus drivers to take an extra pause at each stop. Stay warm!

Due to inclement weather, all after school activities today, Wednesday, January 25, have been canceled. Stay safe!

Here is the schedule for Regents exams this week: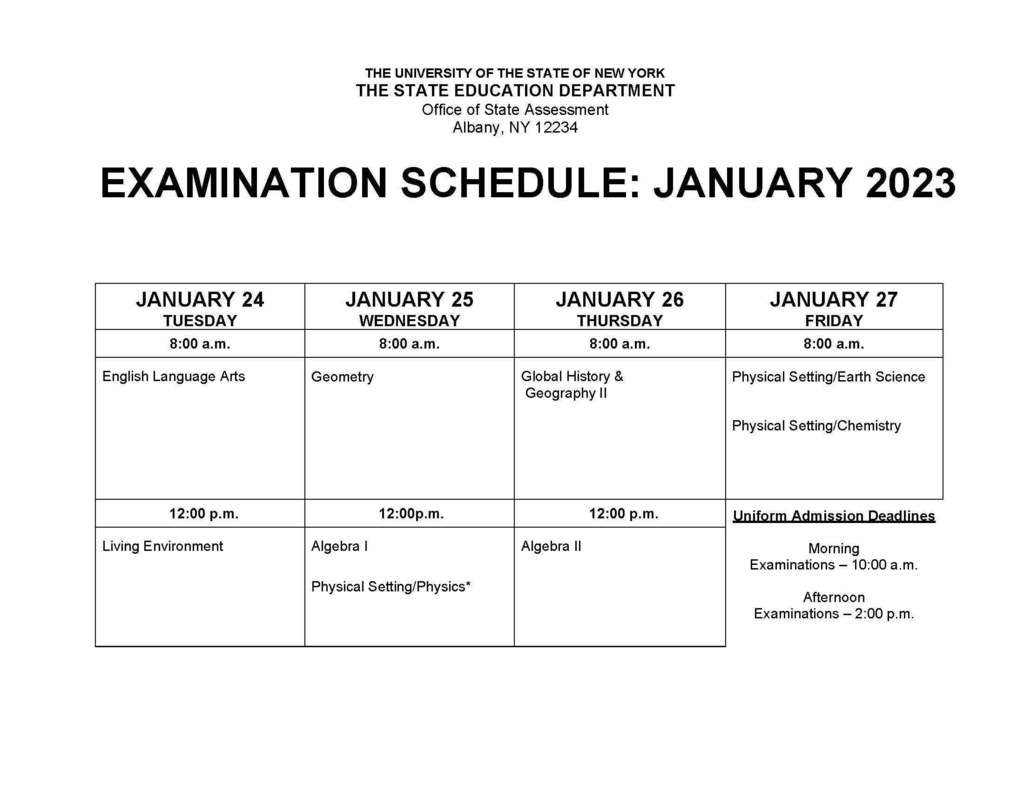 A cool collaboration: Mrs. Morales was interested in some new artwork for the library, so the art club painted these lovely phases of the moon and the woodworking class built frames for them. They are a great addition to our school's decor!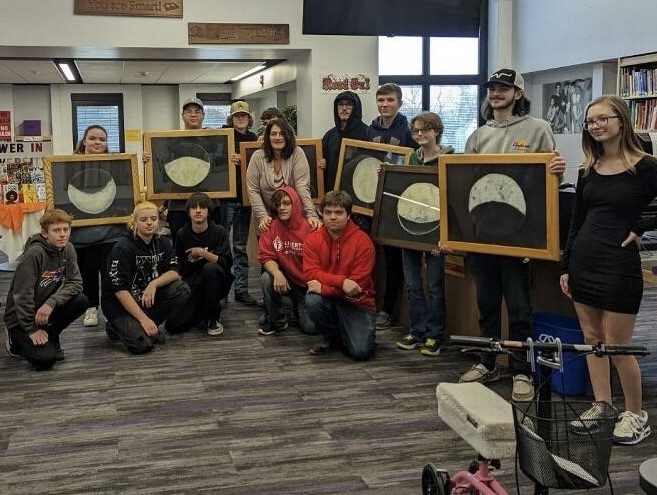 The music department's annual lock-in was another fun night of competition and camaraderie!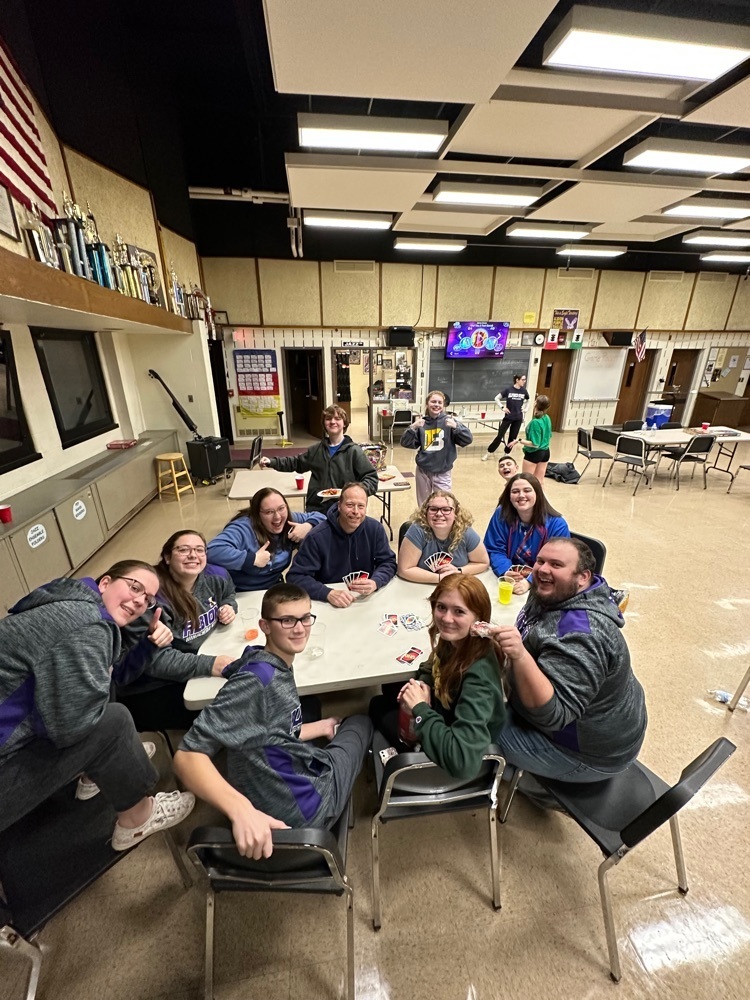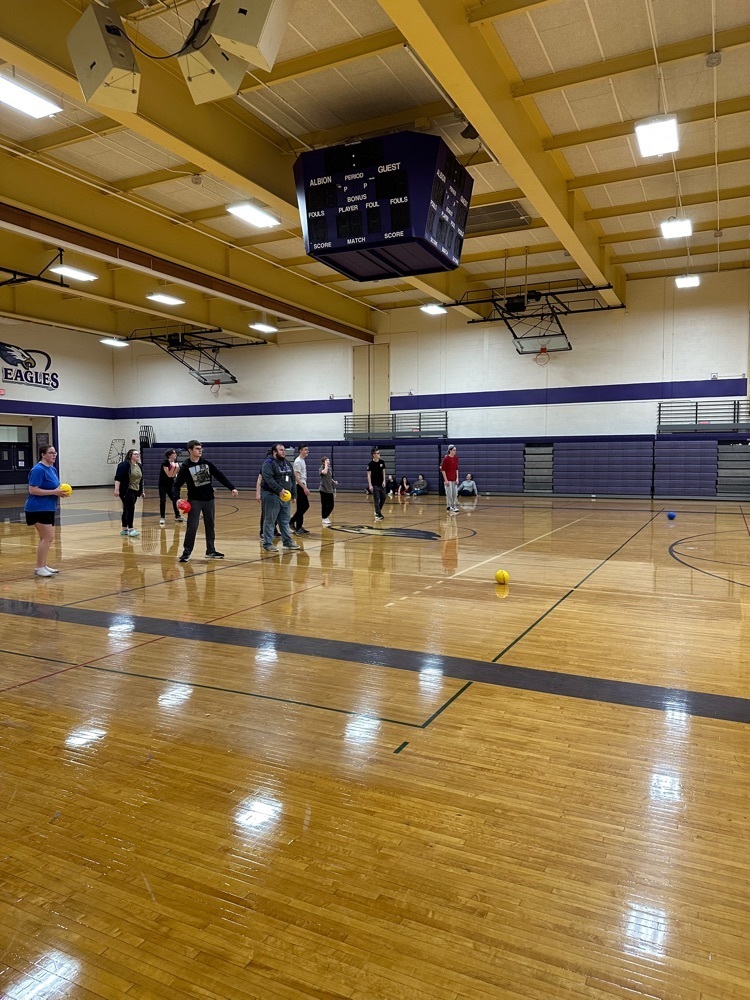 The circus is coming to town in on January 19 with showtimes at 5 & 7 pm! Save by buying your tickets in advance. Order forms are available in each school's office. Students 12 and younger get in free with an adult! Please note that this year the circus will be held in ES gym.

It's been more than a year since voters approved our capital improvement project and we can't wait to break ground this spring! We are currently in the bid phase. All updates will be available as they happen at
https://www.albionk12.org/page/capital-project


High school students have the opportunity to attend GLOW With Your Hands: Healthcare Program on March 24 to learn more about jobs and careers in the healthcare industry. Interested students can stop by the counseling office for more information or register by emailing
ehill@albionk12.org
. The deadline to register is January 13.

Driver's education registration forms are now available in the HS counseling office. Students must have a valid NYS permit in order to participate.🚗

Gingerbread and the Grinch, Santa and sugar - it's always great to add a little fun into learning! No matter what or how you celebrate, we wish you all a very happy holiday!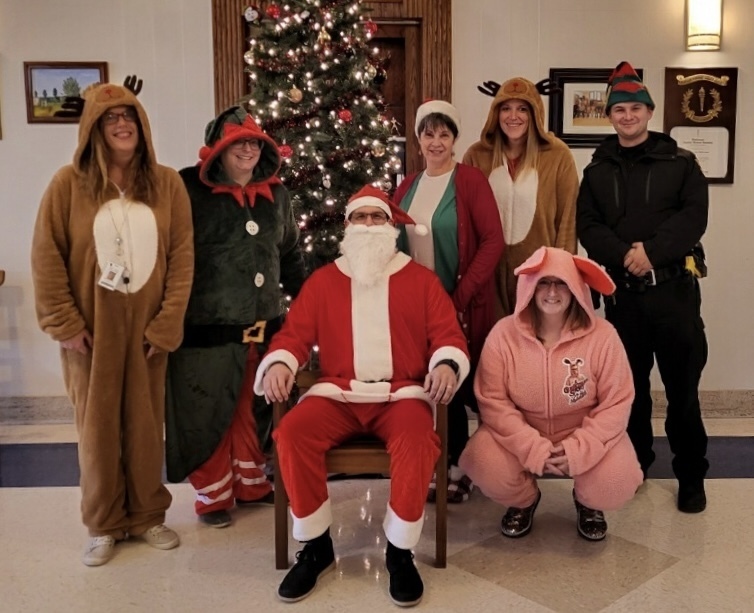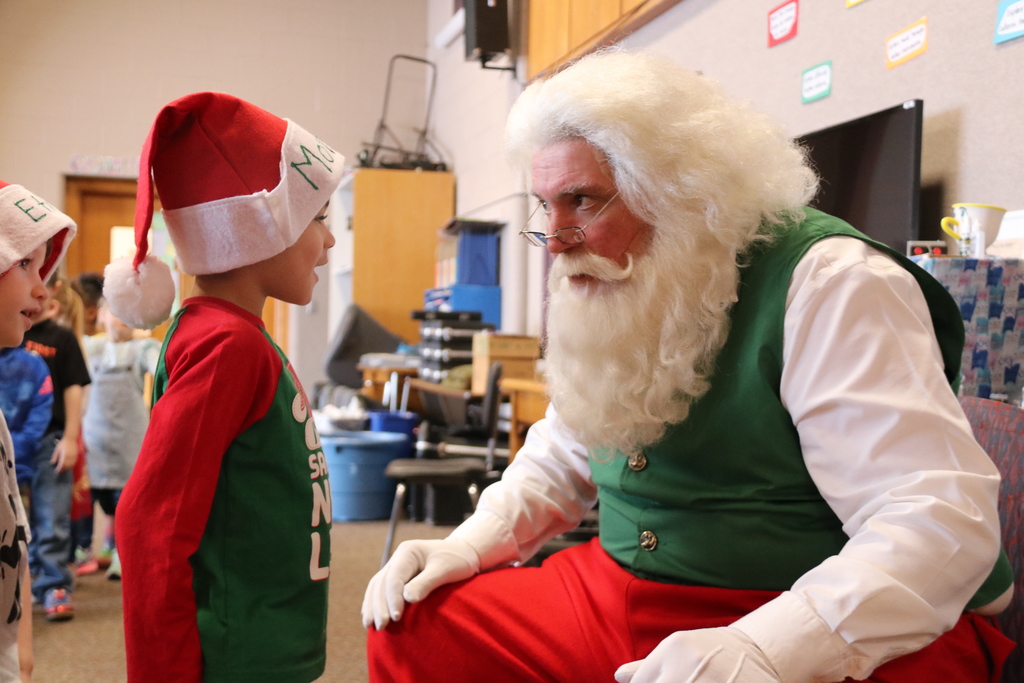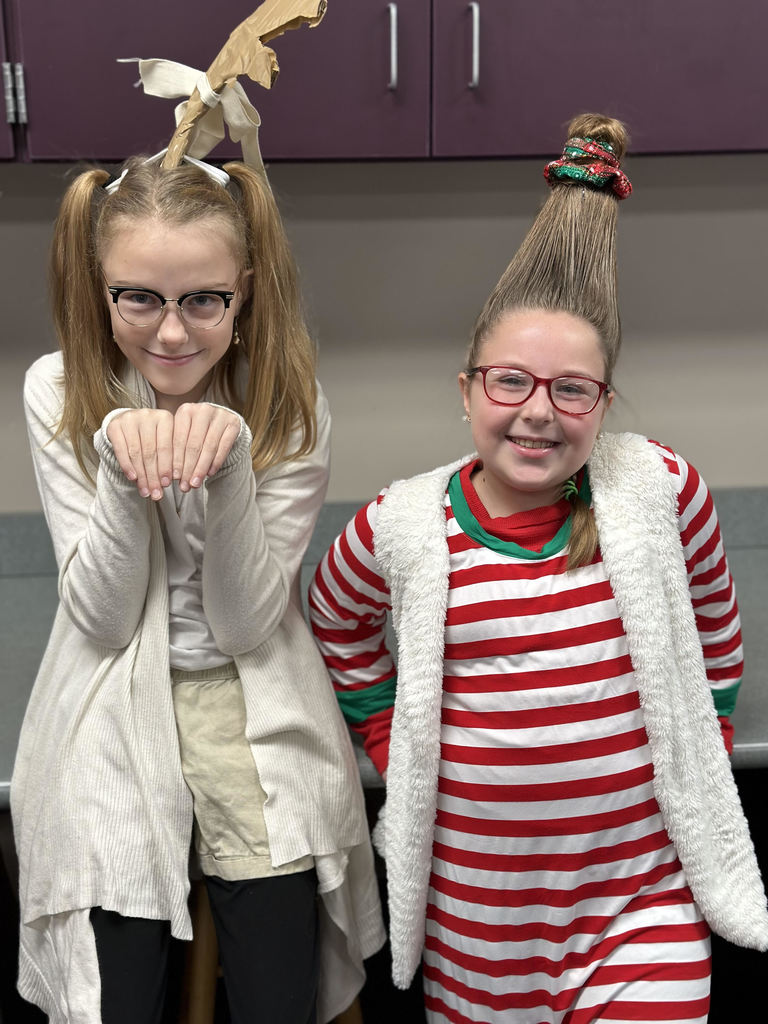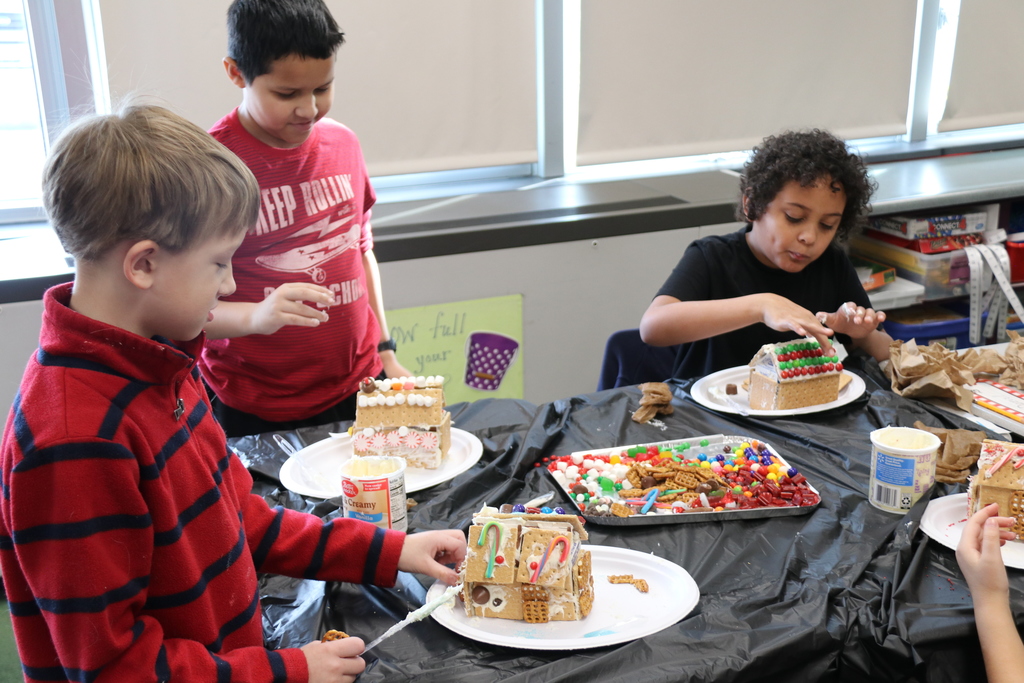 Wonderful job by the high school music students spreading cheer downtown today in their annual community caroling!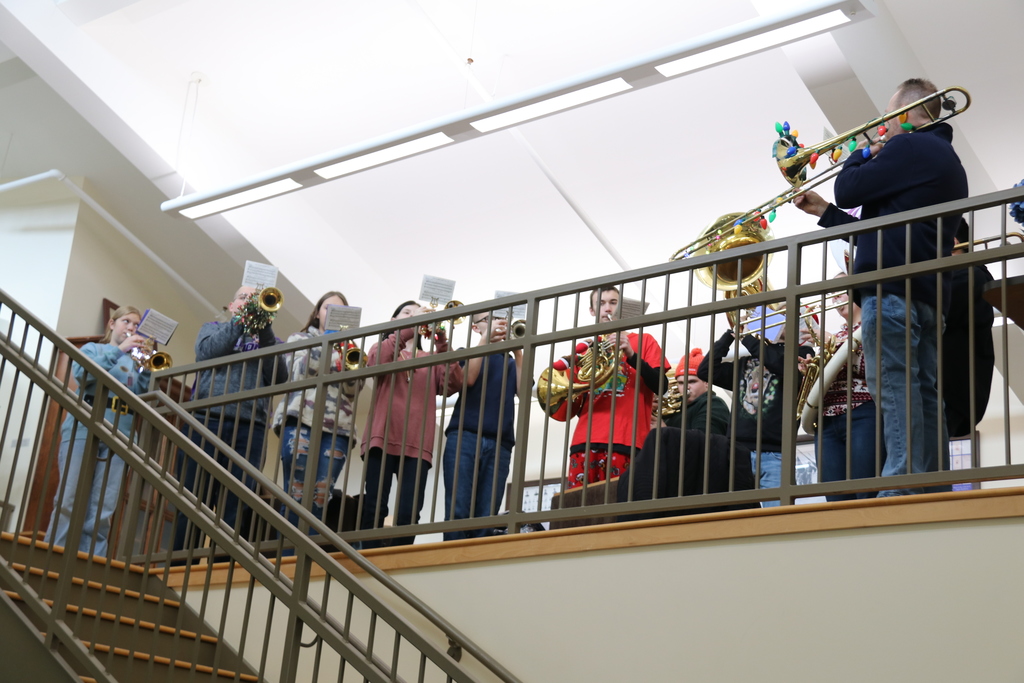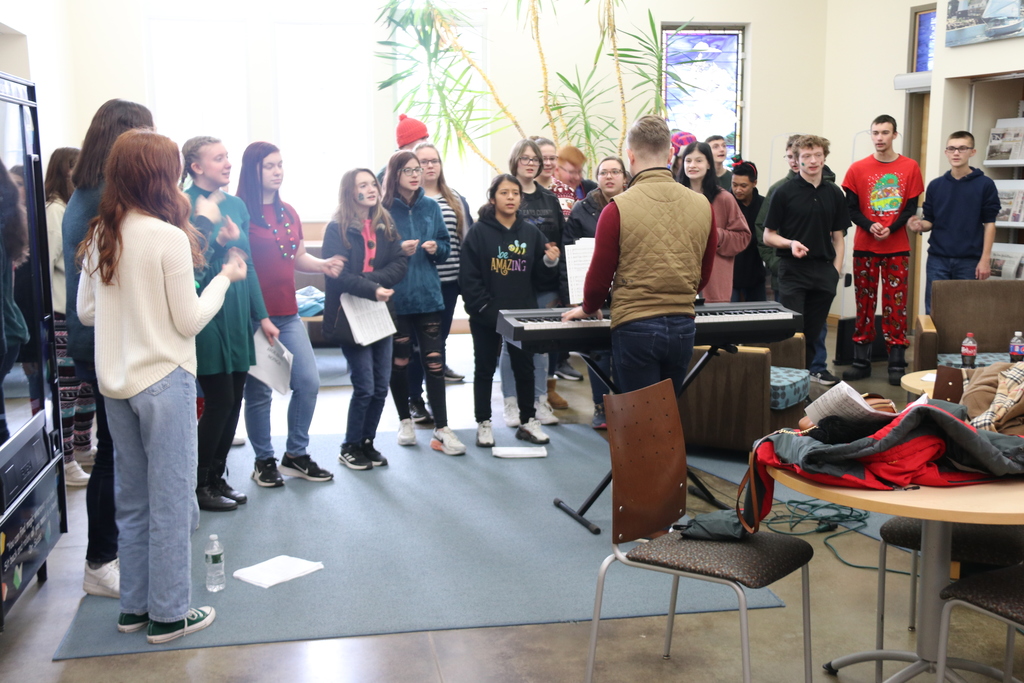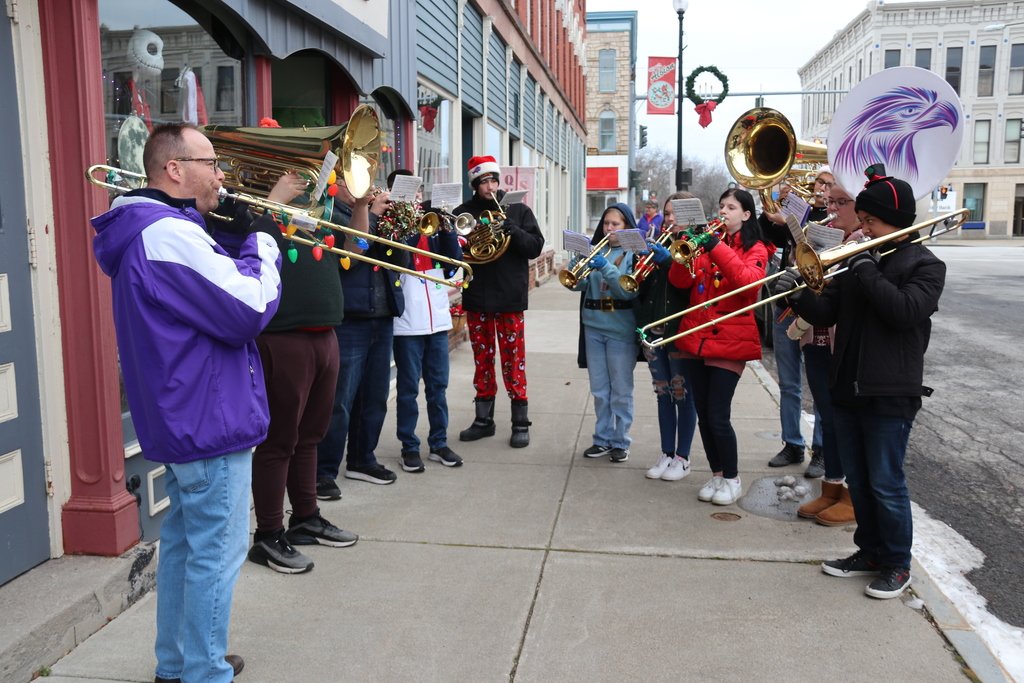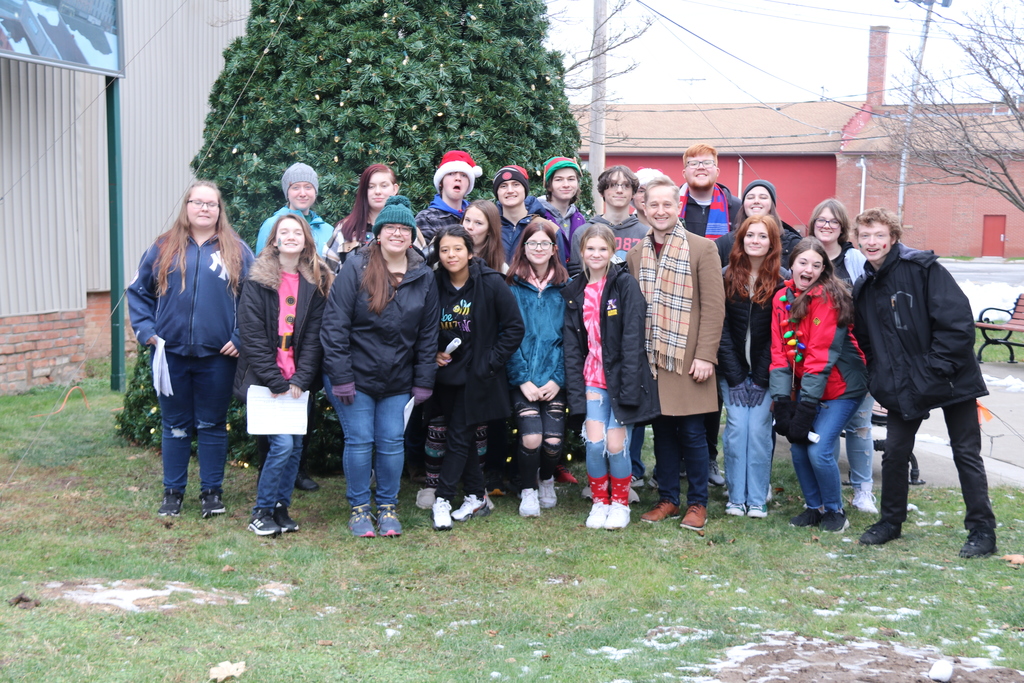 The signs of the season are all around our schools. Stay warm and cozy on this official first day of winter!☃️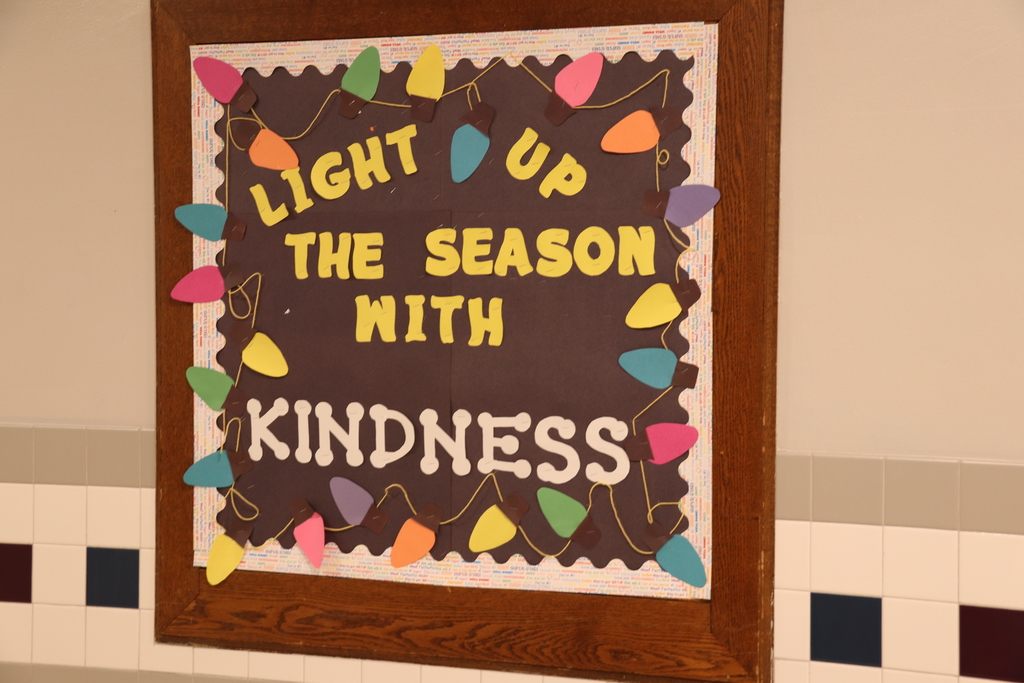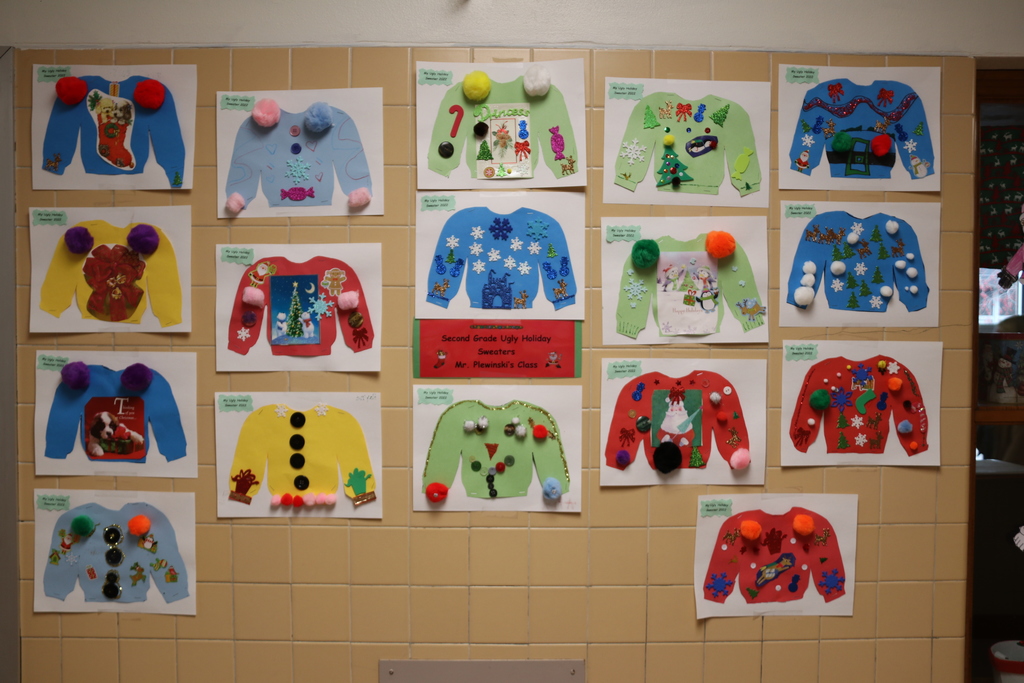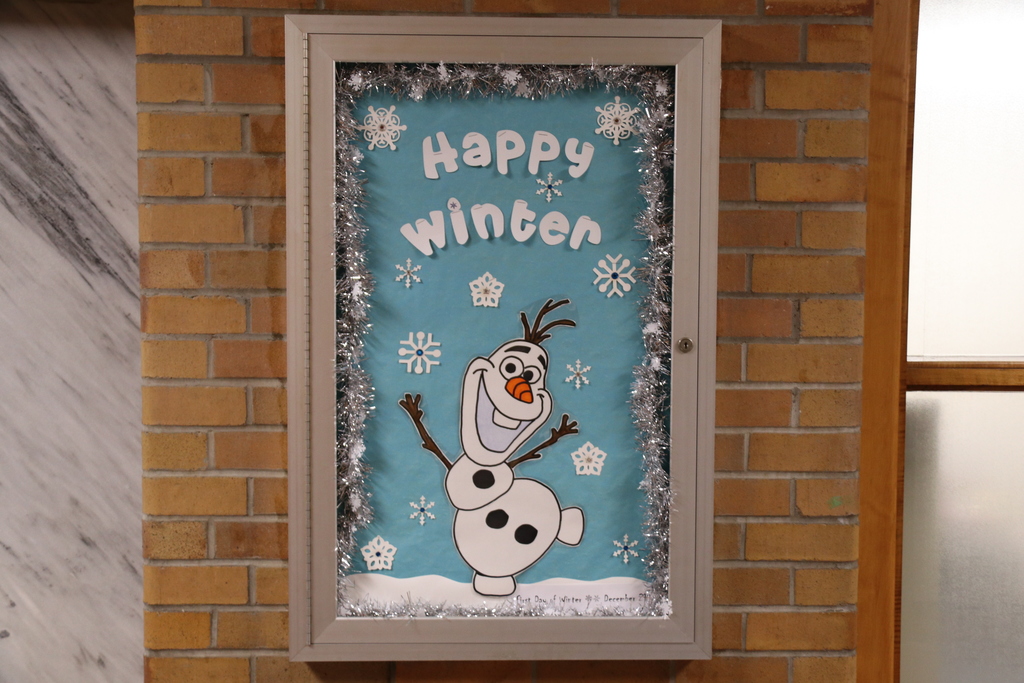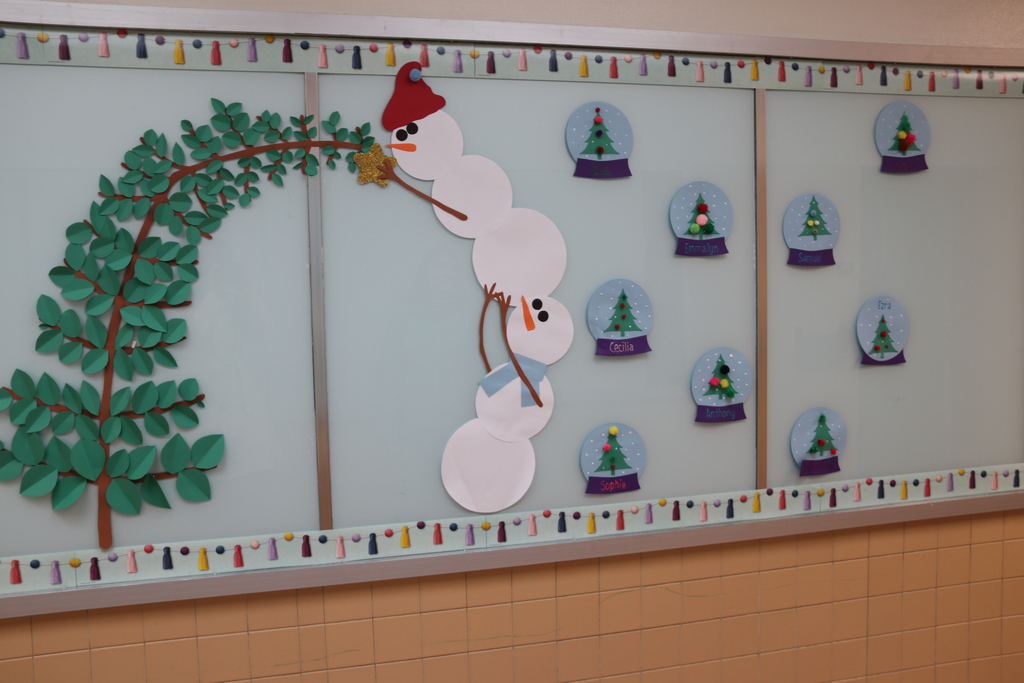 Our high school student council hosted the kindergarten classes today for The Polar Express. The youngsters had train tickets punched, were given decorated bags of popcorn then sat back and enjoyed the movie in their festive pajamas. Thank you to the high school students for hosting such a fun event!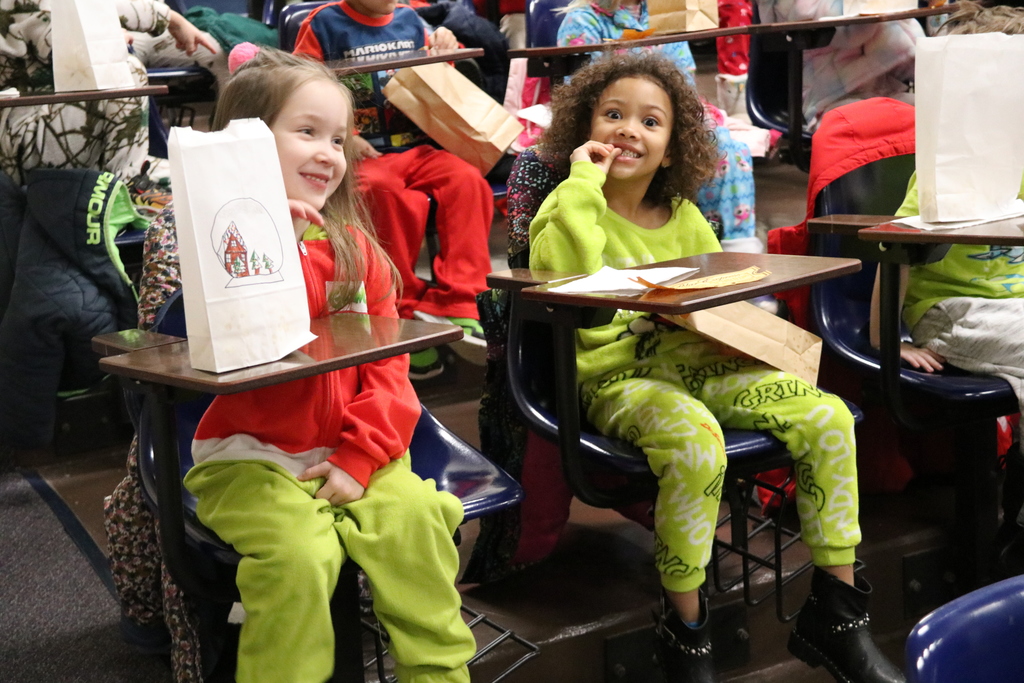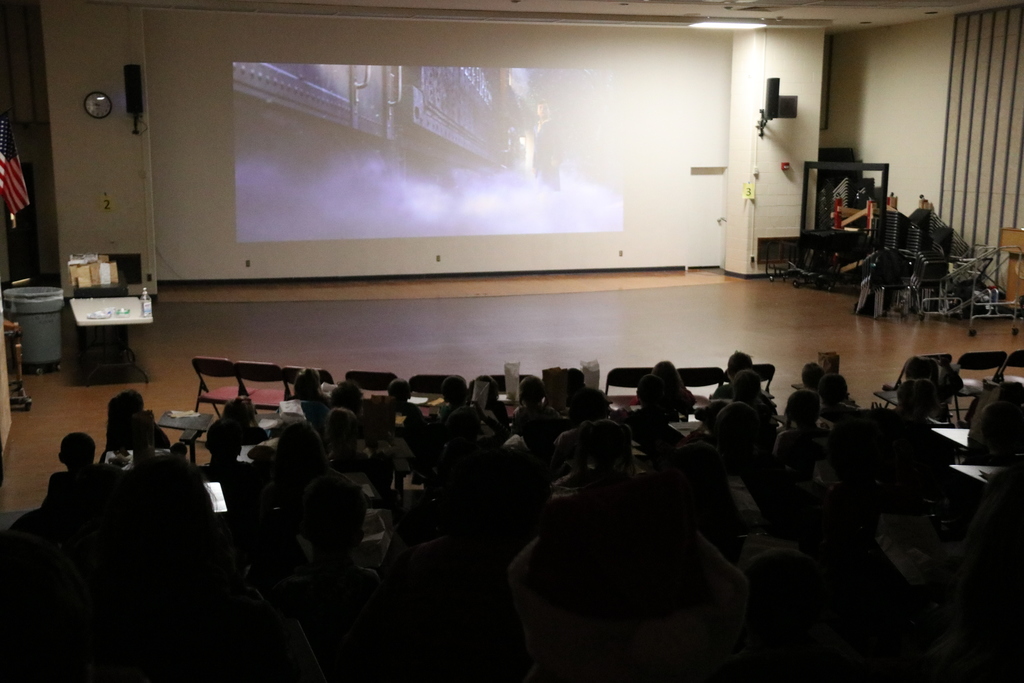 The collaboration between Mrs. Zayac's child development class and our pre-k students continues! Recently, the classes joined together to learn about healthy eating habits. The high schoolers shared their recipe books before helping make personal pizzas.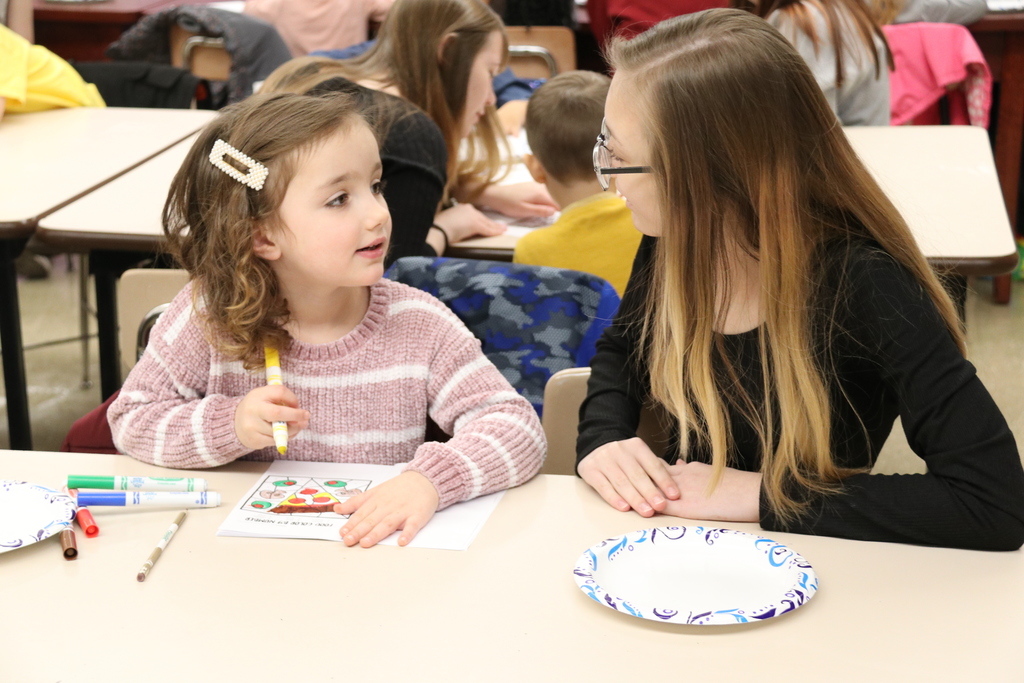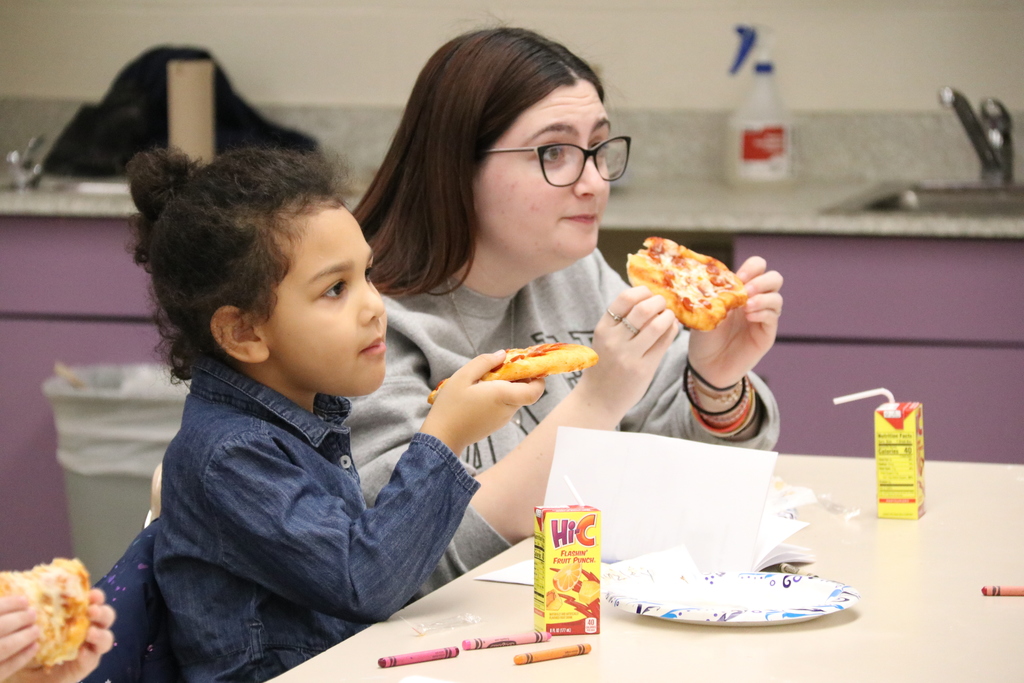 SOPHOMORES: If you think you may be interested in attending BOCES next year, you can take a tour of the Medina site on Friday, December 16th, leaving at 8am and returning at 11am. Permission slips can be picked up in the Counseling Office and must be returned by Monday, December 12th. You will need to pick two programs to view. Please see your counselor with any questions.

A cold, windy night was the perfect backdrop for the first HS English Department Coffee House this school year. Thank you to all the students, staff and family members that joined to share stories, poetry and great conversation.