As part of Ag Literacy week, members of our FFA visited some elementary classrooms today to read a story and plant some tomato and basil seeds. We love to see all the ways our students learn to grow🌱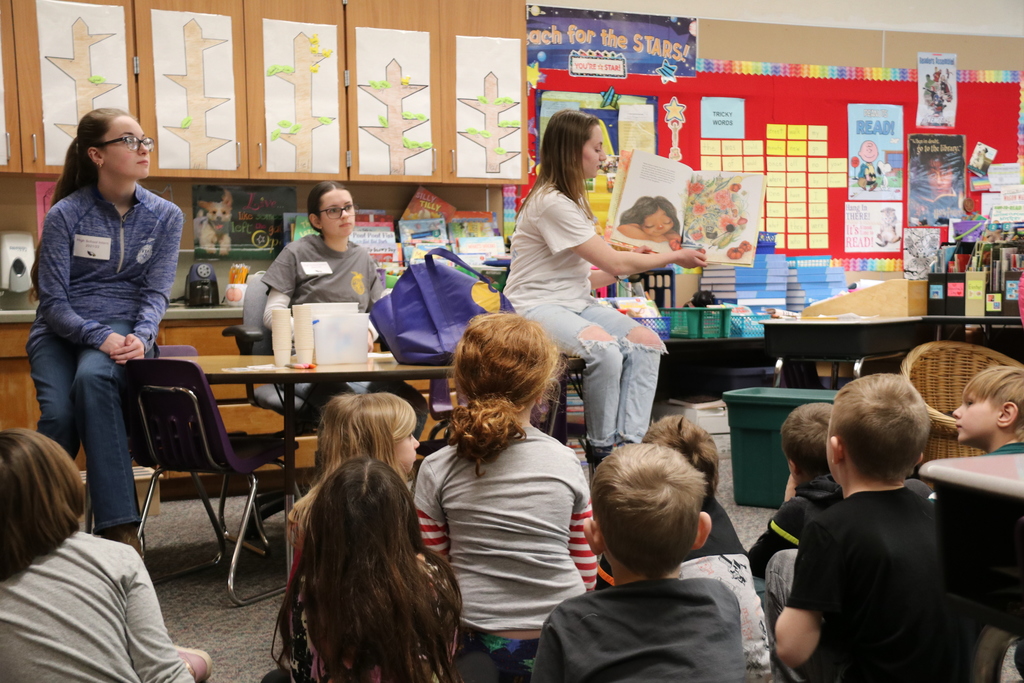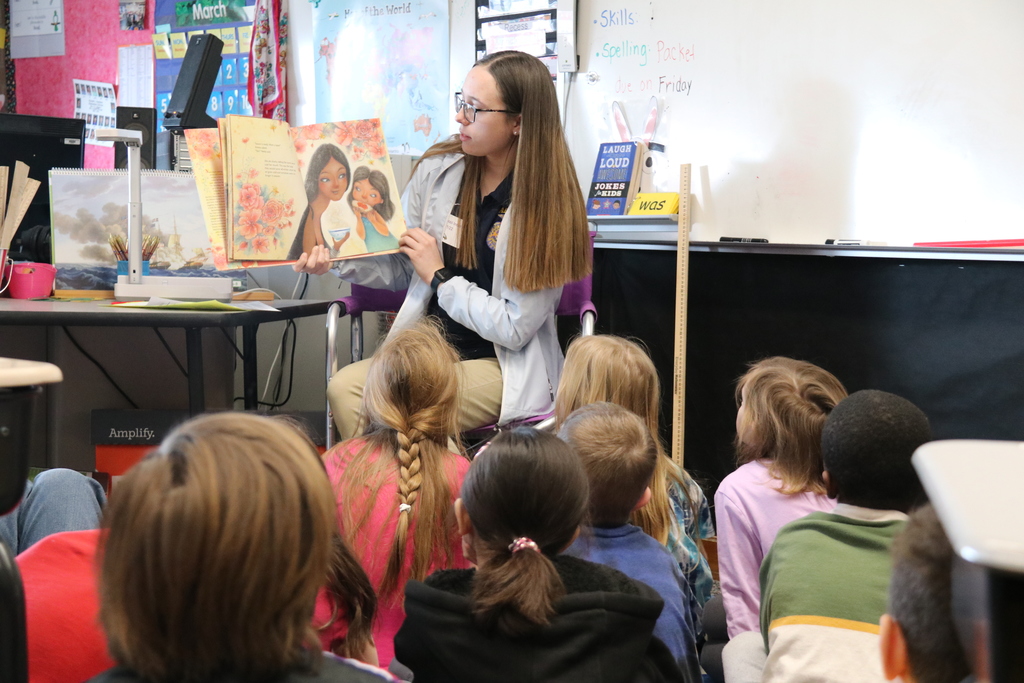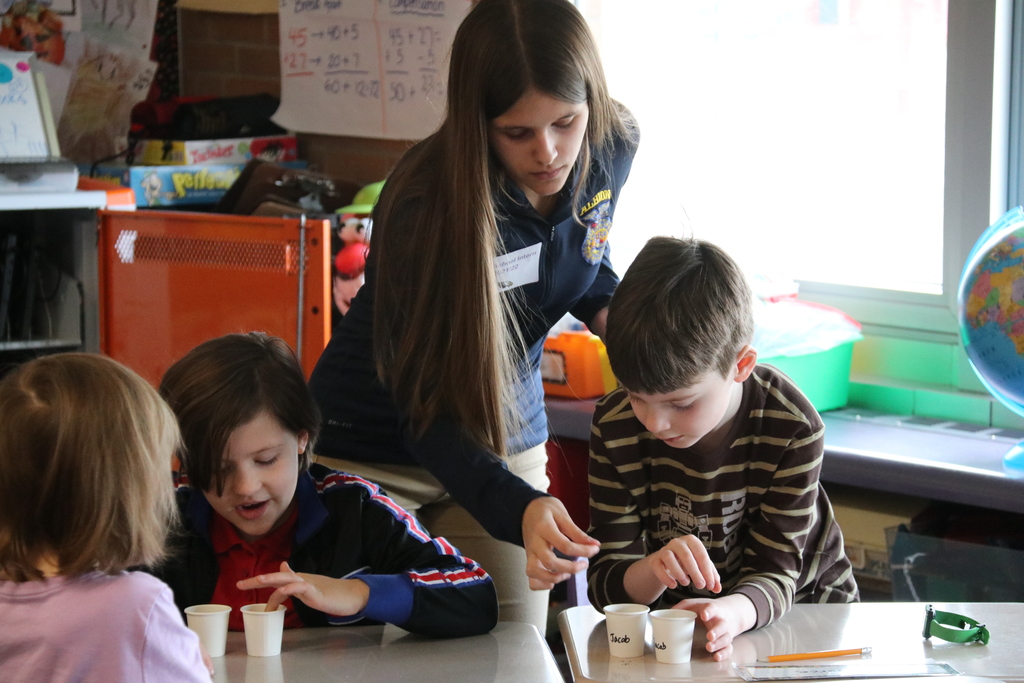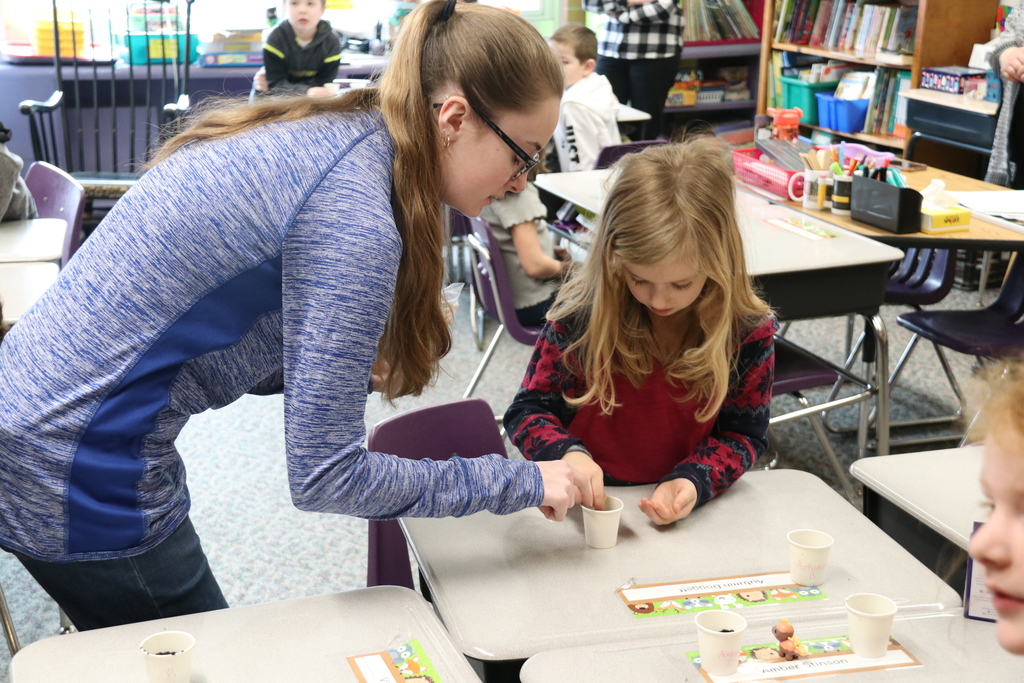 Wishing you all the luck on this St. Patrick's Day!☘️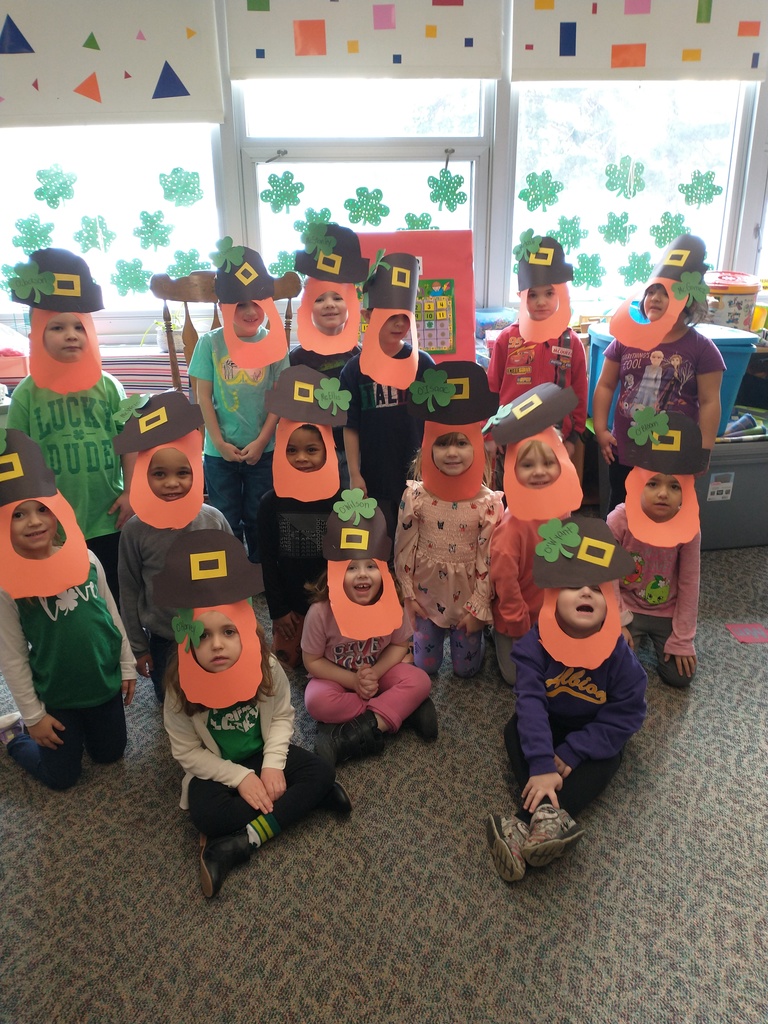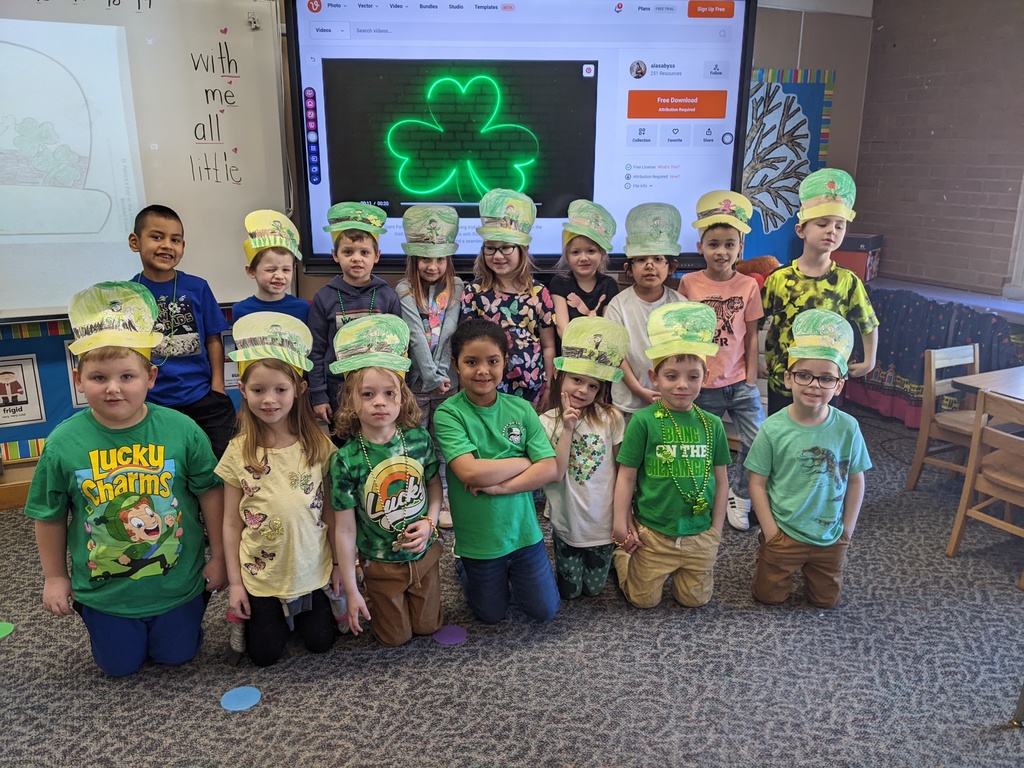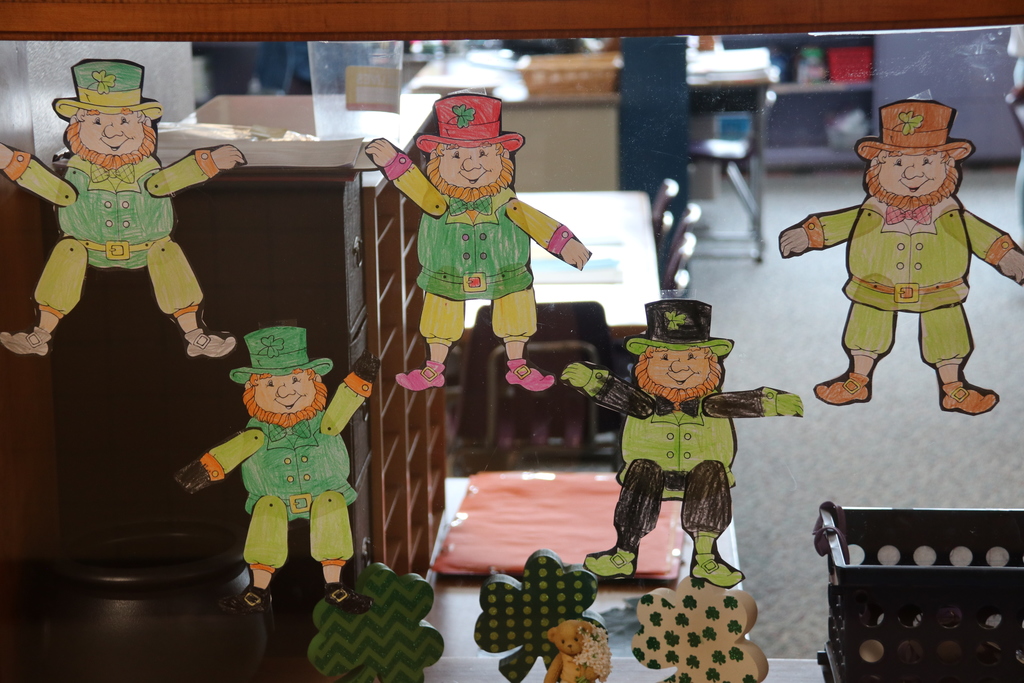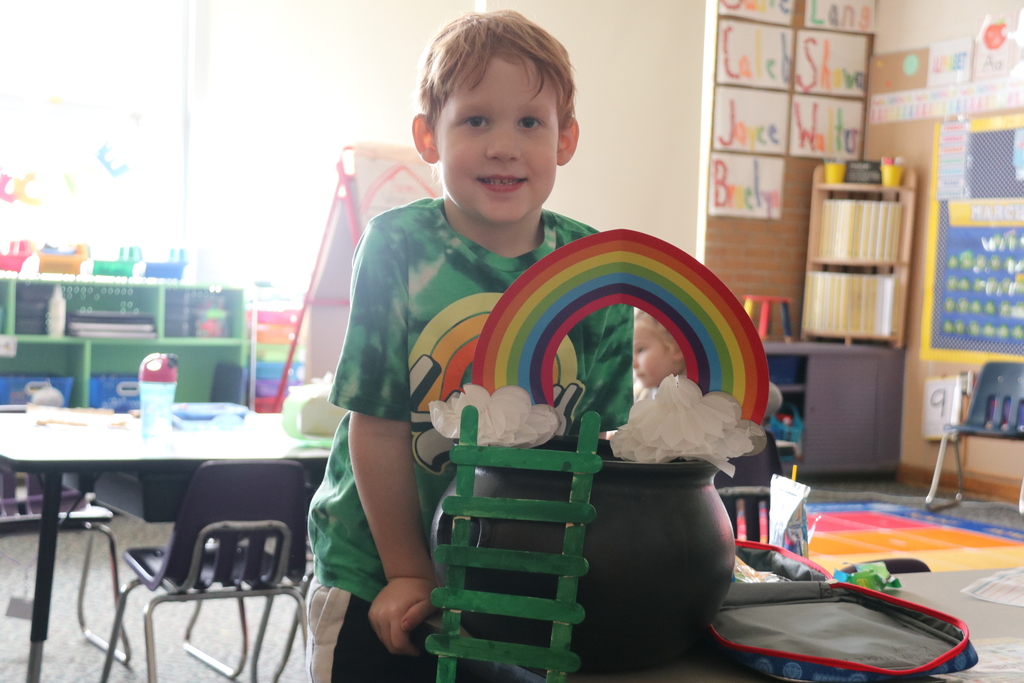 For those who use the walking trail in the elementary school, be aware there is a new route due to construction in the district offices. Please refer to the signage at the community entrance and along the trail.


ATTENTION: Beginning Monday, March 13, the district office entrance will be closed for capital project construction. Visitors will use the elementary school main entrance at the front of the building. Please do not park in the bus loop or you will risk being towed. Thank you!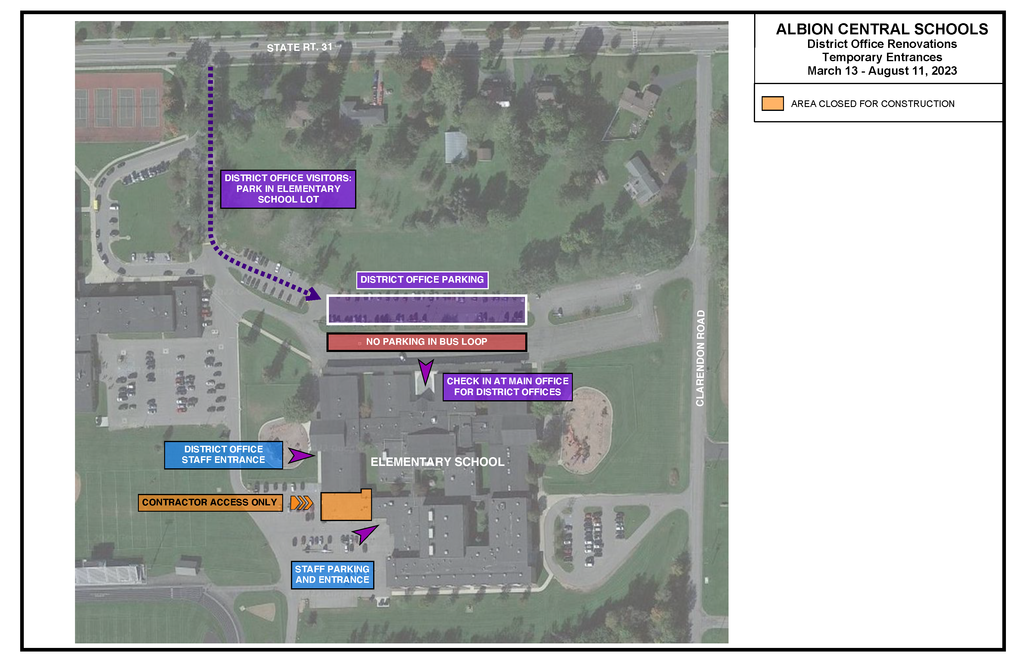 It's National School Social Worker Week! If you see Mrs. Nicholson or Mrs. Barleben (née Bennett-Allis), be sure to thank them for all that they do!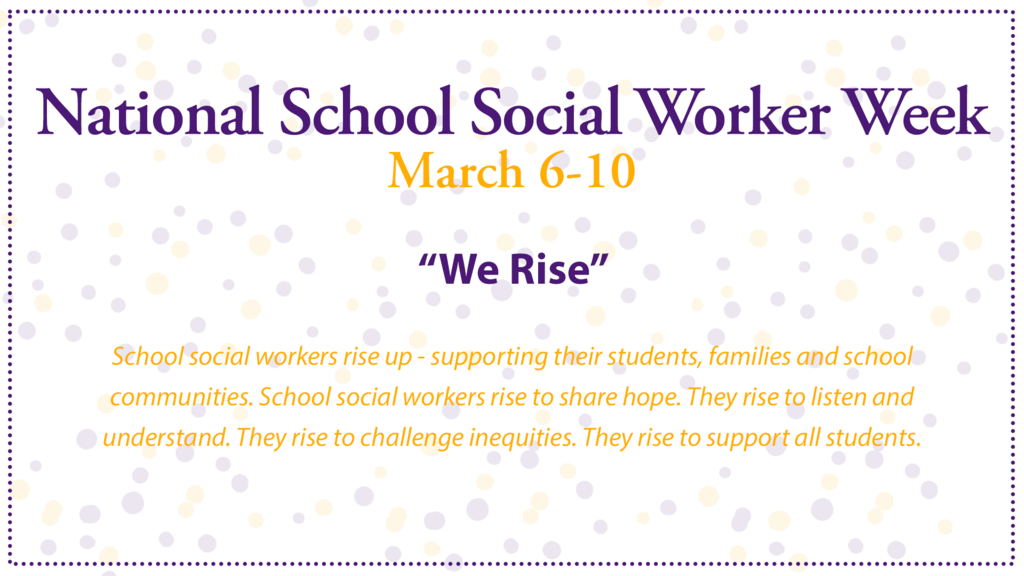 The elementary school is celebrating Read Across America week with fun dress up days March 6-10!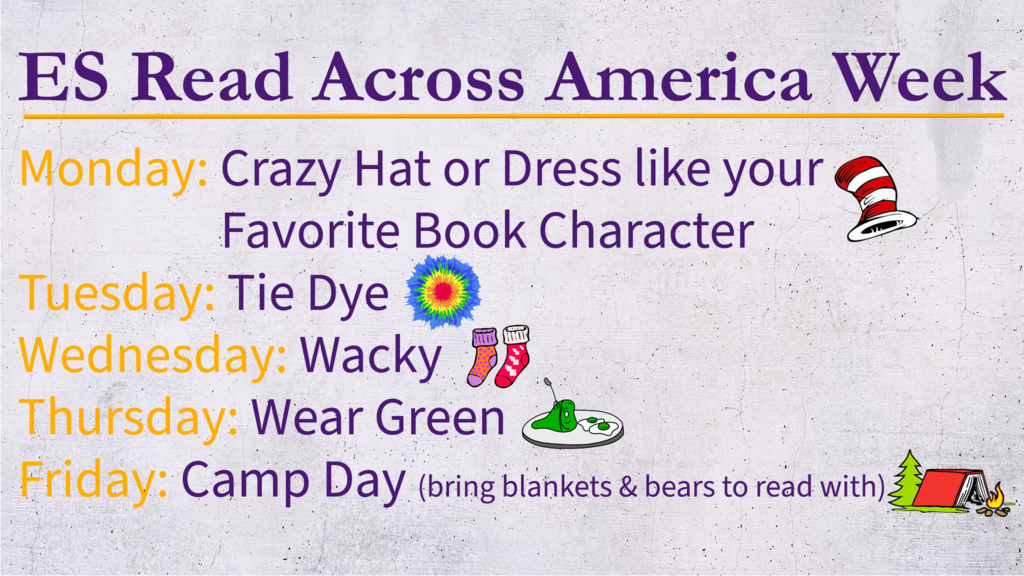 From 4th to 12th grade, our students' musical talent was on full display at last night's all-district concert! Great job to all our musicians and directors!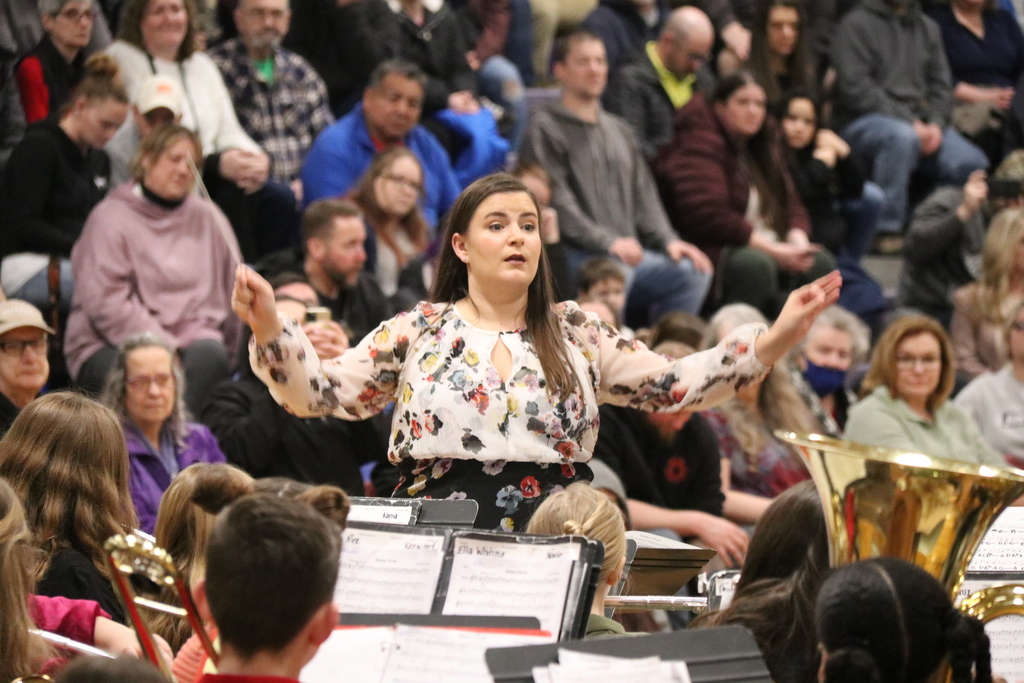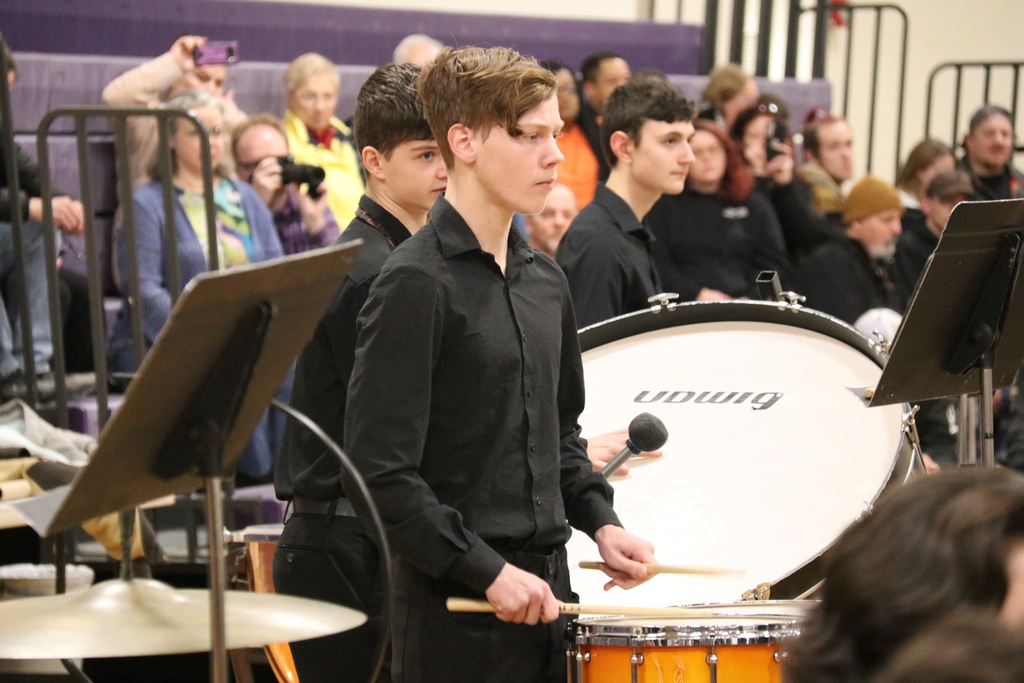 Happy birthday Dr. Seuss! The elementary school kicked off Read Across America Week with a fun assembly today. Thanks to the high school drama department and cheerleaders for joining in!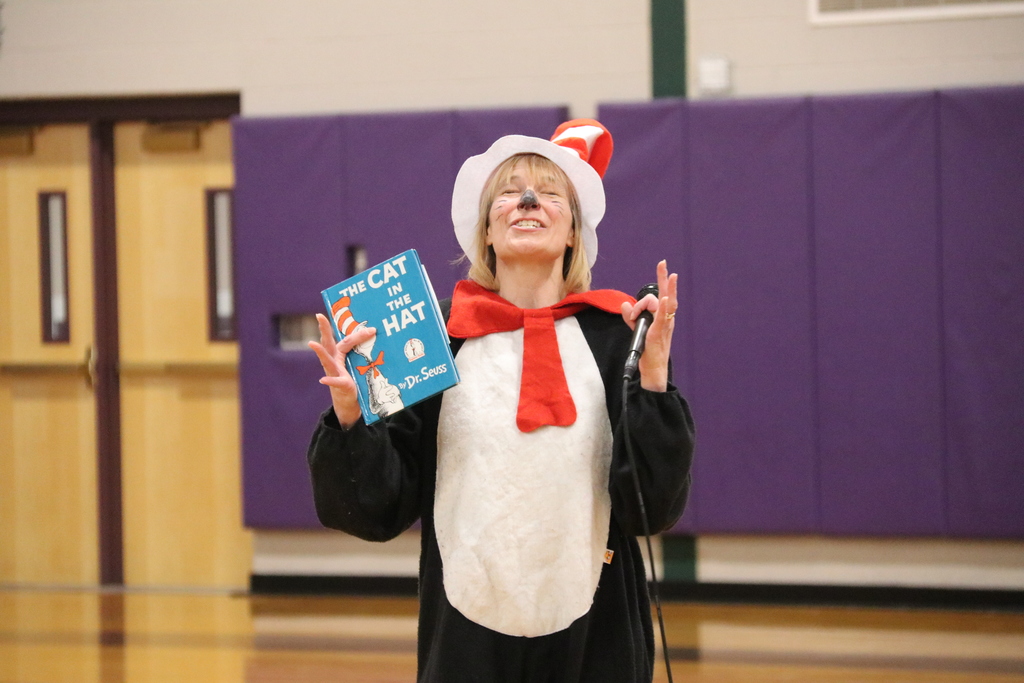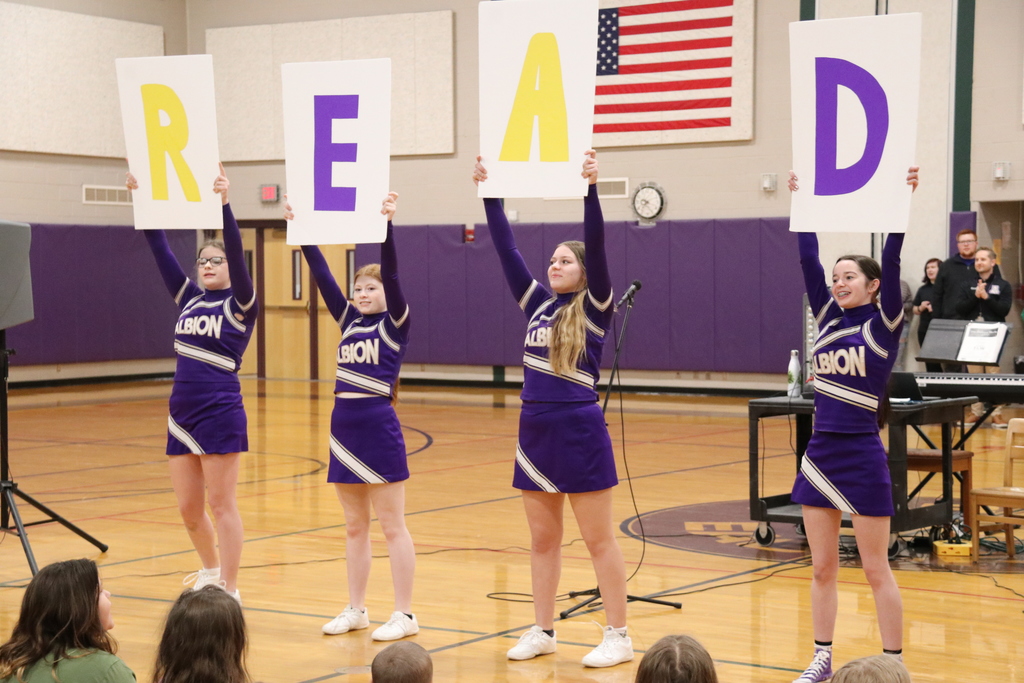 We will be on a delay until noon today, February 23rd. We will be closely monitoring the weather conditions and update if changes occur.

First graders learned all about dental health today. Special thanks to dental hygienist Ashley Rush for coming in and giving our students a special presentation and answering all our questions!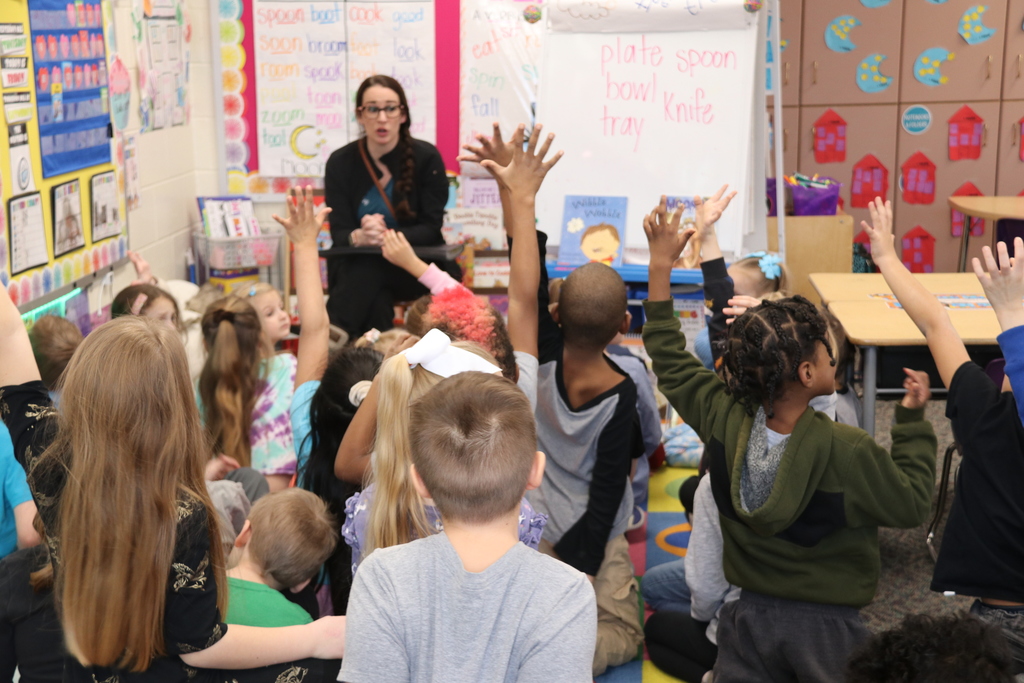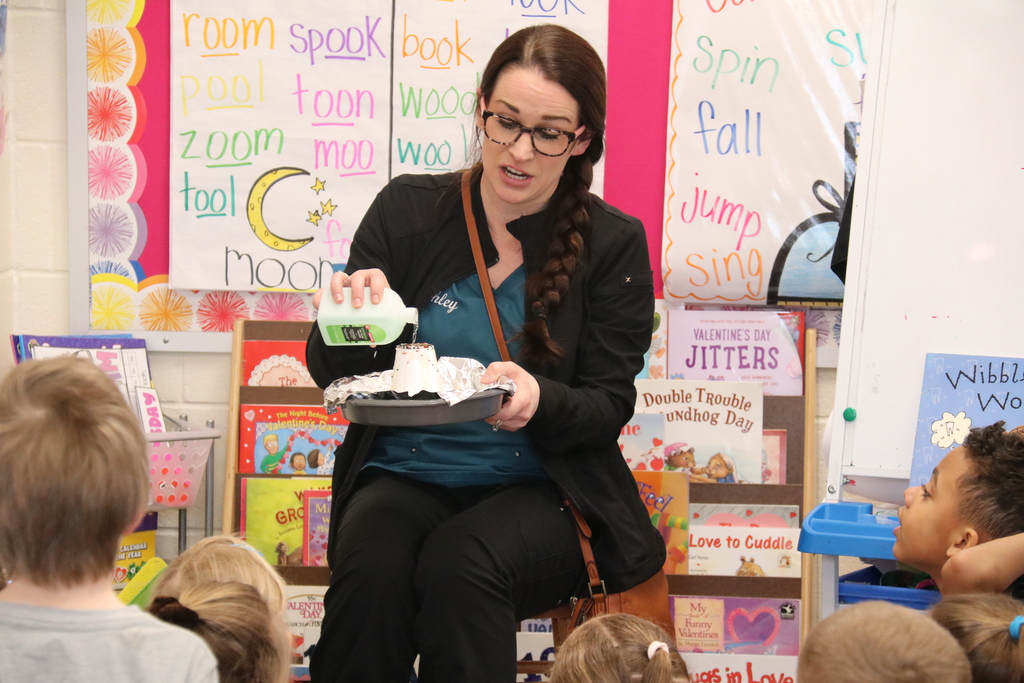 It's National School Resource Officer Appreciation Day! A huge thanks to Deputy Prawel for keeping our schools safe. We certainly appreciate all you do.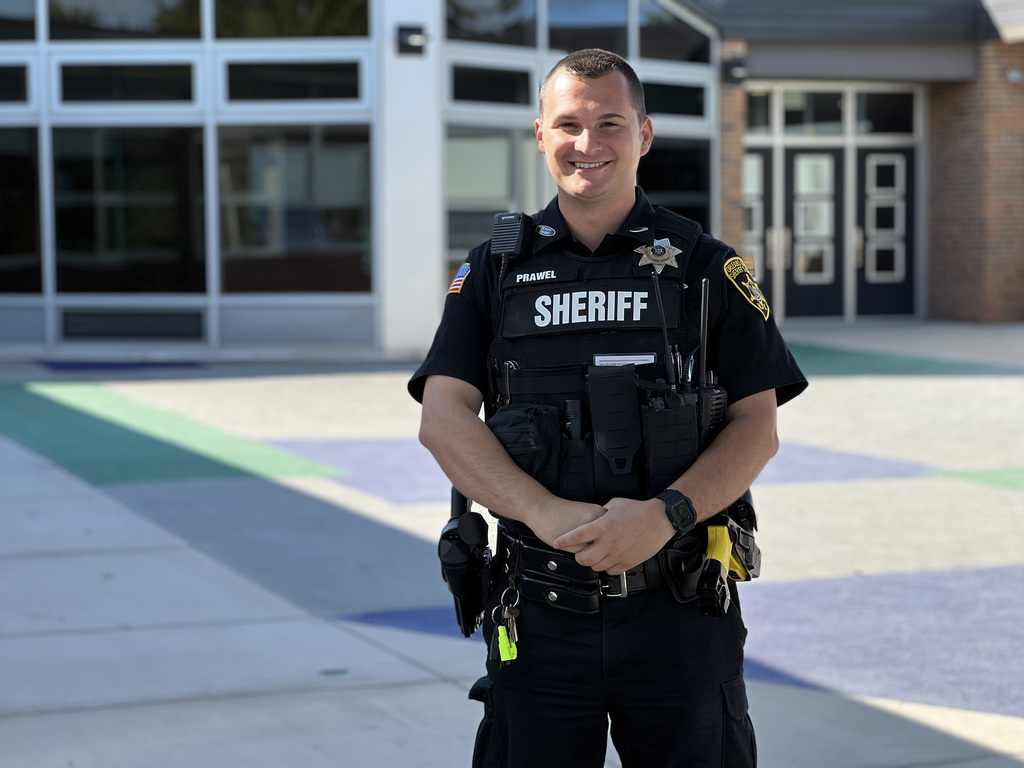 Love and friendship was evident across our campus today. Have a Happy Valentine's Day everyone!❤️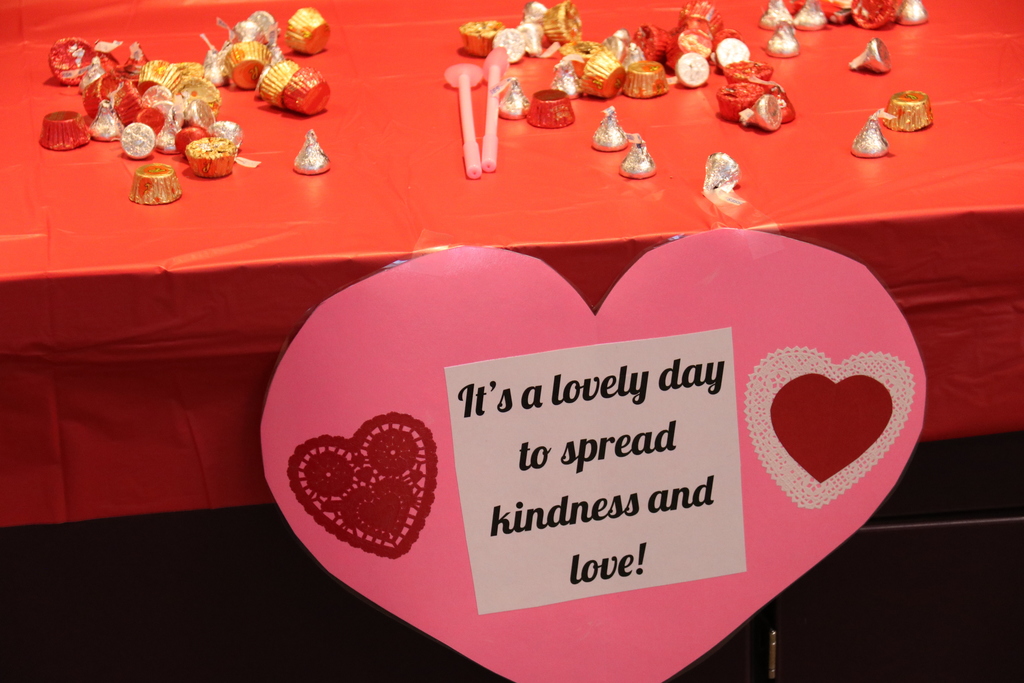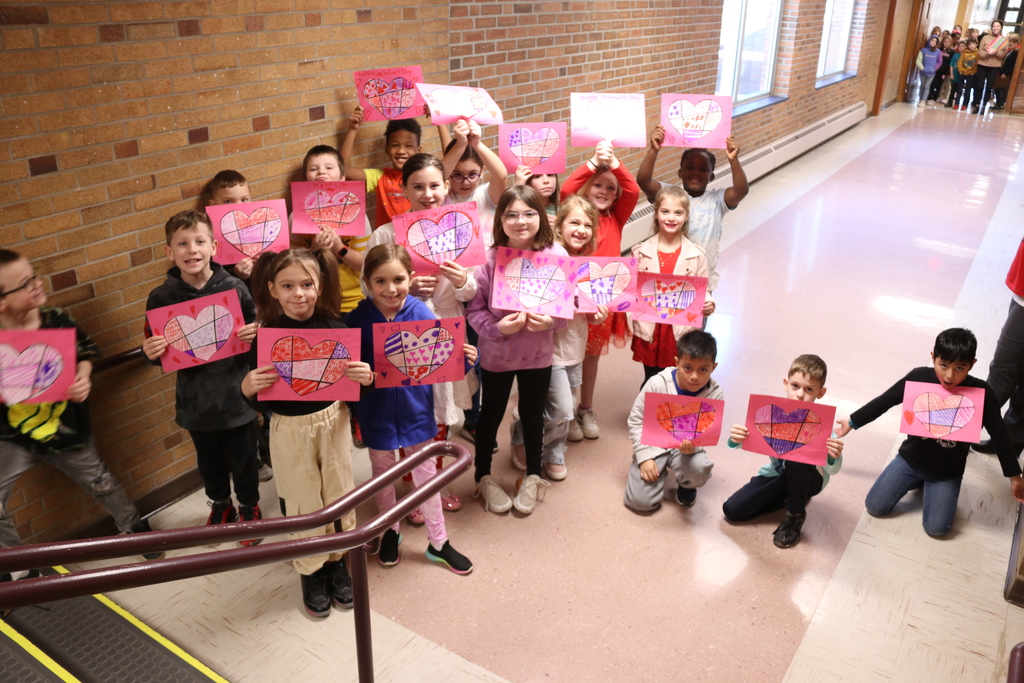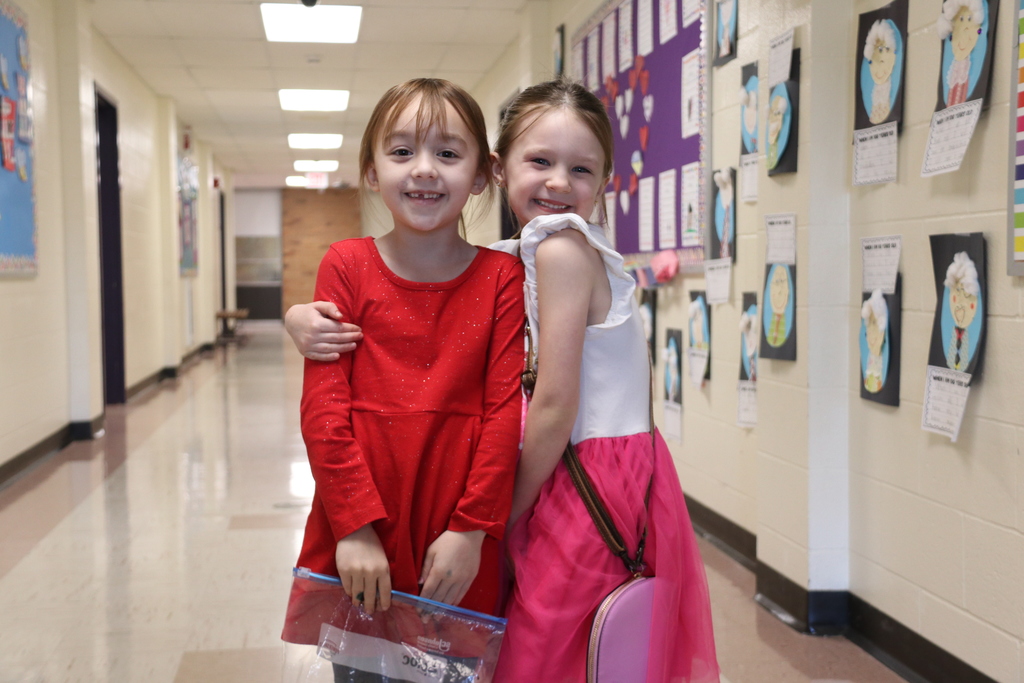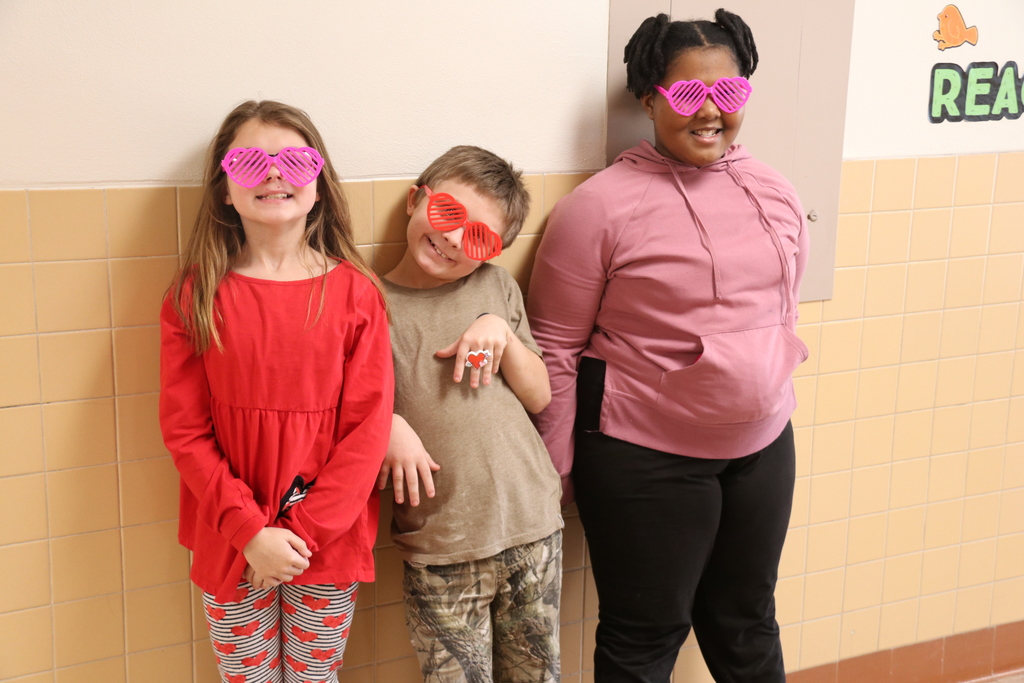 Love and friendship was evident across our campus today. Have a Happy Valentine's Day everyone!❤️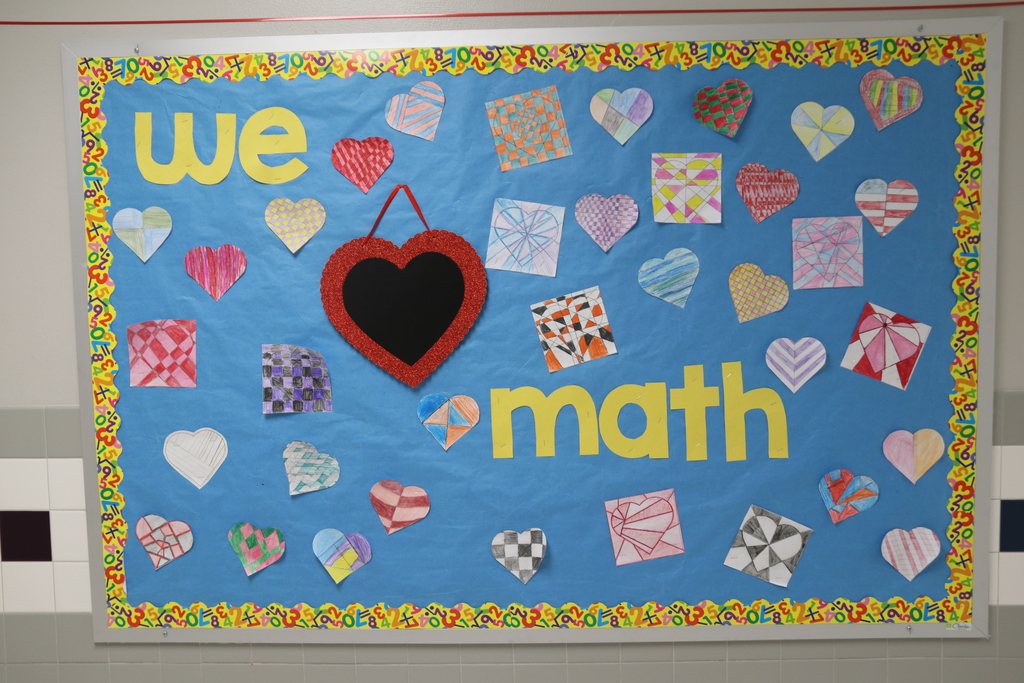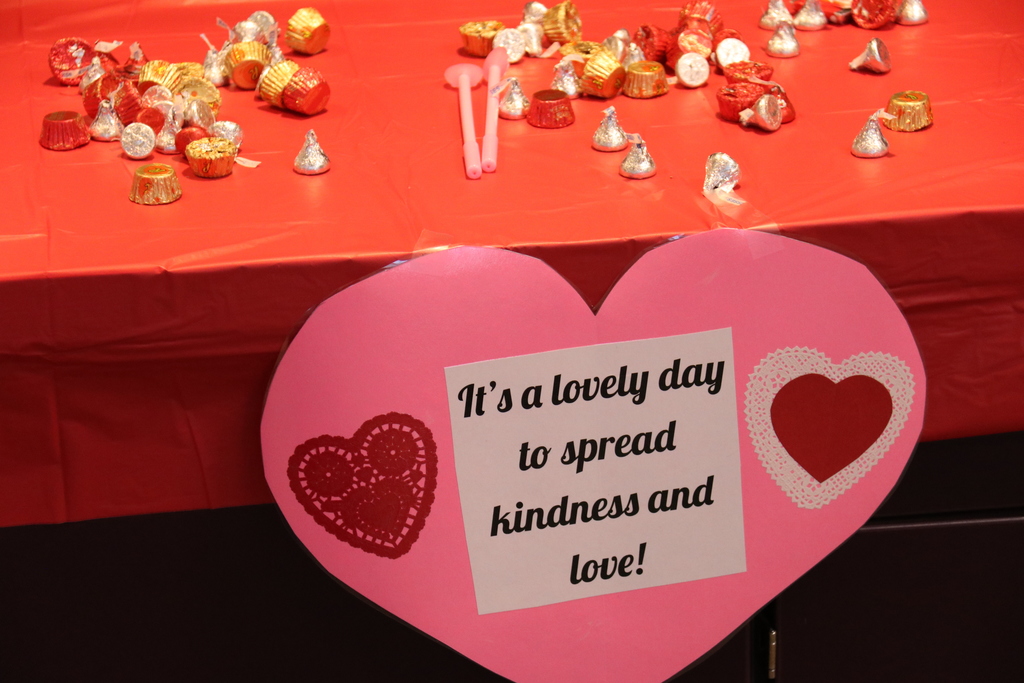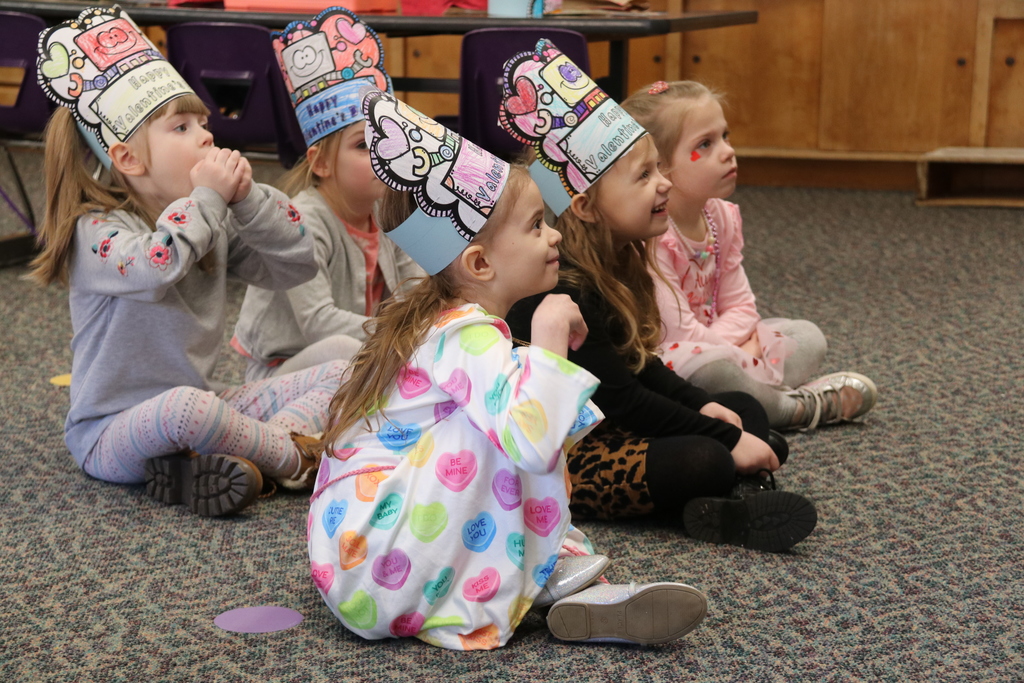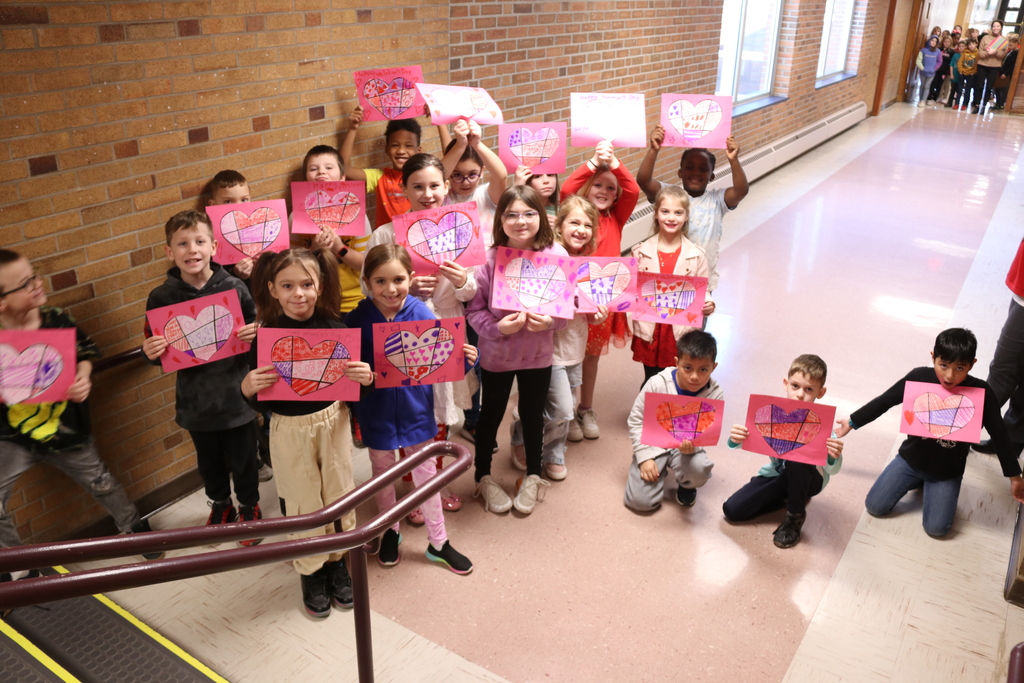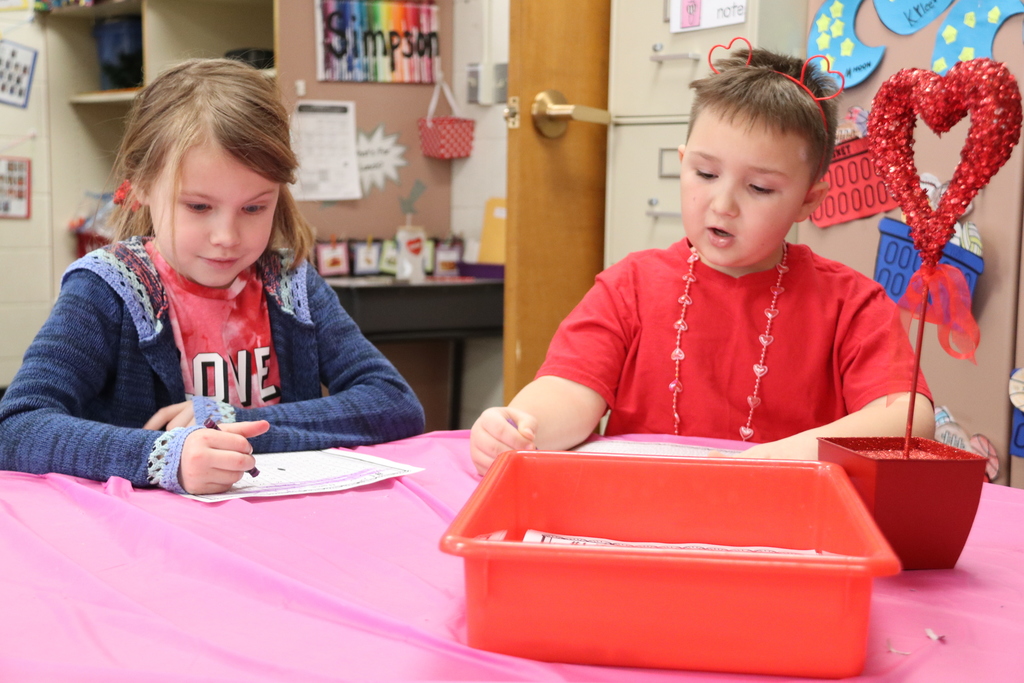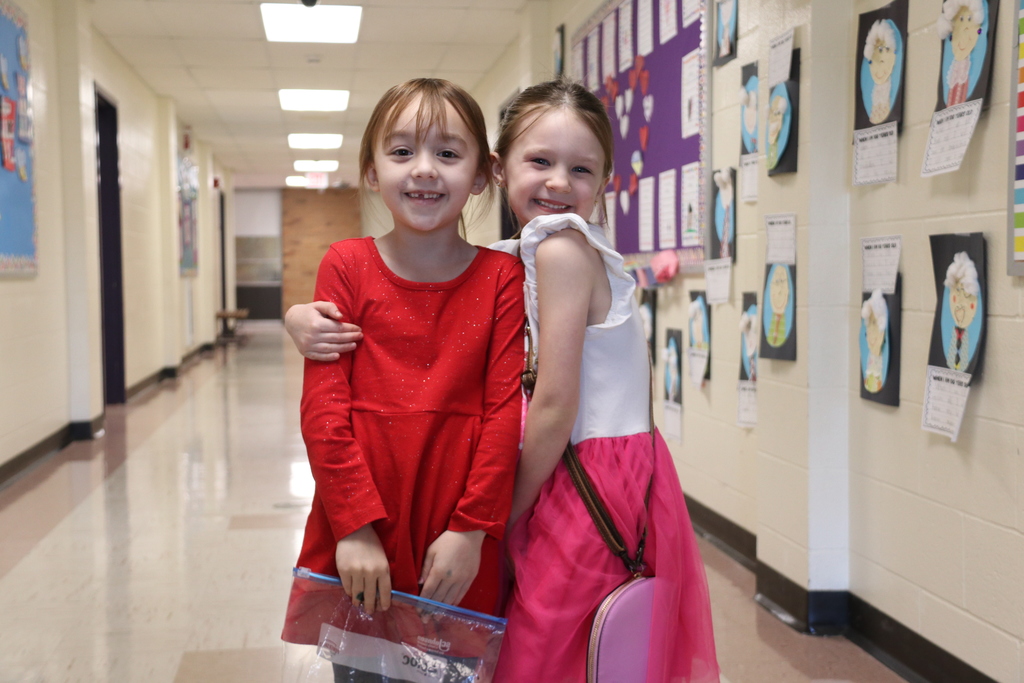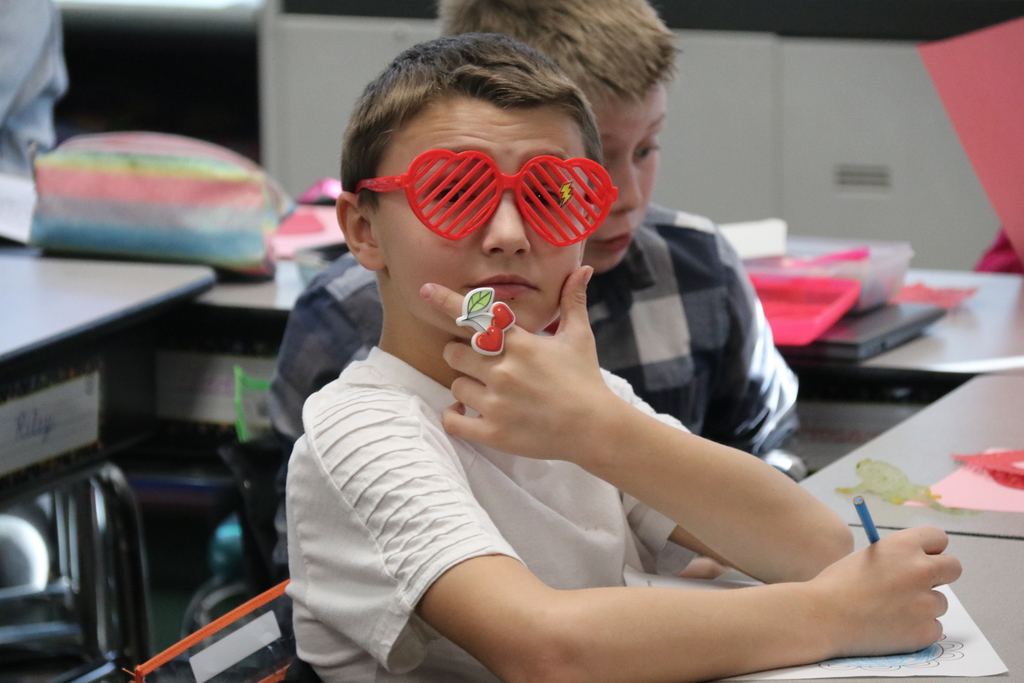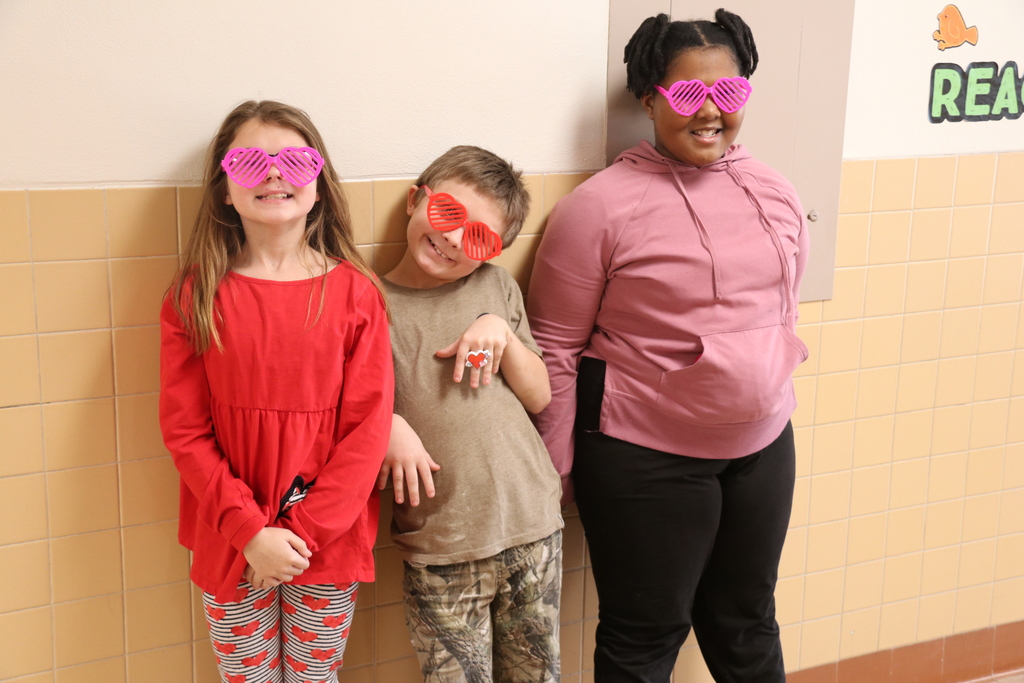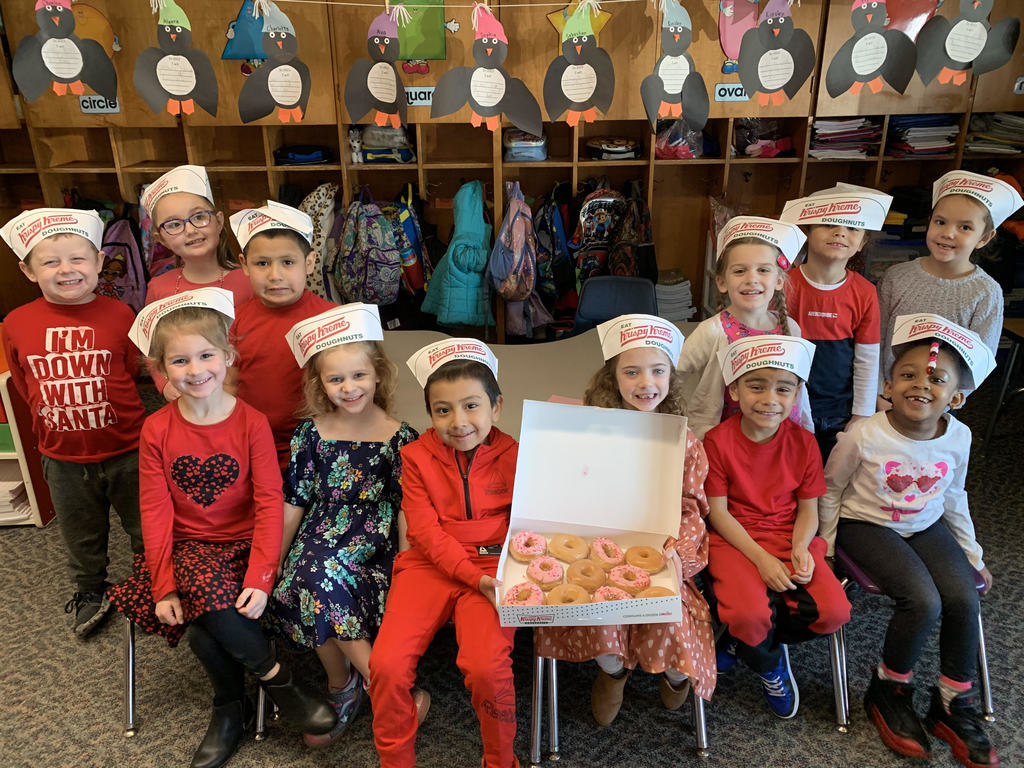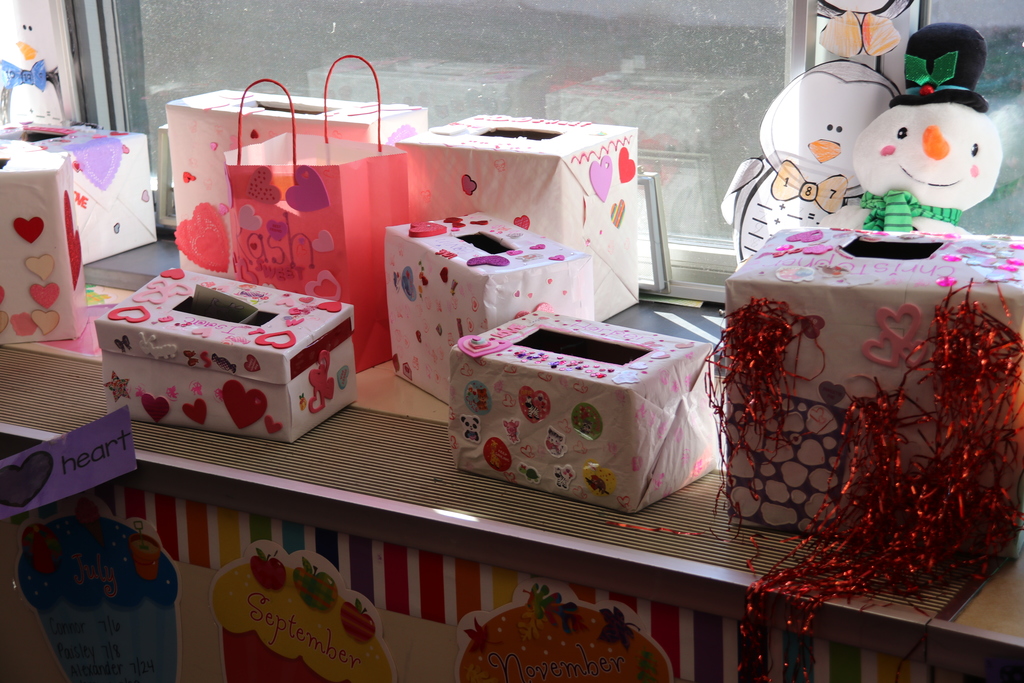 There were a lot of seniors around the elementary school today - senior citizens that is! The 100th day of school allows us to have some fun while also incorporating some creative lessons and projects for our students.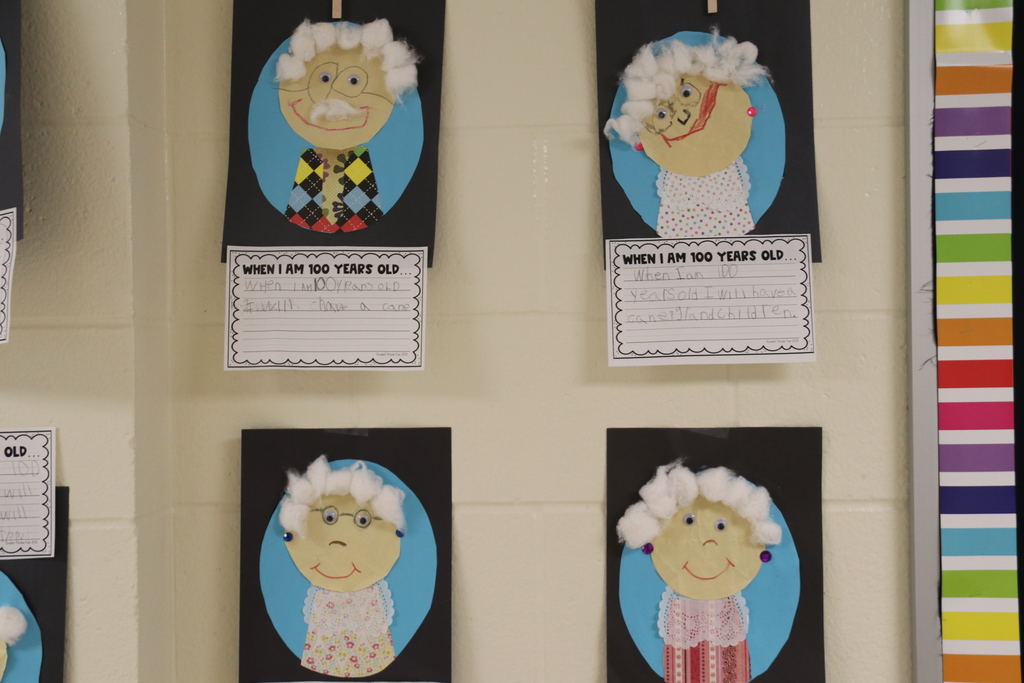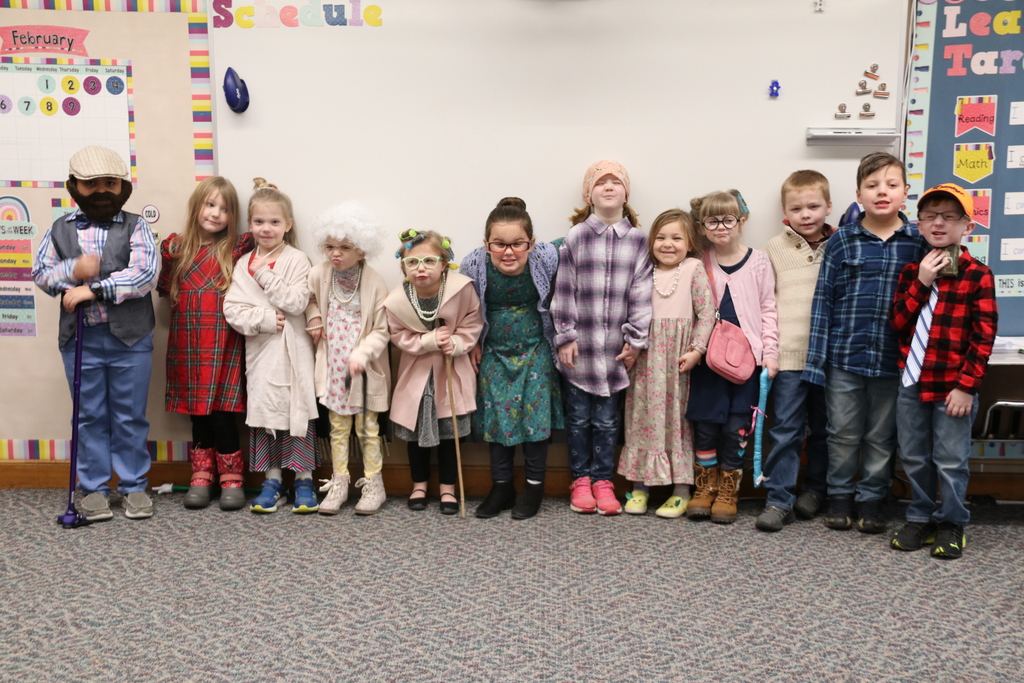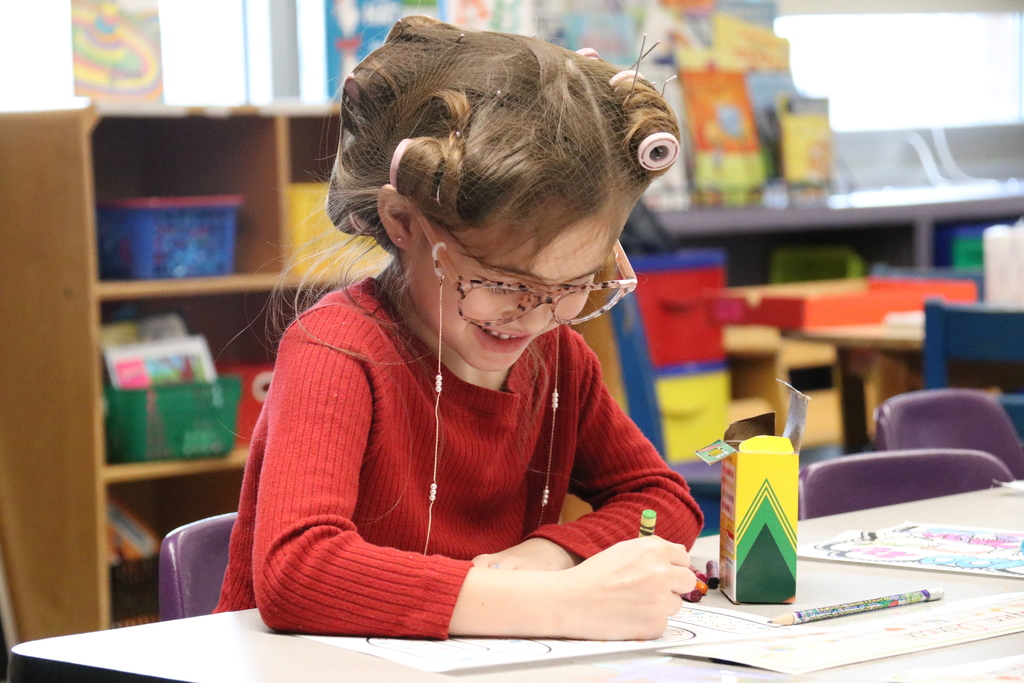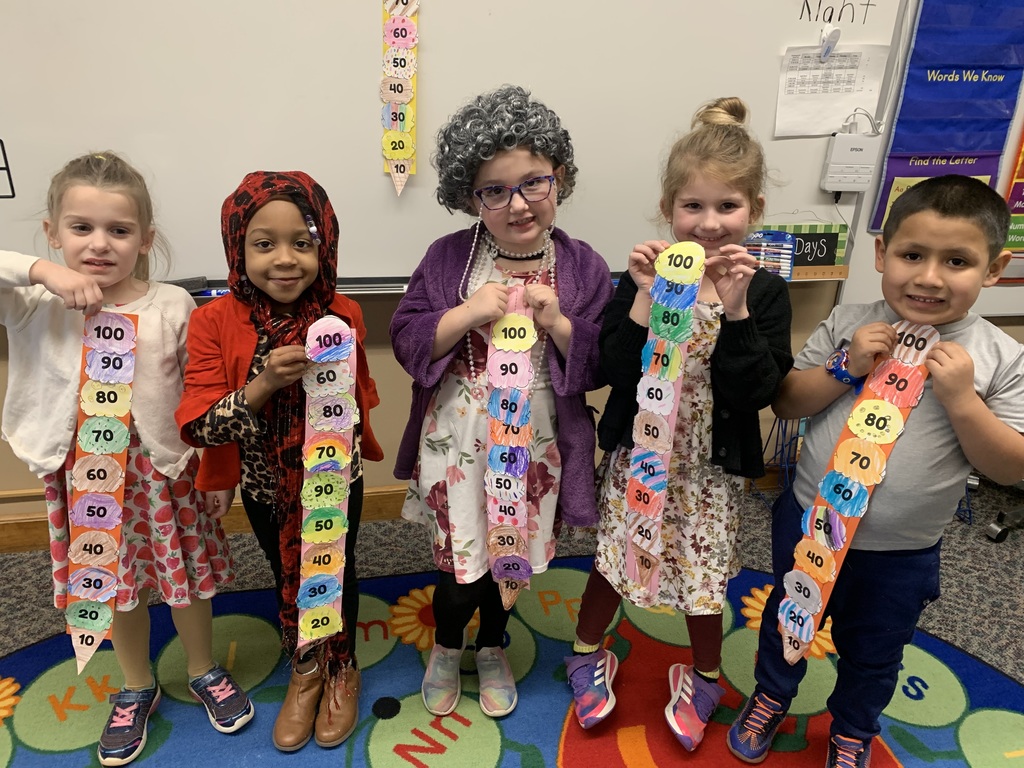 We are extremely fortunate to have such a wonderful counseling staff here at ACS. We are continually thankful for all that you do. Take the time to thank your counselor this week!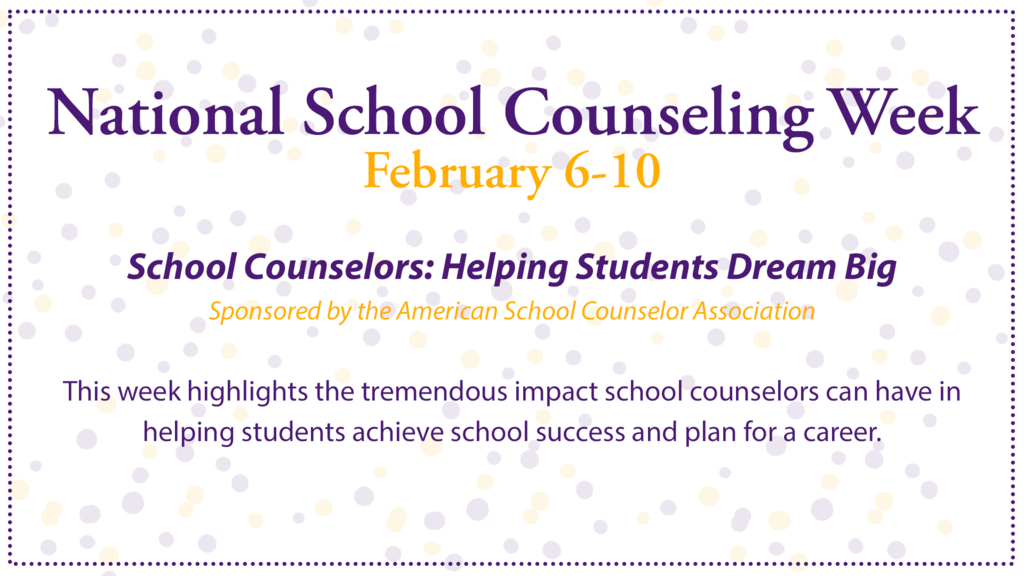 Bravo to all our students that performed at all-county this past Saturday. We are very proud of how you represent our district!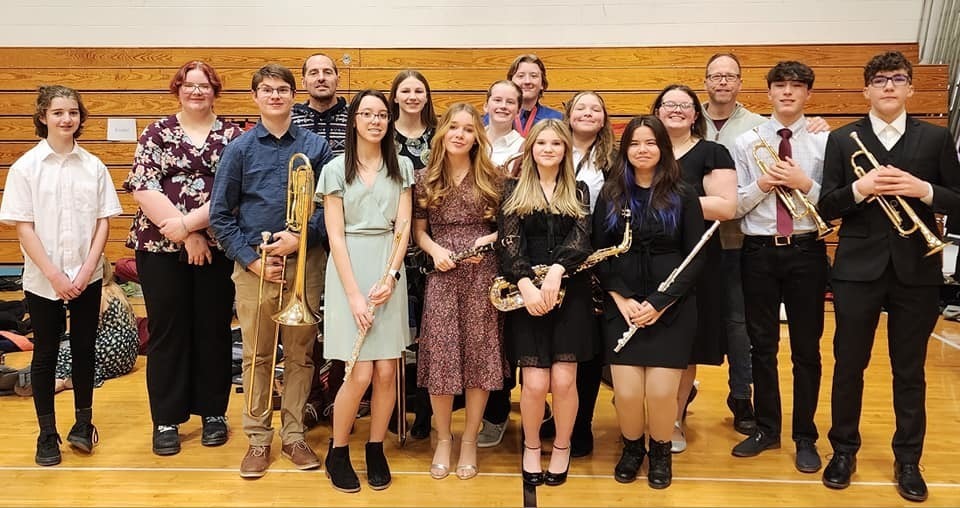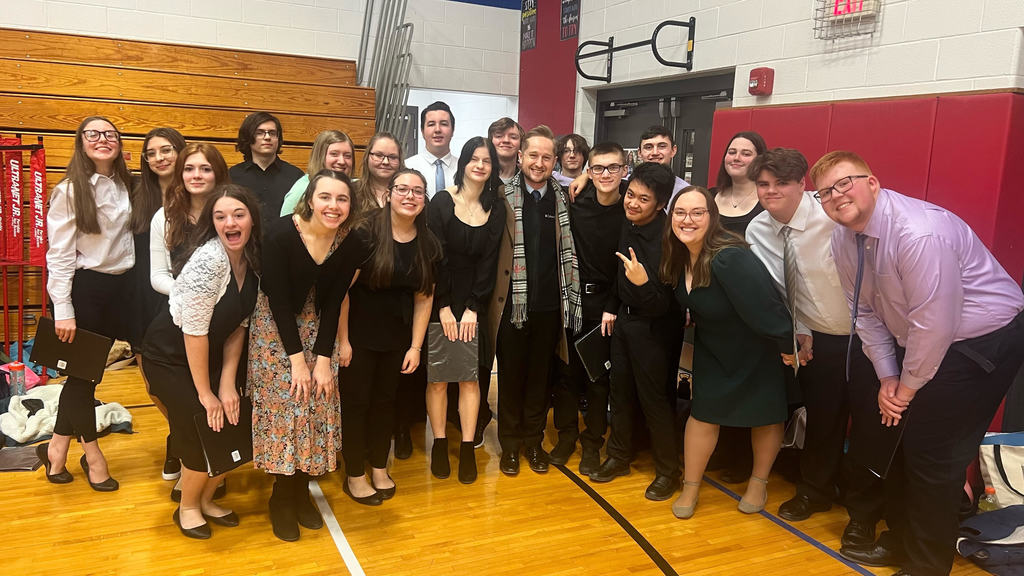 National Weather Service data indicates wind chill temperatures for the remainder of the week will be in the single digits or negative numbers. Please make sure to remind your children to dress appropriately for the bus stop. We have instructed our bus drivers to take an extra pause at each stop. Stay warm!

Happy Groundhog Day! Our kindergarteners learned all about Punxsutawney Phil and his weather predictions - and that we can expect six more weeks of winter!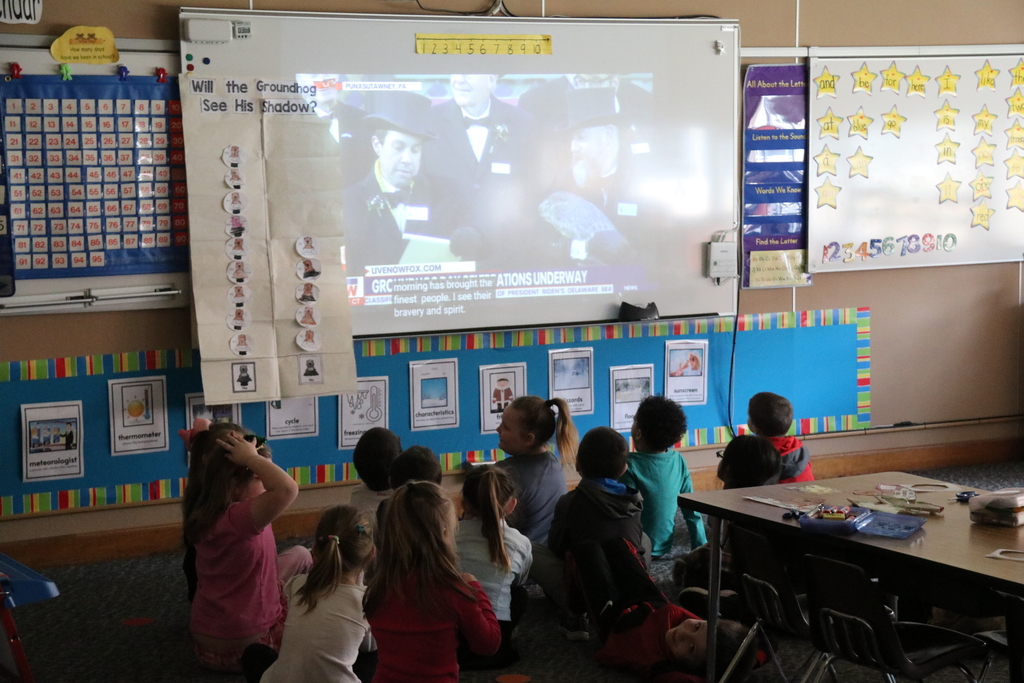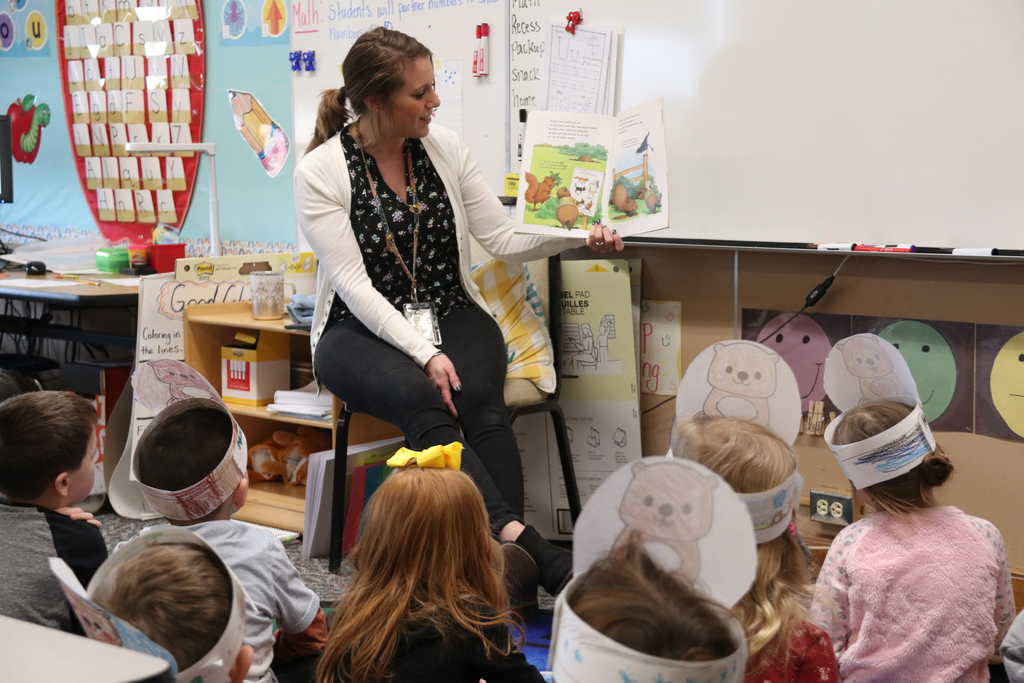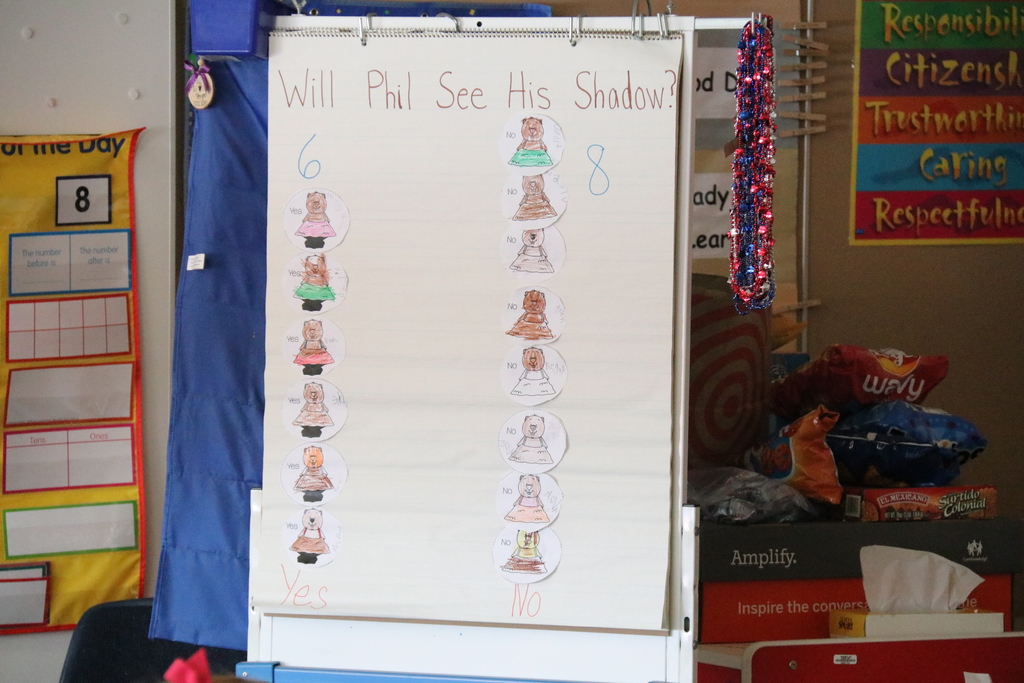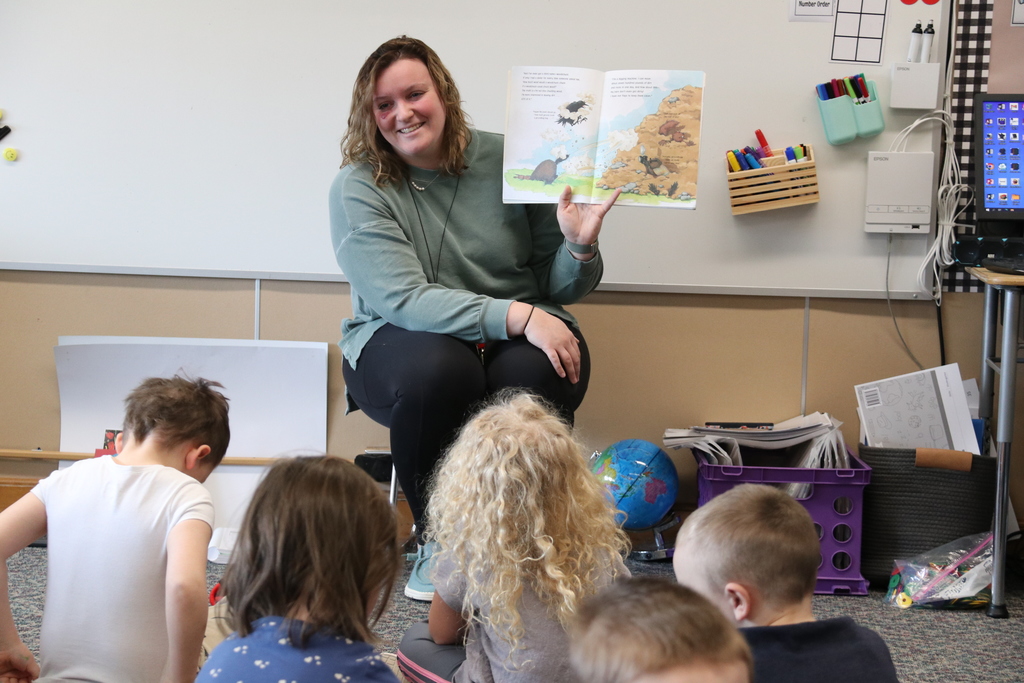 It's National Hot Chocolate Day and Mrs. Flansburg's class decided to celebrate while also discussing ways to spread kindness.