Our hearts and our bellies are full after delicious Thanksgiving meals made by students and staff from all three schools! Thank you for sharing your talents and your friendship.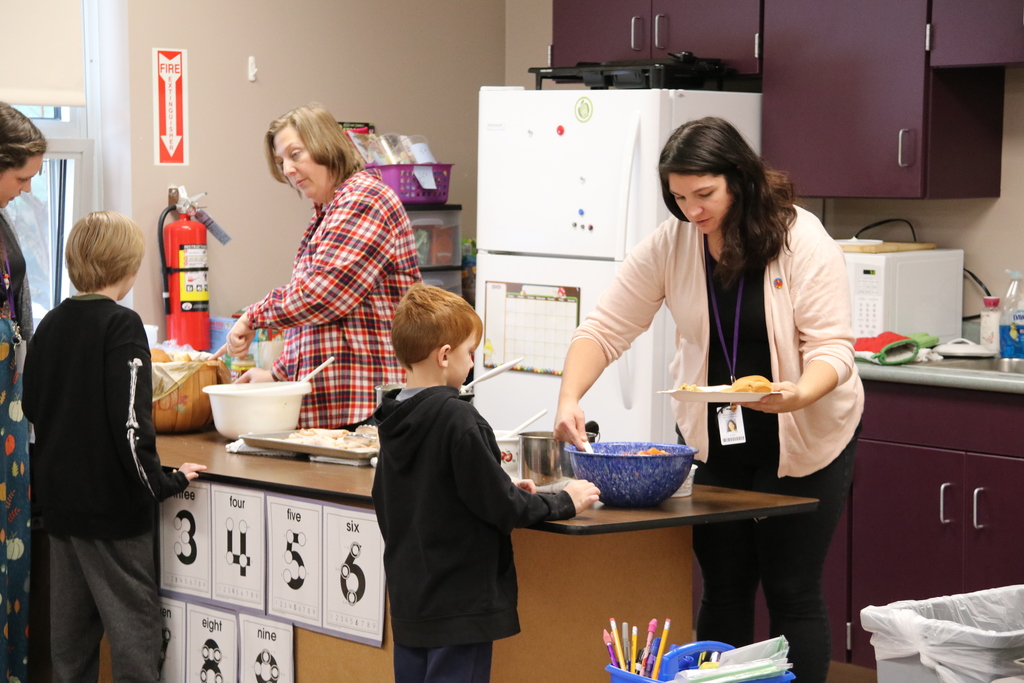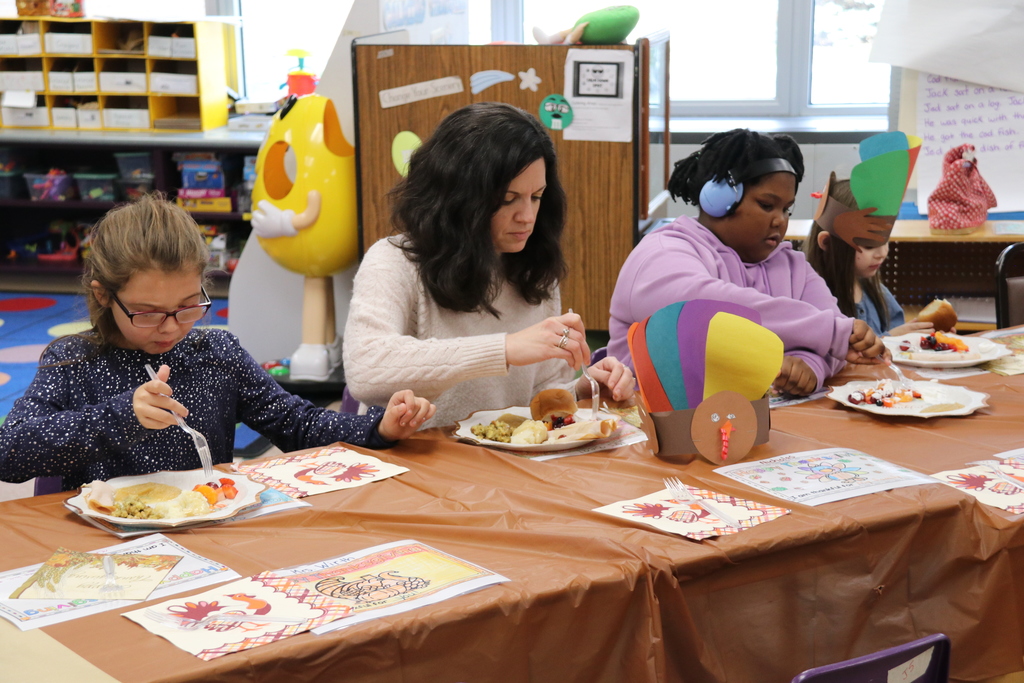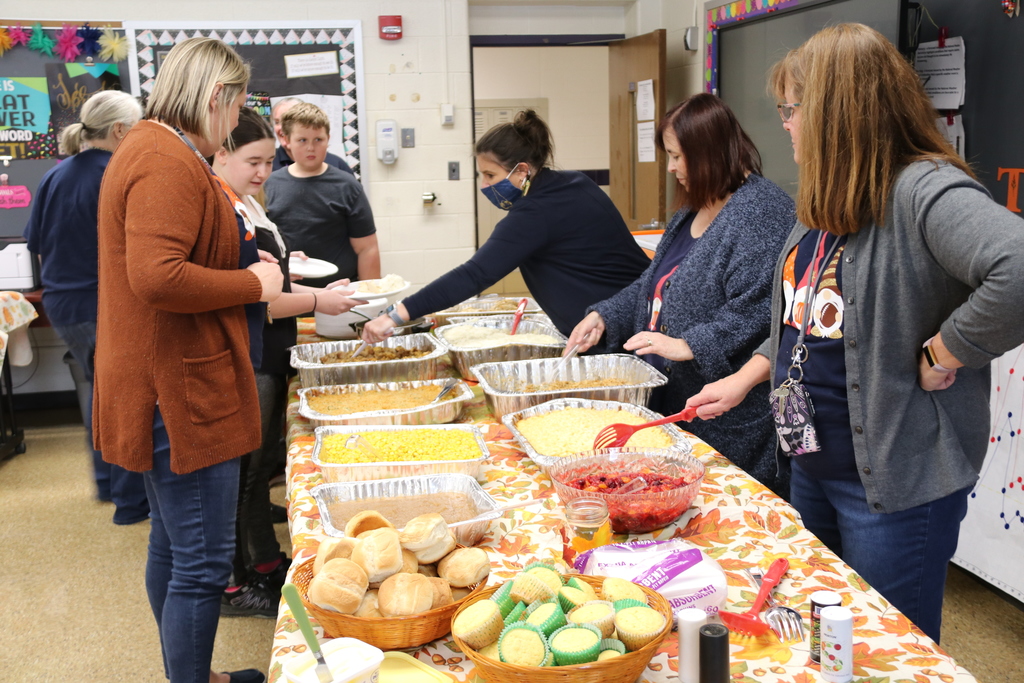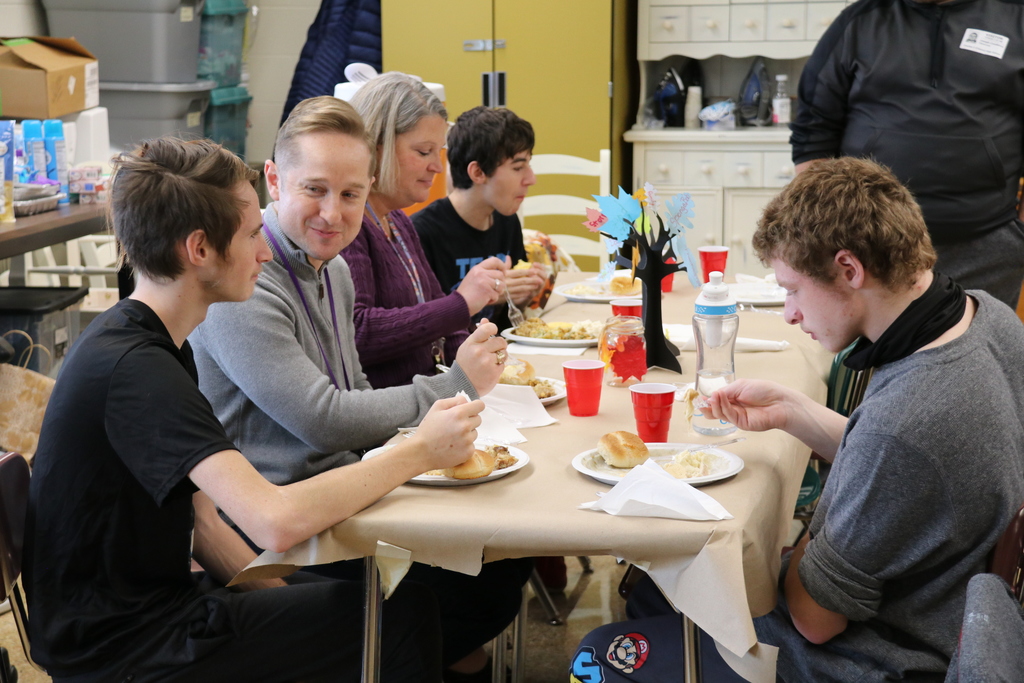 4th grade Native American Day was a big success! Students learned to sculpt clay pots, create beadwork, communicate with symbols and play lacrosse all while learning about the customs and meanings behind the activities.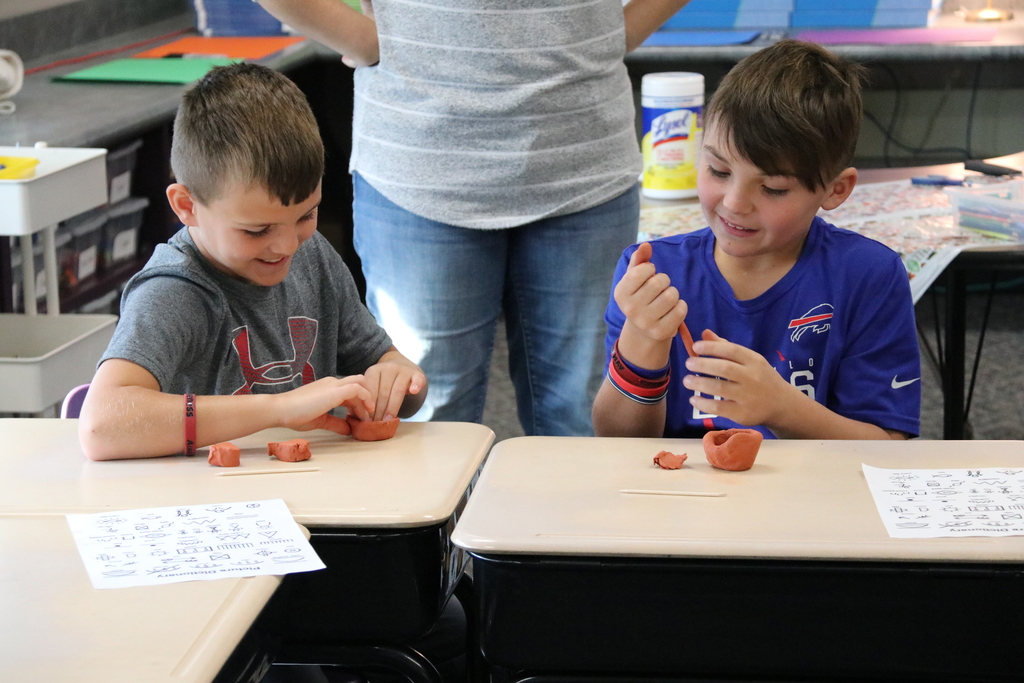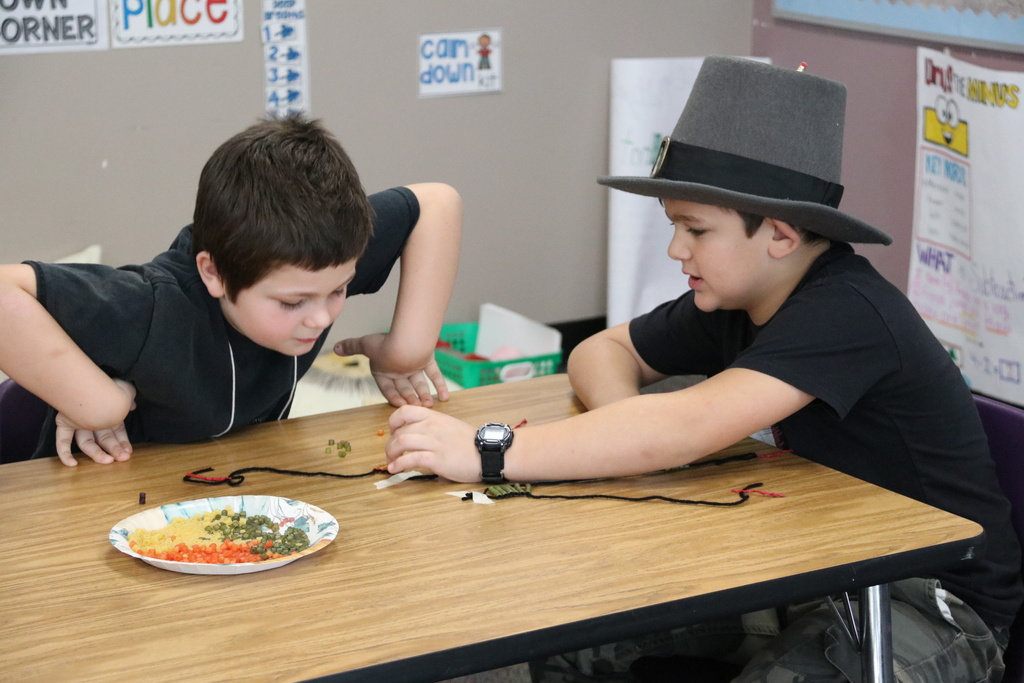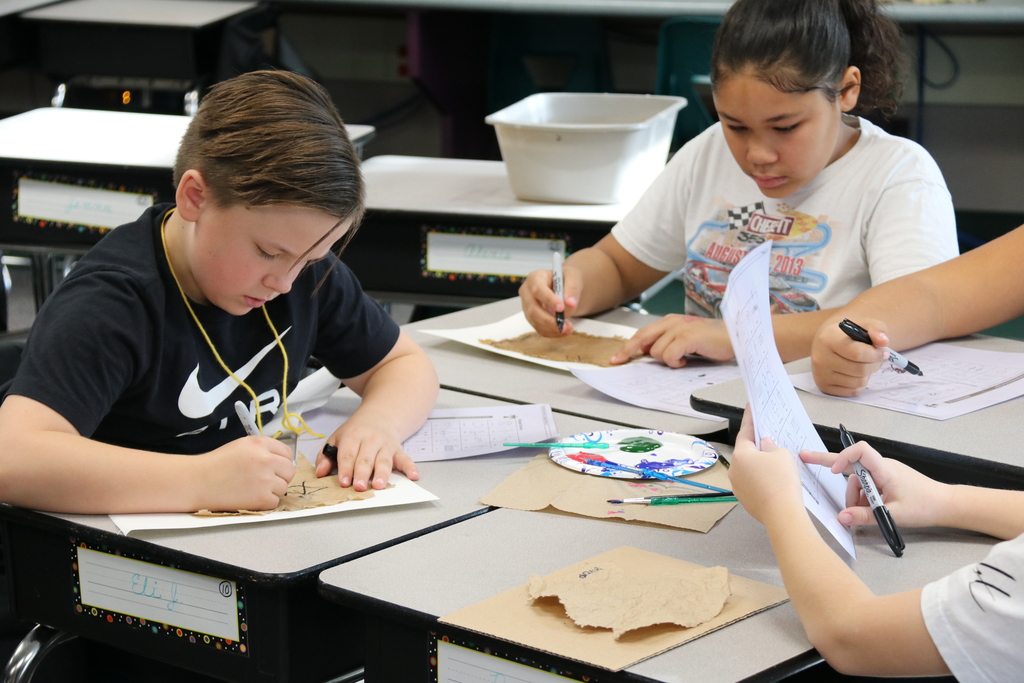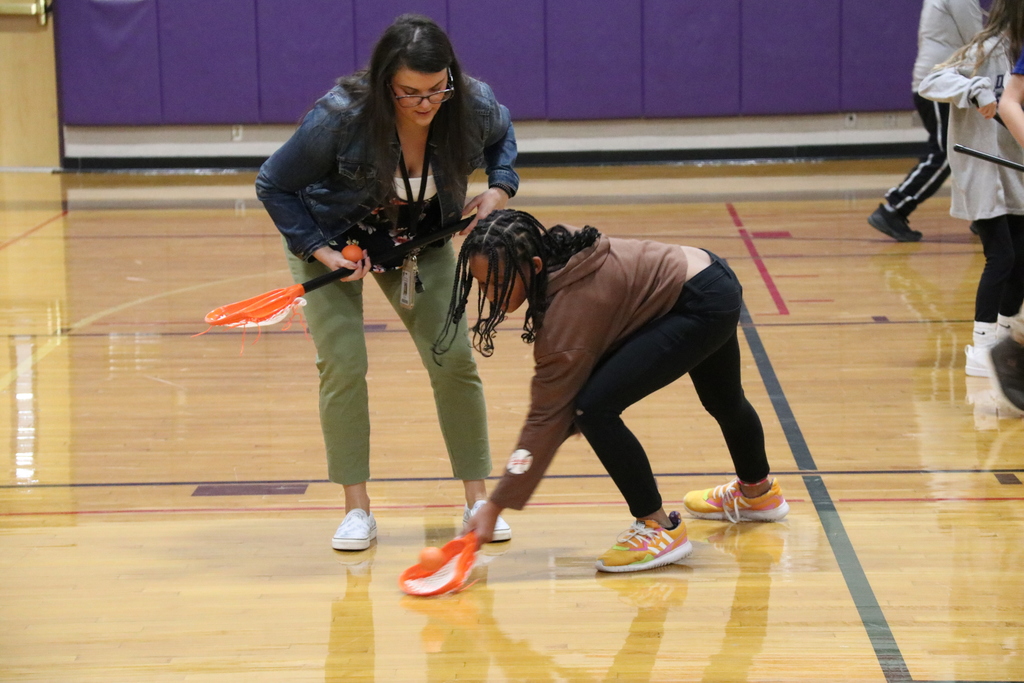 Gobble gobble! Our first graders had the chance to meet some feathered friends to start the week of Thanksgiving.🦃 Thank you to Navarra's Farm for the experience!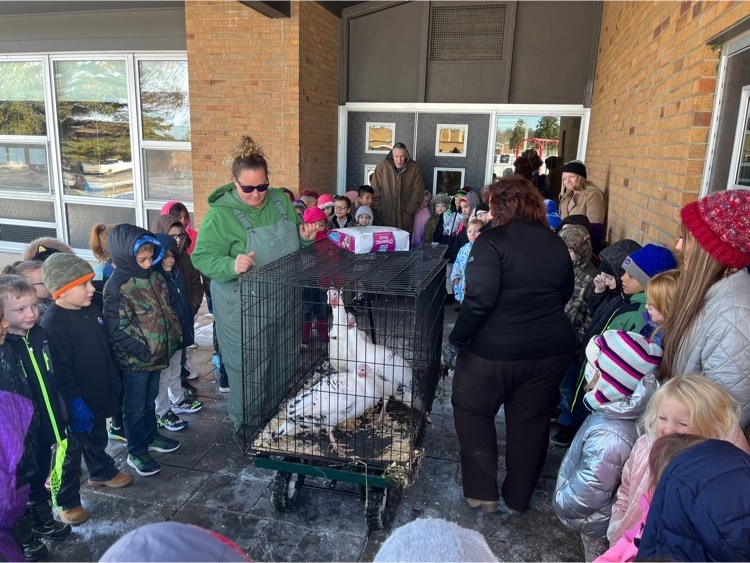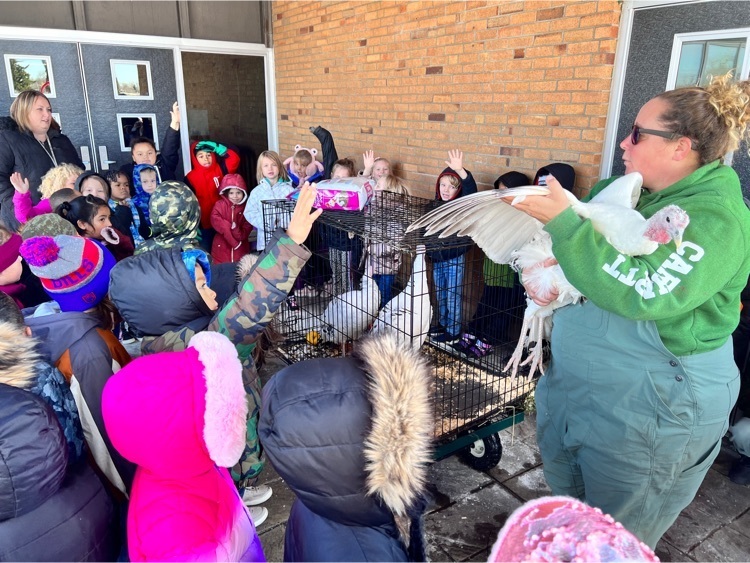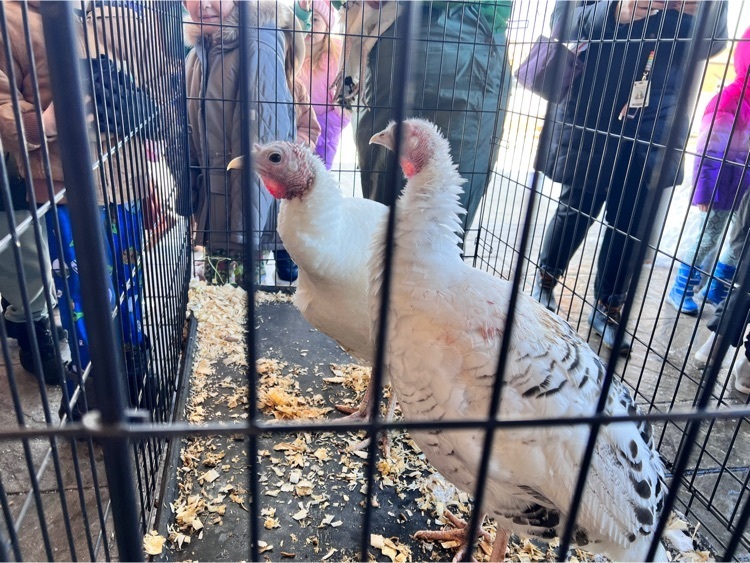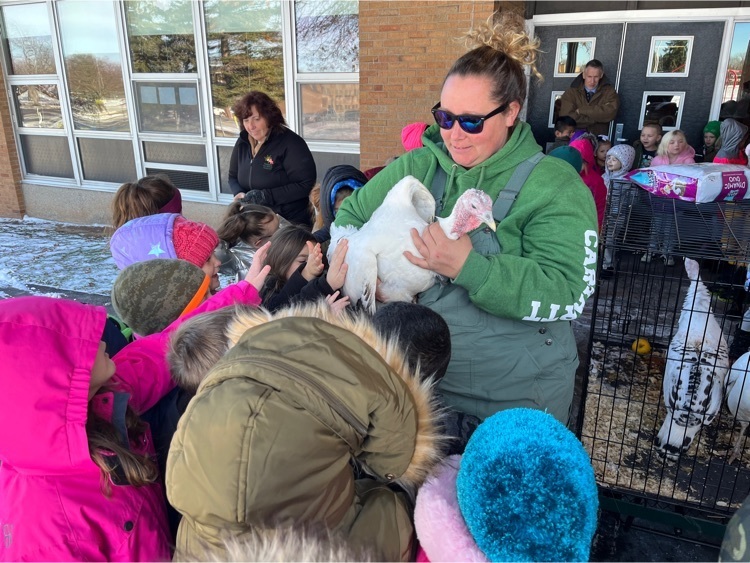 REMINDER: Elementary school parent/teacher conferences begin tonight from 4:30 to 7:30pm. They will continue tomorrow from 12:30 to 3:30pm. Tomorrow (Thursday) is an early dismissal for elementary students.

Happy Halloween!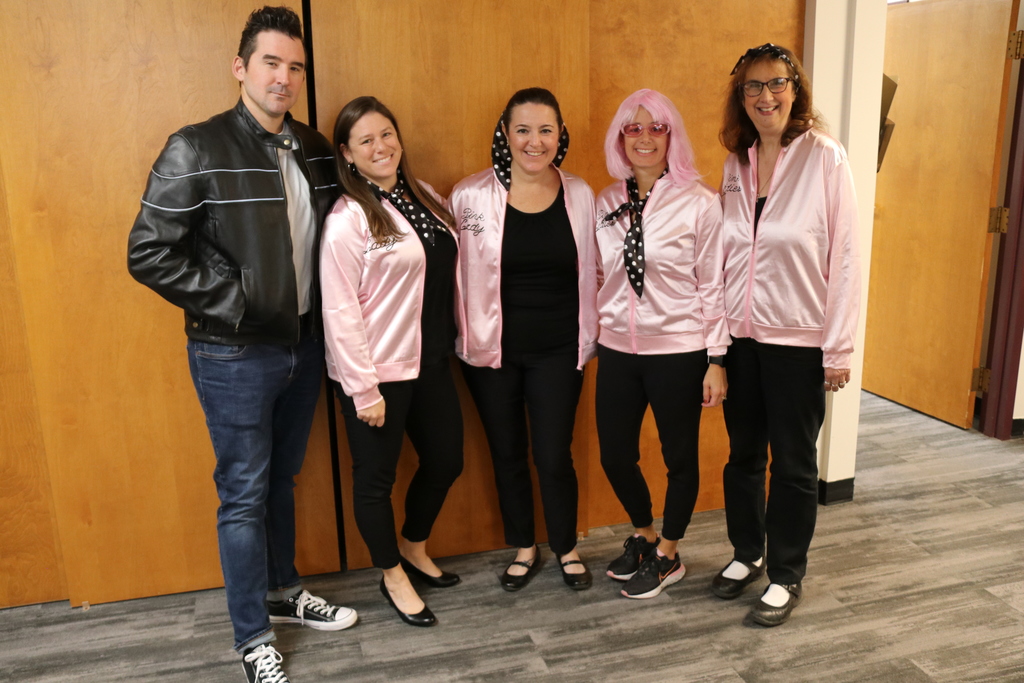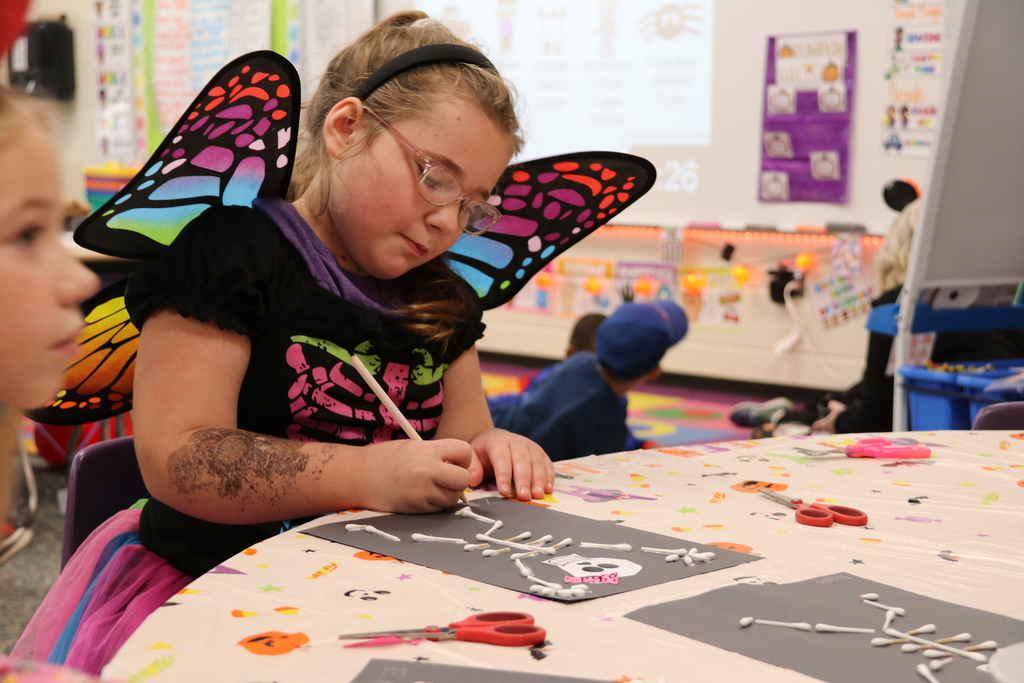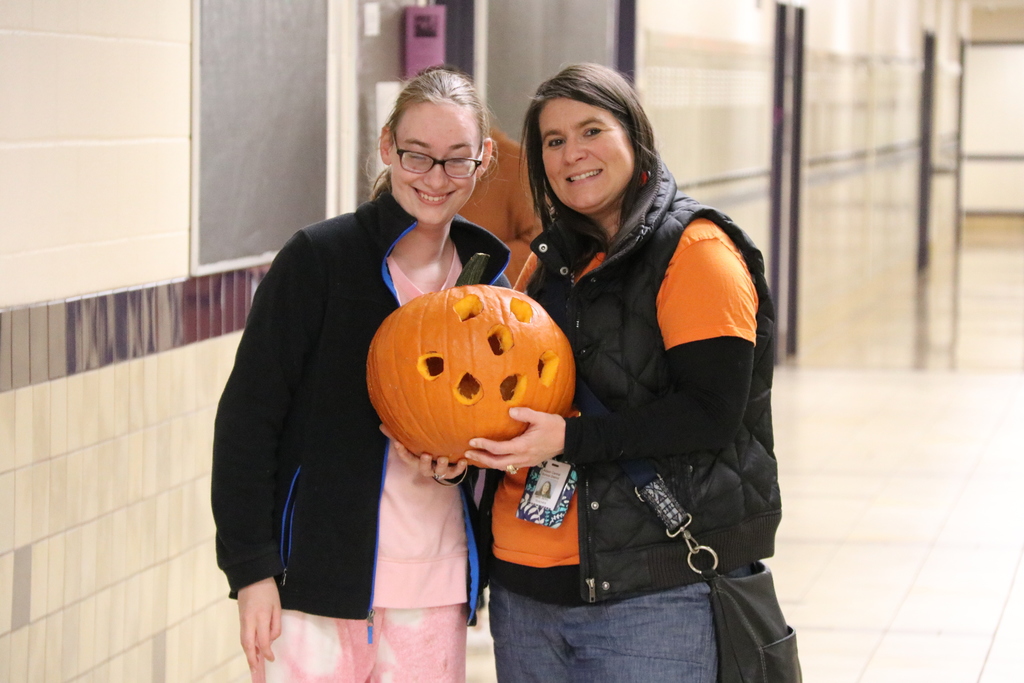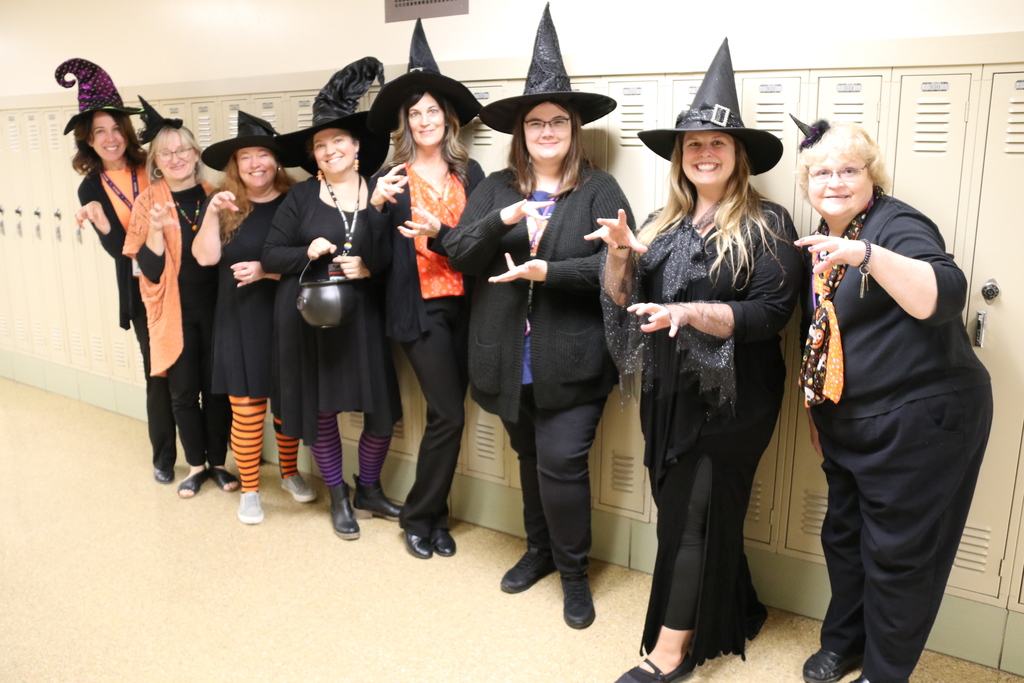 Mrs. Prince and Mrs. Krahel created this beautiful sunshine mural for Red Ribbon Week. The rays of sunshine are made from every student's hand print while the Purple Eagles are our pre-k students. Staff signed their names to include everyone in the building soaring towards a bright future!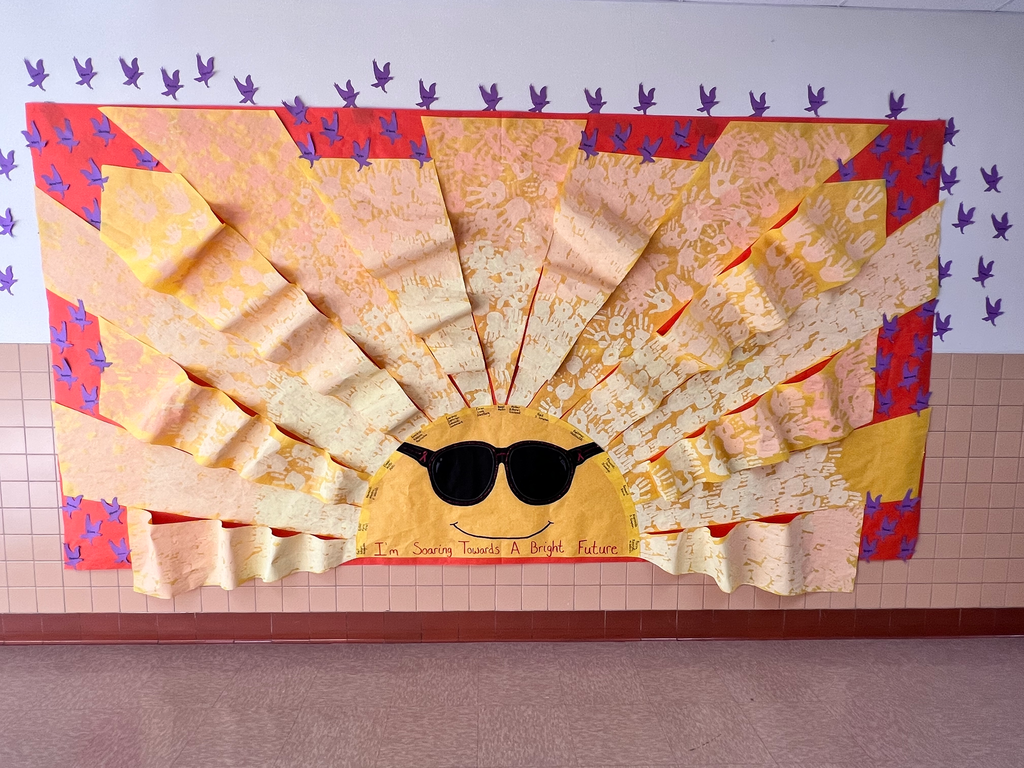 Mrs. Zayac's child development class hosted Mrs. Moore's pre-k class for a teddy bear picnic today! The students shared a story, a snack and a craft together.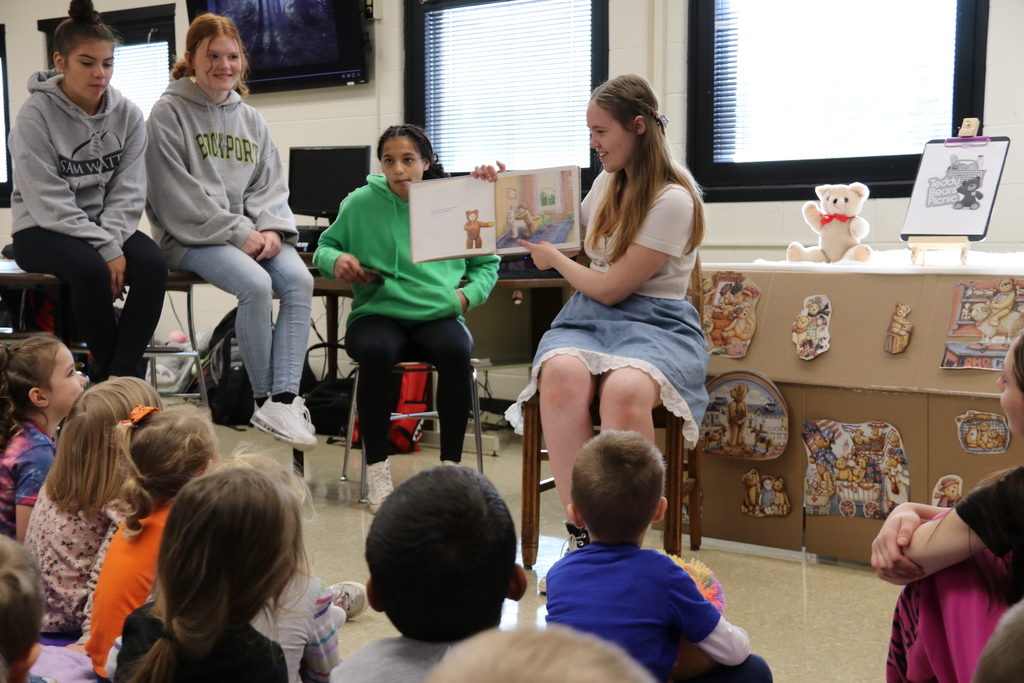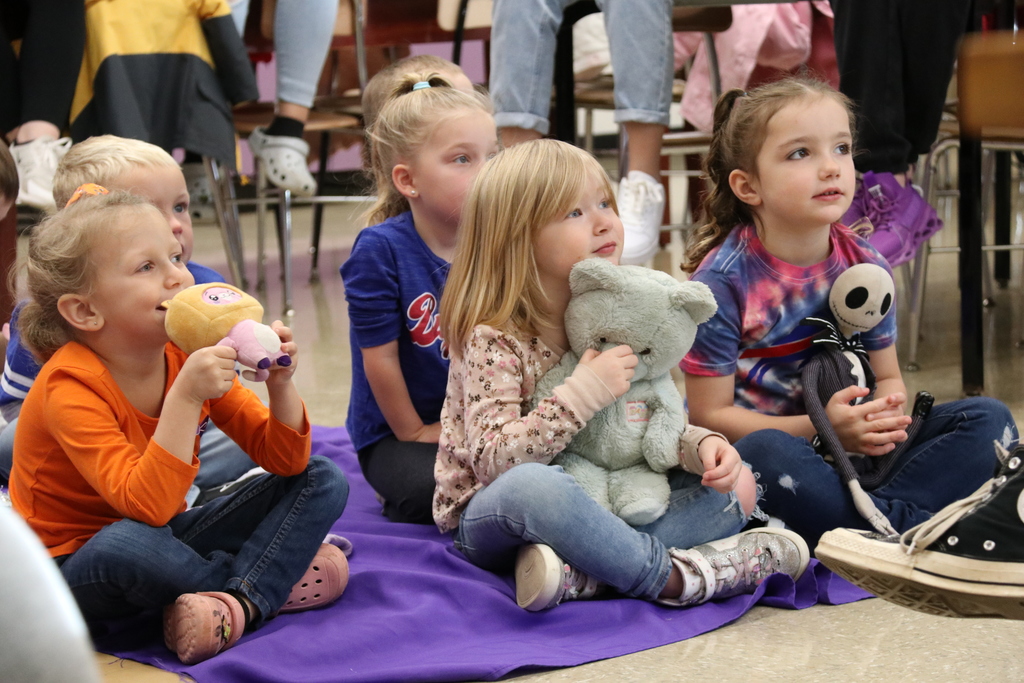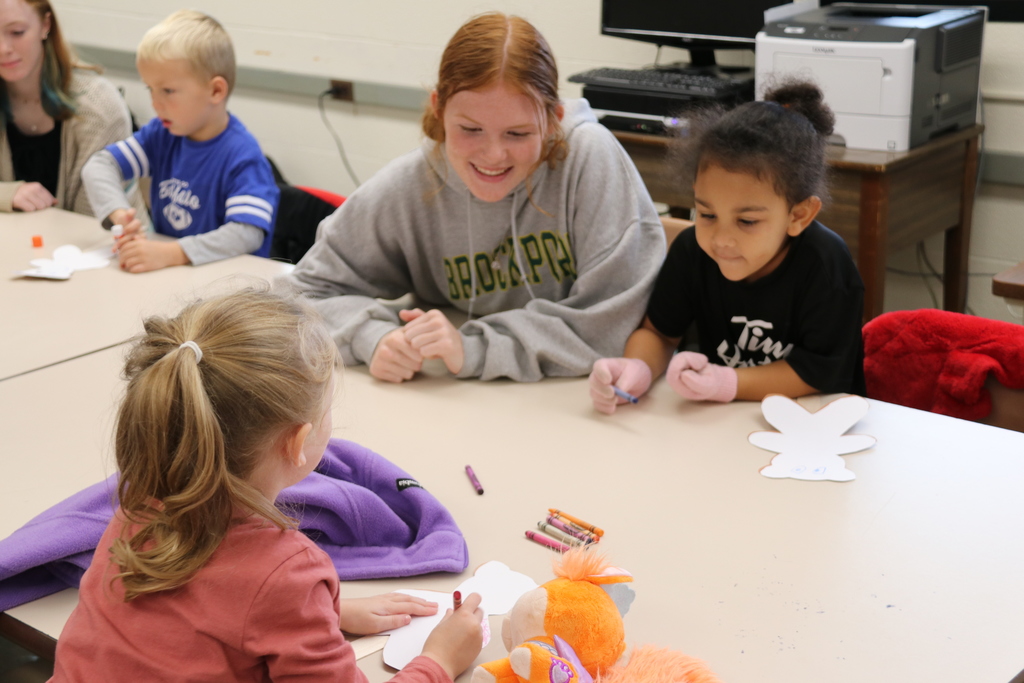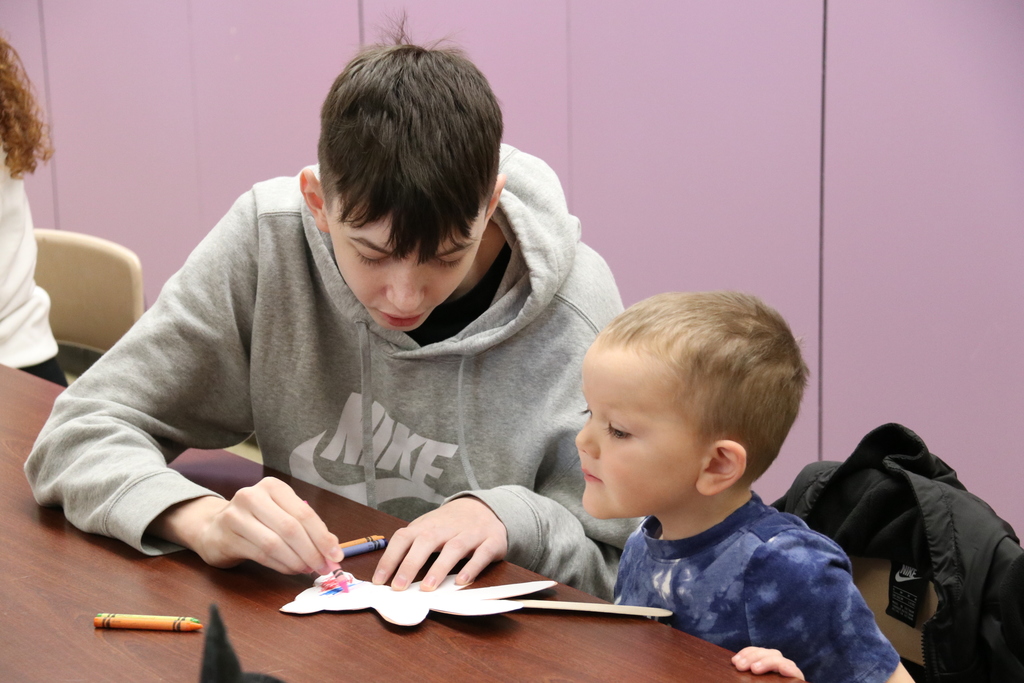 On Thursday for Red Ribbon Week, elementary schoolers dressed as what they want to be when they grow up.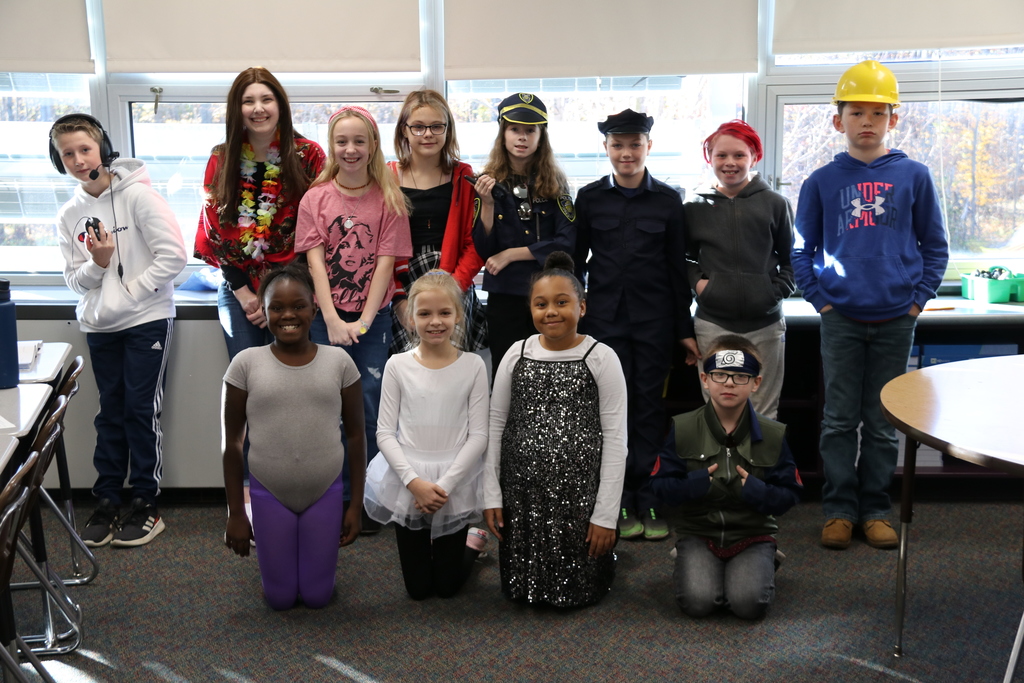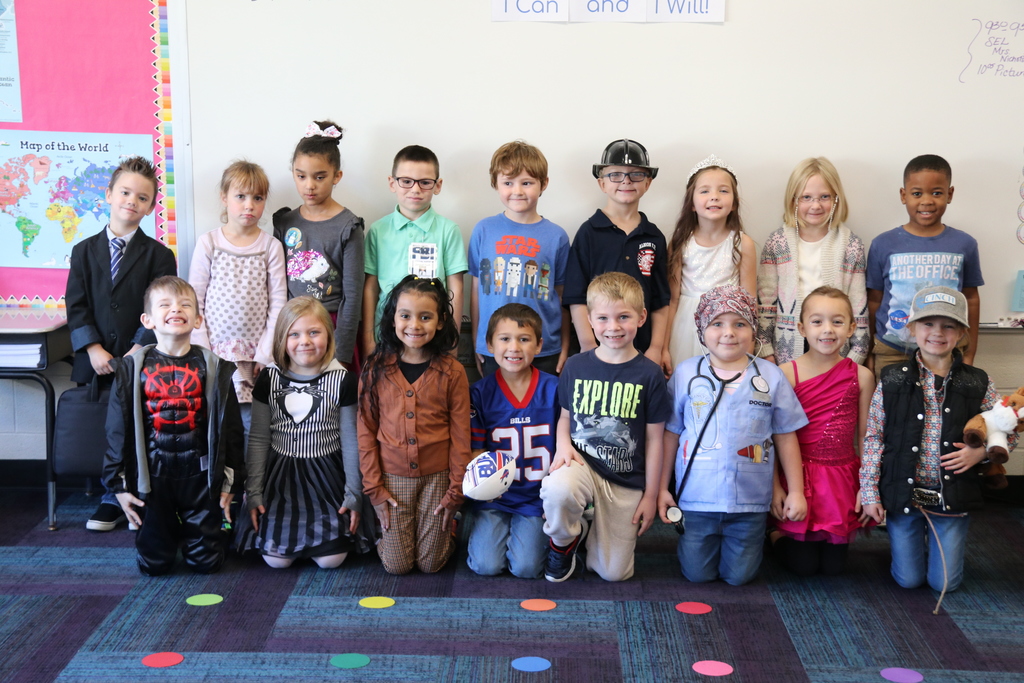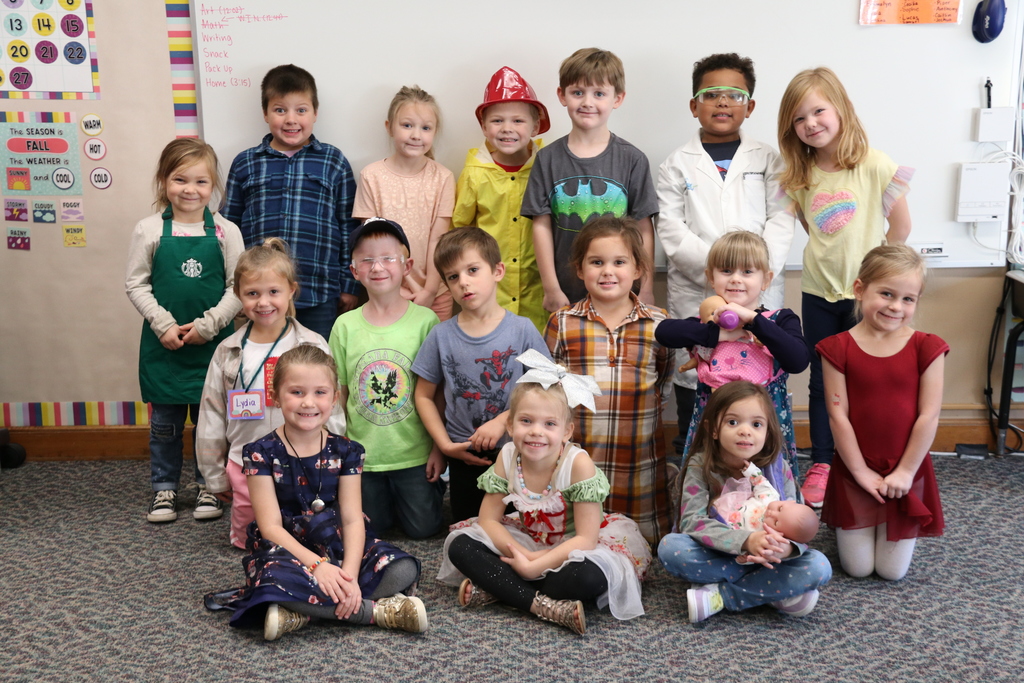 Mrs. Krull's and Mrs. Auricchio's classes had a blast wearing red today for Red Ribbon Week!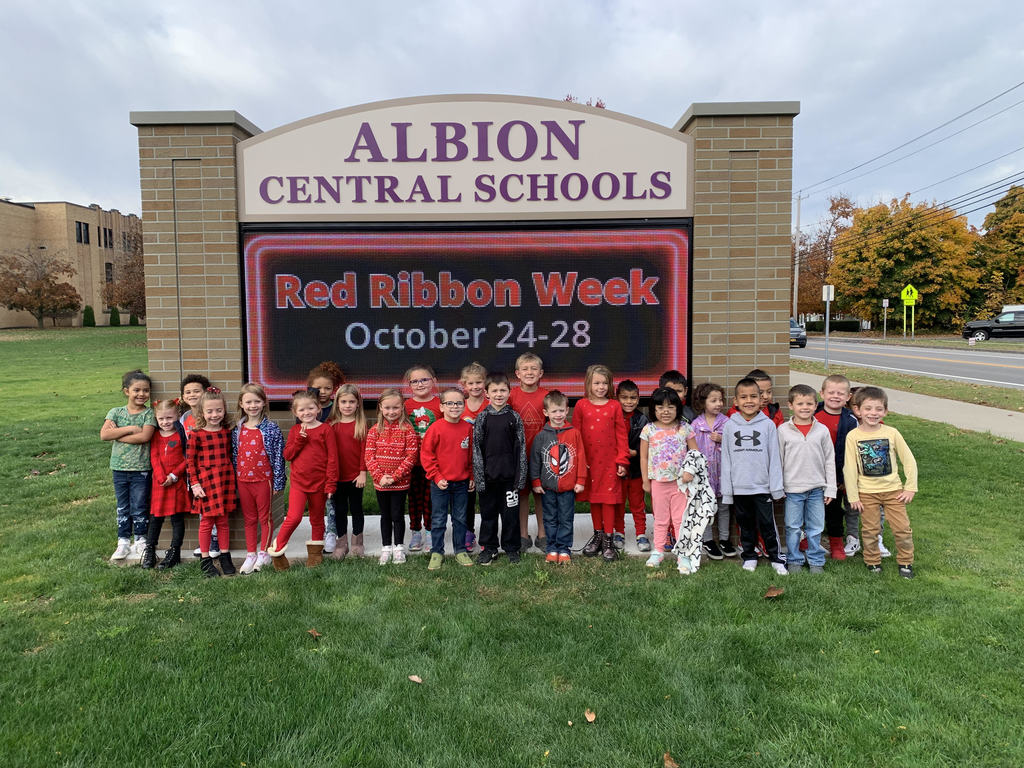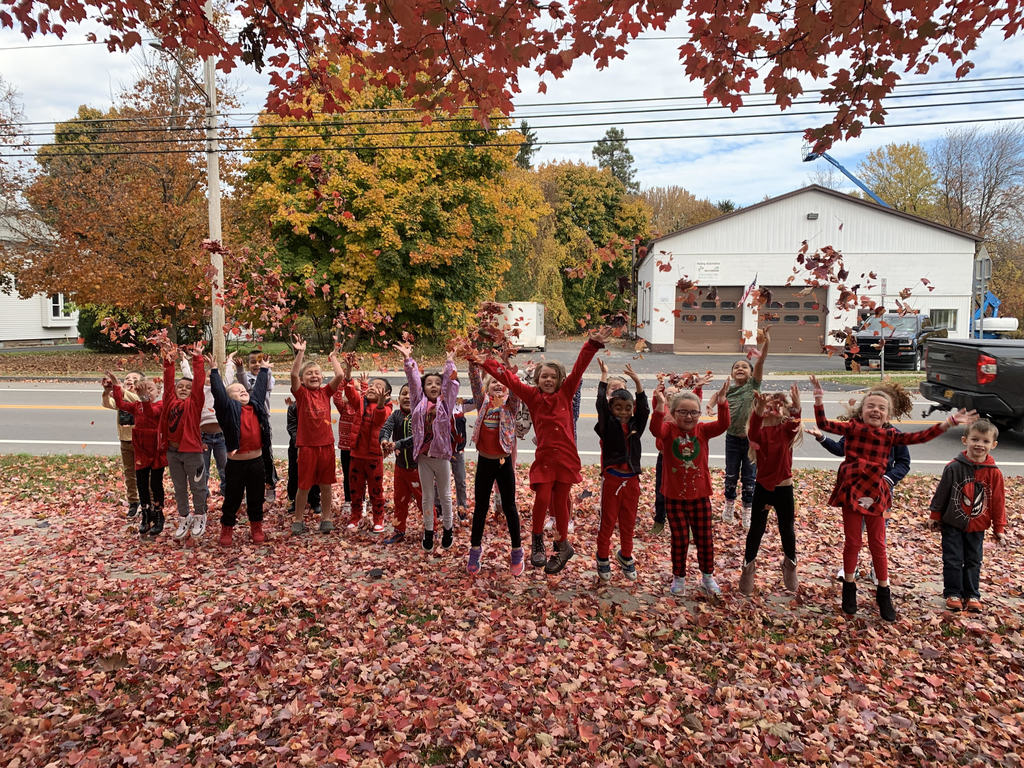 Some more photos of our students at the Humphrey Nature Center at Letchworth last week. Students from Mrs. Simpson, Ms. Galbalski and Mrs. Winans' classes also attended the field trip.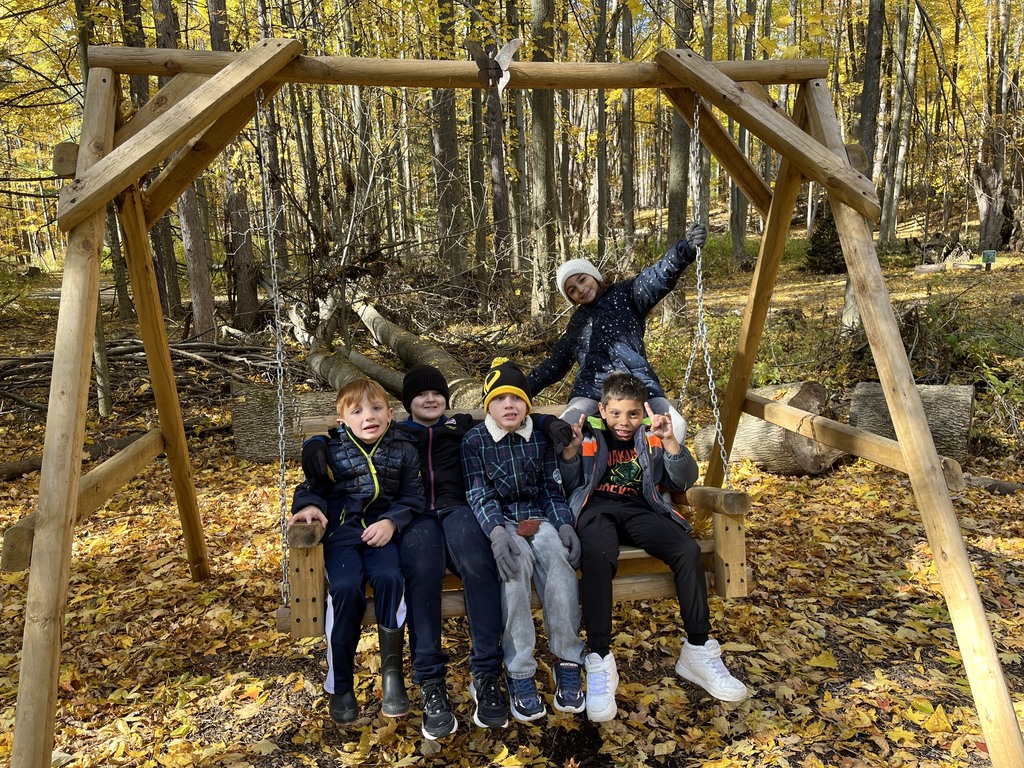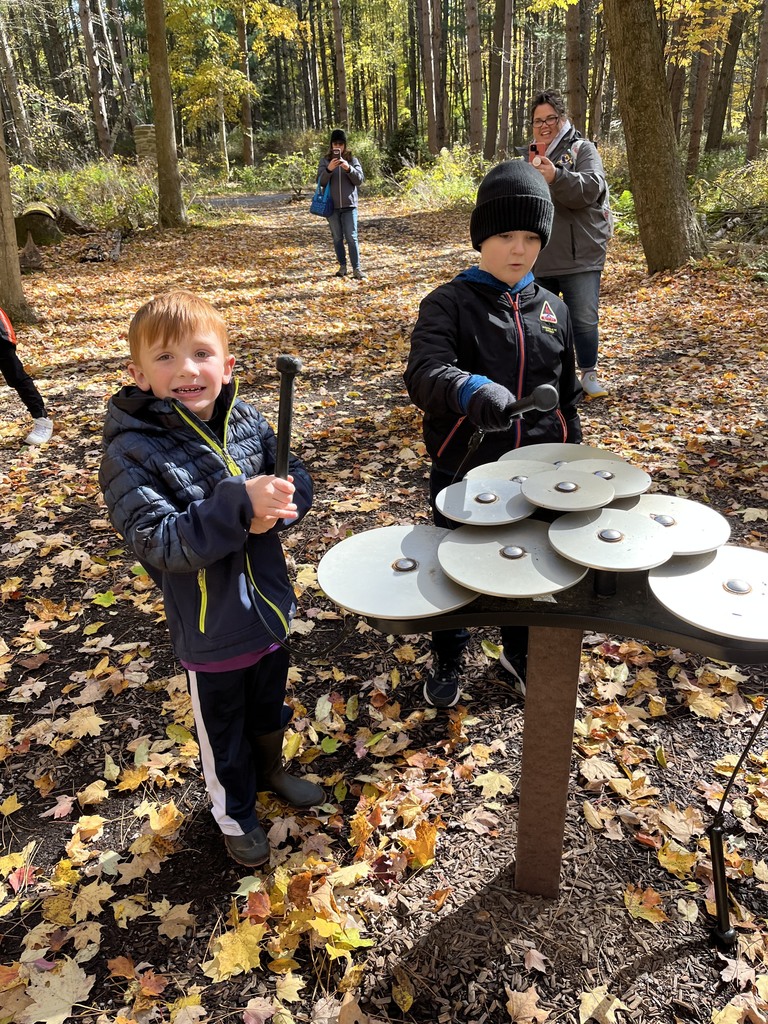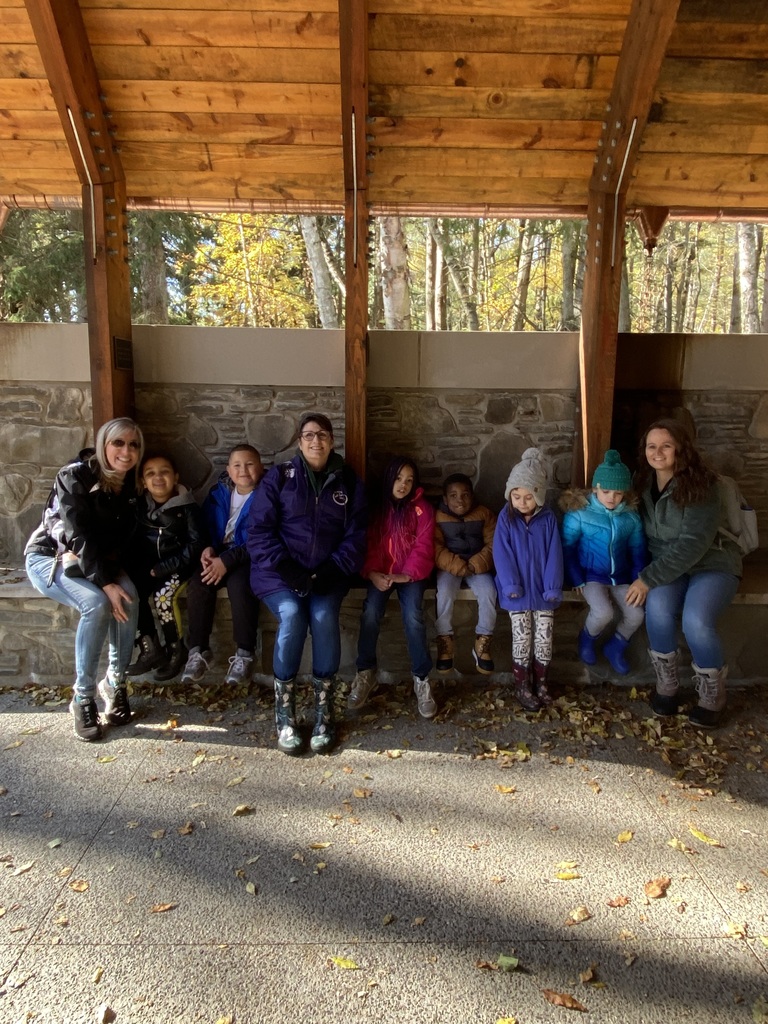 Tonight GCASA is hosting a presentation for parents and guardians on Hidden Mischief. 5-5:45 or 6-6:45 in the HS LGI. This is a great opportunity to learn more about how to keep our students drug free!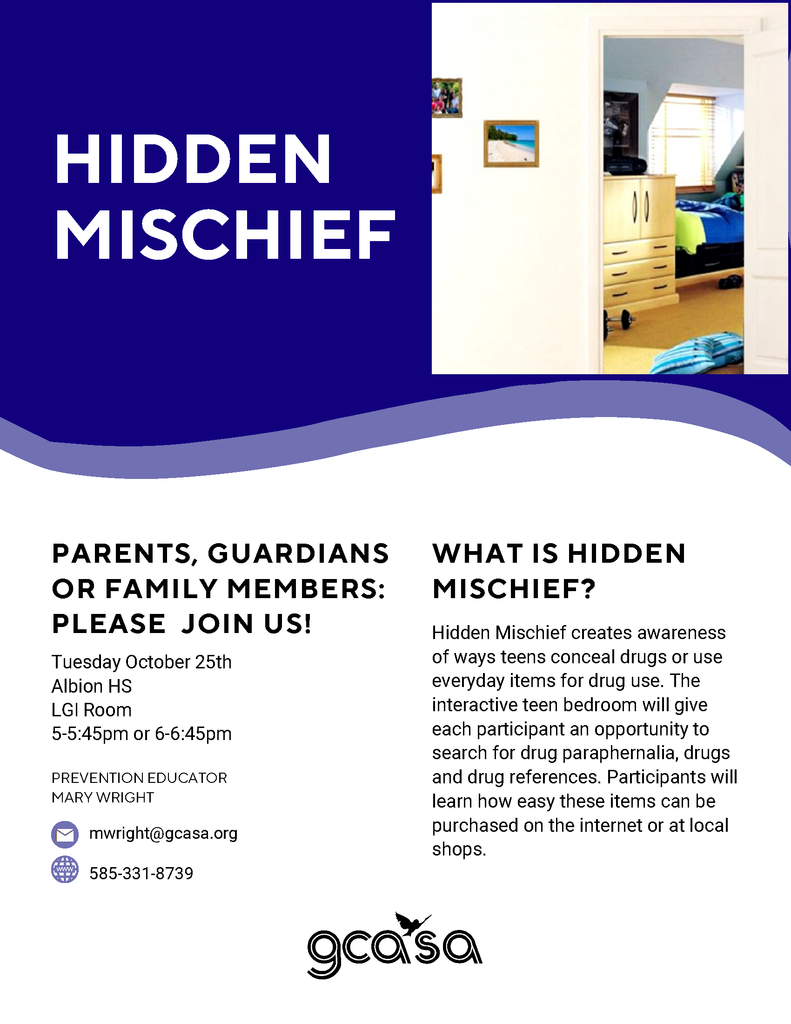 Thank you to the PTA for sponsoring today's anti-bullying magic show to kick off Red Ribbon Week in the elementary school!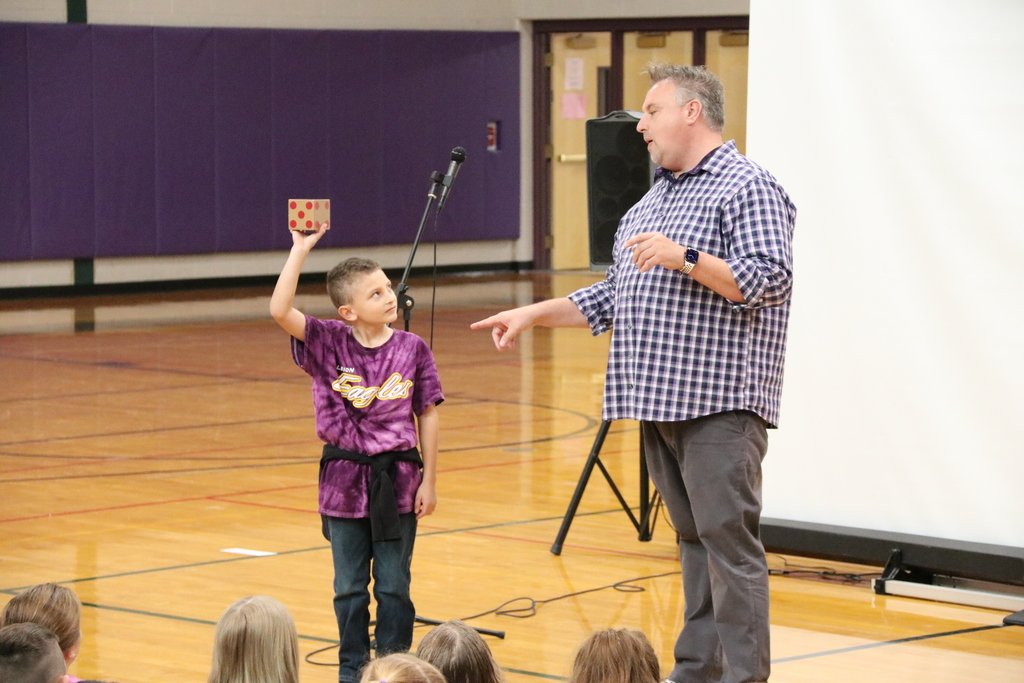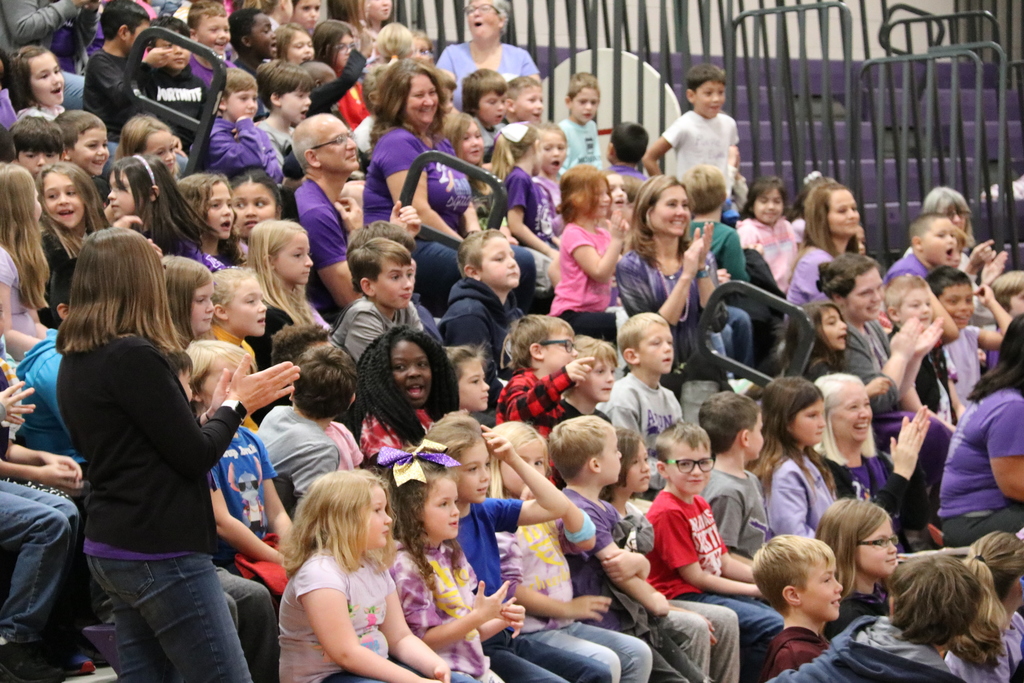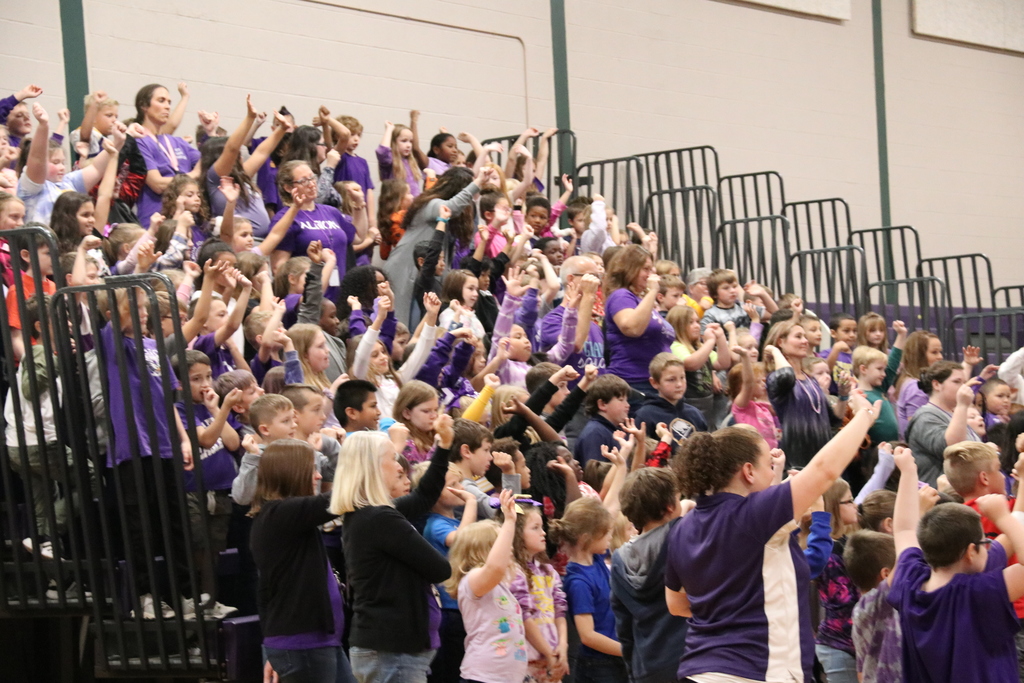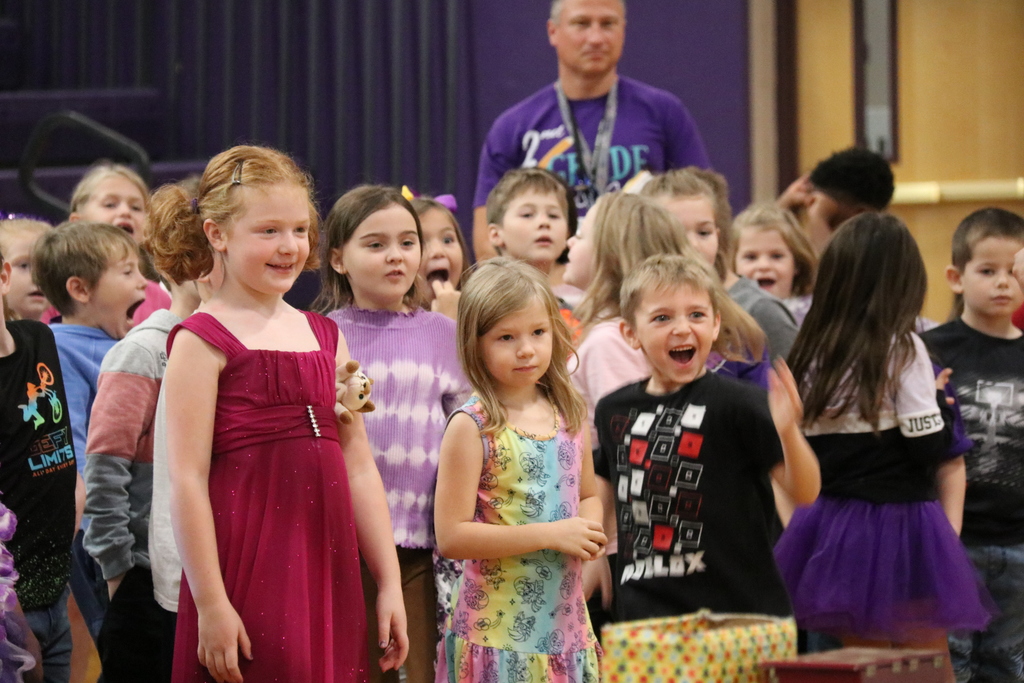 Students in Mrs. Berg's and Mrs. Uderitz's classes enjoyed a beautiful fall day at the Humphrey Nature Center at Letchworth last week!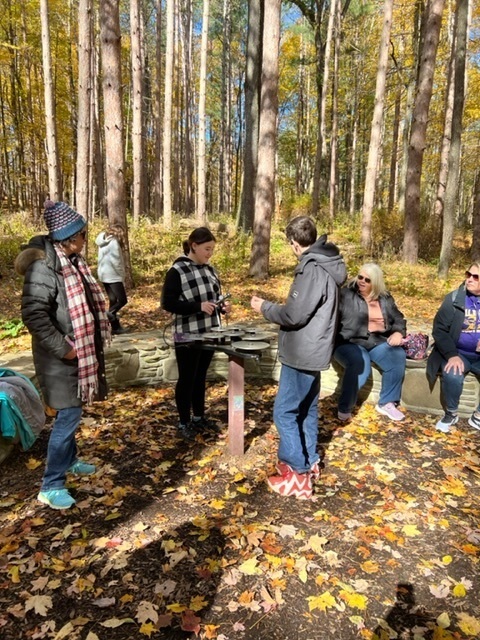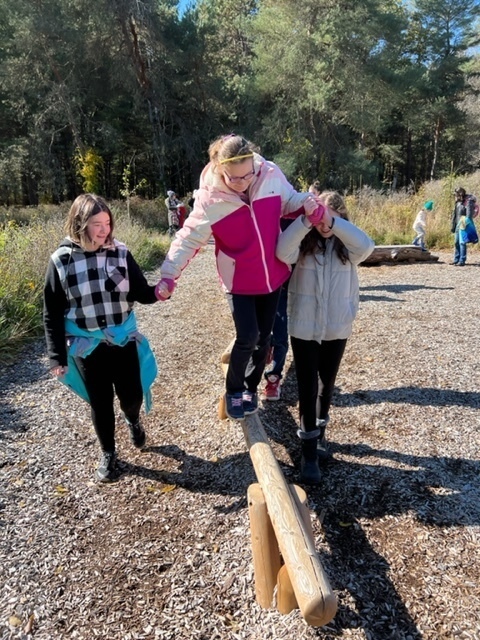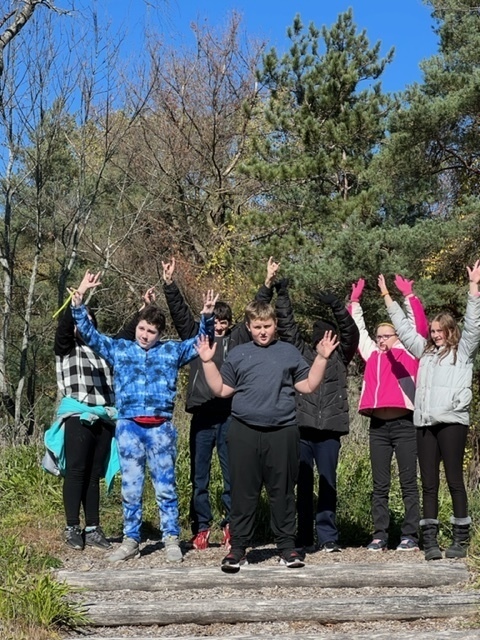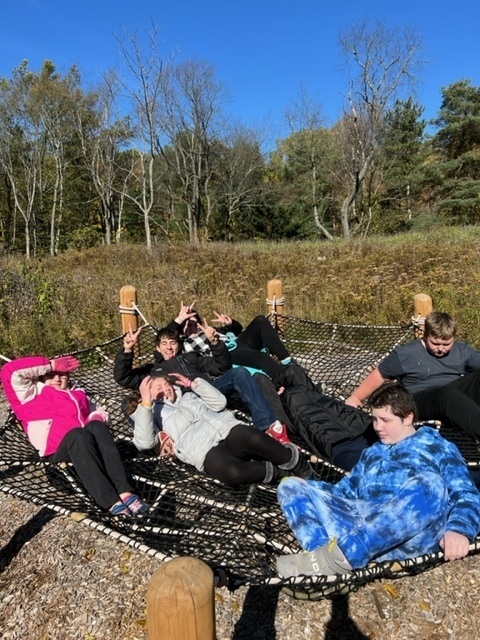 Next week is Red Ribbon Week! Check out the image below for the dress up days at the elementary school.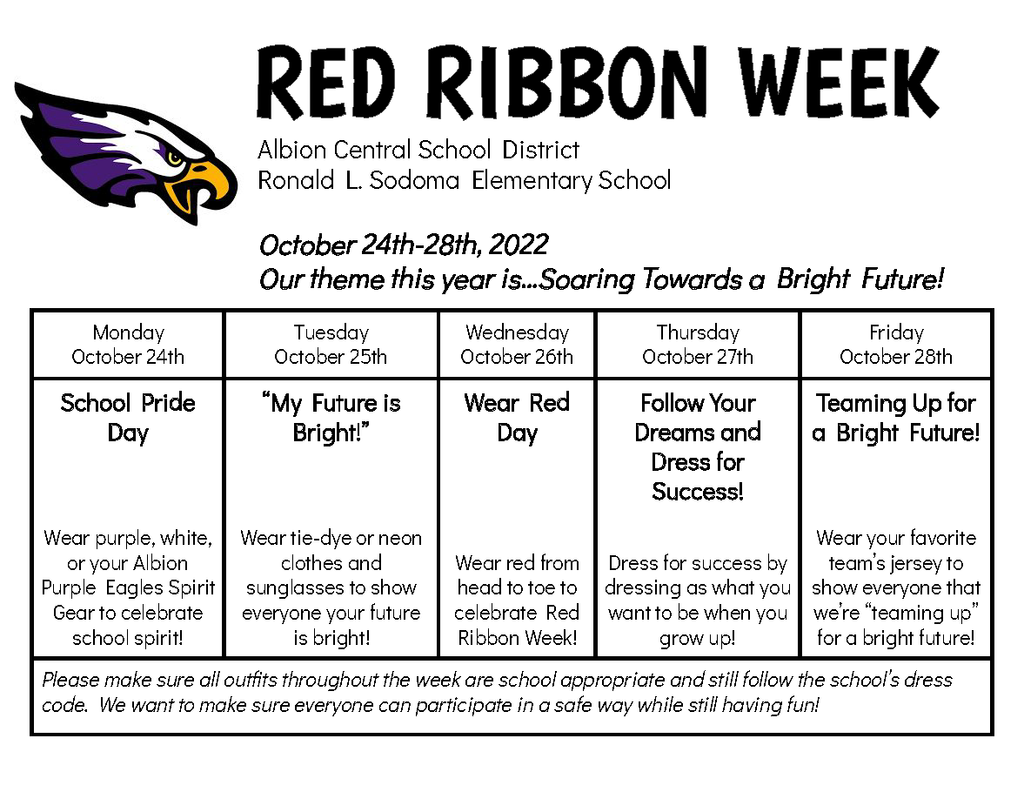 A big THANK YOU to the Albion Fire Department, Barre Fire Department, Carlton Fire Department and COVA for making our fire safety week at the elementary school such a great success! Stay tuned for the project winners who get a ride to school in a fire truck!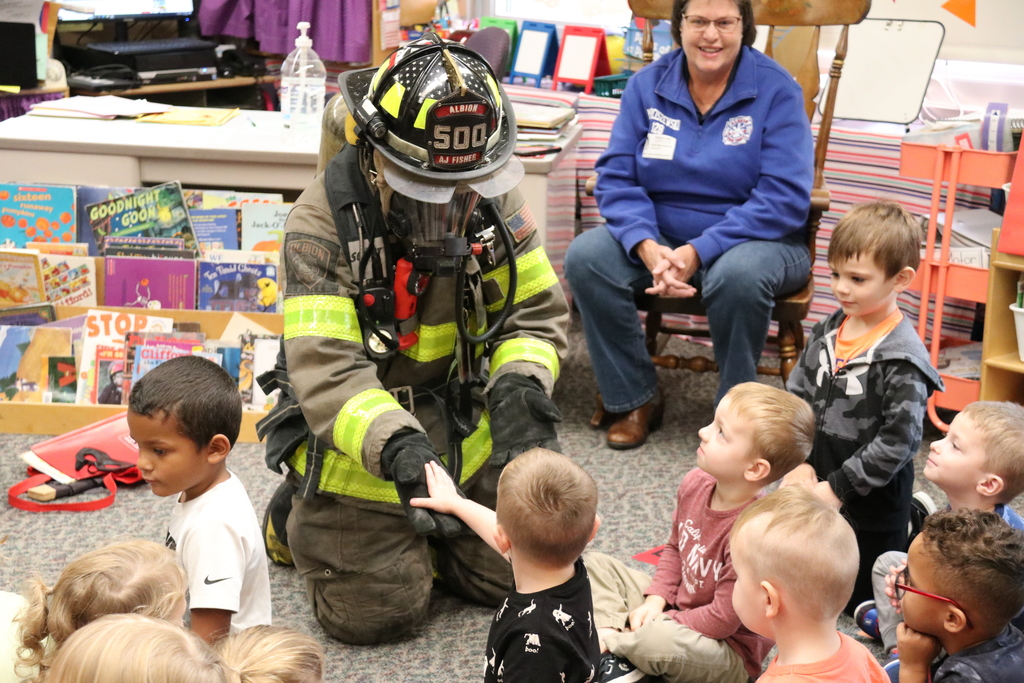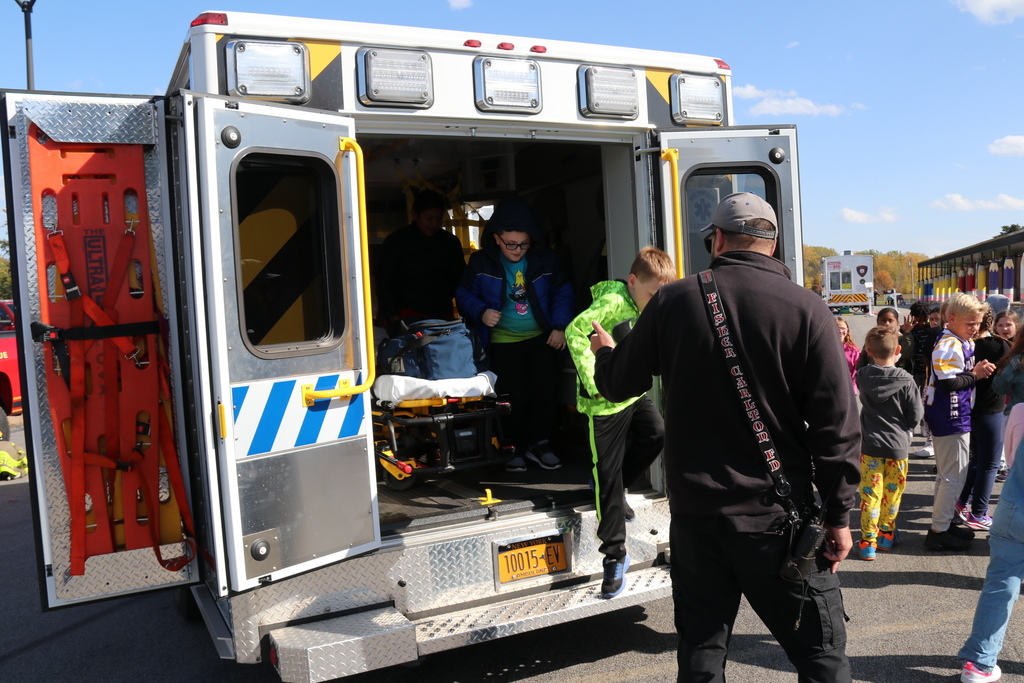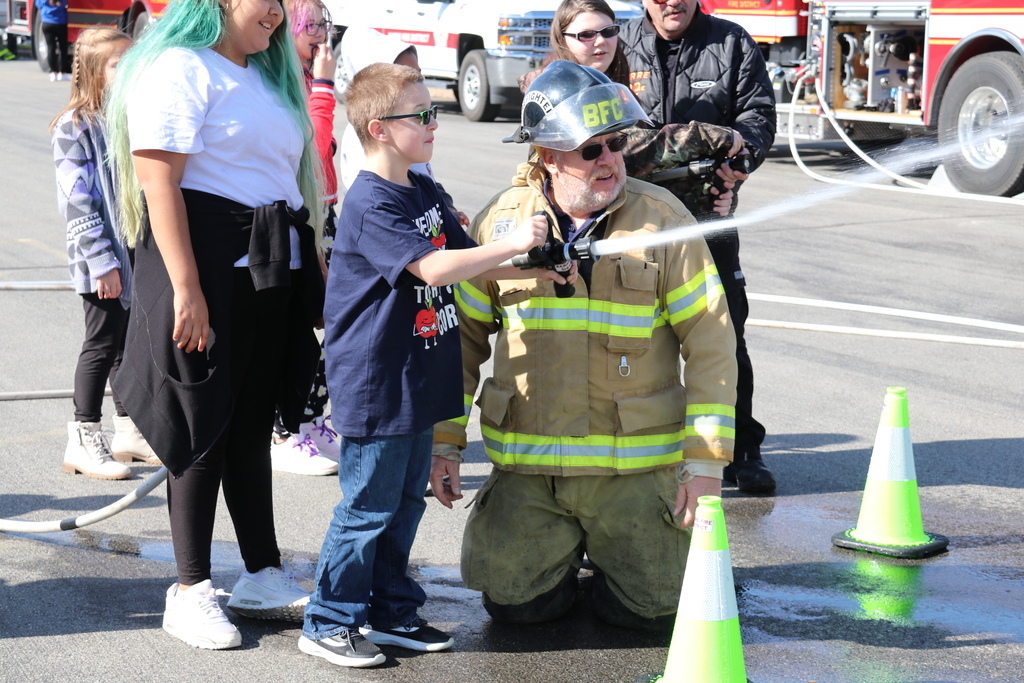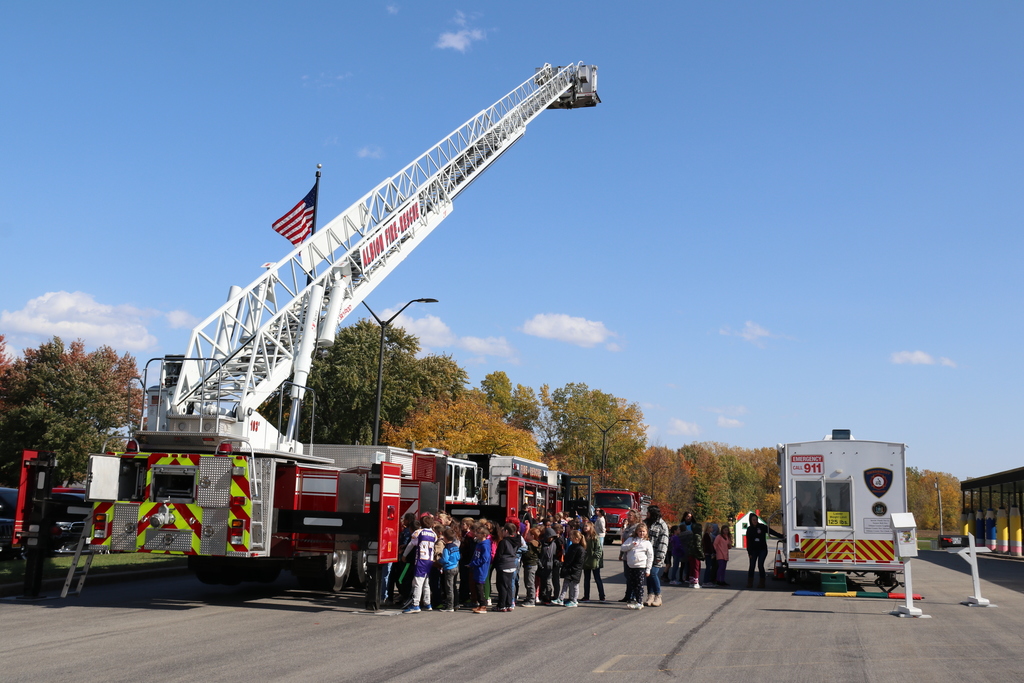 Next Thursday night, the Orleans County DSS Safe Harbor Program is bringing Emotion Into Art to our middle school stage! Check out the image for more information on this unique event.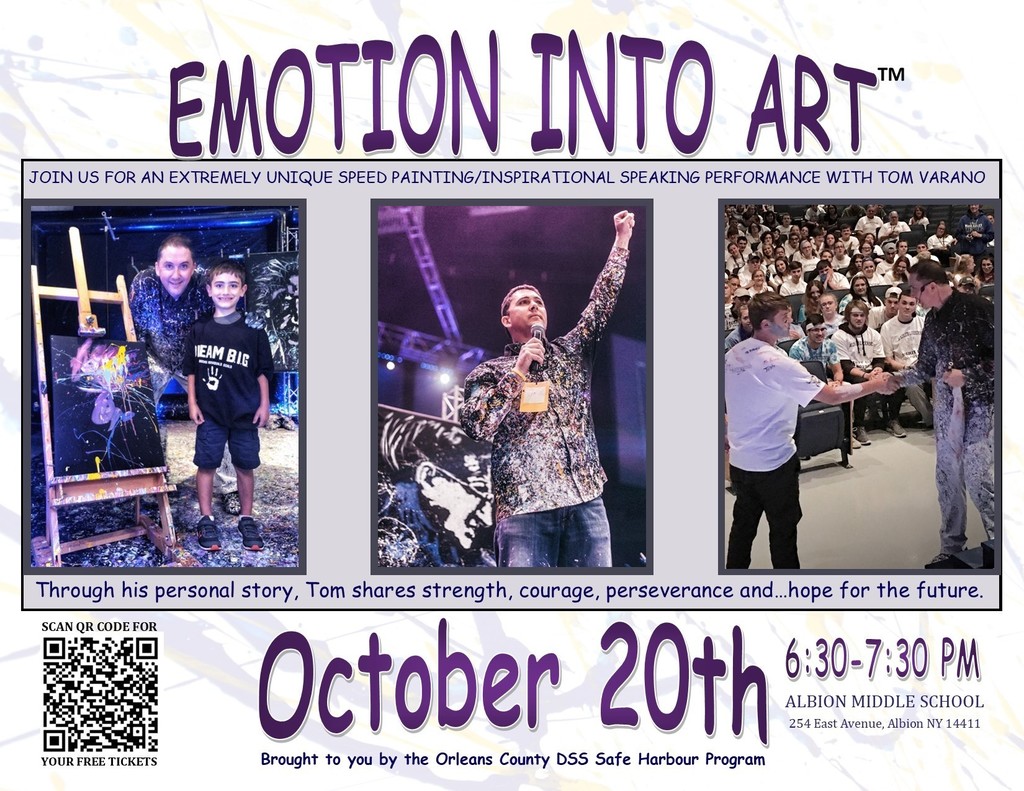 Mrs. Uderitz's class has been busy learning how to cook and bake. Last week, they made these apple pies - they were delicious!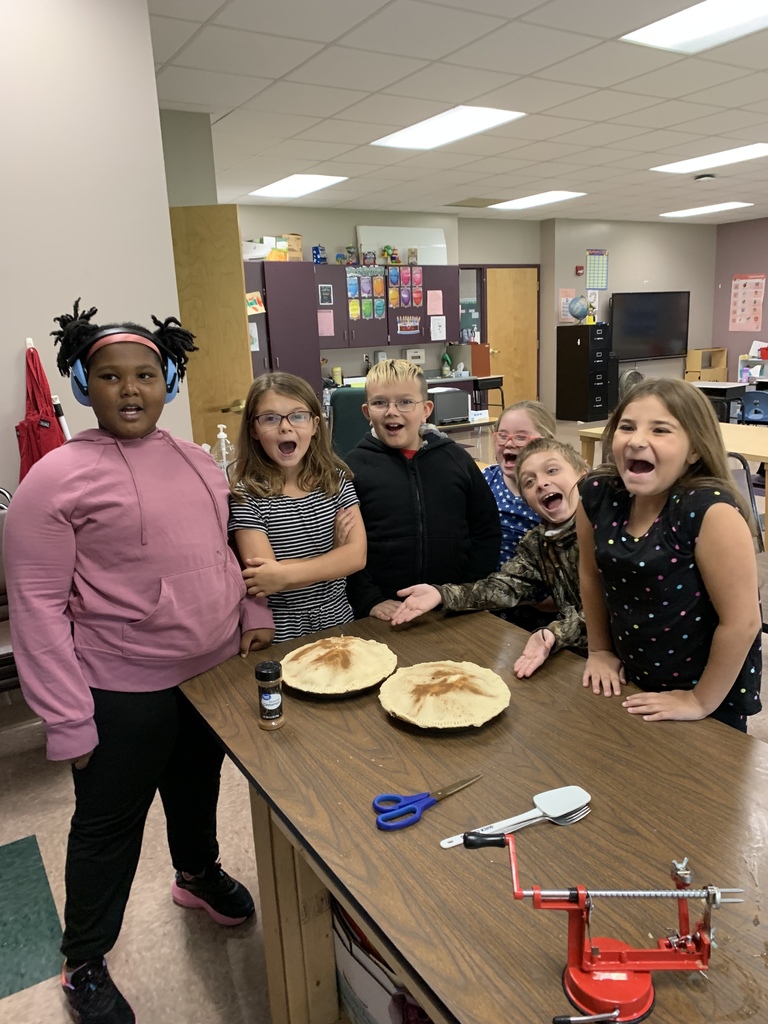 Friday feels.😁 We hope everyone has a wonderful weekend!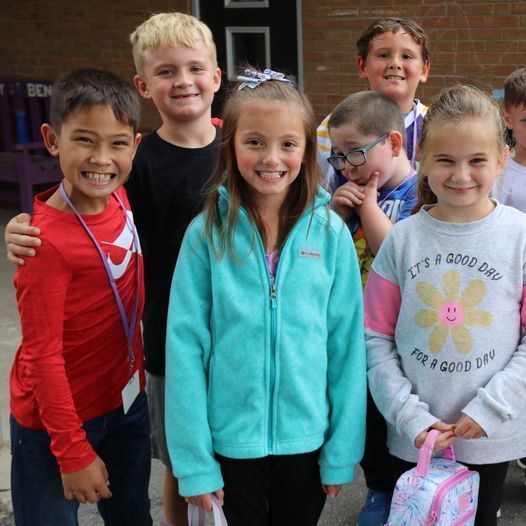 We love our teachers and staff! Our elementary music teachers had some fun with these awesome matching shirts for the first day of school🎶