About Albion Central School District
The Albion Central School District has an Elementary School, that houses Pre-K through 5th grade classrooms, a Middle School for students in grades 6th - 8th, and a High School for grades 9th - 12th.
Achievement, Character, and Success for Life...ACS
The vision of the Albion CSD is to develop productive and responsible, students, citizens and leaders.
We believe that we can achieve our vision and accomplish our mission if in all of our work we strive to:
• Focus on students and their individual needs
• Act with kindness and compassion
• Demonstrate integrity
• Commit to continuous growth and improvement
• Collaborate with all stakeholders
Albion was centralized as a district in 1876. Click the link below to learn more about our history.
Mr. Mickey Edwards
medwards@albionk12.org
585-589-2055
District Office
324 East Ave.
Albion, NY 14411
P: 585-589-2056
F: 585-589-2059
Ronald L. Sodoma Elementary School
Grades Pre-K - 5
324 East Ave.
Albion, NY 14411
P: 585-589-2030
F: 585-589-2059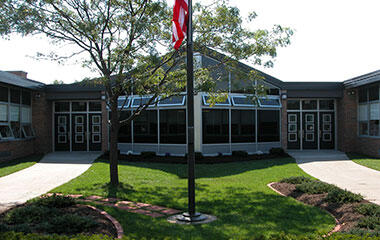 Carl I. Bergerson Middle School
Grades 6-8
254 East Ave.
Albion, NY 14411
P: 585-589-2020
F: 585-589-2029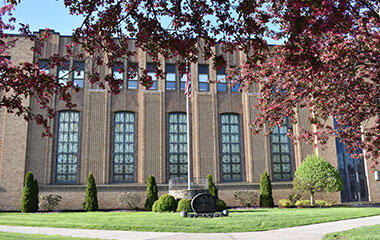 Charles D'Amico High School
Grades 9-12
302 East Ave.
Albion, NY 14411
P: 585-589-2040
F: 585-589-2049