The business office attends to the development and implementation of the District budget and oversees all financial matters of the District.
About Rick:
Rick Recckio graduated with honors from the University at Buffalo with a Bachelor's Degree in Finance and a Minor in Sociology. He continued on to Canisius College where he graduated with a Master's Degree (MBA) in Finance. After receiving his MBA, Rick attended Niagara University where he received an Advanced Certificate in School District Business Leadership.  
Before pivoting into the public sector, Rick worked in a vast variety of private small businesses. He was mainly responsible for the inception and worked as the sole operator of Platinum Health and Fitness where he controlled all accounting aspects of the company along with recruiting, training, scheduling, payroll, community involvement, customer service and more. He also worked for Recckio Real Estate and Development where he was a financial manager, property manager, and licensed real estate agent for residential and commercial properties.
Rick has had experience working in three different school districts and is excited to be a part of the Albion team.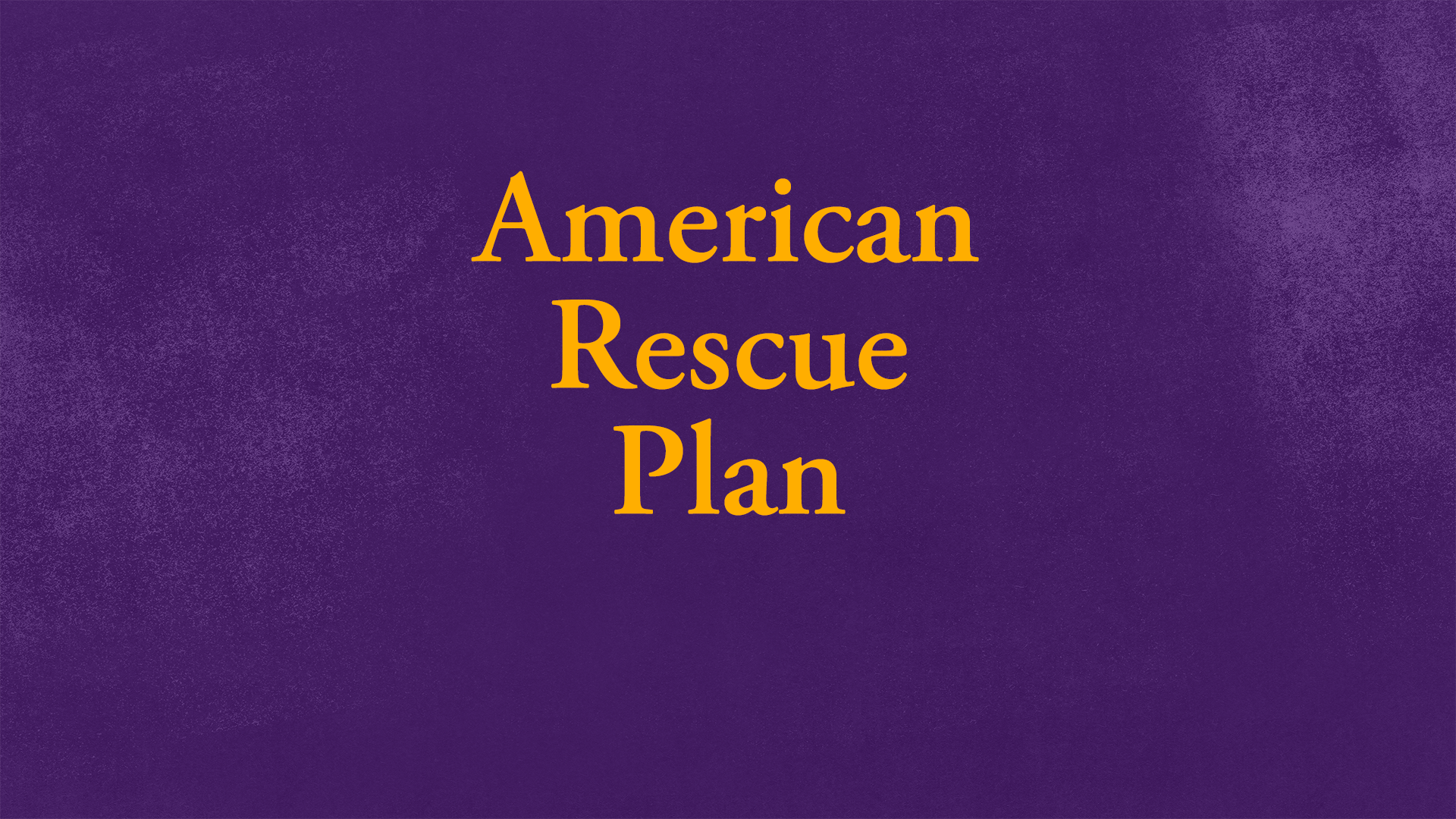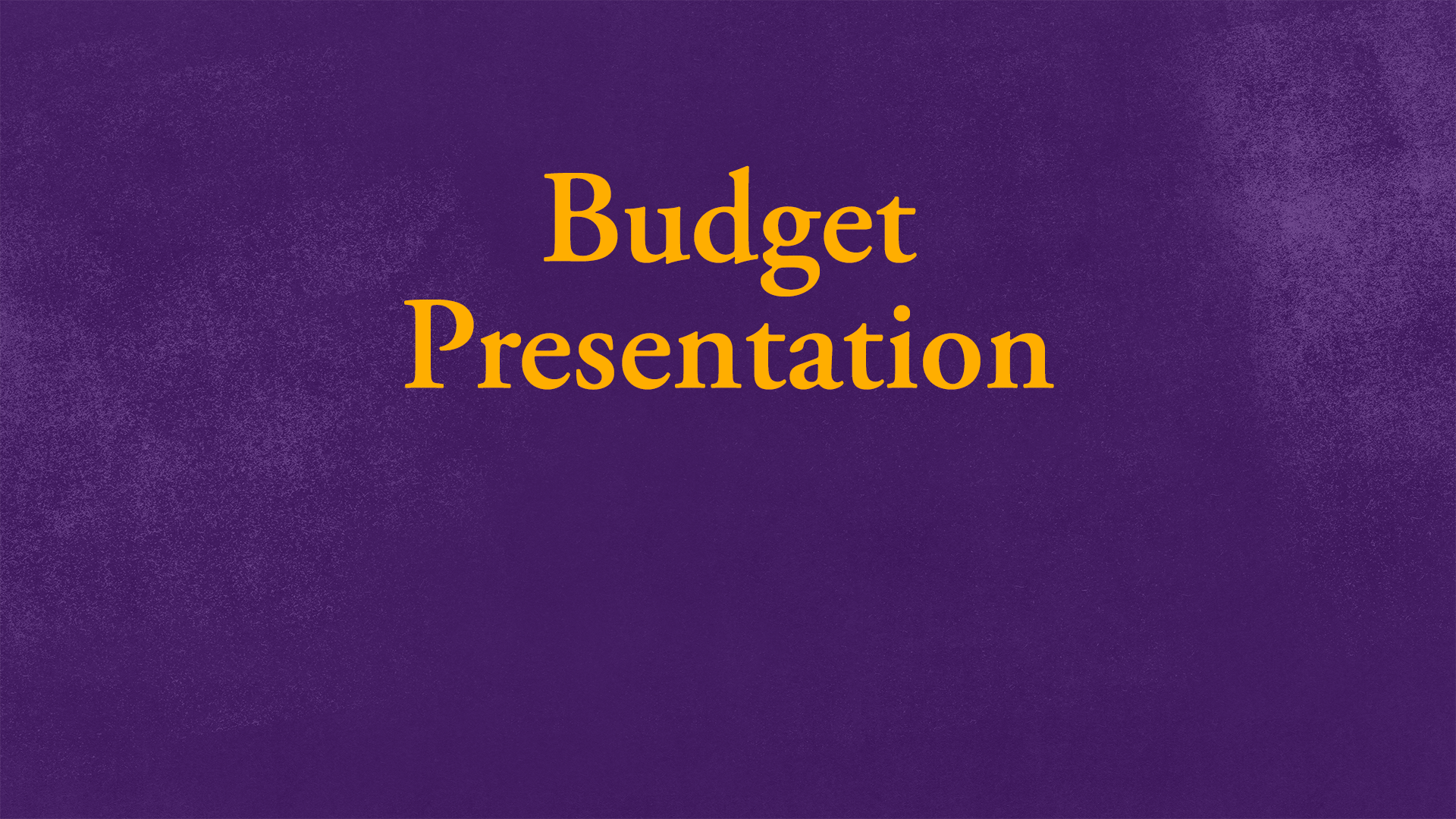 The Budget Presentation is information given by the Business Officer during the Public Hearing which is held before the Budget Vote, describing the proposed budget.
It includes the following:
• General Fund budget
• Proposed revenues/ expenditures
• District enrollment history
• Average tax rate projections
• Propositions
• Board of Education election information
• Dates, times, and locations of the Budget Vote
Click here to view the 2022-2023 Budget Presentation.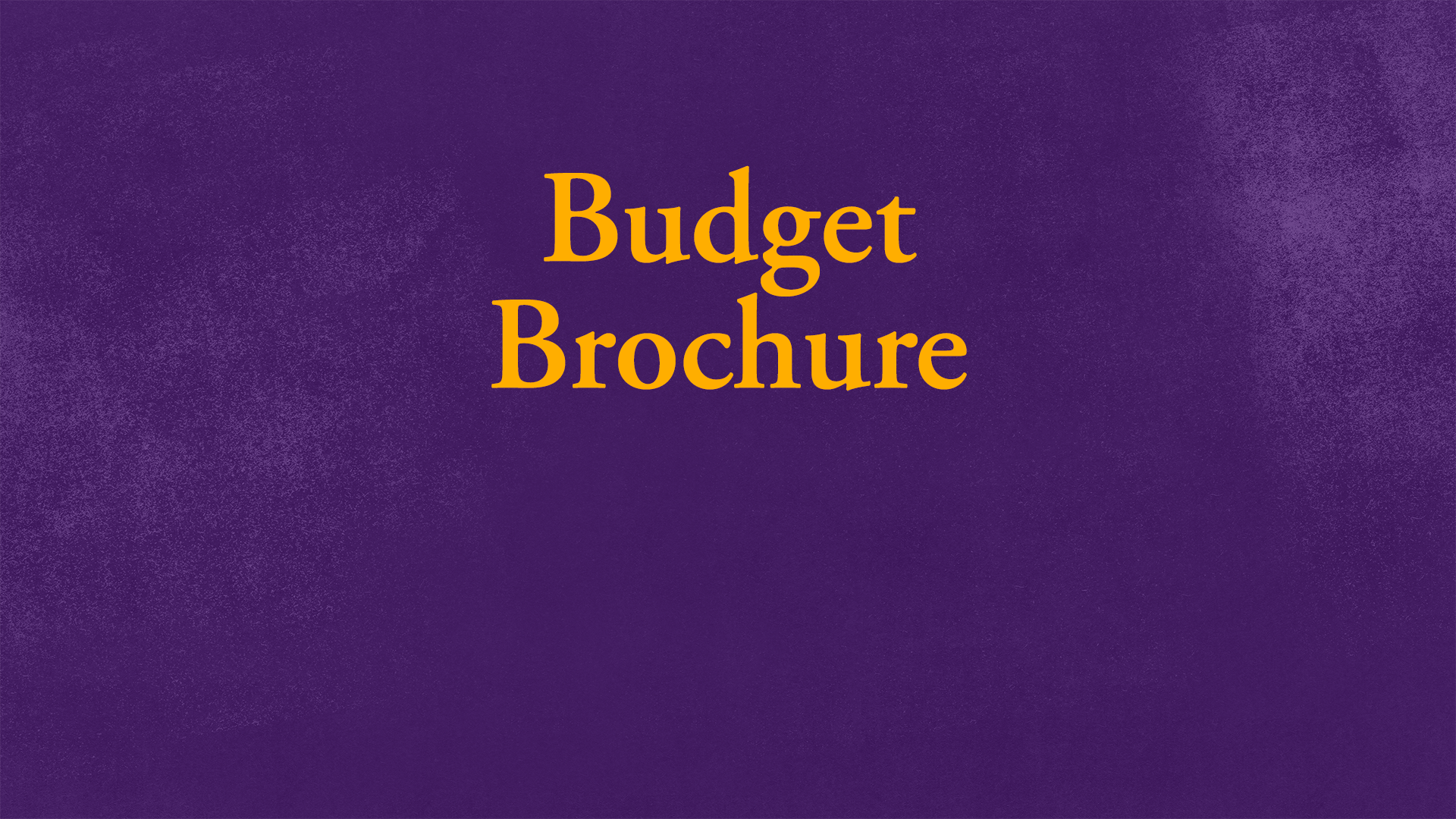 The Budget Brochure is what is mailed out in the PennySaver every spring.
In it you will find:
• Dates, locations, and times for the budget hearing and the budget vote
• Voter qualifications
• A letter from the Board of Education president to the community
• Propositions for the proposed budget
• Proposed revenues/ expenditures
• Board of Education candidates
• Frequently Asked Questions & Answers
• The Estimated Tax Rate for the coming year.
Click here to view the 2022-2023 Budget Brochure.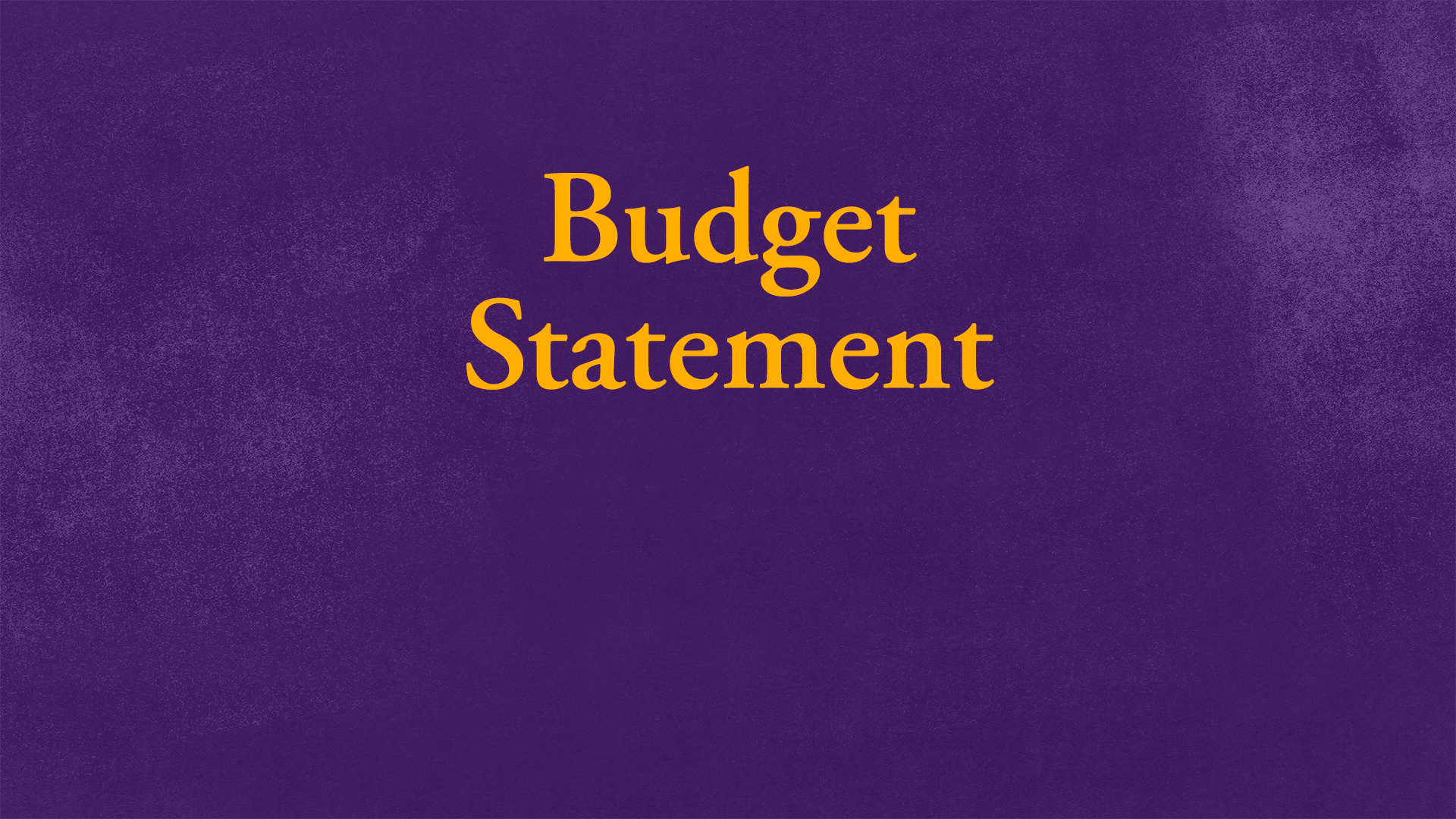 The Budget Statement, required by New York State, is is a proposed budget that is formatted into three parts and separated into three three components (administration, program, and capital).
In it you will find:
• Proposed revenues/ expenditures
• Property Tax Report Card
• District Budget Notice
• Academic Report Card
• Financial Transparency Report
• School Administration Salary Disclosure Form
• County Exemption Impact Form
Click here to view the 2022-2023 Budget Statement.