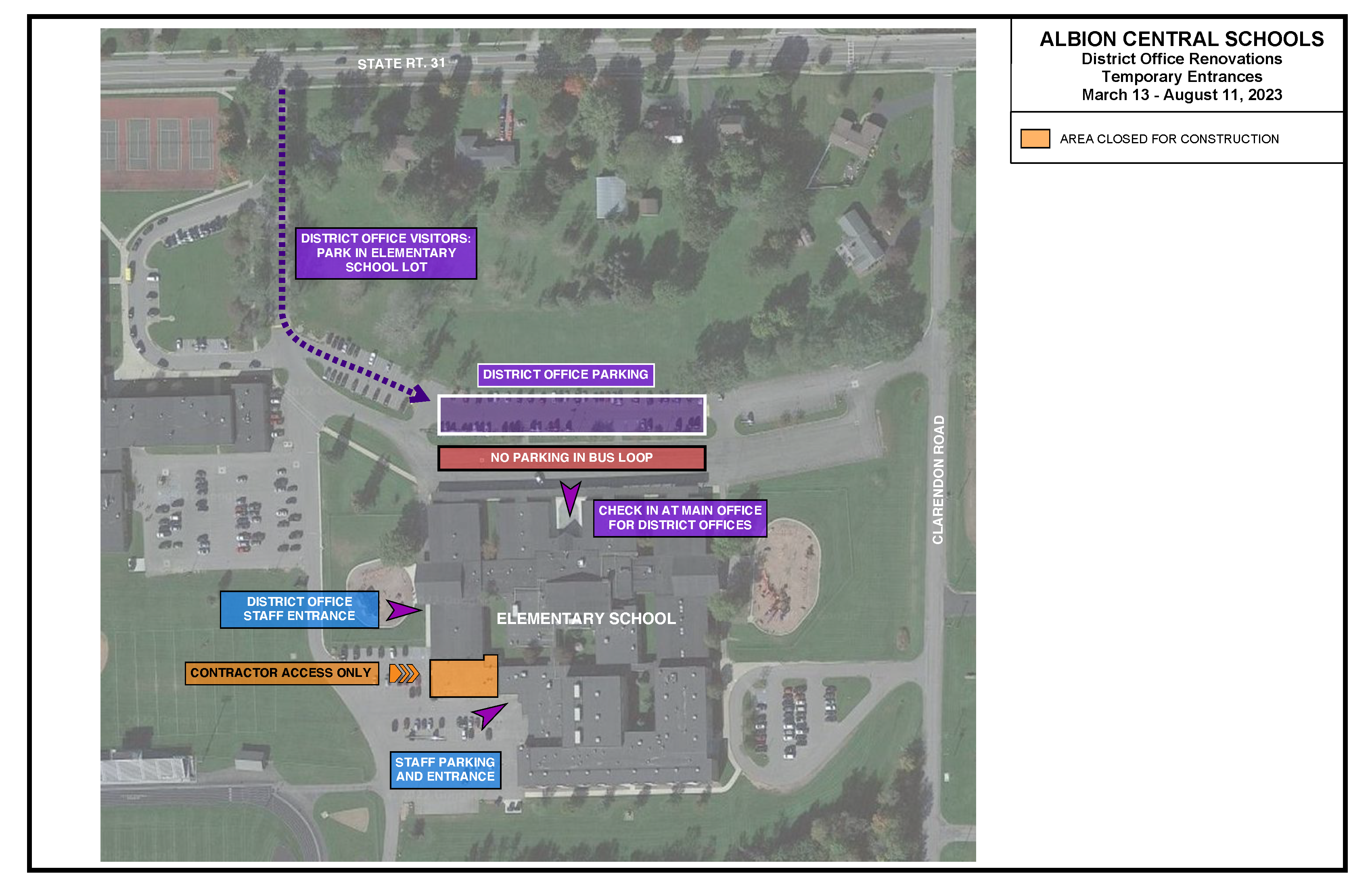 On February 6, 2023, the Board of Education approved all bid recommendations from Campus Construction Management.
On December 14, 2021, Albion Central School District residents voted to on a capital project proposed to implement various health, safety and educational program improvements throughout our buildings and grounds. The vote passed by a margin of 225-44.
Due to careful project planning, financial implementation and consideration for our taxpayers, this project will have NO TAX IMPACT for district residents and businesses.