Students in the elementary school have continued to be busy with Be the Change projects in coordination with service-learning.
Mrs. Lundmark and Mrs. Hutteman's classes received a visit from Jannine Larkin, Supervisor of Foster Care at Orleans County Department of Social Services, to learn about babies in Foster Care. The students are researching literacy, music and baby care and have selected books to read to babies and musical instrument toys. They are also making baby blankets that will be sent home with foster parents.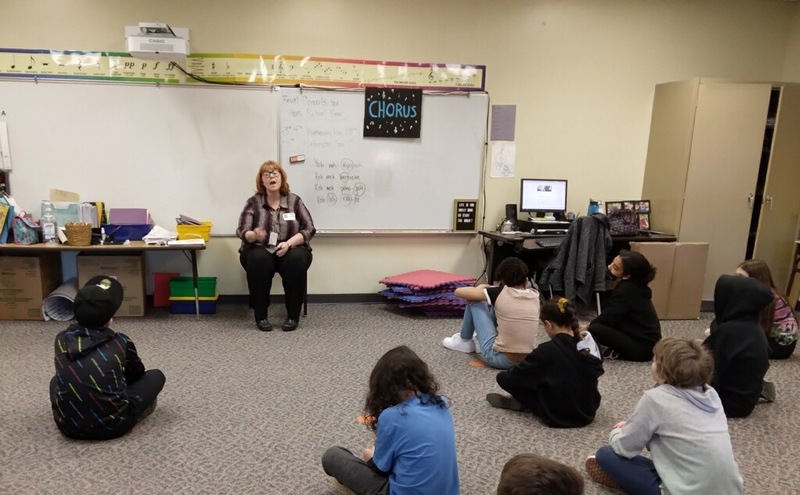 Fourth graders in Mrs. Flagler's class worked with physical education teacher Mrs. Beatty to learn skills in volleyball, cornhole, hoola hoop, ring toss and other backyard games and then taught these skills to kindergarteners in Mrs. Aurrichio's class. Physical education teacher Ms. Varin also assisted in the project. The older students wanted to make the world a better place by taking time to work with younger students. Four students from Mrs. Flagler's also paired up with students in Mrs. Krull's kindergarten class and Mrs. McNair's second grade class to help younger students with academic work.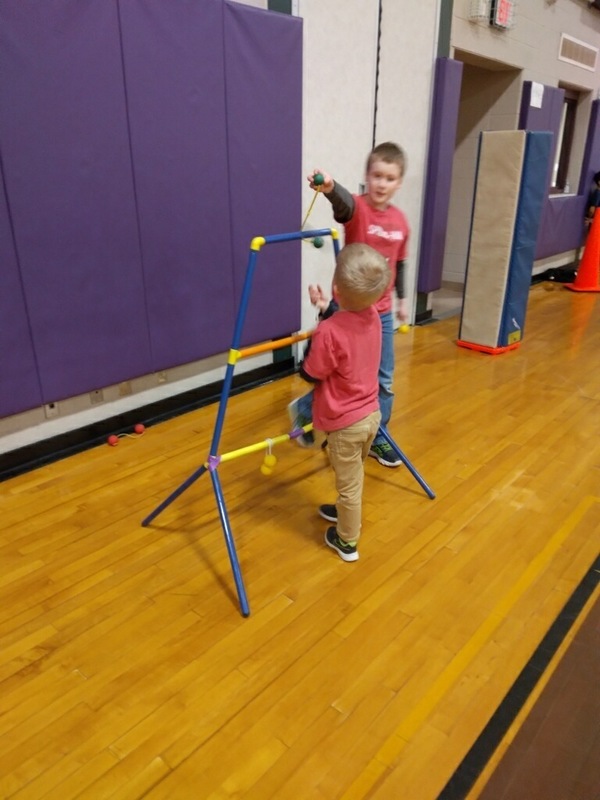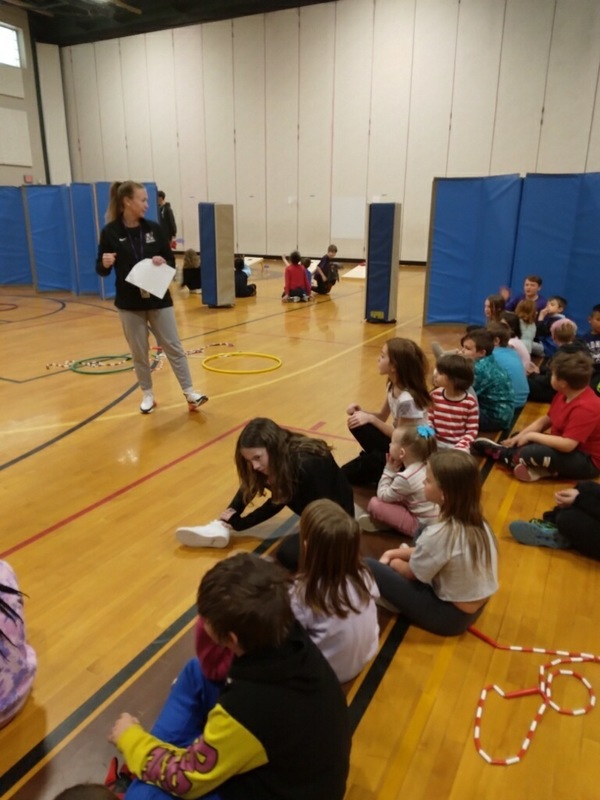 Third graders from Mrs. Walton's class also worked with younger students to help make a difference in the world. Students made addition and subtraction flash cards that were given to Mr. Epperson's first grade students. The third graders wanted to make the math problems challenging enough for younger students to work on problem solving skills. Both grades challenged and surprised each other with their math knowledge.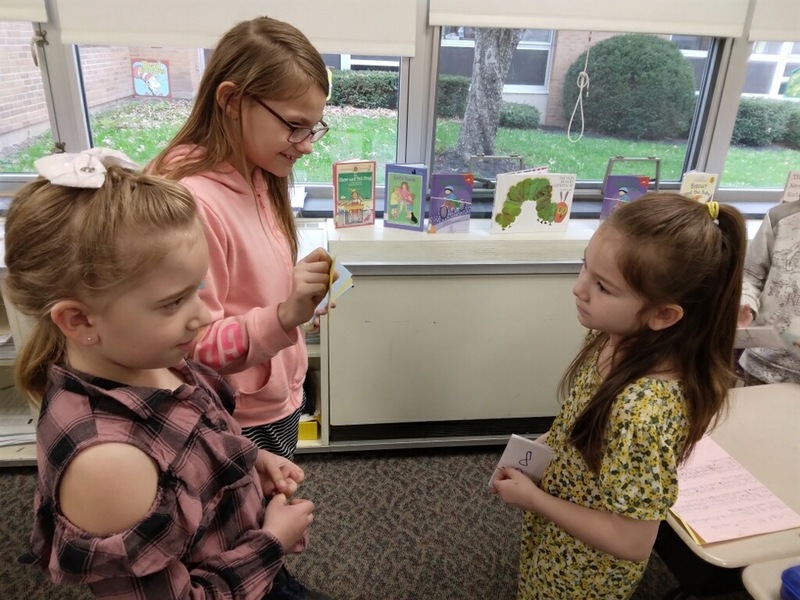 In yet another project, fifth grade students collected items to be donated to PAWS. The students also worked on creating dog and cat toys out of old clothes that will be given to the animal shelter.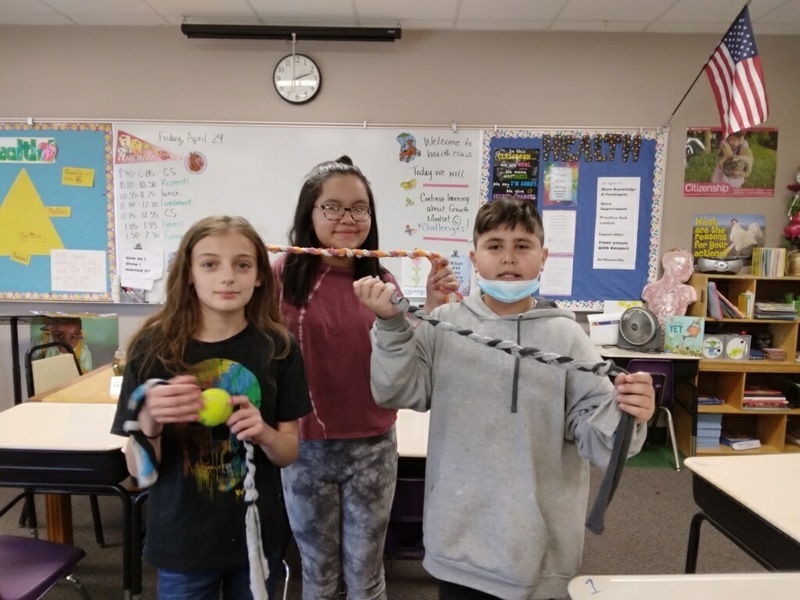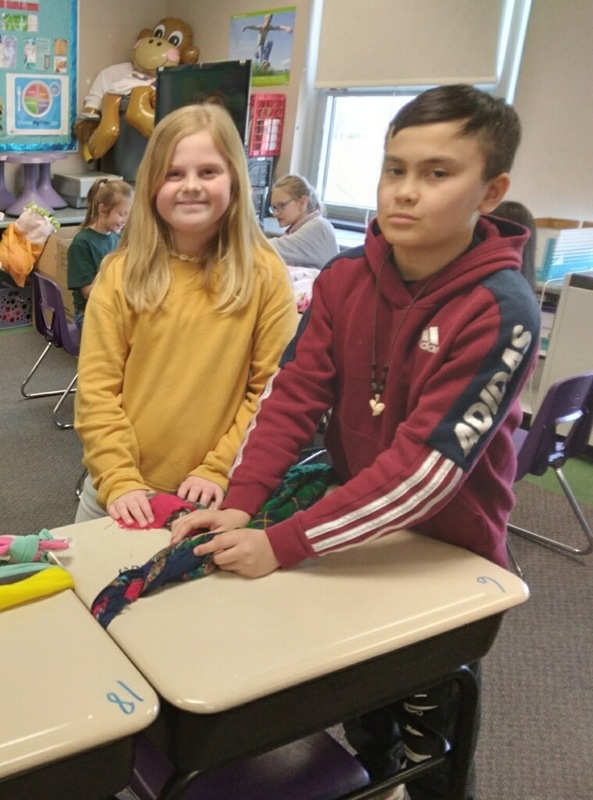 These projects are in conjunction with service-learning and community schools programs, both coordinated by Mrs. Plummer.