All seven of the Purple Eagles fall sports teams were honored by the New York State Public High School Athletic Association's (NYSPHSAA) Scholar-Team Award program.
Varsity football, boys cross country, girls cross country, boys varsity soccer, girls varsity soccer, golf, and varsity volleyball all earned the distinction for achieving a 90 or higher cumulative GPA during the fall season.
Varsity Football: Luke Bell, Josh Bovenzi*, Landin Chaffee, Donovan Clark, Jett Conn*, Dallas Ecker*, Alex Diaz*, Jonathan Eibl*, Aquil Gaffney*, Nick Harling*, Jacob Hughson*, Auston Johnson, Rashard Johnson, Amari Jones*, Javon Jones*, Seth Krenning*, Cencere Lowe, Mason Lynch, Bryden McMurray, Jackson Moody*, Corleone Plain*, Blake Preston, Kyle Radder, Nick Radder, Kwame Riley, Sh'kwe Riley, Peyton Robinson, Dominic Warner, Colin Webb, Kaiden Yeargin*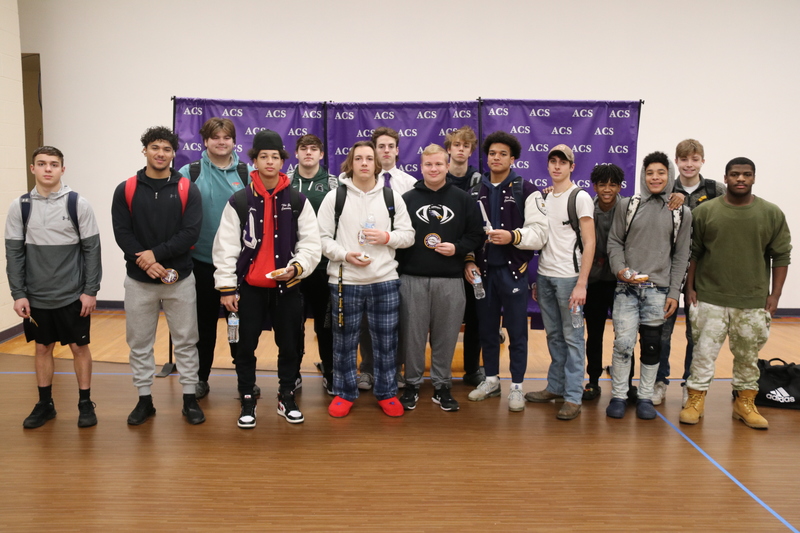 Boys Cross Country: Myles Beach*, Ben Fleisher*, Andrew Hill, Jordan Marshall*, William Plummer*, Nicholas Prest, Josh Zayac*, Robert Friedl, Adam Burgio*
Girls Cross Country: Gabriella Dobo, Shania Mathes, Meganne Moore*, Maggie Olles*, Mia Olles*, Gina Sidari*, Grace Nesbitt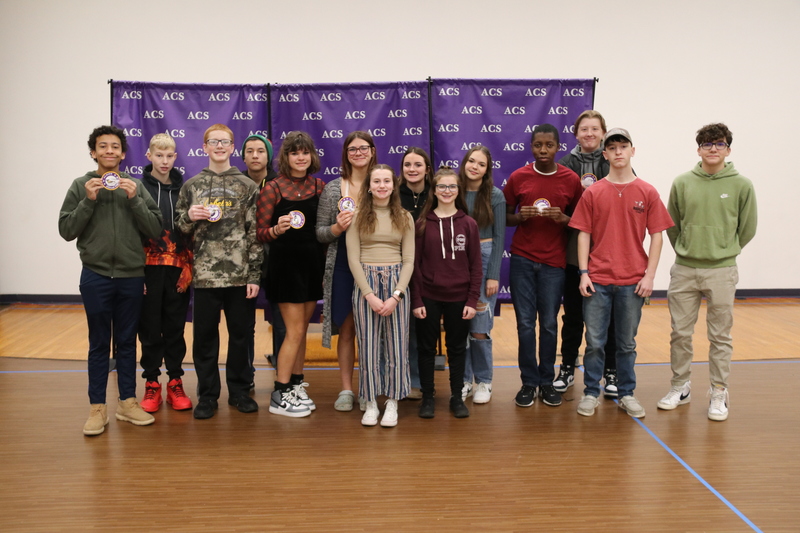 Boys Varsity Soccer: Mark Ames*, Dakota Anstey*, Jason Anstey*, Adrian Figueroa-Fuentes, Alonzo Figueroa-Fuentes*, Kevin He*, Ulises Ledesma*, Finnegan McCue*, Vincent Molisani, Flynn Morrison, Dominic Mulka, Benjamin O'Connor*, Corleone Plain*, Dylan Roath*, David Rosario*, Pablo Rosario Reyes*, Andrew Uderitz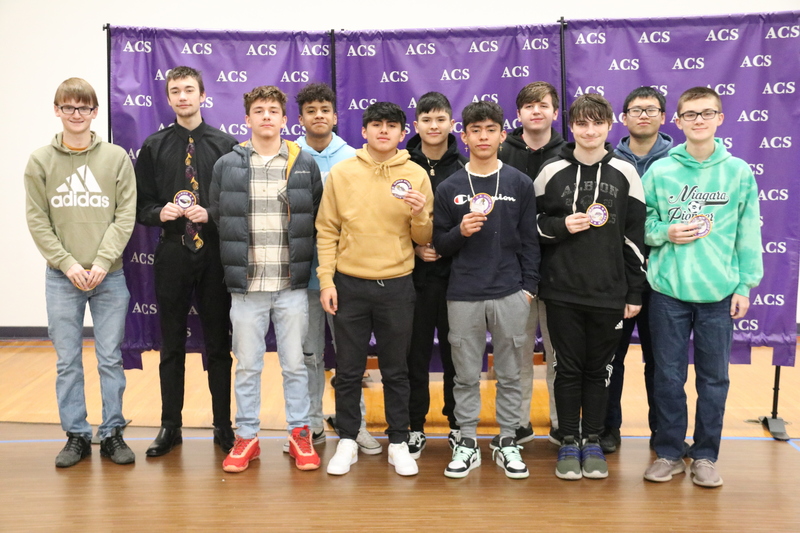 Girls Varsity Soccer: Sophia Albanese*, Kailee Anstey*, Samantha Basinait*, Lisa Beam*, Olivia Brooks*, Kayla Burgio*, Julia Button*, Autumn Flugel*, Alison Gibson, Rori Higgins*, Olivia Krenning, Camryn London*, Jamie Penna*, Jessica Penna*, Lucy Rivers*, Iris Rosario Reyes, Jacqueline Santiago Garcia*, MacKenzie Snook*, Taylor Soule*, Abigail Wittenberg
Golf: Nicholas Andrews*, Oliver Beach*, Aiden Brien, Caleb Fox, Ethan Merrill, Drew Pritchard*, Chris Sacco, Owen Spencer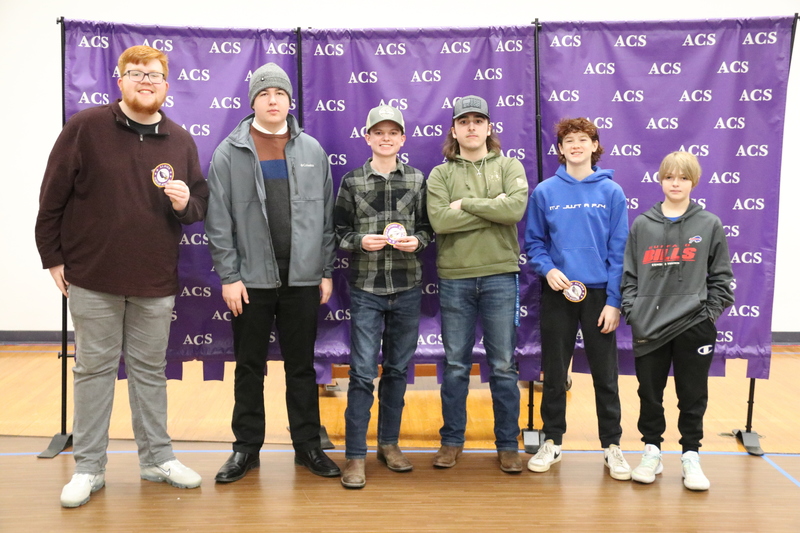 Varsity Volleyball: Clara Bolton*, Liana Flugel, Emma Foote*, Madison Hughson, Maya Knaak*, Julia Knight, Madison LeBaron*, Zoe Marat*, Hannah Moyer, Devynn Pearles*, Sam Rogers*, S'koi Sanders*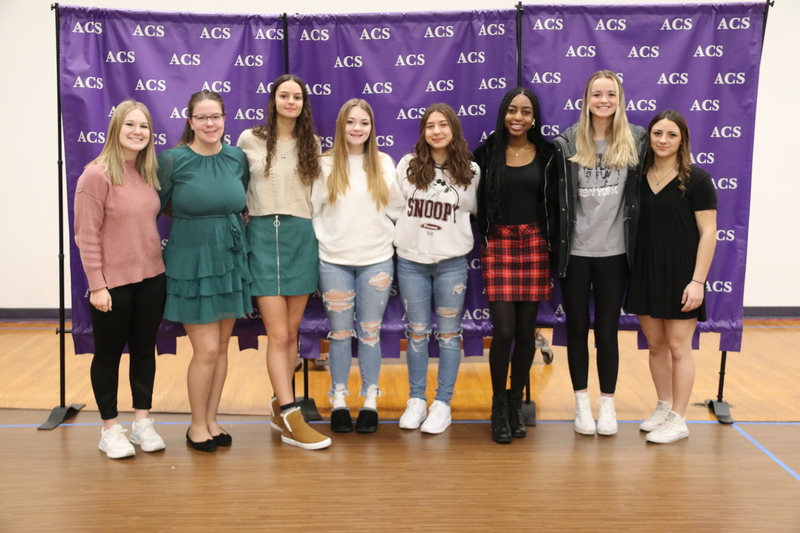 *These students individually achieved a 90 or higher cumulative GPA during the fall season.