We are looking for teacher aides and cafeteria monitors to join our team! Visit the employment page on our website for more information and for how to apply.

Come check out the StoryWalks at each of the elementary school playgrounds, courtesy of the Hoag Library!

Yesterday, Ms. Koppenhaver put on Paralympics Day for our 6th graders. After learning more about the Paralympics and its athletes, students participated in various games that showed what it was like to have limited vision, no use of certain extremities or impaired fine motor skills. It was a motivational and fun event!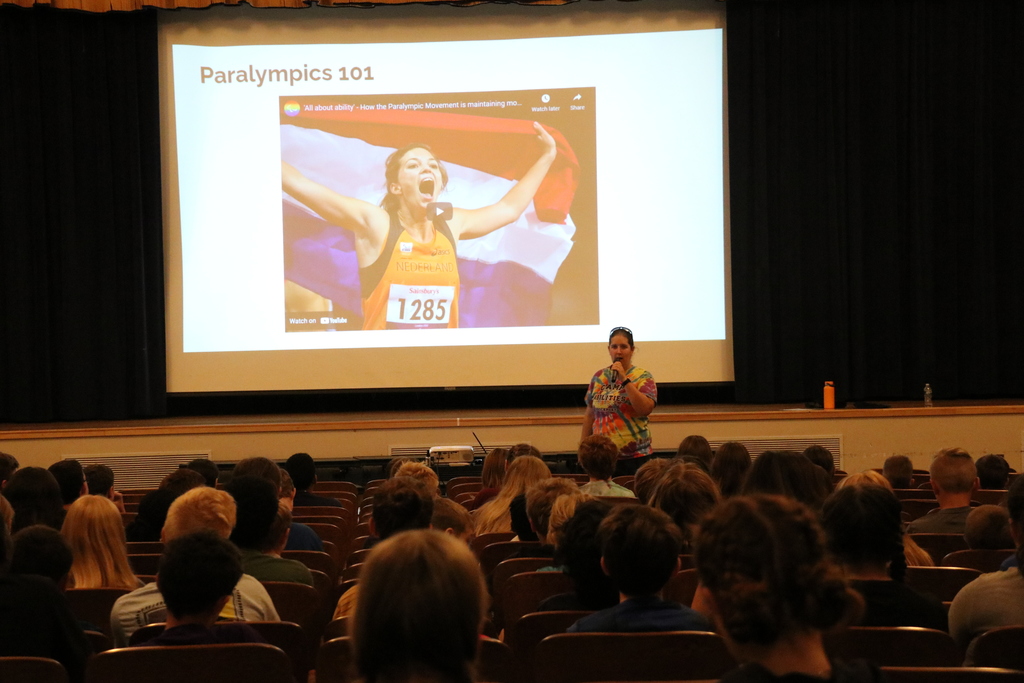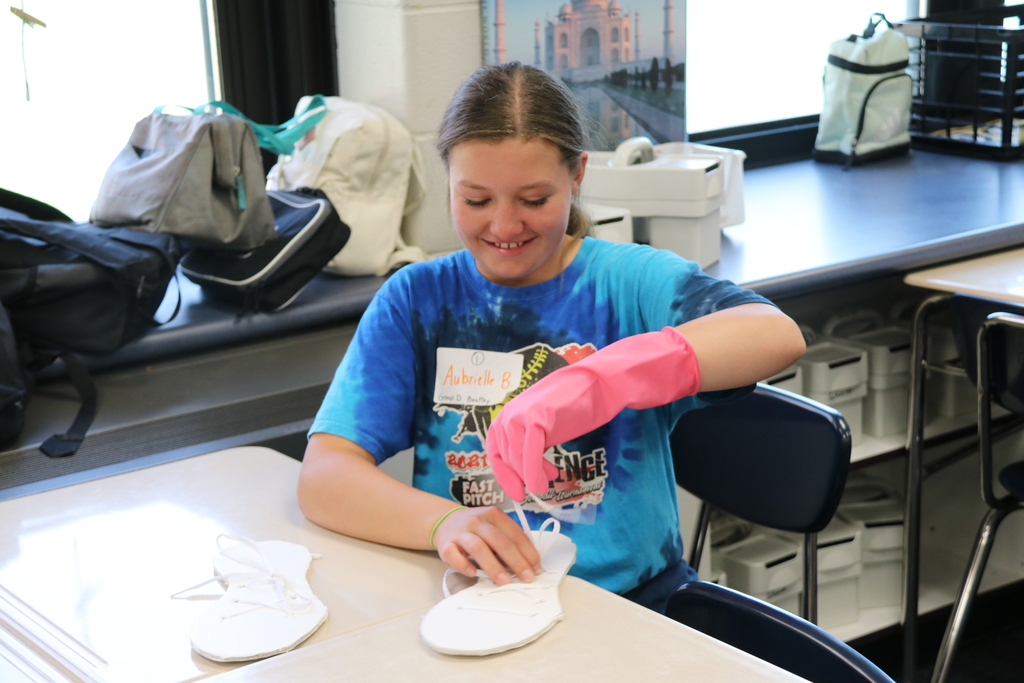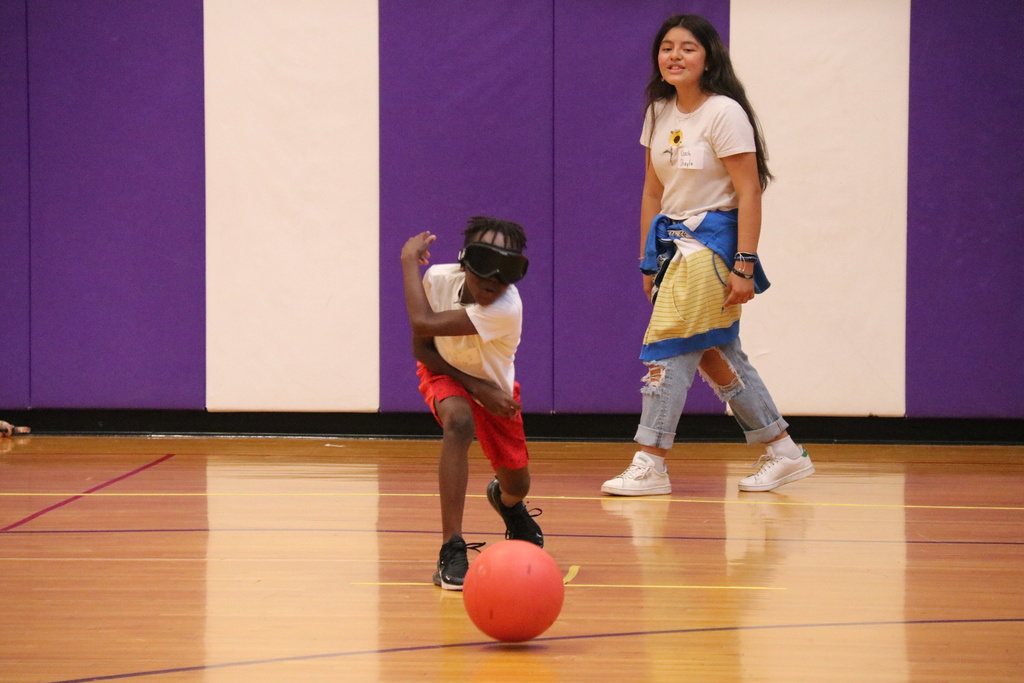 Great job to this year's 4th grade Pageturners winners!: Mya Taylor, Kyalee Moyer, Amelia Klatt, Eulalie Panek and Brian Patten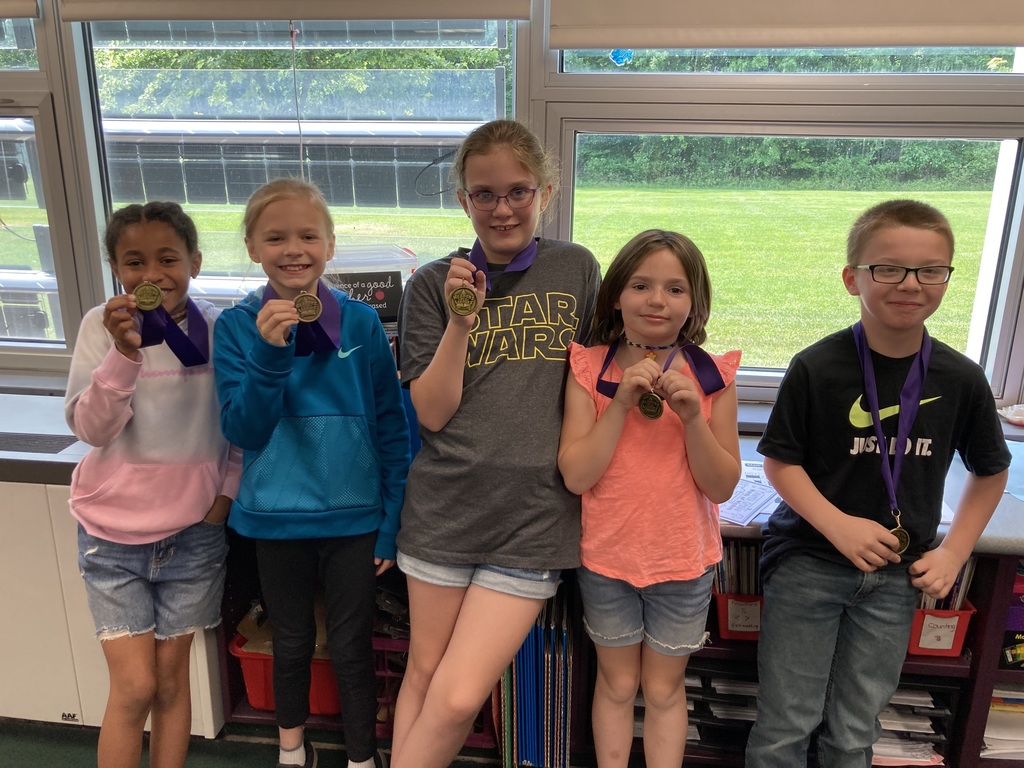 Some of our middle school students have been working hard to create a mural at Bullard Park. Tune in to WGRZ Channel 2 from 6-8am tomorrow for a story on the project!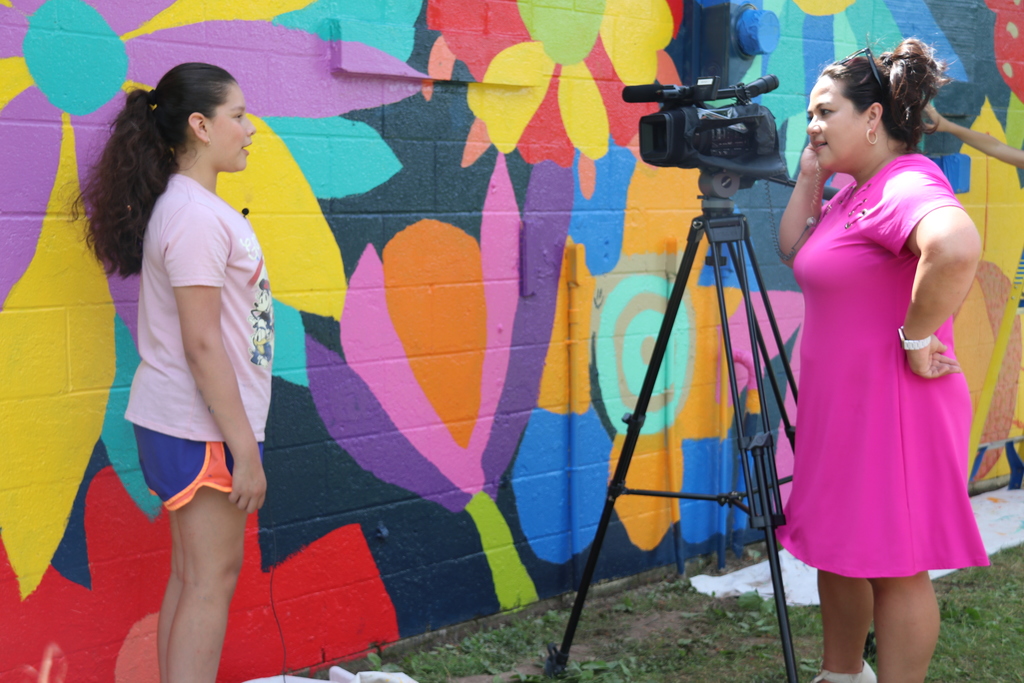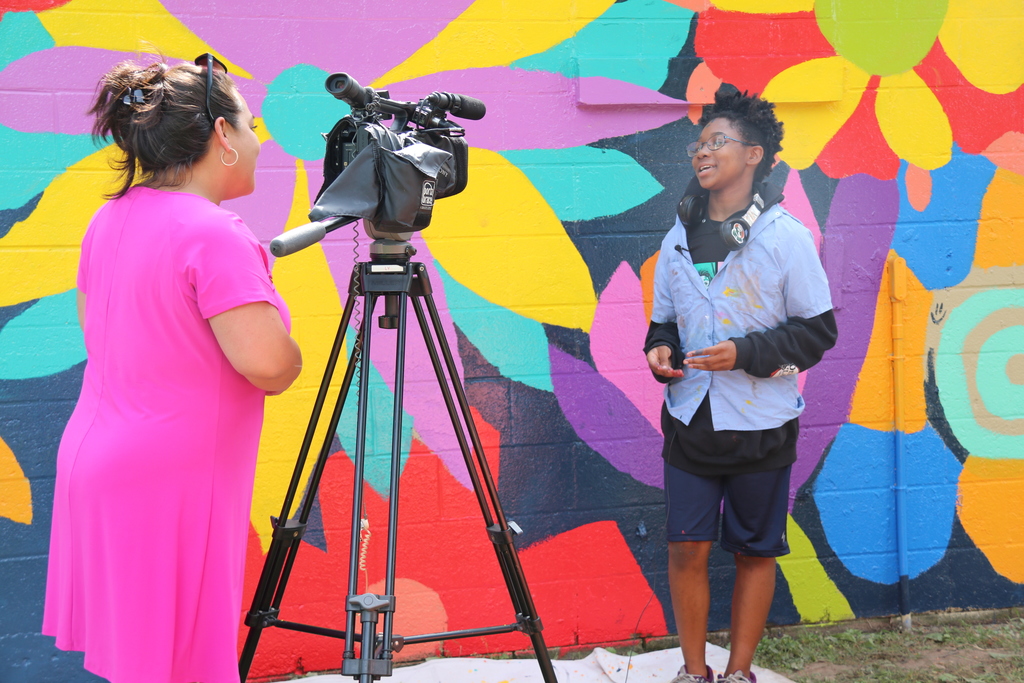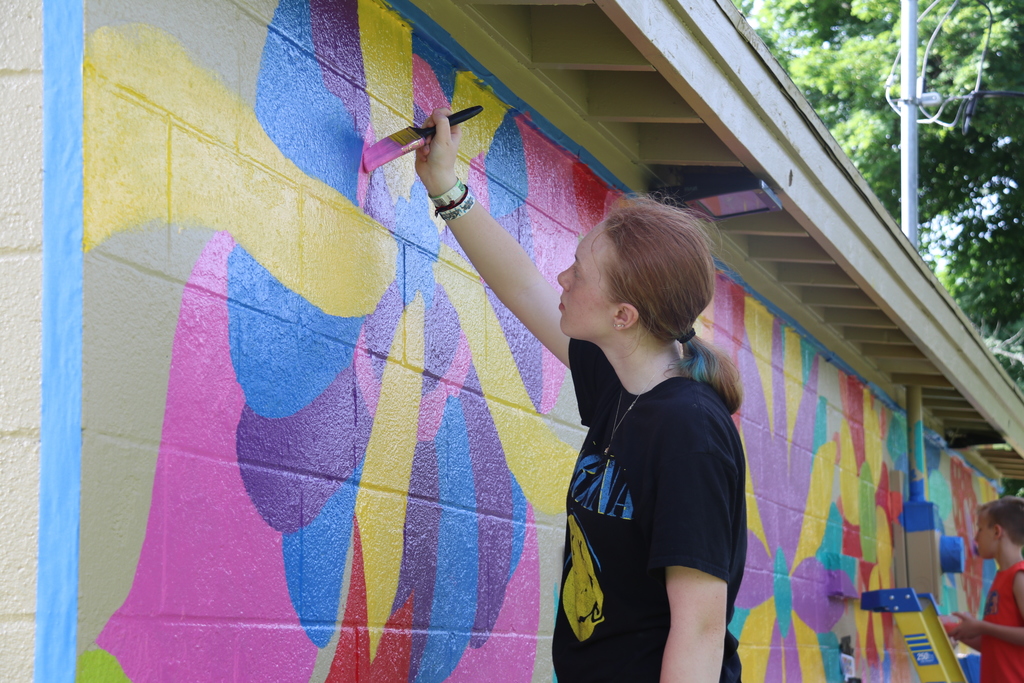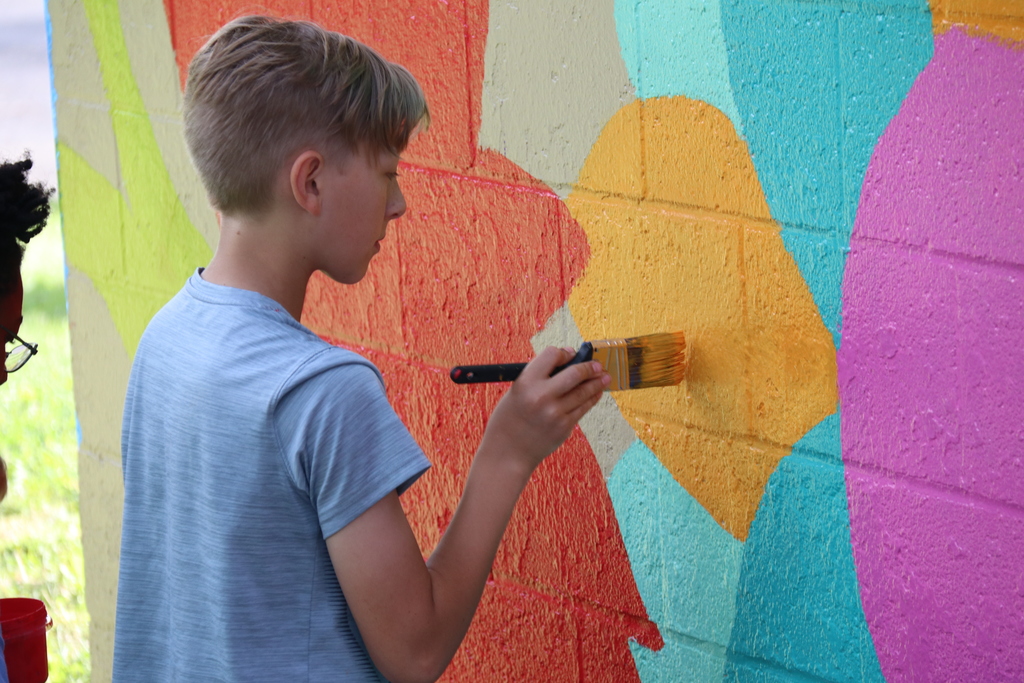 AP Literature and Composition students did a wonderful job making our campus more beautiful! For their service-learning project, they designed and painted four pictures to be hung in the high school hallways. The artwork depicts key novels that are taught in school. The students also planted a storybook garden, selecting plants that represent the novels they read in class this year.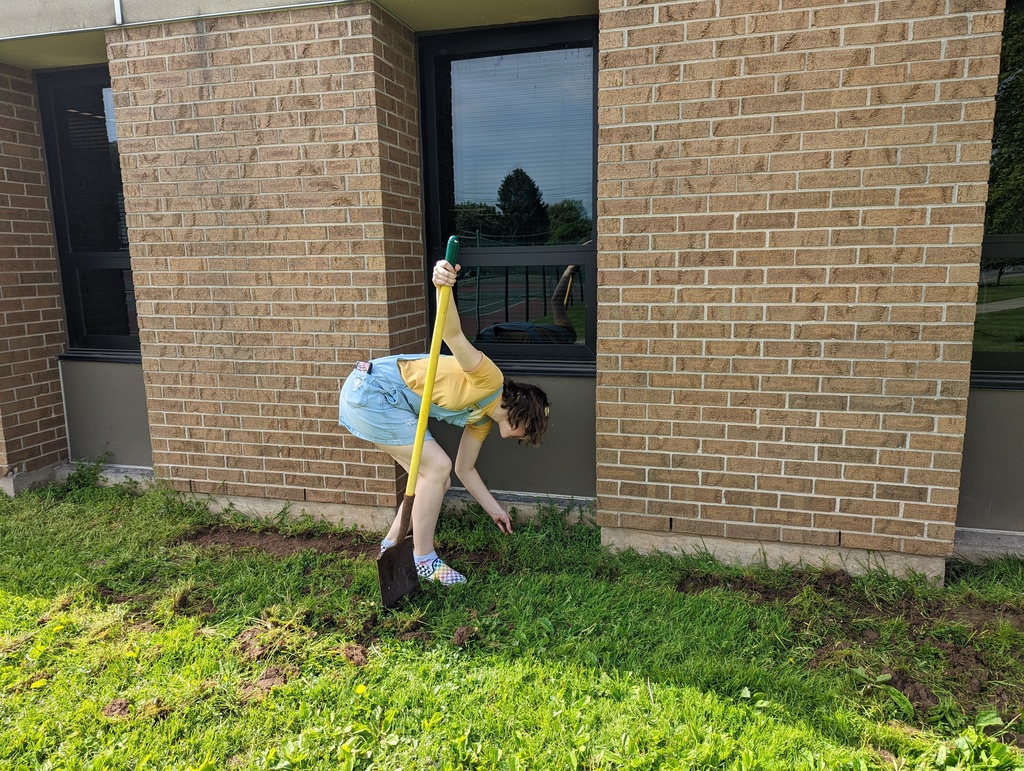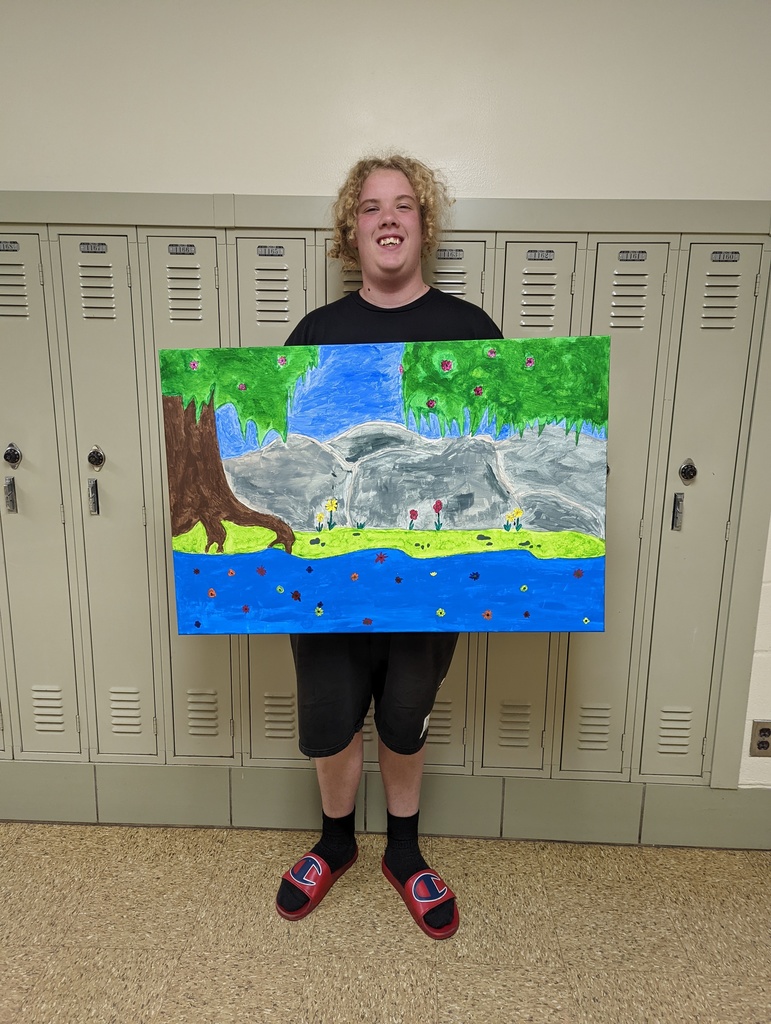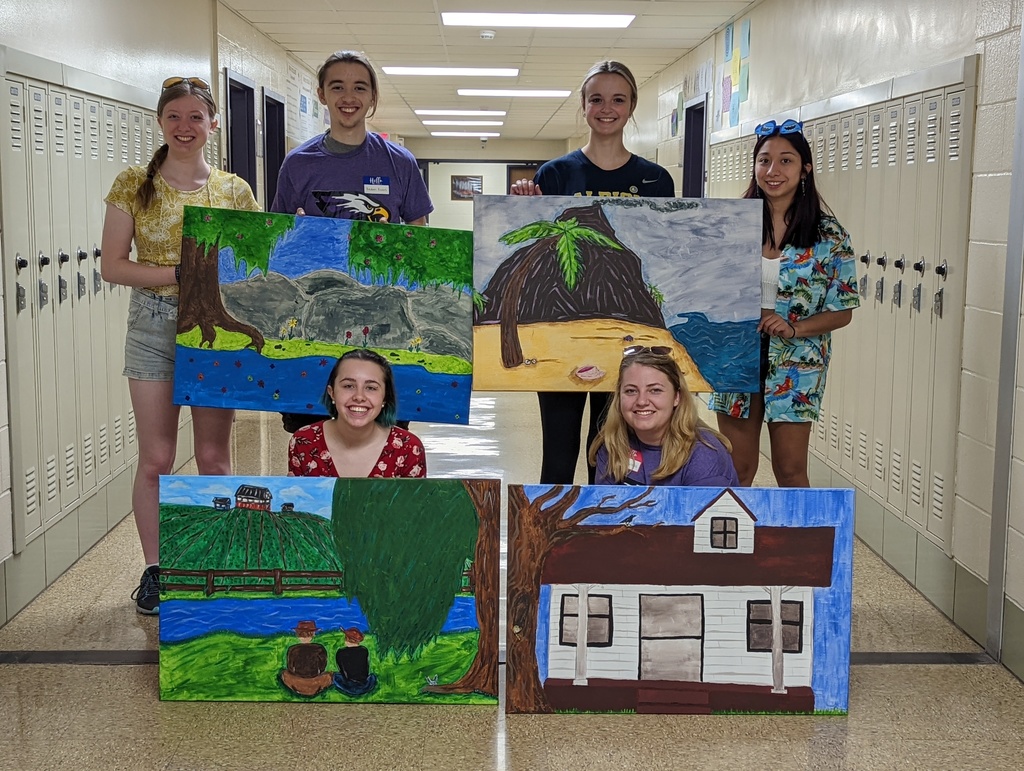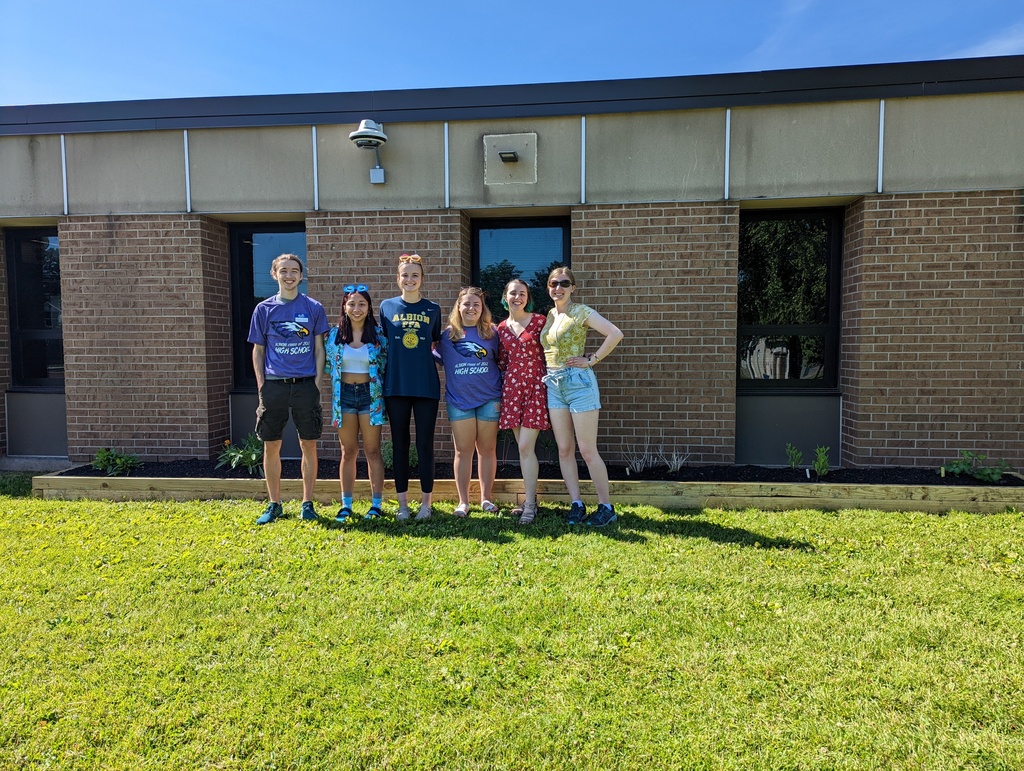 We loved celebrating our kindergarteners this week! We can't wait to see all the places you will go - to first grade and beyond!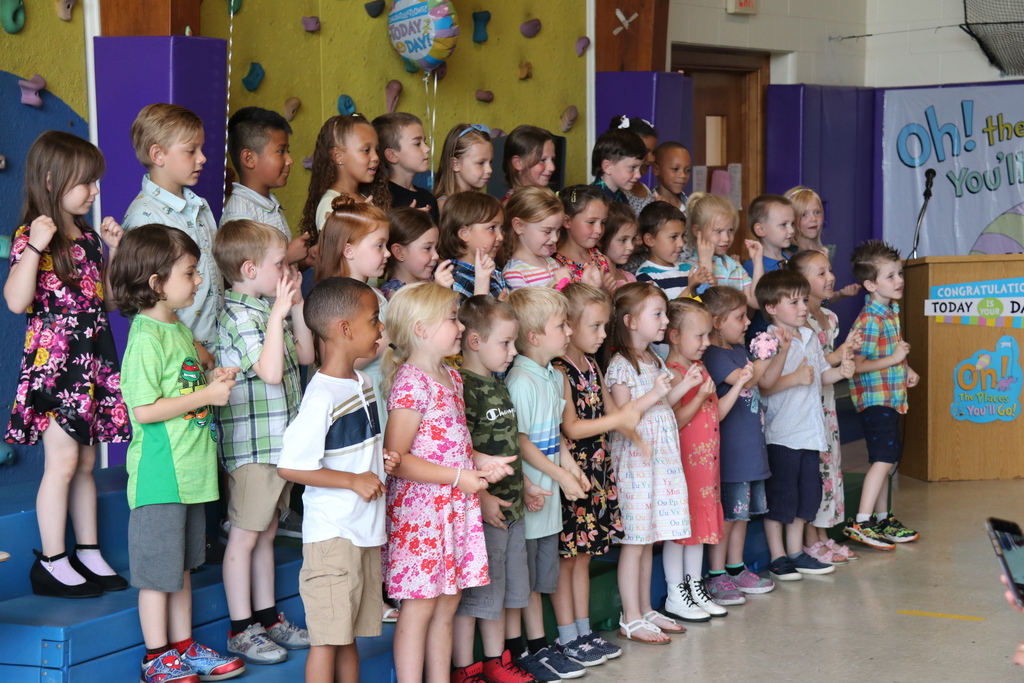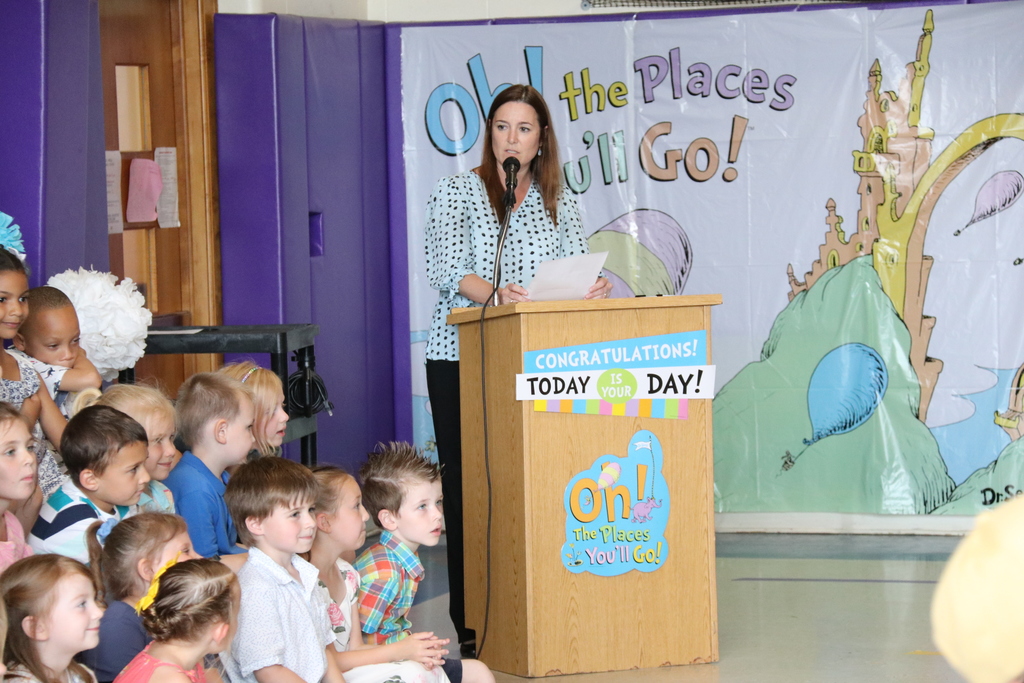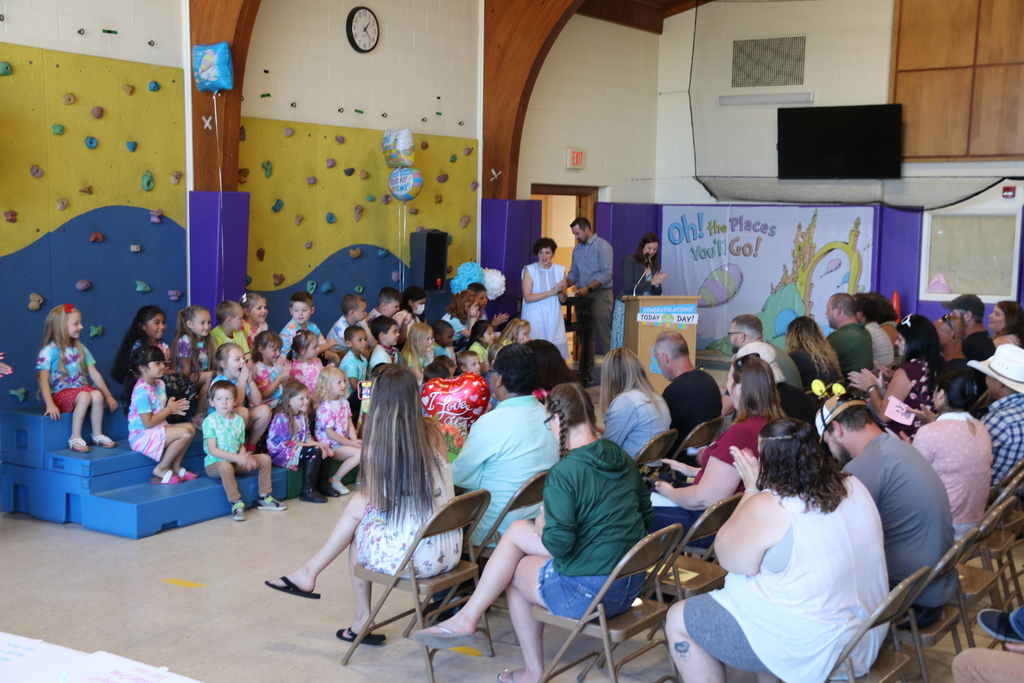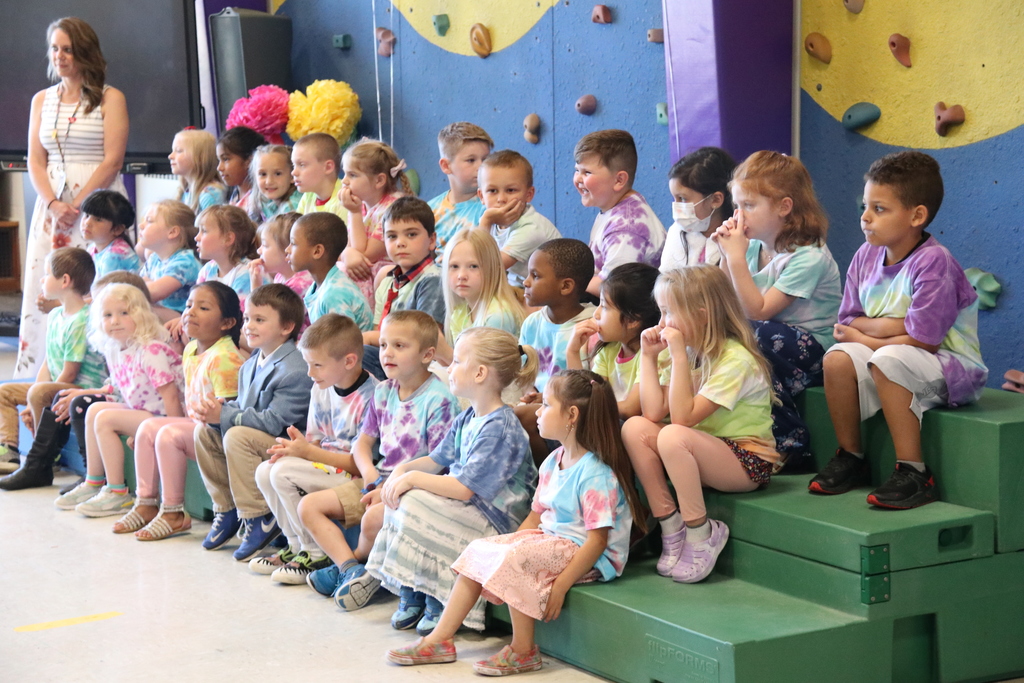 Fifth grade enjoyed some sunshine and friendship at Hamlin Beach last week. We love all the memories made at our end-of-year field trips and events!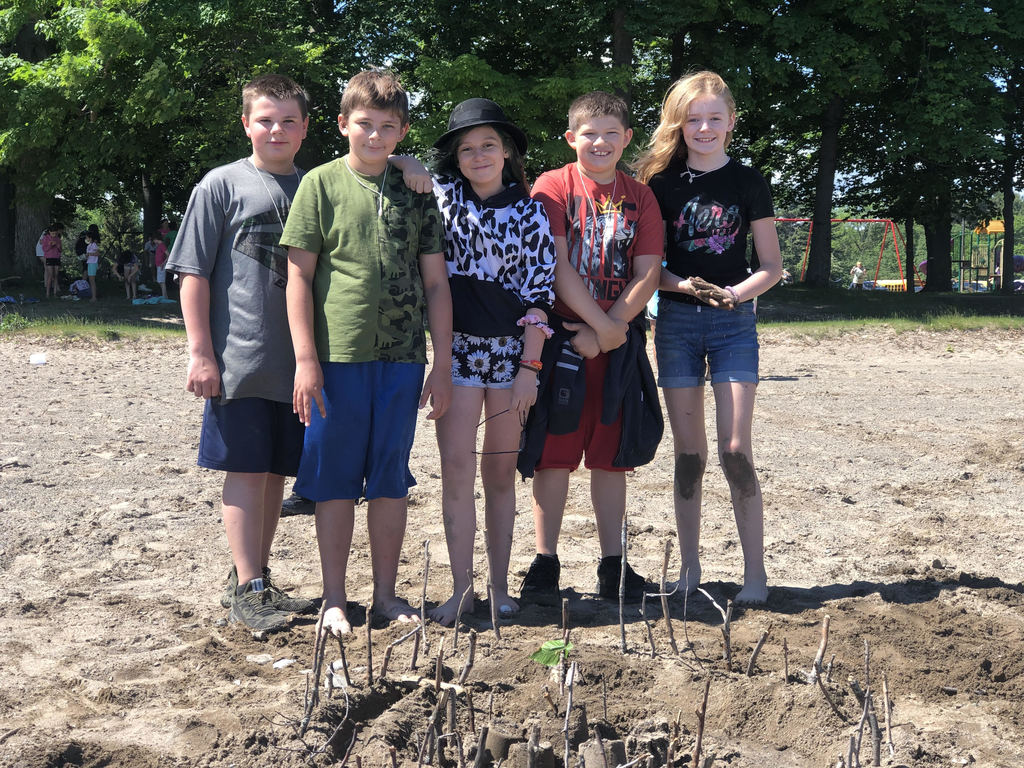 Fourth grade Pioneer Day is a long-standing tradition at Albion. Our students once again dressed up and took part in learning about the ways of the olden days. Thank you to everyone who made this event another great success!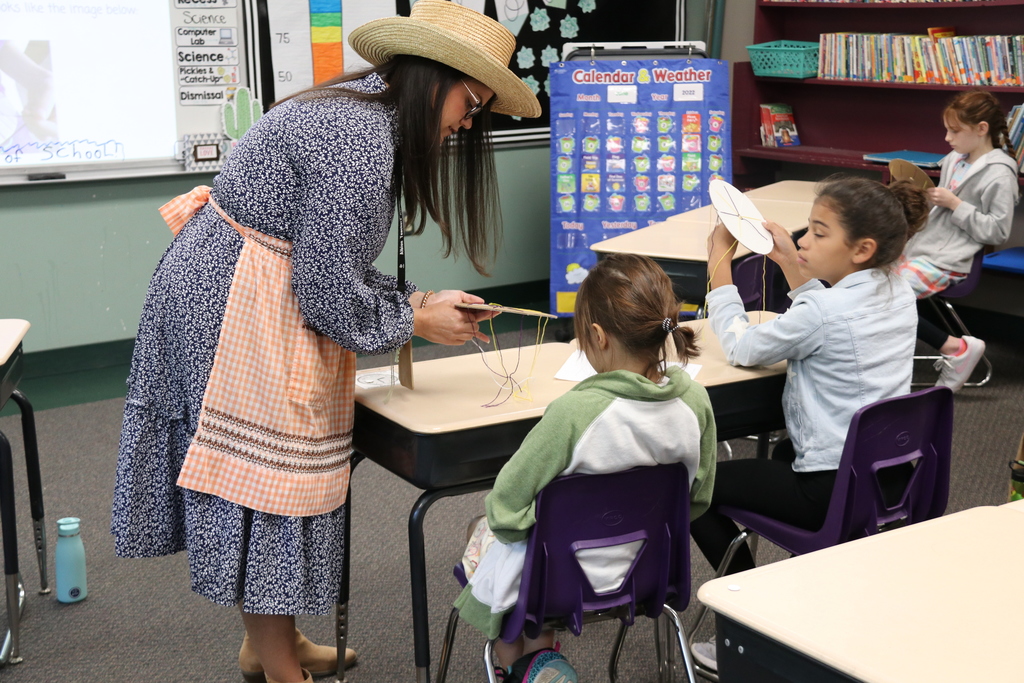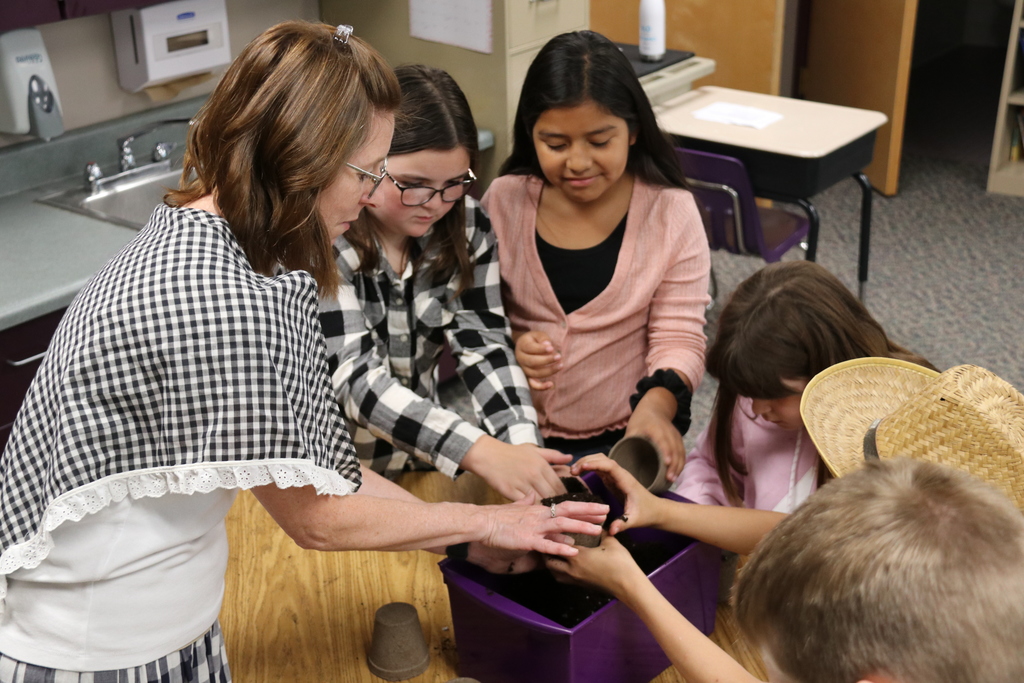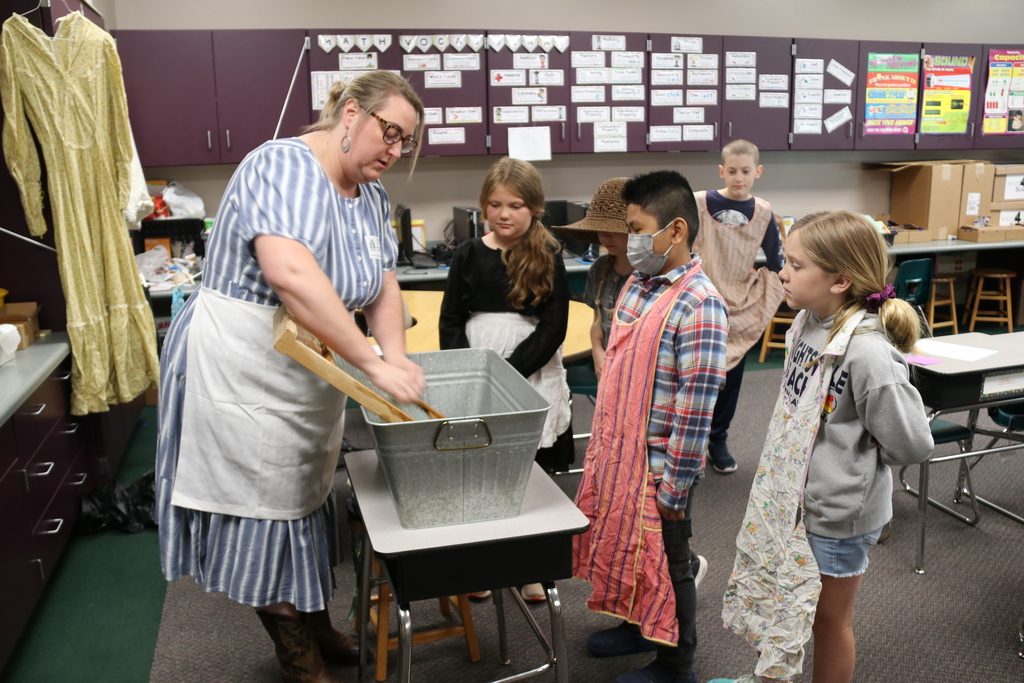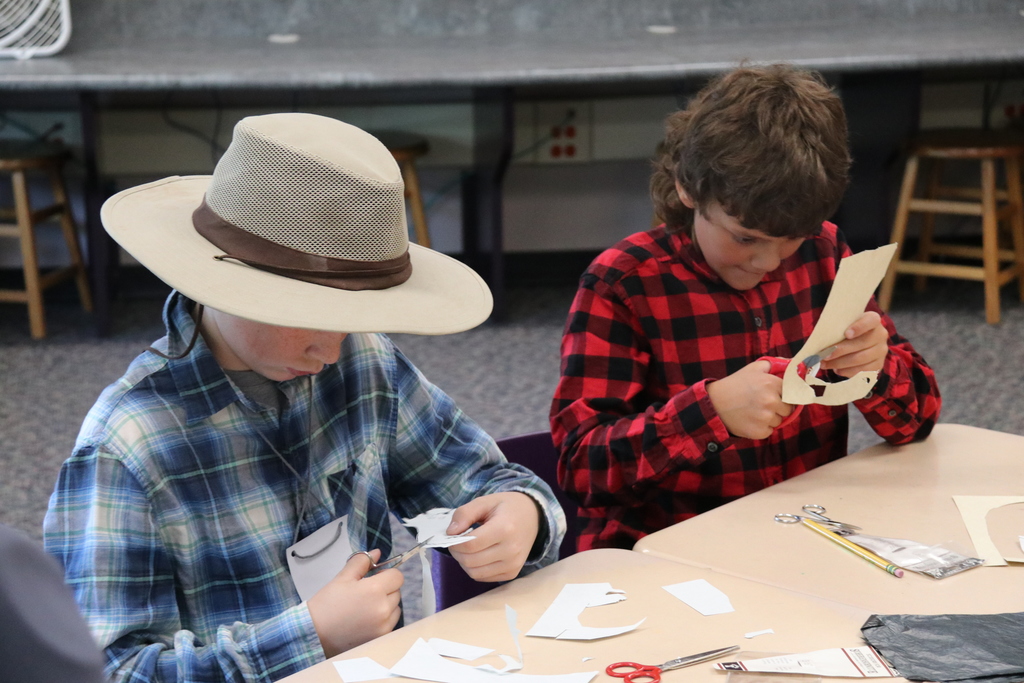 International Festival was held this week in third grade. Teachers taught all about different countries and continents with fun craft projects and even some delicious food to enjoy at the end!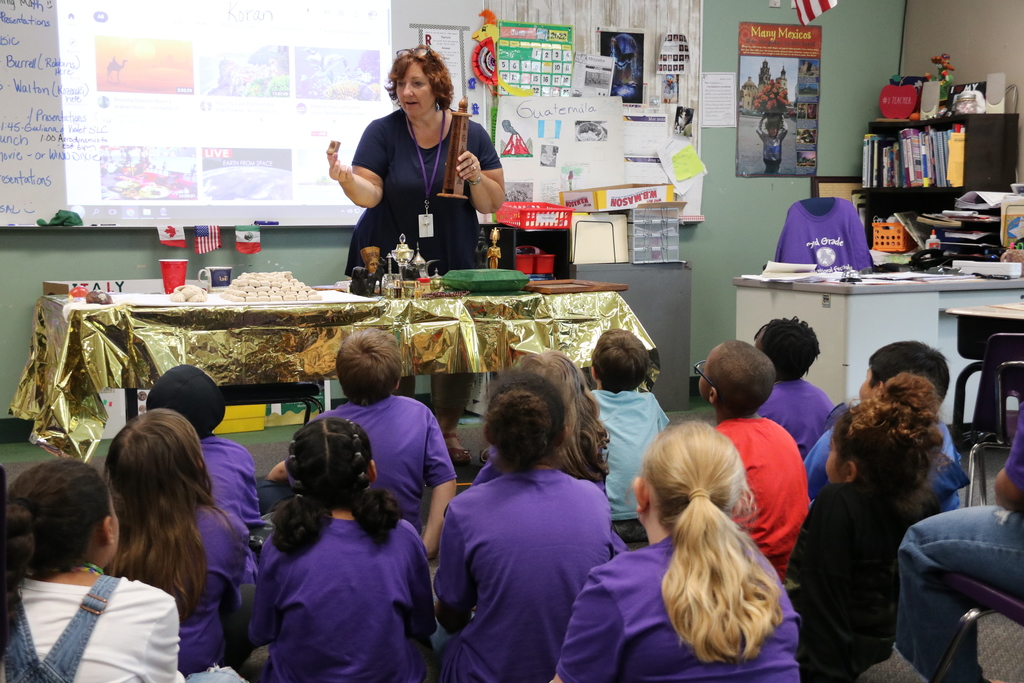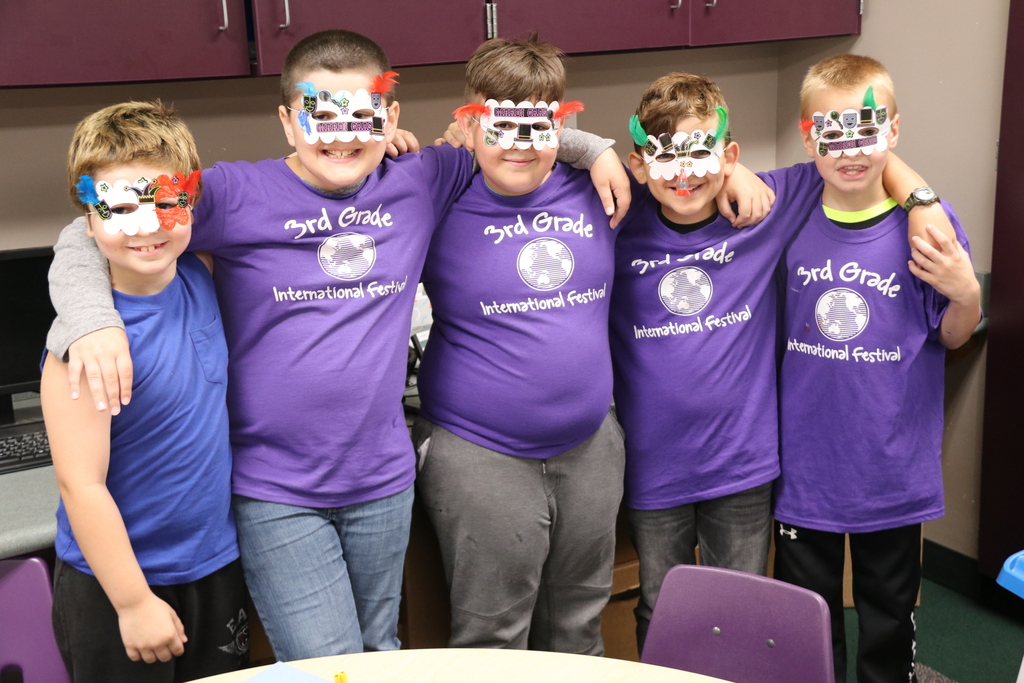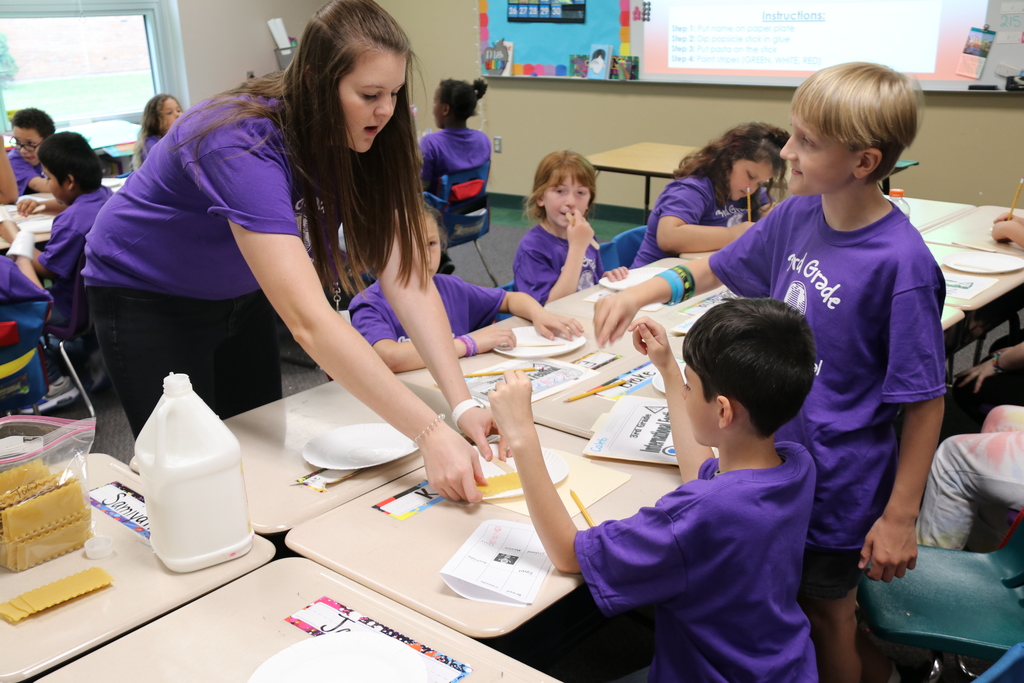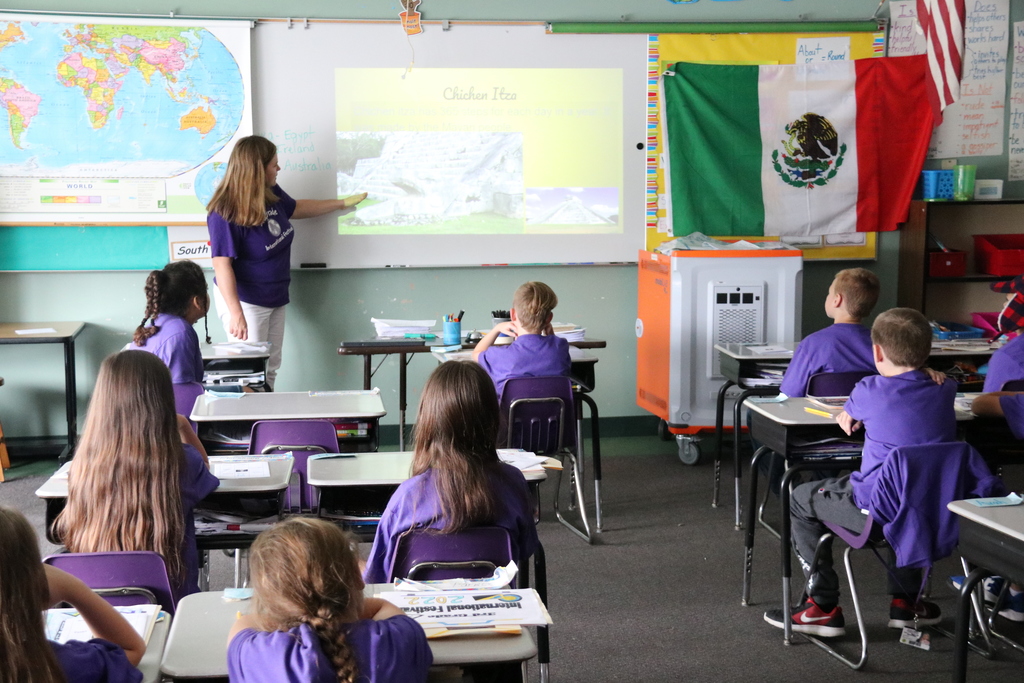 Mrs. Napierala's, Mrs. Kast's and Mrs. Flagler's classes learned that science can be both fun and delicious when they built solar ovens and then used them to make s'mores!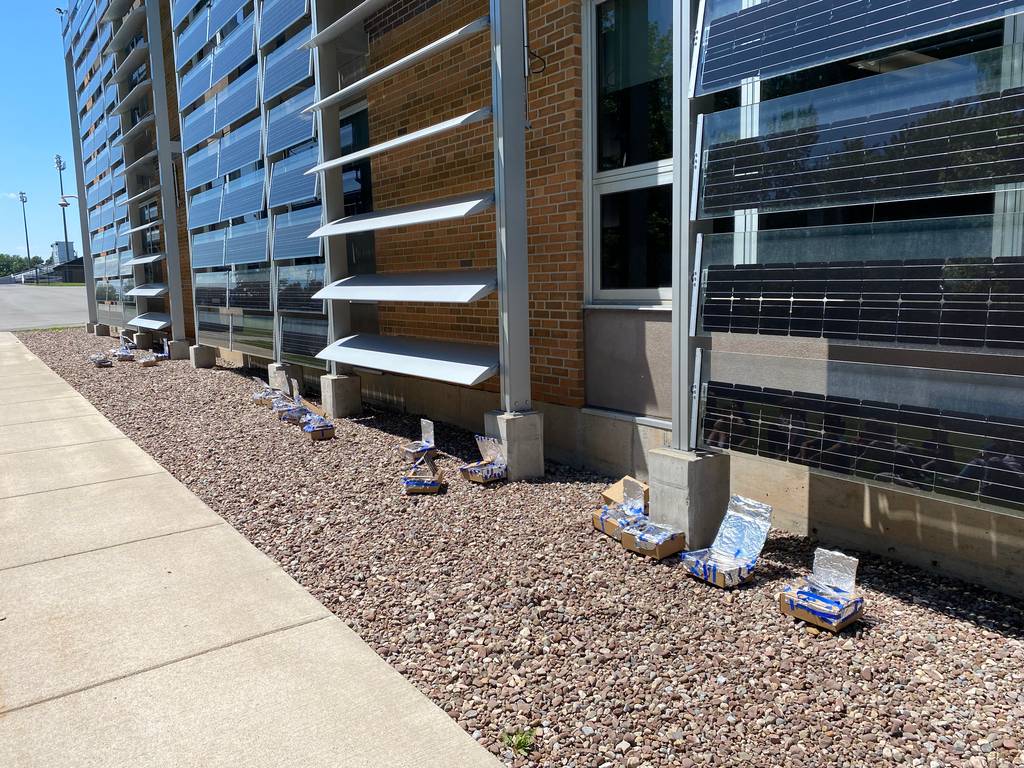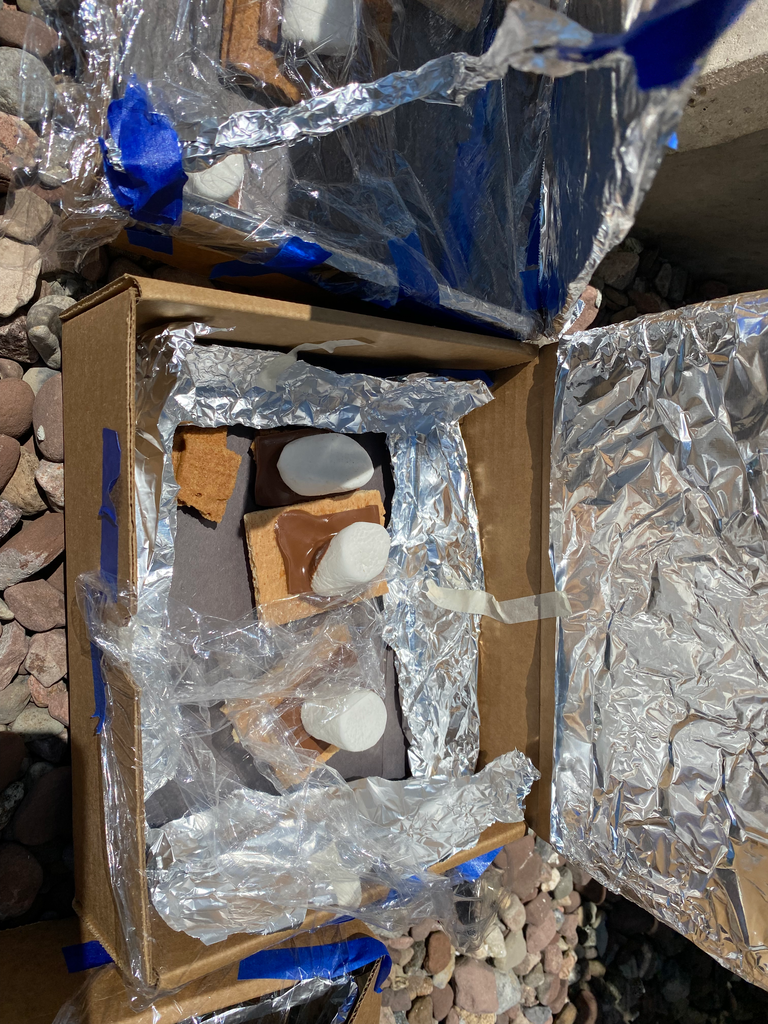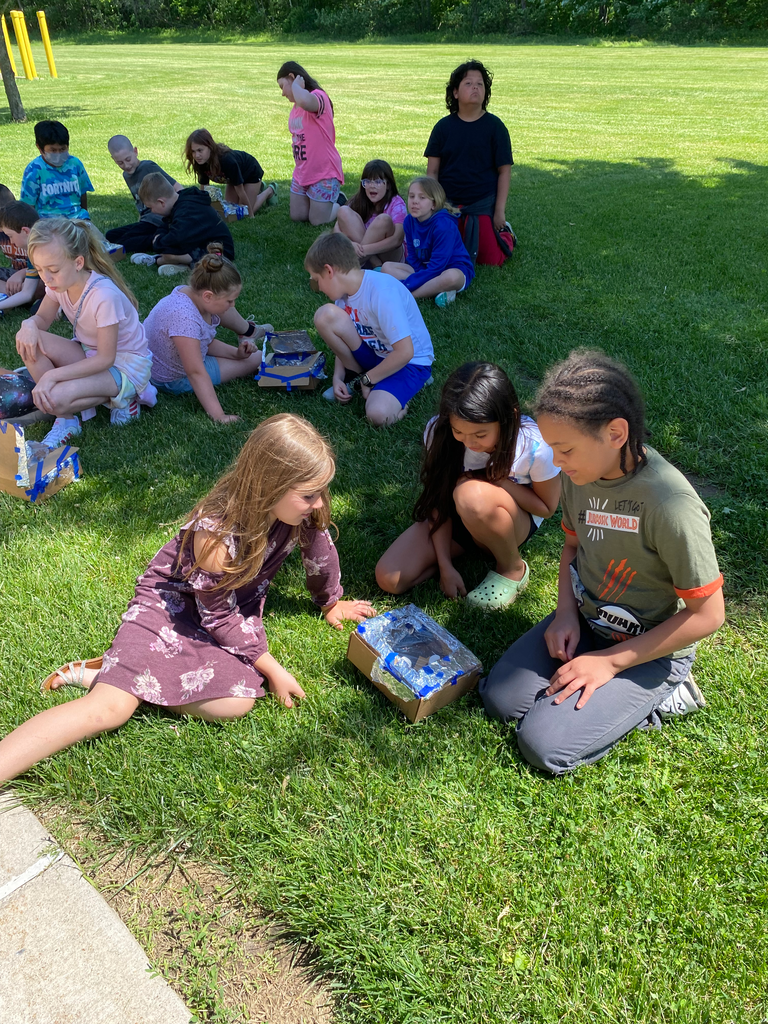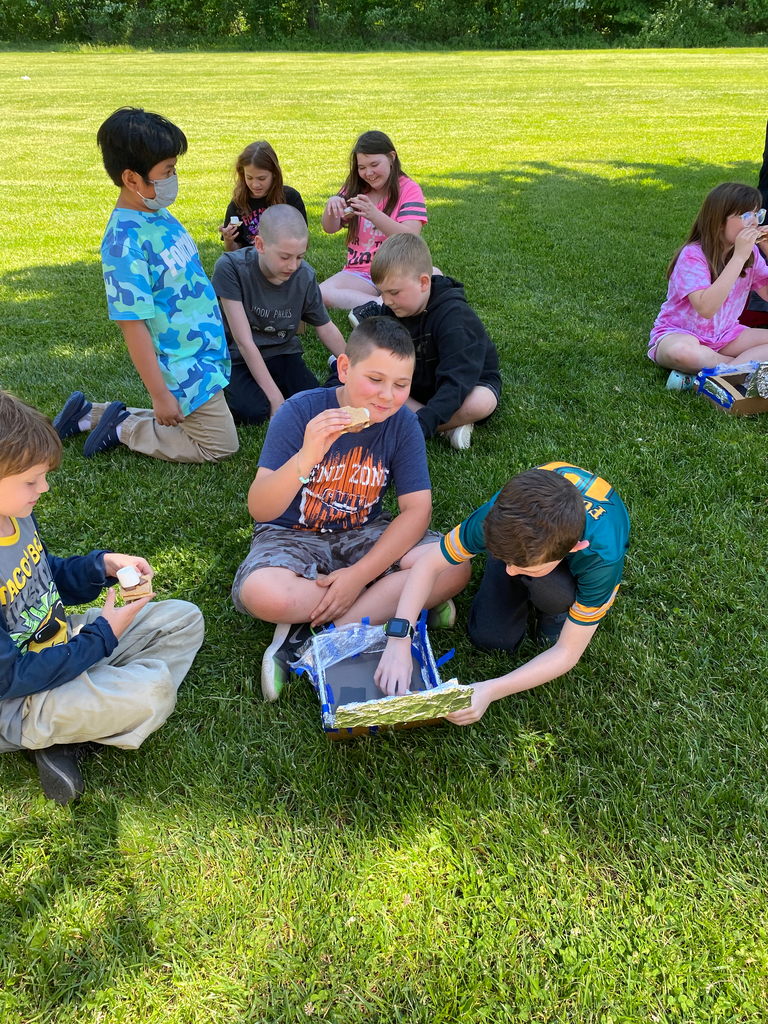 Chem is cool! AP Chemistry students did a fantastic job presenting experiments to some of our middle school science classes this week.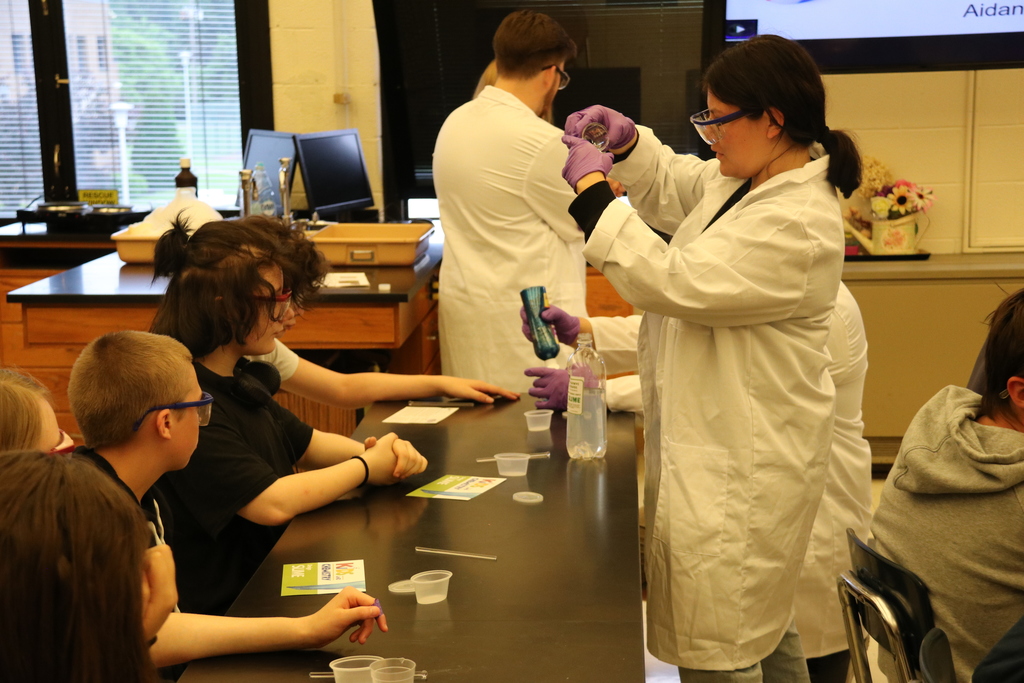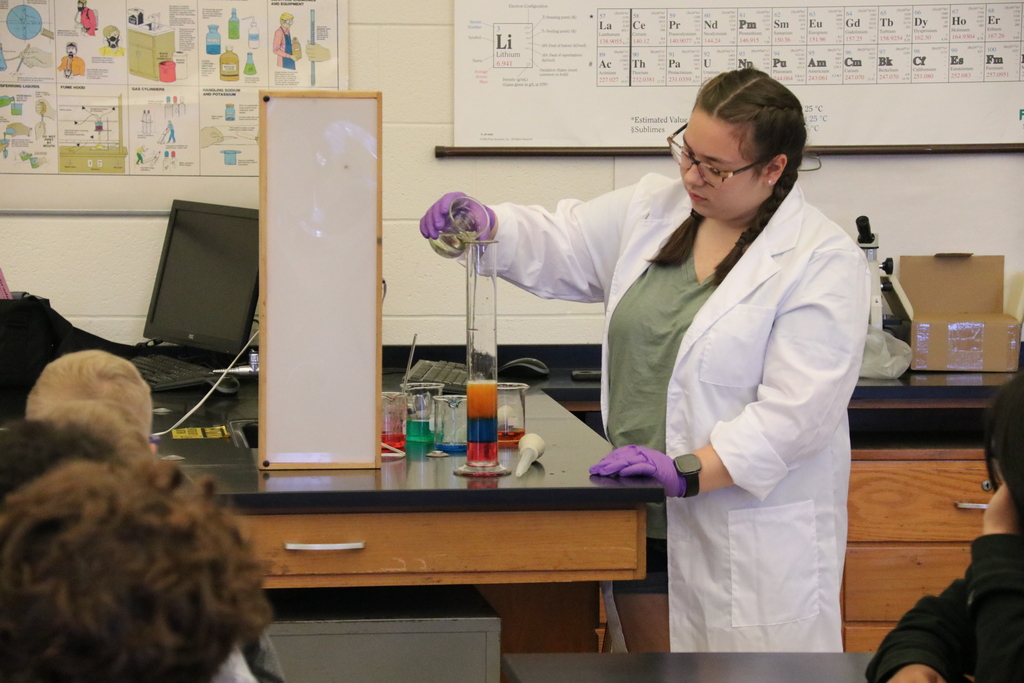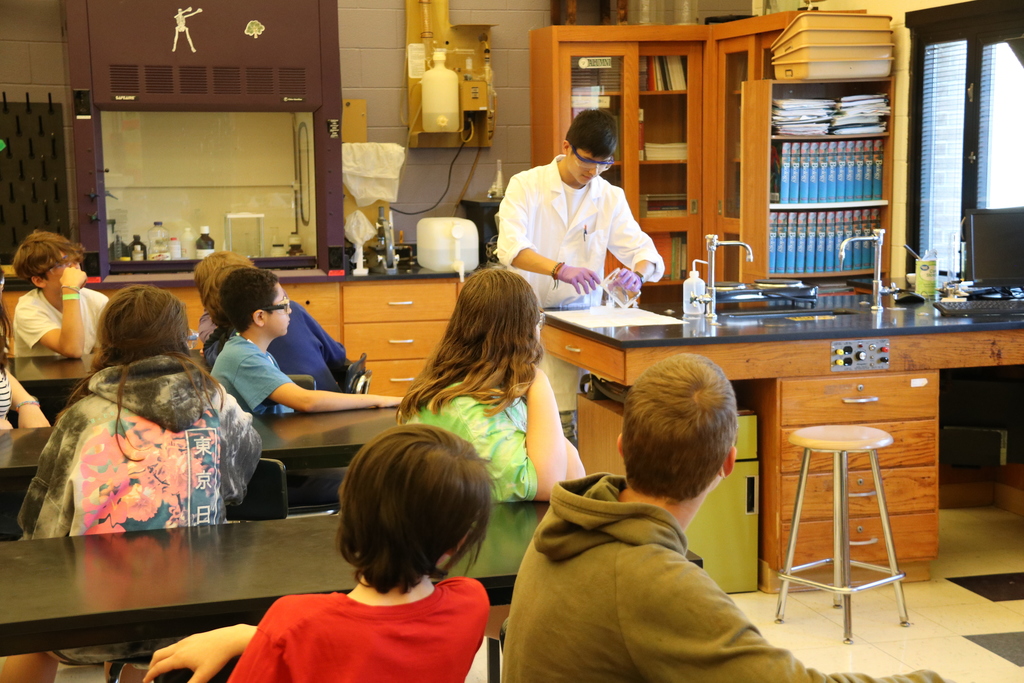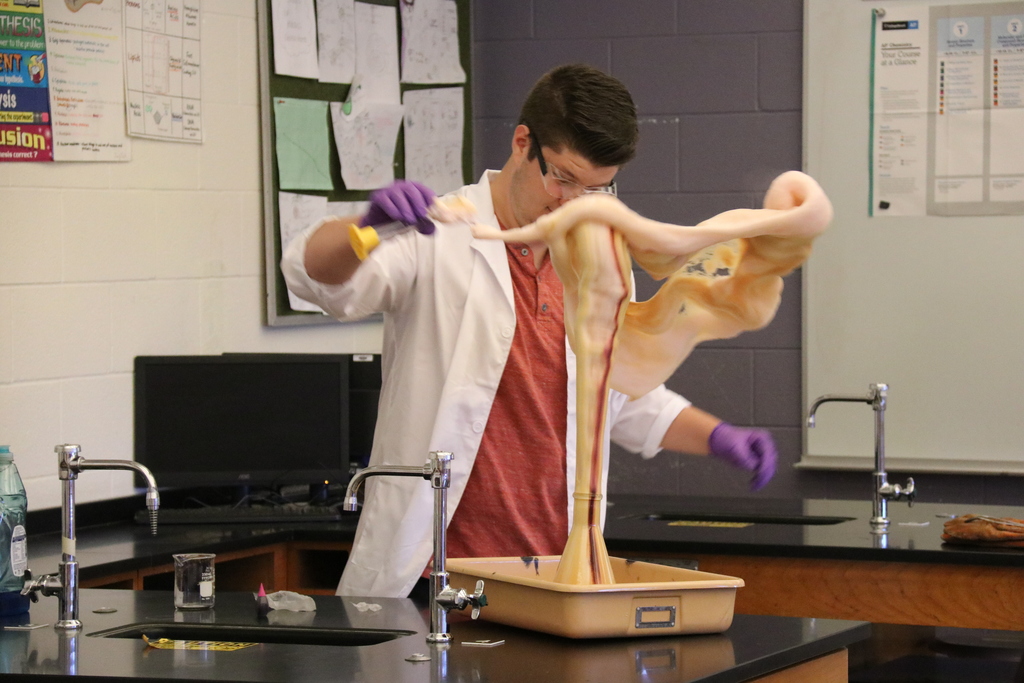 A little rain didn't stop our 2nd graders from having tons of fun on their field trip to the Seneca Park Zoo yesterday!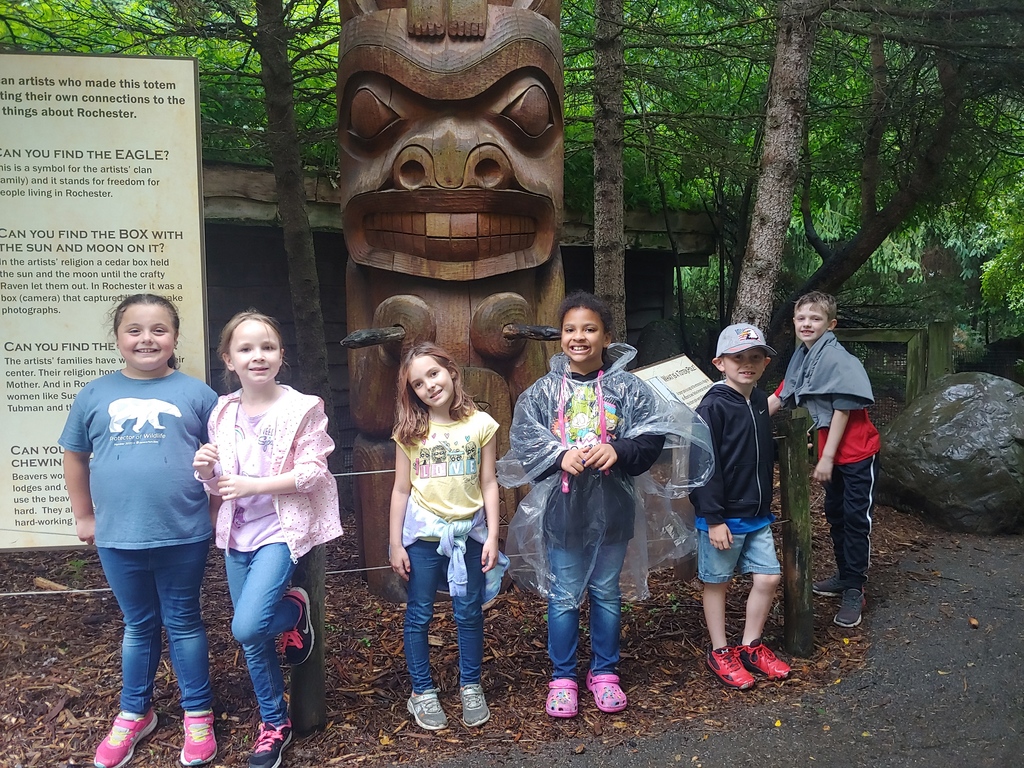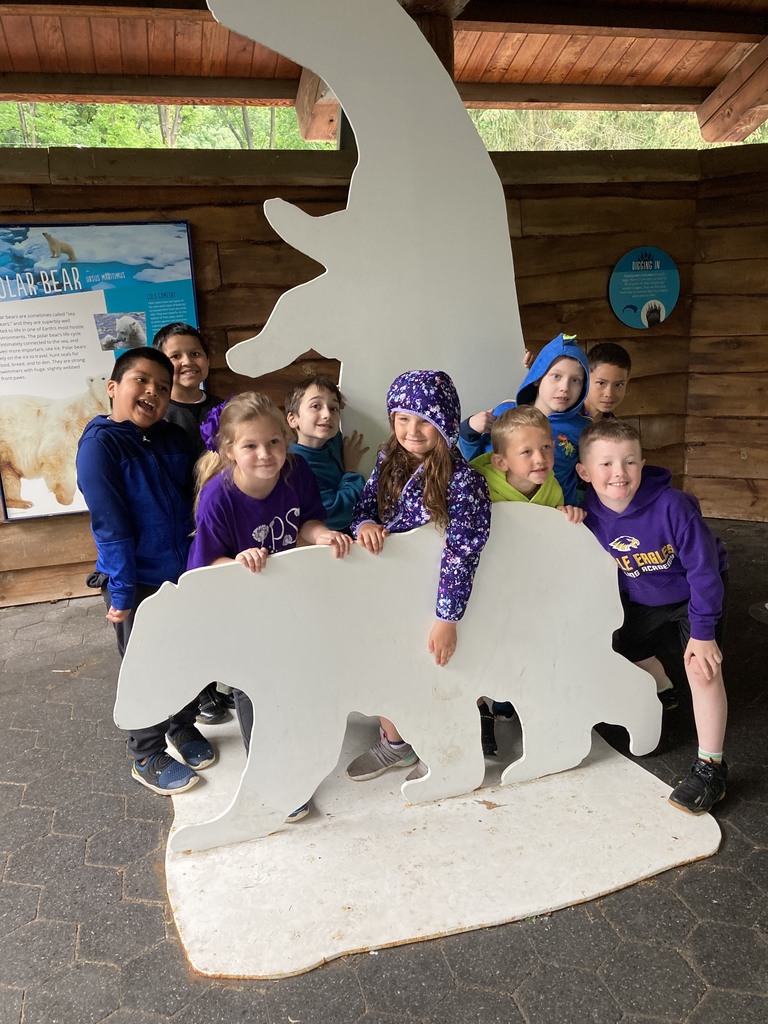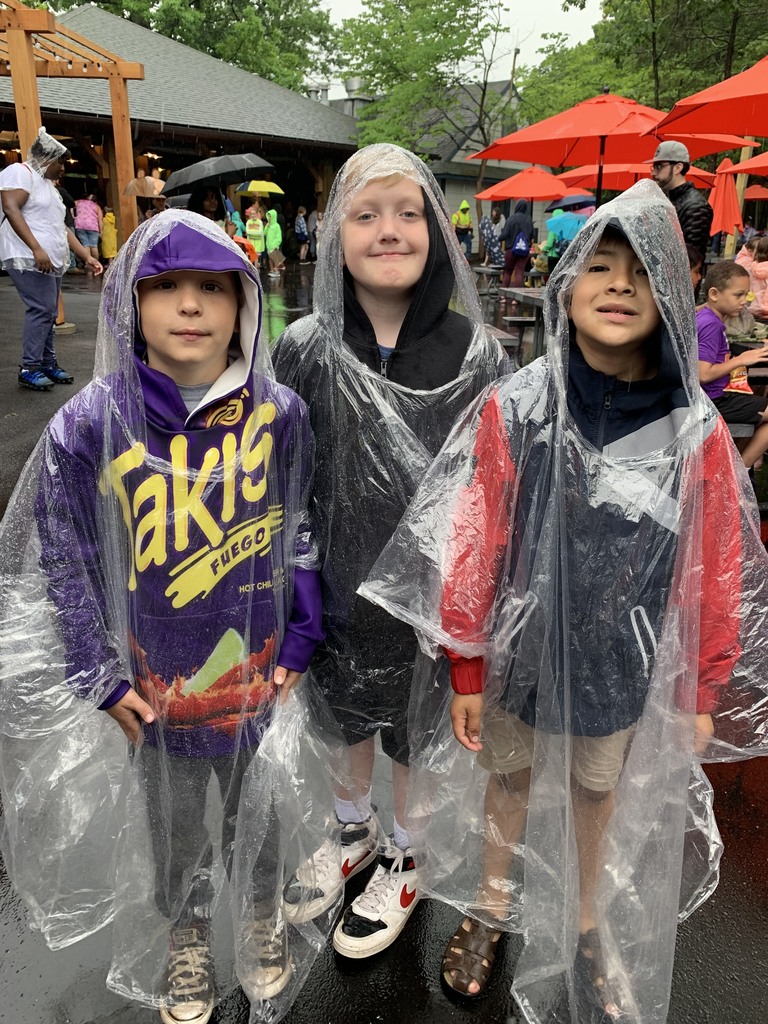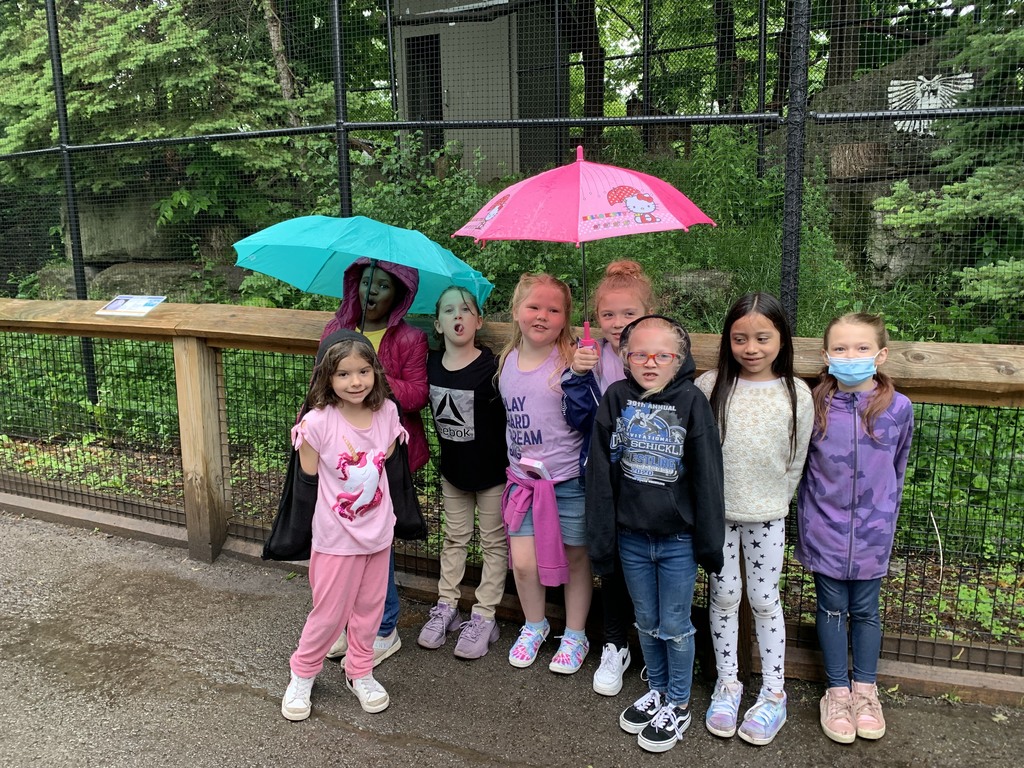 Thank you to FLCC environmental science professor John Bateman for coming out and teaching our 2nd graders last week! Students were able to learn about and interact with all kinds of animal pelts and skulls and spent time out on the nature trail.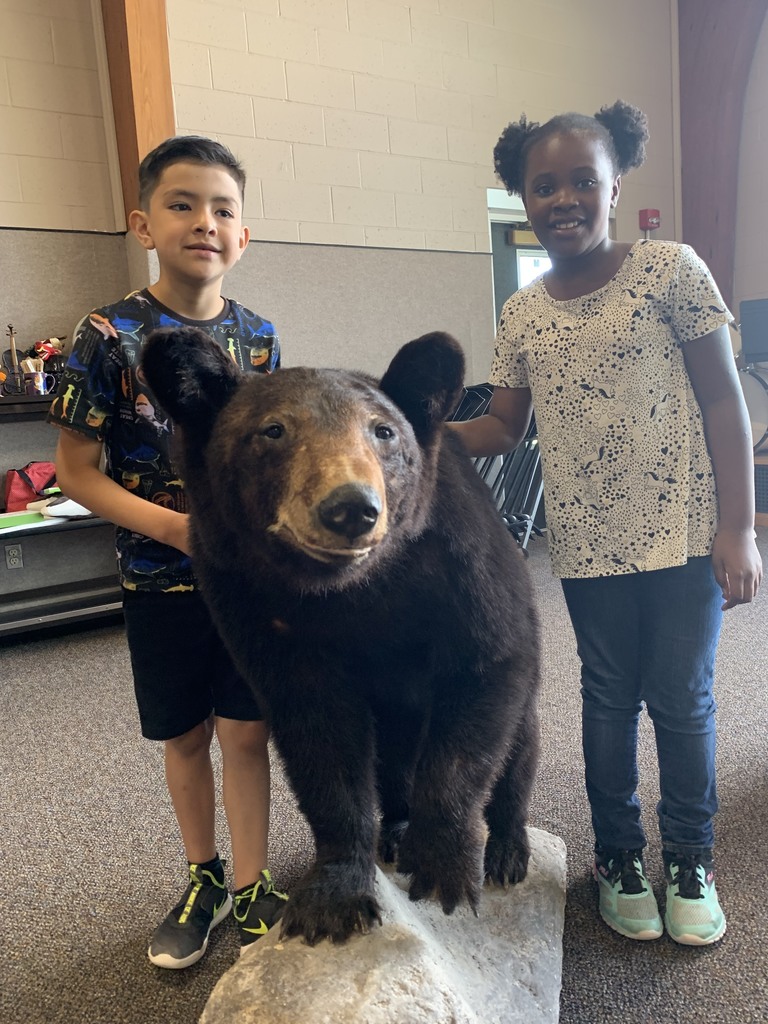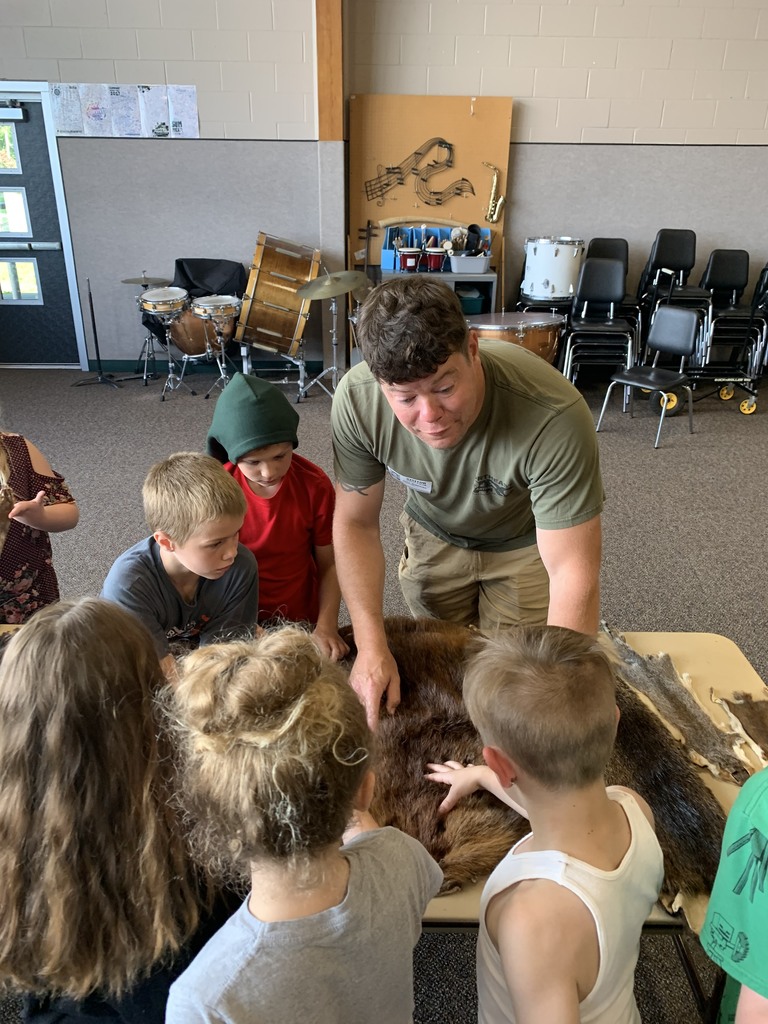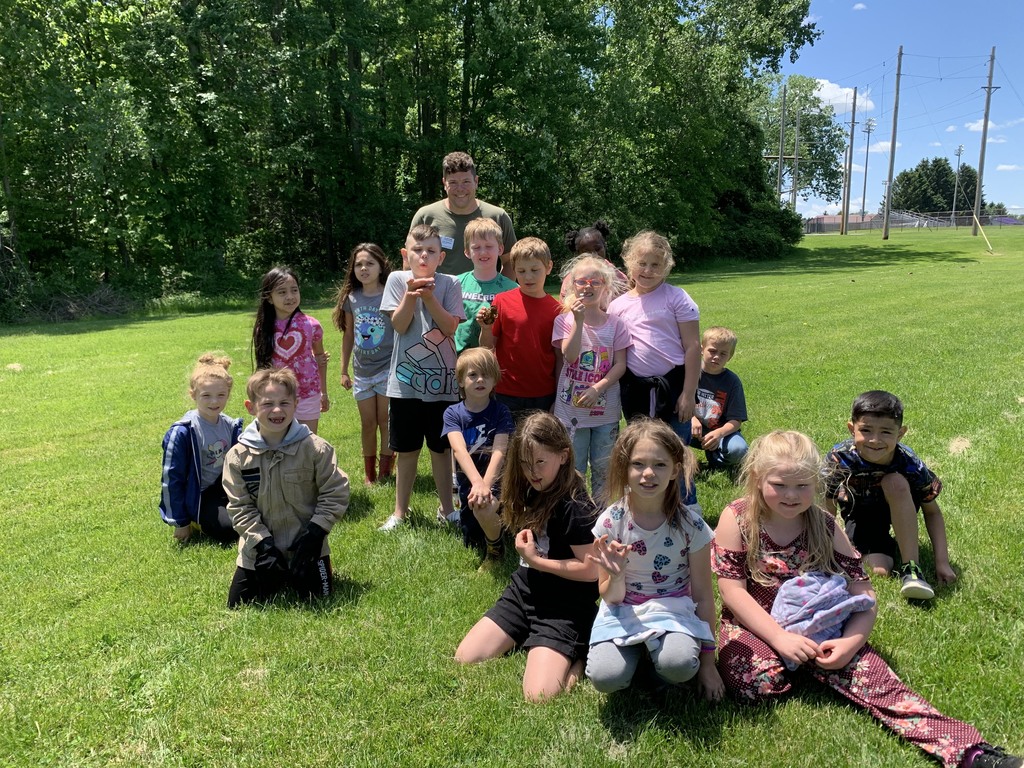 Thanks to our AP biology and AP chemistry classes, our downtown is a little more beautiful! Great job getting the planters ready for the summer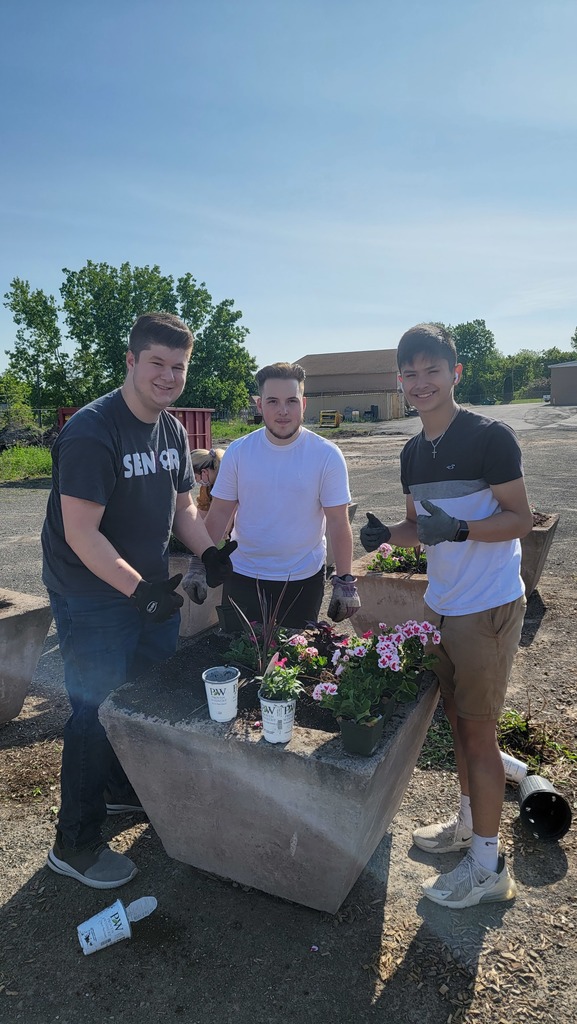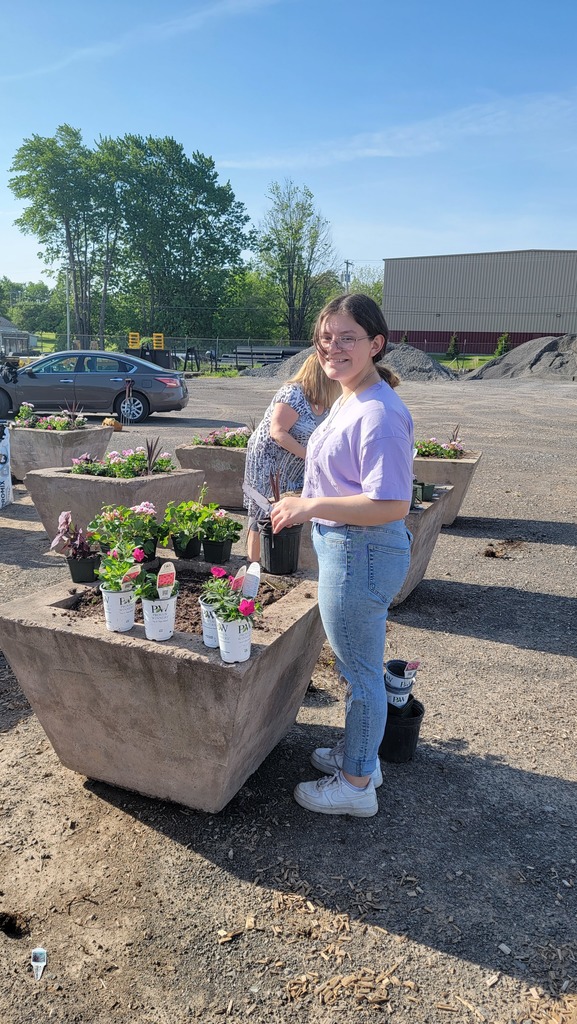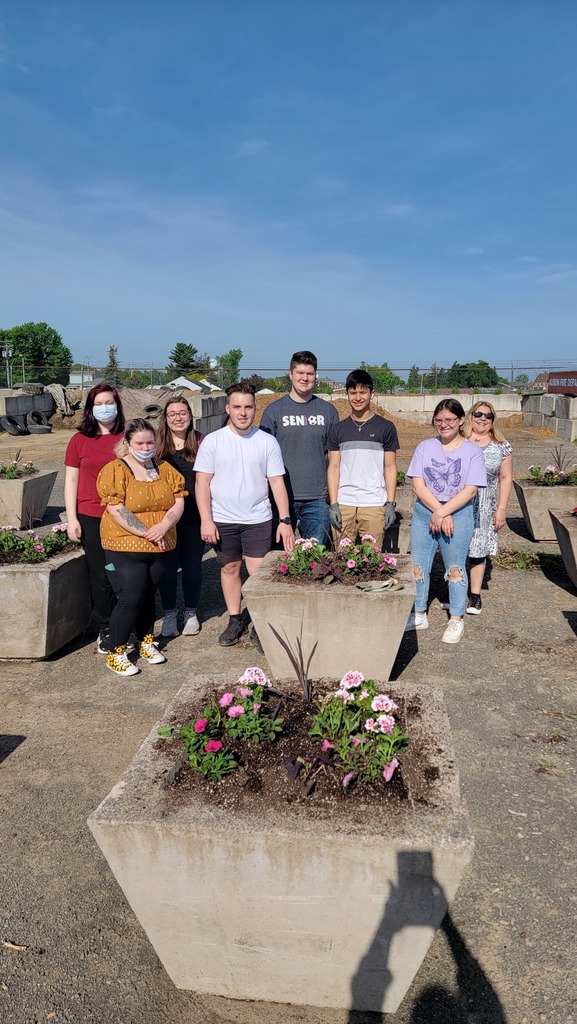 The beautiful weather has allowed our students to go on some outdoor adventures! Thank you to Stephanie DiGiulio for snapping these pics of students kayaking on the canal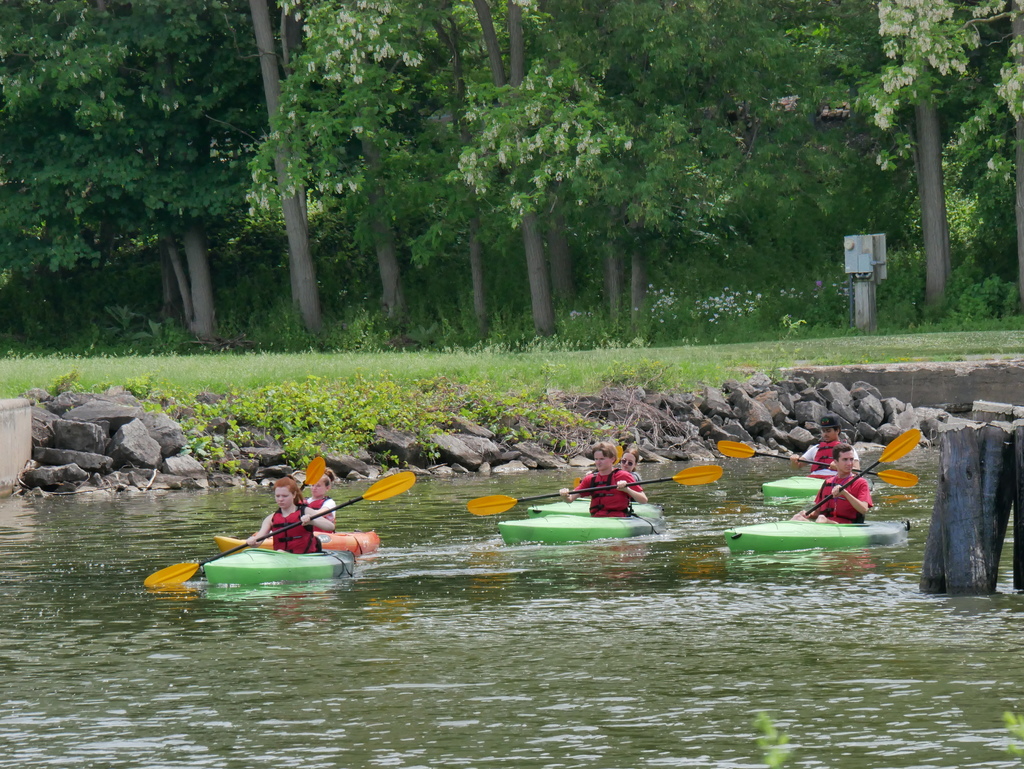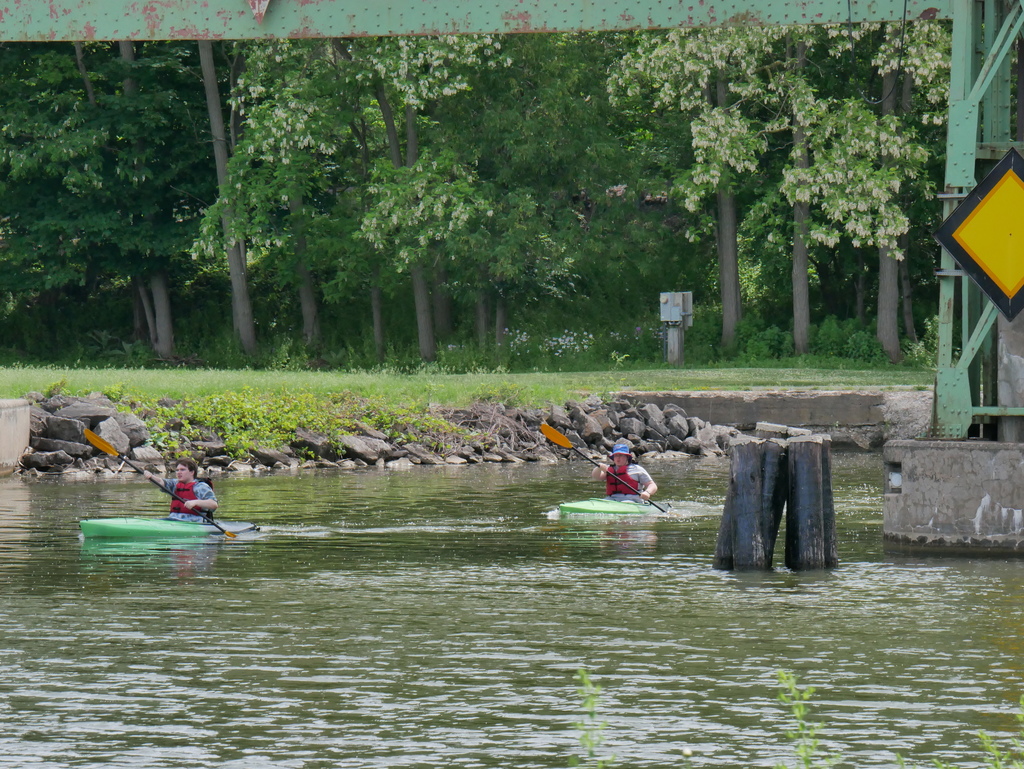 The end of the school year brings many field trip opportunities for our students! Last week, Mrs. Krull and Mrs. Auricchio's kindergarteners visited the Hoag Library and learned about all the great things our local library has to offer. Thank you to Hoag Library for always being such a wonderful community partner!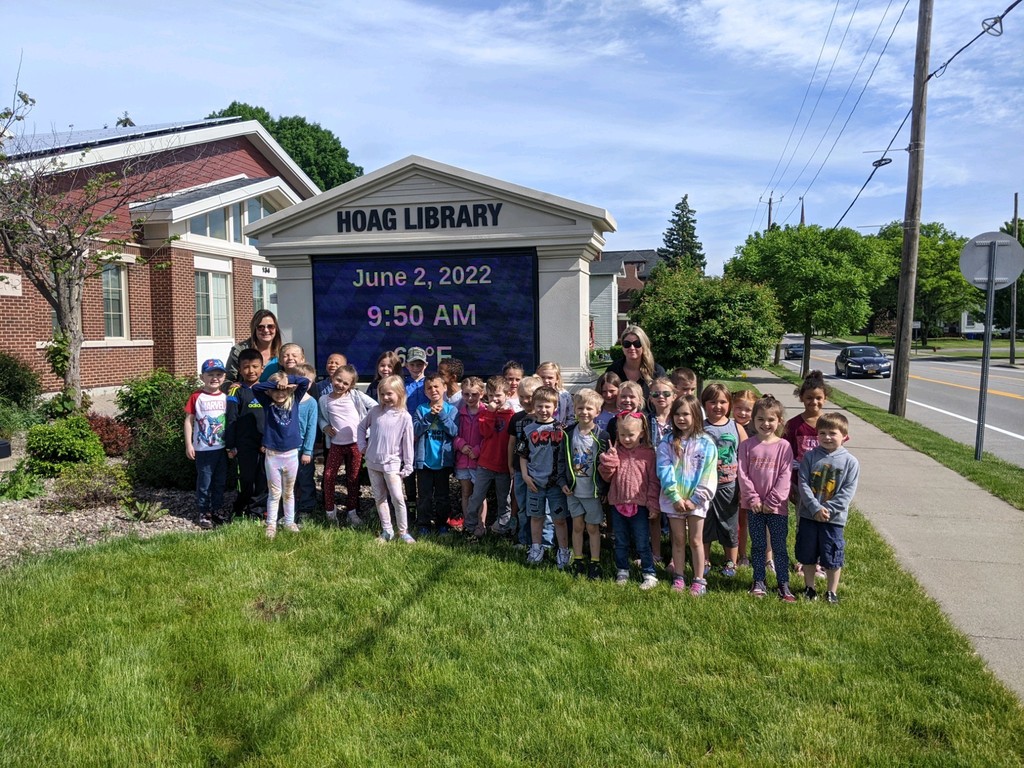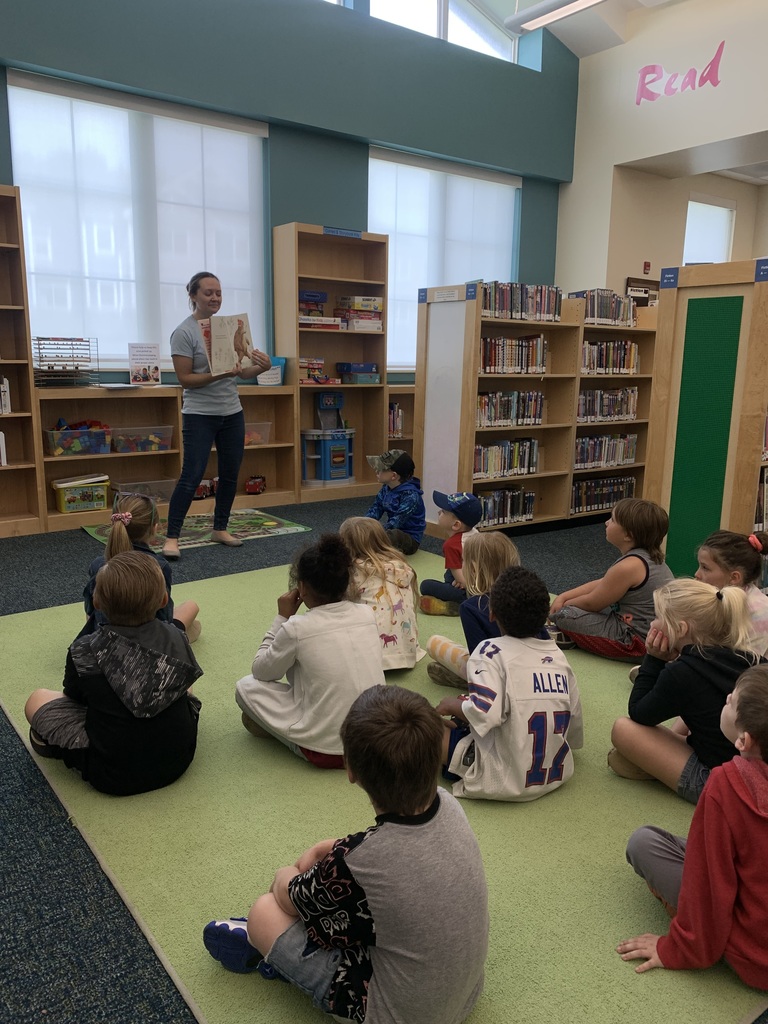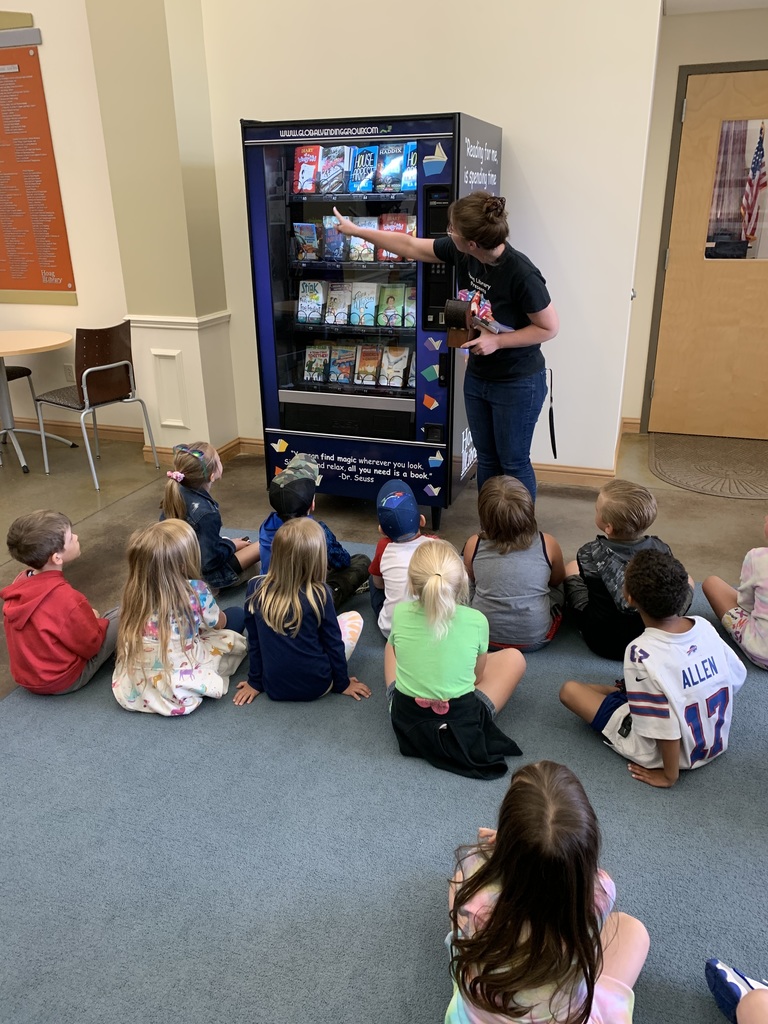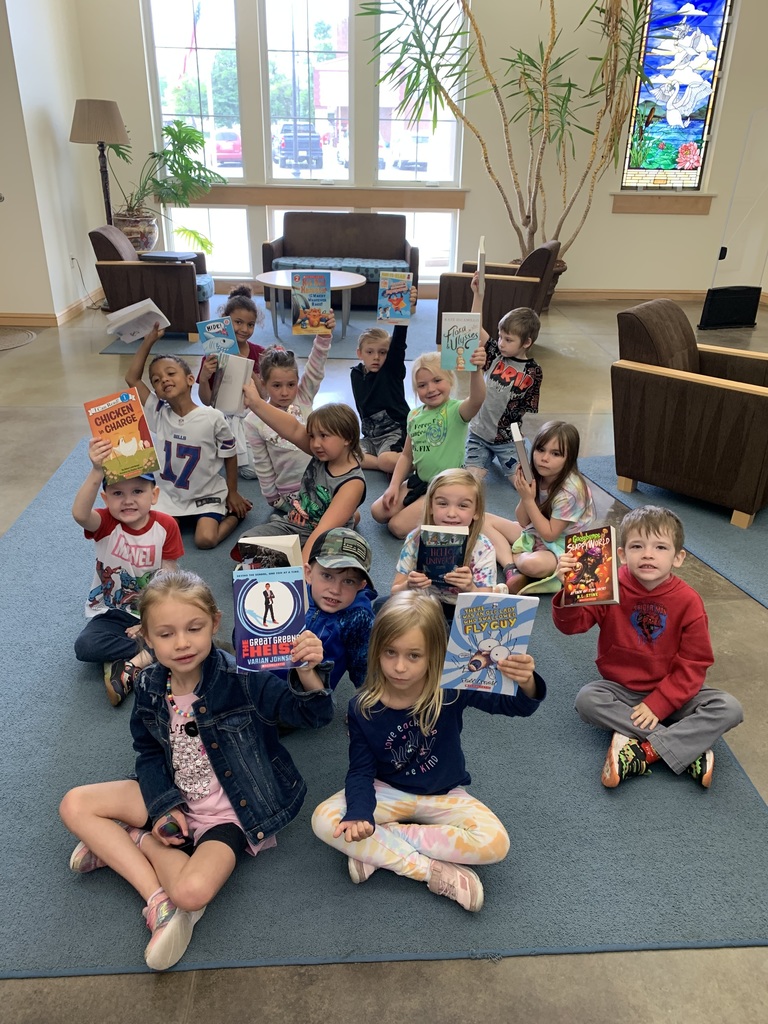 Science Day was a huge hit with our fifth graders today! Students learned about meteorology, plants, fossils, bridges, drought, skulls, animals and more! A big thank you to everyone who joined us in this fun, interactive day for our students.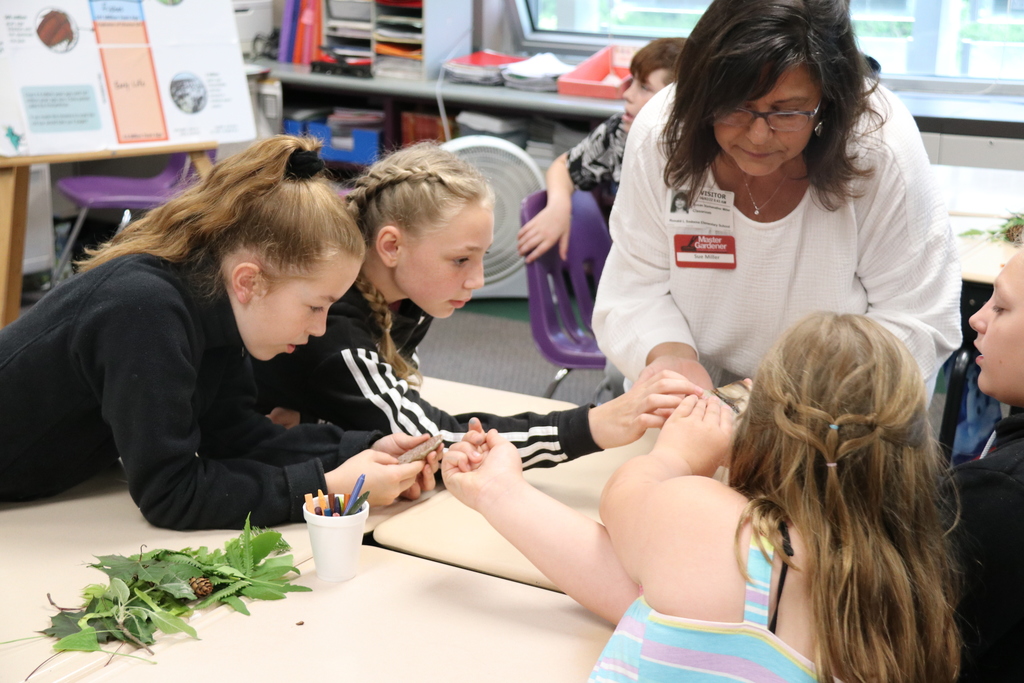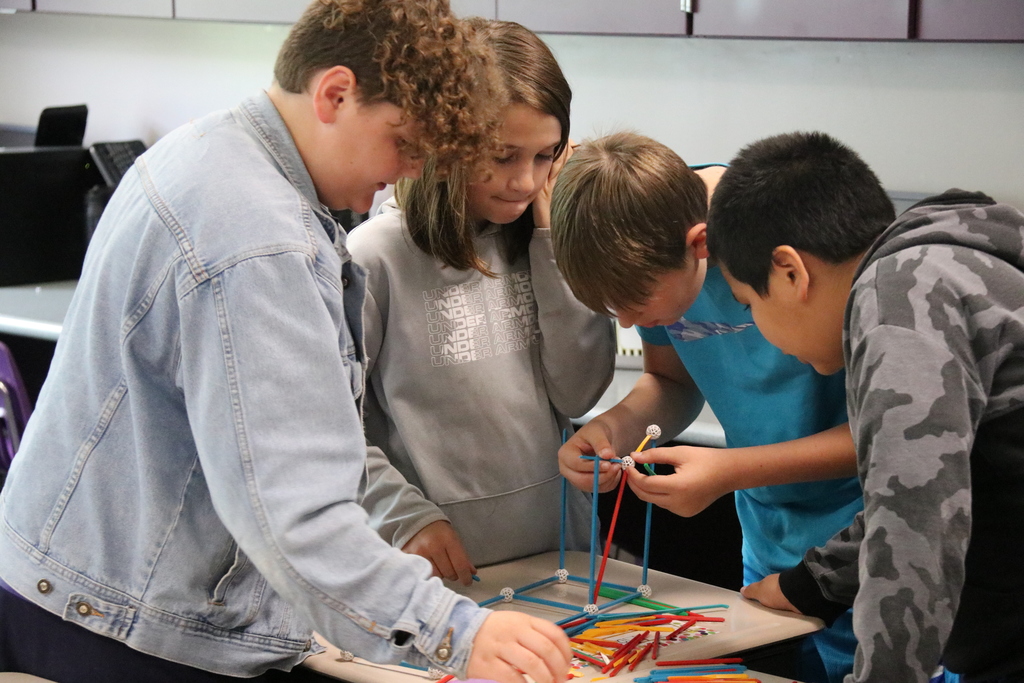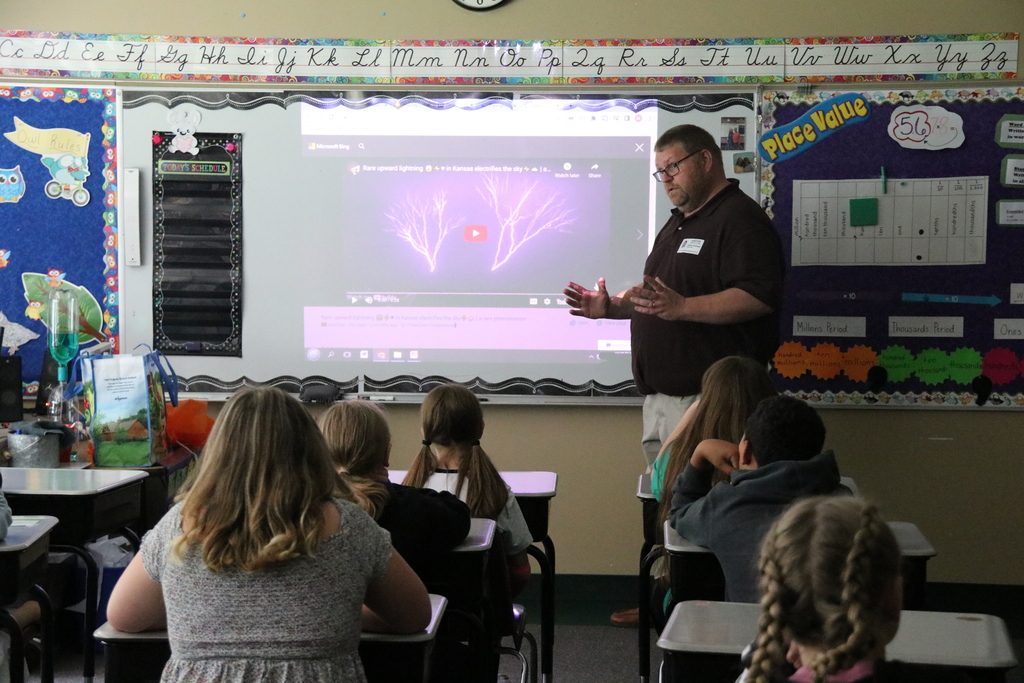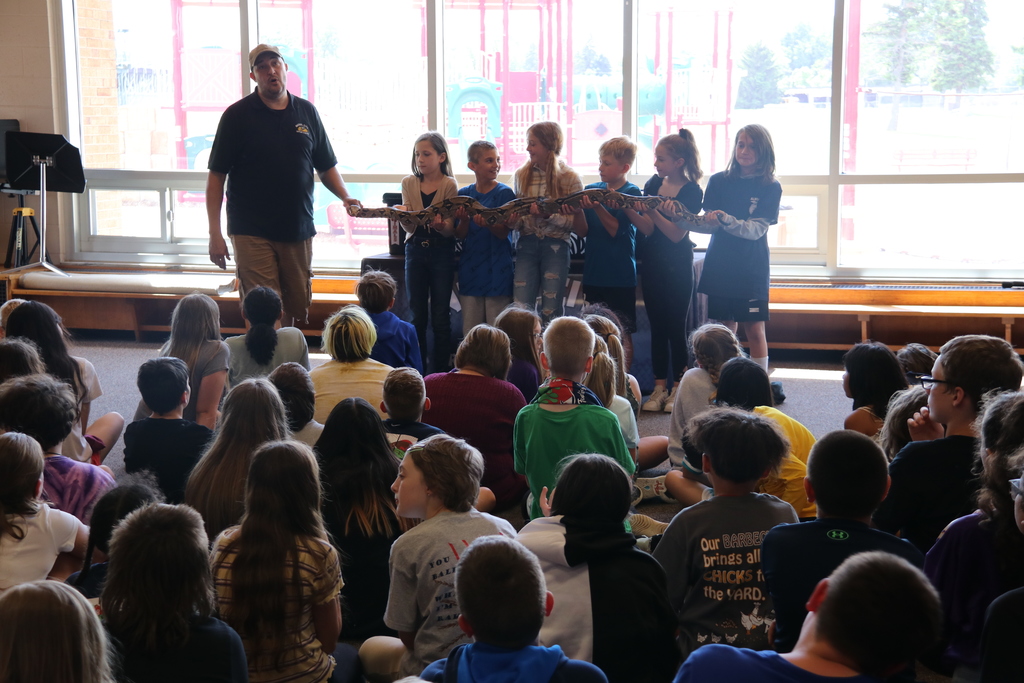 #TBT to the high school student council from the 2014-15 academic year.