Looking for an escape? Come see our auditorium transformed into an exotic jungle as our middle school drama department brings The Jungle Book to the stage this weekend! Here's a sneak peek at the amazing world our students created.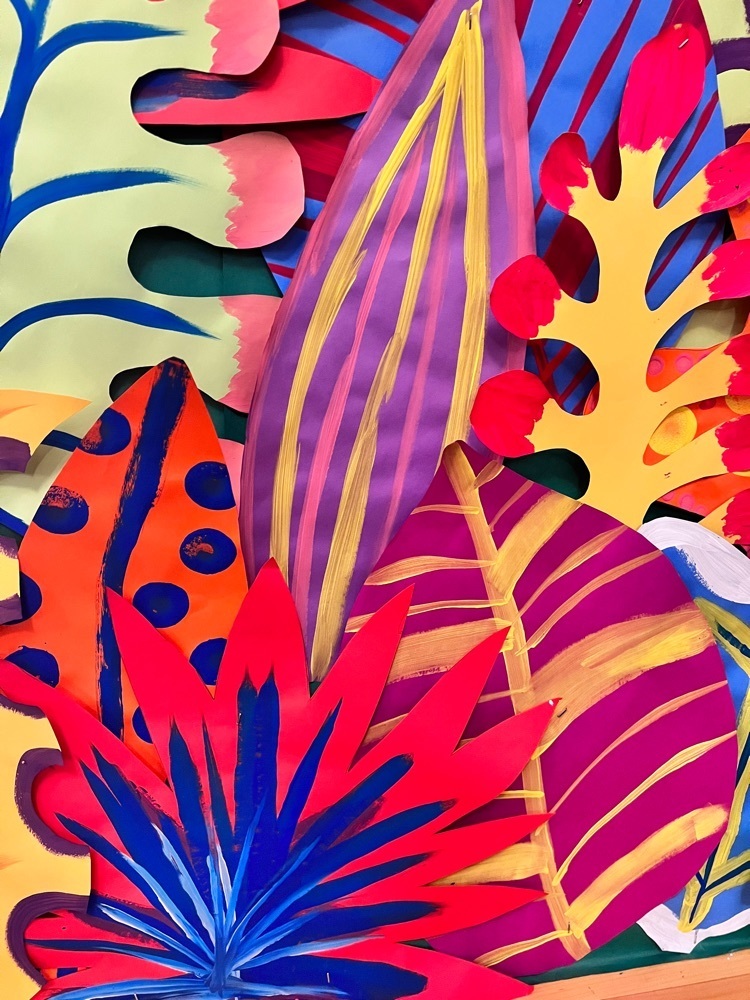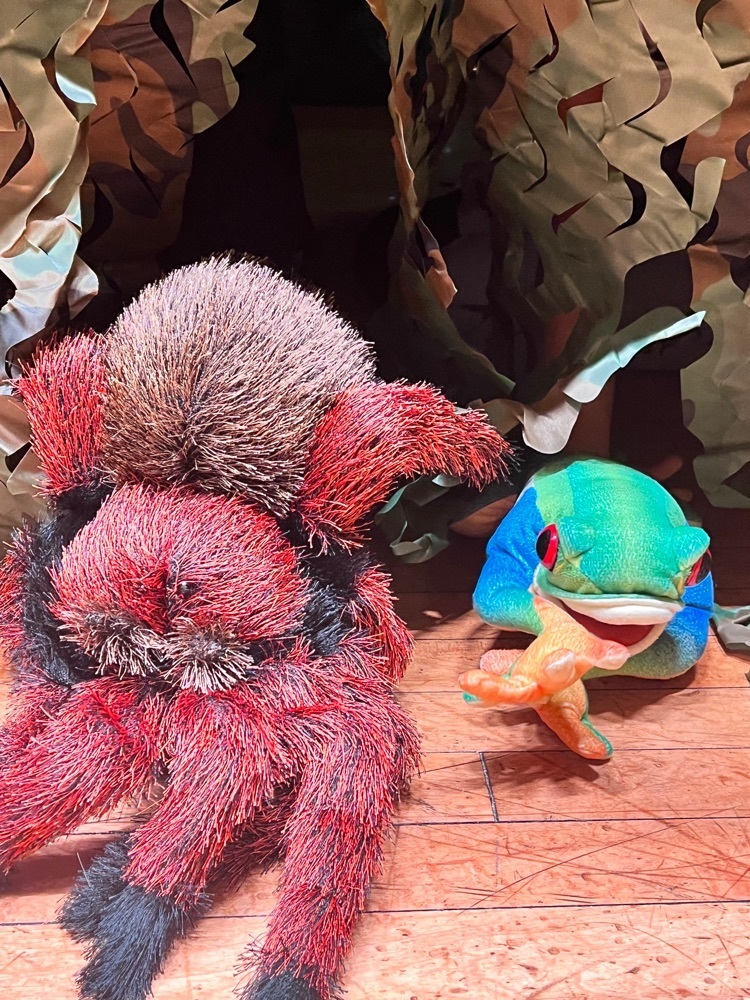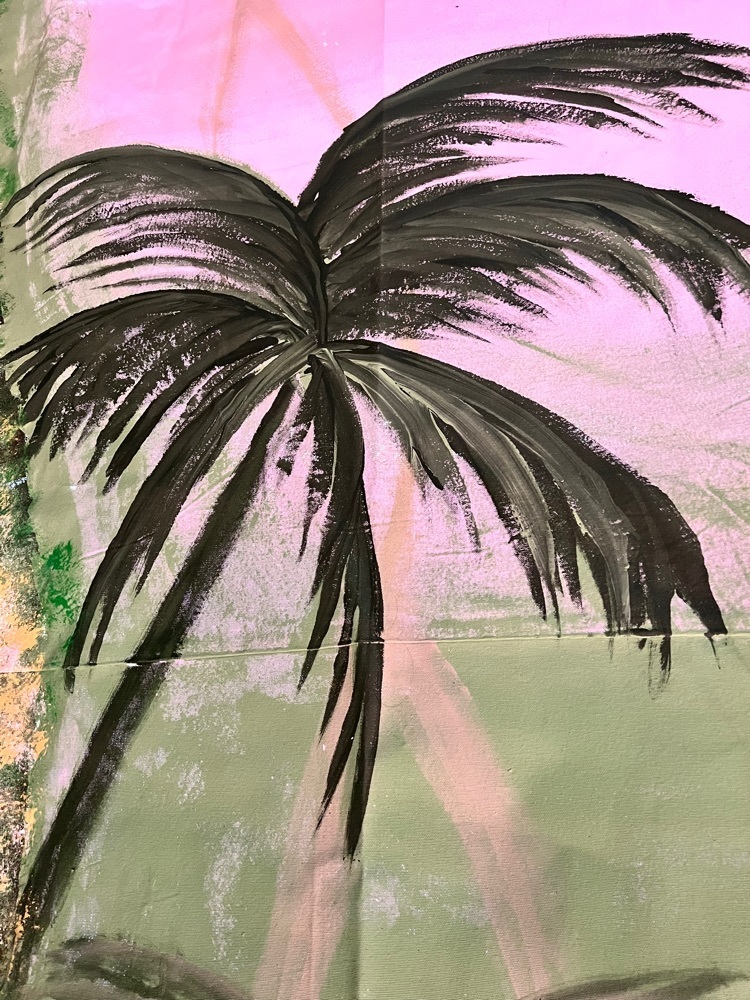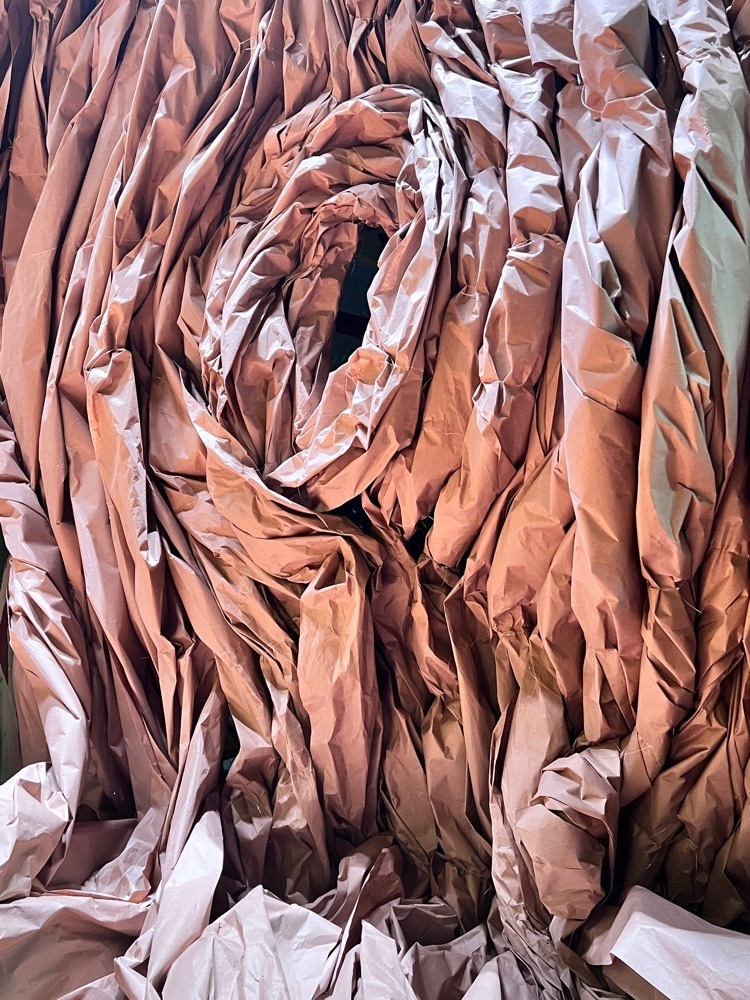 It's National School Social Worker Week! If you see Mrs. Nicholson or Mrs. Barleben (née Bennett-Allis), be sure to thank them for all that they do!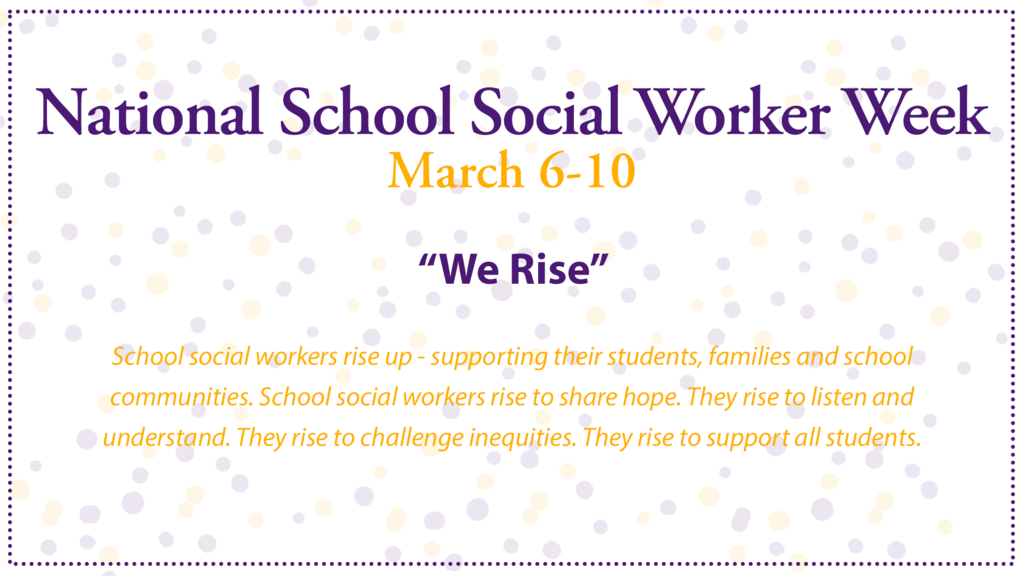 The elementary school is celebrating Read Across America week with fun dress up days March 6-10!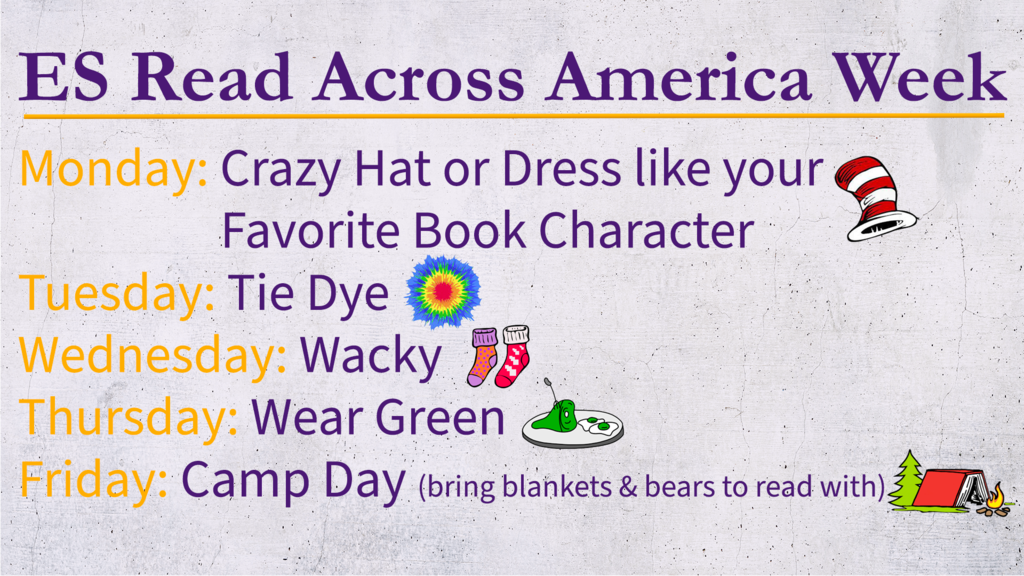 From 4th to 12th grade, our students' musical talent was on full display at last night's all-district concert! Great job to all our musicians and directors!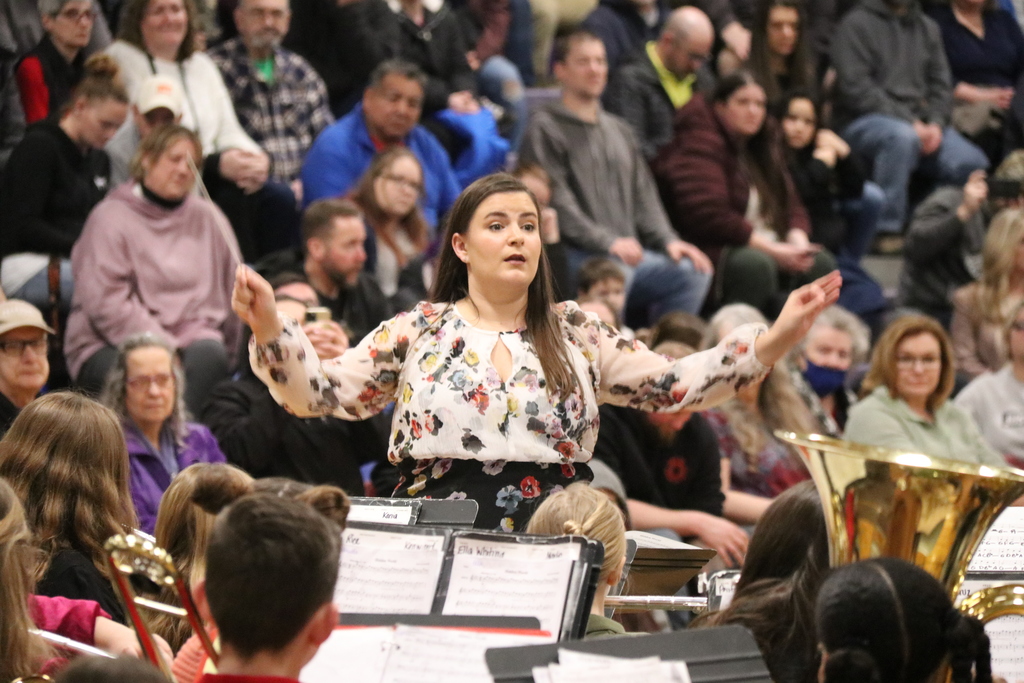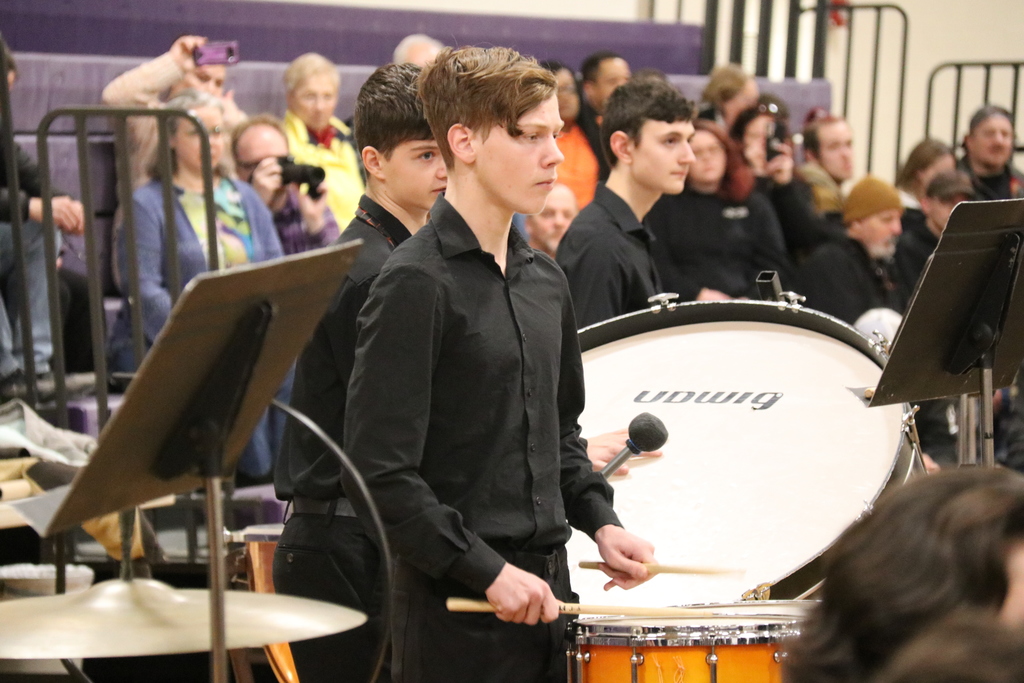 Juniors & Seniors: Did you know you can take 1-2 free summer classes at GCC through GCC Promise Plus? All application materials and information can be found at
www.genesee.edu/promise
. Contact GCC at 345-6800 or talk with your counselor if you have any questions.

Happy birthday Dr. Seuss! The elementary school kicked off Read Across America Week with a fun assembly today. Thanks to the high school drama department and cheerleaders for joining in!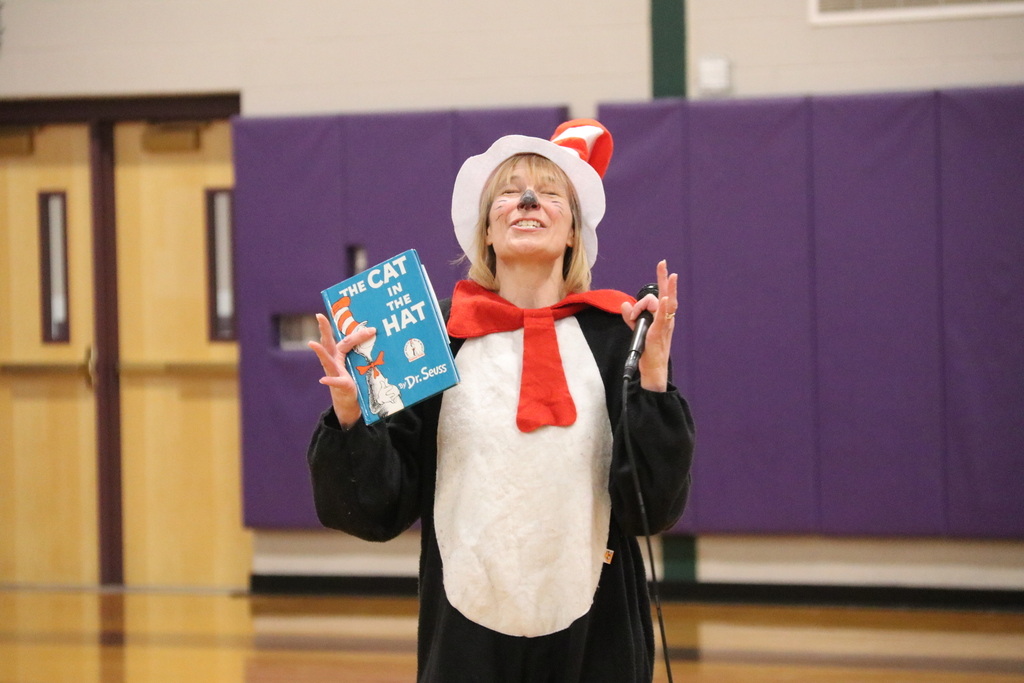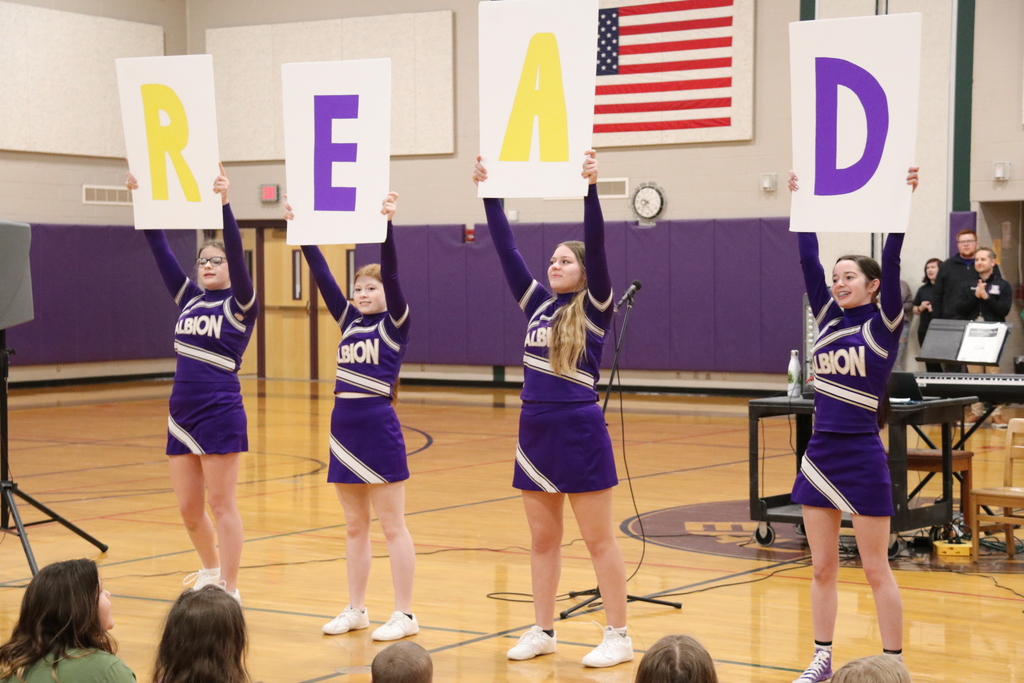 Support our high school drama department next Wednesday!🎭🎶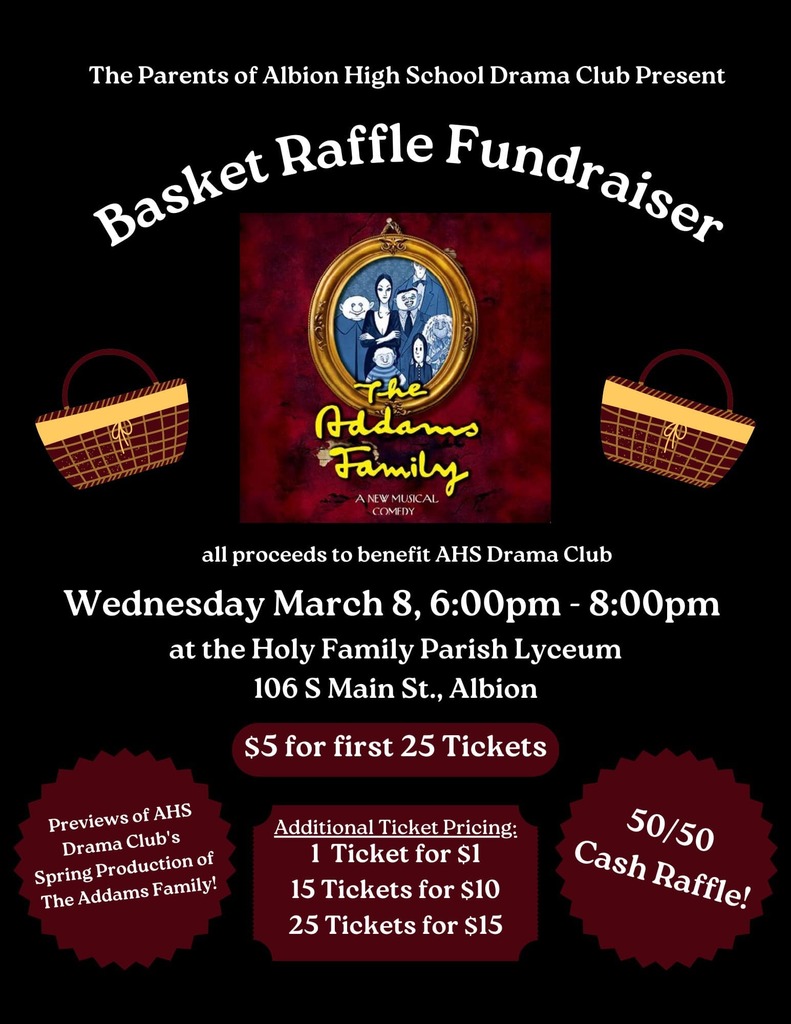 The annual Close Up trip is underway in Washington, D.C.! Already our students have visited numerous locations and participated in some exciting and informative events.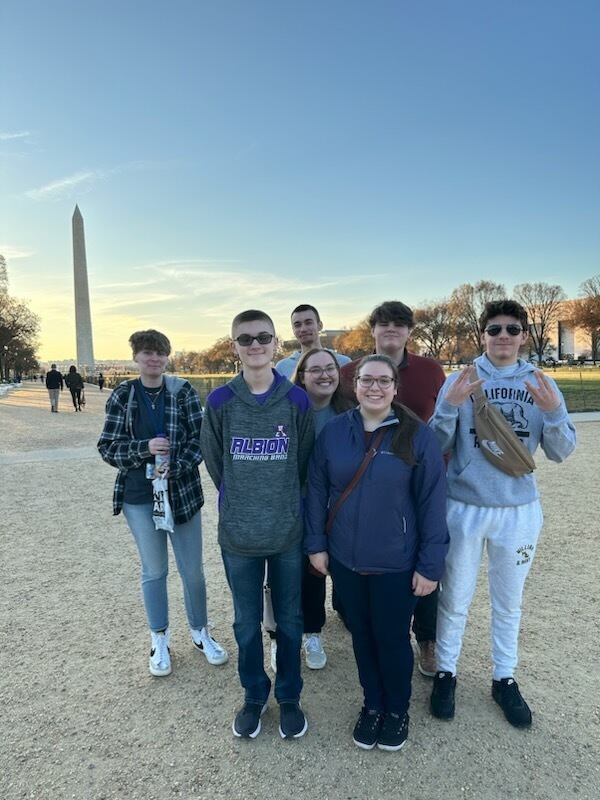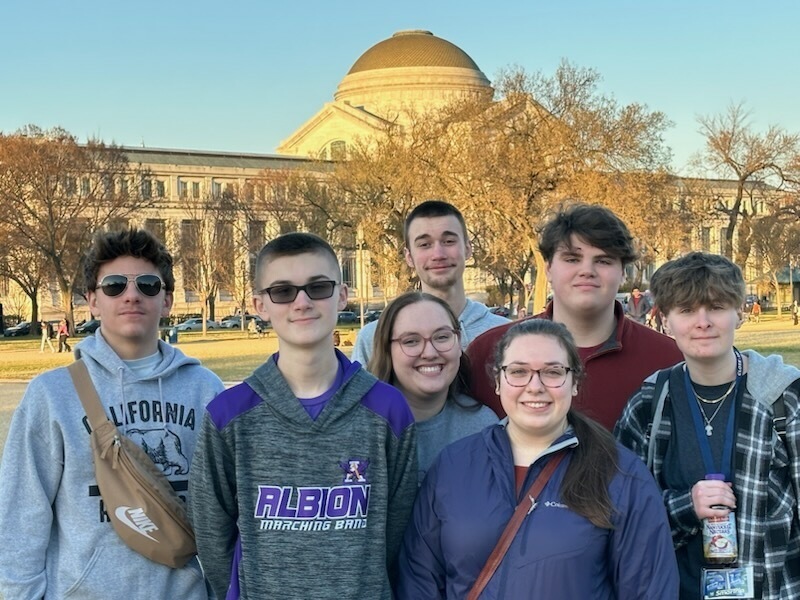 We will be on a delay until noon today, February 23rd. We will be closely monitoring the weather conditions and update if changes occur.

First graders learned all about dental health today. Special thanks to dental hygienist Ashley Rush for coming in and giving our students a special presentation and answering all our questions!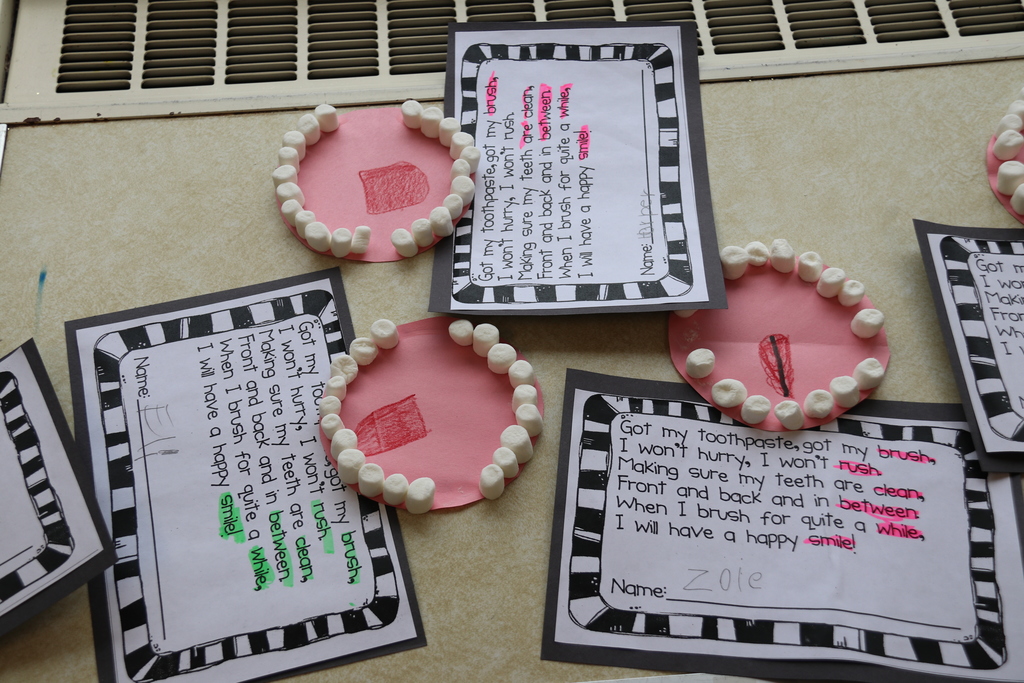 The middle school service learning class has been busy working on their next project involving Mount Albion Cemetery. They recently had this grave marker made for the infant son of Henry Austin Spencer. We look forward to hearing all about what you've learned!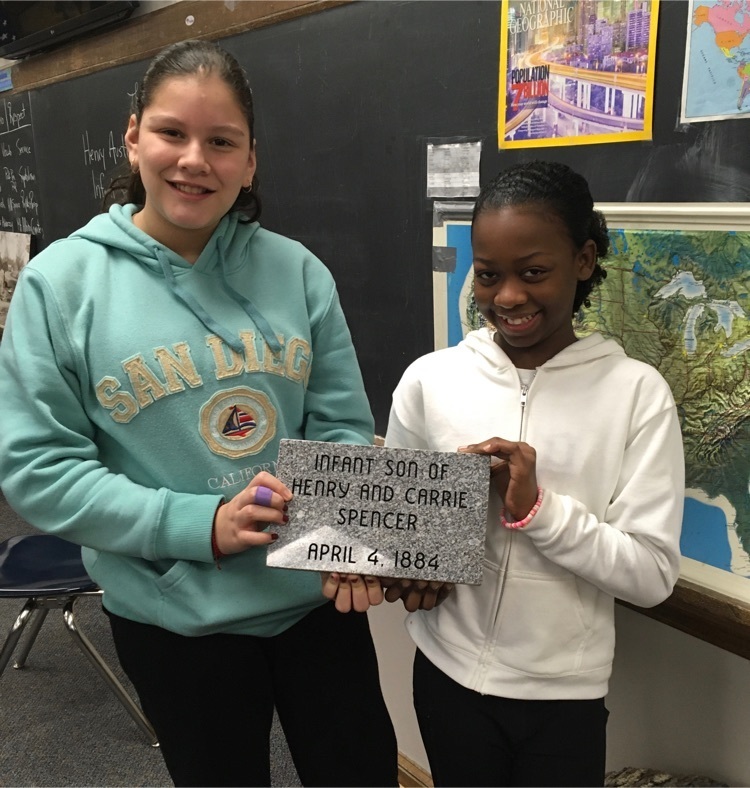 It's National School Resource Officer Appreciation Day! A huge thanks to Deputy Prawel for keeping our schools safe. We certainly appreciate all you do.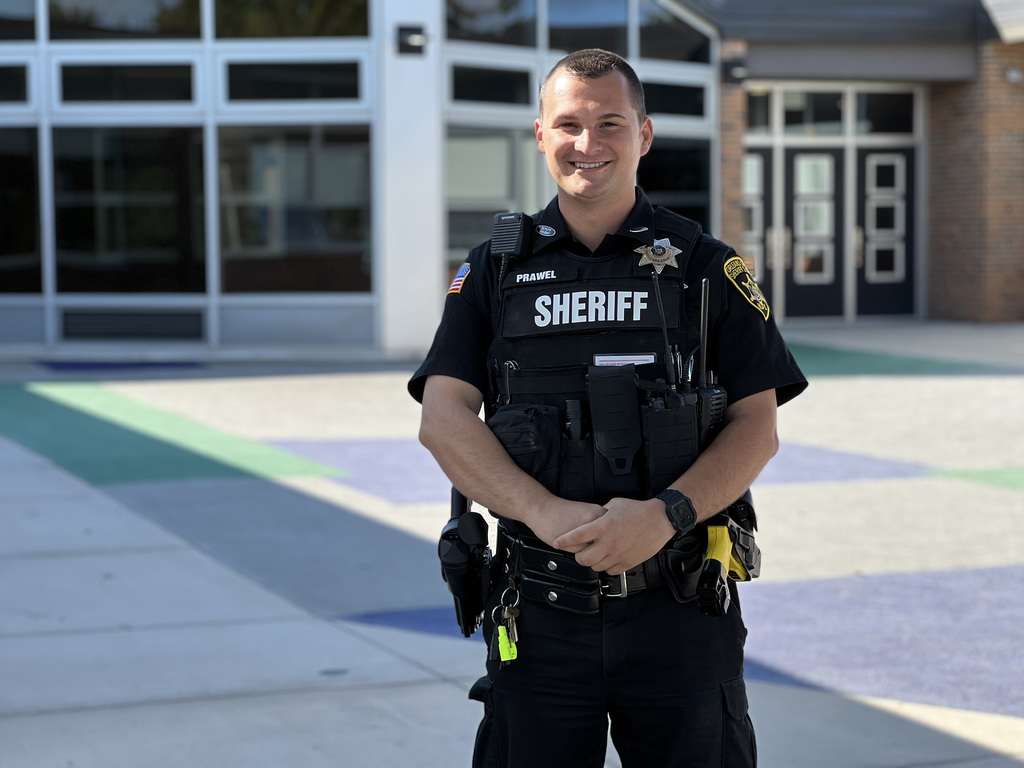 Love and friendship was evident across our campus today. Have a Happy Valentine's Day everyone!❤️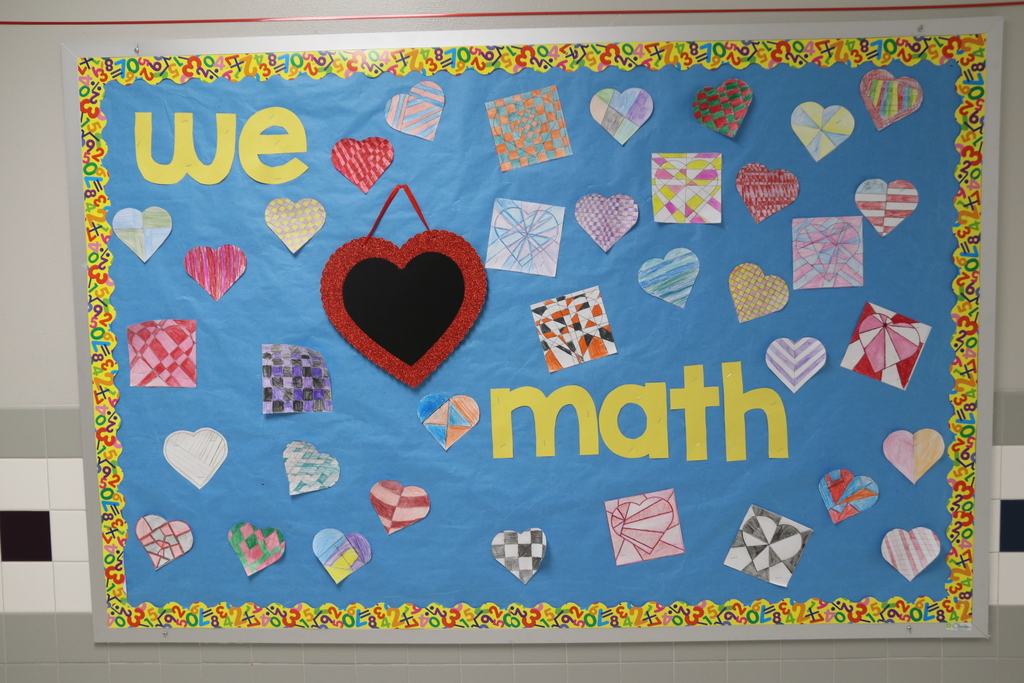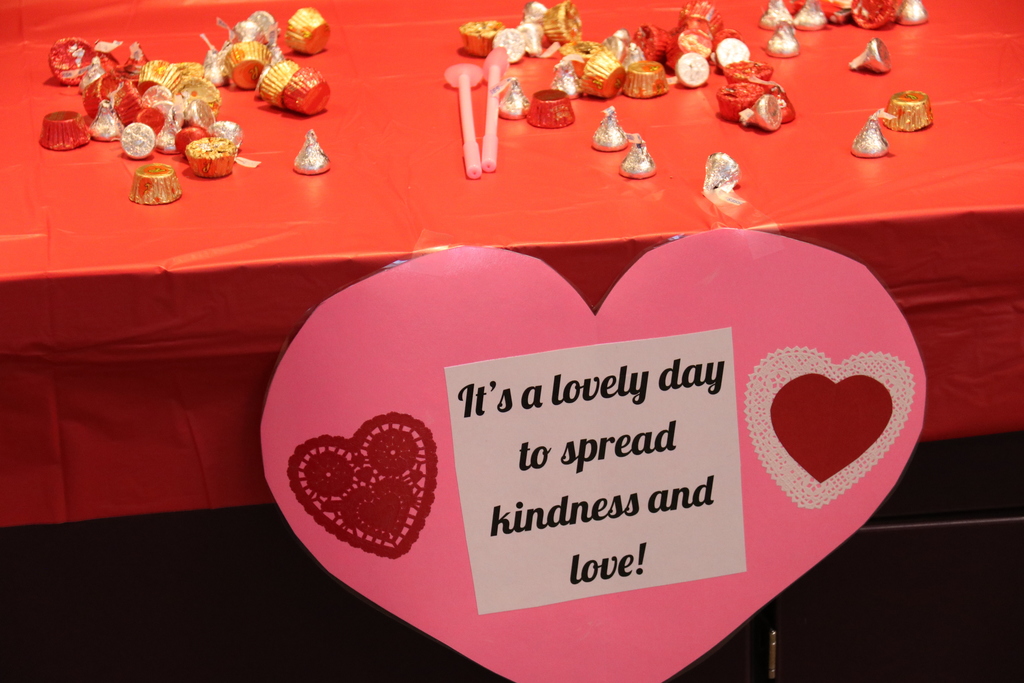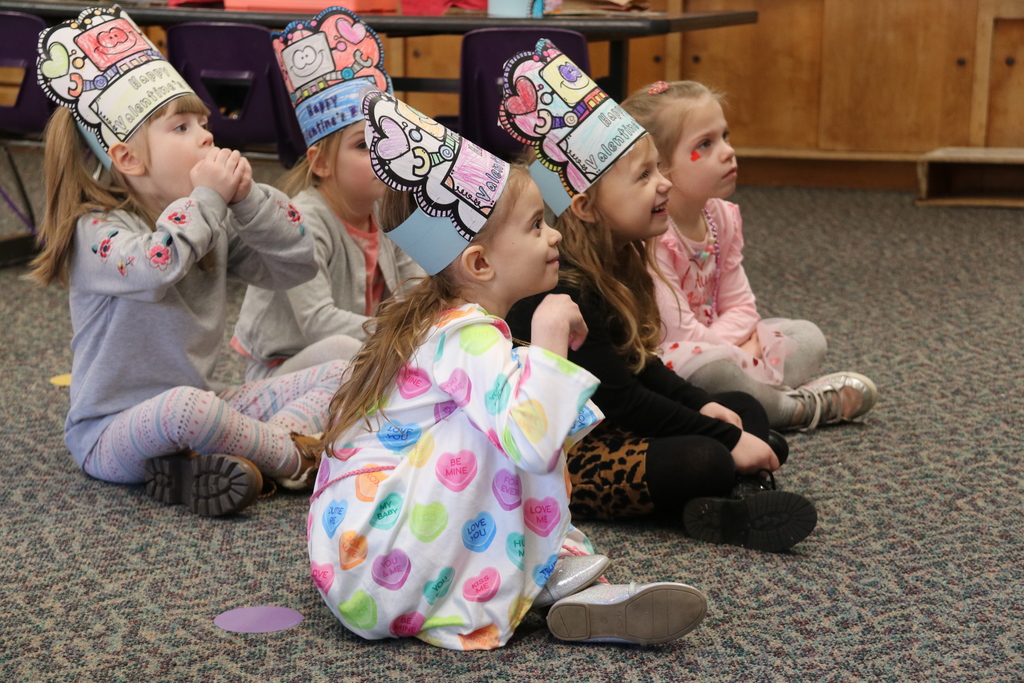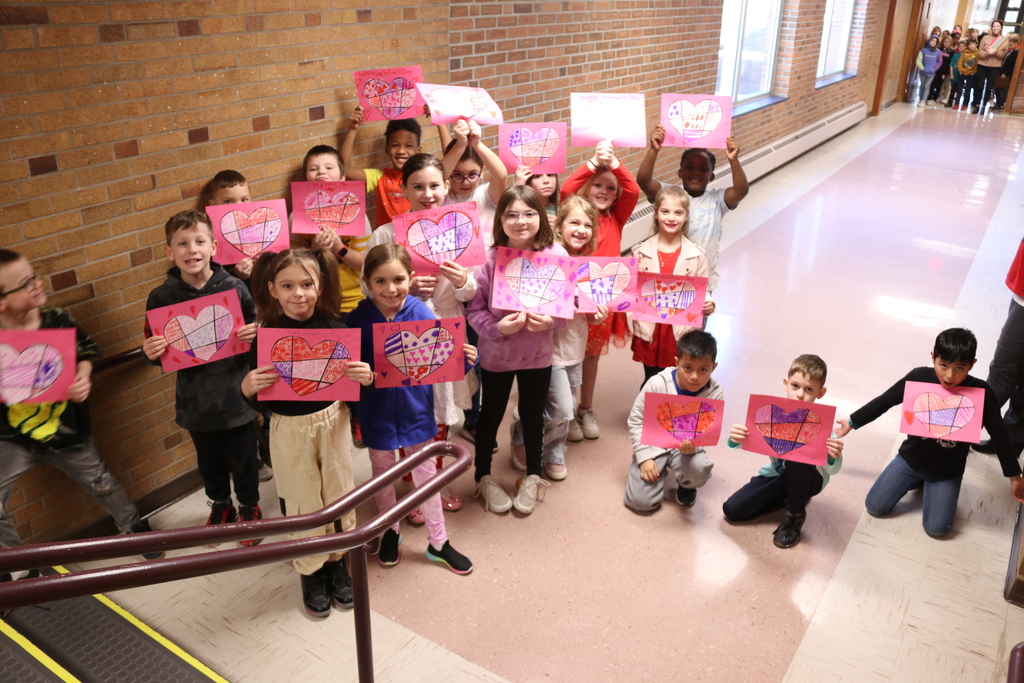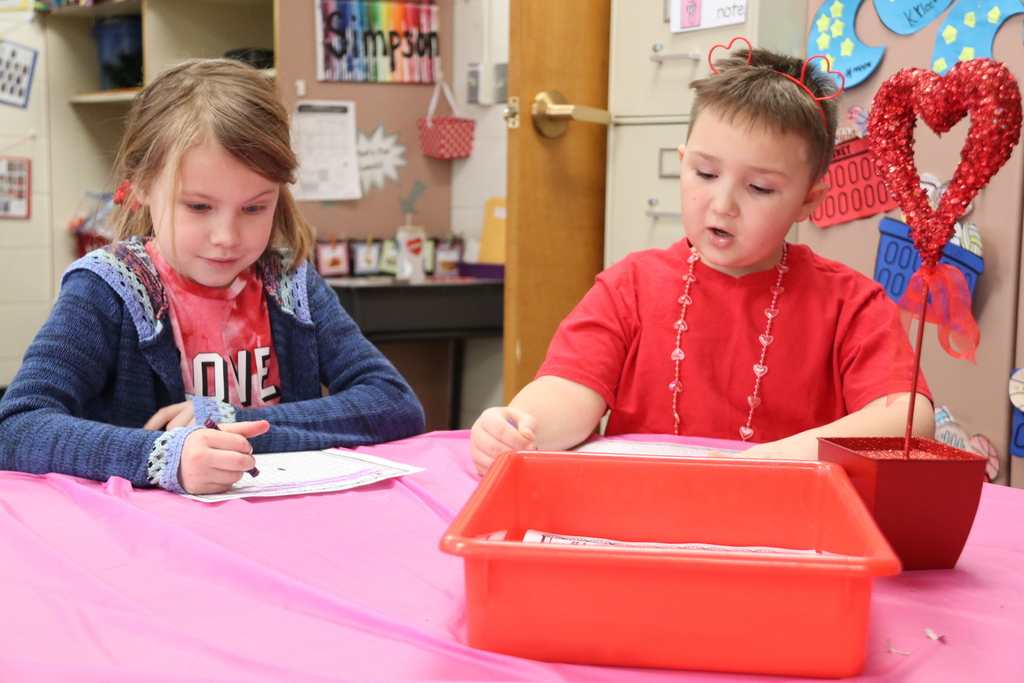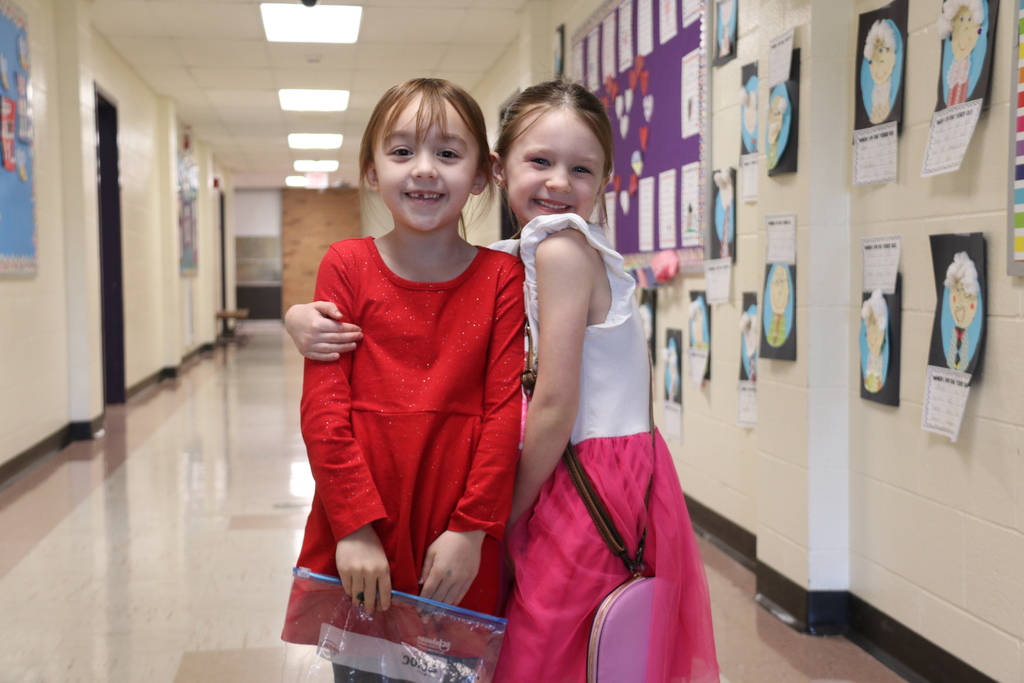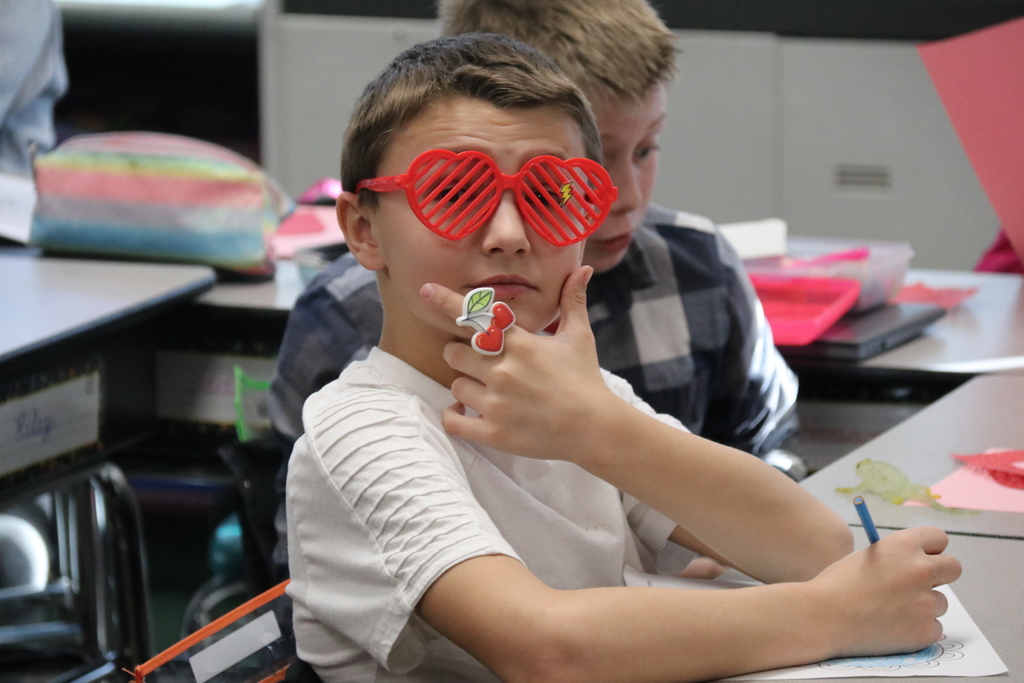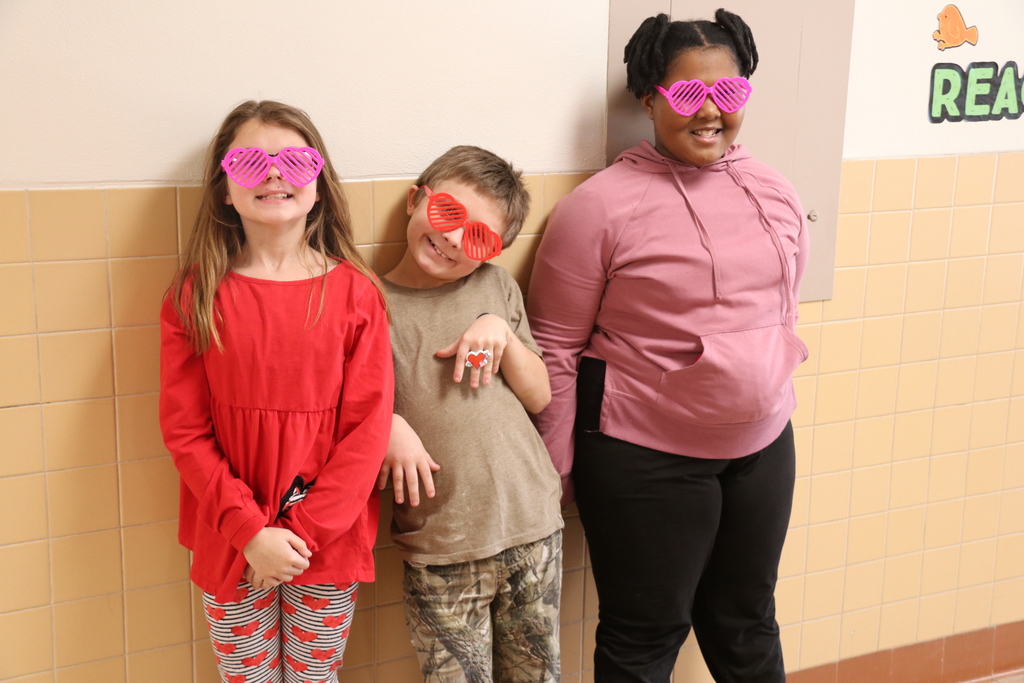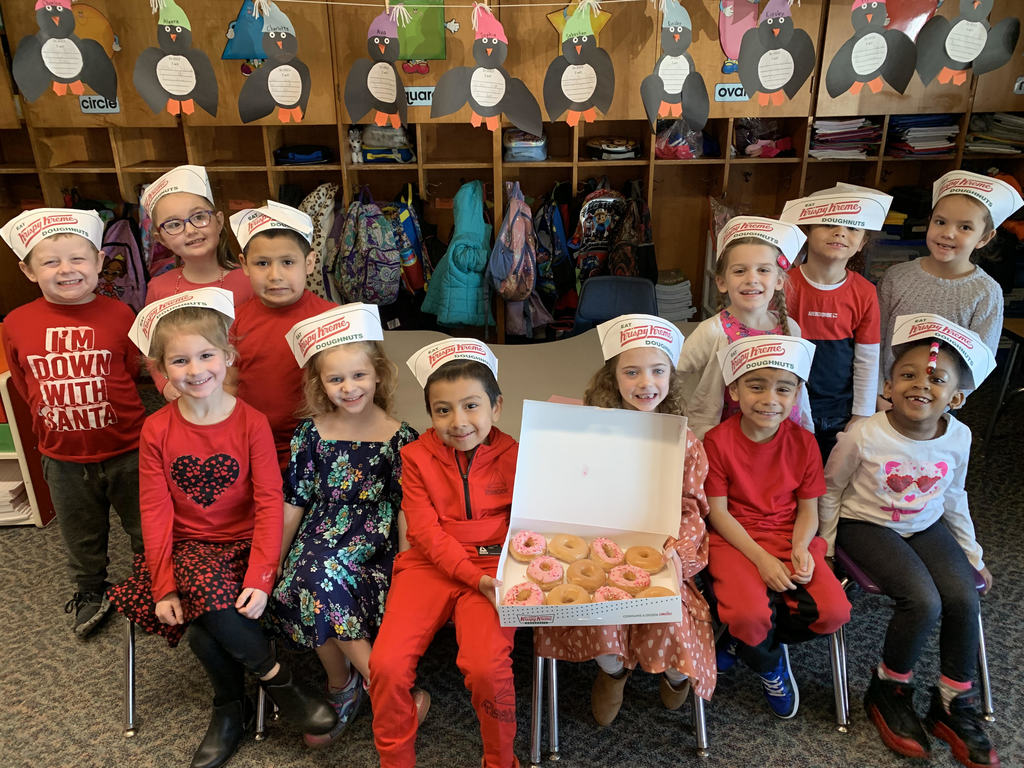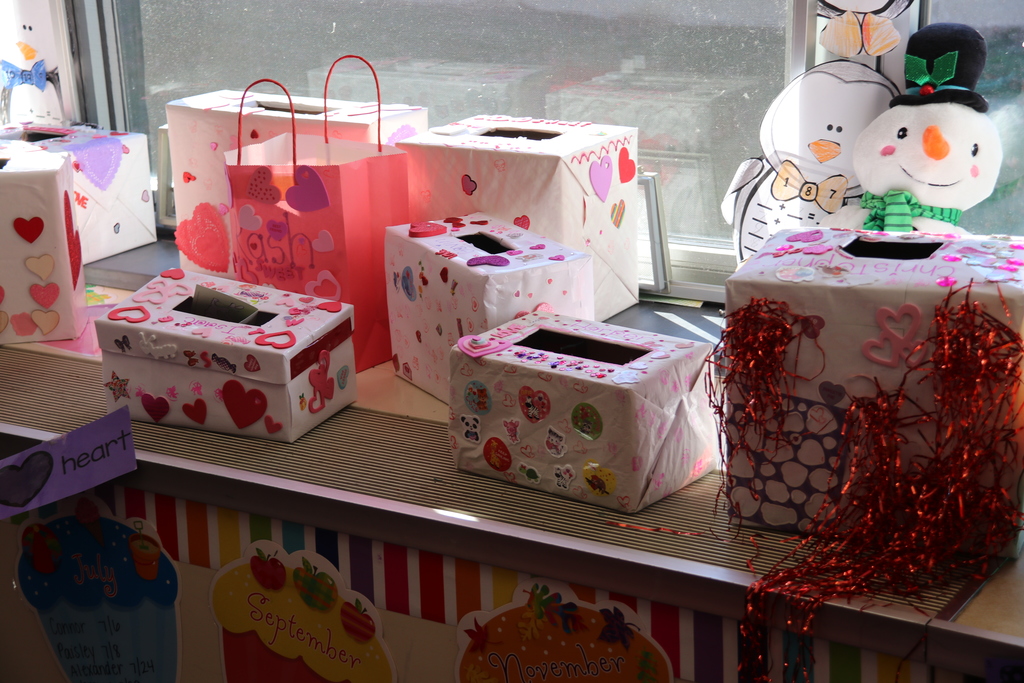 FYI: Class Night scholarship packets were sent out to graduating seniors last week. The deadline is March 17. Be sure to take the opportunity to apply so others can help support your future goals!

Did you enjoy the Super Bowl? The middle school staff hosted a SOUPer Bowl this past Friday in honor of the big game. What a fun way to share in some food and friendship with coworkers!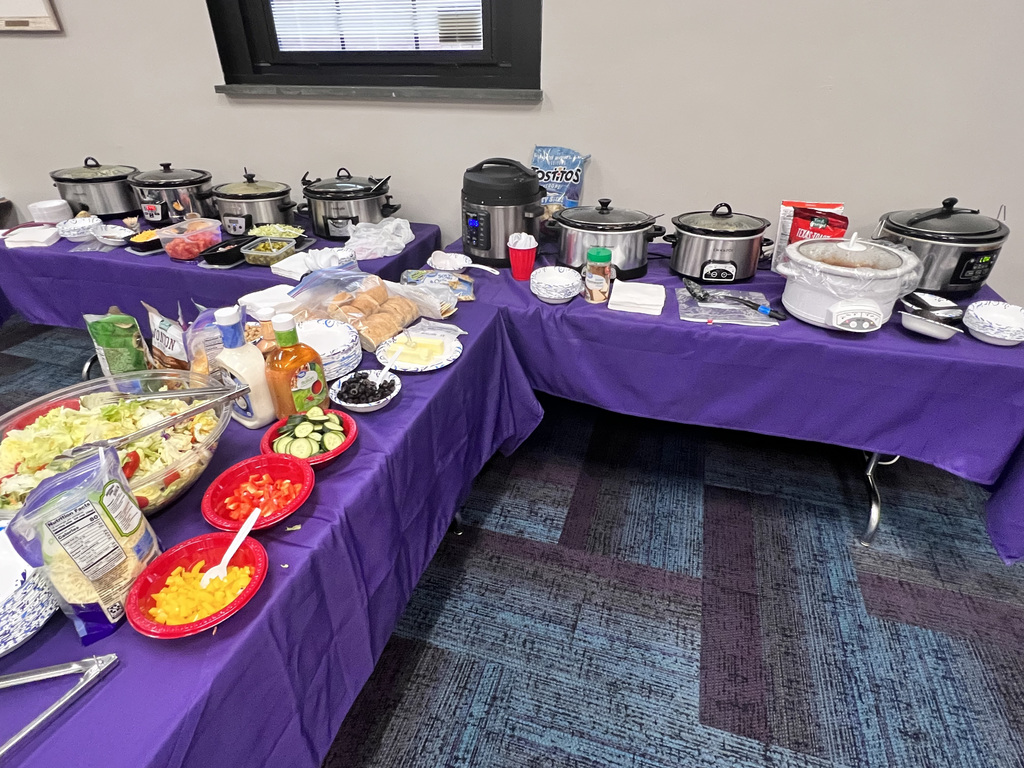 There were a lot of seniors around the elementary school today - senior citizens that is! The 100th day of school allows us to have some fun while also incorporating some creative lessons and projects for our students.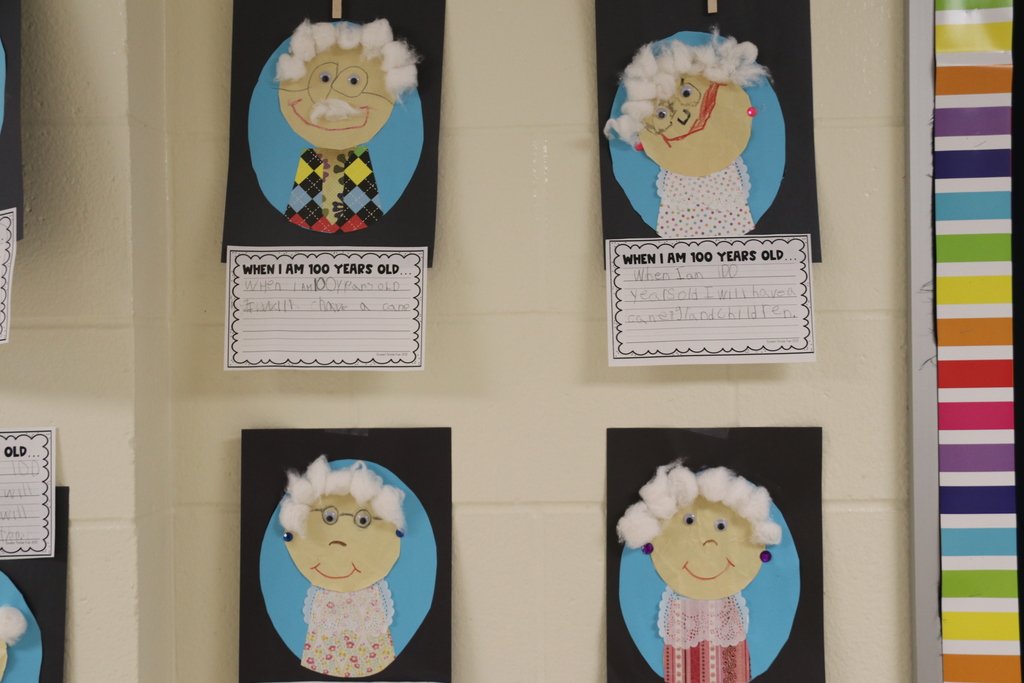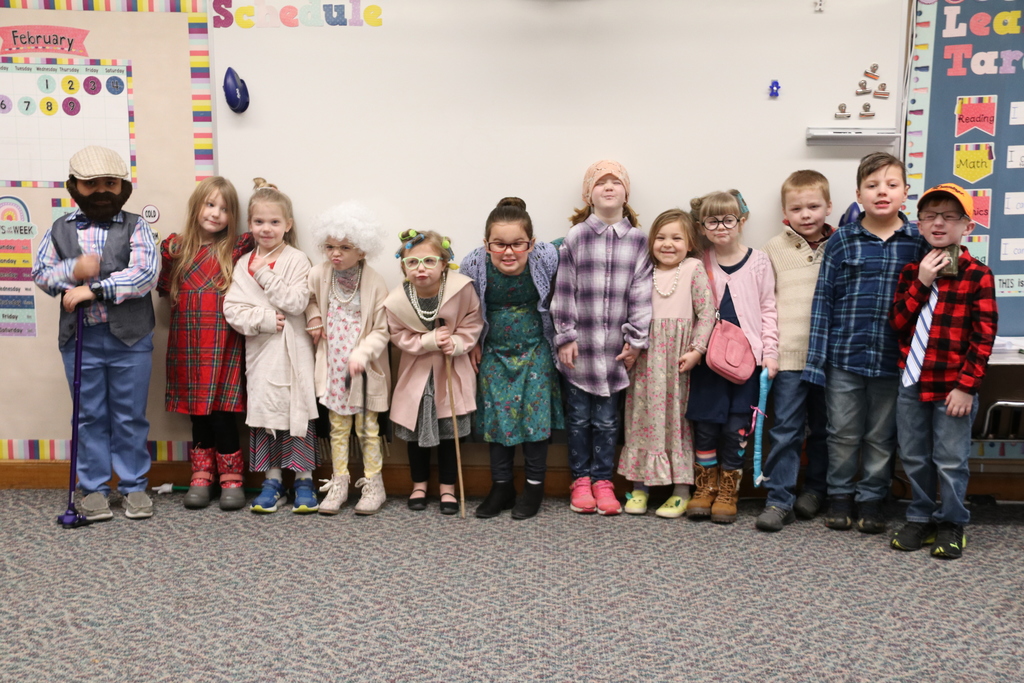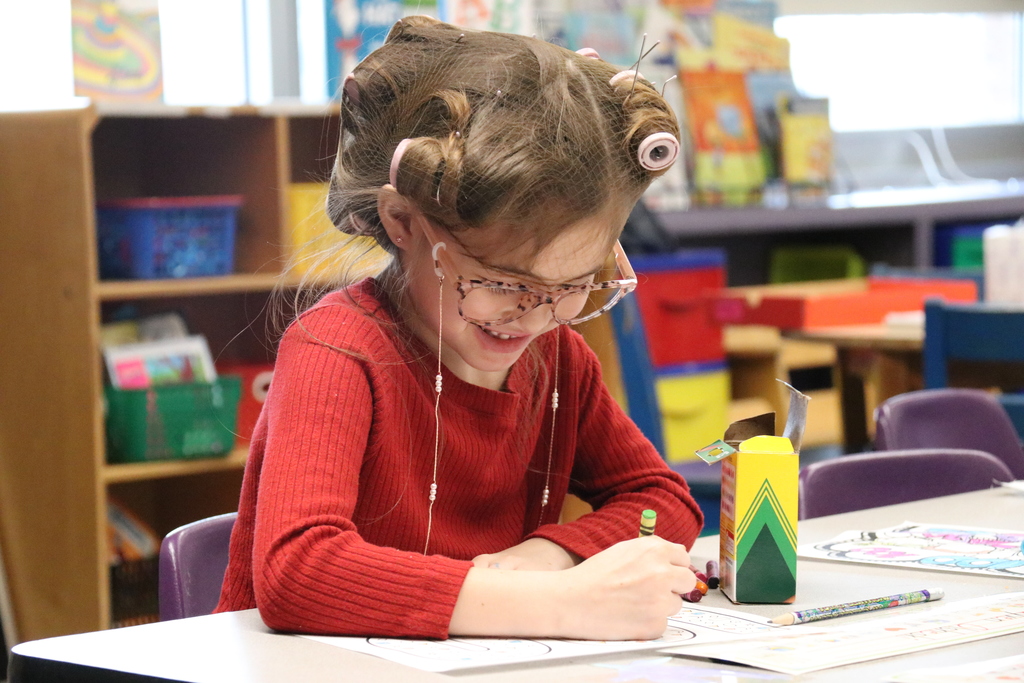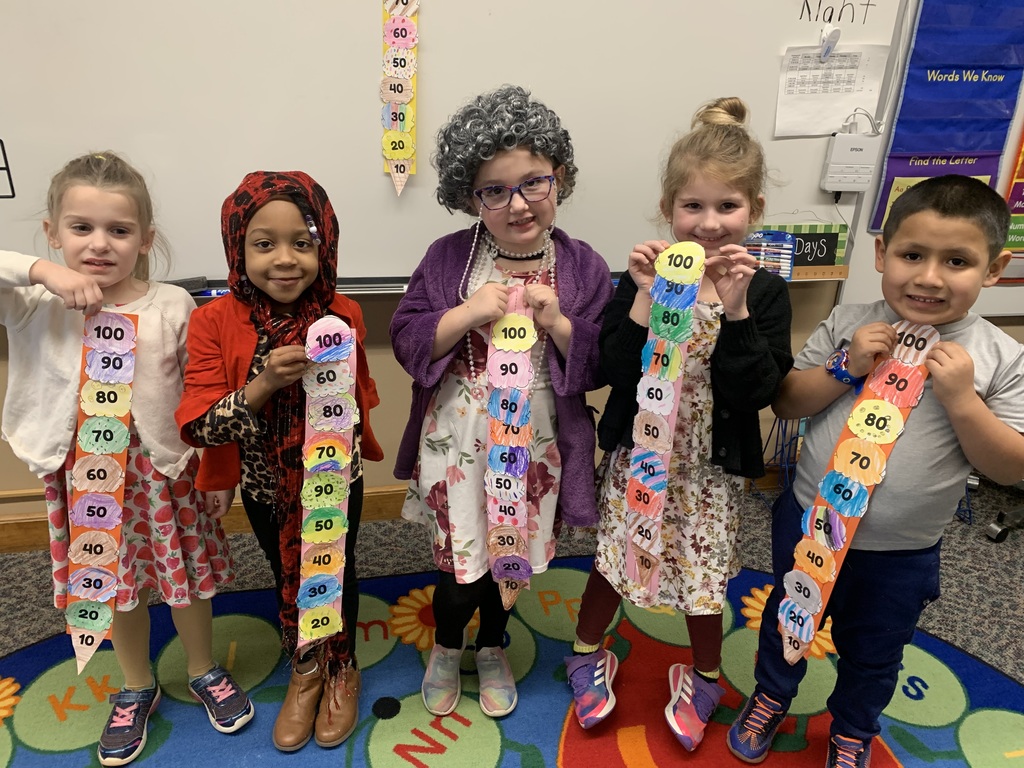 We are extremely fortunate to have such a wonderful counseling staff here at ACS. We are continually thankful for all that you do. Take the time to thank your counselor this week!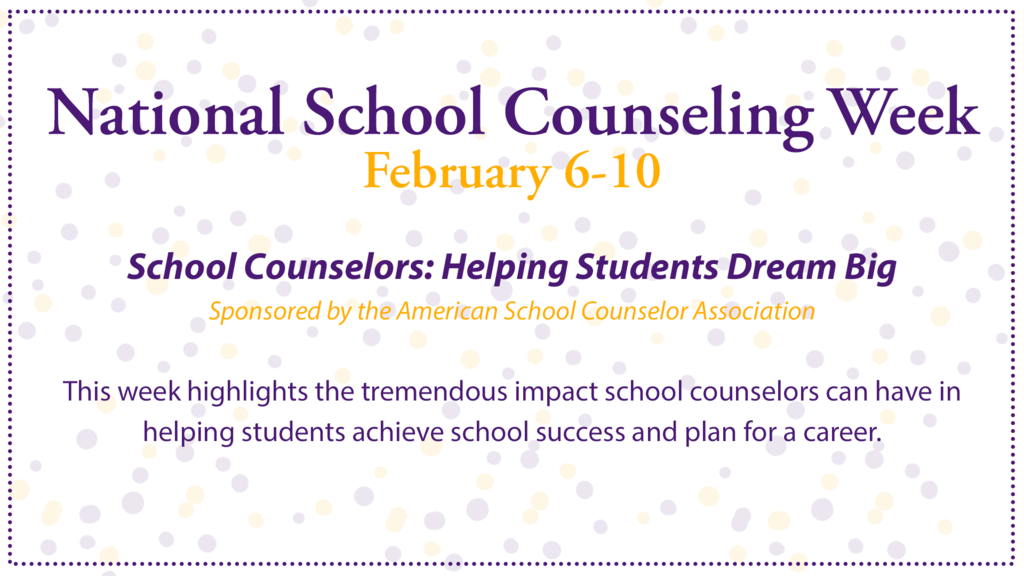 The high school's Snow Ball is back! Tickets are available in lunches this week.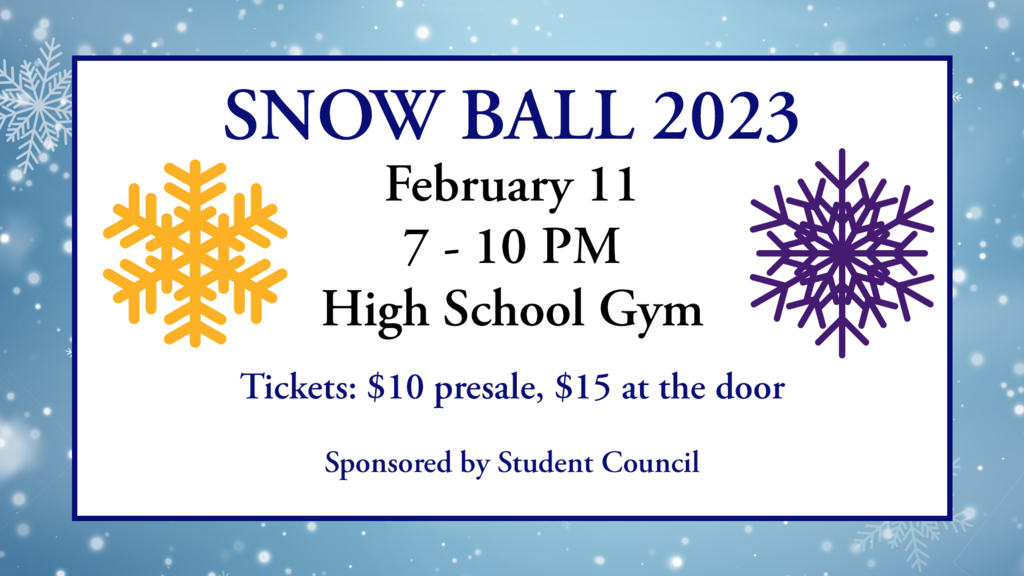 Tickets are available in advance or at the door. Students can sign up for their activity during lunches this week and are encouraged to dress up! Please note: student attendance and behavior must be in good standing to attend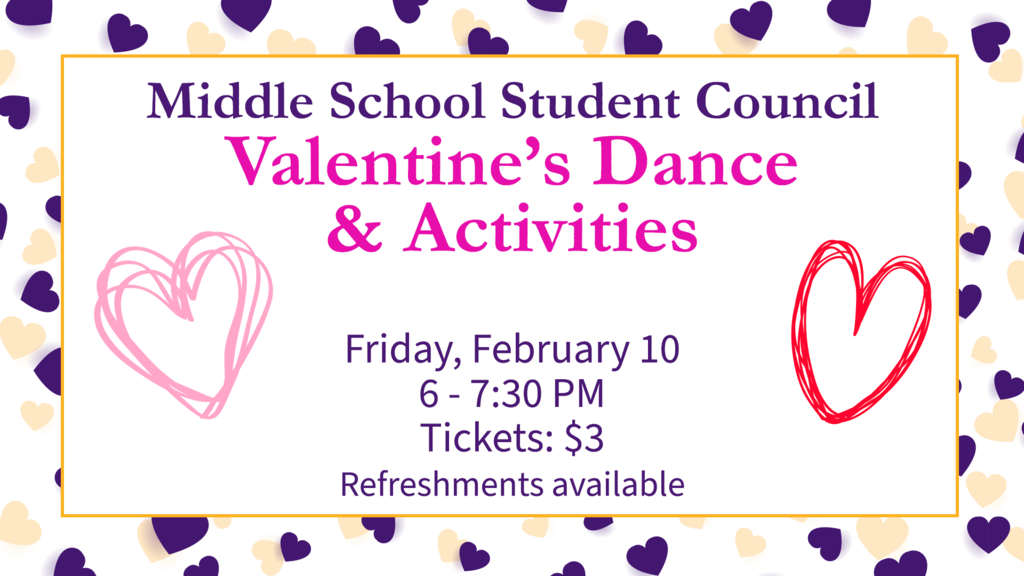 Bravo to all our students that performed at all-county this past Saturday. We are very proud of how you represent our district!