Butterflies, bees and blooms - It was a happy Earth Day around our schools!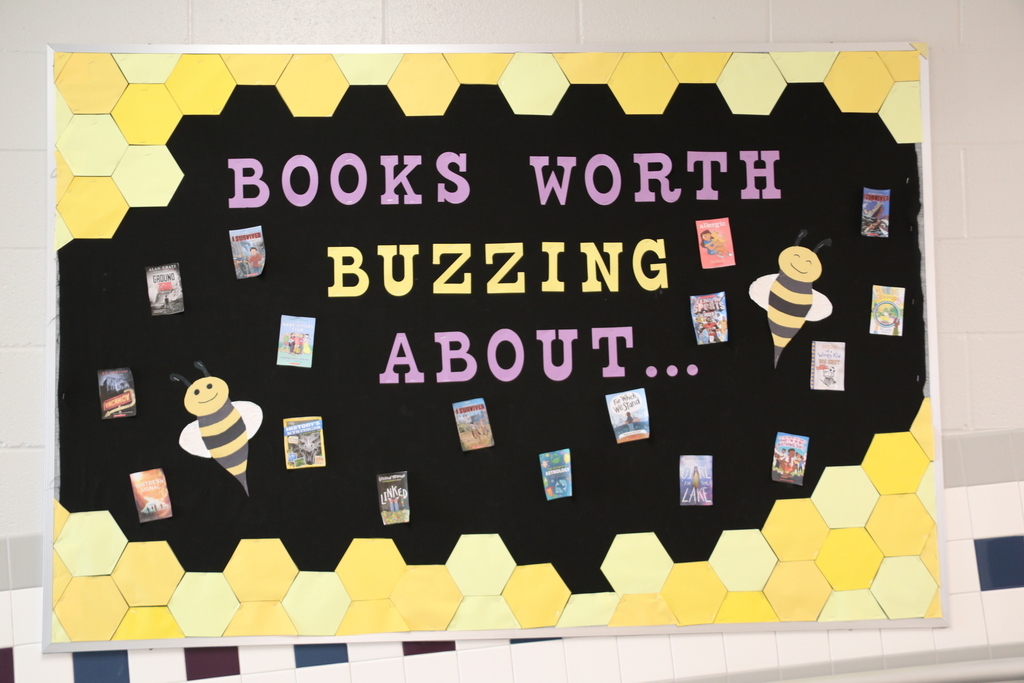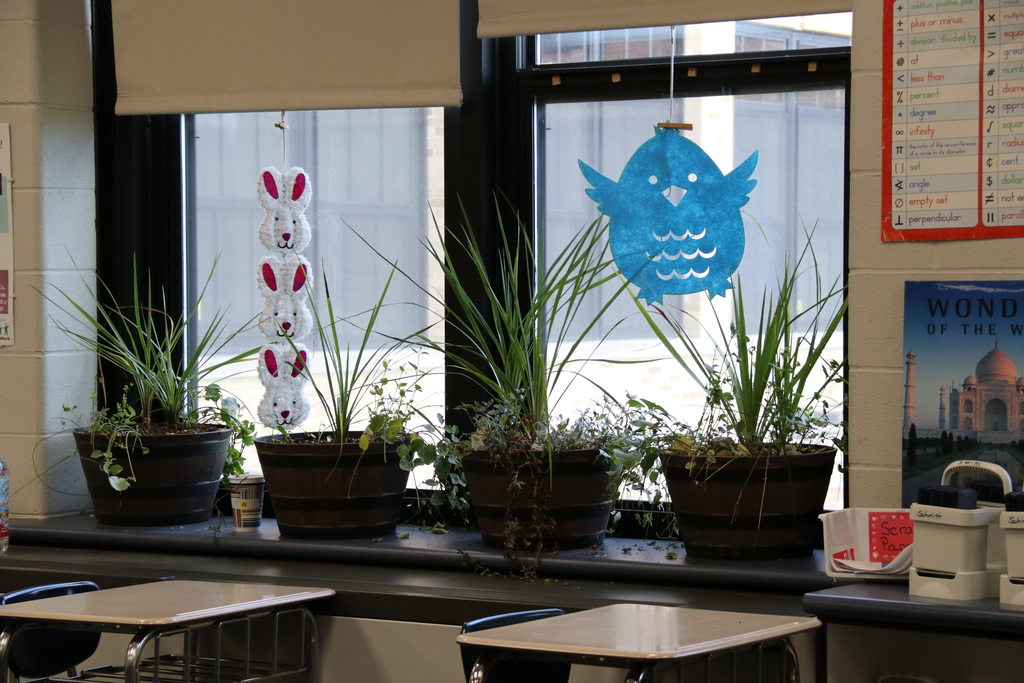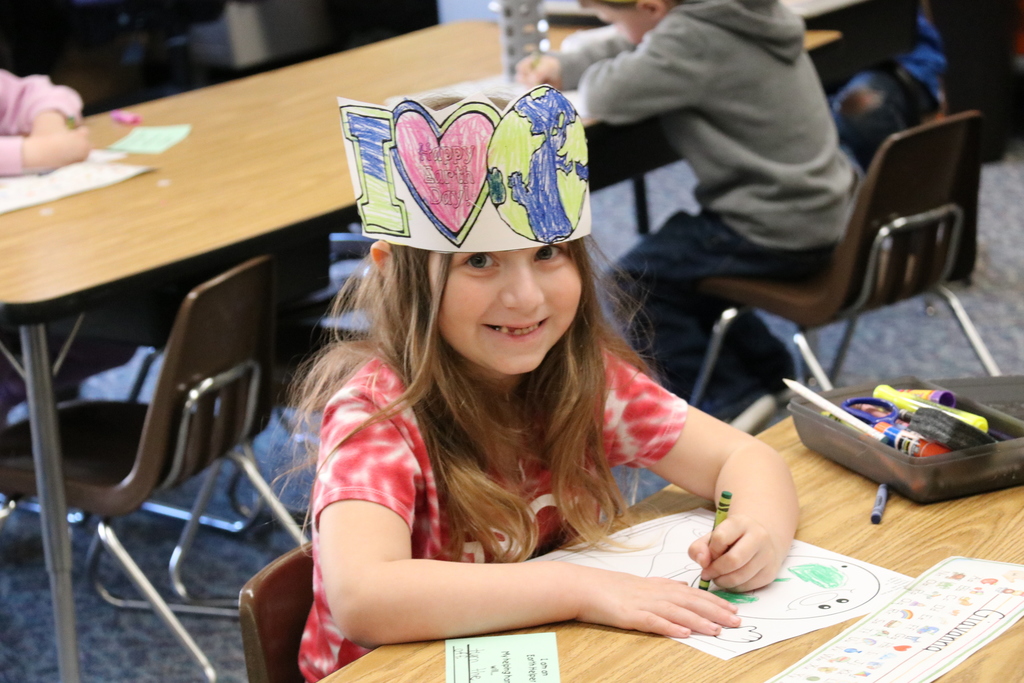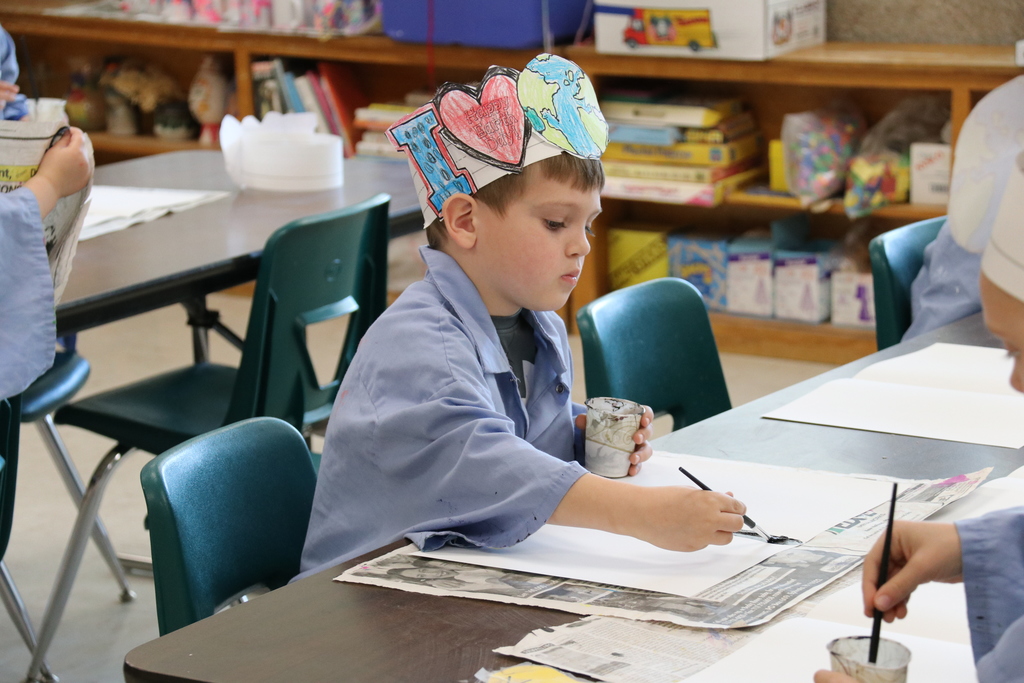 Middle schooler Marayah Sharpstene created this poster as an independent project, all done freehand! We are continually amazed by the creativity and abilities of our students.

#TBT The 1954-55 Junior Red Cross had a very successful year. They sent gift boxes oversees, held a party at the Batavia Veteran's Hospital and donated to the Children's Fund. As is written in that year's Chevron, "Their reward is satisfaction through service."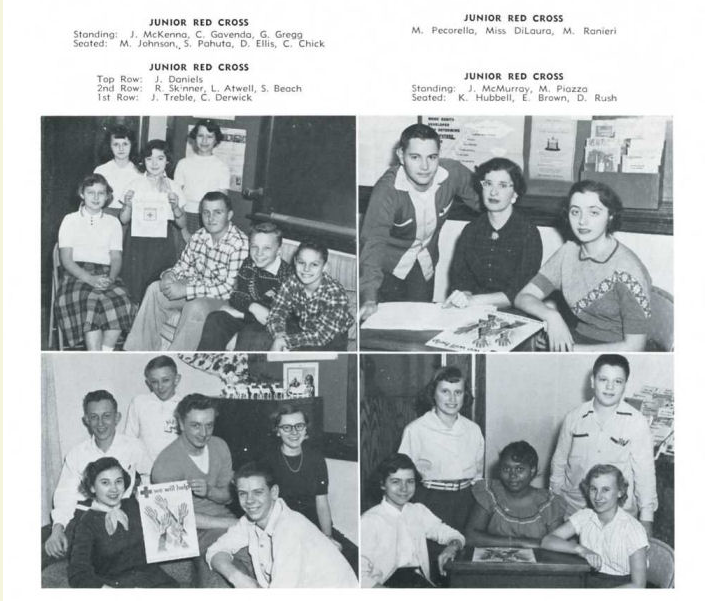 Thanks to Brett Kast from Kast Farms for showing the ag science class on how to prune our apple trees!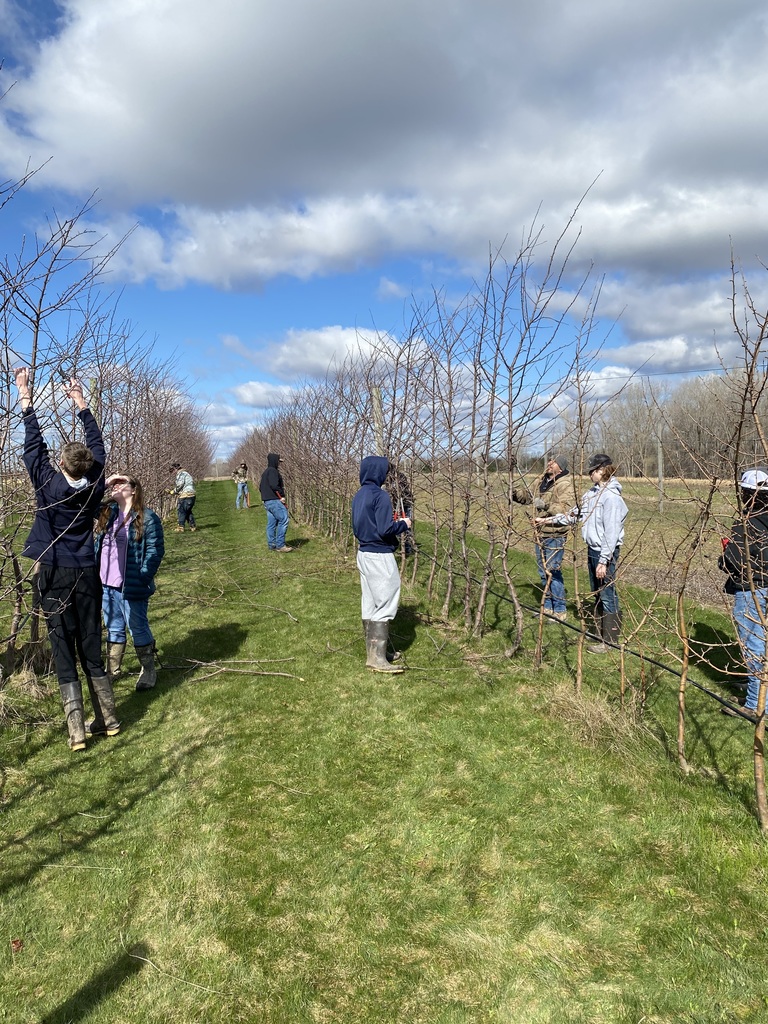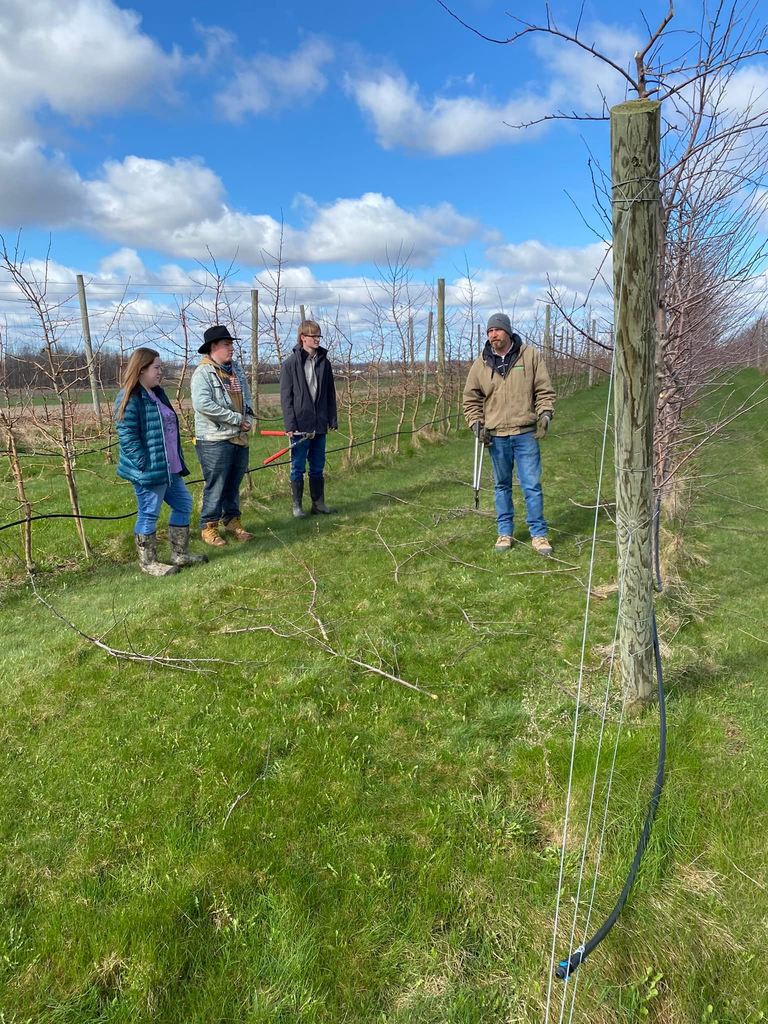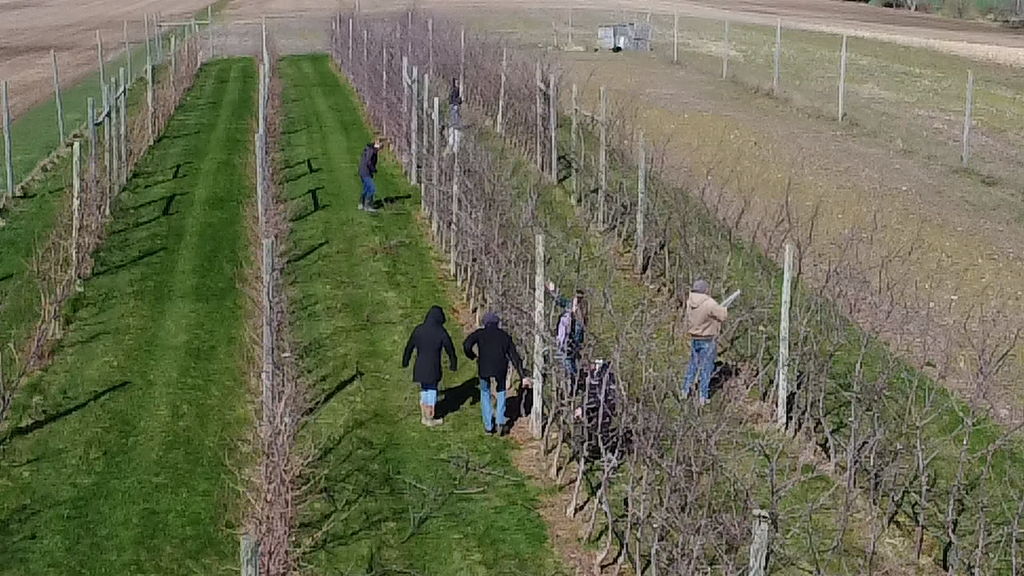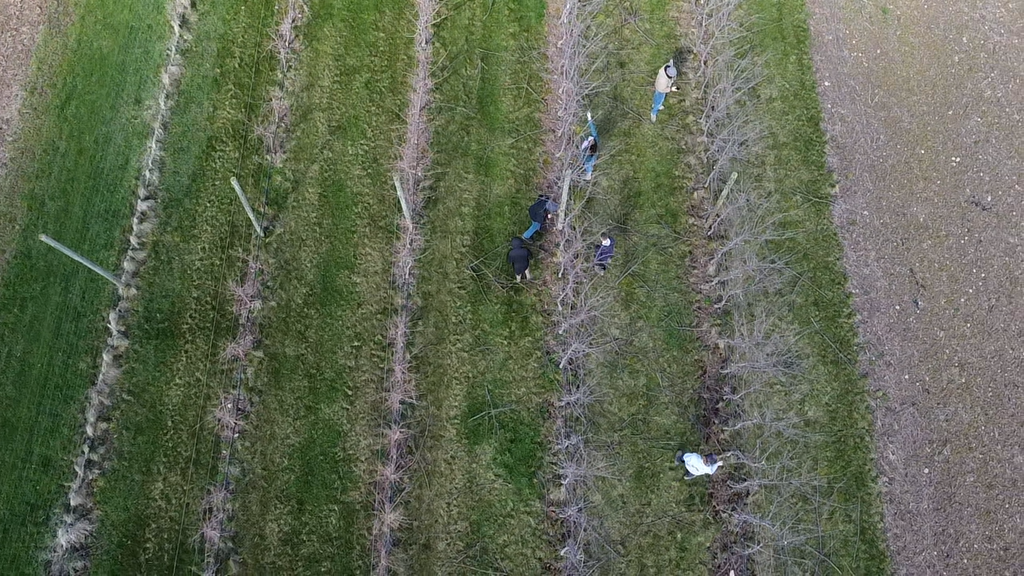 Nominations are open for Educator of the Year! See the attached image for more information and how to nominate.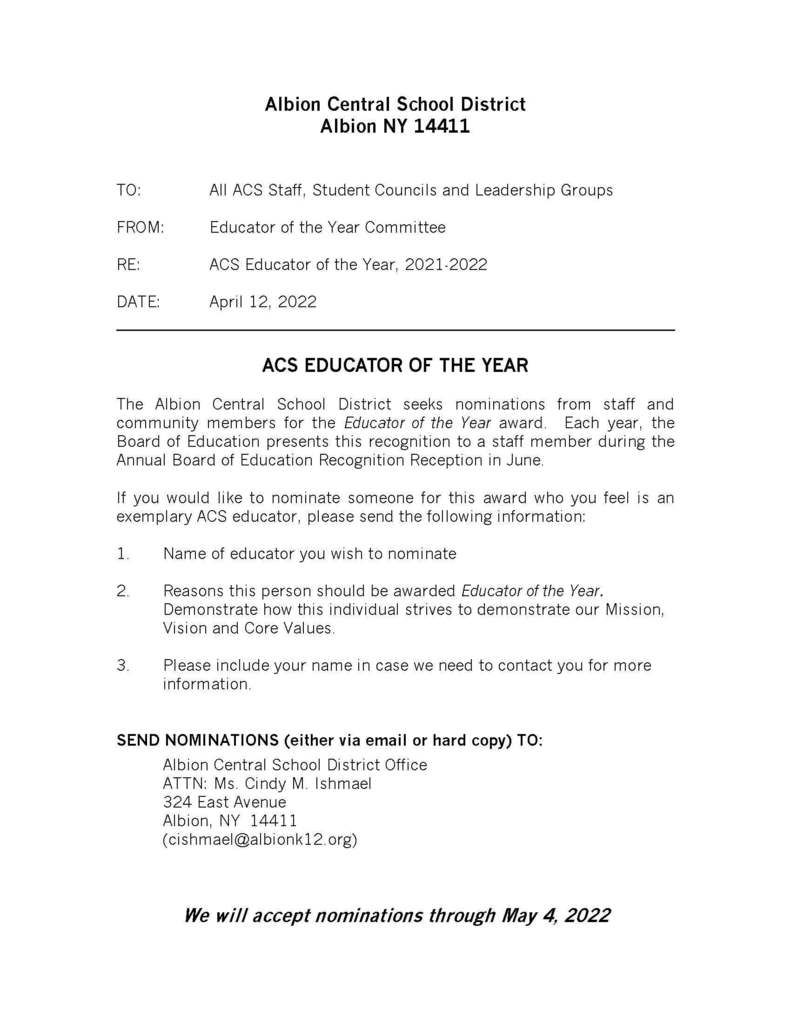 Reminder that all offices are closed today. We look forward to having our students back on Monday!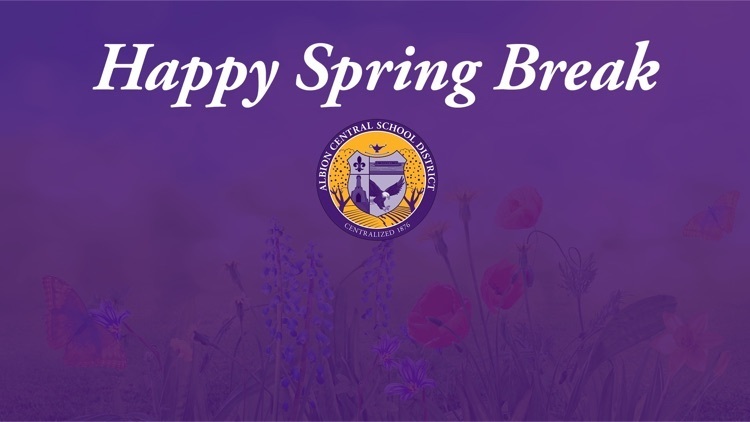 Mrs. Kozerski's class led last week's food drive because they wanted to help feed the hungry in the local community. They successfully collected 52lbs of pasta, 162oz of tomato paste and 1,272oz of tomato sauce! Students from the class, along with their families and members of the Missions Committee, will serve a free dinner on Wednesday, April 27 at the First Presbyterian Church from 5-6:30pm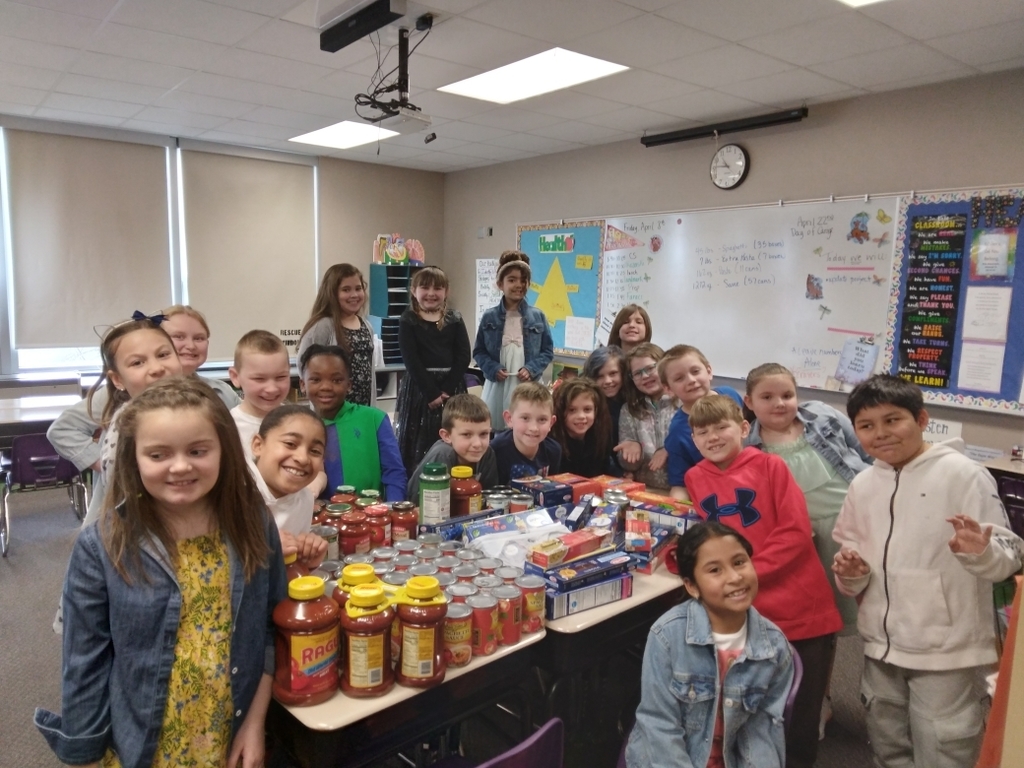 Last week, high schoolers from the Diversity Club, Spanish Club and Life Program visited the Geva Theatre in Rochester to see a production of Somewhere Over the Border. The show is inspired by the real-life journey of the writer's mother from El Salvador to the U.S. and the classic story the Wonderful Wizard of Oz. It embraces the factual and fantastical in its depiction of one young girl's pursuit of the American dream.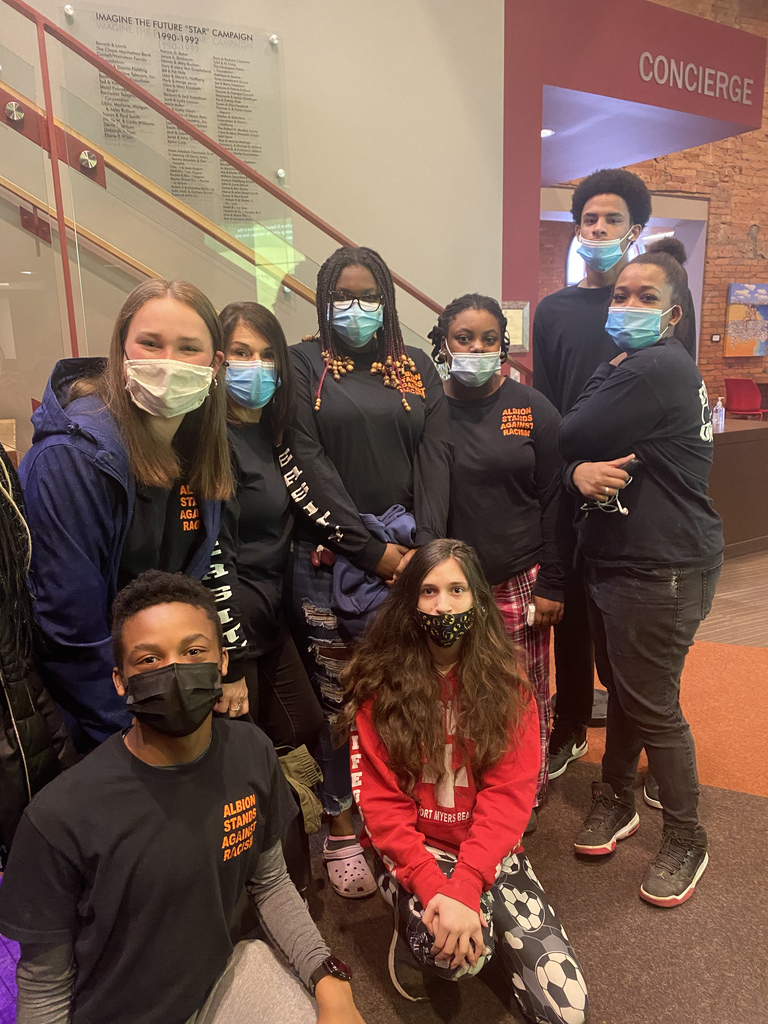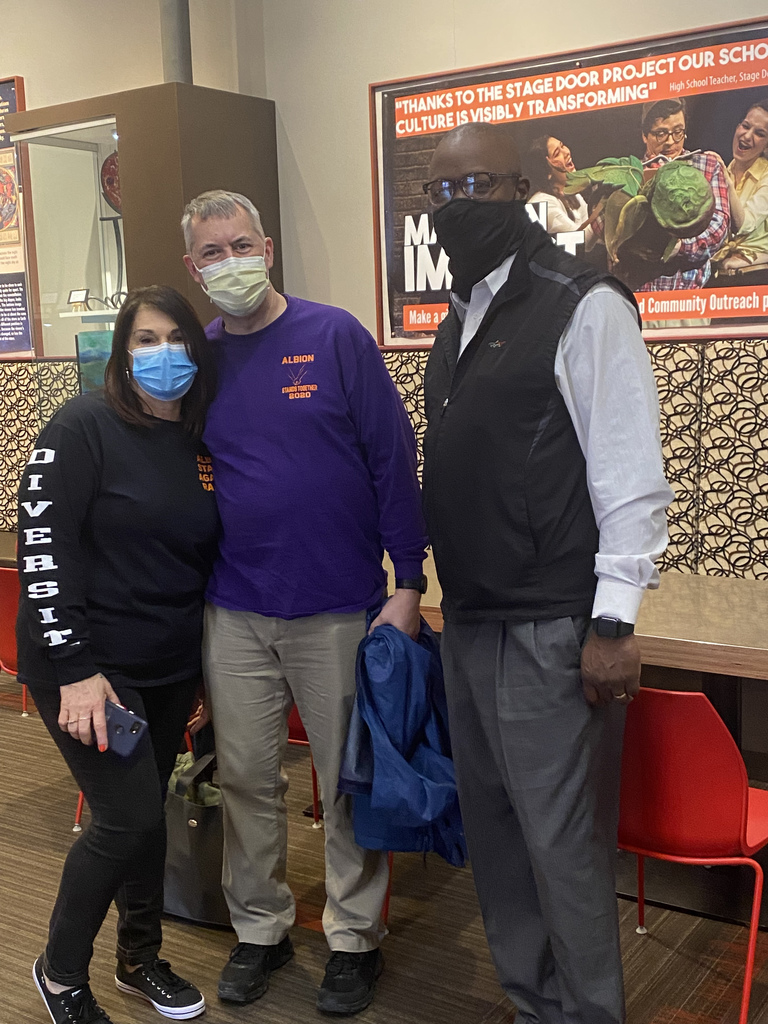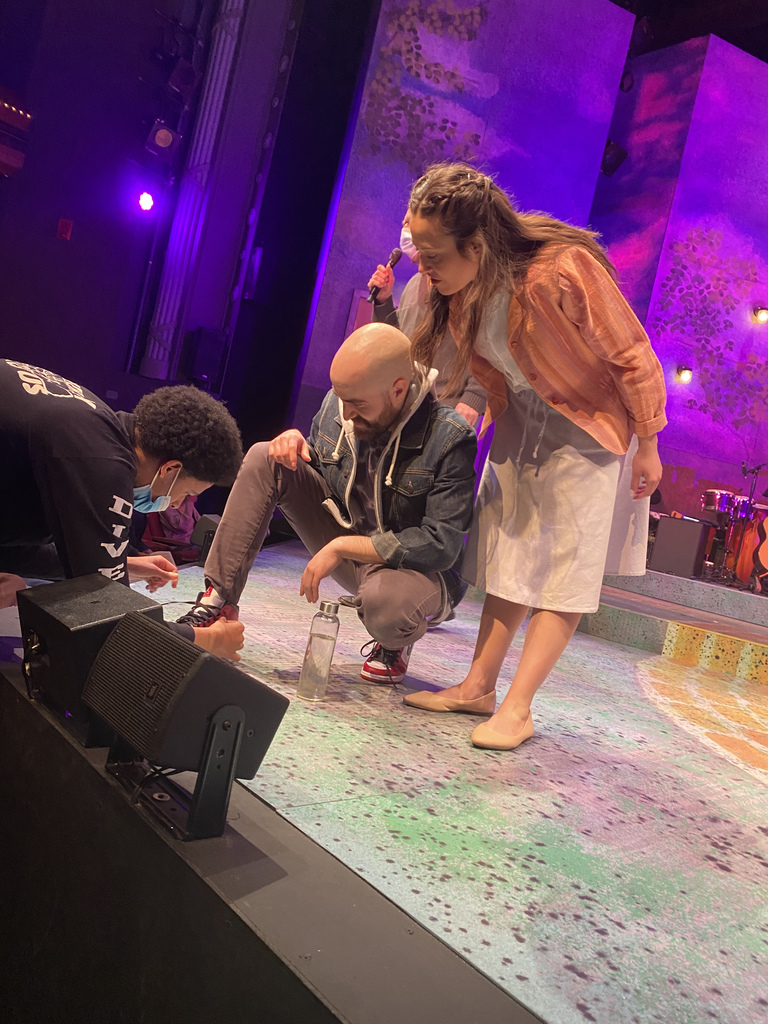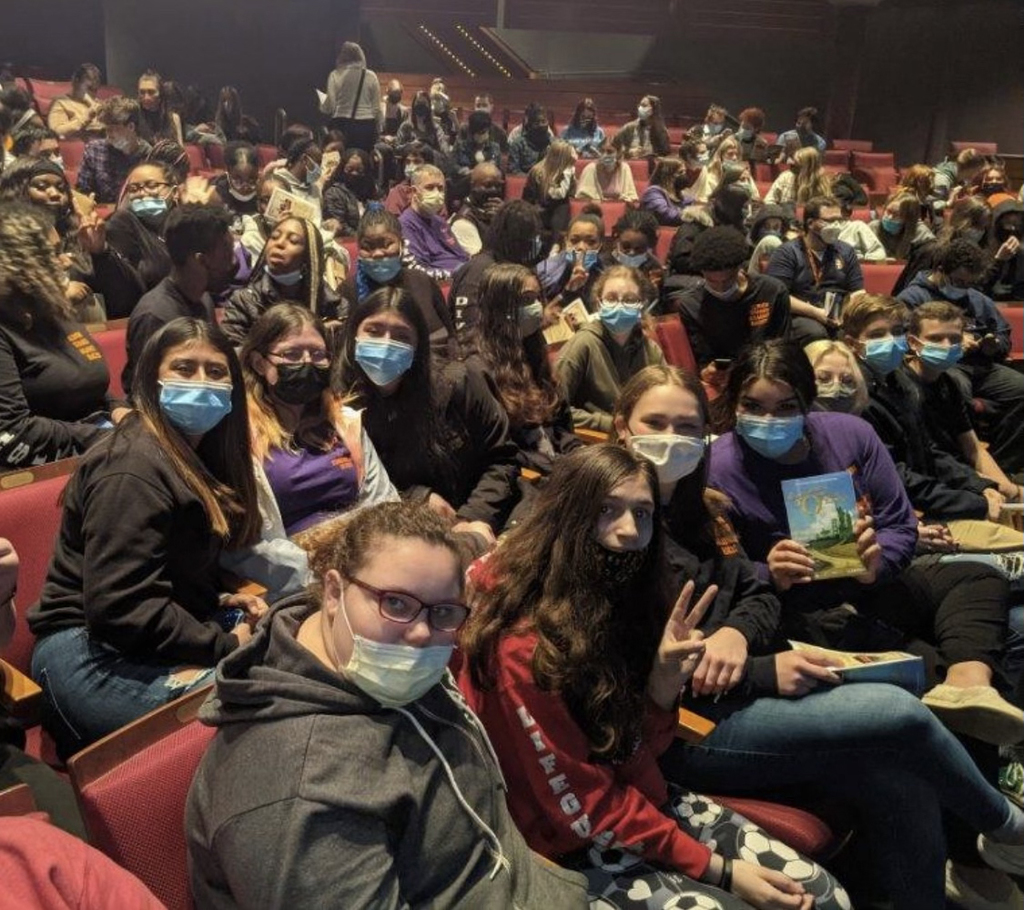 Spring has sprung for Mr. Oldenburg's Ag Science class! Students created these terrariums out of fish tanks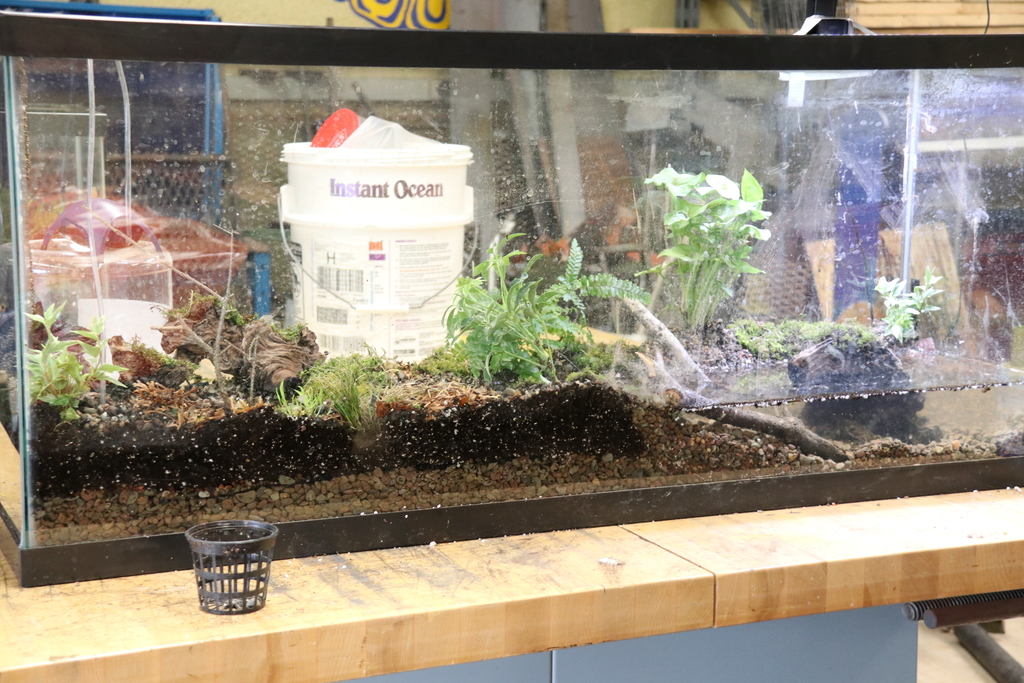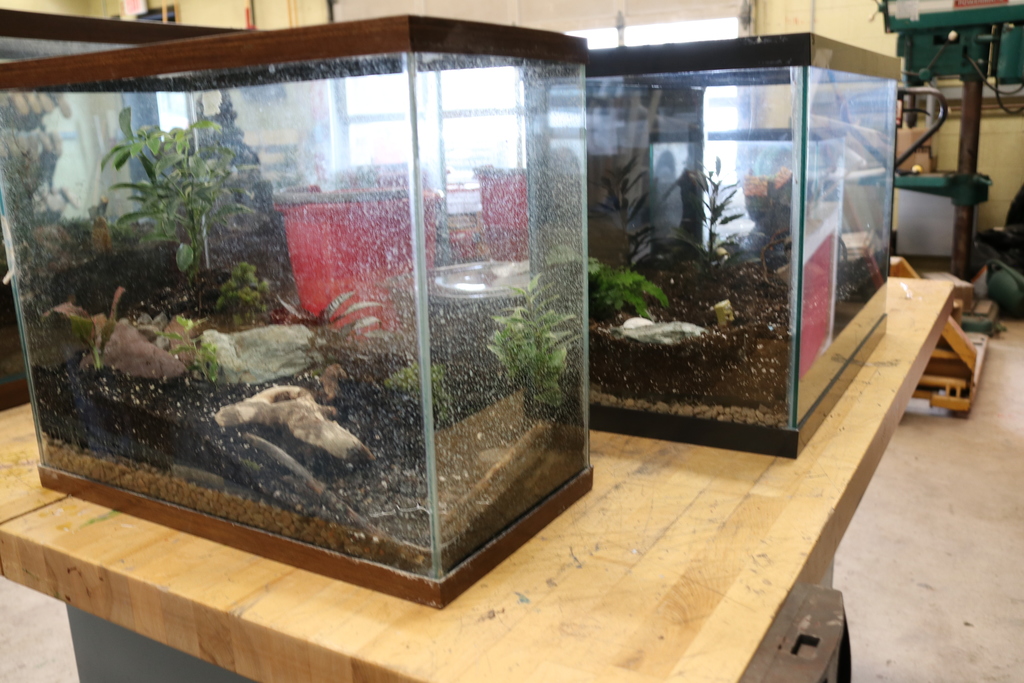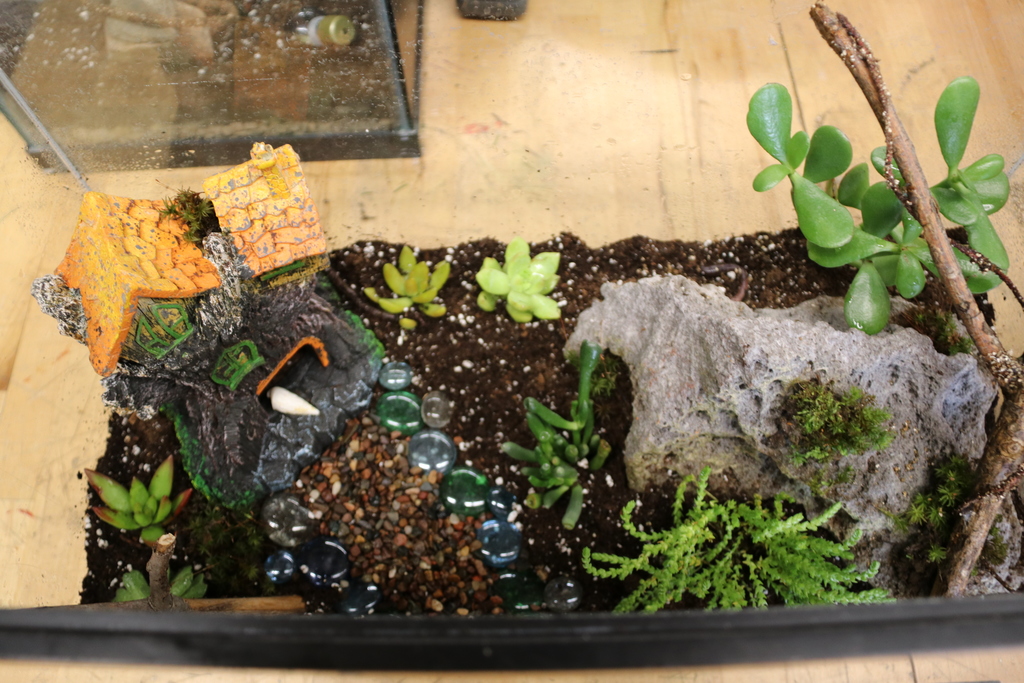 The mini engineers from Mr. Gardner's class were busy building another creation! This tower with the American flag was inspired by saying the pledge each morning. Great job, girls!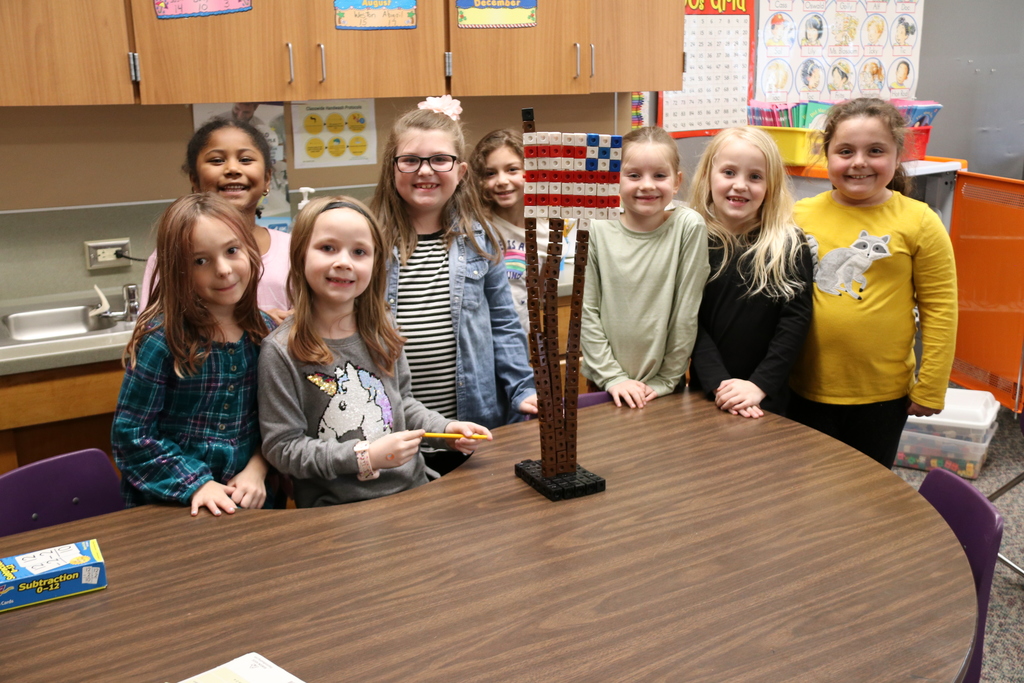 High school band and chorus students had a blast during their lock-in Friday night. Thanks to senior intern Myles Miller for the photos!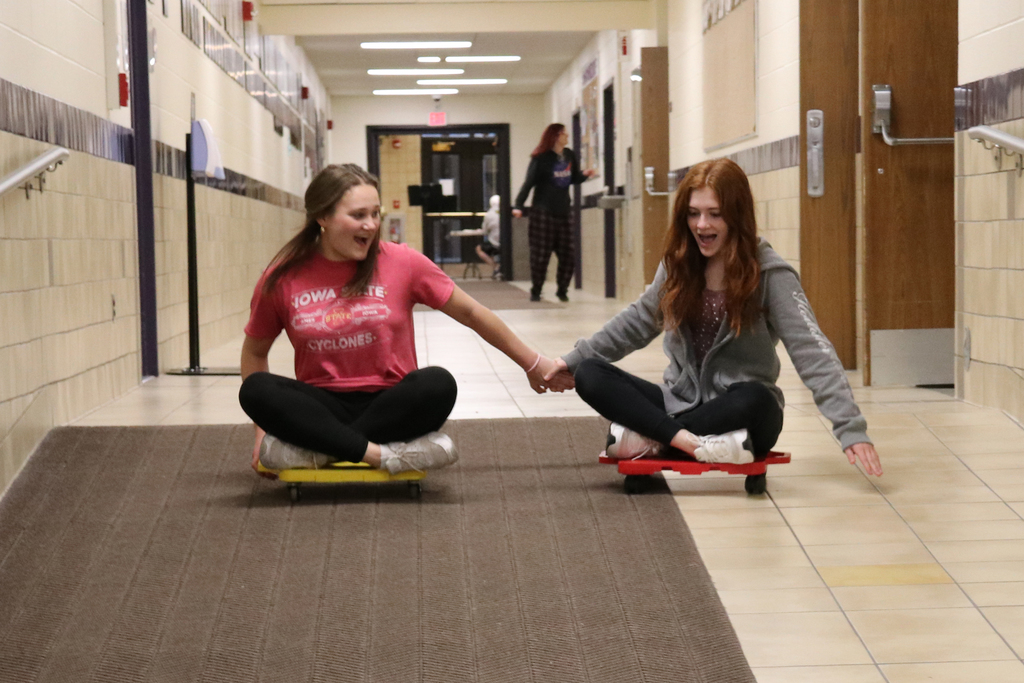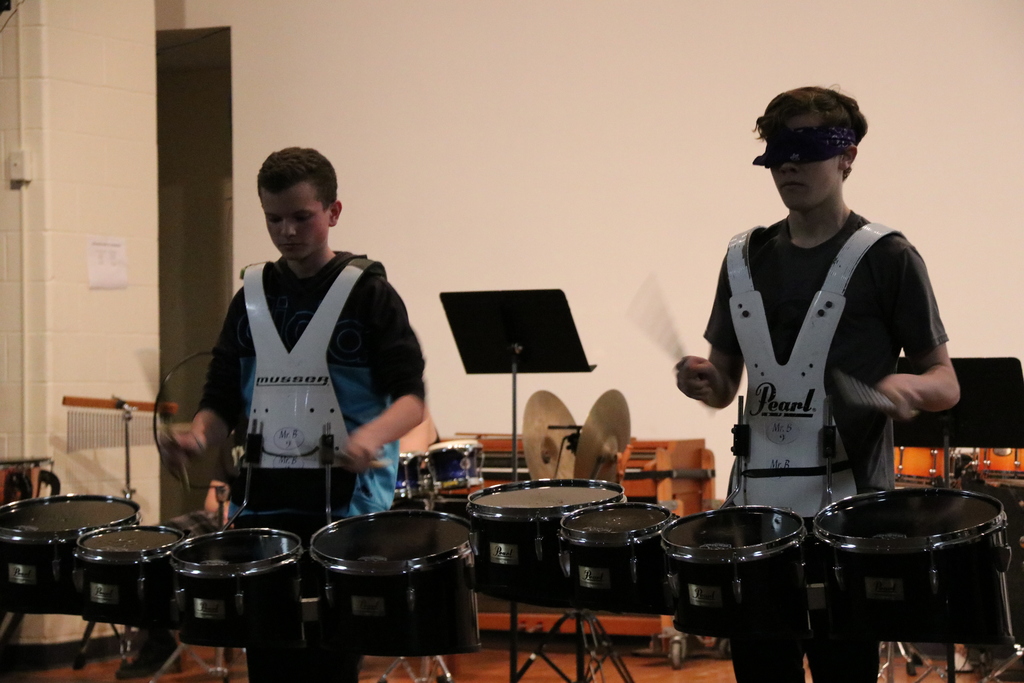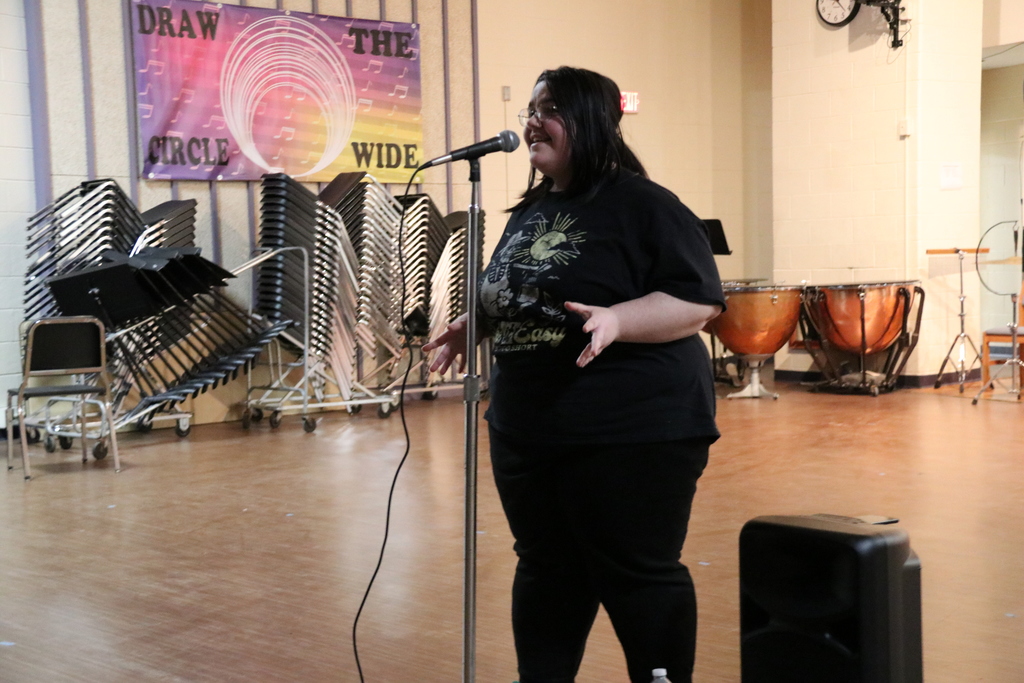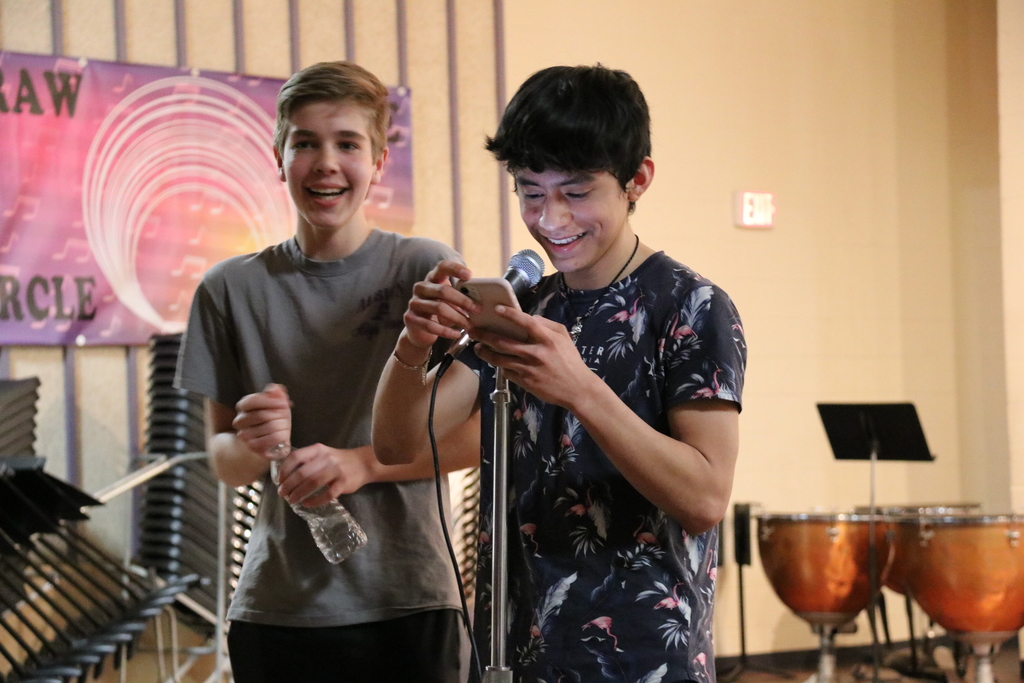 Thank you to the elementary PTA for putting on a great dance for our 3rd, 4th and 5th graders last Friday! It was a fun time for both students and staff.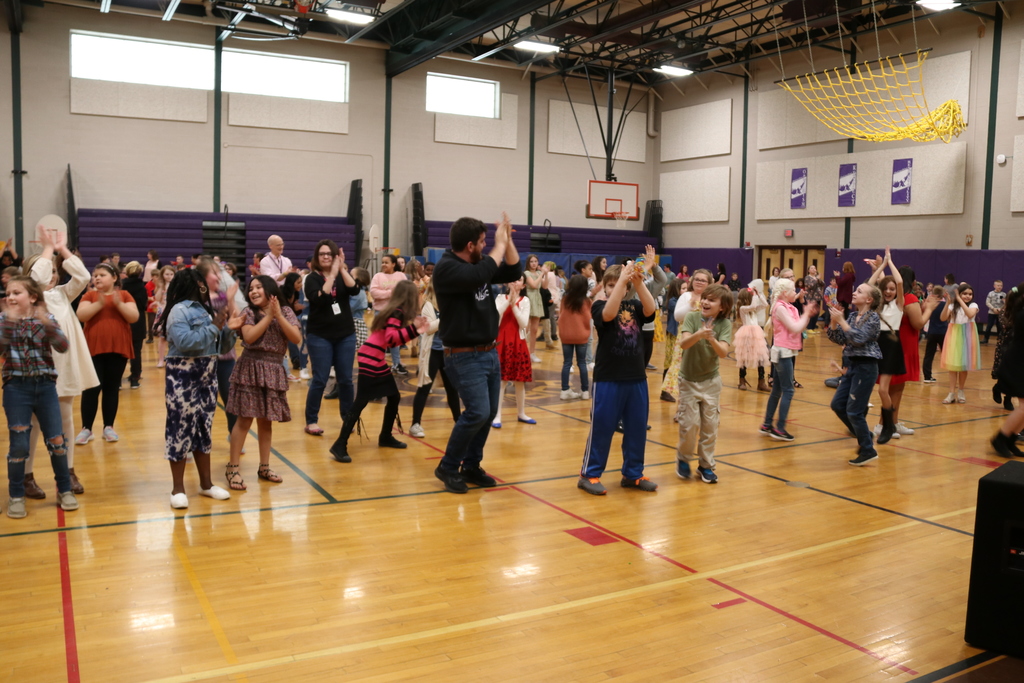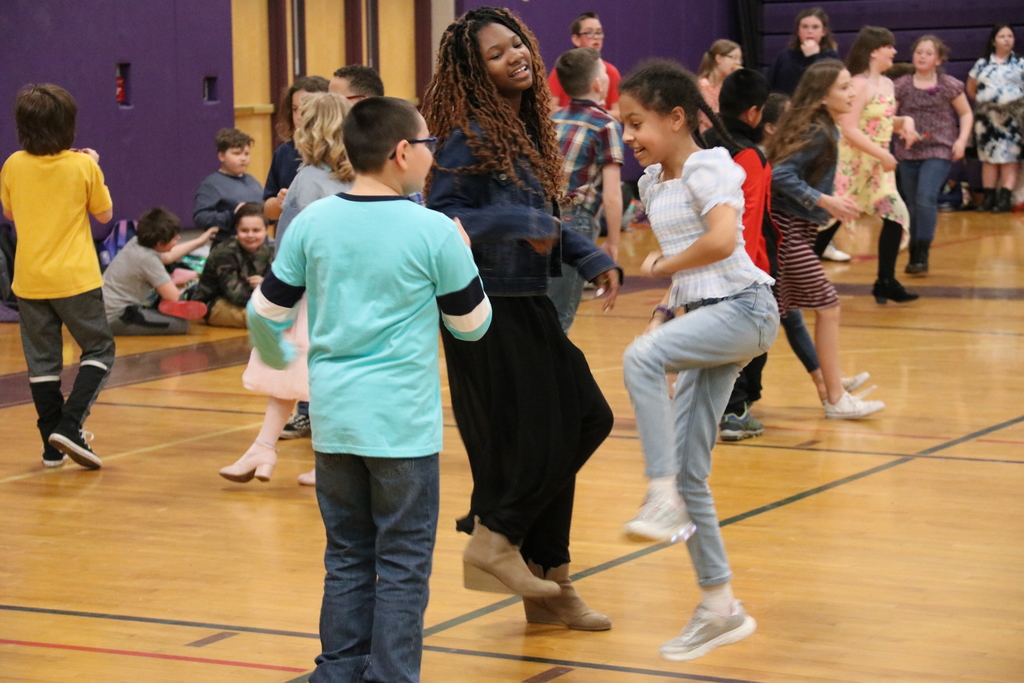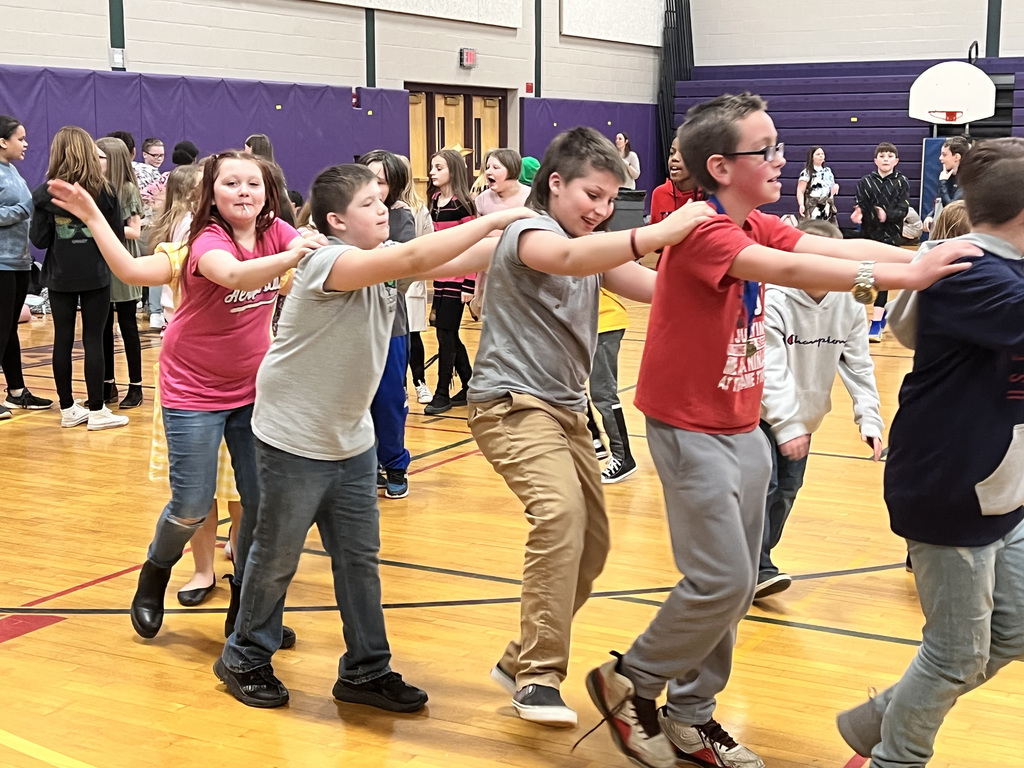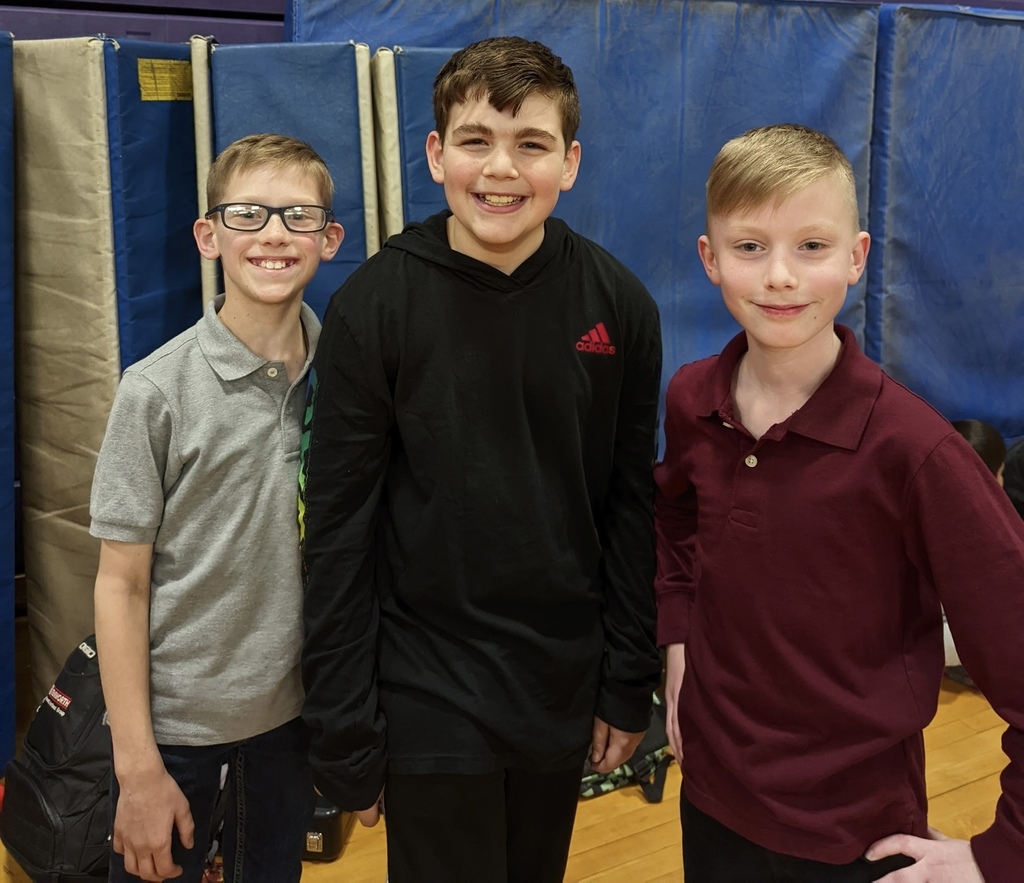 Thank you to our BOCES students for setting up and giving out information to our middle schoolers on all the programs and opportunities BOCES has to offer! (photos courtesy of senior internship student Myles Miller)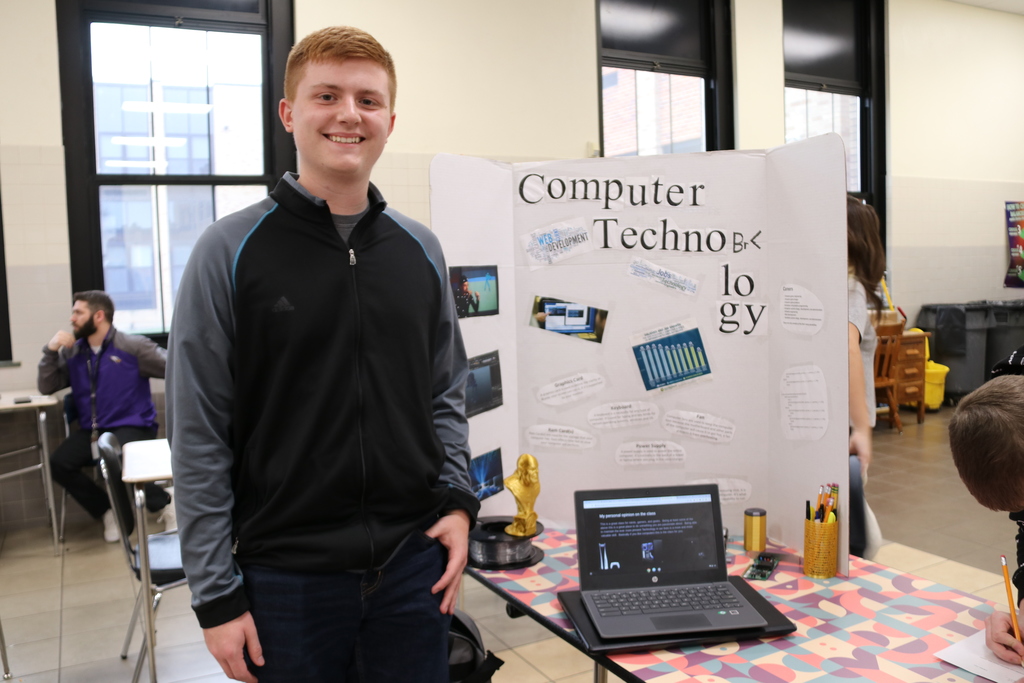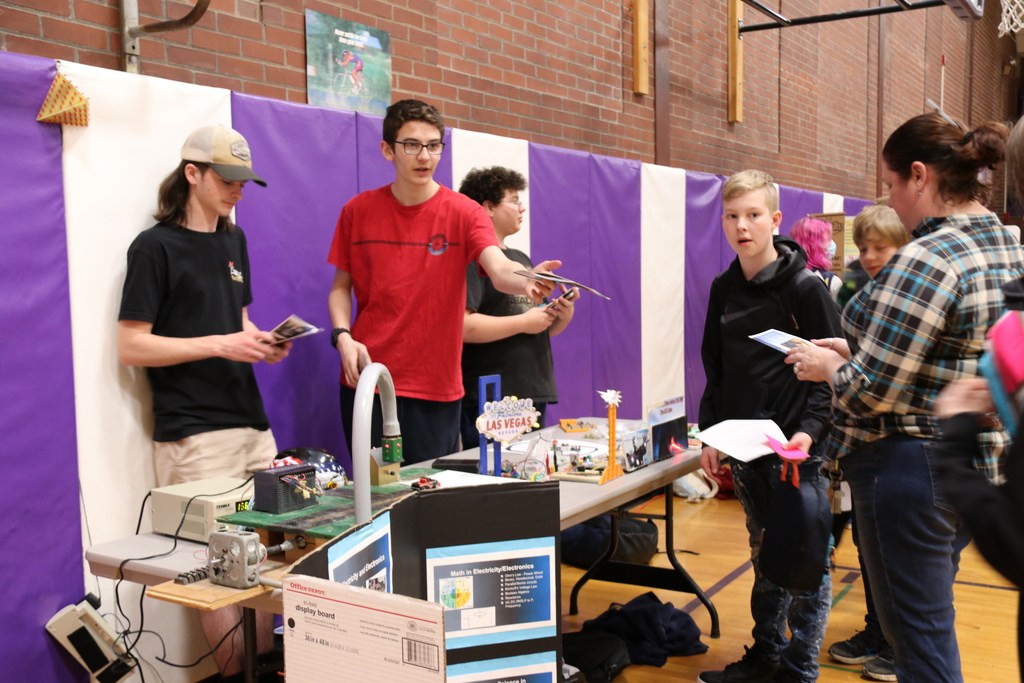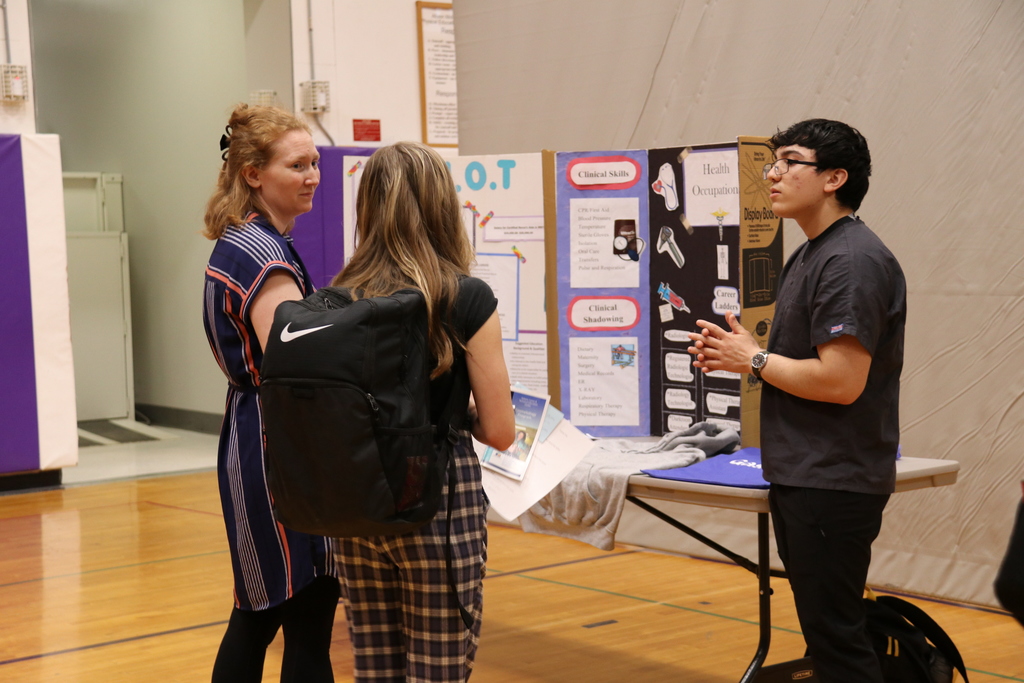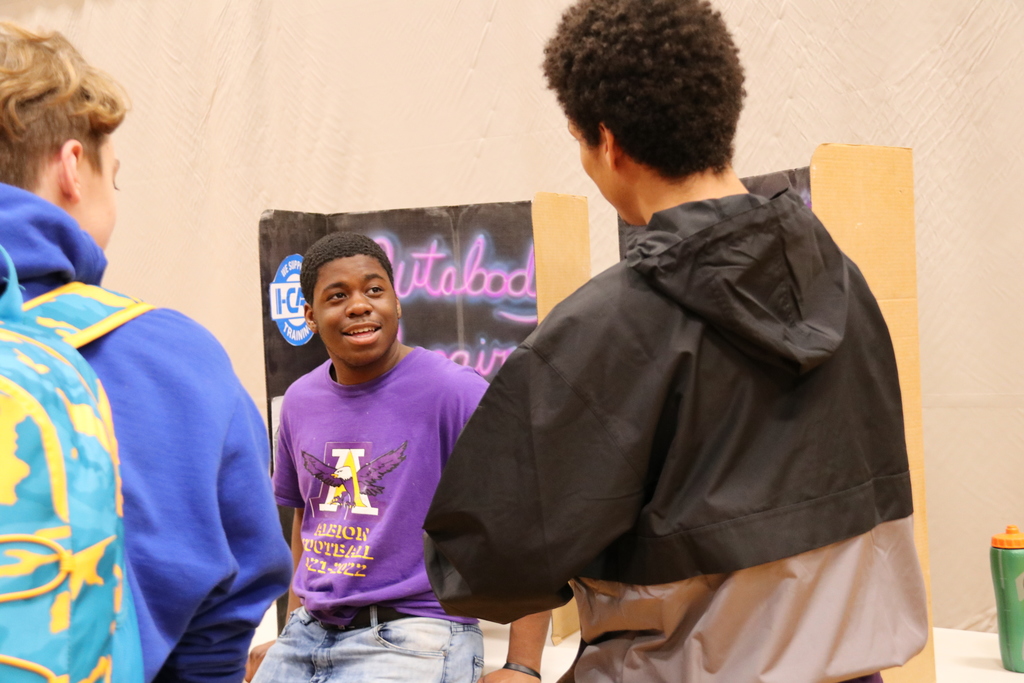 Last week, AP biology students took a trip to GCC to meet with Dr. Johnson and get an inside look at the biology rooms. They even got to join a lab class working on dissections! Students pictured are Olivia Bieber, Samantha Hand and Shelby Hagen.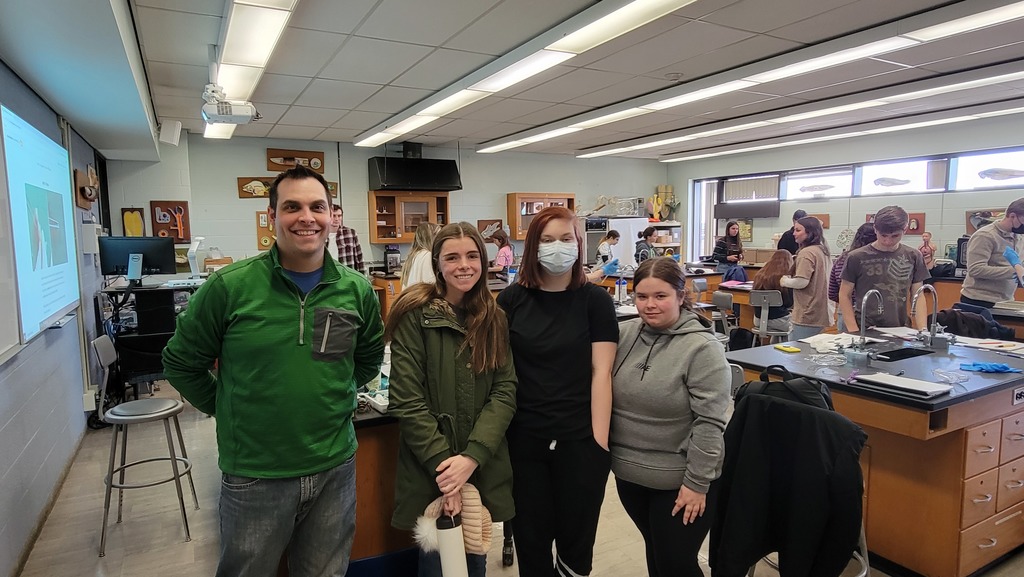 Some of our elementary students were surprised during their lunch with a visit from the cast and crew of Shrek the Musical! Come out and see the show Friday at 7pm and Saturday at noon and 7pm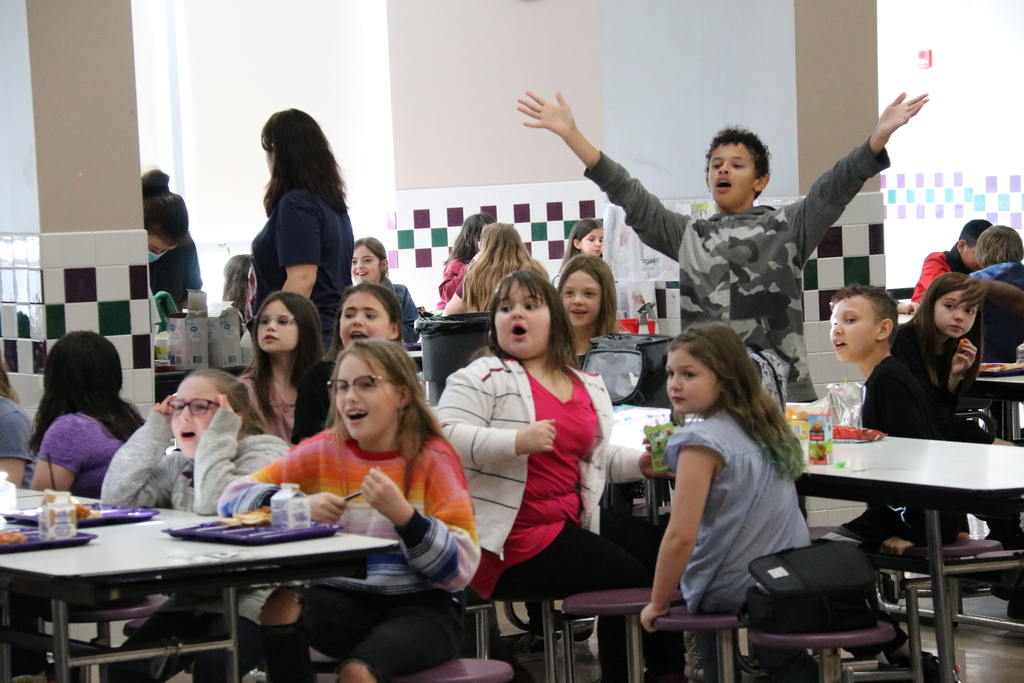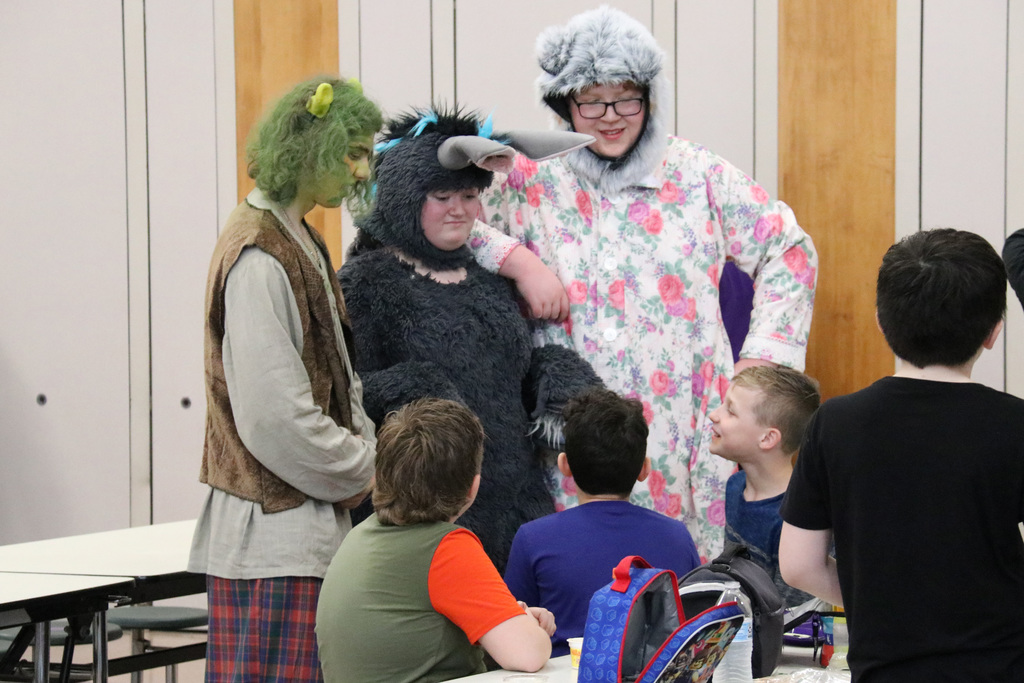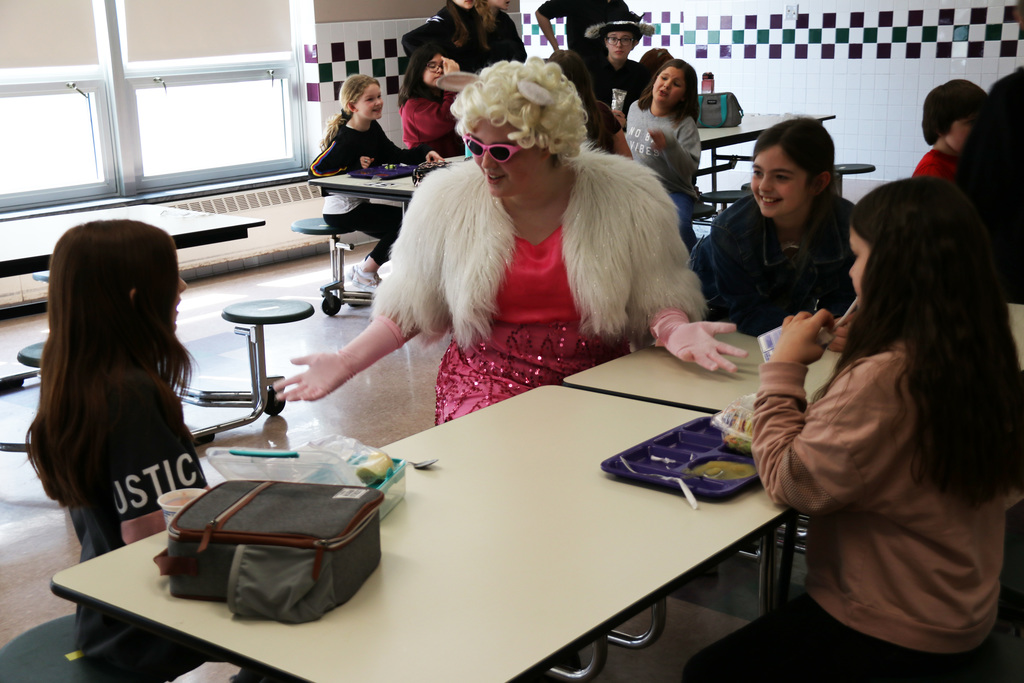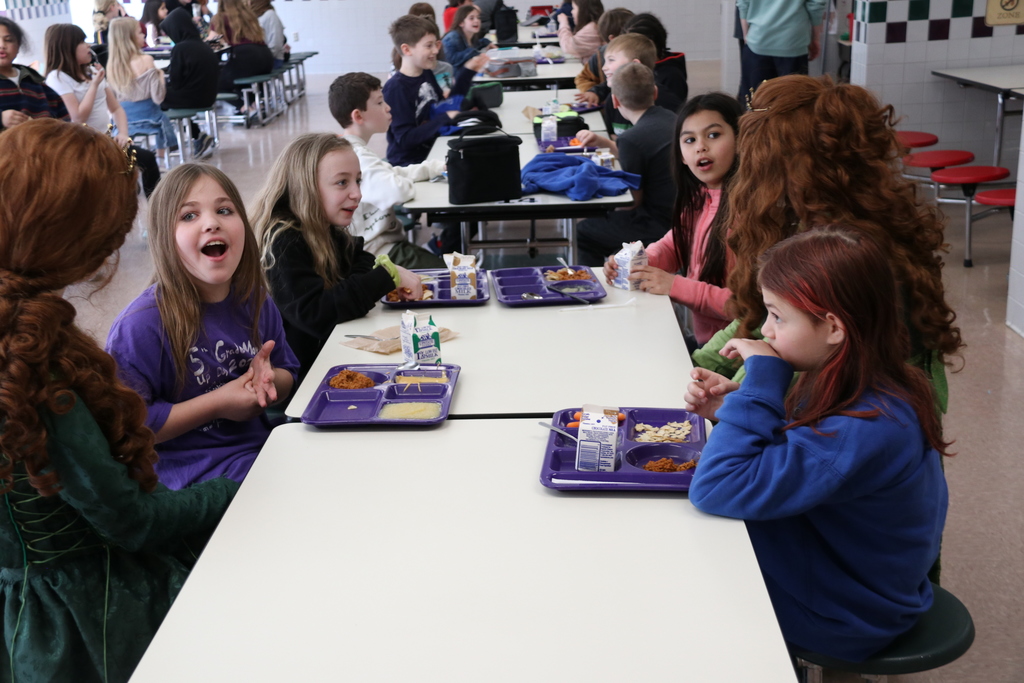 Gianna, Zaya, Naomi, Charlotte and Bailey were excited to show off their creation called The Snake! They shared ideas and used teamwork to create their tower. We love seeing how creative our students are!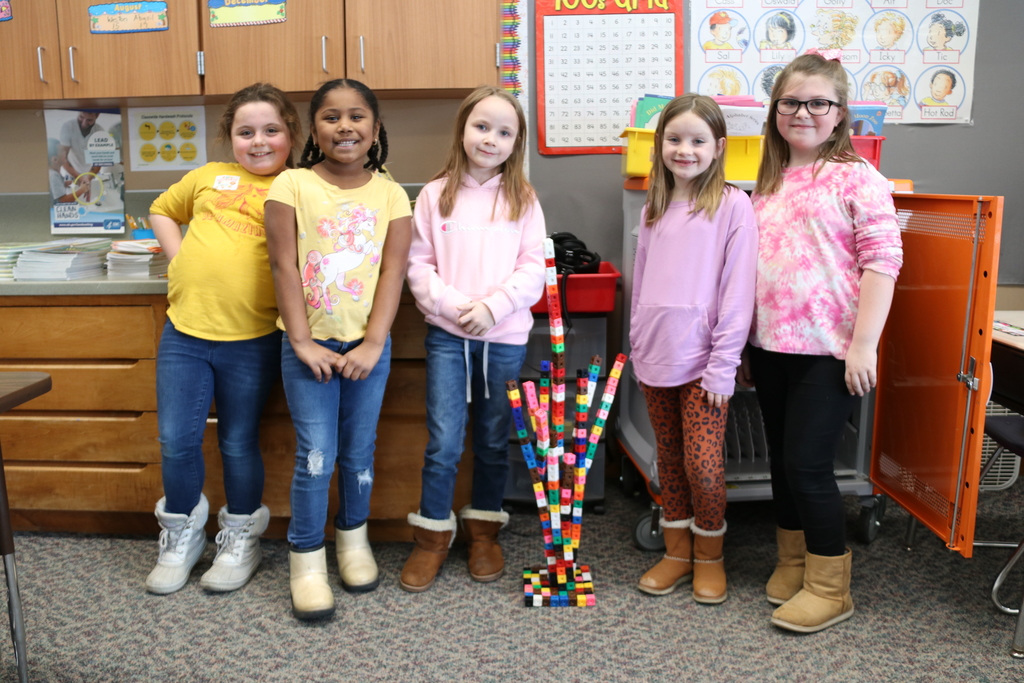 Mrs. Roche's creative writing classes have been working on poetry and the power of words. The students shared their original poems during class last week. Mark your calendars for the annual Coffeehouse hosted by the English department on April 27. It is an open forum for students to share stories, poems, essays and songs and is open to the public.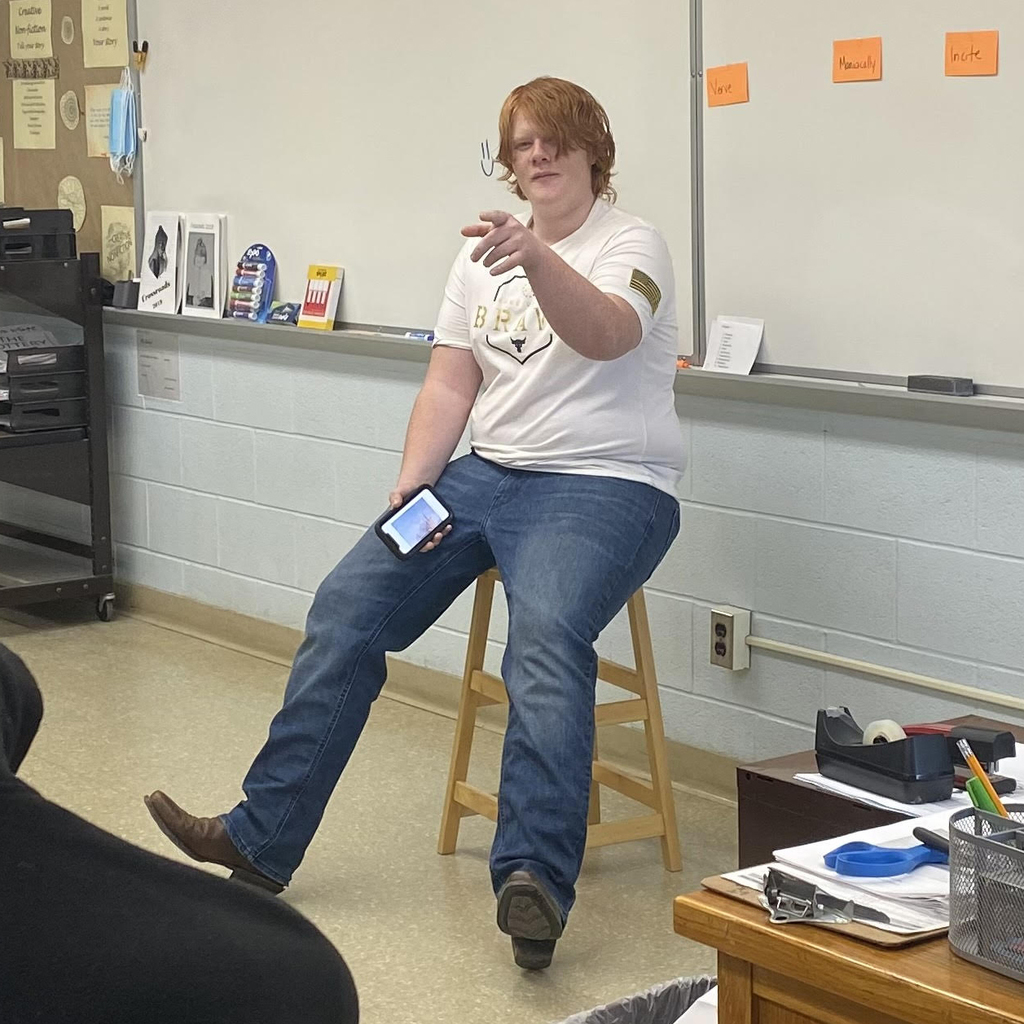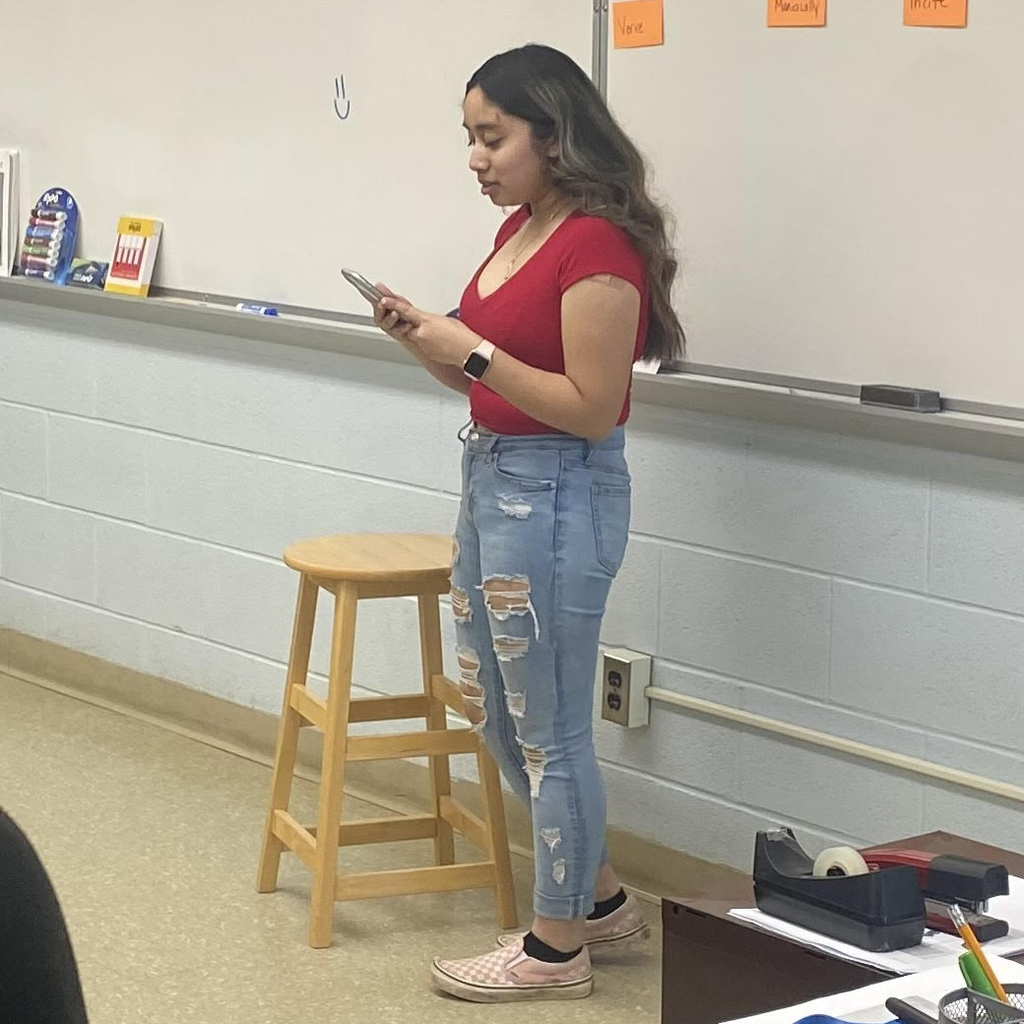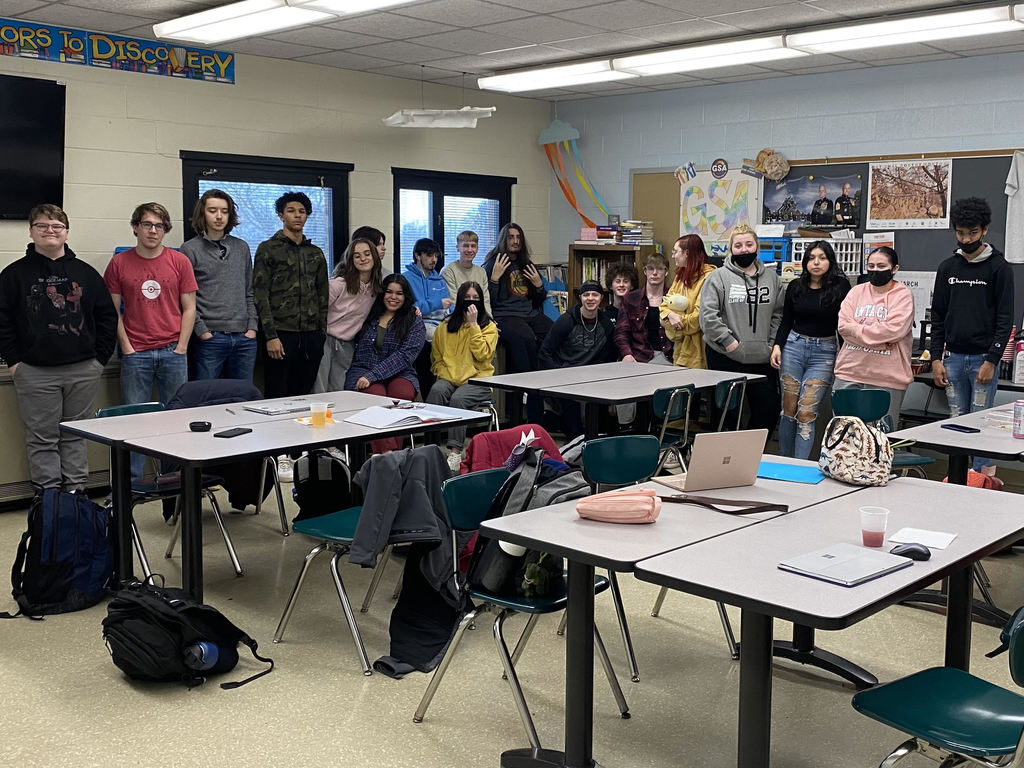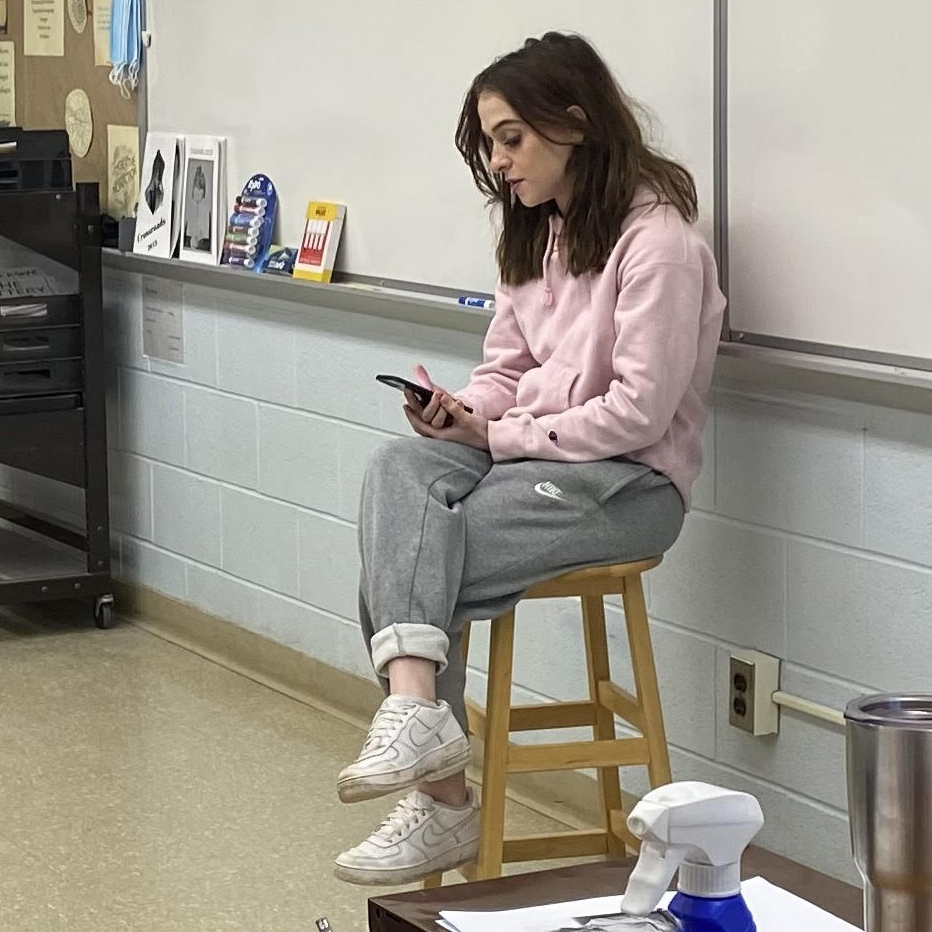 We love our bus drivers! Thank you to all who work in our transportation department. This morning's breakfast was just a small token of our appreciation for all that you do.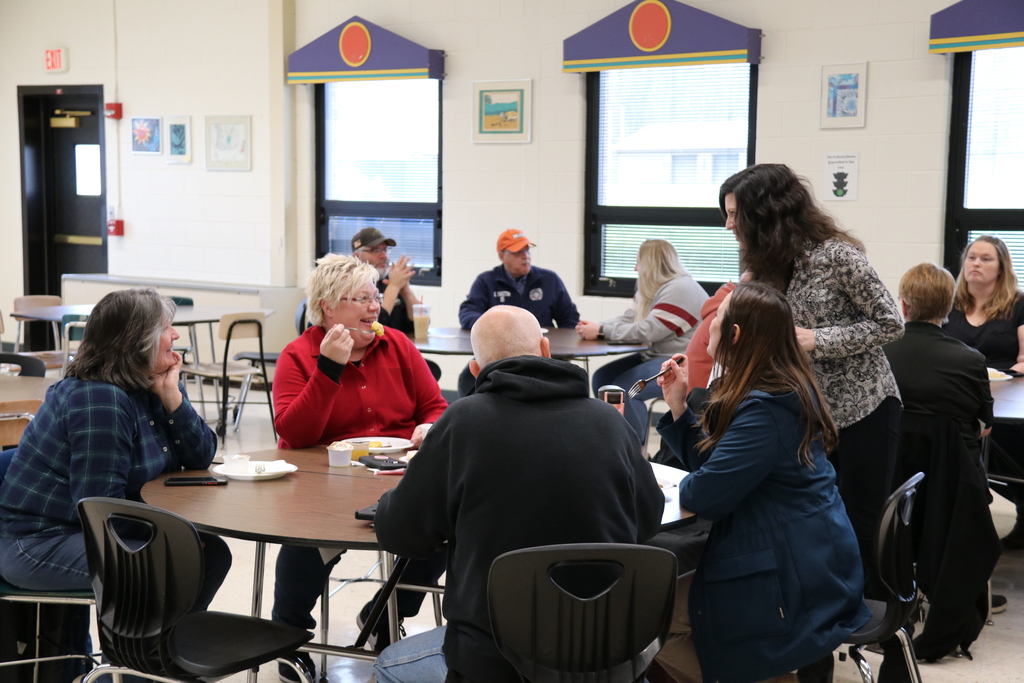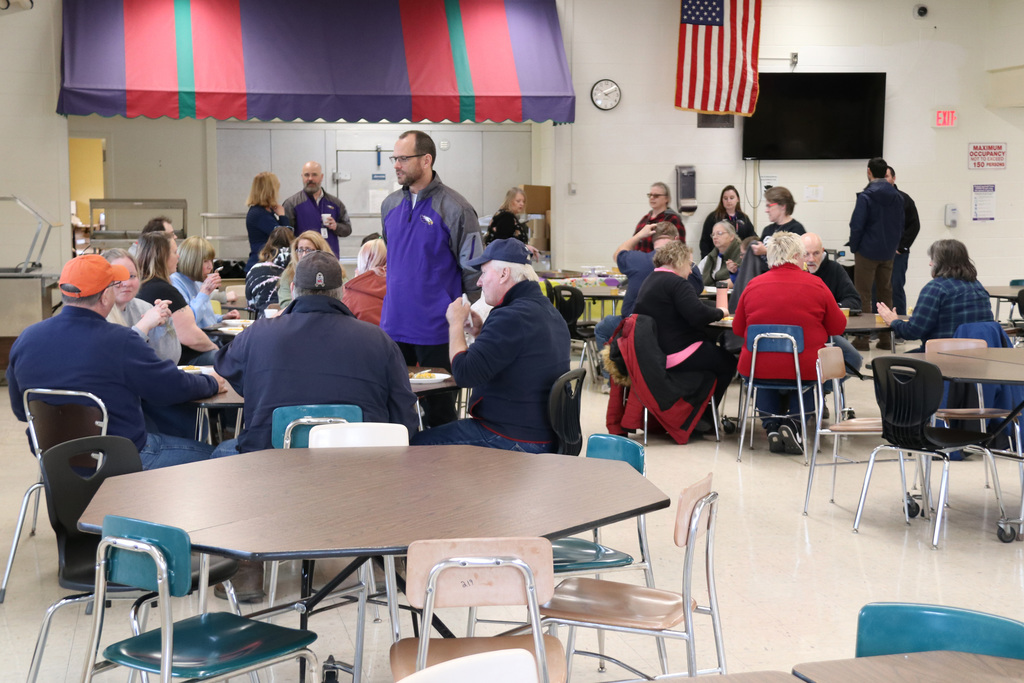 Thank you to all the middle schoolers that joined us for Literacy Night last night! We hope you had fun completing all the stations. An additional thank you to all the teachers and community partners for making this night a success.