Our youngest (or should we say oldest?) students had so much fun celebrating the 100th day of school!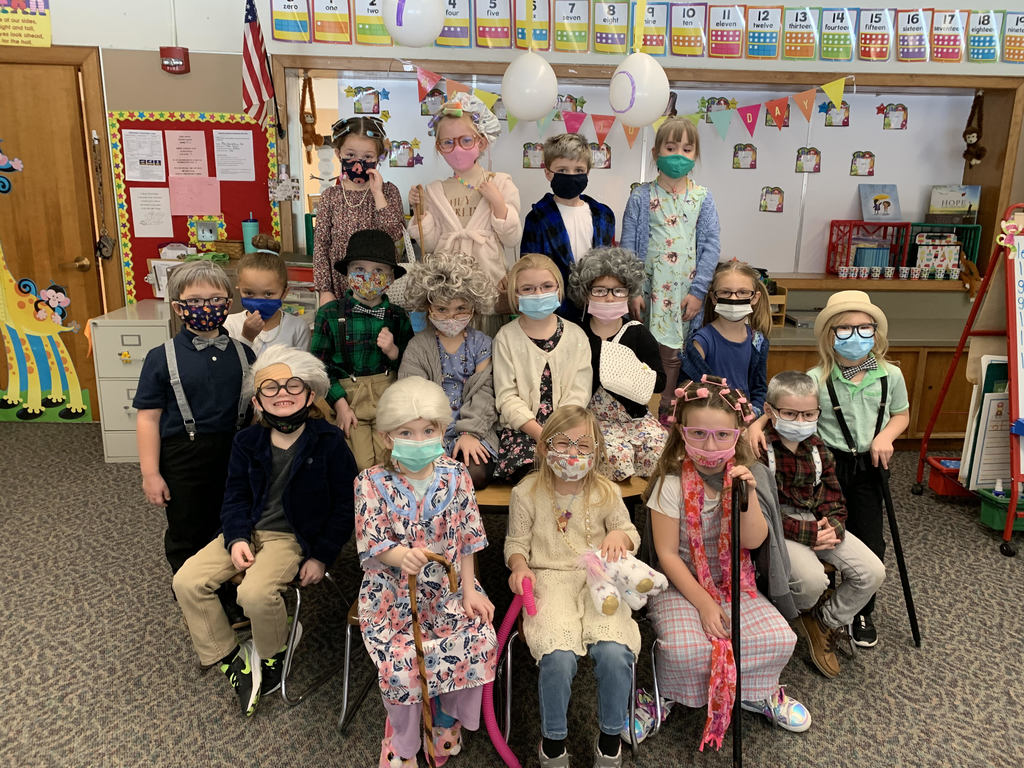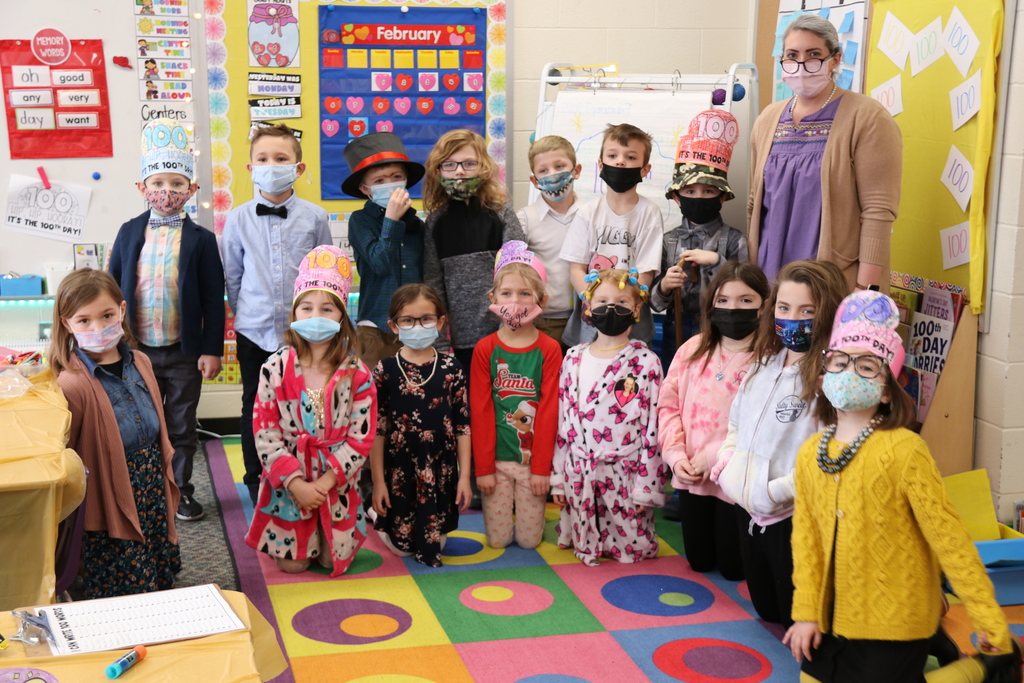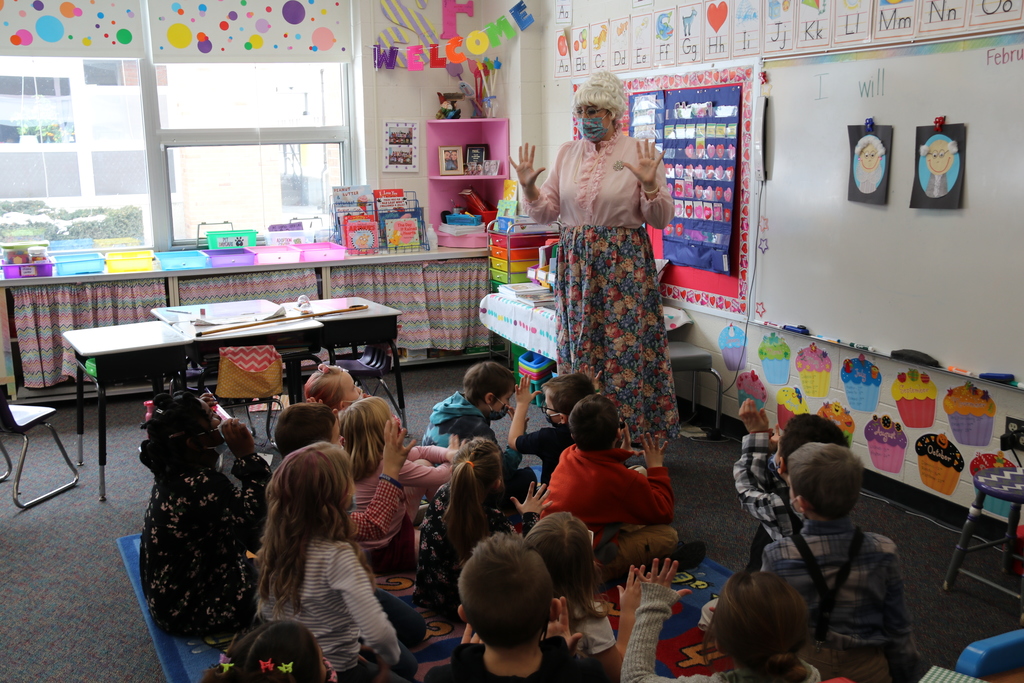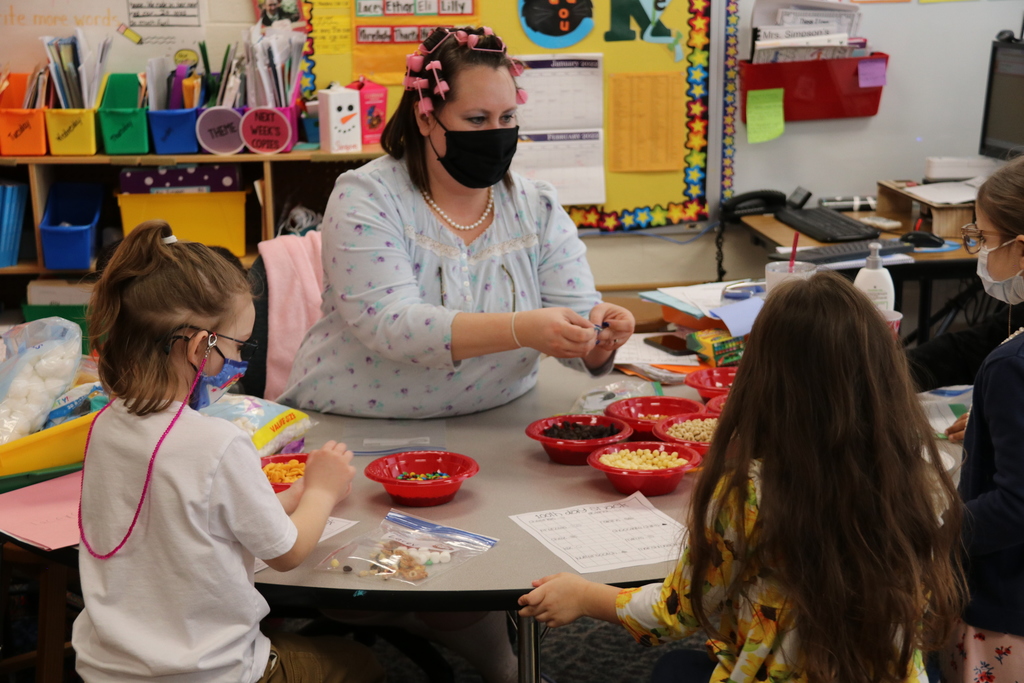 Lots of silly socks on display today as the high school continues Winter Spirit Week!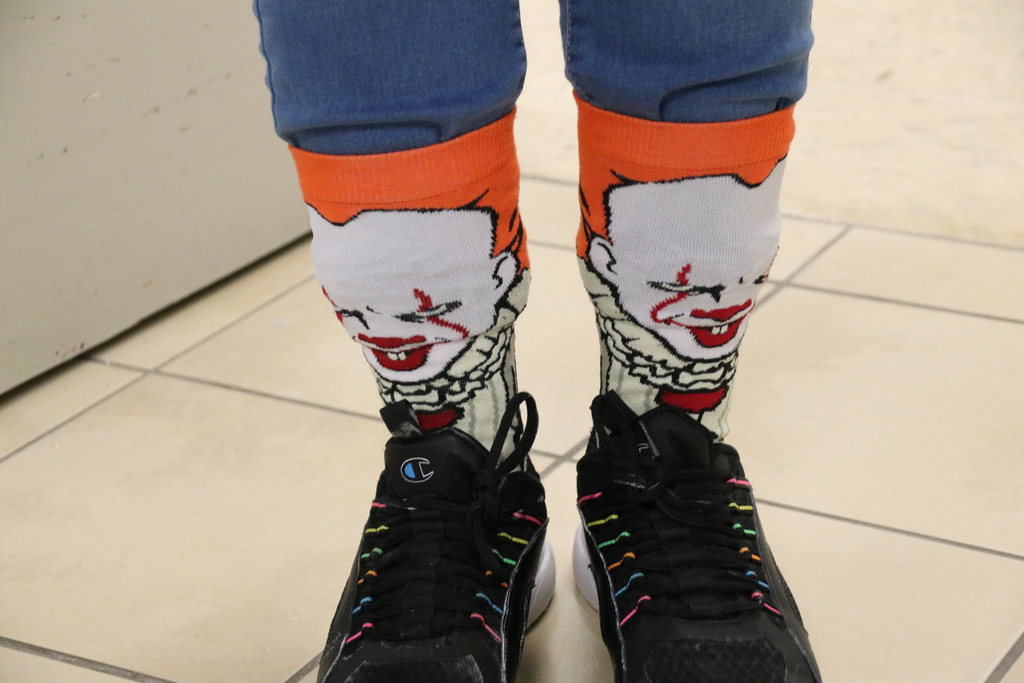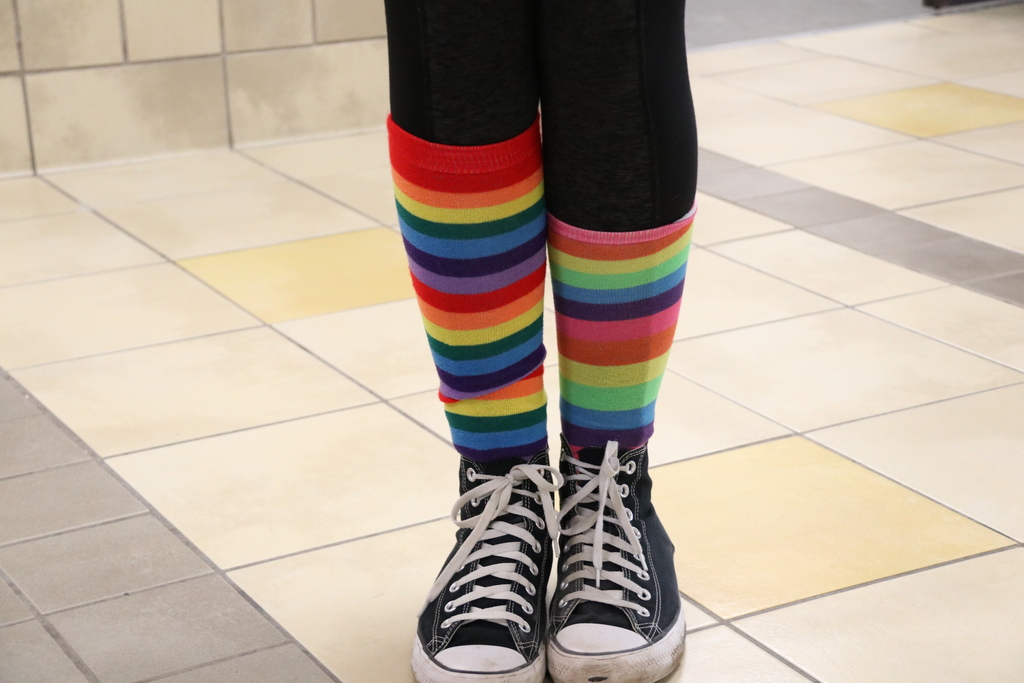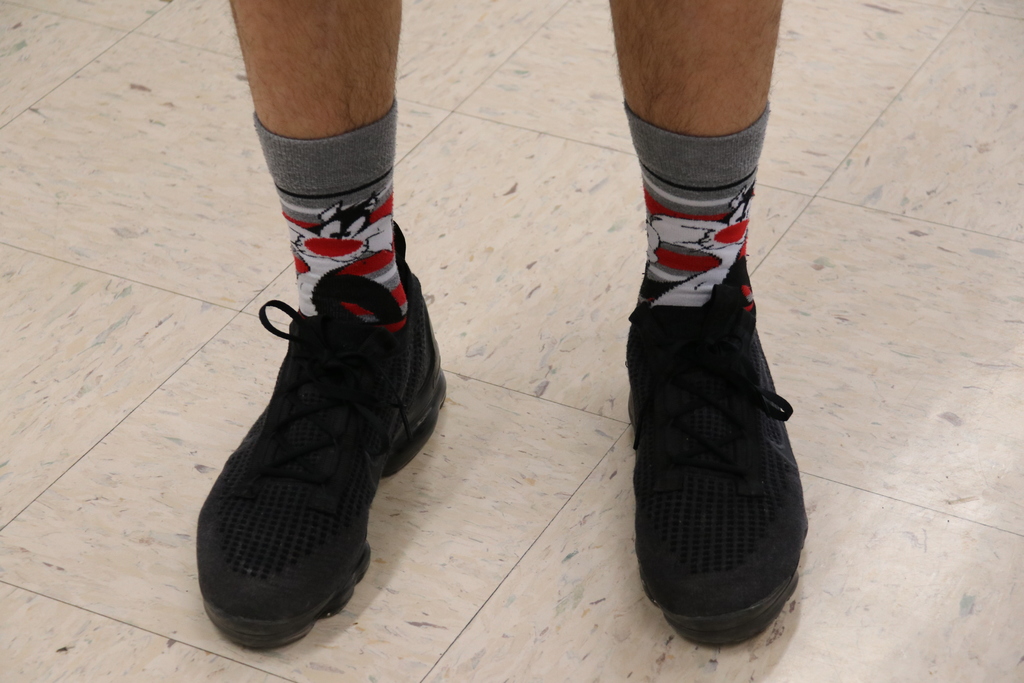 A sneak peek at some of the AMAZING work our middle and high school stage crews are doing… Our drama departments continue to impress, on and off the stage!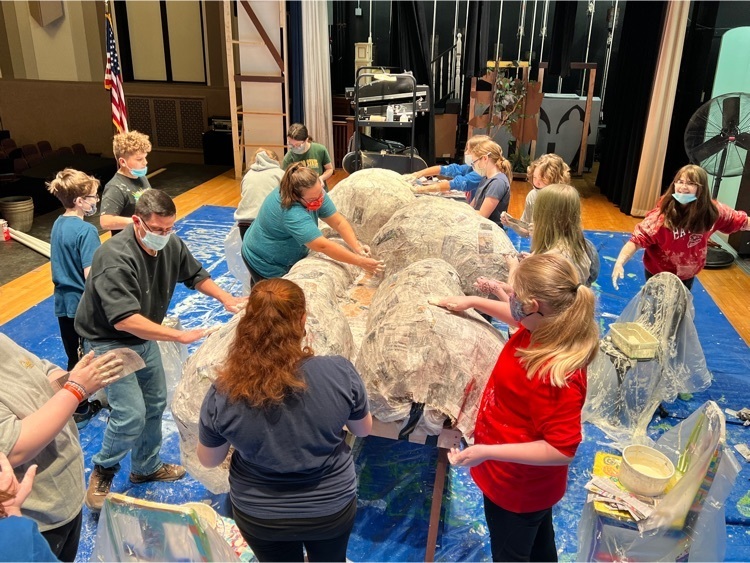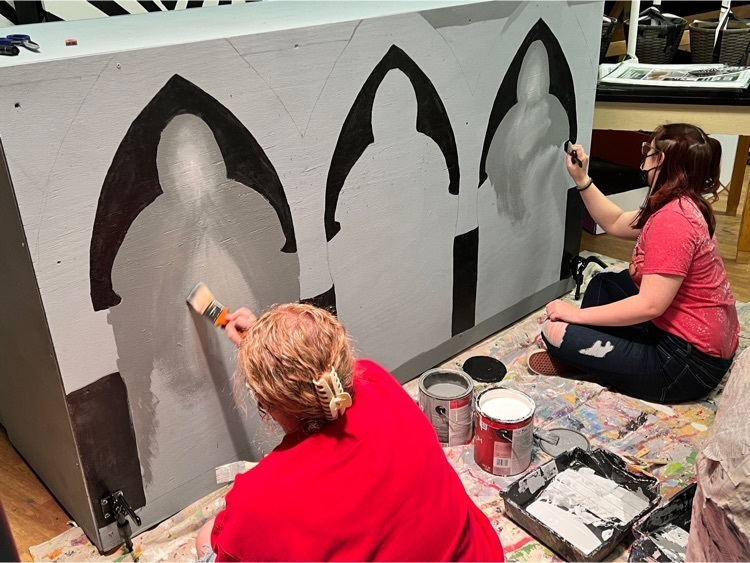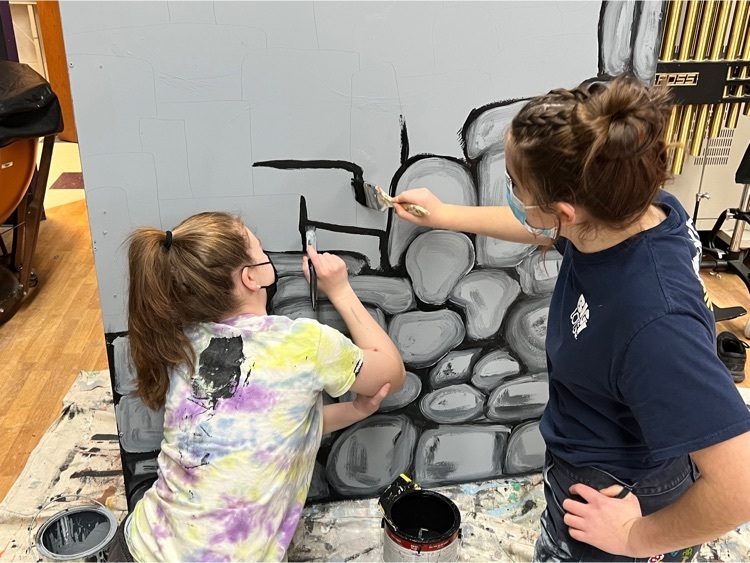 The high school halls are a little brighter with these words of the year by students and staff.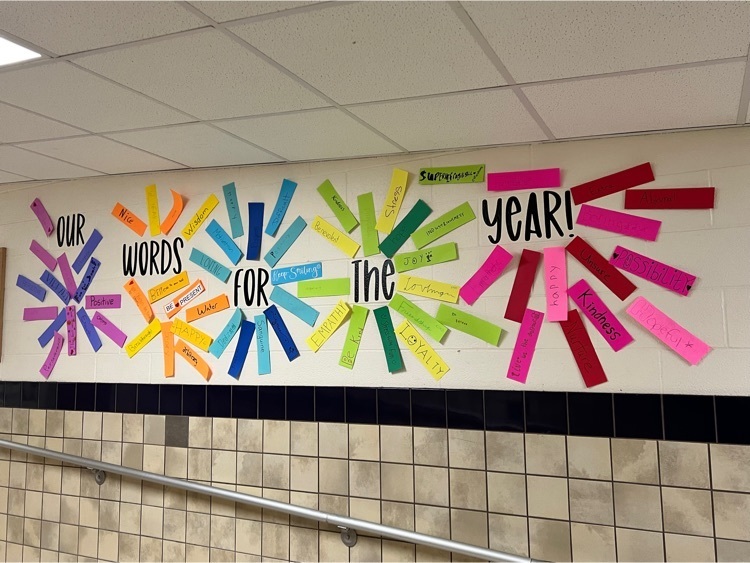 Did you know the Multicultural Club and Life Program host a book club? All high school students are welcome to join! Contact Mrs. Morales for more information.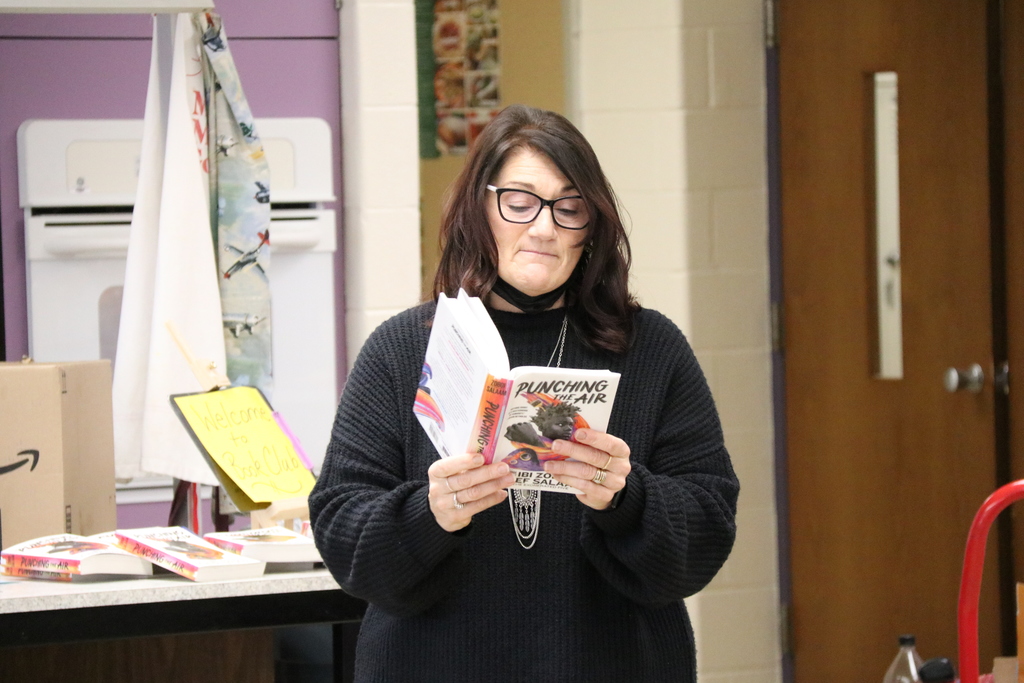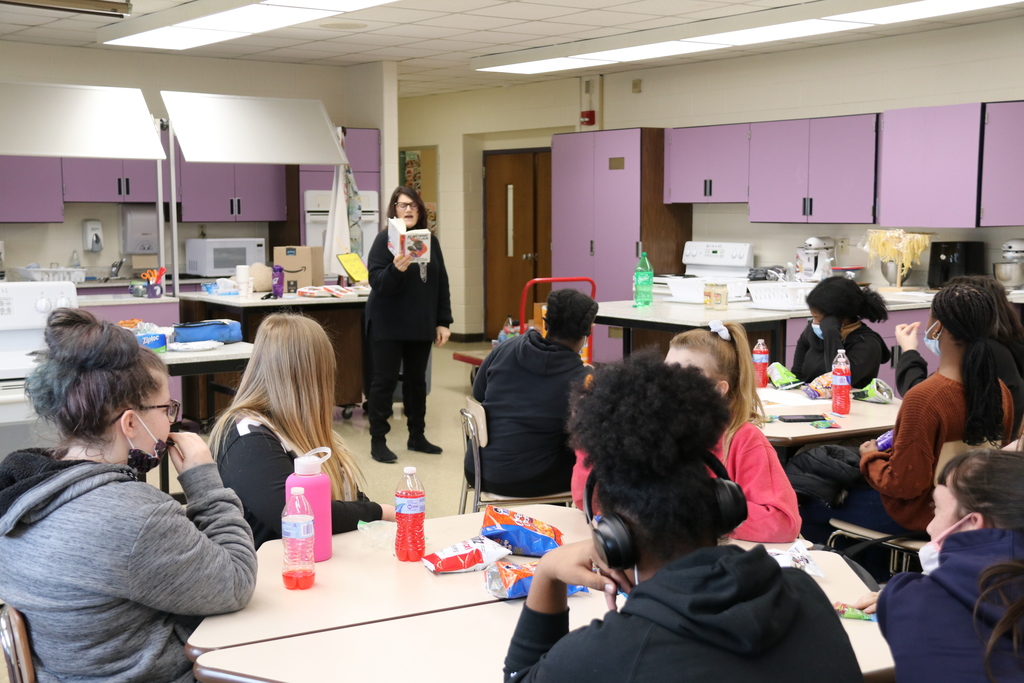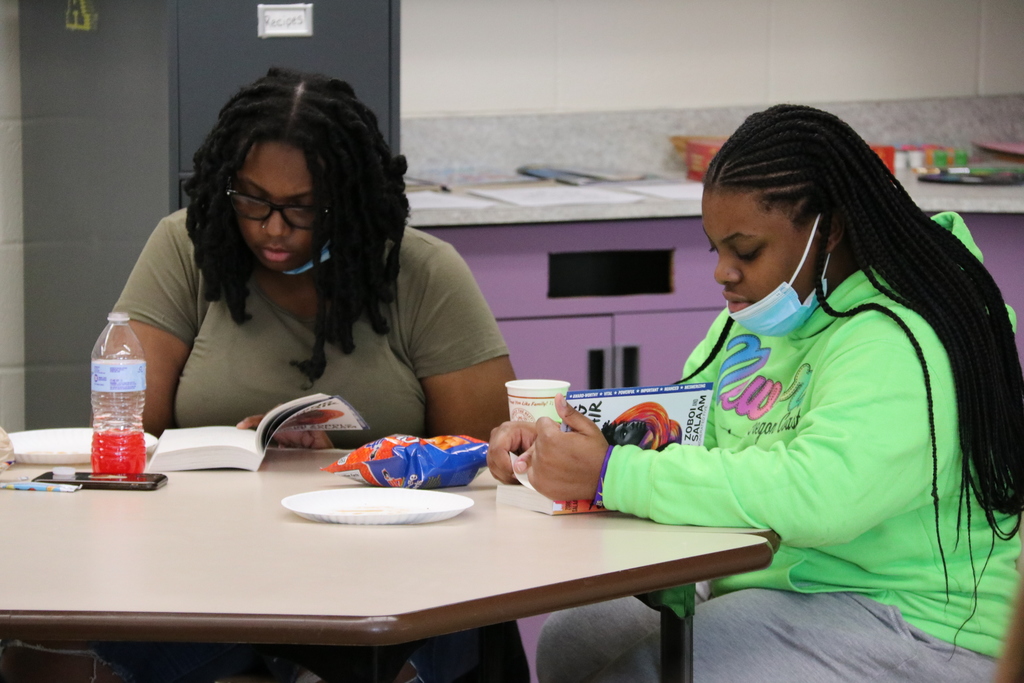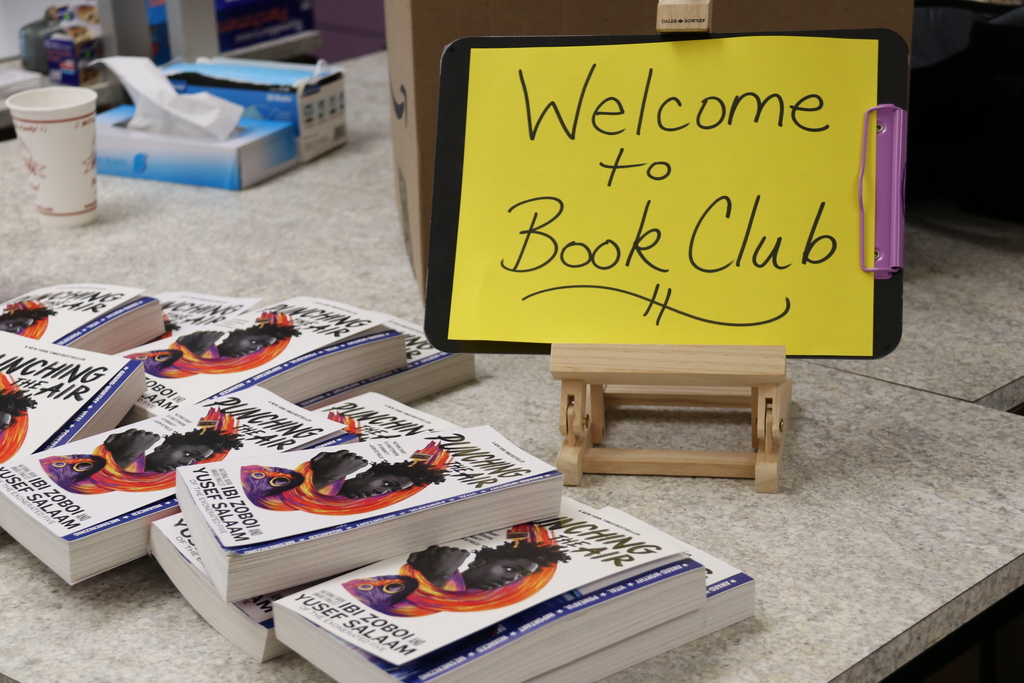 #TBT to our high school counselors featured in the 1974 Chevron yearbook. It's National School Counseling Week and we are grateful now and always for the amazing work our counselors do. Thank you for your dedication to our students!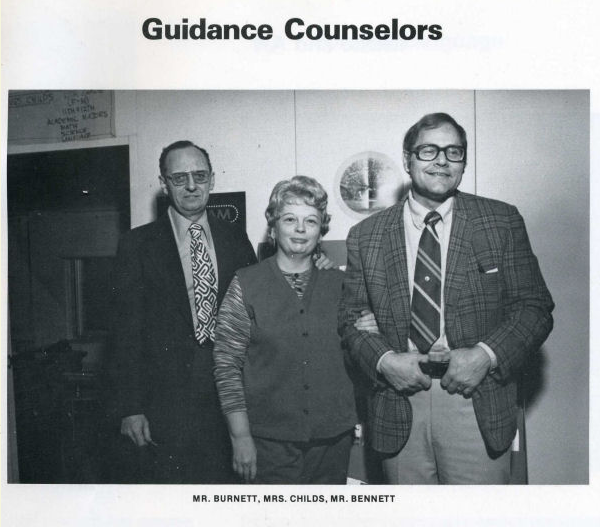 The high school library is a popular place! Mrs. Morales recently started a puzzle table and is always ready with a great book recommendation🧩📚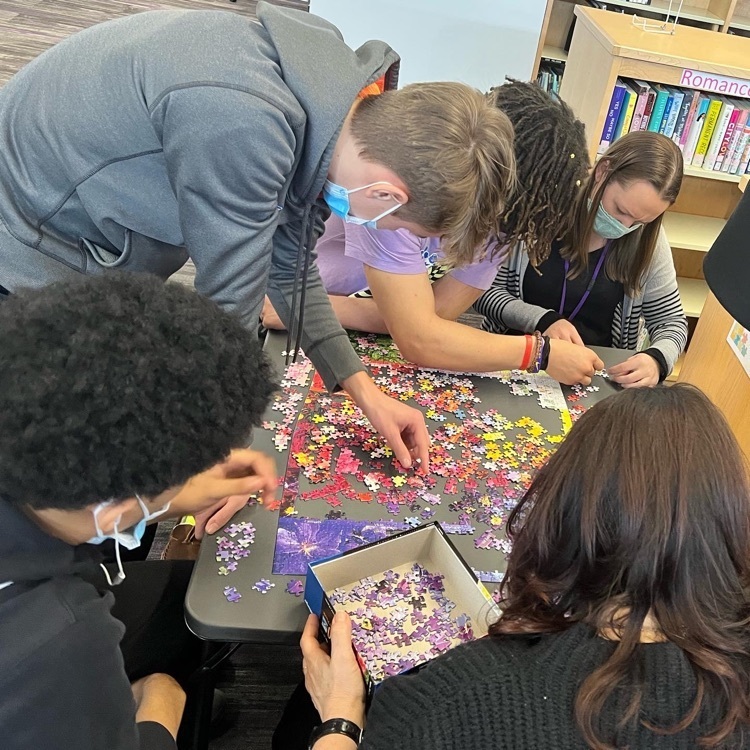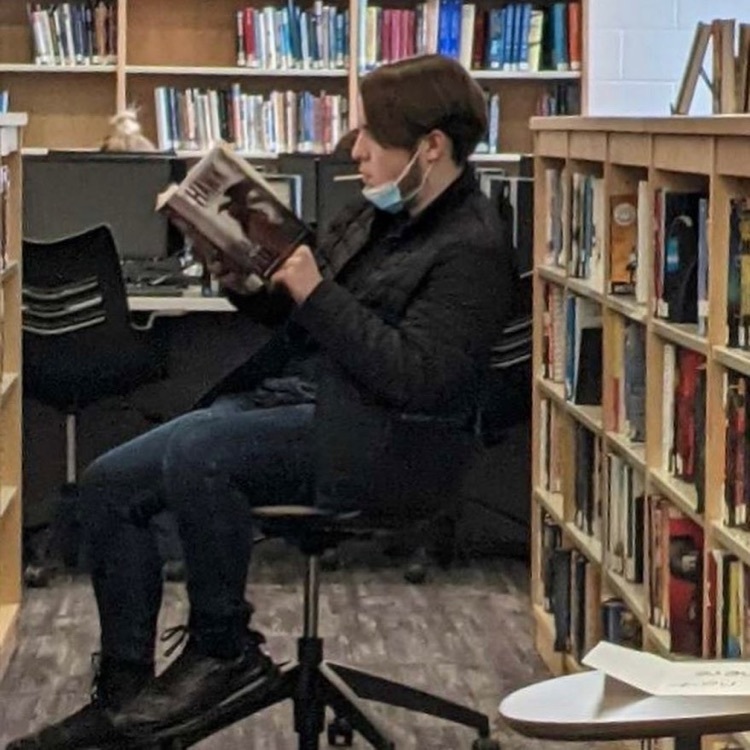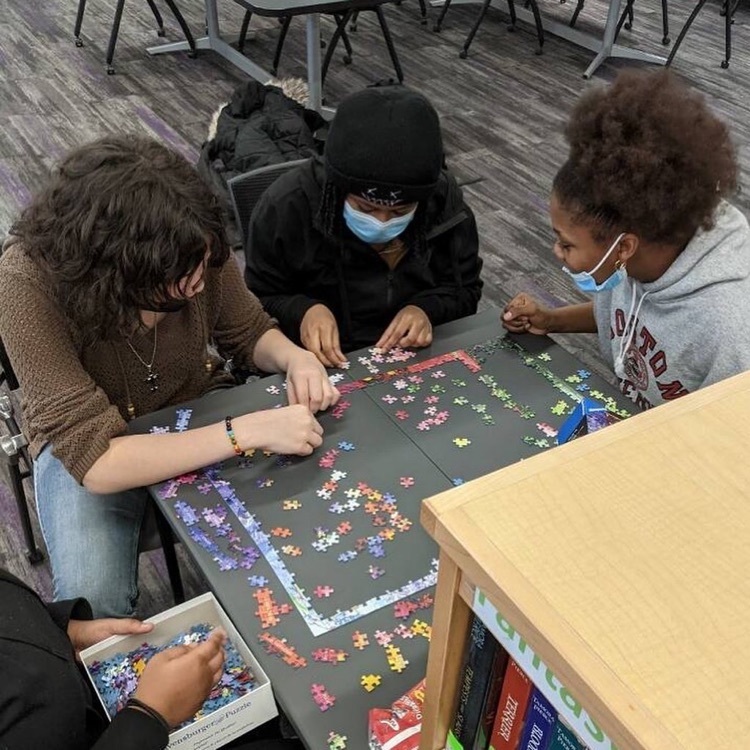 It's Black History Month and there's no better time to head to our libraries to check out books that highlight African American and Black authors, experiences and influential individuals.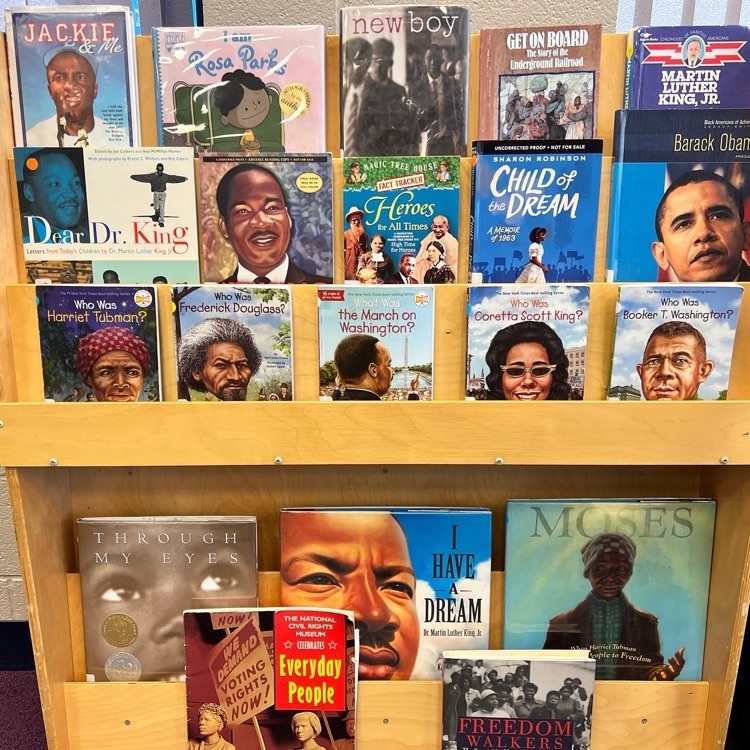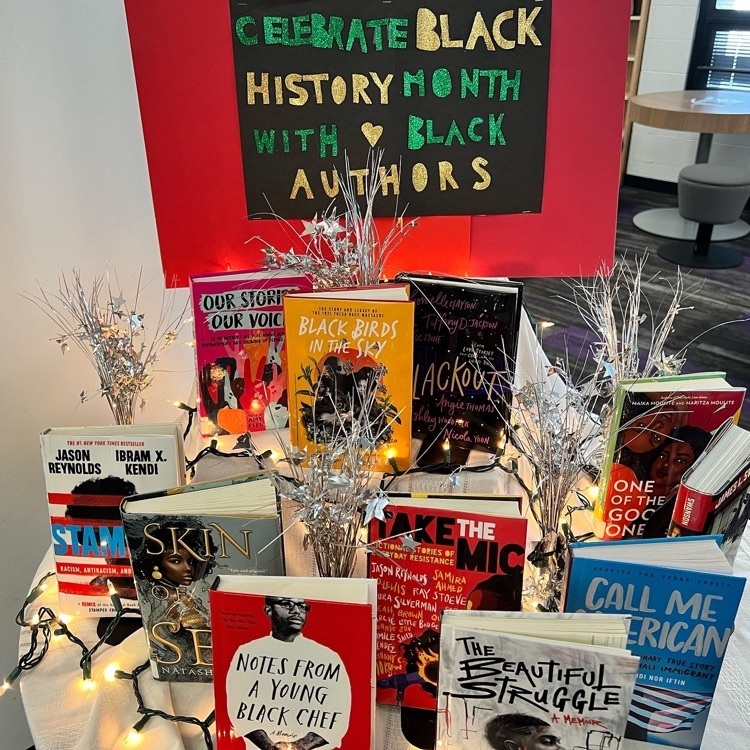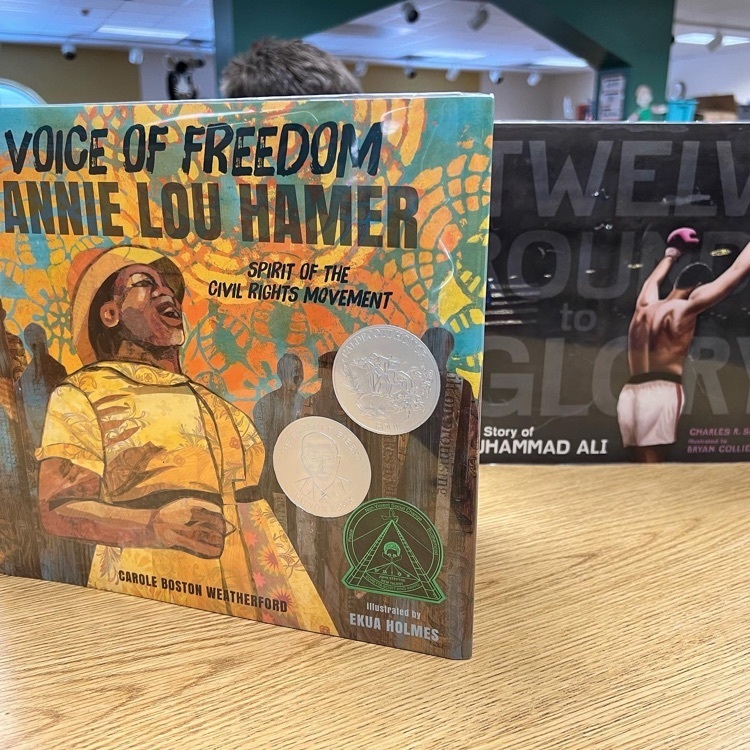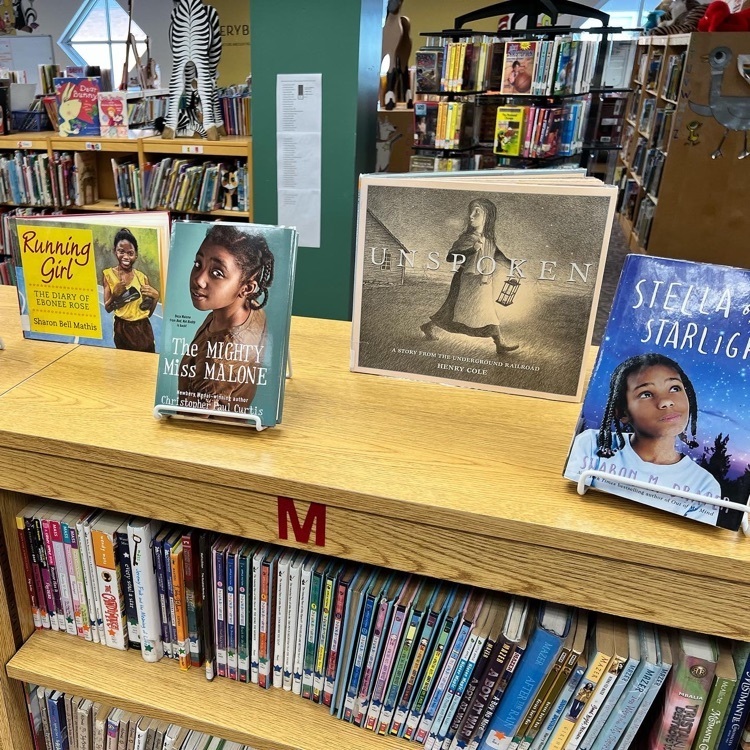 All after school activities today (Thursday, February 3) are canceled. Stay safe in this weather!

#TBT Today we recognize the 1943-1944 Board of Education. To all who have served on the board, either past or present, we thank you for all you've done for Albion Central Schools!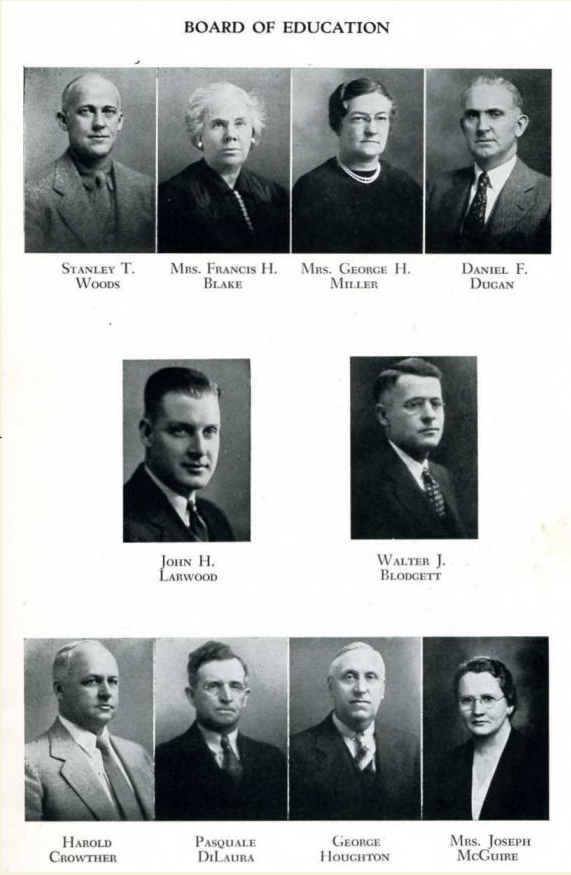 A few reminders for this week: - NYS canceled the January Regents exams, so this week will be a normal week for our high school students - This Friday is the end of marking period 4 and the end of the fall semester - Next Monday, January 31 is a Staff Development Day with no classes for students

Second grade was treated to a magic show today while also learning about healthy options. Thank you, Rob and Carol, for coming out to teach and entertain us!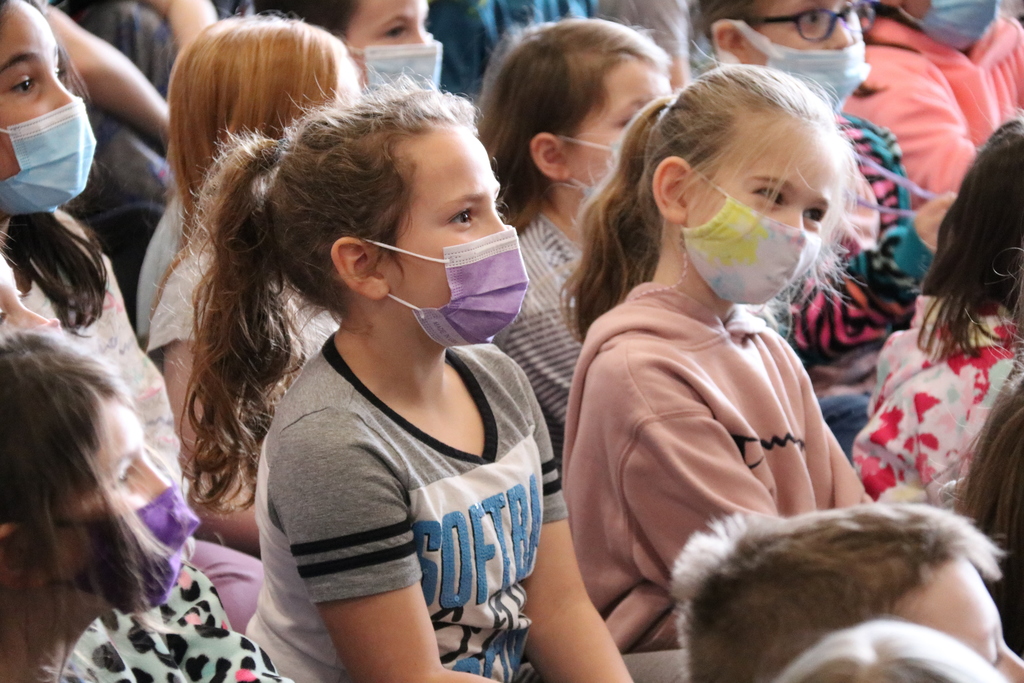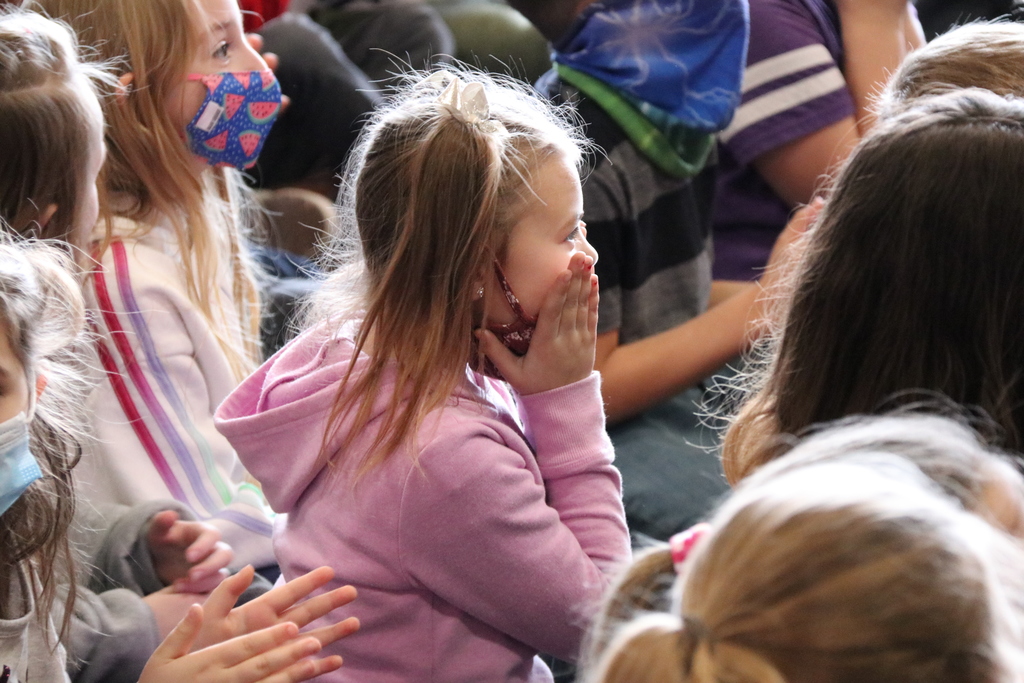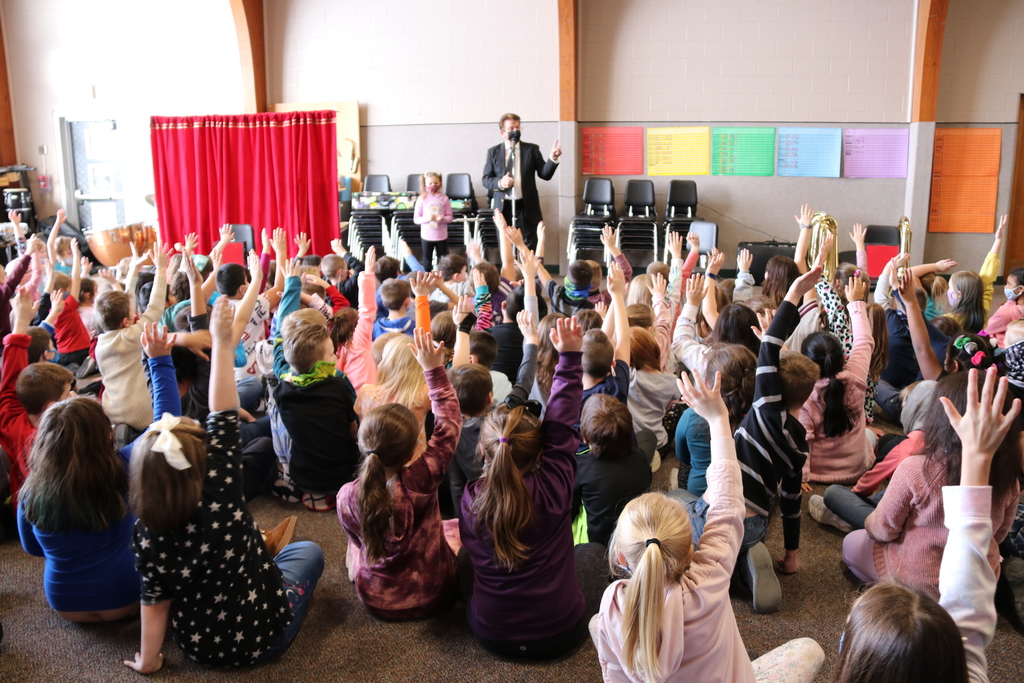 It's Flashlight Friday in Mrs. McNair's room! What a cool way to spend some time reading.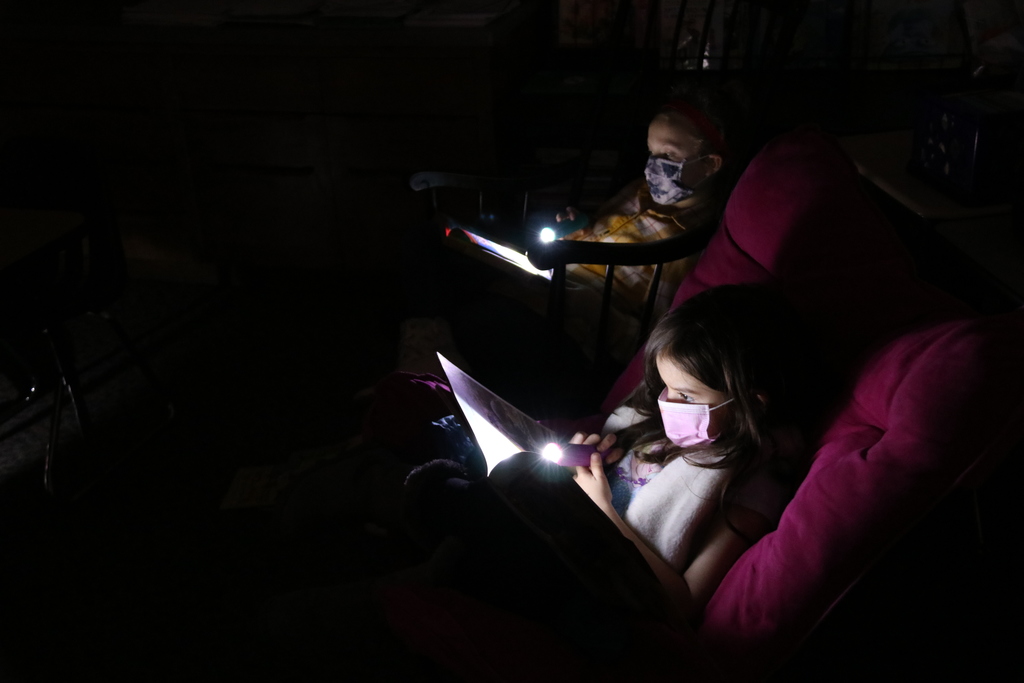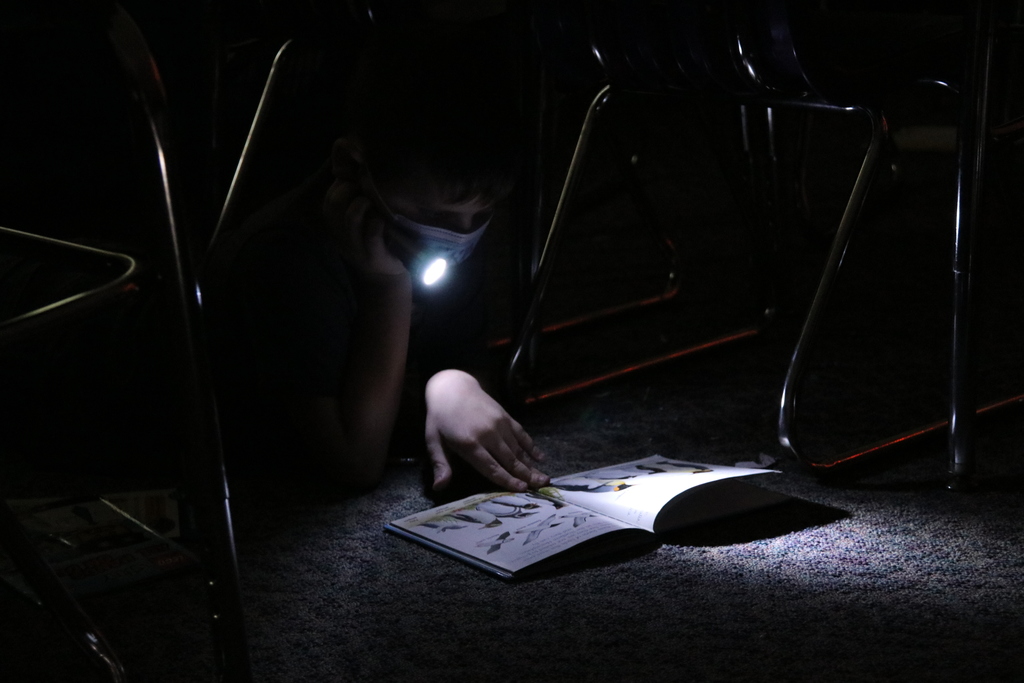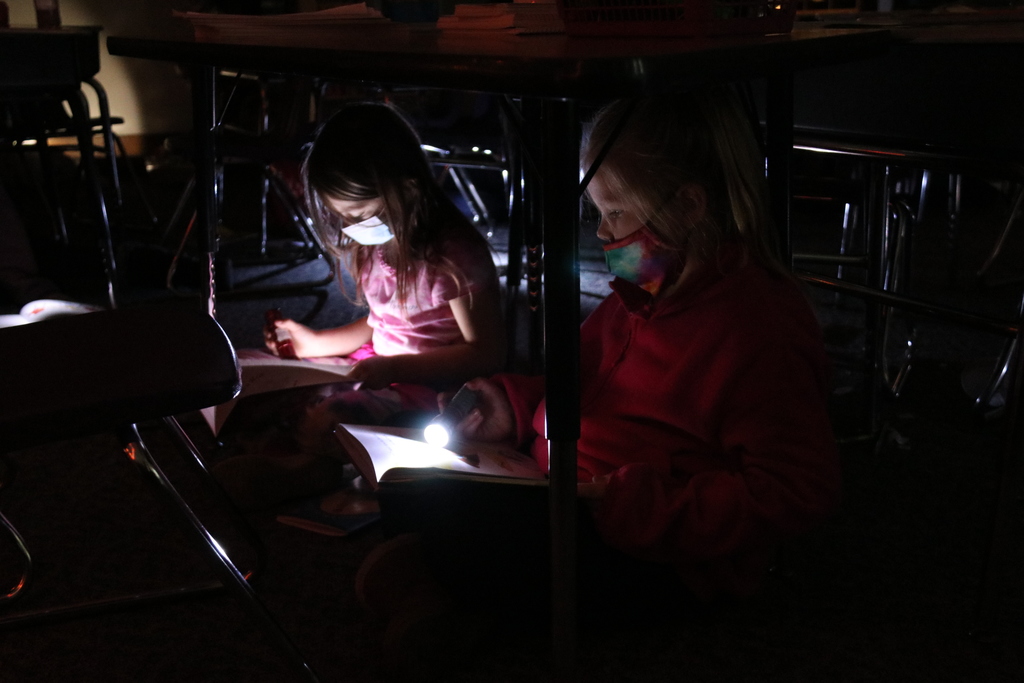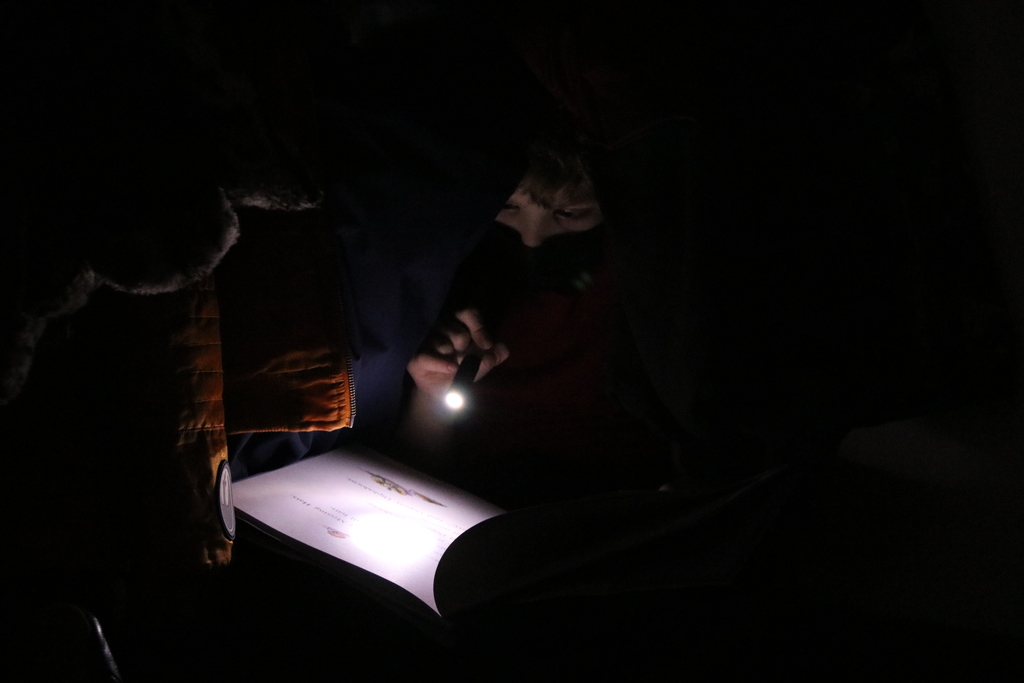 At-home COVID-19 tests are still available for students. Please contact your child's building office to make arrangements to pick up a test. Test kits are optional and voluntary and are not required to attend school. They are available on a first-come, first-served basis.


#FBF While it's snowing and blowing outside, take a look at warmer days via "Our Victorious Tennis Team" from 1914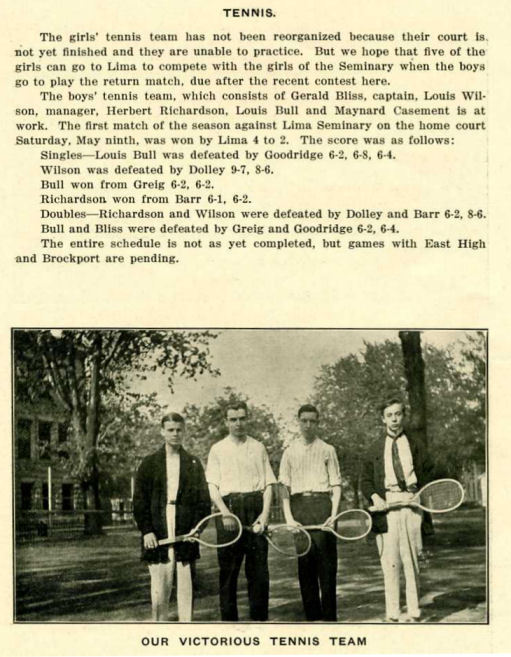 Congrats to these students on reaching a new point level in Accelerated Reader! 50 points: Esmae Capurso (not pictured), Katalena Dole, Stacy Ledesma Cruz 25 points: Avery Cleveland, Sophia Kent, Marshall Standish, Brinn Rush, Blaze Worrell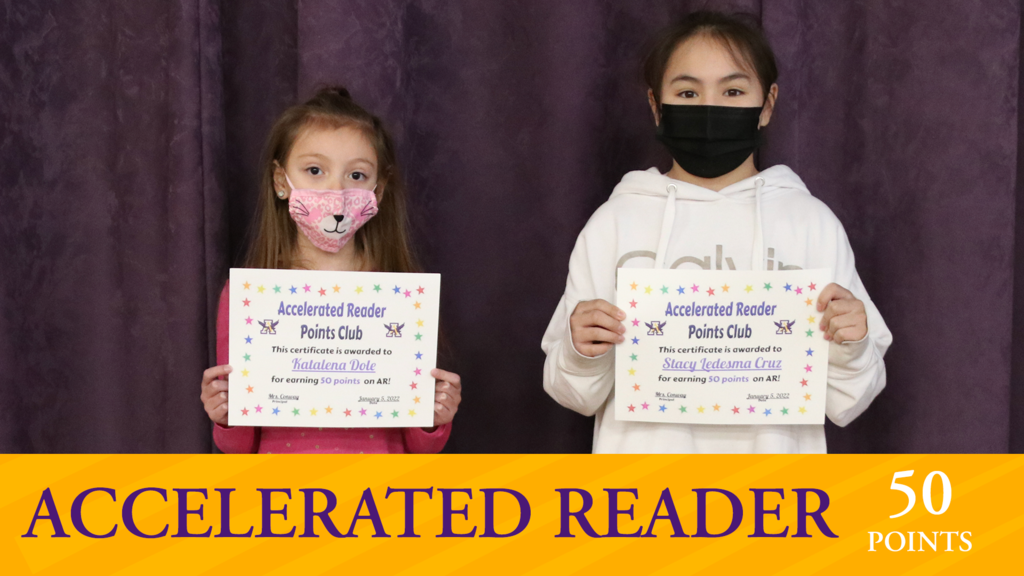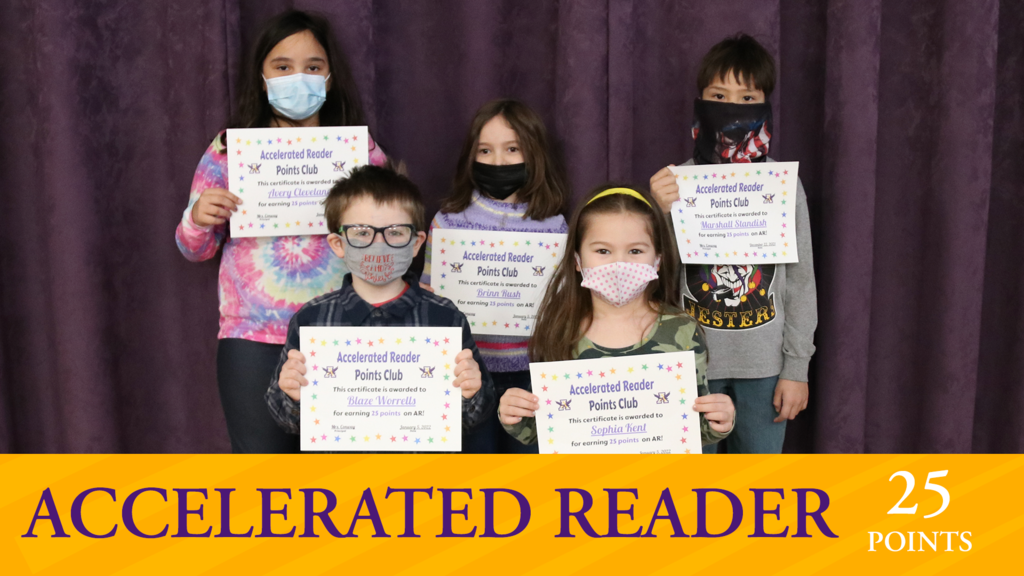 Congratulations to Jeffrey Brown on receiving the DAR award!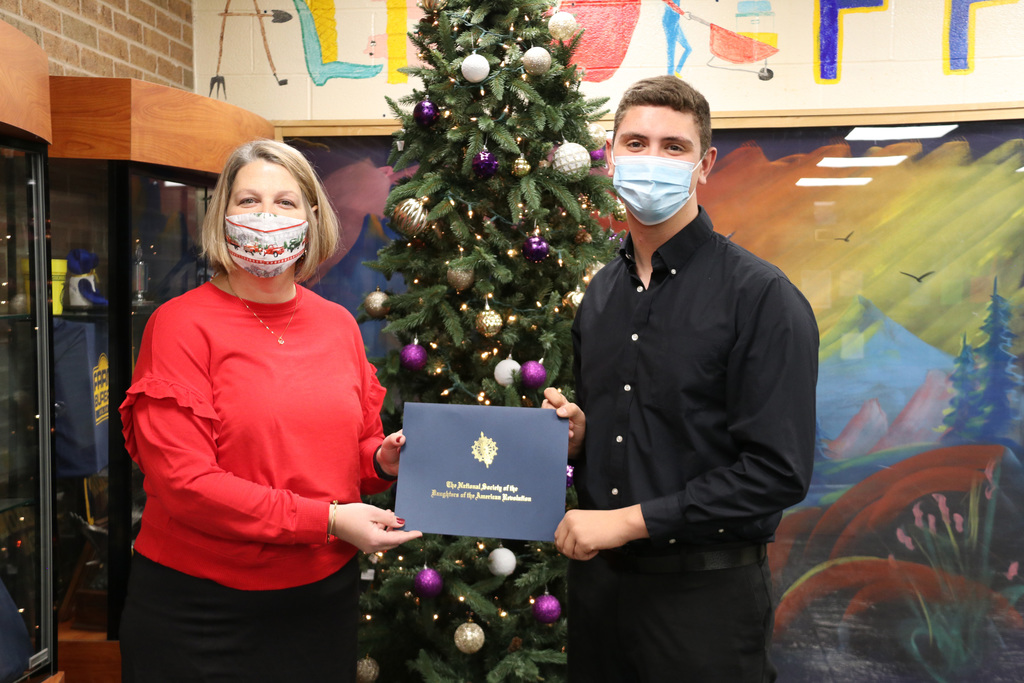 Congrats to Dakota Anstey and Emily Harling for receiving the Character and Leadership Award, respectively, at last night's Board of Education meeting.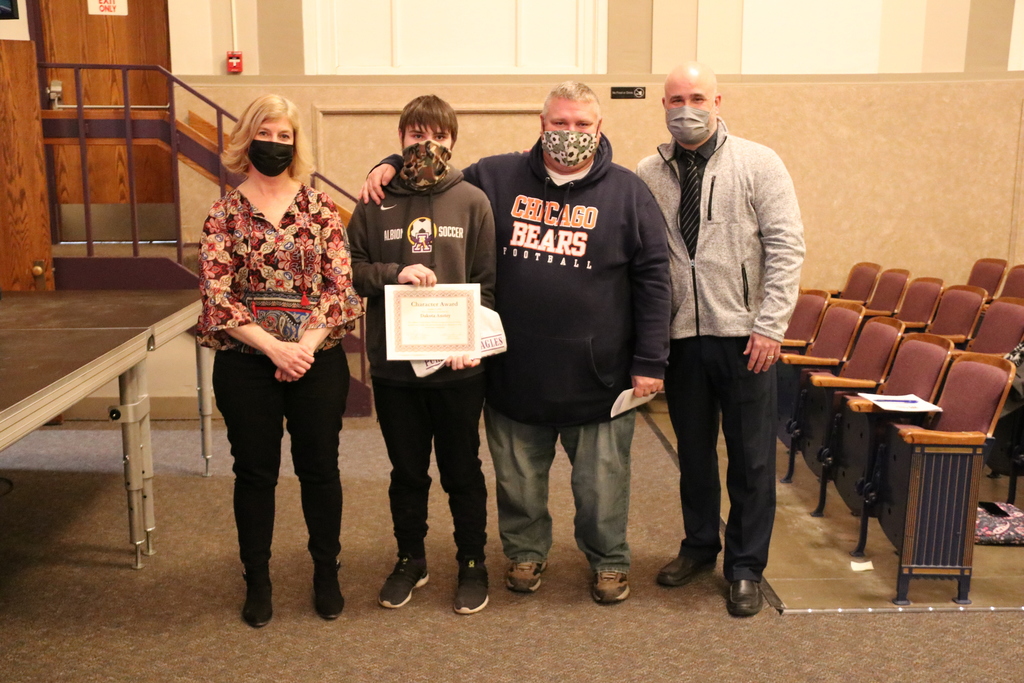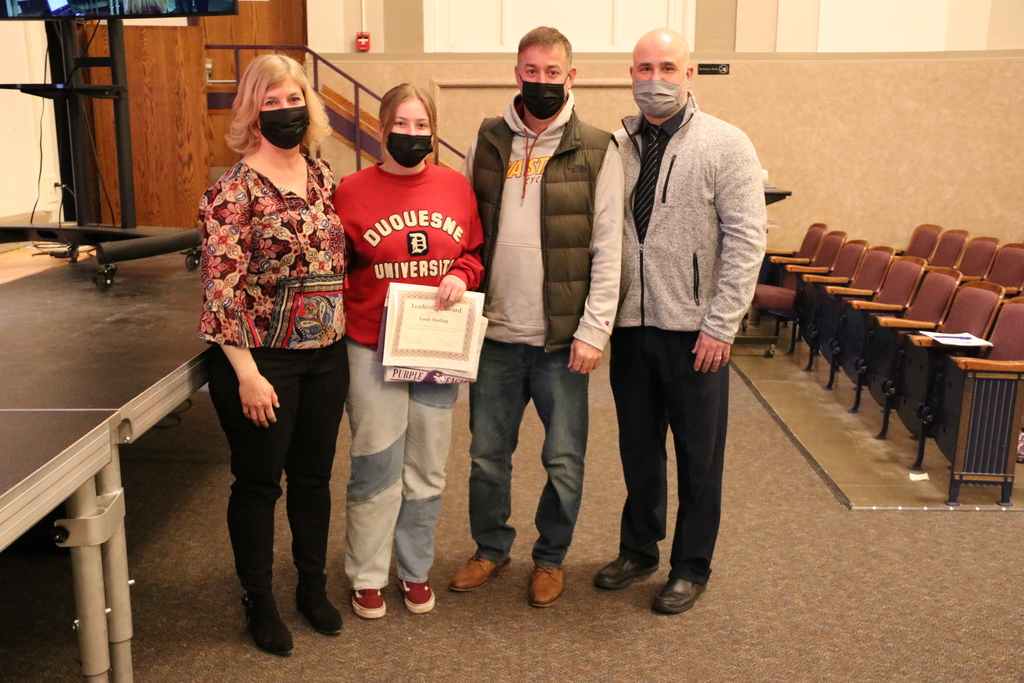 To tie in to their superhero theme for this year, Mrs. Prince worked with Mrs. Simpson's class to create this awesome mural to hang in the elementary school. Great job by all the artists involved!